Colorful Food Decoration with Edible Flowers and Grasses

Food Design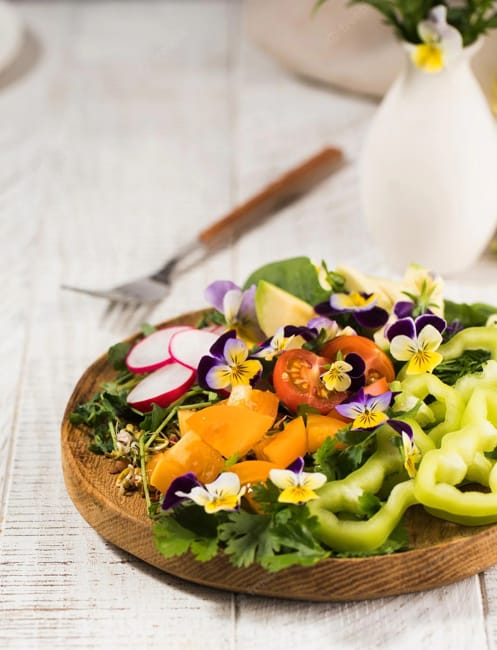 Food decoration with edible flowers and grasses
MODERN WALLPAPER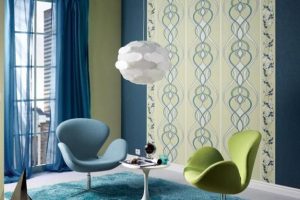 Edible flowers and herbs are beautiful food decoration ideas. Edible flowers and grasses look gorgeous on plates and add a fresh, creative touch to stylish food design and presentation. There are many edible flowers and grasses that you can find growing wild around your home. Here is the Lushome collection of grasses that you can eat. It does not include other edible grasses cultivated as food crops that most people consume daily.
Inspiring food decoration ideas ignite creativity with meal design. Photographs of edible flowers and grasses help identify these plants. Edible decorations are a way to surprise your family and make kids learn something new while eating. Food decoration with edible flowers and grasses adds fabulous accents to the table setting and makes meals delicious, original, and more colorful.
Edible flower cousin, gorgeous food decoration ideas
Flowering teas, beautiful table decorations
Food decorations and meal presentation, edible flowers
Edible plants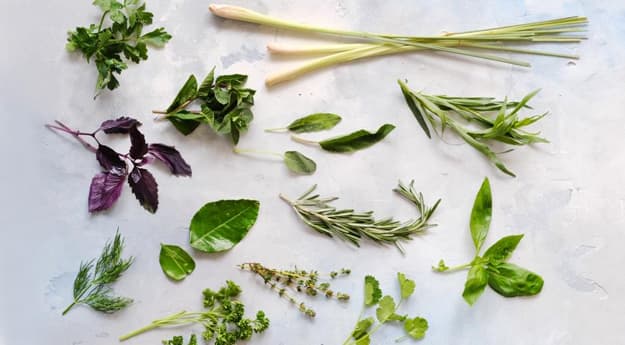 Grasses are associated with weeds and gardening work, but they can work as home accents and edible decorations. Many types of grass look very attractive.
Growing edible flowers, backyard ideas
Cooking and table decoration with edible flowers, tulips
Creative food design ideas, colored pencil cookies
Cooking with edible plants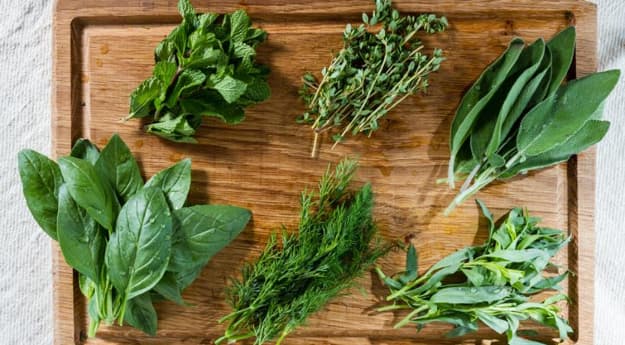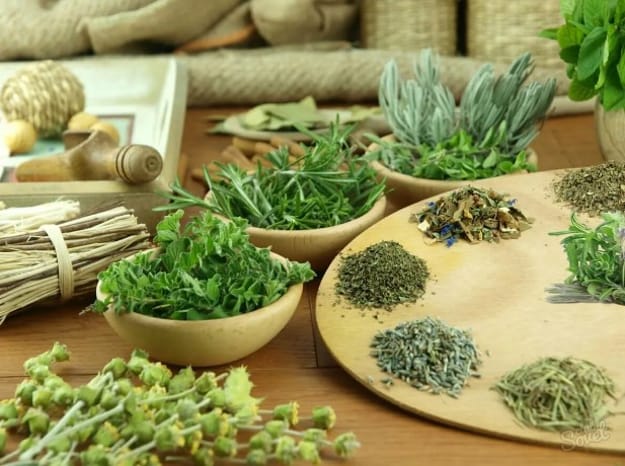 Home decorating with dried plants
Dry and fresh grasses can serve as original accents for home decorating and table setting.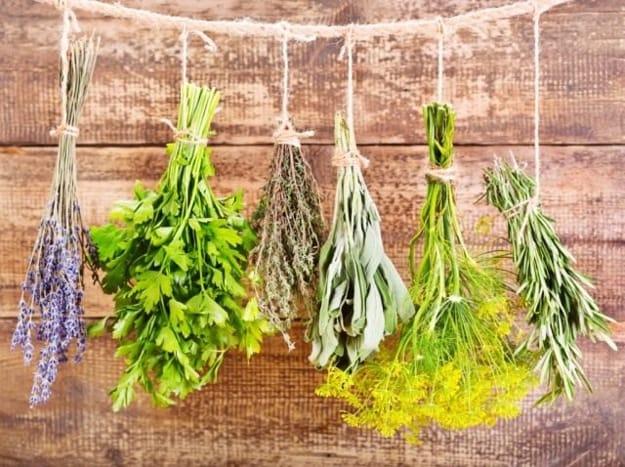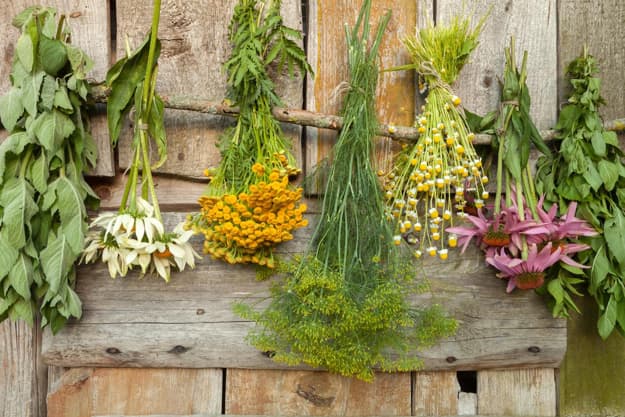 Food decoration ideas
Food decoration with edible plants, grasses, and flowers is a creative way to refresh recipes and enrich meals with essential nutrients.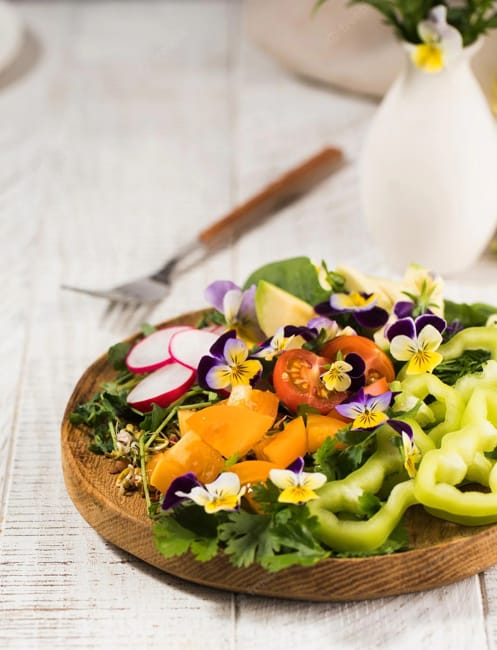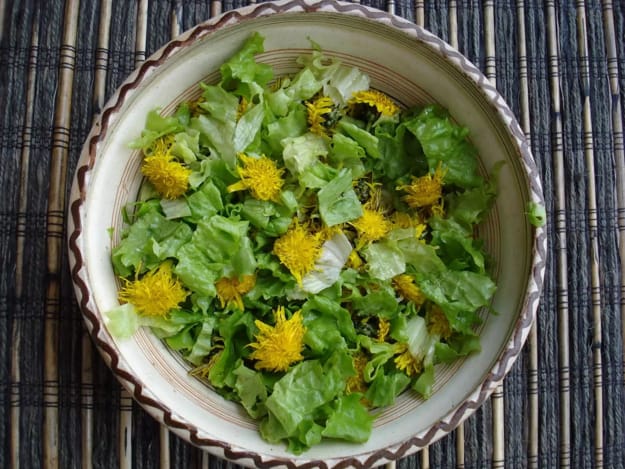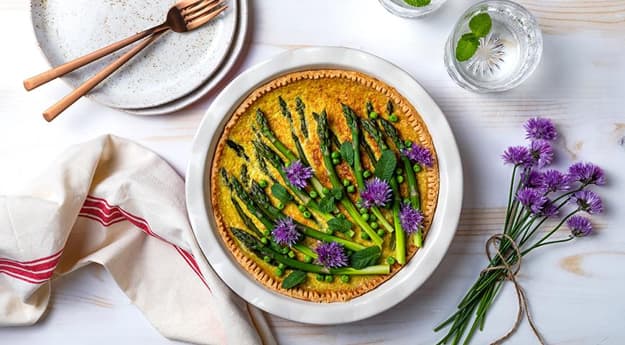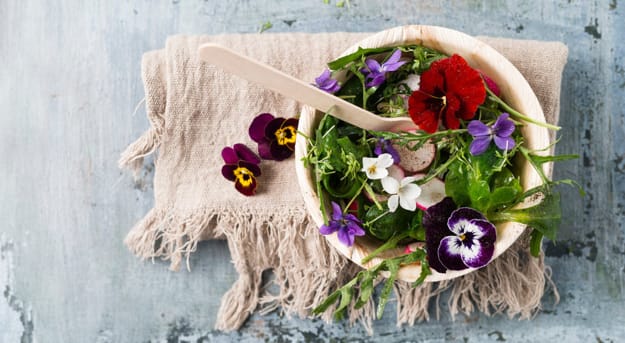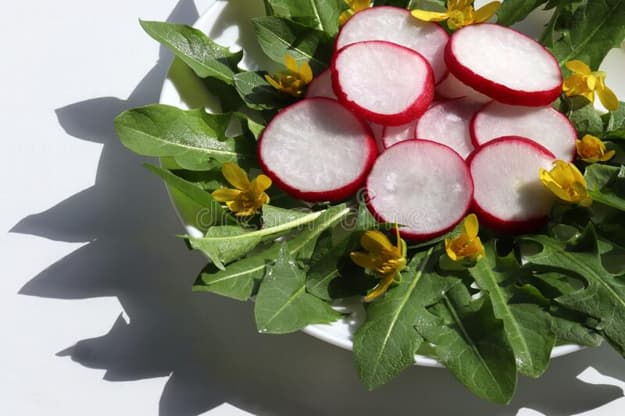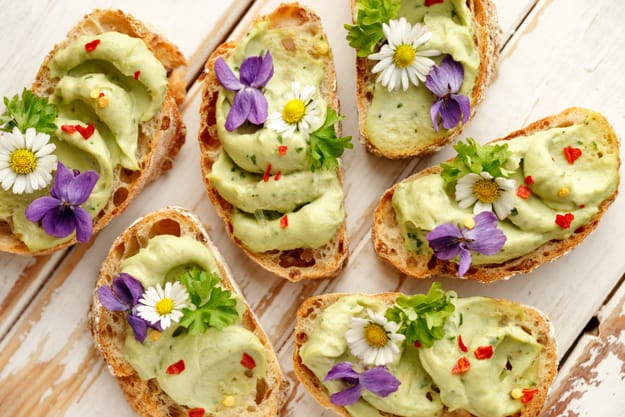 Edible flowers and grasses
1. Borage grass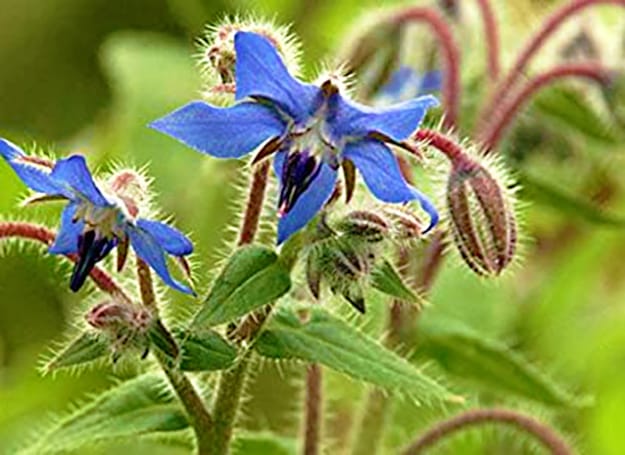 2. Cucumber flowers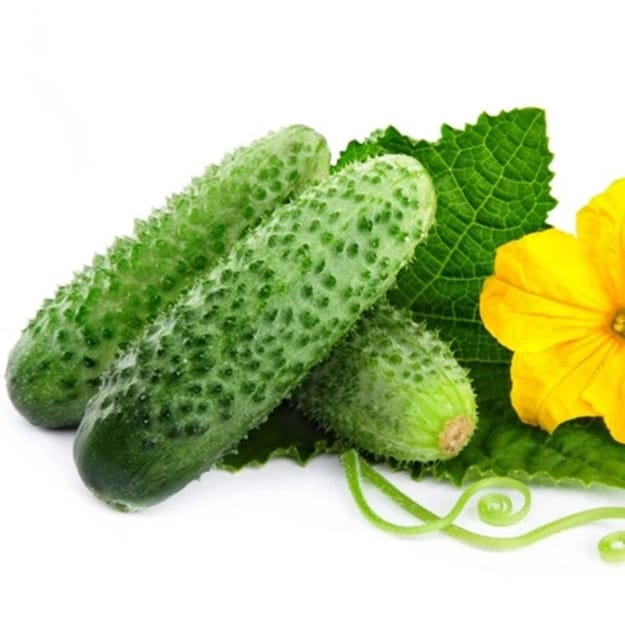 3. Dandelion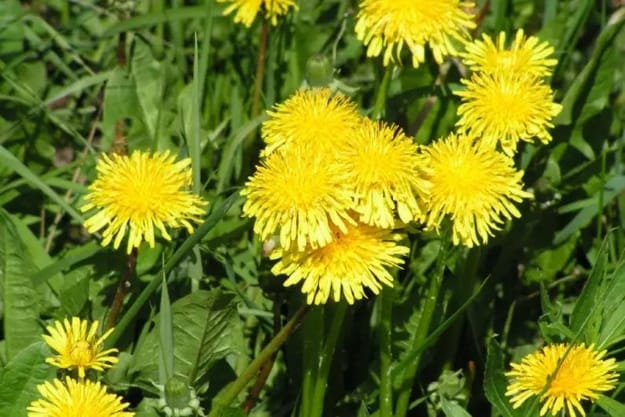 4. Pumpkin flowers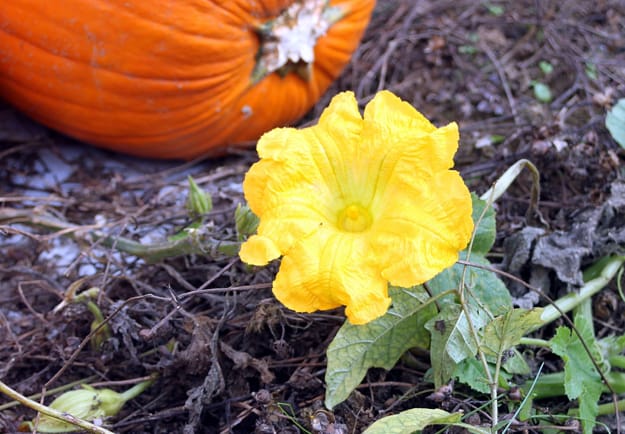 5. Tansy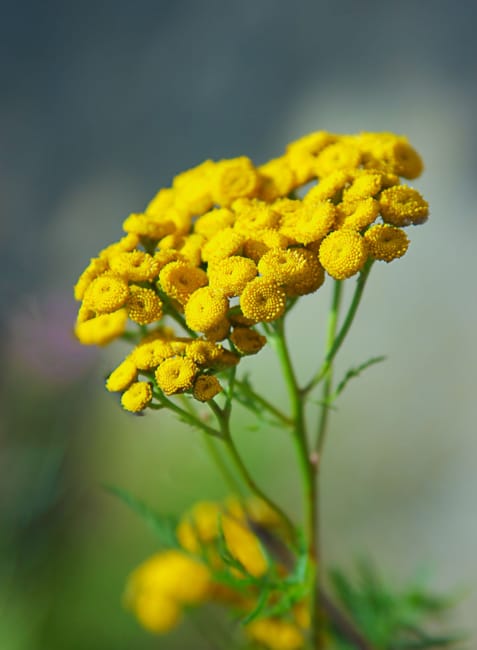 6. Angelica forest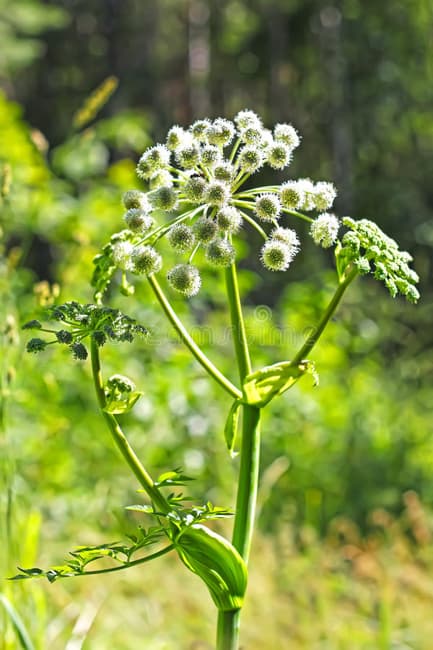 7. Crabgrass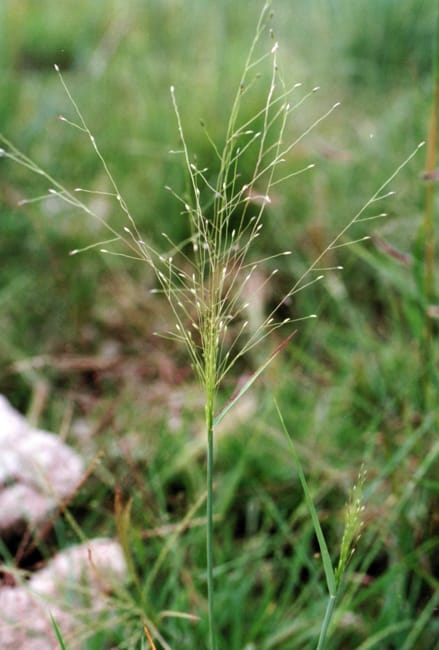 8. Valerian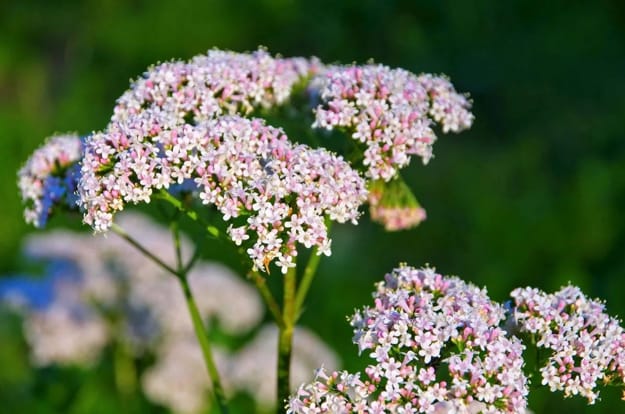 9. Plantain grass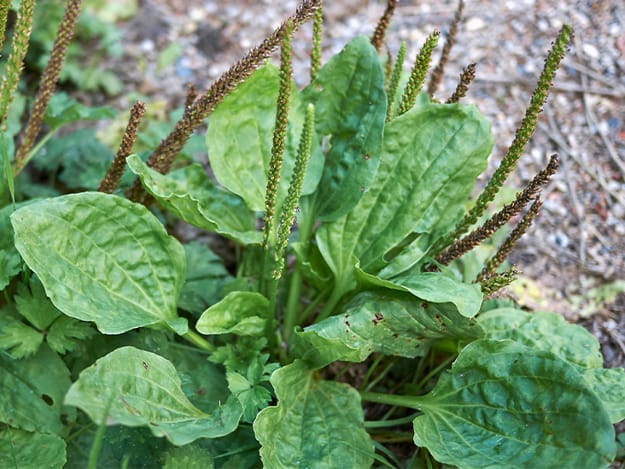 10. Peppermint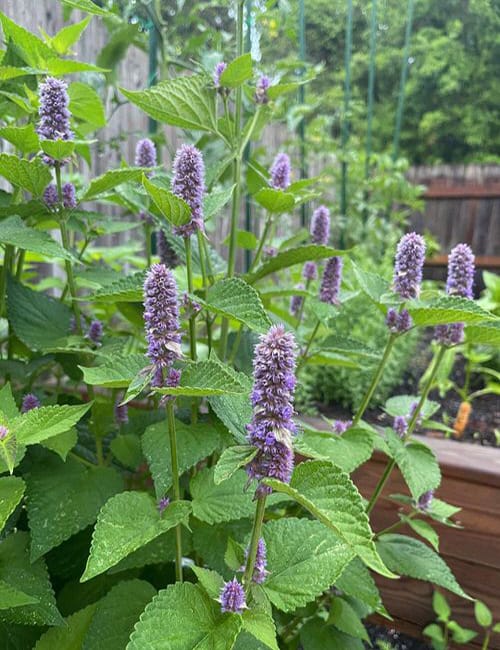 11. Orchard grass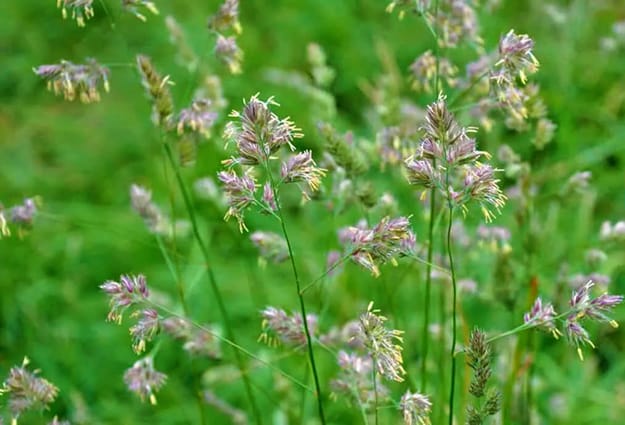 12. Bluegrass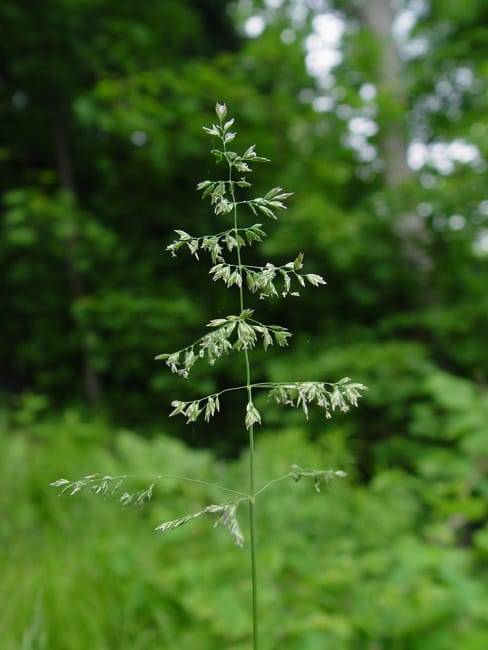 13. Nettle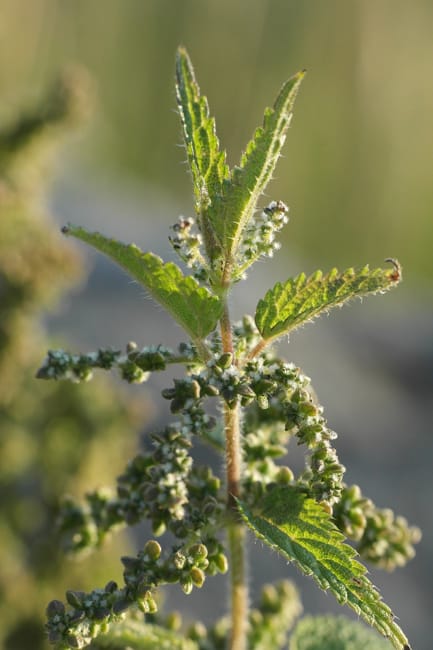 14. Lemongrass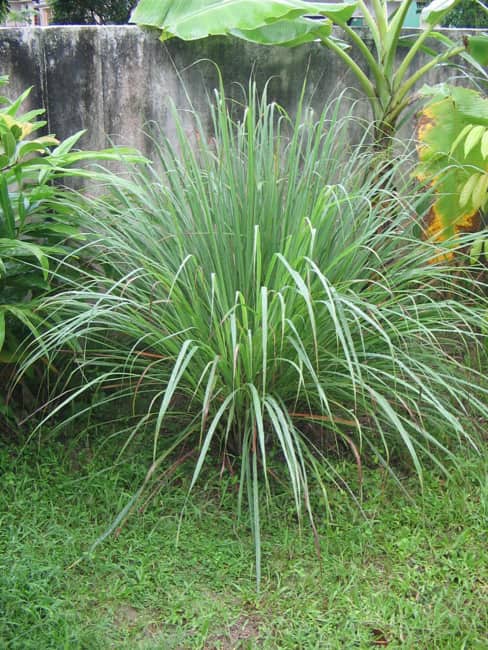 15. Wood Millet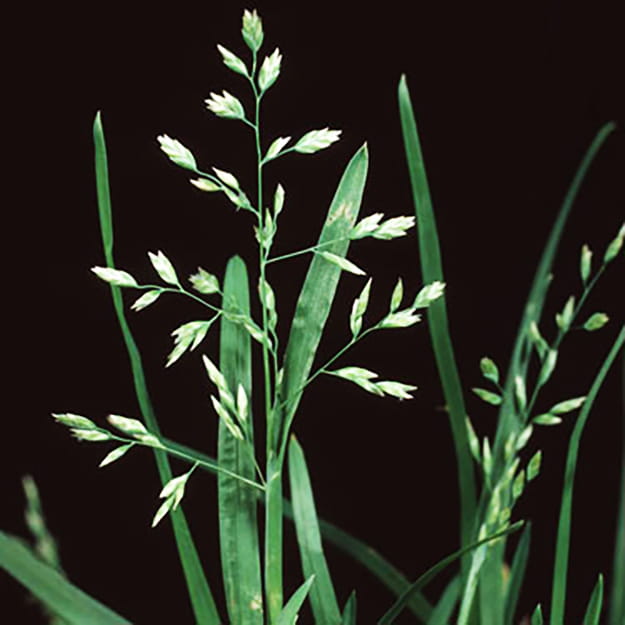 16. Sagebrush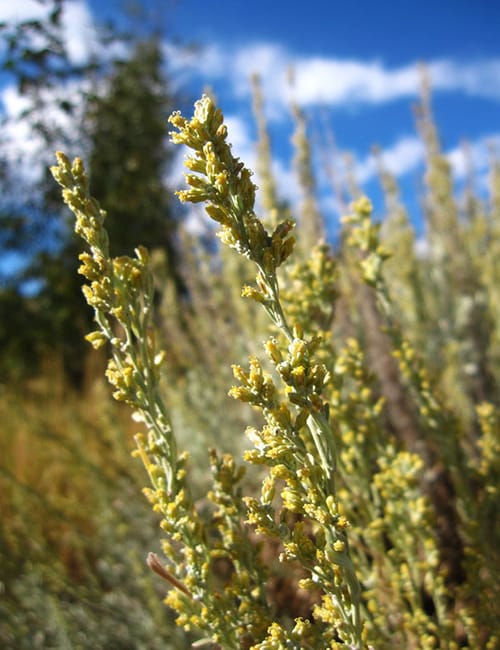 More from table decoration

Pink is one of the most ubiquitous and versatile Christmas colors that are perfect for elegant table decoration. The tender, pale...
and enjoy free articles sent to your inbox