Growing Bright Edible Flowers for Outdoor Home Decorating with Nasturtiums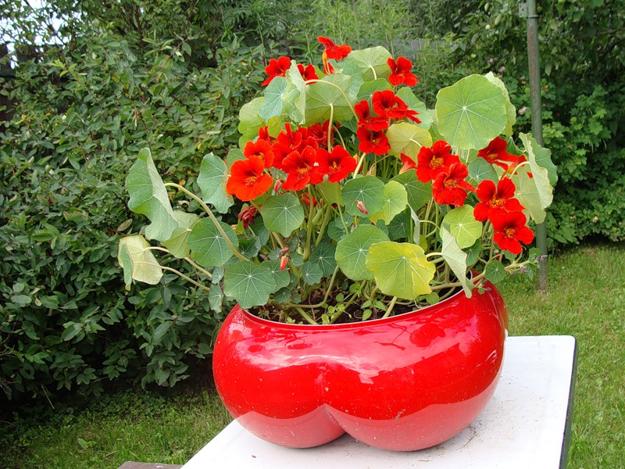 Striking centerpiece idea, red flowering plants in red pot
Growing edible flowers for spectacular garden design is fun, but food decoration with edible flowers is even more fun. The nasturtium or Tropaeolum are native to South and Central America bright summer flowers that can be used as yard decorations and edible decorations for tables.
Nasturtium plants are amazing. These plants with gorgeous round leaves and bright edible flowers are popular ornamental annuals and table decorations. Grown for their showy, intensely bright yellow, orange and red flowers, the plants create attractive edges and centerpieces for yard landscaping.
Cascading from pots and window boxes, these flowering plants look fabulous. Lushome collection of yard landscaping ideas demonstrate the majestic beauty of these flowering plants. Nasturtium plants produce attractive and colorful edible flowers which make them beautiful food decorations.
22 creative outdoor decorations, summer flowers
Organic edible flowers for food decoration
Outdoor home decorating with nasturtium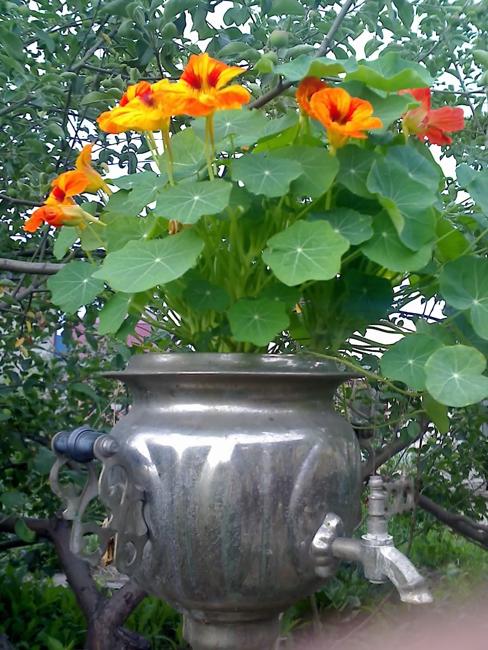 It is an easy to grow these flowering plants with self seeds. Often grown alongside vegetables, the nasturtium flowers are great as a companion plant. It helps protect other plants, especially vegetables. There are dwarf types for use as edging plants, climbing plants that look great on fences, gazebos and exterior walls.
Nasturtiums grow quickly from seeds. Sow them straight into the ground by placing the seeds 8-10 inches apart to allow some space for lush plants. If you want to grow them in containers, sow them a little closer together to create spectacular, bright and impressive centerpieces. These long flowering plants can grow in partial shade and in full sun, requiring plenty of water.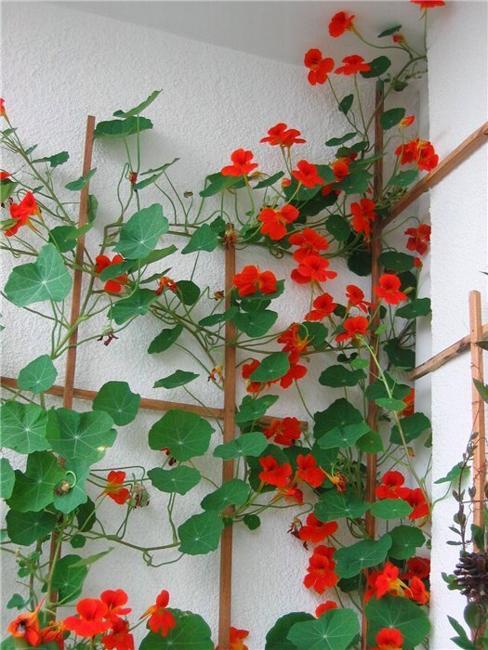 These flowering plants make wonderful decorative borders and look charming as cut flowers in floral arrangements. These plants are edible. The whole plant can be eaten or used as edible decorations, but colorful and tender edible flowers are absolutely amazing for creative and surprising table decor.
Table decorating with flowers, edible rose petals
Edible flowers, healthy and romantic table decorations
Thee edible flowers can be used for salads, drinks and cake decoration. These beautiful summer flowers add a spicy touch to food decoration and taste. The seed pods are edible as well and can be treated much like capers and pickled or used as a crunchy addition to salads.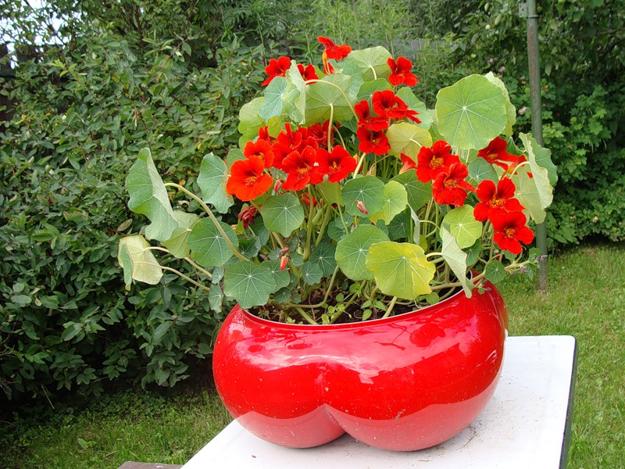 Nasturtiums are gorgeous summer flowers that keep blooming in fall. These plants have beautiful green leaves in round shape that make wonderful yard decorations and can be used in table decor also. Nasturtiums make great edible decorations that delight and surprise with bright yellow, orange and red colors, adding passion to dining table decor.
Summer flowers adding color to outdoor home decor
22 unusual containers for yard decorating with flowers
Weather used inside or outside, these beautiful flowers are wonderful. They make charming floral arrangements, offer great ideas for landscaping and garden design, add unique flavor to food decoration and create stunning and bright edible decorations bring joy into life.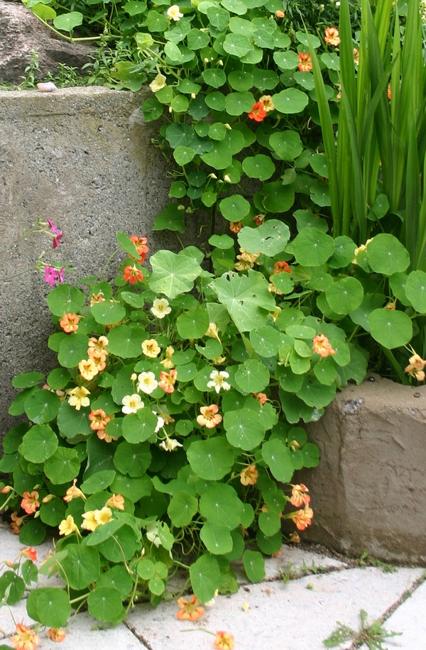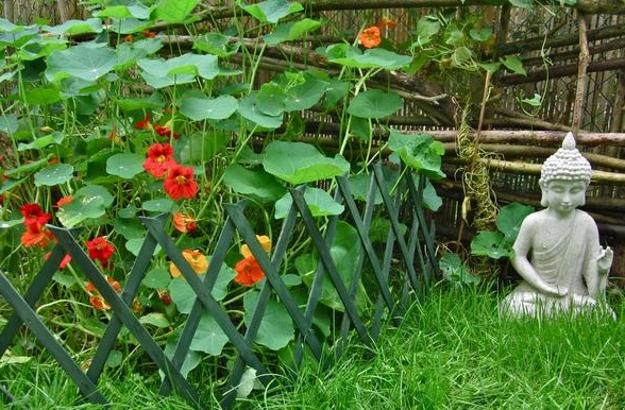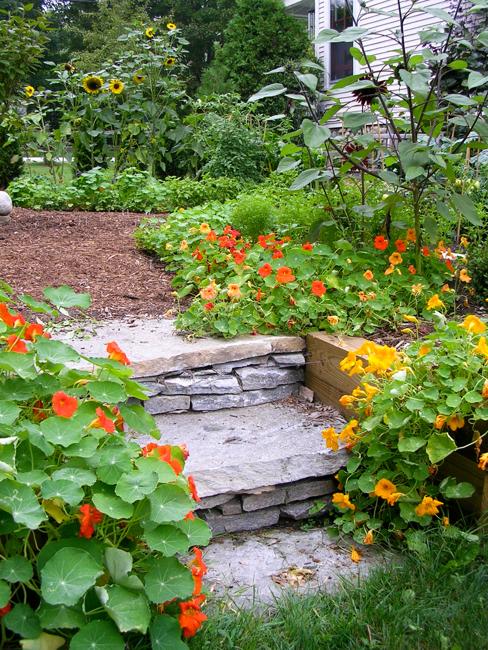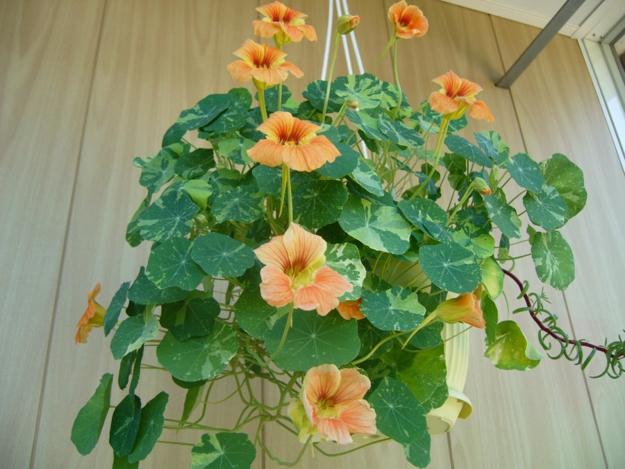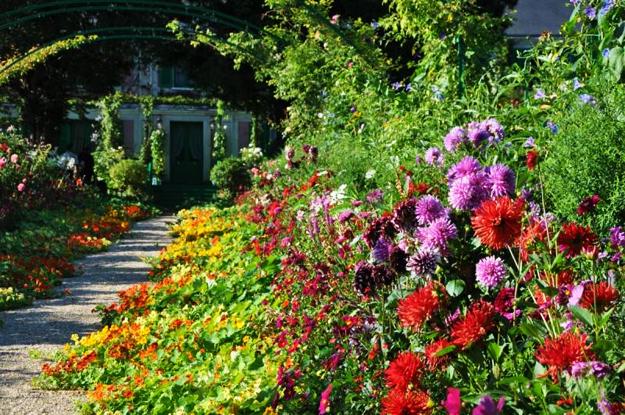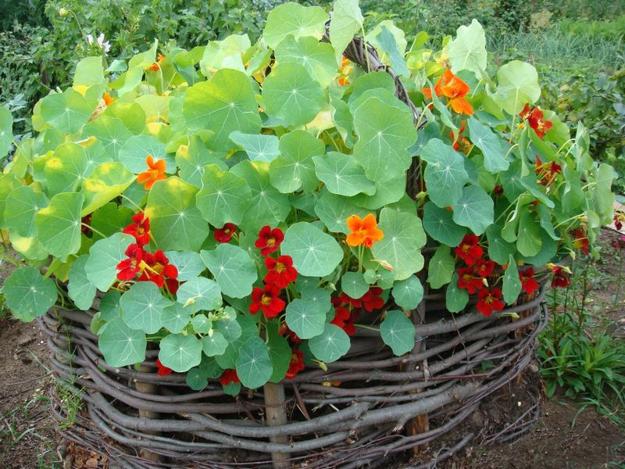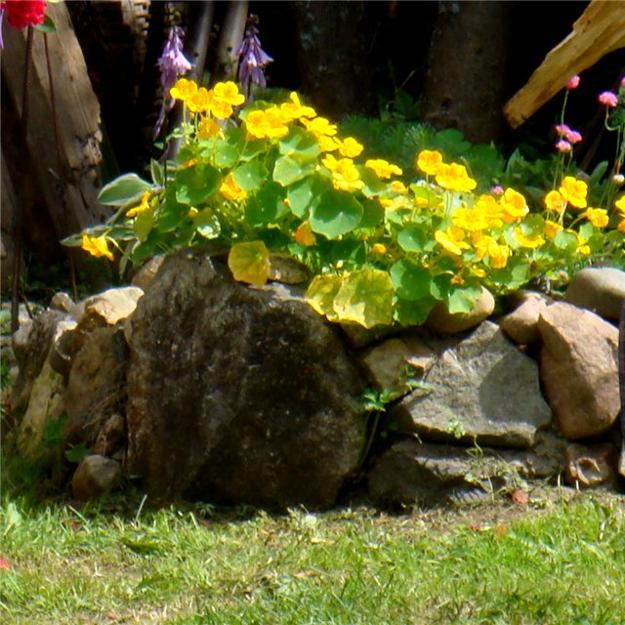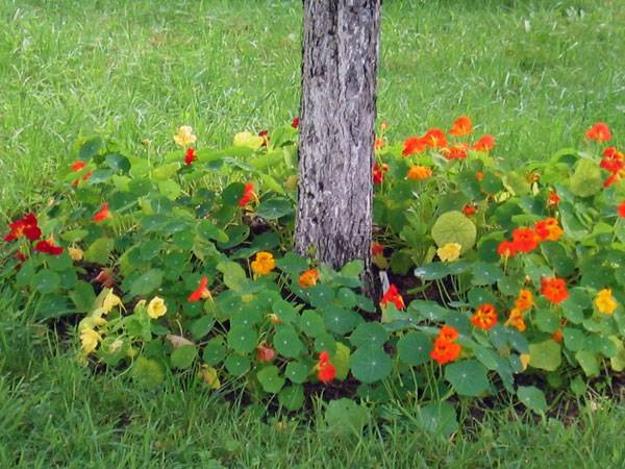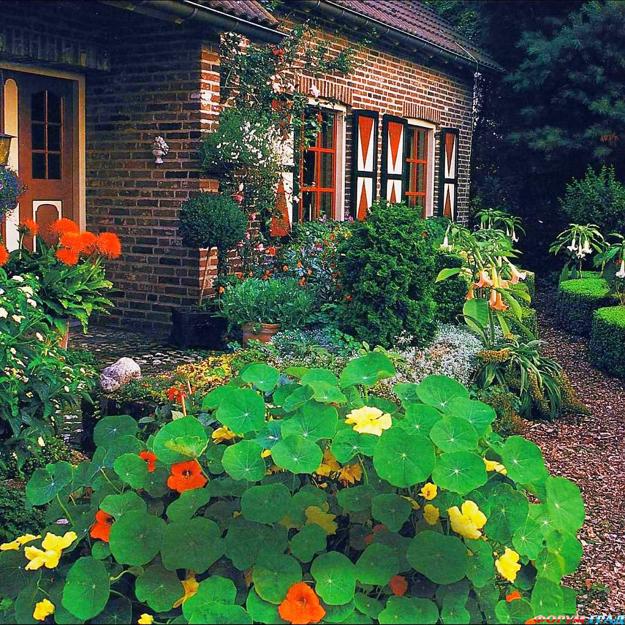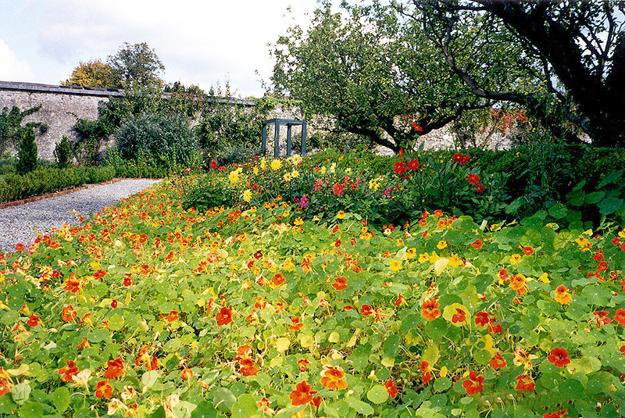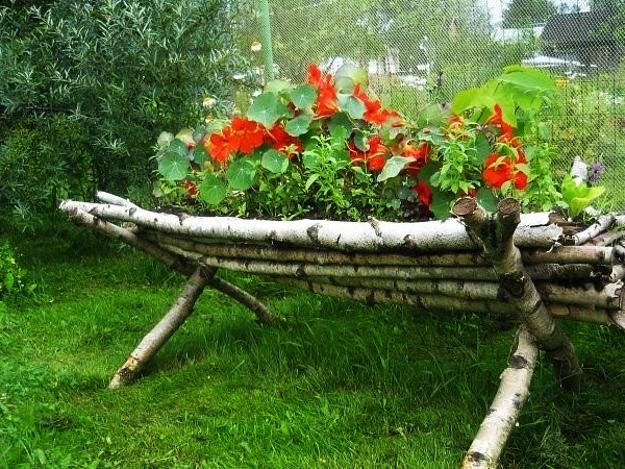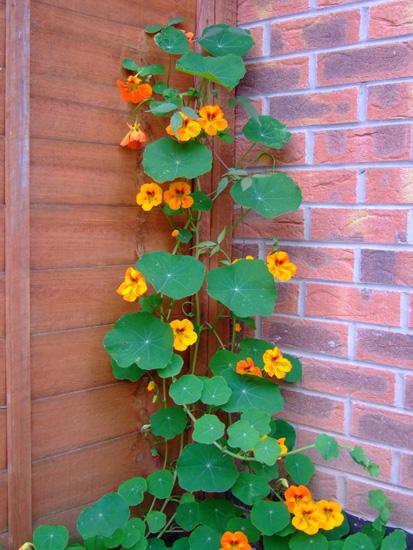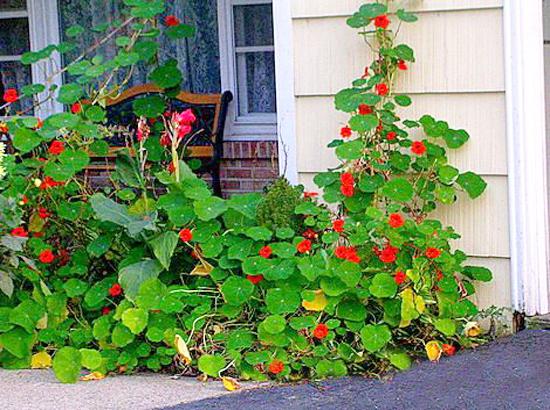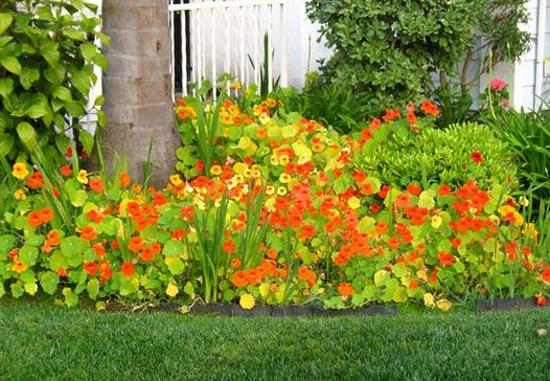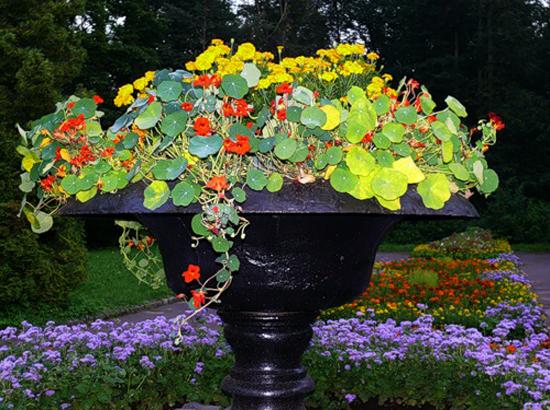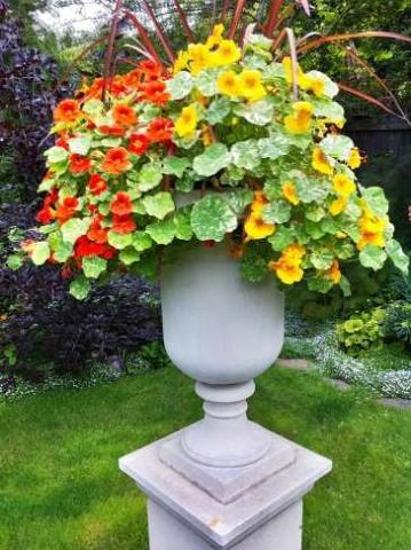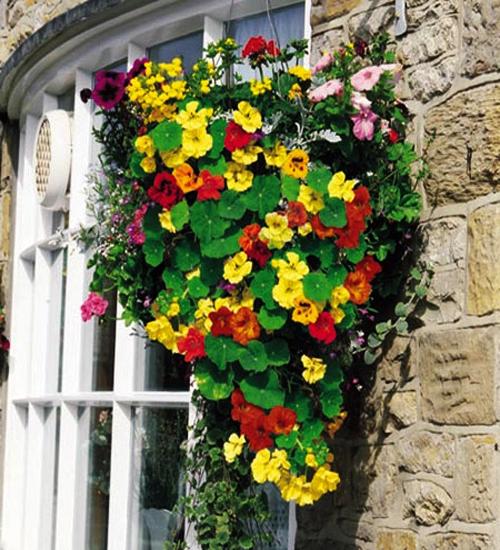 More from yard decorations

Handmade birdhouses and bird feeders are beautiful things to have around your home and in local parks. Wooden enclosures are eco-friendly...