Decorating with Flowers, Edible Rose Petals

Food Design

Plants and Flowers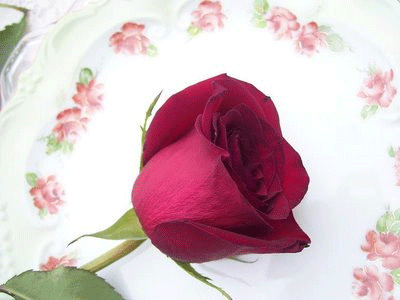 Romantic table decorating ideas, edible red roses for food decoration
edible decorations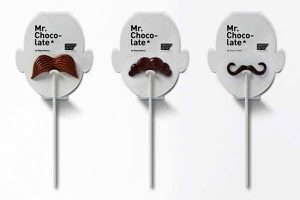 Edible rose petals are tender and charming. Edible flowers have unique taste and aroma. Food design experts around the world create beautiful ideas for decoration with edible rose petals. Organic flowers are perfect food decoration and garnishing. They add a signature flavor and beautiful colors to the dishes, making food presentation unforgettable.
Chefs from all over the world are indulging in edible flowers. You can also add charming decorating accents and bright colors to your food, using fresh edible rose petals for food decoration and garnishing.  A Incredible edible rose petals can be sprinkled on top of your food. Organic fragrant roses are great ingredients for making a salsa.
You can use rose petals with chocolate pieces and fruits for tasty deserts and stylish food design. Vegetables and nuts, contrasting with bright edible flowers, create amazing food presentation also. Unusual eye catching decorating ideas can be applied for ice cream, yogurt, jello, soups and drinks presentation. Edible petals with tender fruits, whipped cream and powdered sugar or chocolate are incredible deserts and wonderful table decoration.
Romantic table decorating ideas, red edible petals for food decoration and garnishing
You can grow edible flowers for cooking and food decoration. You can buy fresh rose petals grown on organic plantations for your delicious recipes also. Food decoration and garnishing with edible flowers, deserts with exotic edible creations, edible glitter and drinks with floating edible rose petals make any dinner romantic and special.
Many edible flowers are available for food decoration and garnishing. The most expensive are saffron flowers, very popular in India. Fresh nasturtium and dandelions are probably the cheapest and most popular in Europe and North America. Recently edible rose petals started to come from Ecuador for cooking and designing delightful meals and drinks decorations.
Colorful edible petals for cooking, food decoration and garnishings
The Queen of flowers, a rose makes dinner table decorating special and exclusive. Ecuadorian growers started delivering their organic flowers, including  rose petals, to many fine restaurants around the world. Tourists can enjoy beautiful flowers on organic plantations in Ecuador also, enjoying beautiful aroma, gorgeous look and unique taste.
Table decorating ideas, edible flowers for food decoration, pink rose petals
Luxurious restaurants in large American and European cities and spa resorts serve salads and desserts with edible rose petals also,  surprising clients with romantic table setting and unique food design ideas.
Cooking, food decoration, garnishing and table decorating ideas with edible flowers:
Edible flower cuisine and gorgeous food presentation
Edible flowers for blooming table decoration
Food design, edible flowers and chocolate decorations
Romantic table decorating ideas, edible red roses for food decoration

Here are great ideas for kids toys storage and wall decoration with small cars that everyone would love. DIY organizers, like...
and enjoy free articles sent to your inbox