Charming Garden House Design and Beautiful Backyard Landscaping Ideas

Decorating Ideas

Outdoor Living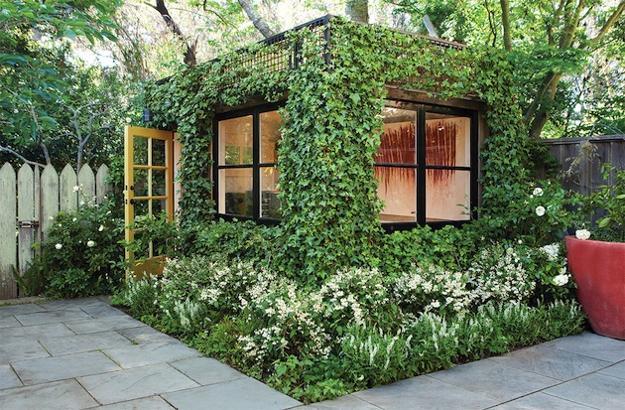 Small garden house with ivy walls
backyard landscaping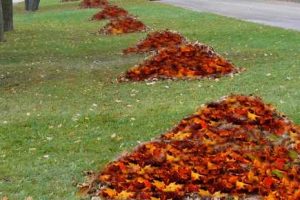 This delightful small garden house adds to pleasant feel and aesthetic appeal of beautiful backyard landscaping ideas. Surrounded by mature trees and bushes, the small cottage-like building provide a lovely retreat with gorgeous views of lush vegetation.
Small garden designs are true backyard surprises that add style and comfort to landscaping designs. Created by Scott Lewis Landscape Architecture, a landscaping company based in San Francisco, California, www.sllasf.com/ the adorable garden house and landscaping ideas look spectacular, attractive and inviting, offering a park-like setting where people feel relaxed and peaceful.
This gorgeous little cottage is situated in a backyard. It is a hidden extension of the home interiors, connected by elegant stone patio design. The cute garden house is covered in ivy and seamlessly blends with the nature. The rustic wood shingles and simple natural landscaping design add harmony and serenity to this cozy and welcoming backyard building.
Small garden house design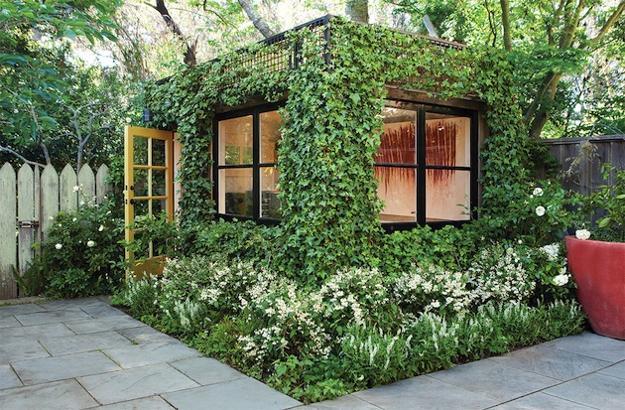 Primarily used as an art studio, this garden house looks contemporary, artistic, bright and comfortable. Simple forms and functionality define this wonderful Green building design.
The cottage can be used as a guest house or a peaceful retreat, adding a surprising detail to pleasant backyard landscaping.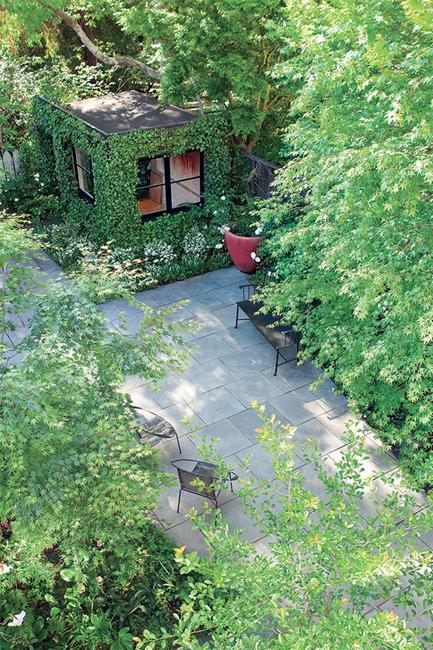 Small garden house designs
Small garden house design and interior decorating ideas for outdoor living in style
Beautiful garden house designs adding charm and comfort to backyard landscaping
Sphere garden house adding contemporary touch to backyard landscaping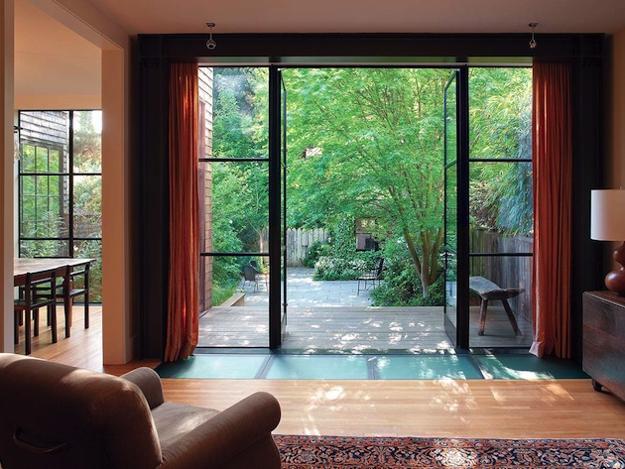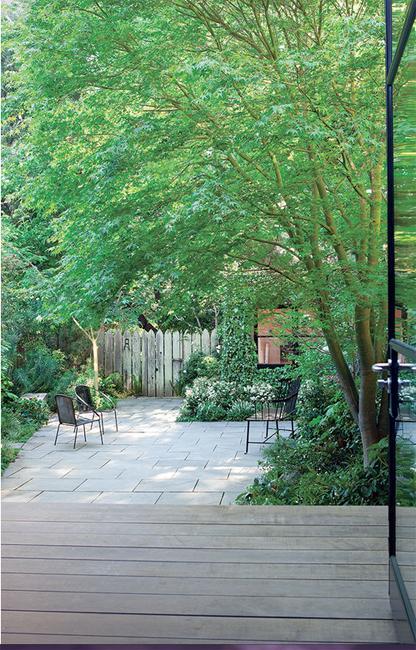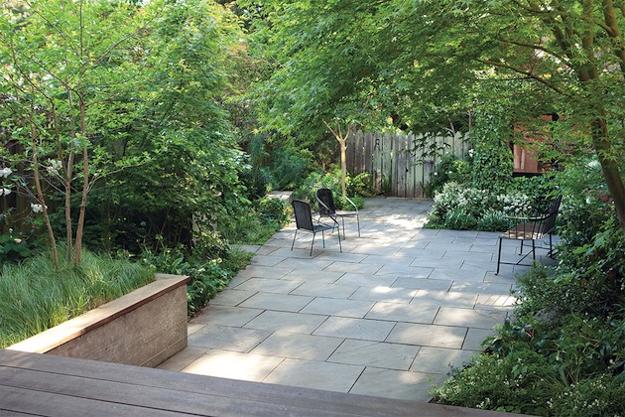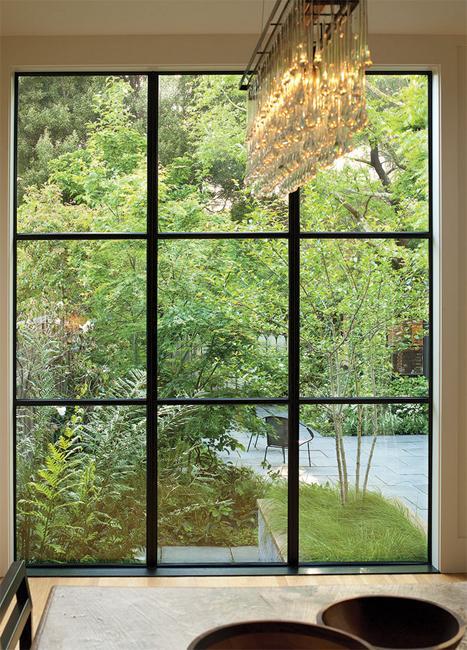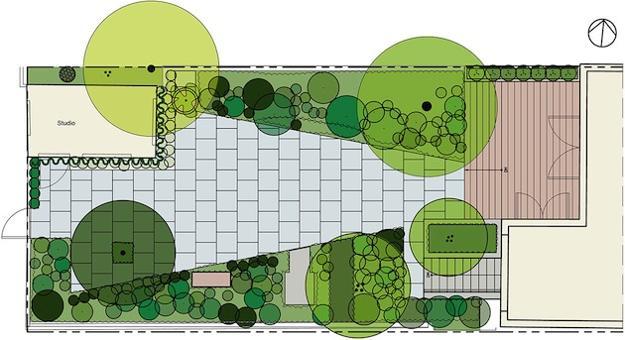 More from yard landscaping

Wildwood House by Giulietti Schouten Architects offers spacious and bright home interiors enhanced by gorgeous views of the surrounding forest. Concrete...
and enjoy free articles sent to your inbox