25 Hydrangea Flower Arrangements for Interior Decorating and Home Staging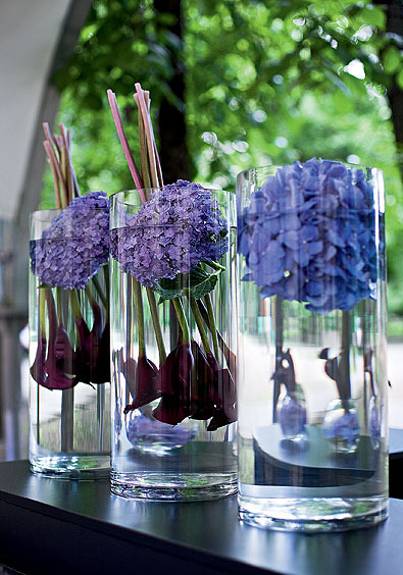 Creative table decorations and centerpieces with hydrangeas and roses
flower arrangements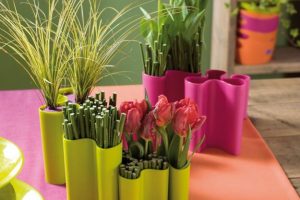 Hydrangea flower arrangements are unique and very beautiful. Large spherical flower heads add fabulous details to flower arrangements and make interior decorating or home staging look impressive, romantic and elegant. Lushome collection presents attractive hydrangea flower arrangements that help add natural feel and interesting accents to modern interior decorating or home staging and create very beautiful rooms.
Hydrangea flower arrangements can be made with fresh flowers or dried flowers. Hydrangeas look great with many different flowers, large green leaves, branches and all interior decorating materials. Hydrangea flower arrangements are versatile and suitable for many all living spaces, interior decorating styles and color schemes. Large flower heads look spectacular with traditional room decor, in a contemporary room and ethnic interior.
Country home decorating with these flowers is pleasant and easy. Country home decor is associated with wooden furniture, functional simplicity, charm, neutral, warm and earthy colors. Fresh flower arrangements or dried flower heads of hydrangea, combined with sunflowers and decorative grasses are wonderful accents for country home decorating style. Hydrangea flower arrangements with fruits and vegetables in ceramic bowls and wicker baskets are perfect table centerpiece ideas for country home decorating style.
Elegant floral arrangements and table centerpieces
Expert tips for interior decorating with flowers and keeping floral arrangements fresh
Hydrangea flower arrangements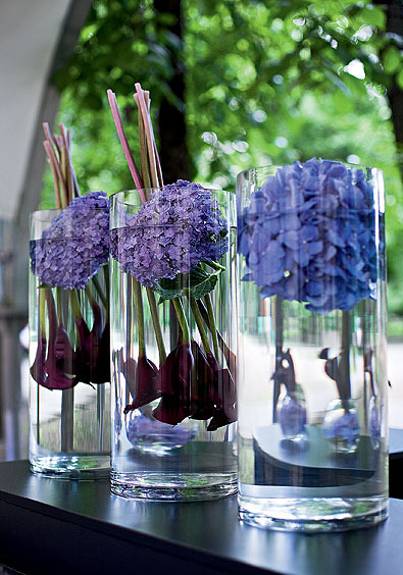 Hydrangea flower heads have exotic and unusual look. Large and small flower arrangements with hydrangeas can be used for Asian interior decorating or any other exotic decorating styles. Hydrangeas look fabulous with dark wood and teak furniture, traditional for tropical homes and Colonial interior decorating.
Hydrangea flower arrangements can include large green leaves and orchids. Hydrangeas attractively mix with birds of paradise flowers. Flower arrangements with hydrangeas are a nice way to give a final touch to exotic interior decorating and elegant home staging. These flowers make gorgeous decorative accents for airy and pleasant modern interiors or rooms in classic style.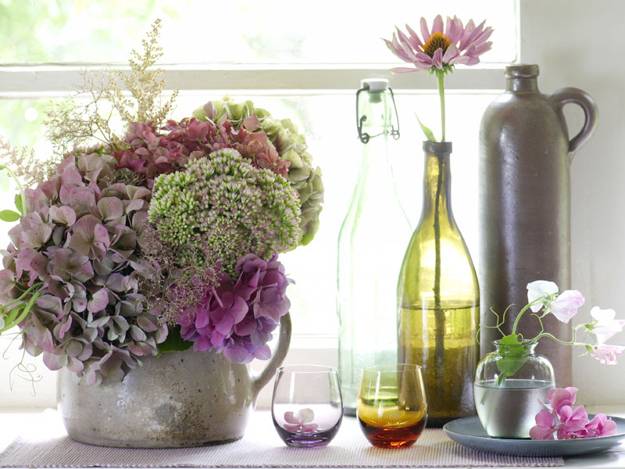 Oriental interior decorating ideas are one of modern trends. Oriental interior decorating in Japanese or Chinese style are unique and inspiring. Hydrangea flower arrangements offer fabulous accents that look beautiful with bamboo furniture and decor, tatami mats and Ikebana or dark wood furniture, paper lanterns and carved wood designs.
Modern floral arrangements, unusual table centerpieces and gift ideas
25 modern interior decorating ideas complimented with hydrangea floral arrangements
Hydrangea flower arrangements are nice decorative accents for home staging and interior decorating in many styles. They give personality to classic room decor and create spectacular table centerpieces for contemporary rooms. These beautiful flowers can be combined with fruits and vegetable for creating attractive flower arrangements and table centerpieces for country decor, or mix with Bonsai plants and exotic wood furniture to emphasize ethnic interior decorating motifs.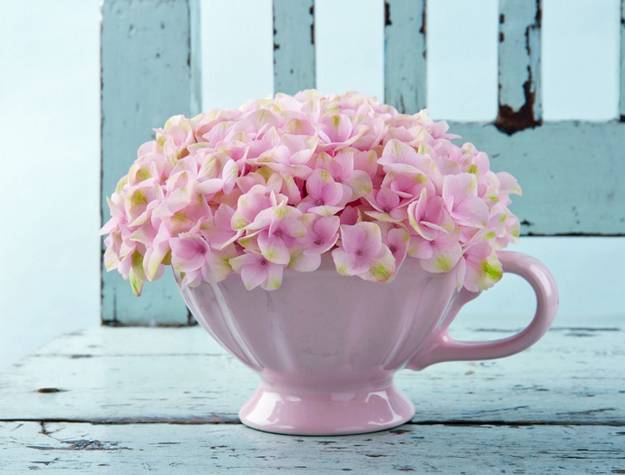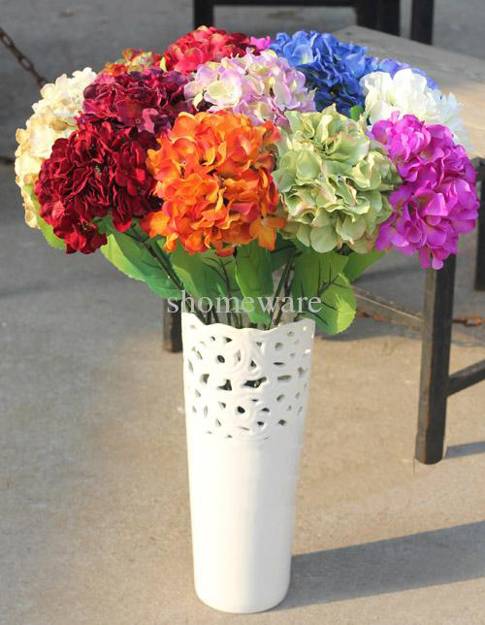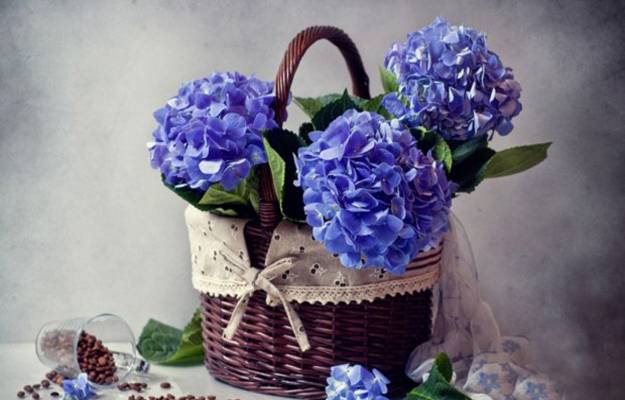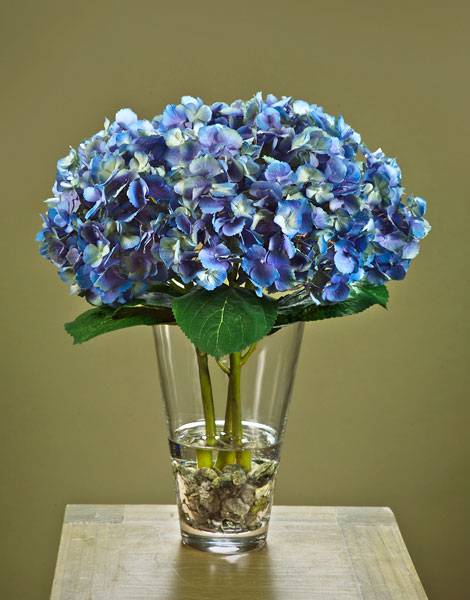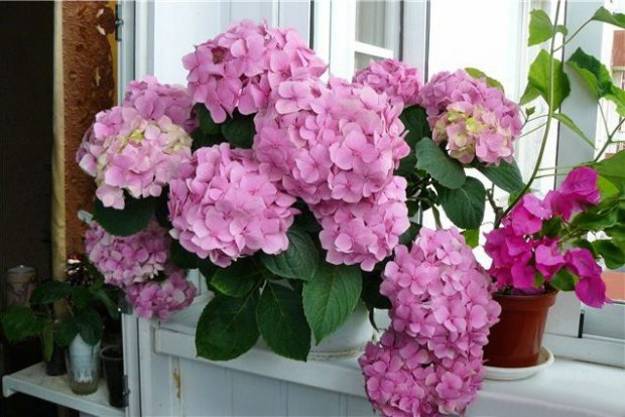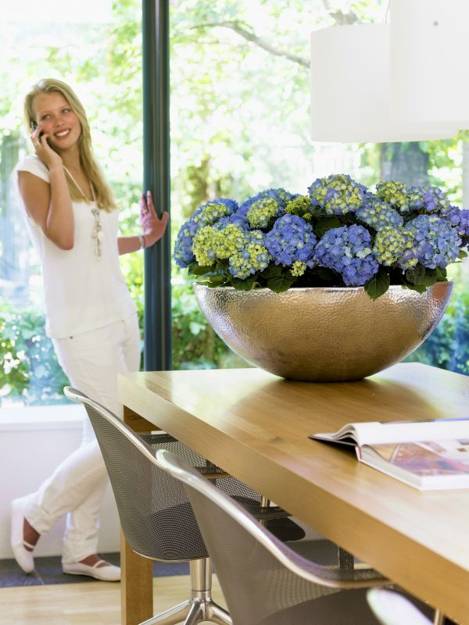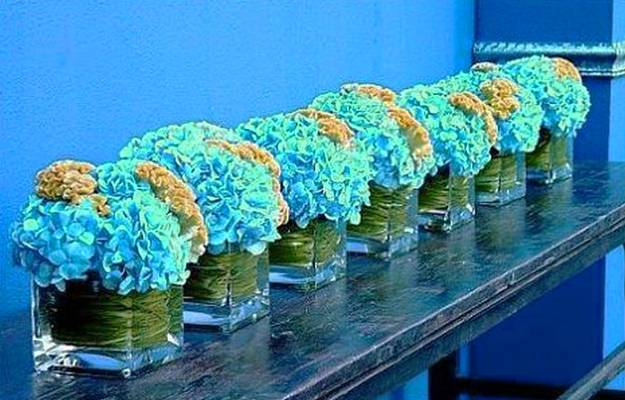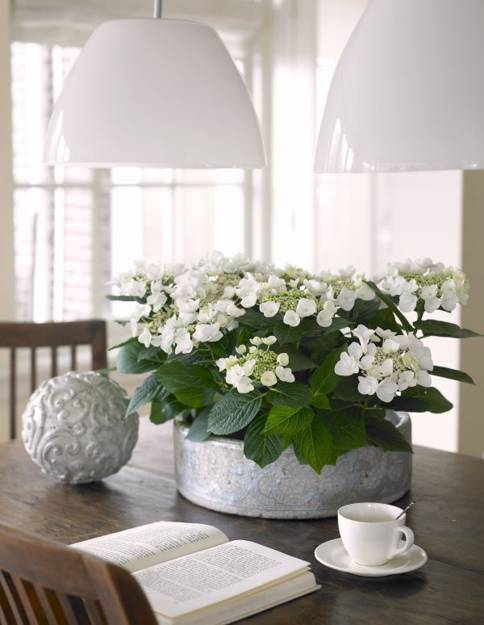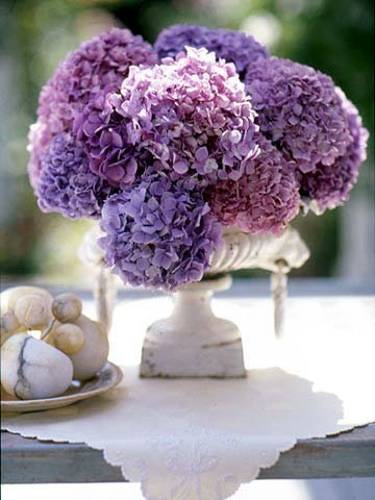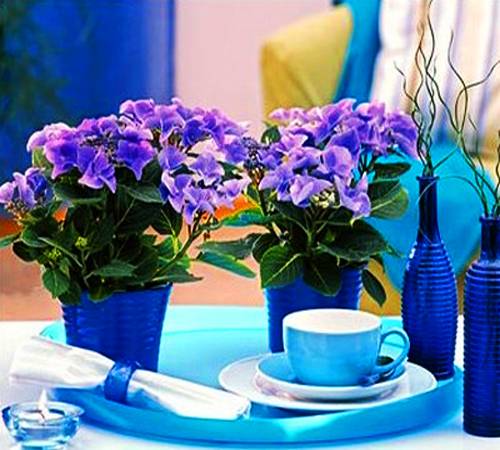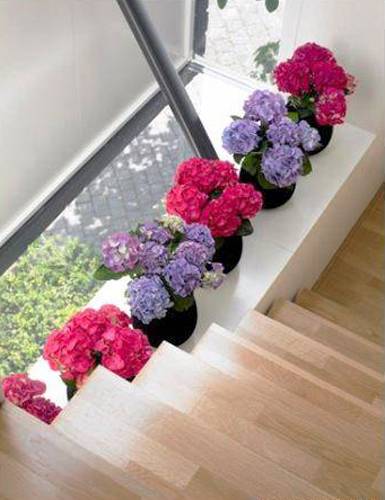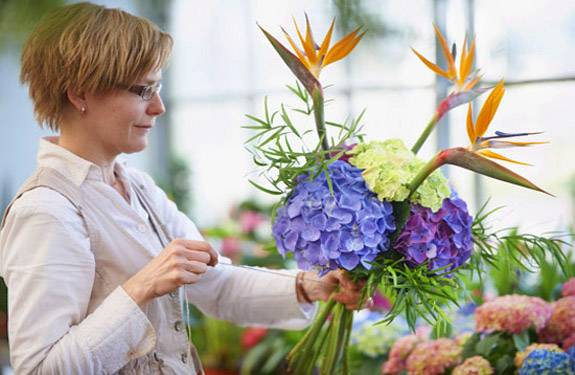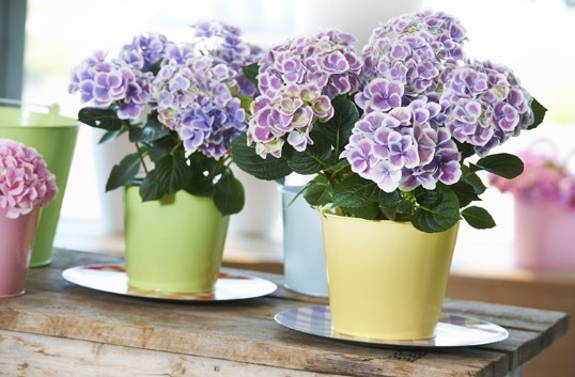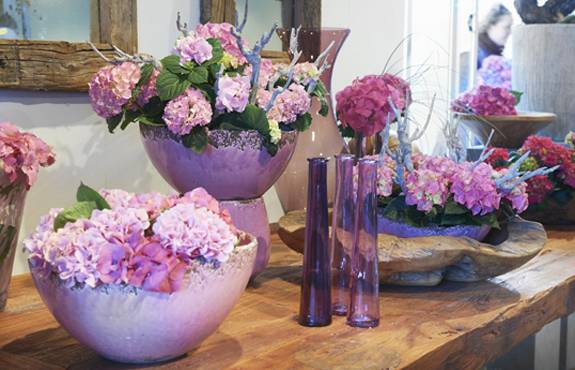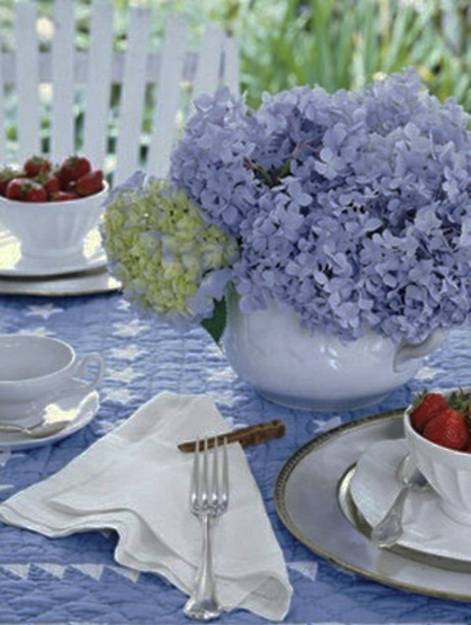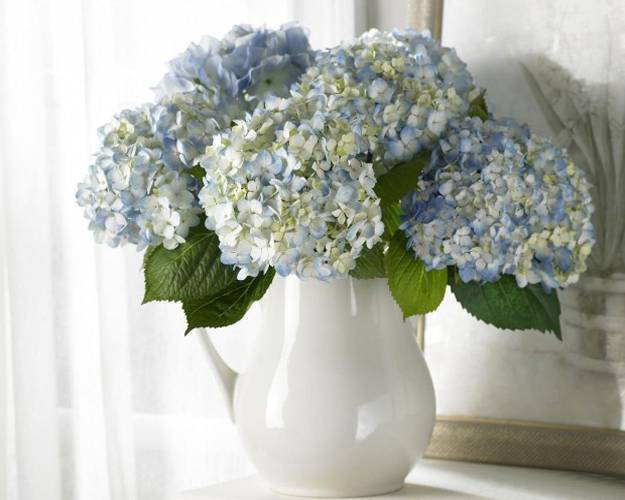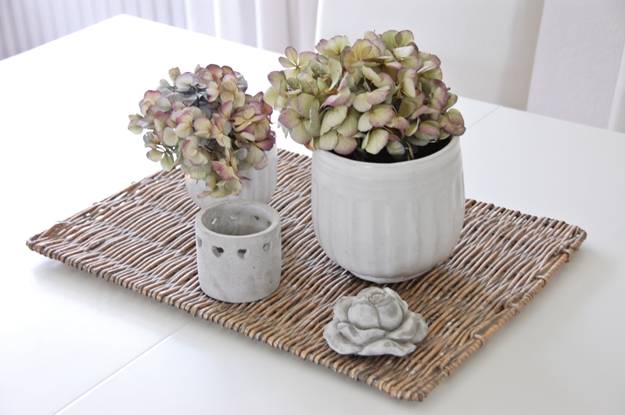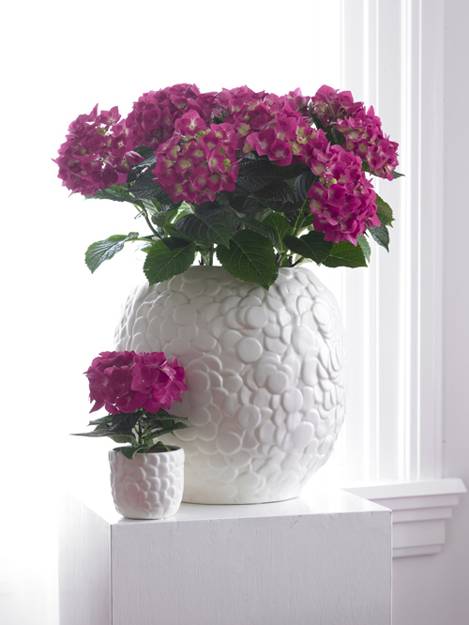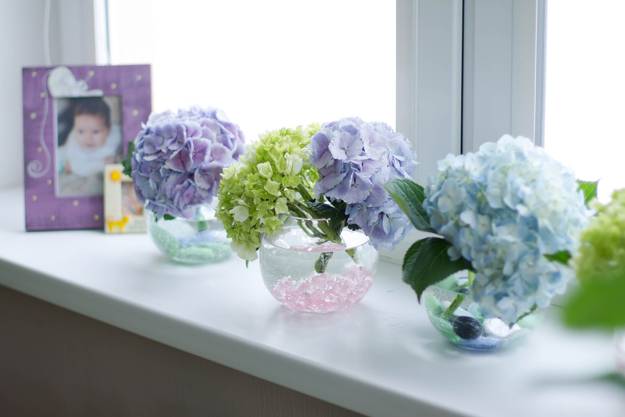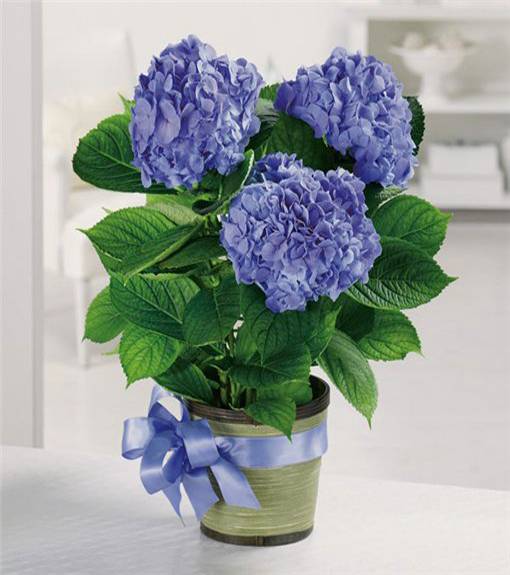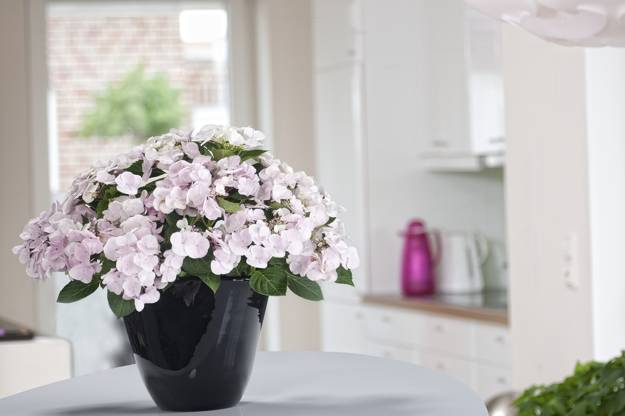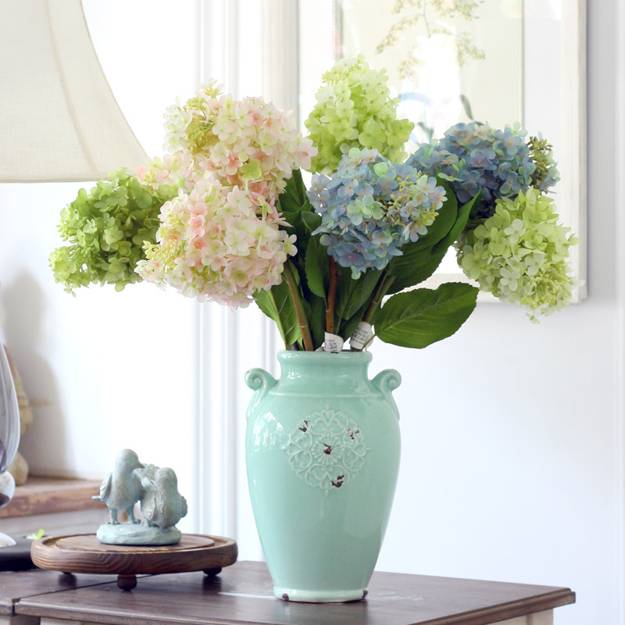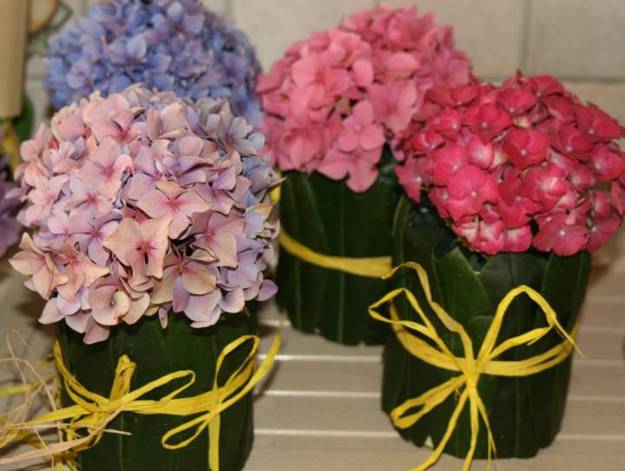 More from interior design styles

Modern house design in Japanese style celebrates the functionality and elegance of minimalism. Airy, bright rooms look inviting and comfortable. Natural...
and enjoy free articles sent to your inbox