30 Simple Halloween Ideas for Mysteriously Glowing Window Decorations

Decorating Ideas

Holiday Decor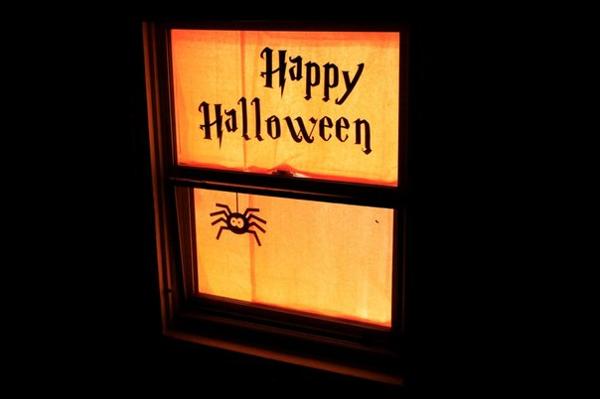 window decorating ideas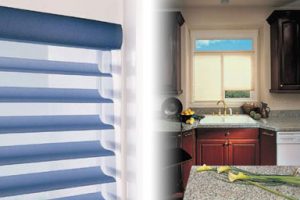 Creative Halloween ideas for windows and doors can add more fun to the holiday and give a frightening welcome to your guests. Finding interesting Halloween ideas and novelty window decorations helps to enhance the surprising atmosphere, but handmade window decorations will certainly cuts down the effort, time and money that you spend on Halloween decorating.
Black paper or black garbage bags are wonderful materials for preparing scary window decorations for Halloween. Perforated fabric and paper crafts are great also. Combined with orange color, lights or glowing candles, these simple handmade window decorations bring Halloween characters into your home and look dramatic, spectacular and impressive. Creative Halloween ideas, enhanced by green or orange lights, add unusual and surprising look to your windows, doors and yard designs, turning front lawns into captivating displays that delight kids and adults.
Just think about small kids, and try to make your Halloween decor look themed, but not too scary. Older kids and adults may appreciate the super realistic yard decorations and make ups, but smaller kids are too sensitive and tender and can feel frightened. Do not ruin their Halloween fun and be considered, understanding and kind, reserving extreme Halloween decorations for your backyard and home interiors.
Home decorating ideas, Halloween ghosts and bats
Perforated window curtains adding stylish designs to interior decorating
Halloween ideas for window decorations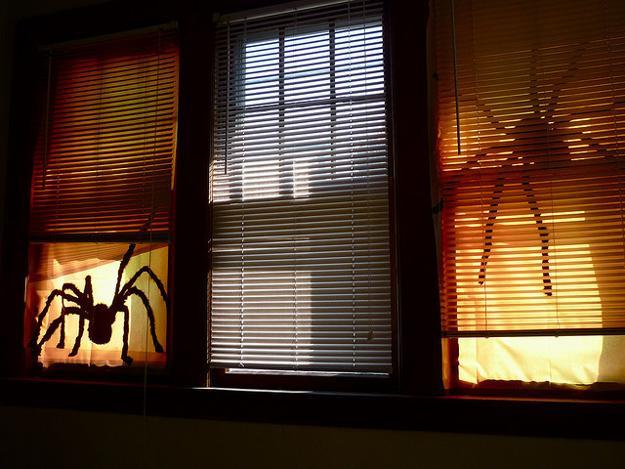 Bats, mice, pumpkins, spiders, ghosts, black cats and skeletons can look friendly, especially when combined with light or candles glow, adding interesting Halloween themed images to your window decorations. Decals or images created with paper or black garbage bags are cheap Halloween decorations that enhance the fun.
Simple Halloween ideas are versatile and great for little children and adults. Combined with green, orange or yellow lights and spooky sounds, they offer wonderful window decorations. Laughing witches, black cats, moons and monsters give your guests and neighbors a frightening, but fun welcome.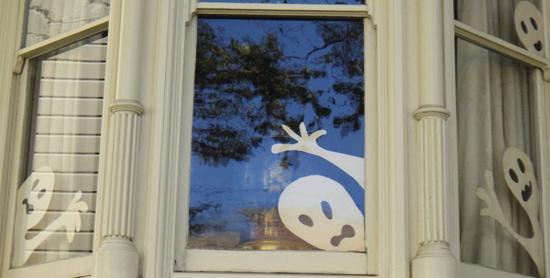 Simple and easy Halloween window decorations are great to make and look at.  Making the spooky window ghosts, scary pumpkins and black birds are wonderful craft ideas that add fun to window decorations and create a festive atmosphere.
33 Halloween decorating ideas enhanced with black colors and lights
20 fall decorating ideas, expert tips for making Halloween decorations
Especially if you are on a tight budget this year you want to create your own Halloween window decorations. Making glowing silhouettes are ideal for those who do not want to buy expensive Halloween decorations. Even if you buy cheap Halloween decor items, handmade window decorations can be better, more eco friendly and interesting than what you can find in dollar stores.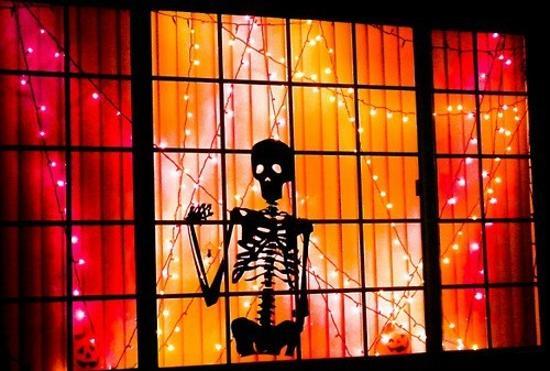 The truth is, simple Halloween decorations can be spectacular, unique and eco friendly. By creating your own window decorations you can save a lot of cash, time and effort, while enjoying being with kids and decorating your windows with original designs. You will have great looking Halloween window silhouettes glowing in the dark.
Halloween decoration ideas and color psychology
20 scarily charming Halloween decorating ideas in vintage style
Silhouette window decorations take just a few minutes to make, and you will have some great looking customized Halloween decorations for your windows that everybody will admire.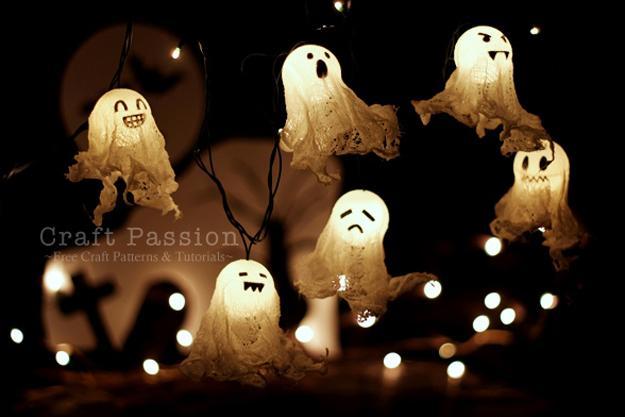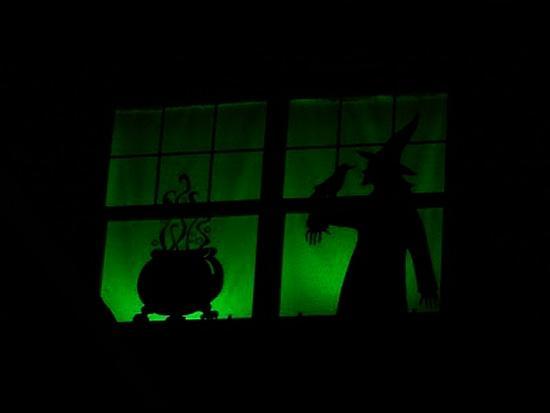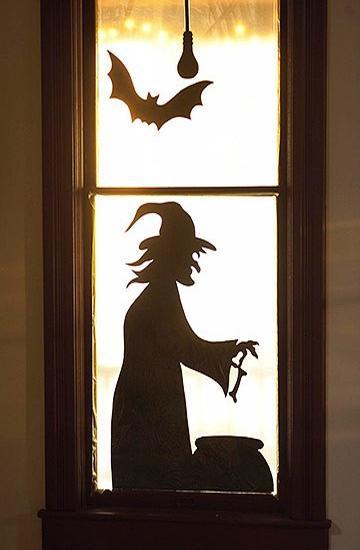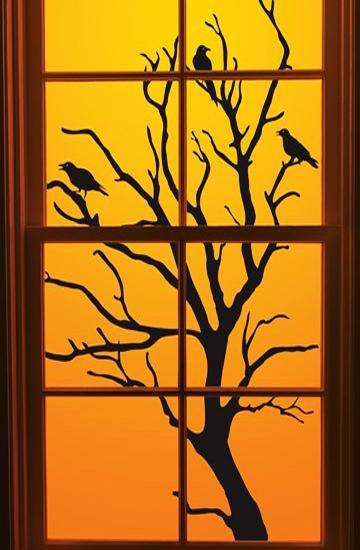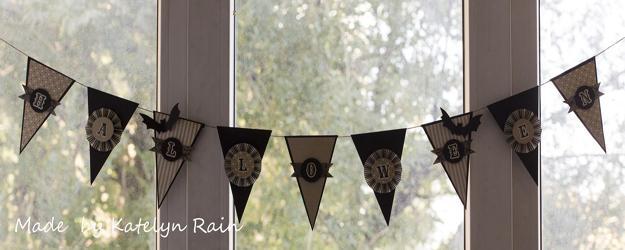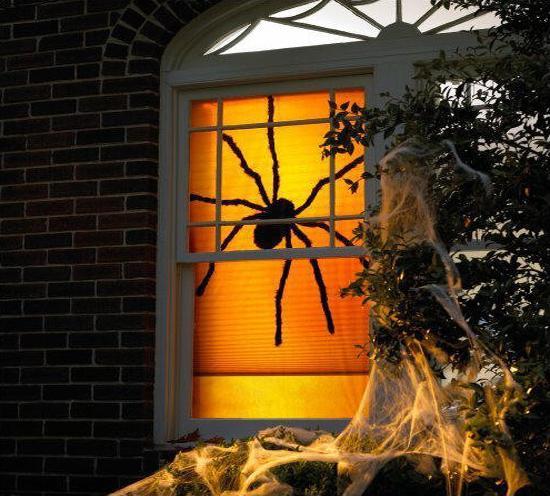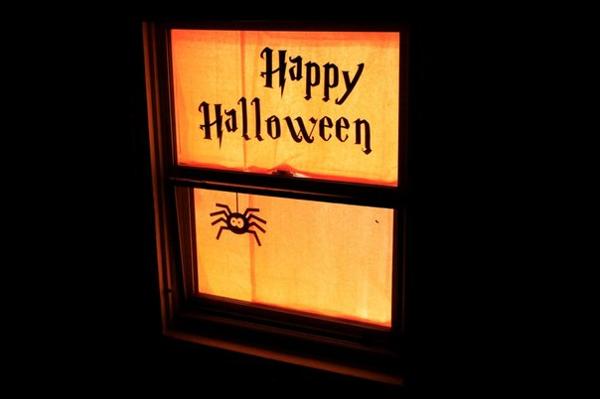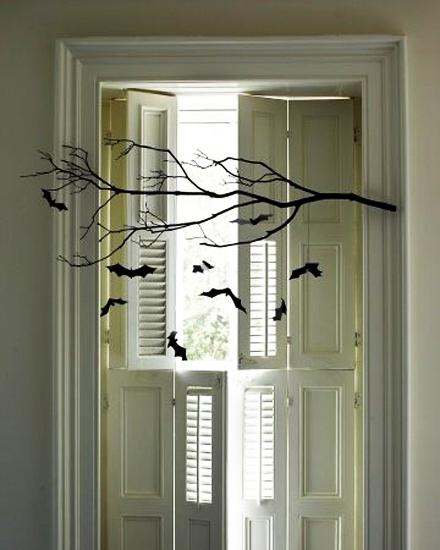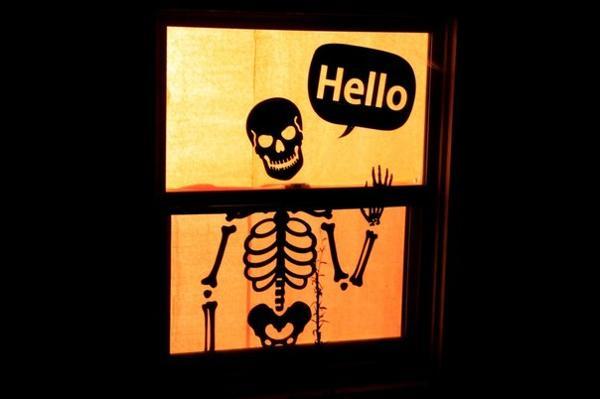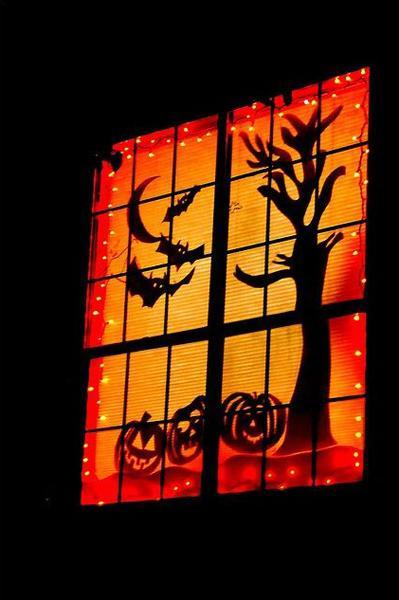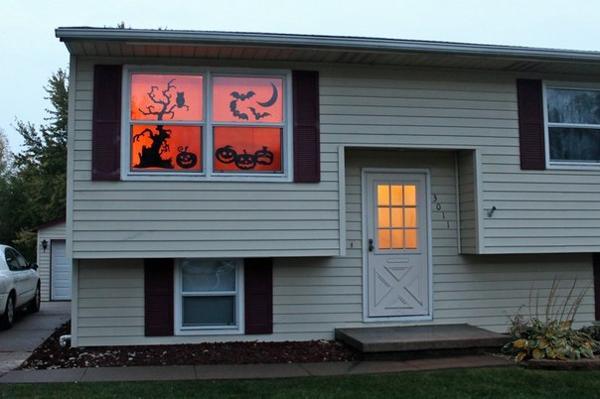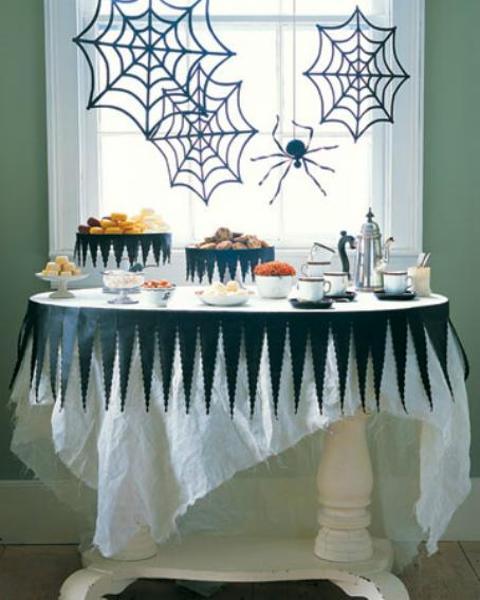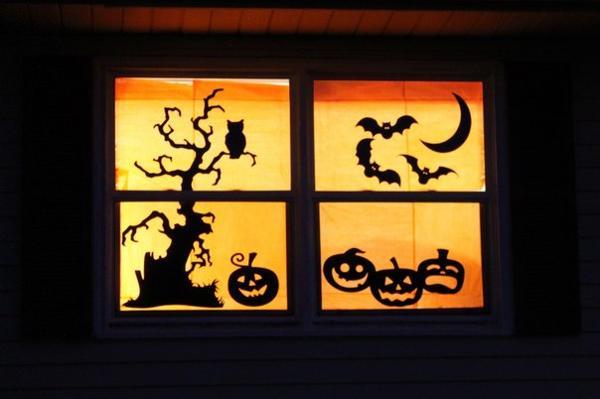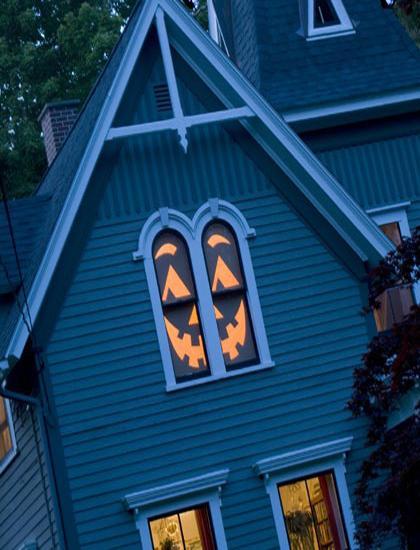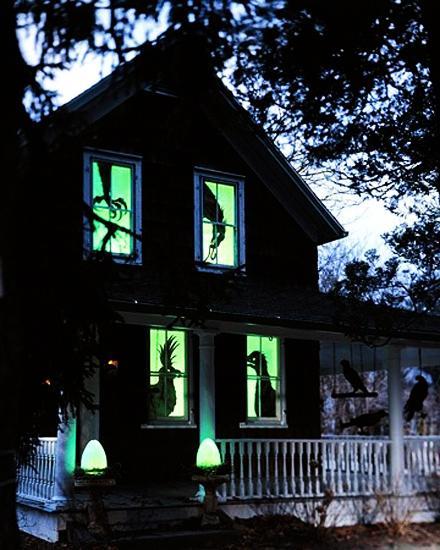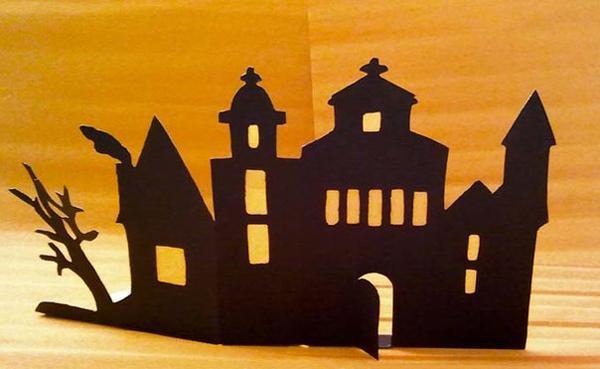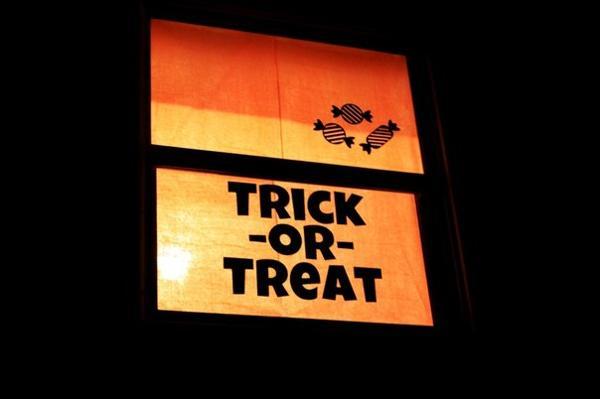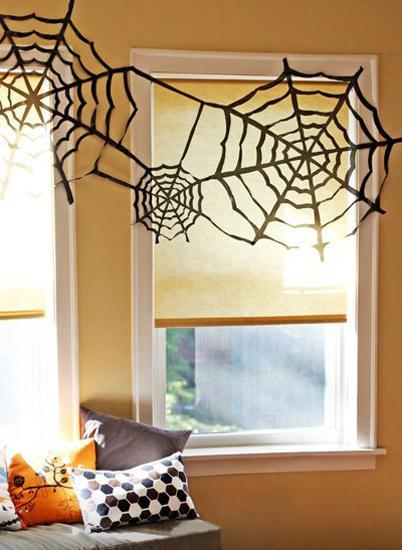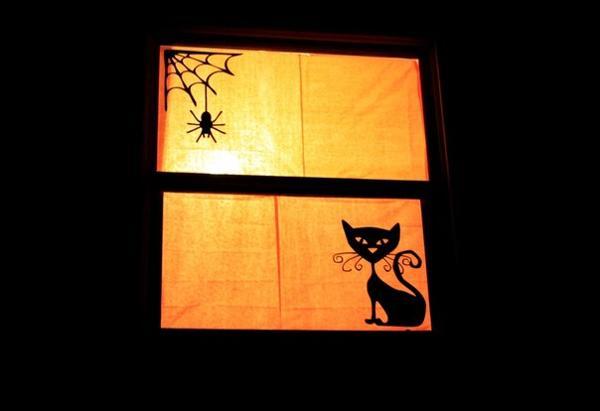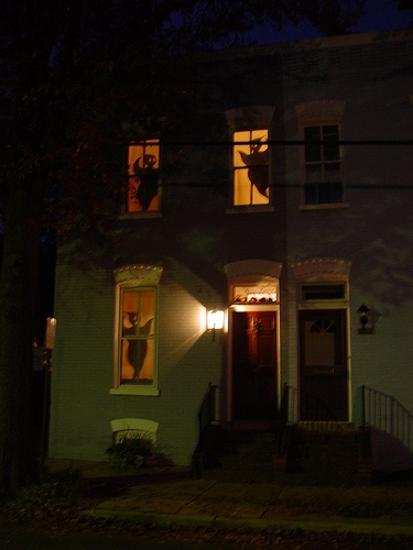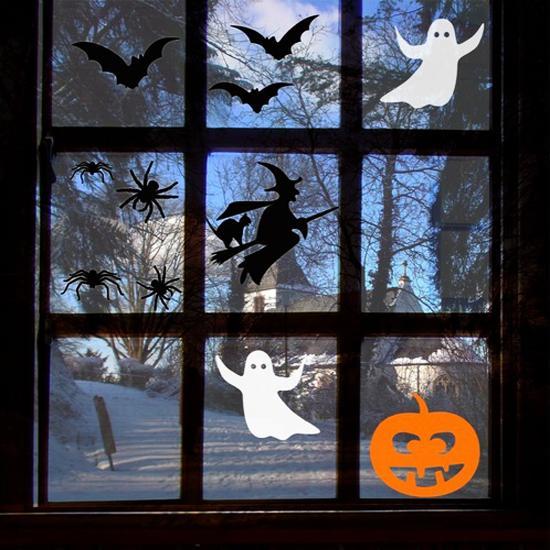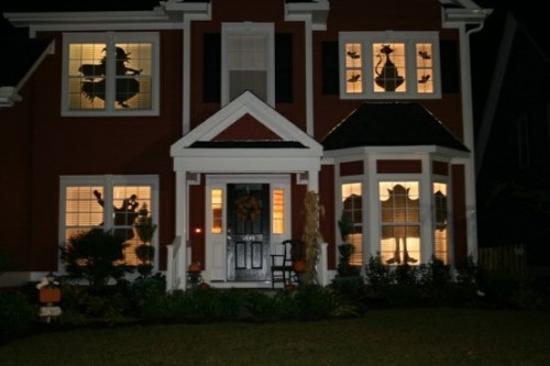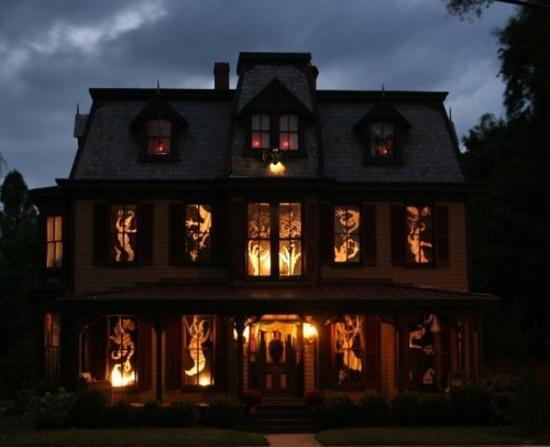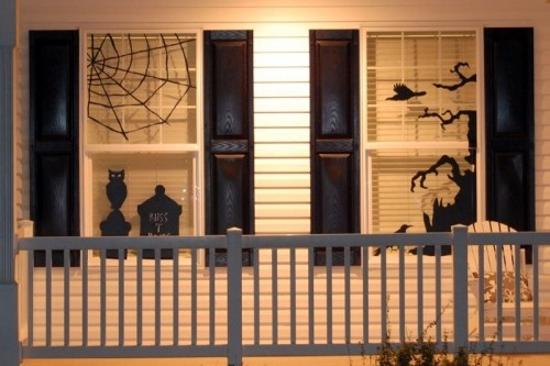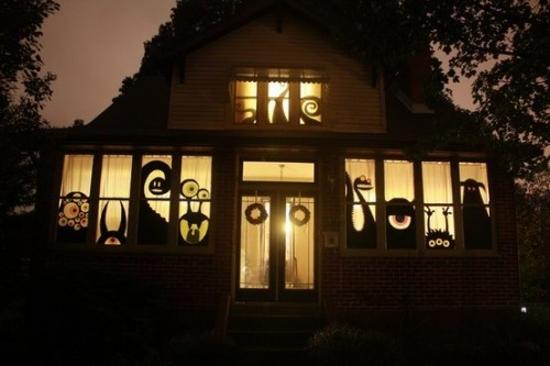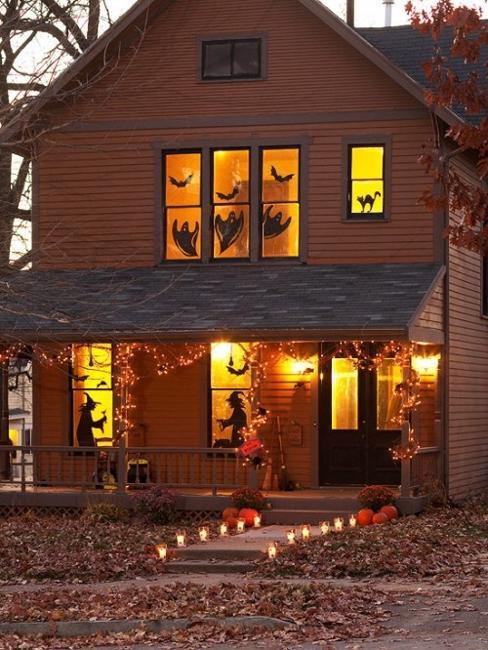 More from holiday decorations

Creative Easter ideas offer many quick and easy techniques for spring eggs decoration. Instead of dyeing eggs, try decoupage turning Easter...
and enjoy free articles sent to your inbox