Fun DIY Halloween Decorations Created with Light Screens, Electric Bulbs or Candles

Decorating Ideas

Holiday Decor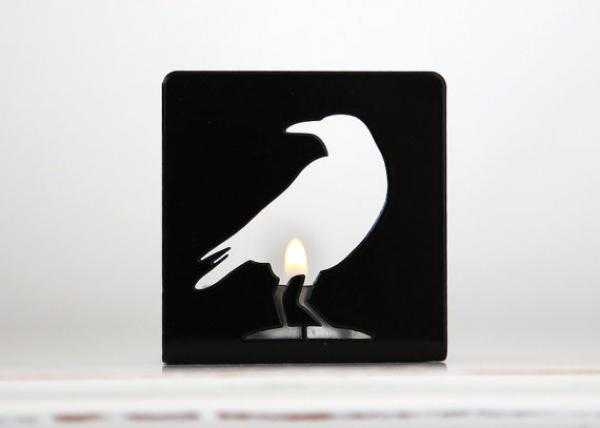 Crow candle screen, simple Halloween decorating ideas
paper crafts for kids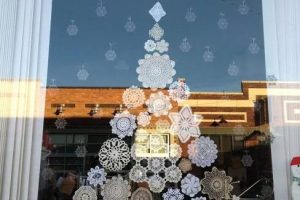 Halloween decorations should not be expensive or large. Creative screens and small DIY projects can turn ordinary tea candles or small electric bulbs into beautiful Halloween decorations that bring Halloween characters and magical holiday spirit into your home.
Halloween decorations are a part of this unique holiday. Candle screens with images of bats, pumpkins, crows, black cats and the RIP inscriptions are excellent, interesting and inexpensive Halloween decorating ideas that dramatically change the way your home look and feel at night.
If you enjoy DIY projects and crafts then the idea to make your own Halloween decorations is perfect for you. Halloween candle screens can be made of wood, cardboard, thick craft paper and hard plastic pieces with cut outs in shapes of bats, pumpkins, crows, black cats and the RIP inscriptions.
DIY Halloween decorations
Creative Halloween decorations, lamps shades with crawling insects
Halloween decorating ideas, ghosts and bats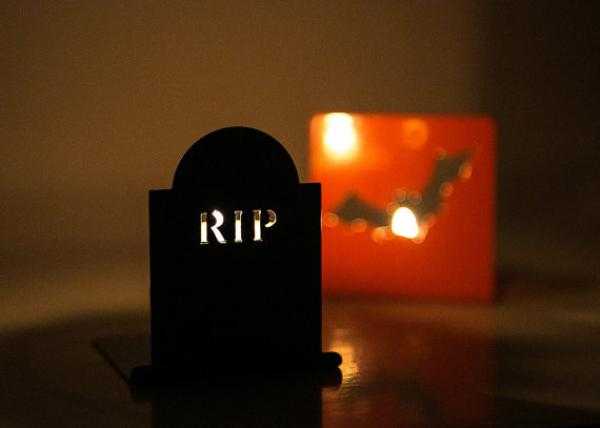 Original and surprising, these handmade Halloween decorations can be used for years, adding glowing light and familiar designs to your Halloween decorating ideas while creating mysterious atmosphere of this unique holiday and saving your money on buying Halloween decorations.
Soft glowing lights and scary or cute images of bats, pumpkins, crows or black cats emphasize this holiday spirit and add fun to Halloween ideas.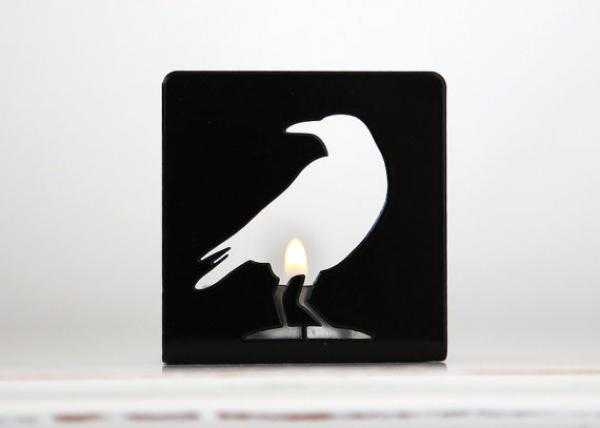 You can use a small electric bulb, tea candle or flashlight. Combined with Halloween characters on a screen, the light creates amazing images.
Halloween decorating ideas, black and orange color psychology and Halloween decorations
Cute instead of scary Halloween decorating ideas and Halloween decorations
More from lighting design

Modern bathroom design trends bring beautiful tub forms, colorful sinks, and beautiful, fine materials that reflect advanced technologies. Colorful bathroom sinks,...
and enjoy free articles sent to your inbox