Small Bathroom Tiles, Old Design Trends Making Their Comeback

Bathroom Ideas

Interior Design Ideas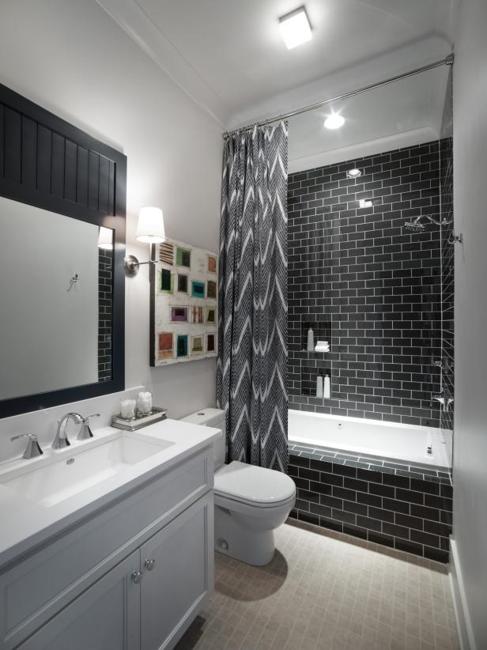 Black rectangular tiles for shower walls, square floor tiles, modern design trends
bathroom remodeling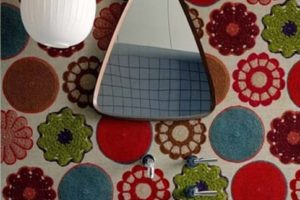 Small bathroom tiles look classy. Mosaic tiles, mid-size square tiles, little rectangular tile designs are versatile and elegant. Simple geometric patterns and varying shades allow to create fabulous bathroom design and give a stylish look to any room by using almost forgotten trends that come back.
White tiles, designs in beige or light pastels are smart choices once again. Modern mid-size tile designs and mosaic tiles are a little different these days. They look stylish in combinations with large tiles and offer beautiful single color tile designs. They look fresh in white and black or any modern color that emphasizes their texture.
Ways to use small tiles for modern bathroom design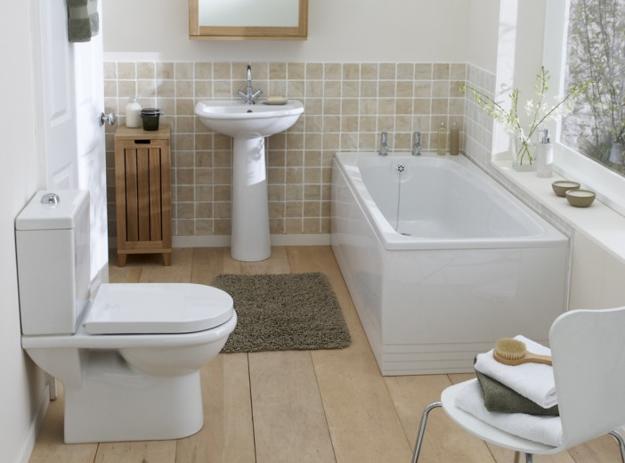 1. Small tiles can cover the entire walls of the shower, separating the functional zones in modern bathrooms.
2. Mid-size or mosaic tiles create beautiful countertops, bathroom niches, and shelves, adding unique details to contemporary bathroom designs.
Latest bathroom design trends, modern sinks, vanities
Contemporary bathroom design trends offering stylish alternatives to wall painting
3. Pale pink, pastels of light green colors, bathroom tiles in blue or gray look chic and elegant with grouts matching the tile designs.
4. Sleek bathroom tiles in white, white and gray or black and white are ideal for decorating tubs or covering surfaces in the small bathroom. Square tiles in neutral colors are perfect for creating spaciousness in small bathroom interiors and giving an elegant feel of Scandinavian style to the small rooms.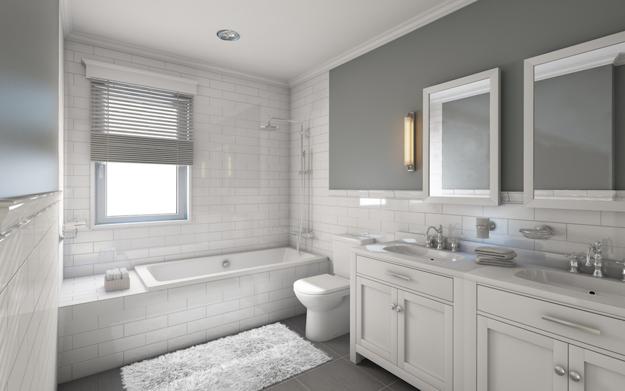 5. Mosaic tiles and mid-size bathroom tiles in black and white are a fantastic way to add contrasts.
6. Various sizes of bathroom tiles in square shapes add interest to large and small bathroom interiors turning the rooms into exciting spaces in Art Deco style which blend the functionality and Bohemian feel.
10 latest trends in modern tiles for bathroom design
Top current tile design trends
7. White tile designs are bright, elegant, and beautiful. White bathroom tiles are ideal for small bathroom designs.
8. Modern patterns of small bathroom tiles offer fresh combinations of classic shapes, neutral colors, contemporary textured designs, and colorful tiles. Paired with white grout and texture the simple square tiles can create stylish, bright, and bold bathroom designs in a minimalist style.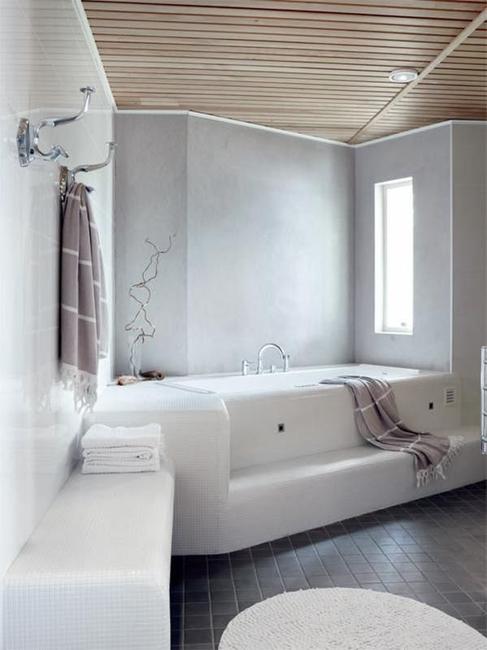 9. Ornate tile designs in trendy colors make beautiful accent walls for an immersive color experience.
10. Small enough to wrap around the rounded corners, mosaic tiles are the best choices for spa-like bathroom designs. The combination of straight lines and curves gives an attractive, sculptural appearance to modern bathroom design which is infusing the space with chic and beauty.
Modern decoration patterns created with rectangular wall tiles
Small tiles are one of returning design trends in modern bathrooms. They blend a familiar look with simplicity and allow to experiment with contemporary colors, shapes, and textures. It means a lot of os opportunities to create stylish, comfortable, and modern bathroom design which is personalized, attractive, inviting, and inexpensive.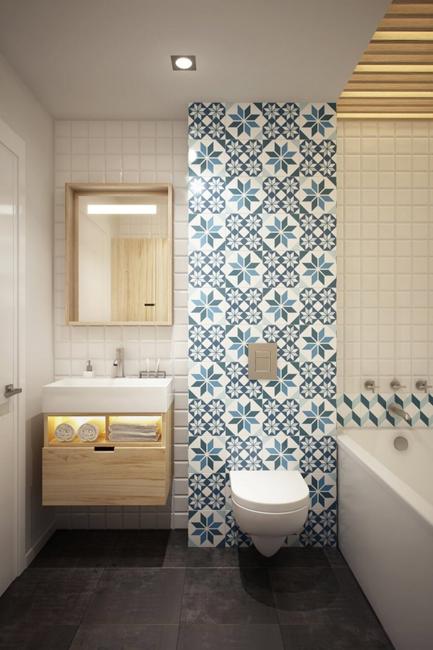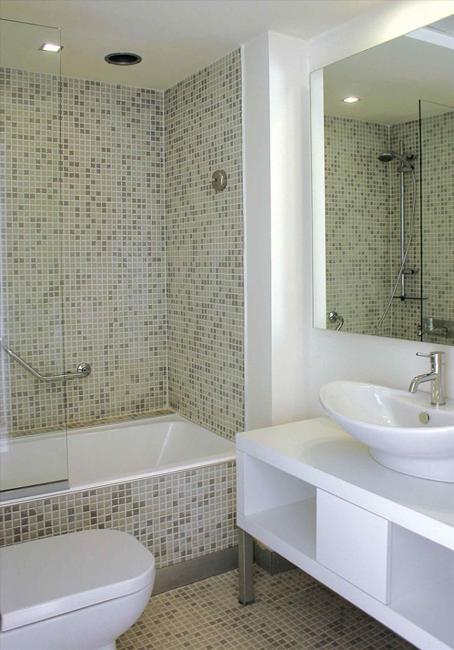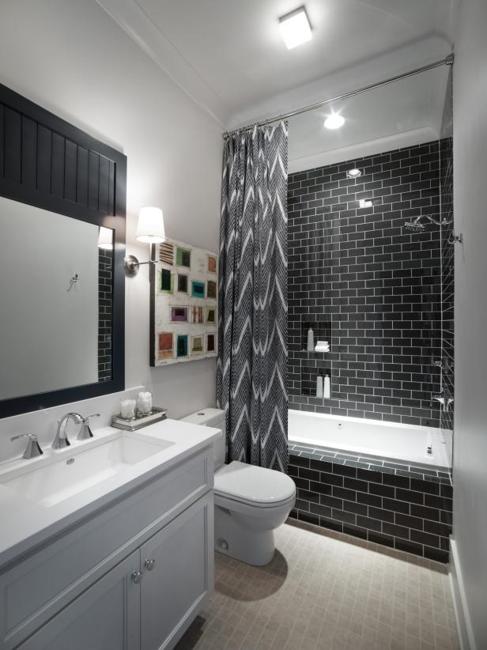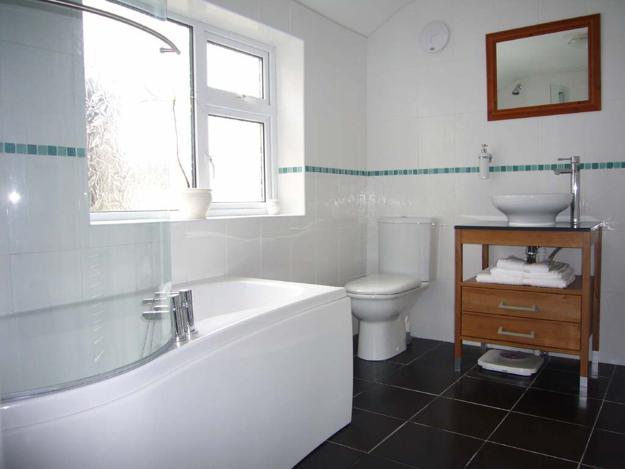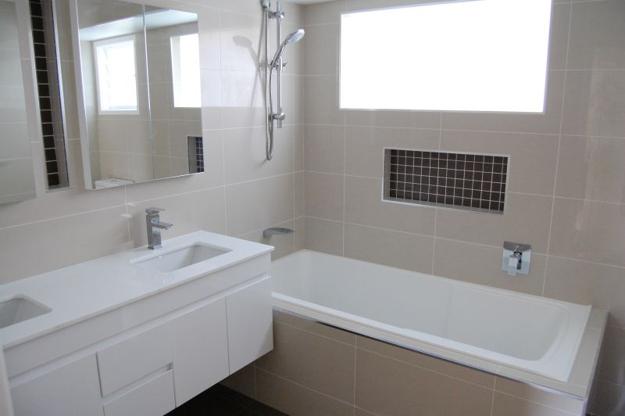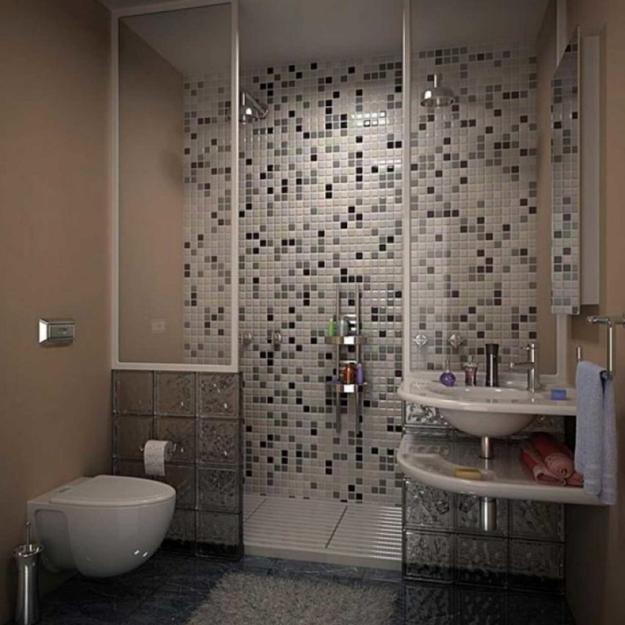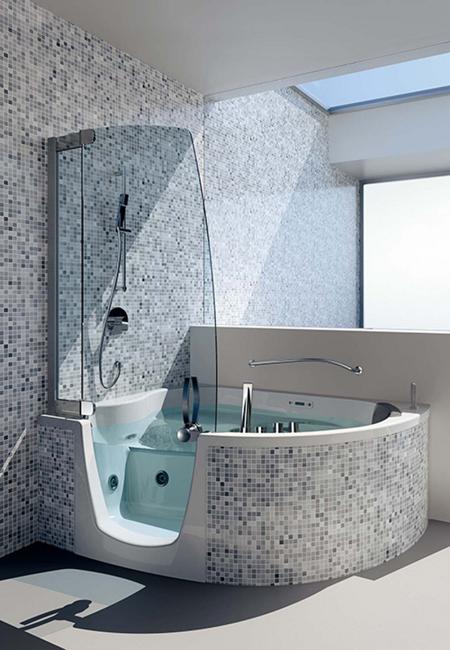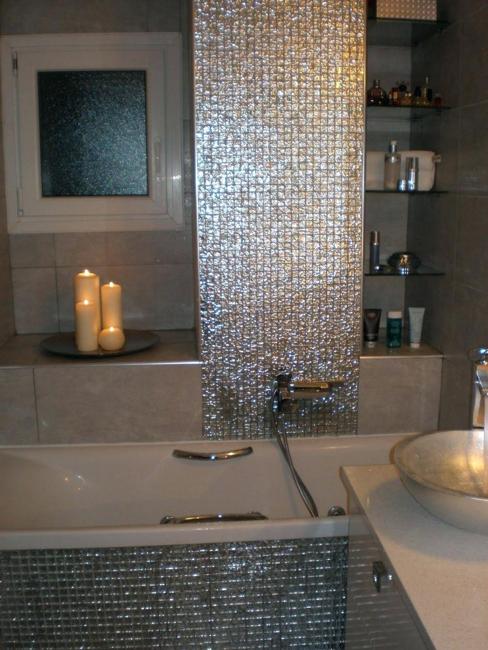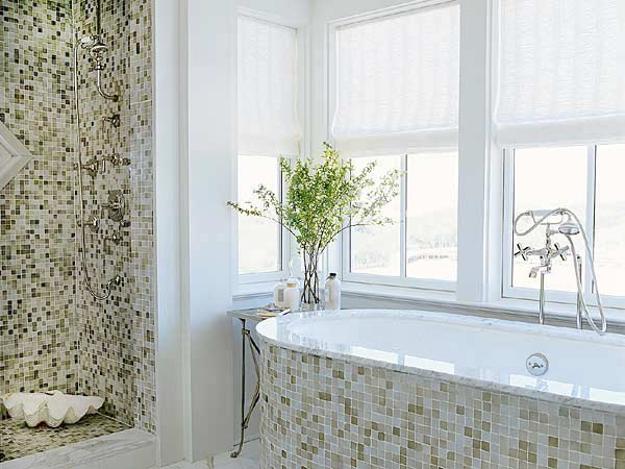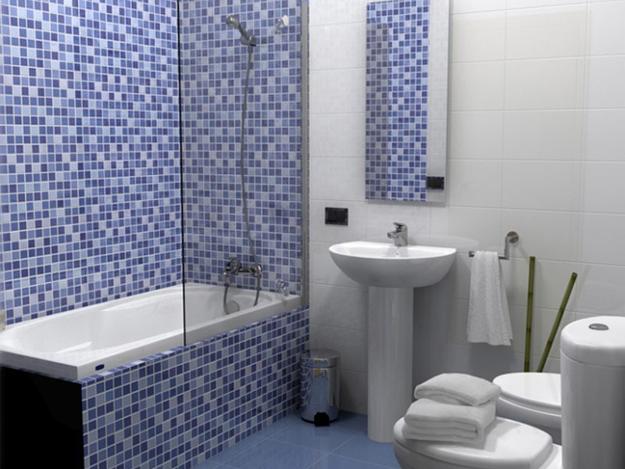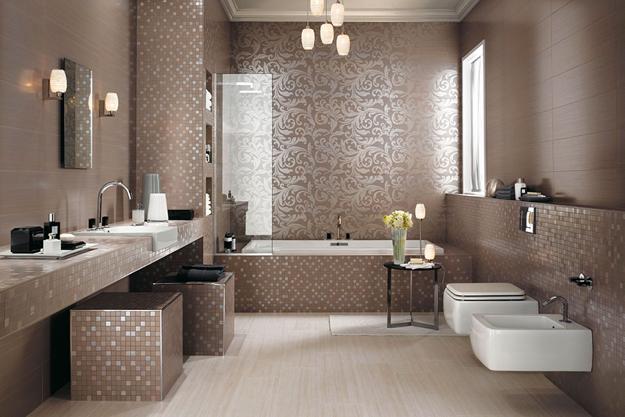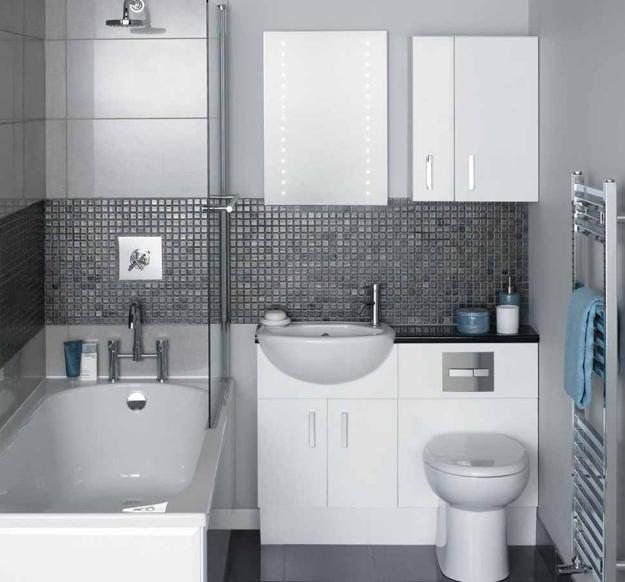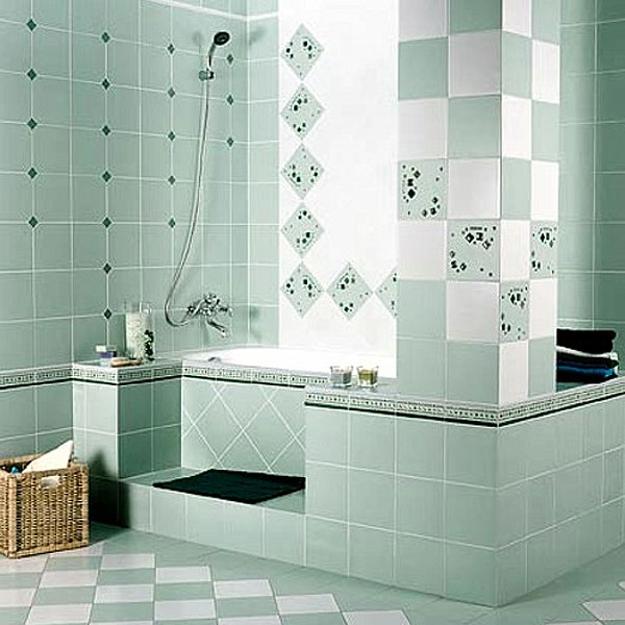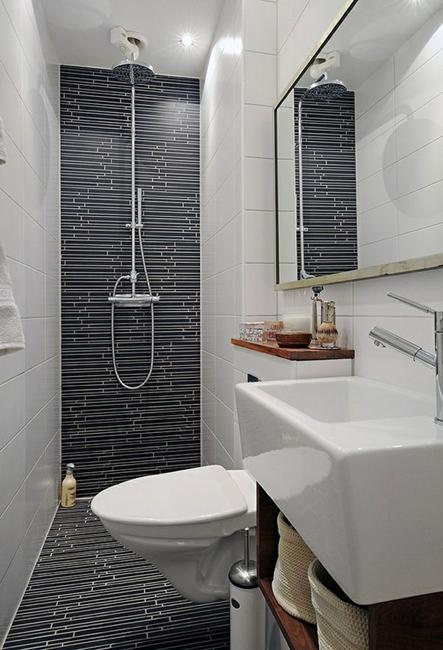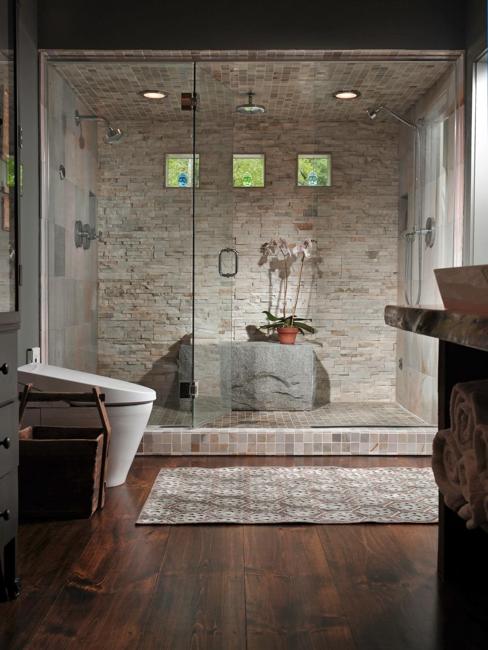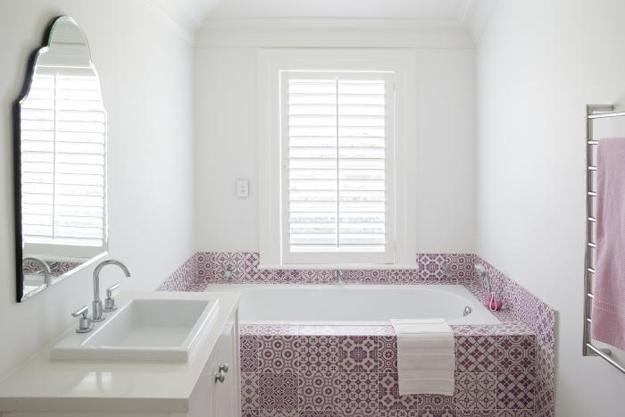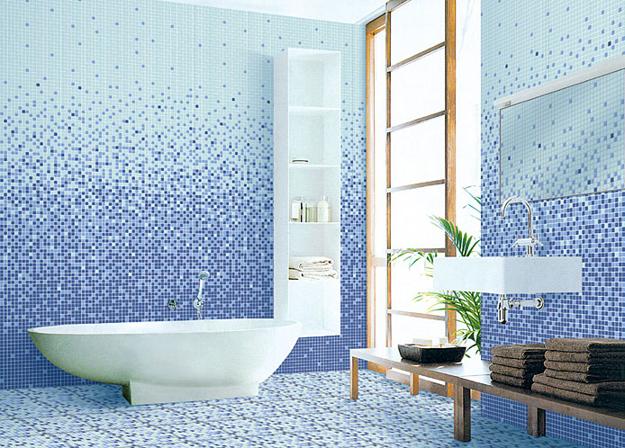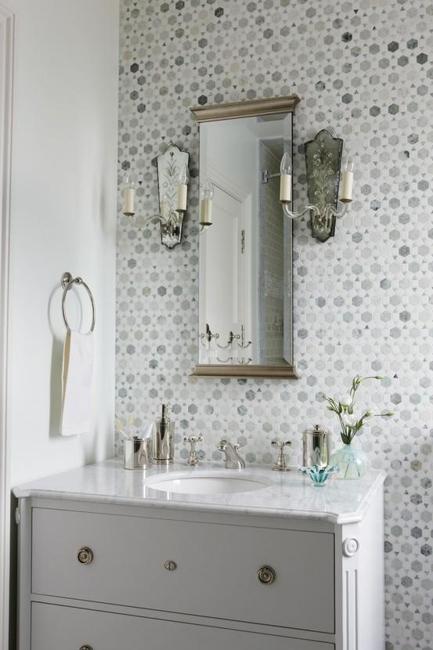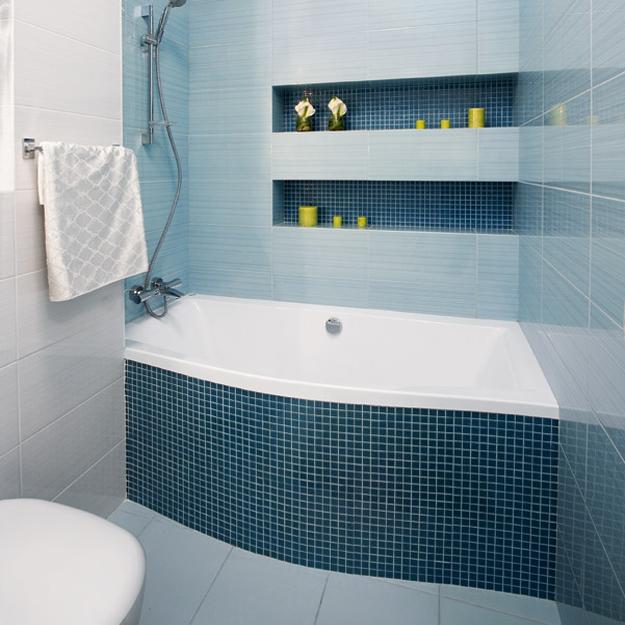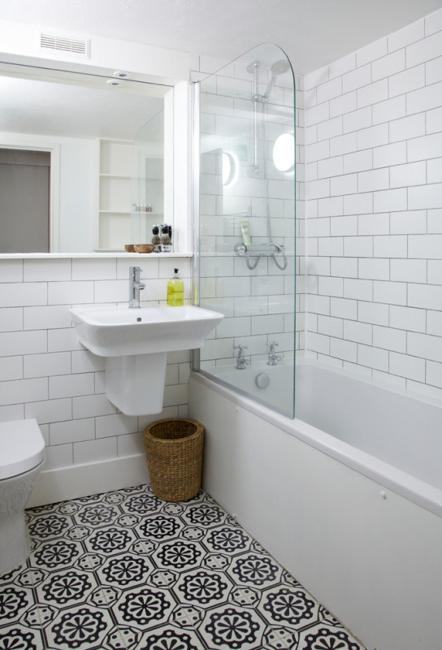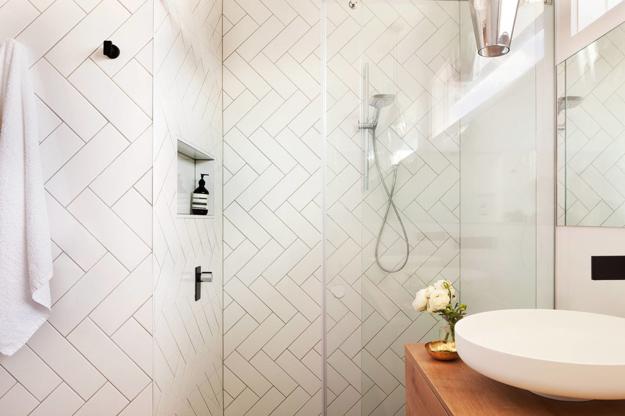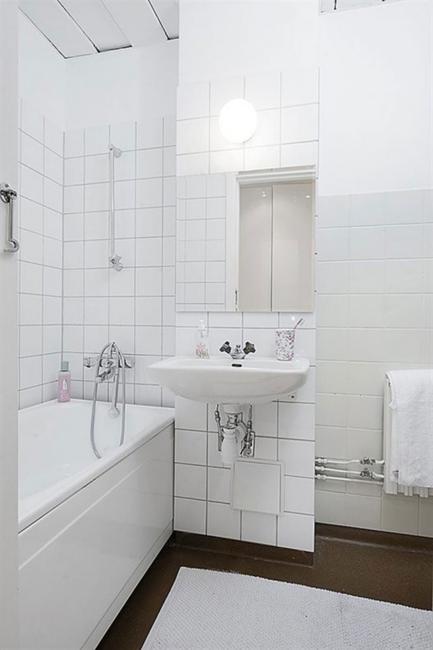 More from bathroom design

Remodeling bathroom interiors is an essential part of creating a modern home. A beautiful, functional, well-planed, and modern bathroom design affects...
and enjoy free articles sent to your inbox