Modern Bathroom Designs for Kids, 55 Inspiring Bathroom Decorating Ideas

Bathroom Ideas

Interior Design Ideas

Kids Rooms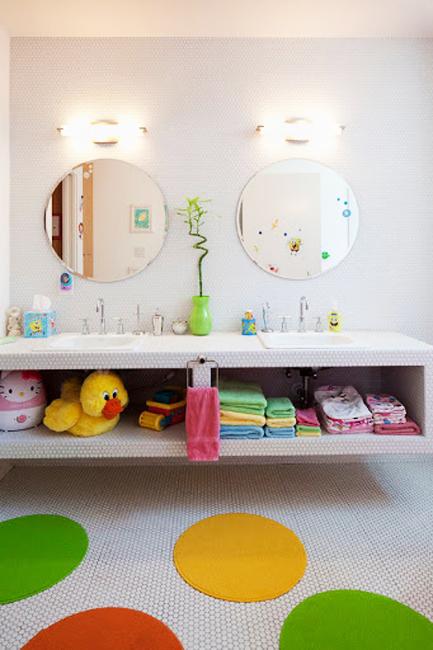 Modern bathroom design for two, colorful bath accessories, towels, floor rugs
bathroom decorating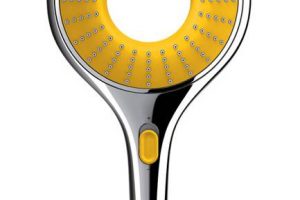 Modern bathrooms for children are the latest trends that create colorful and comfortable rooms, separated from traditional bathrooms. Psychologists suggest adding a kids' bathroom that encourages creating a personality. Bright bathroom design for kids is ideal for turning hygiene procedures into games. Vibrant bathroom colors, exciting themes, and kids' furniture bring fun to the kids' activities.
Safety is the essential element of kids' bathroom design. High-quality materials, curvy and round-shaped bathroom fixtures, absence of sharp corners, and designed for kids bath accessories make children's bathrooms safe and inviting. Many manufacturers have children's lines in modern bathroom collections. Check the Lushome ideas demonstrating how to create bright, safe, modern bathrooms for kids.
Vibrant room colors and exciting themes for kids bathroom designs
Colorful kids' bathroom design ideas
Kid-friendly bathroom designs creating safe, functional, beautiful rooms
Kids' bathroom design ideas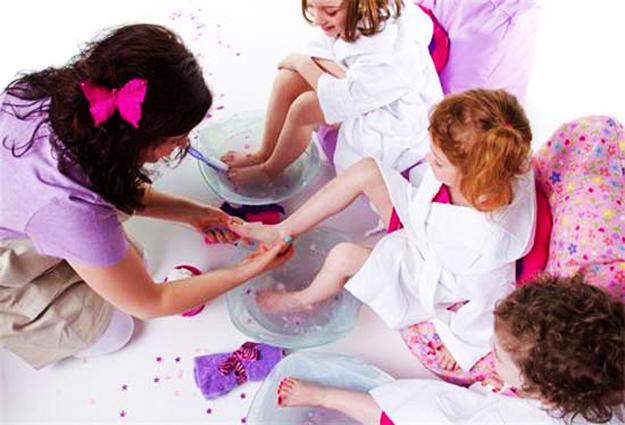 Bathroom colors
All rainbow colors are perfect for a happy child's bathroom design. Designers recommend using bright, primary colors, bold patterns, playful accents, and contrasting color combinations for child's bathroom decorating. Starting with colorful wall and floor tiles, you can add bath accessories, towels in vibrant colors. Wall decorations and unusual ceiling designs, combined with playful images and adventurous themes, create fabulous bathrooms for kids.
Kids-friendly bathroom sinks; functional, modern bathroom design ideas
Colorful interior decorating ideas, bathroom designs for kids
Creative kids' bathroom design ideas
Bathroom fixtures and accessories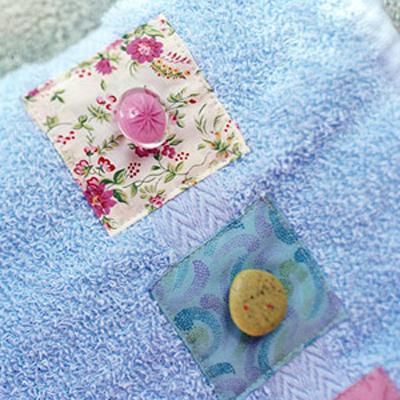 Kids' sinks and toilets come in various shapes, designs, and sizes. There are flower sinks, soccer ball sinks, toilet lids with themed decorations, and wall mirrors with original designs that beautifully accentuate playful kids' bathrooms. You can complement the color scheme with colorful textiles, bath towels, shower curtains, personalized bathrobes in various colors, soap dishes, cups, and other bathroom accessories.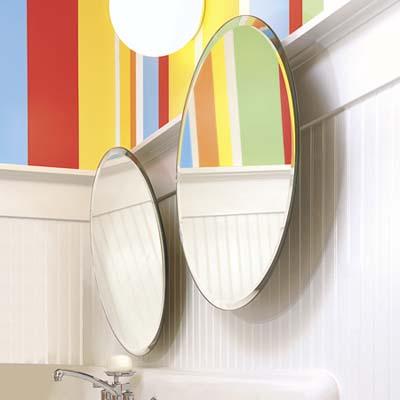 Bathroom design themes
There are gorgeous themes for kids bathroom decorating. Wall stickers with favorite cartoons and fairytale characters allow altering bathroom decor as your kid grows. Vinyl wall stickers are perfect for changing the themes when your children are ready to switch from cartoon characters on the wall to a poster of their favorite rock band or a movie star.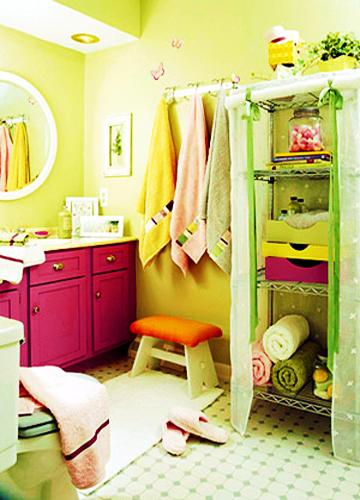 Bathroom furniture for kids
Space-saving furniture for kids is ideal for decorating small rooms. Compact, functional, and comfortable bathroom furniture, made of high-quality materials and featuring a sturdy design, is perfect for kids' bathrooms. Grow-with-child furniture items are ideal designs for kids.
Kids toys storage
Favorite toys and storage ideas are other vital elements of kids' bathroom design. A wall shelf, a hanging net bag, or a cabinet for storage are fun ideas that decorate modern kids' bathrooms.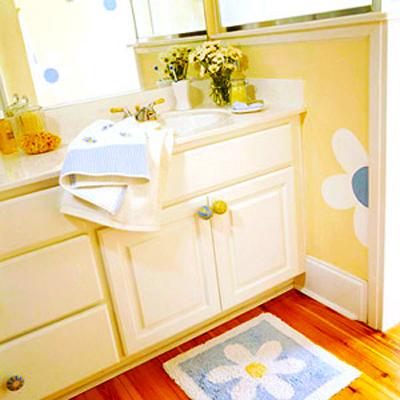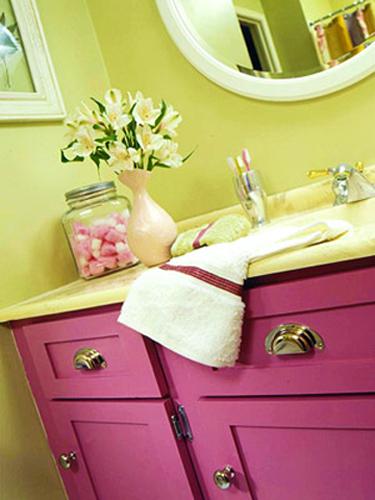 Modern bathroom designs for kids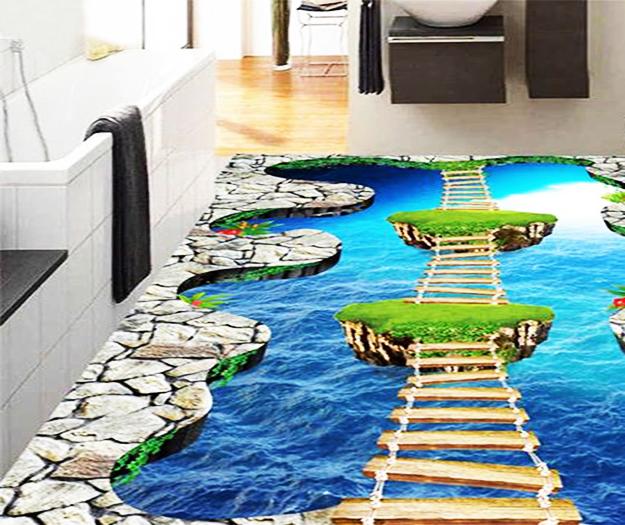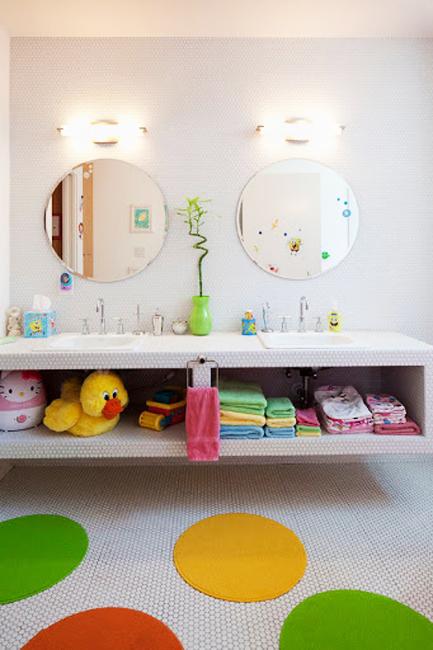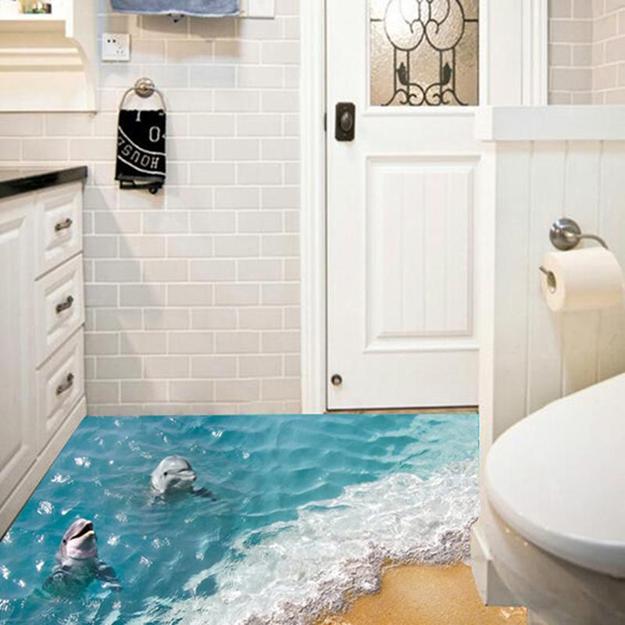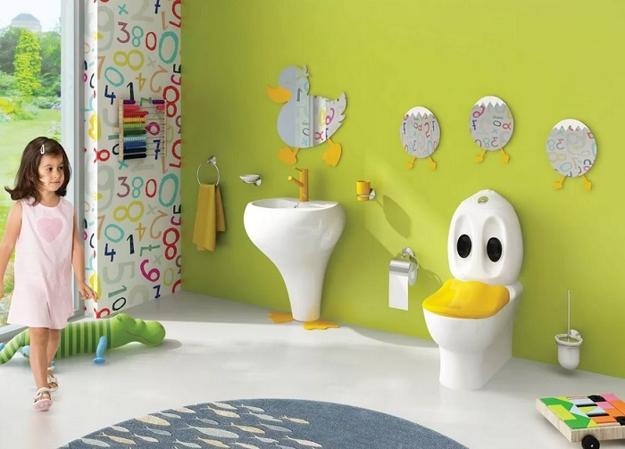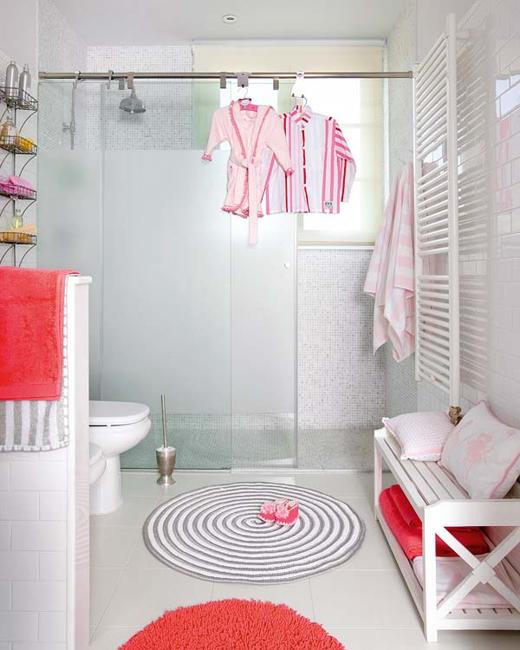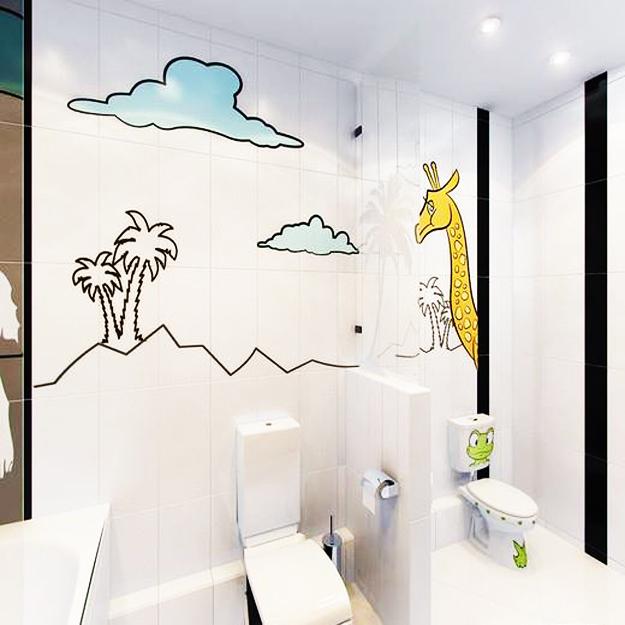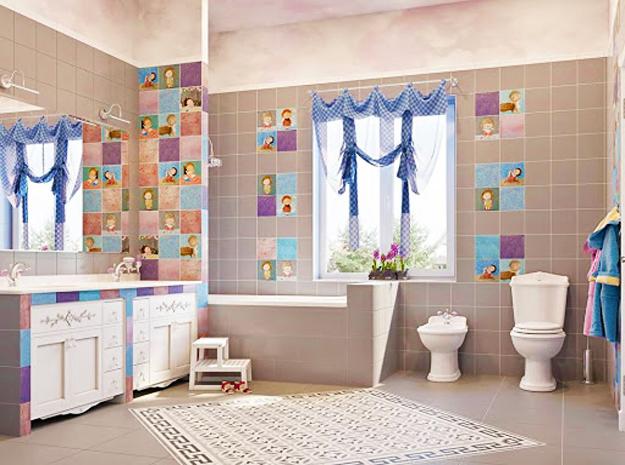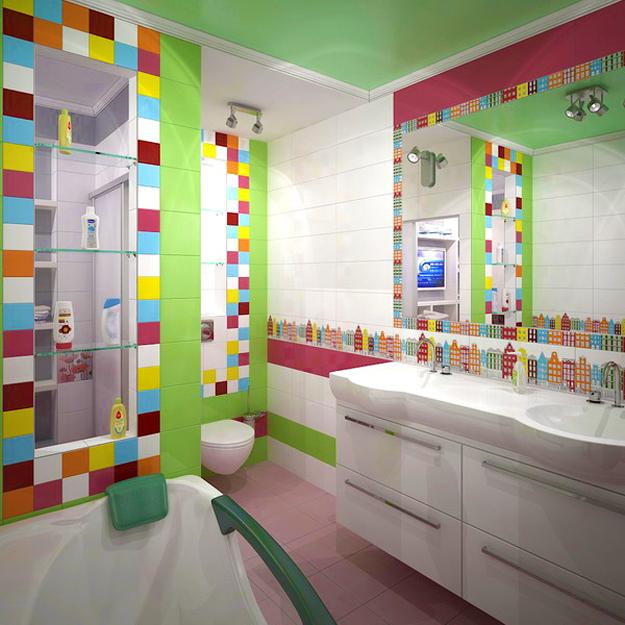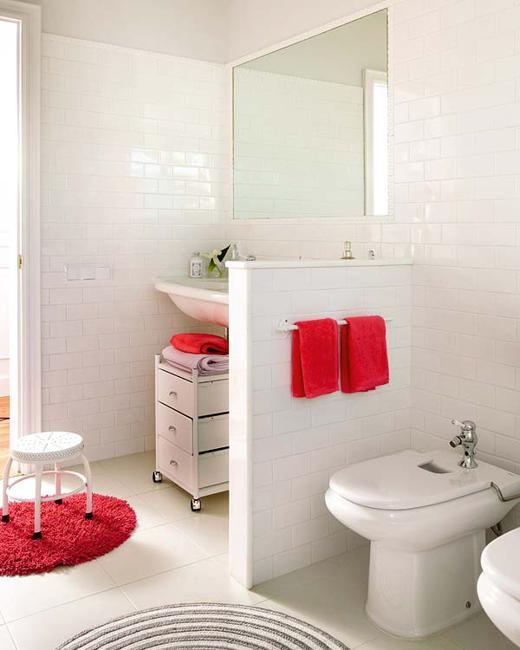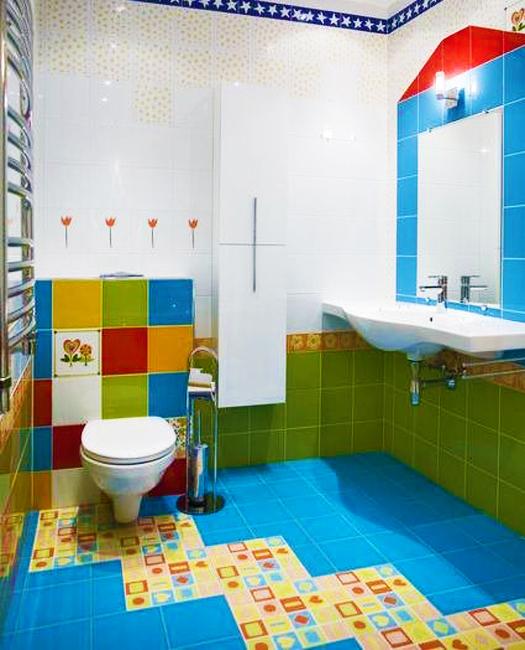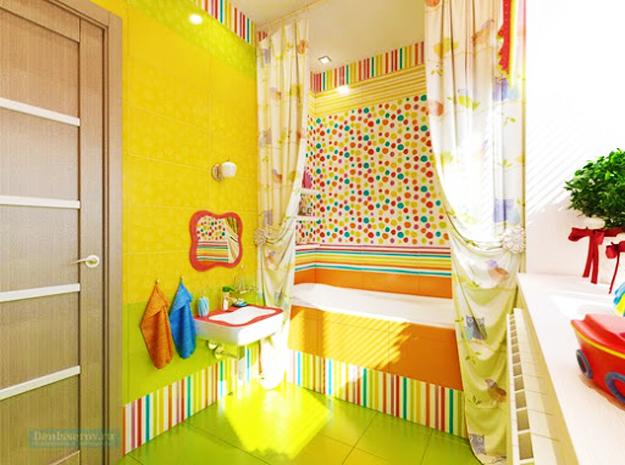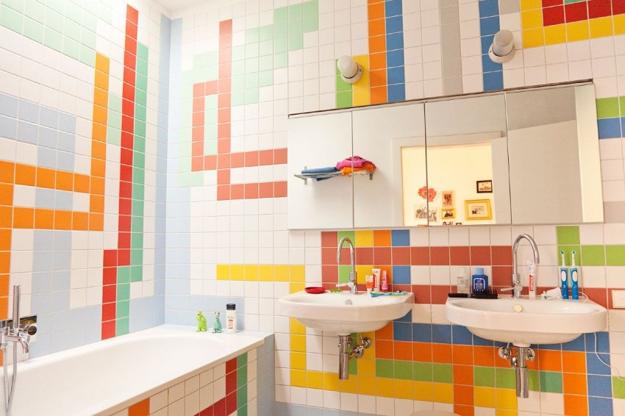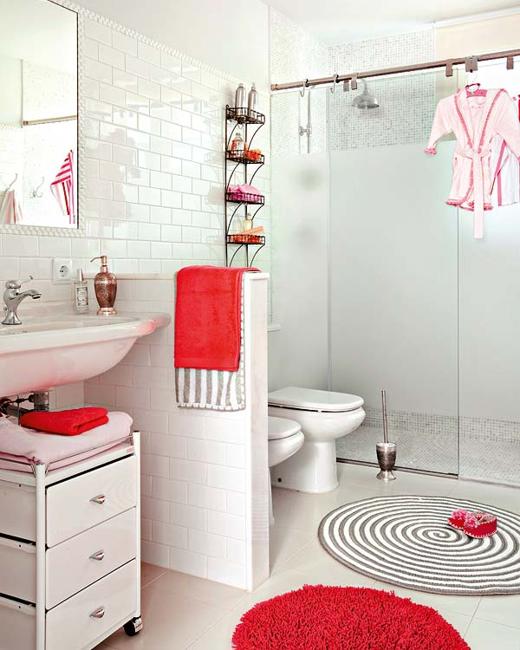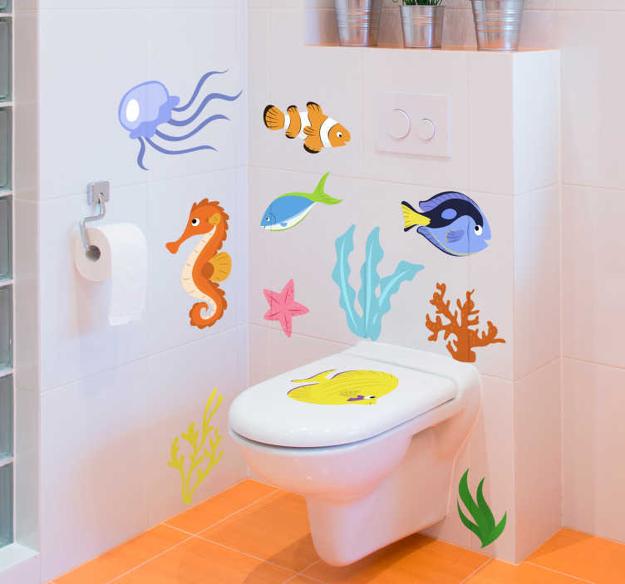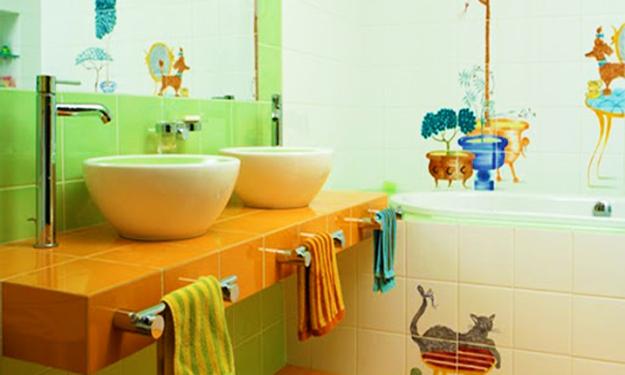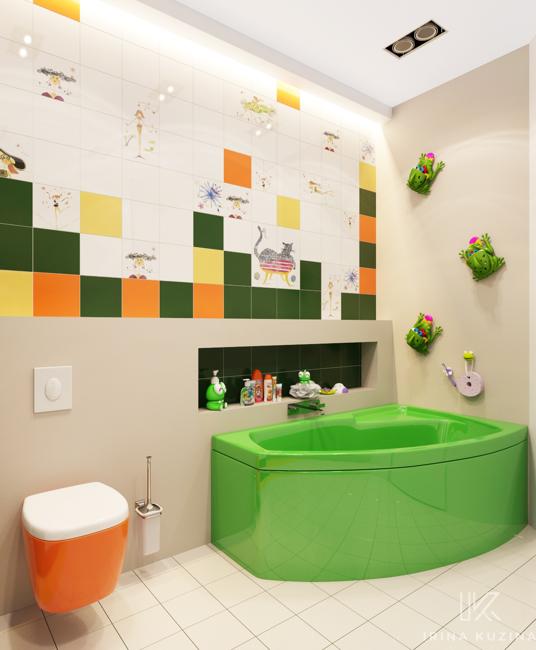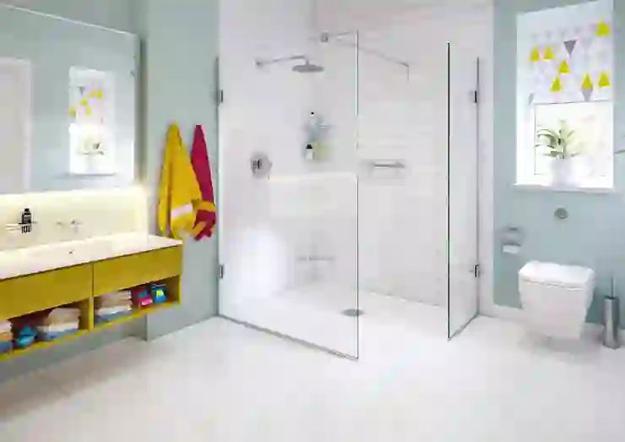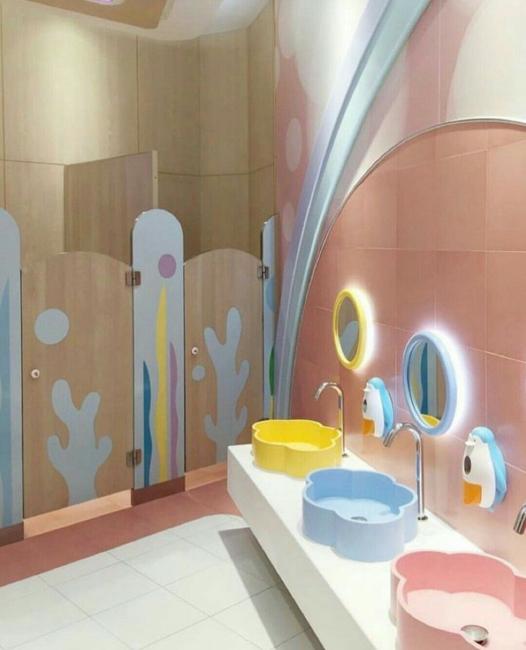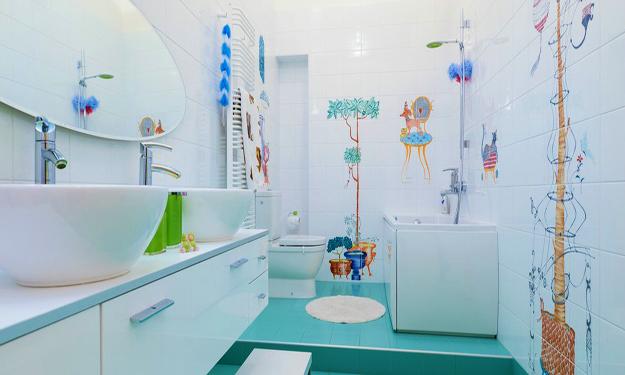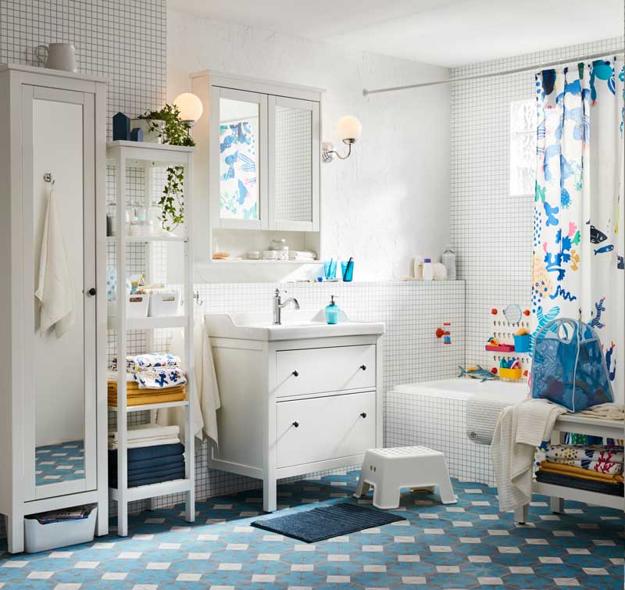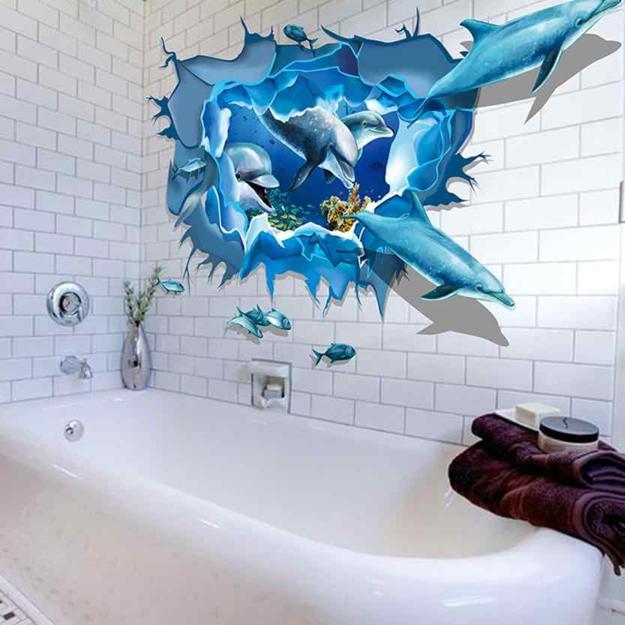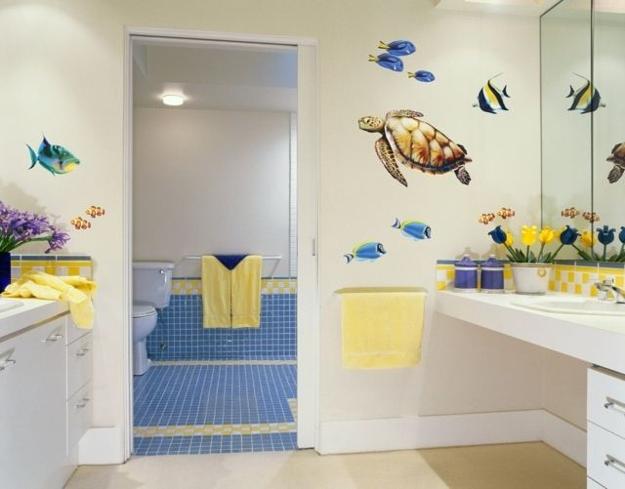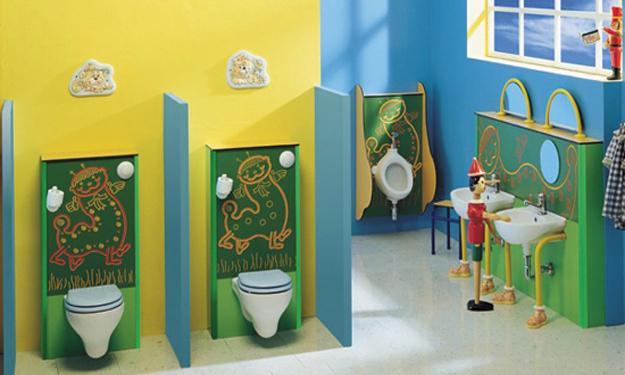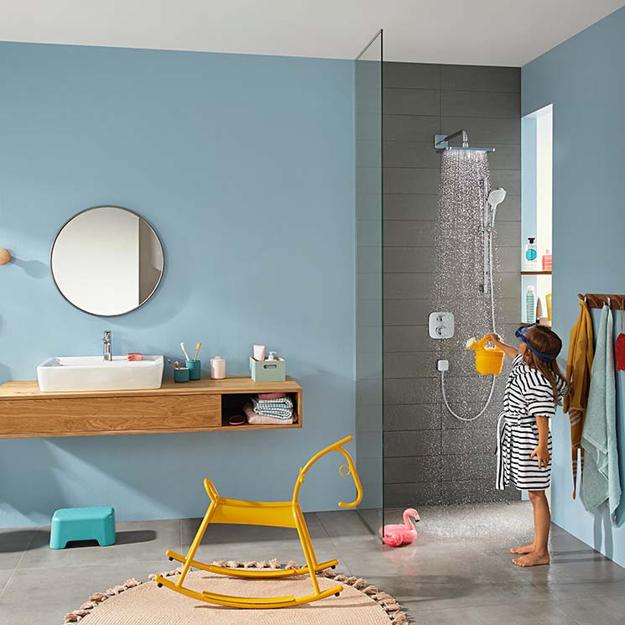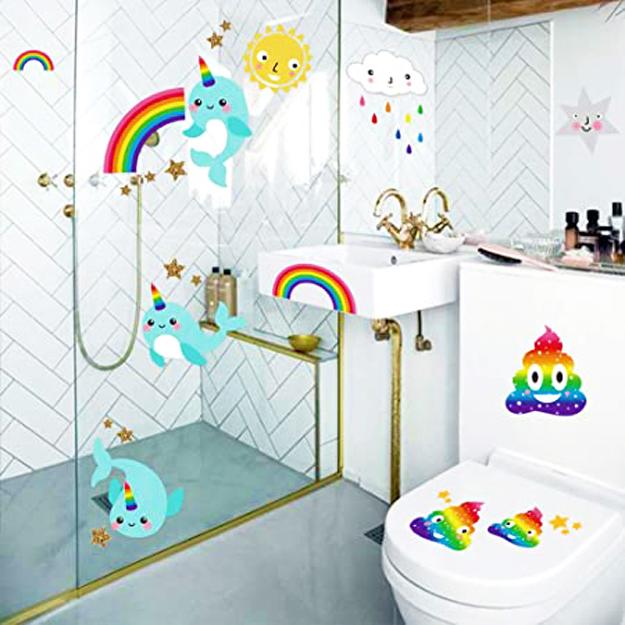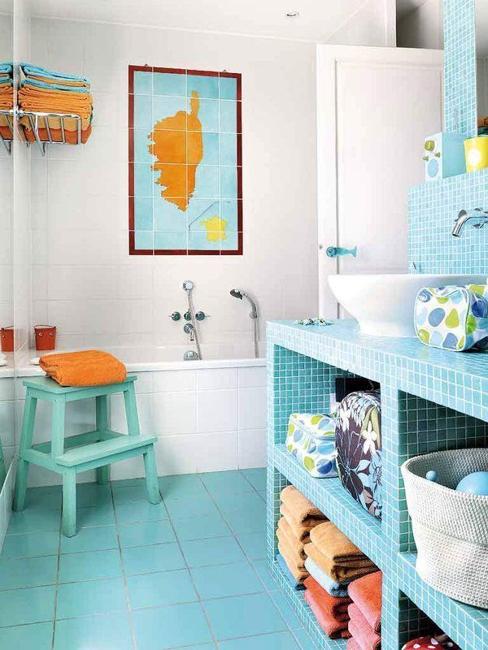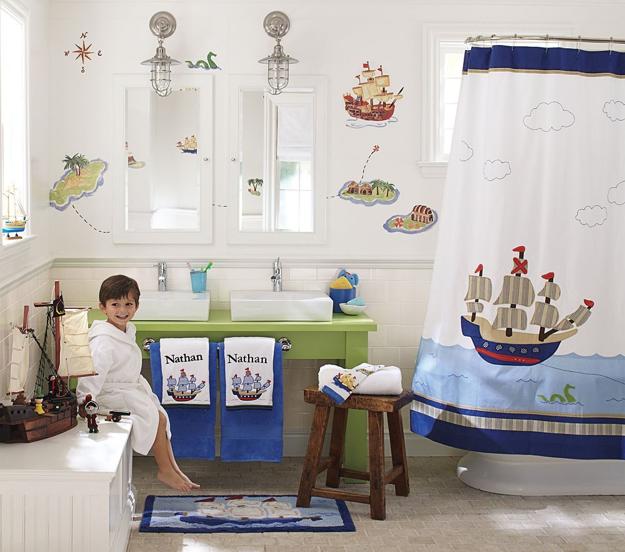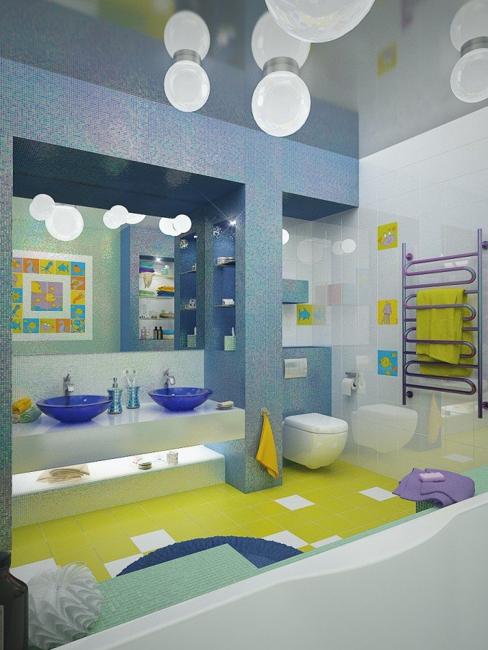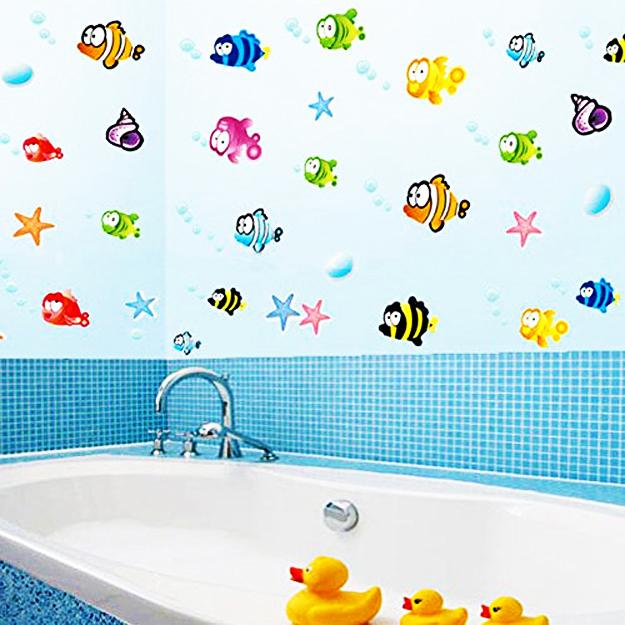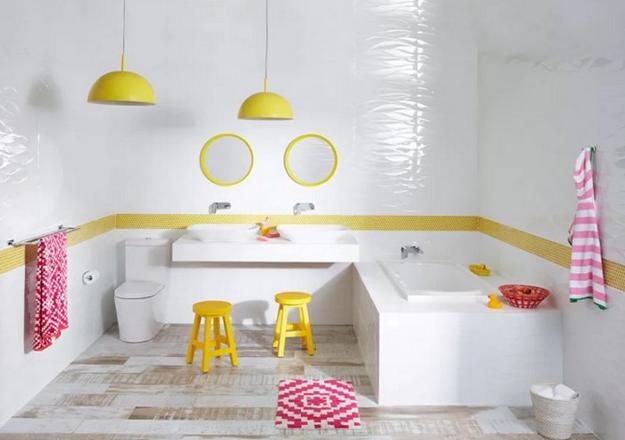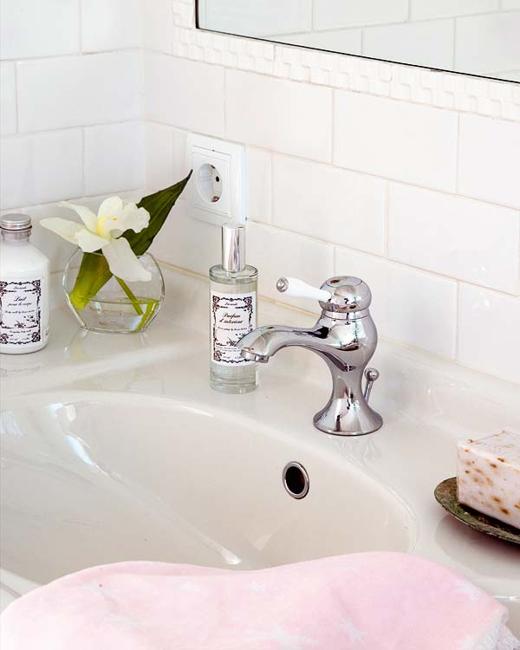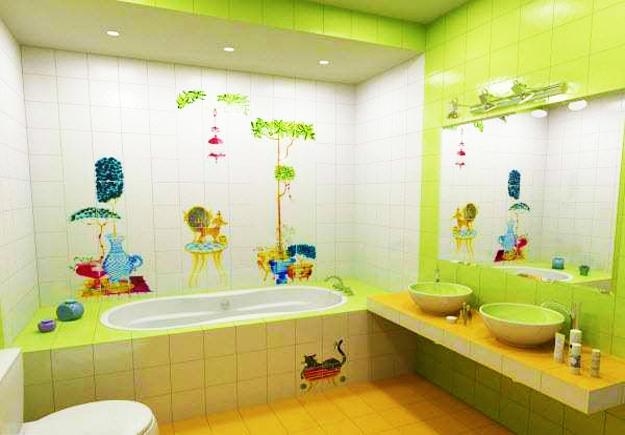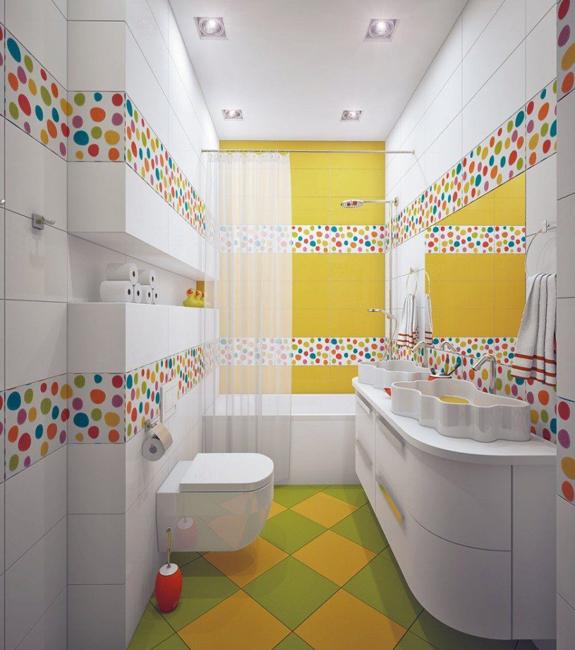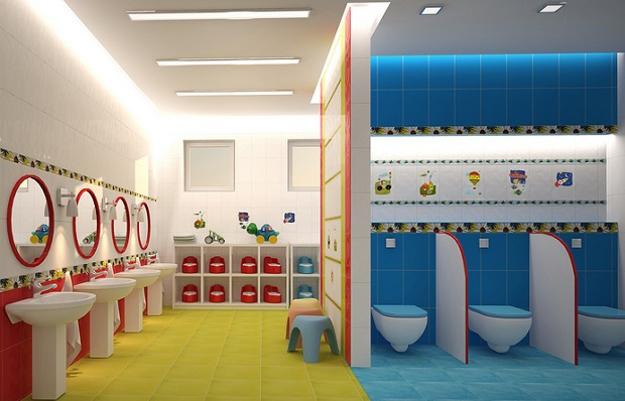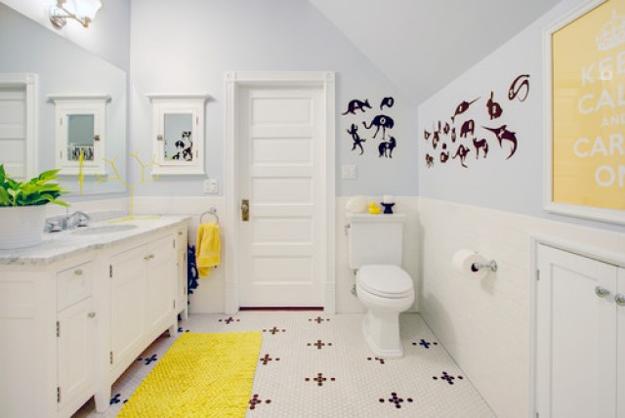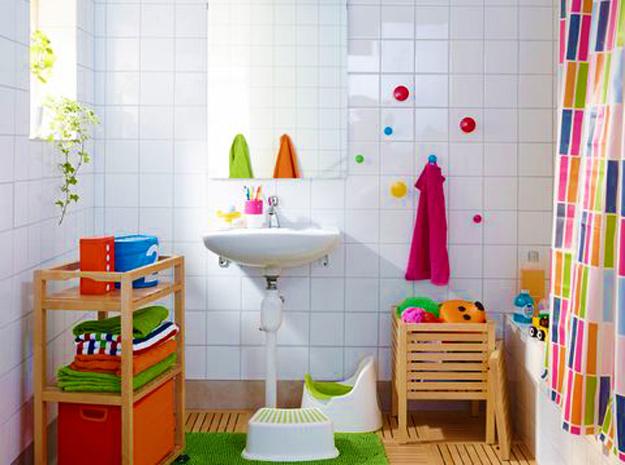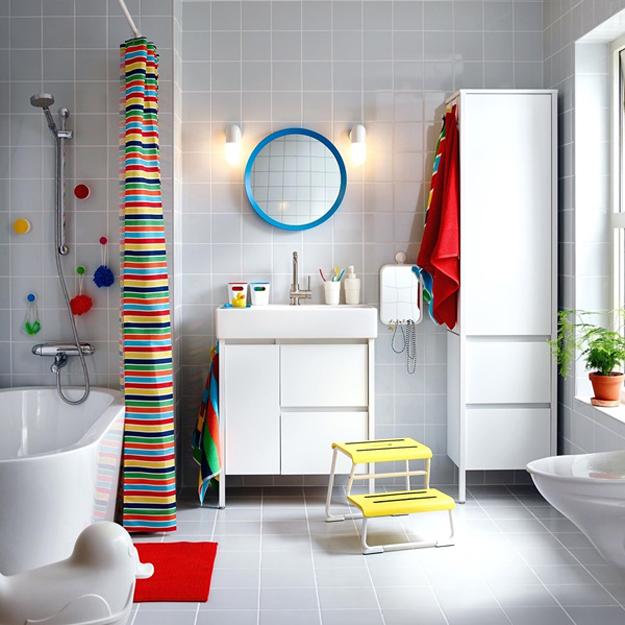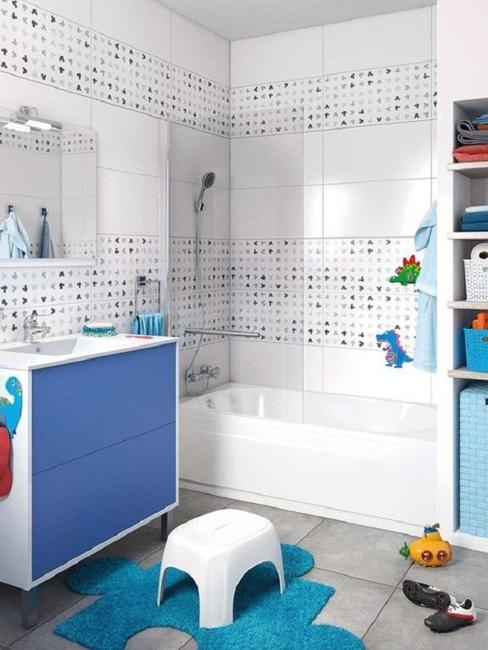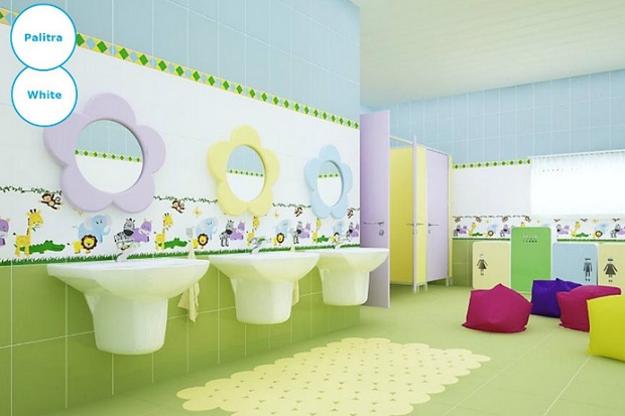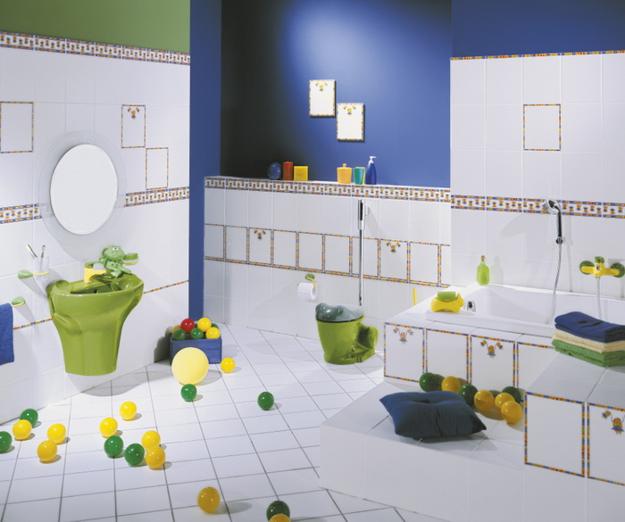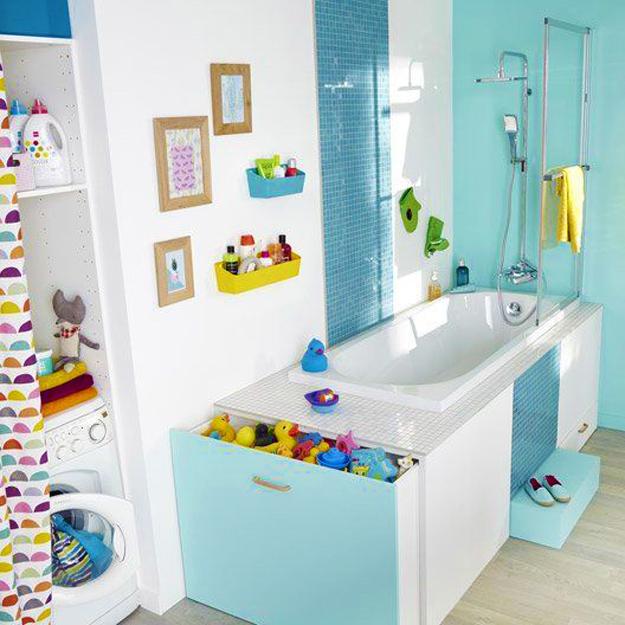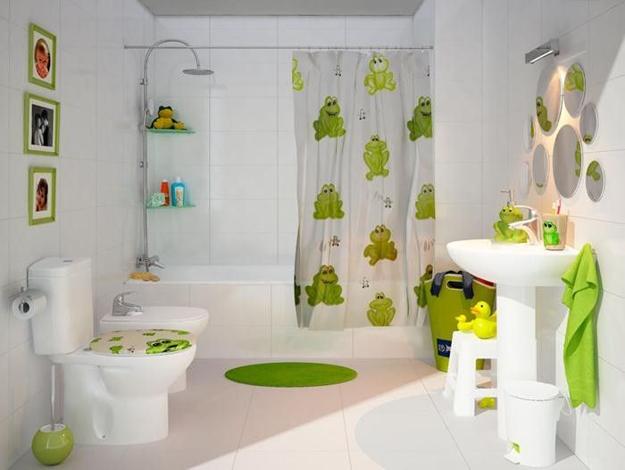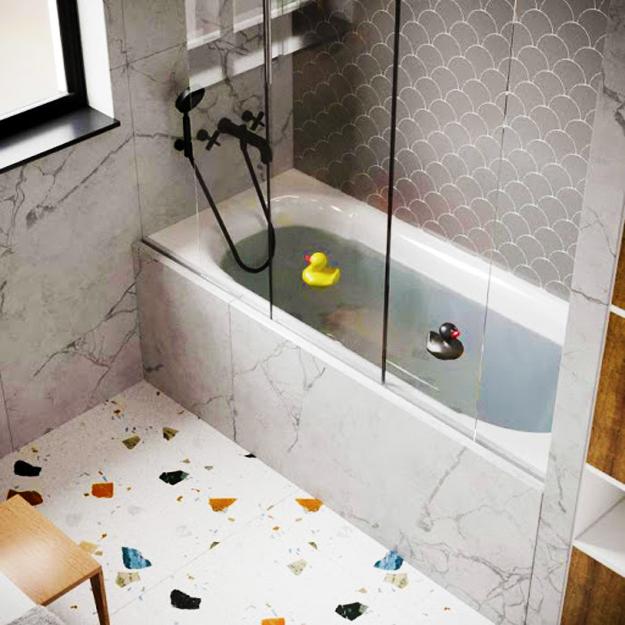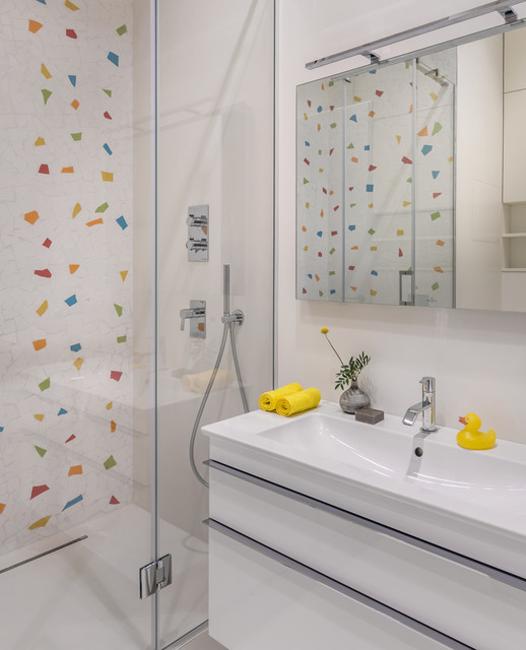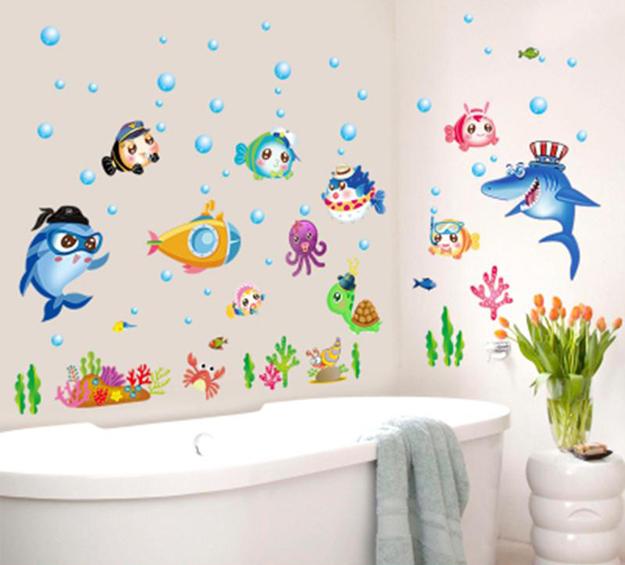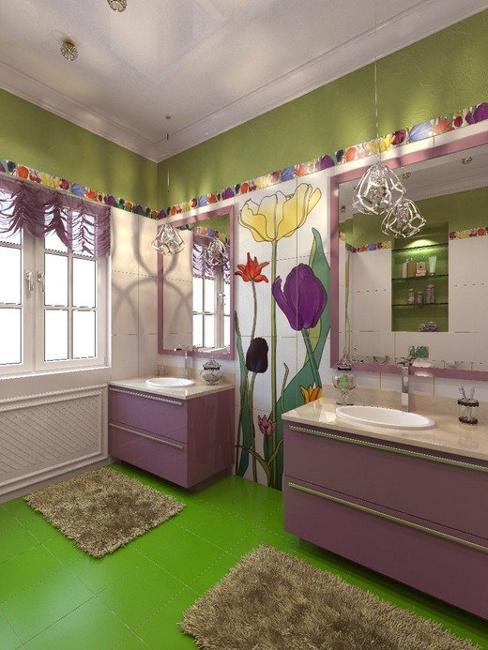 More from bathroom design

Remodeling bathroom interiors is an essential part of creating a modern home. A beautiful, functional, well-planed, and modern bathroom design affects...
and enjoy free articles sent to your inbox