Glass Top Dining Table with Lego Parts Offers Unique Furniture Design Idea

Decorating Ideas

Furniture Accessories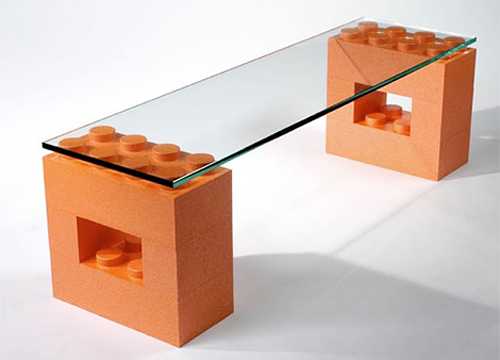 DECORATING SMALL APARTMENTS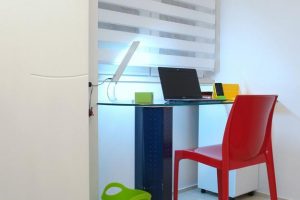 Glass top dining tables allow add creative decorations to furniture. Glass top dining table, decorated with LEGO pieces offers a unique furniture design ideas that is simple and bright. If you are looking for a new dining table for your home or what redesign your existing dining table, the Lego table with a glass top is a perfect idea that helps to recycle plastic LEGO pieces and add an impressive item to your dining room decor.
You can redesign any wooden coffee table, night stands, console table or dining table. This project used Ikea Torsby table. 7176 Lego pieces, 12 mm plywood for the table top, 6 mm tempered glass top, brackets and screws create this large, colorful and attractive glass top dining table.
The table dimensions are 188.3 cm x 87.9 cm. The tempered glass top is added to protect the Lego decoration and make this unique furniture functional and easy to clean. Plexiglas or lexan are light materials that can be used also, but a glass top is heavier and scratch resistant.
Lego inspired unique furniture design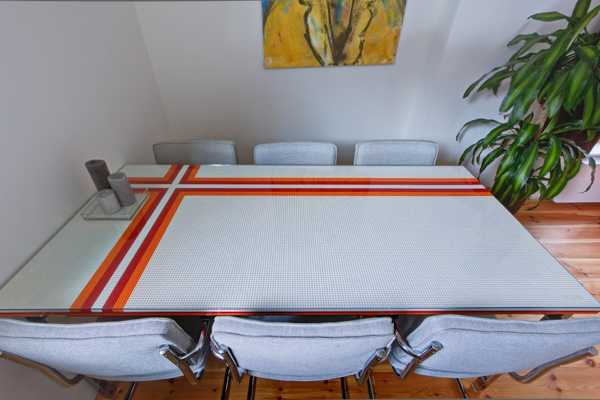 The glass top is not fixed to the wooden table with LEGO parts in any way. The table was places in the dining room before the glass top added. Because of the weight of the glass top, the dining table is heavy and solid.
Table decorating with a tempered glass top protects the LEGO and make this unique furniture design safe. The tempered glass top dining table had smooth edges that feature simple straight line shape.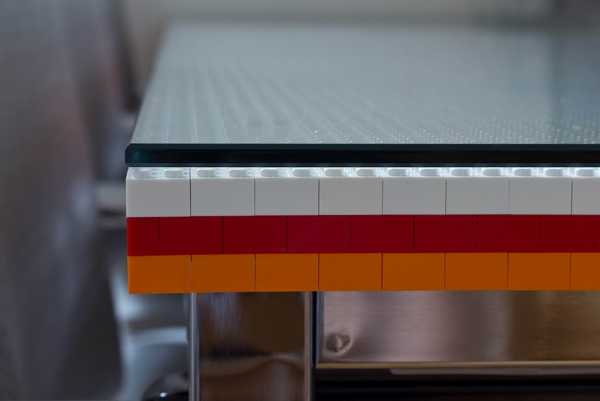 The design idea for glass top dining table with LEGO parts is from Ikea Hackers.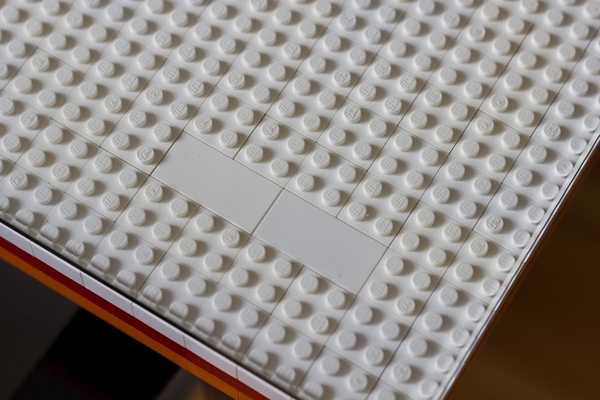 Italian kitchen design, contemporary kitchen inspired by LEGO parts
Crane light by Charlie Davidson, unique lighting design idea
Unique furniture design ideas with LEGO parts
More from home staging tips

Modern interior design trends come and go, and it is impossible to change your home interiors fast enough following them. To...