Crane Light by Charlie Davidson, Unique Lighting Design Idea

Decorating Ideas

Lights Appliances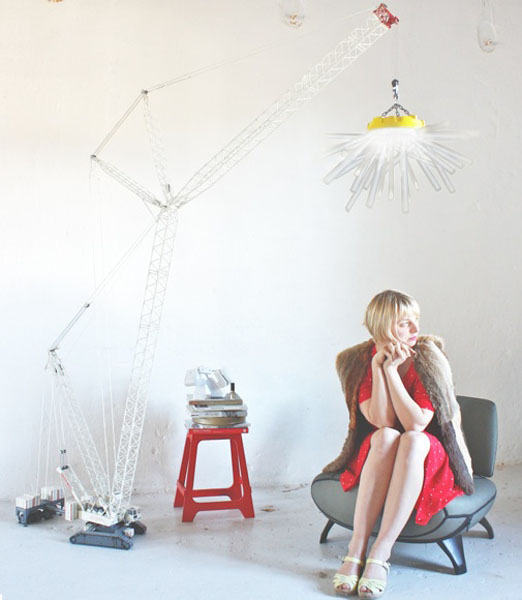 Contemporary floor lamp Crane Light, designer lighting
DECORATING SMALL APARTMENTS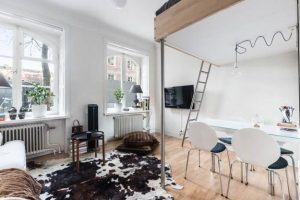 The Crane Light is created by Charlie Davidson. It is a surprising, interesting and unique lighting design idea which gives a great inspiration for decorating your home with unusual lamps. The designer presented the lighting fixture at Milan Furniture Fair 2012. The lamp is inspired by one of the largest existing cranes in the world.
Lushome brings The Crane Light pictures. The Lamp consists of a 1:50 scale model of a crane. A magnetized glass light sculpture makes this lighting fixture so impressive and interesting. The lighting design idea was born at a time when Charlie Davidson was a freelance designer and worked with one of the art studios in Denmark.
Fabulous details and striking look make the floor lamp a wonderful home furnishing for unique and modern interiors. The contemporary floor lamp makes a strong statement, adding an art object and unique theme to modern interior decorating.
Room decorating with contemporary Arc floor lamps
Contemporary floor lamps, torchieres for modern homes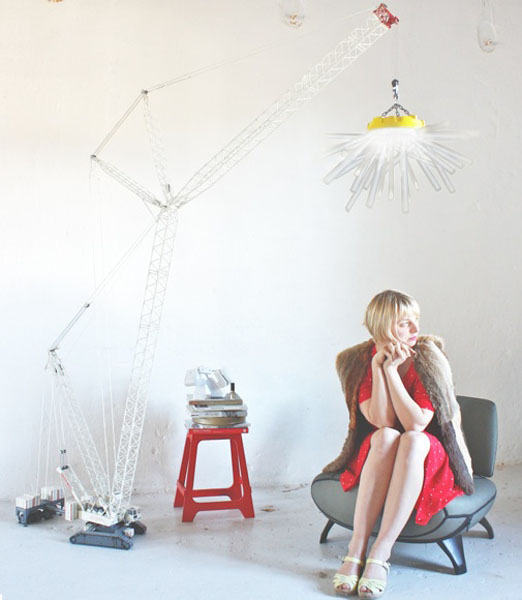 The floor lamp looks like a huge lift built from Lego pieces. Its large size and realistic structure reflect the original crane shape. It is a modern lighting fixture that offers an attractive blend of a toy and art, industrial and fine, old and innovative.
The contemporary floor lamp is a decorative and functional. Crane Light is perfect for creating unique home offices, teenage bedrooms, and extravagant living rooms.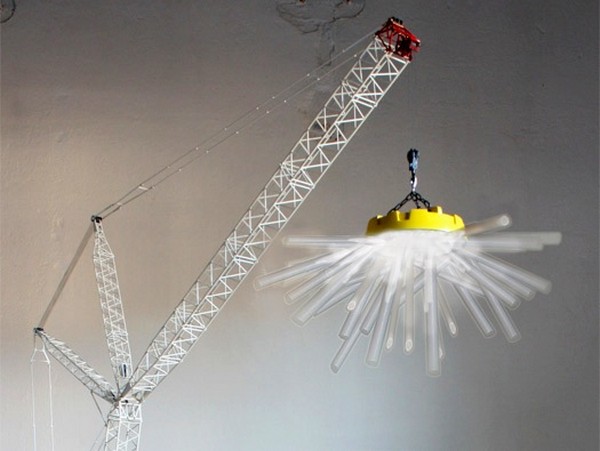 Surprising design, unusual look, large size, realistic appearance and unique decor theme make this modern lighting design so interesting, perfect for creative art installations or very personal interior decorating.
Contemporary floor lamps with knitted lampshades, unique lighting design ideas
Recycling tripods and washing machines for contemporary floor lamps, unique lighting ideas

Snowflakes are perfect Christmas decorations and eco gifts that you can make in an infinite variety of sizes and designs. White...