22 Space Saving Storage and Oragnization Ideas for Small Kitchens Redesign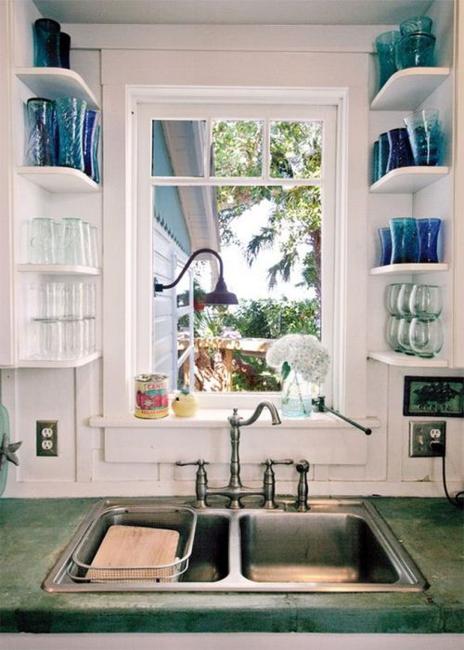 Space saving kitchen storage, corner shelves to maximize small kitchens
small kitchens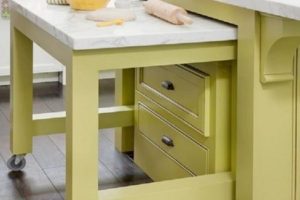 Small kitchens are challenging and interesting spaces to design and decorate. Small kitchens with attractive and functional storage feel more spacious and very comfortable. Lushome shares some cool space saving ideas for kitchen storage that improve kitchen storage and organization and offer great inspirations for kitchen redesign.
Small kitchens that provide attractive, functional and modern storage spaces help home staging for sale and increase home values. People like to have enough kitchen storage for all necessary things to perform cooking and cleaning tasks in style. Good kitchen storage and organization saves time and effort while add a gorgeous look to small kitchens and large kitchen interiors.
Here are some cool, functional, attractive and modern kitchen storage and organization ideas for small kitchens for beautiful and contemporary kitchen redesign to create multifunctional and convenient storage spaces while personalizing small kitchen design.
Kitchen shelves decorating with food, eco style storage ideas
15 small kitchens design ideas
Space saving storage and organization ideas for small kitchens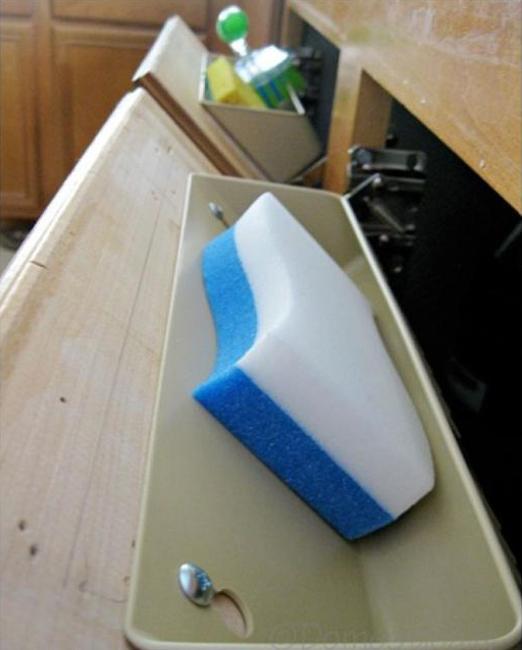 1. Extra shelves on  folding kitchen cabinets doors.
2.Smart usage of inside surfaces of cabinet cabinets doors for additional kitchen storage.
3. Writing boards inside kitchen cabinets which free more space on kitchen countertops and shelves while improving organization.
4. Perforated boards for small kitchen storage and creative dish dryer design ideas.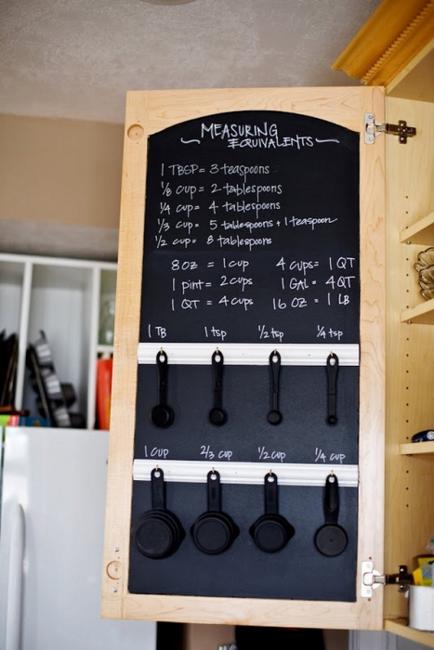 5. Magnet bars for knives, spice storage and small metal jars with small items.
6. Additional wall shelves that create lots of kitchen storage spaces and dramatically improve modern kitchen design.
Modern kitchen storage ideas, spices storage solutions
22 modern kitchen redesign ideas and home staging tips for the sink area
7. Using metal surfaces, fridge sides and doors for magnetic jar storage.
8. Improving under sink storage spaces with shelves and custom designed wooden boxes or drawers beautify small kitchen redesign and create better organization.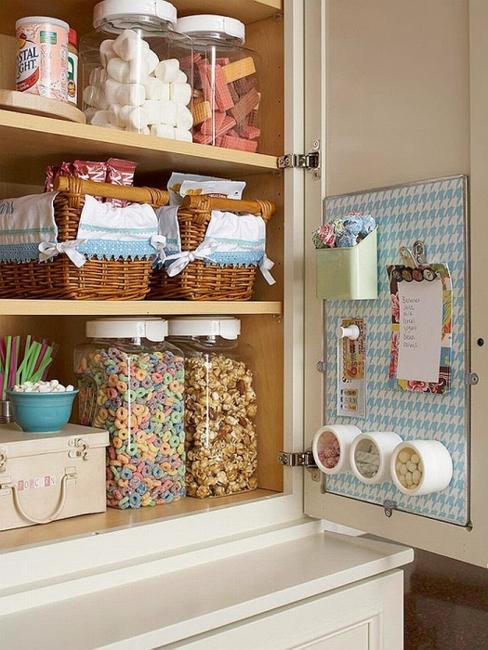 9. Additional magnetic shelves on fridge doors.
10. Utilizing wall spaces under the ceiling which maximize storage and organization of small kitchens and add unique accents to kitchen redesign.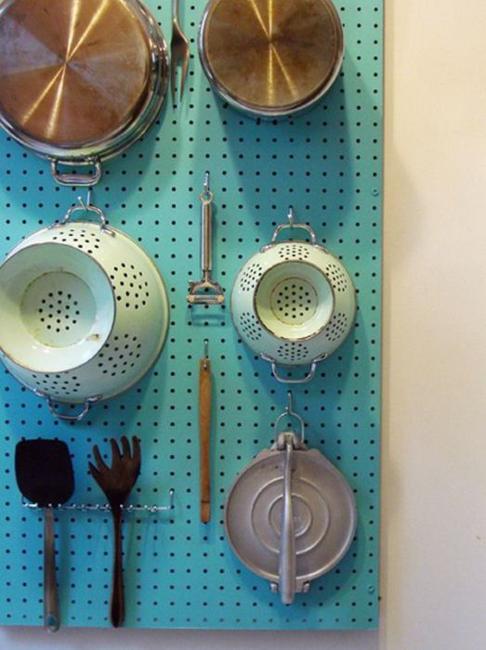 11. Customizing kitchen cabinets drawers creating convenient storage spaces for a particular kitchen redesign plan which allows to add character and more comfort to modern kitchen design and create unique kitchen interiors that are interesting, functional and contemporary.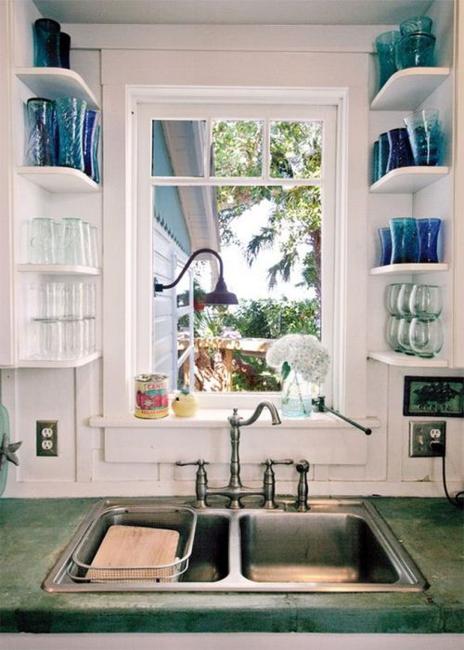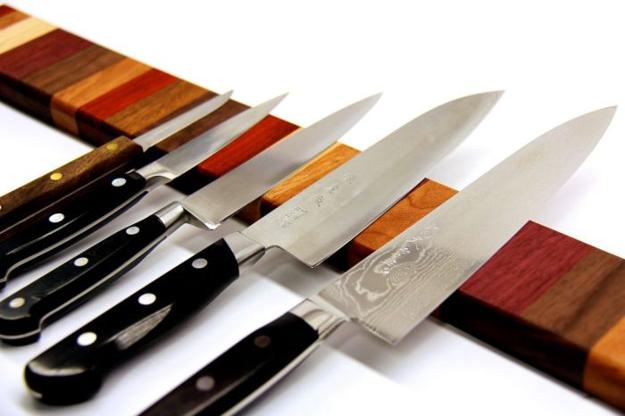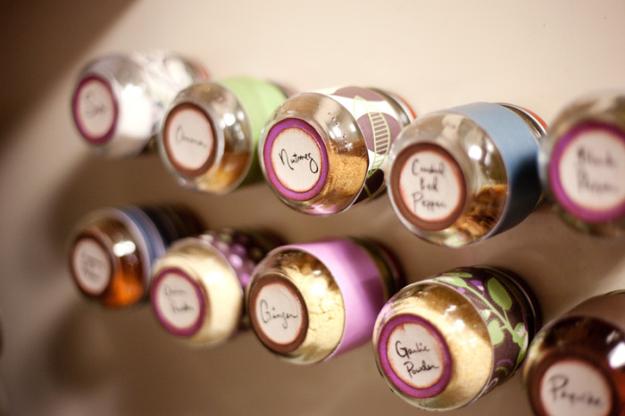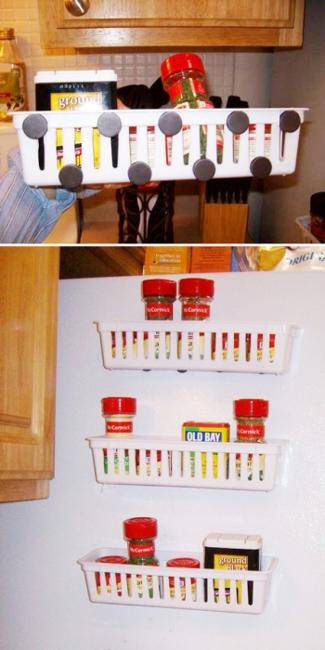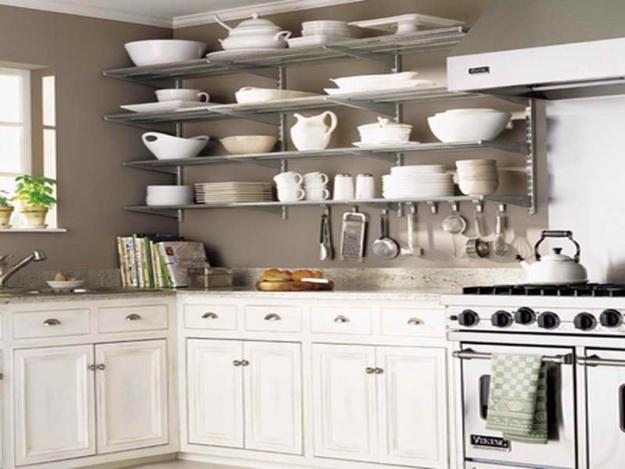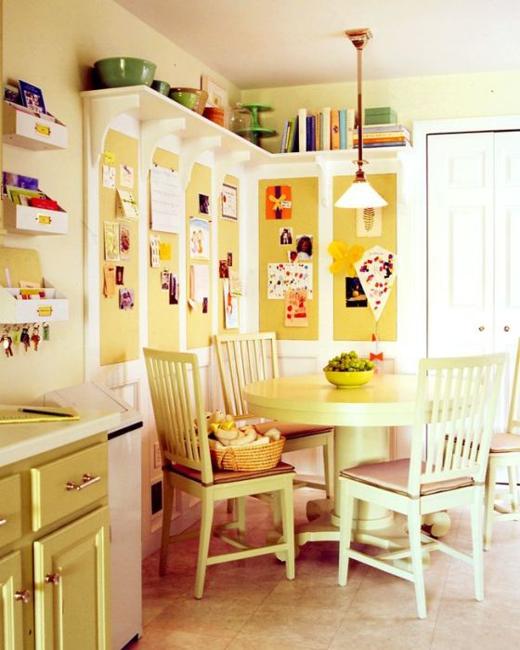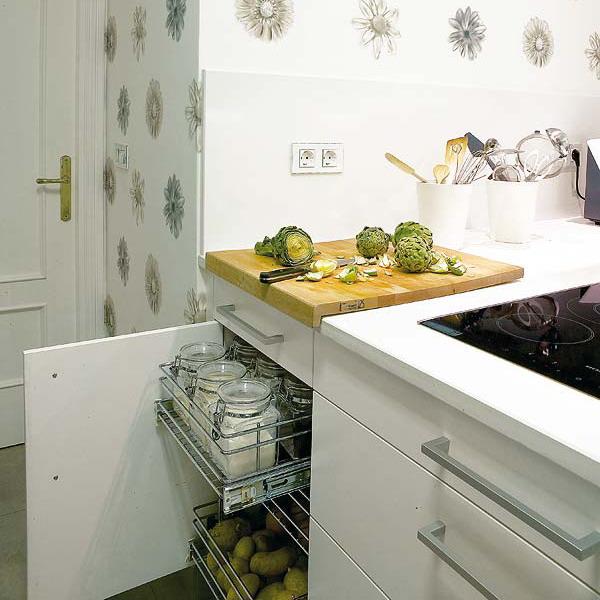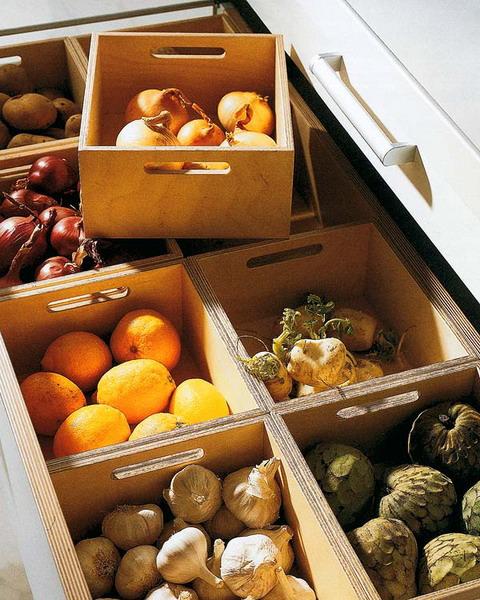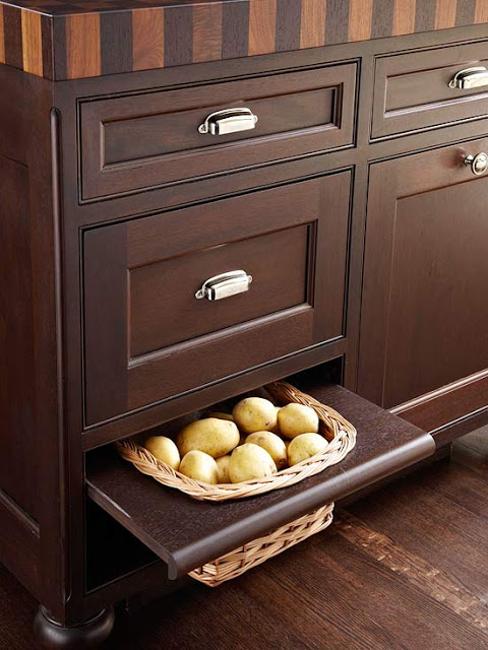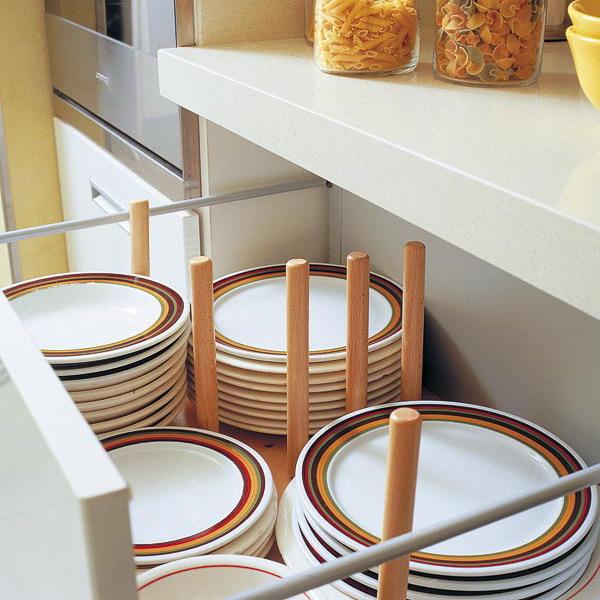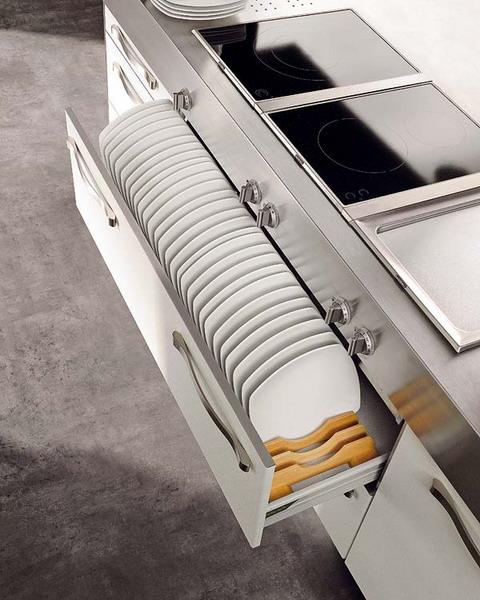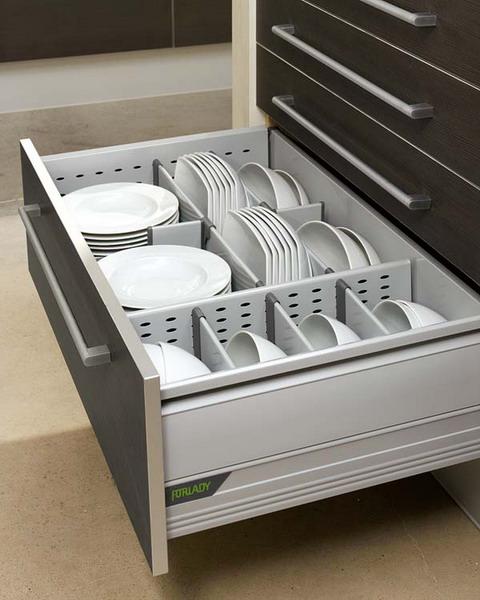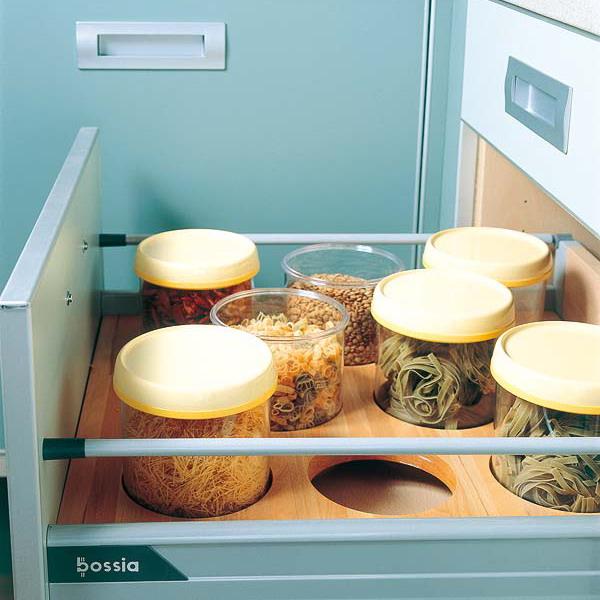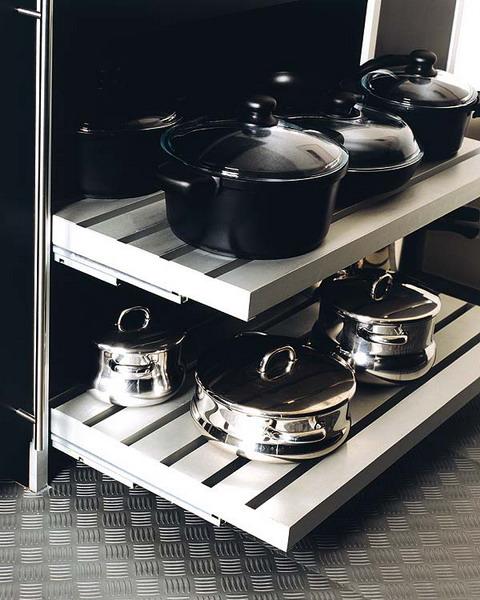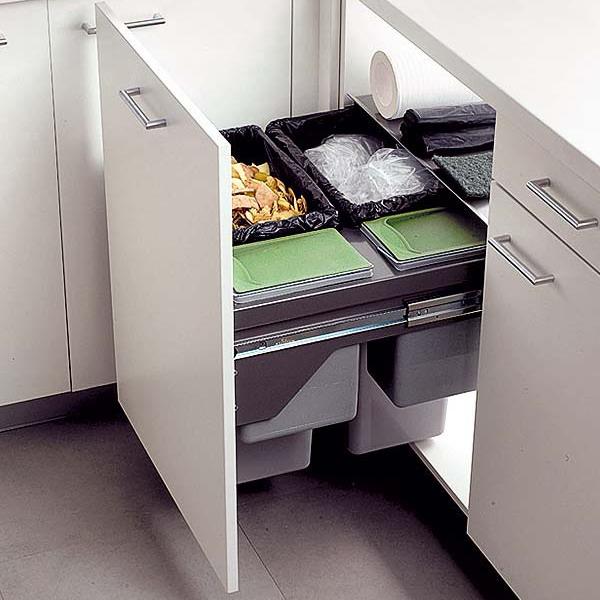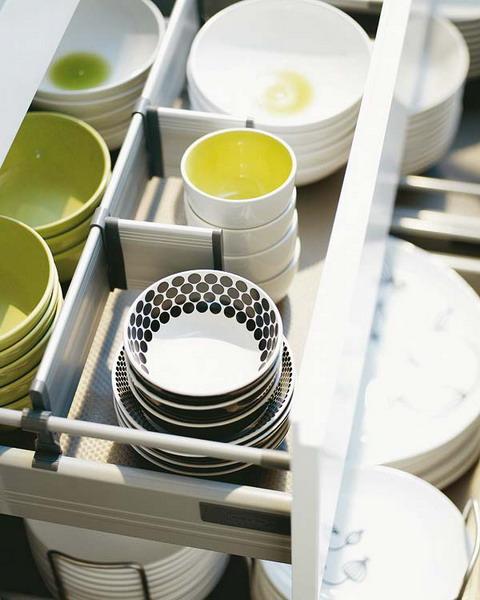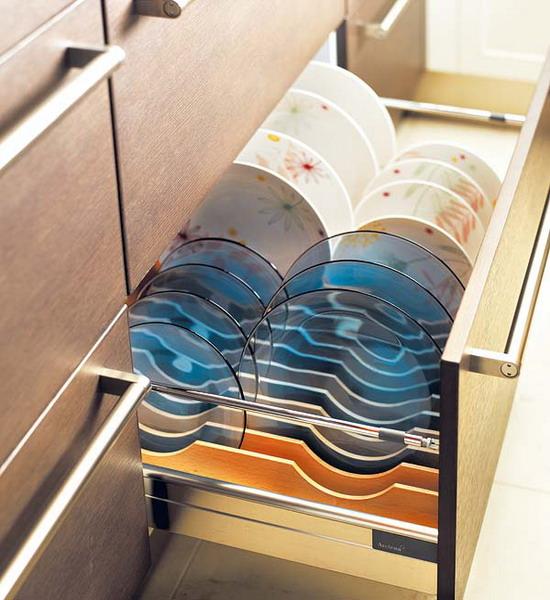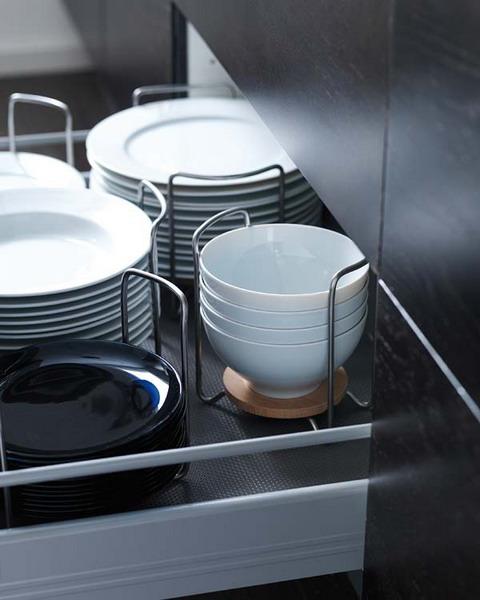 Here are great ideas for kids toys storage and wall decoration with small cars that everyone would love. DIY organizers, like...
and enjoy free articles sent to your inbox