Fabulous Christmas Ideas, Beautiful Garlands for Winter Decorating

Decorating Ideas

Holiday Decor

Outdoor Living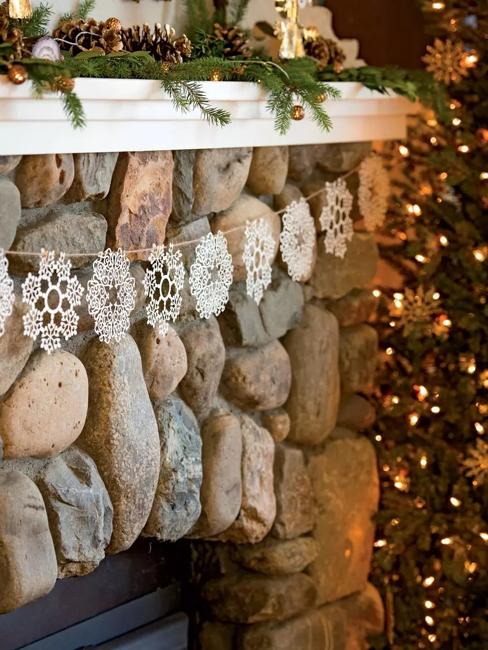 Stone fireplace decorating with evergreen and snowflake Christmas garlands
VALENTINES DAY IDEAS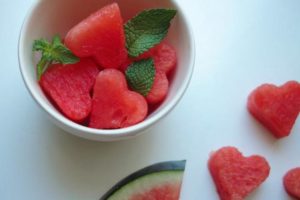 Christmas garlands are beautiful winter decorating ideas, perfect for festive events. DIY winter garlands are unique, elegant, and beautiful home decorations giving a chic touch to holiday decor. They make attractive color accents for holiday decor and bring gorgeous textures and creative designs into winter decorating. It is an ex excellent way to increase your home appeal, enrich Christmas decorating, and make house exterior and rooms look cheerful.
Christmas garlands turn rooms and outdoors into festive and charming in no time. Here are the Lushome collection of beautiful Christmas garlands and holiday decorating ideas that are inspiring and fabulous. Christmas garlands add lovely details to winter decorating. Check out the eye-catching designs. You may want to steal the look or envision original winter garlands to add more personality and charm to your winter decorating.
Traditional Christmas garlands and lights,
chic fireplace decorating for winter holidays
Recycling for handmade garlands, colorful design ideas
25 beautiful wreaths and garlands, Christmas door decoration ideas
15 Green Christmas ideas for eco home decorating
Christmas decorating with garlands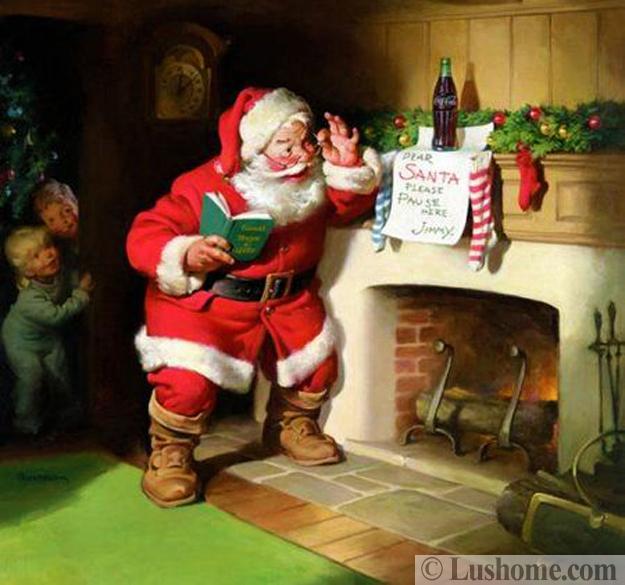 Winter garland ideas are versatile, suitable for house exteriors, and home interiors. Colorful and illuminated garland designs make fantastic yard decorations and work well with any room decor. As beautiful yard decorations, they can brighten your outdoor living spaces, garden, and entryway. It is a natural, quick, and spectacular way to add color and texture to house designs and yards and create more appeal.
Interior decorating with Christmas garlands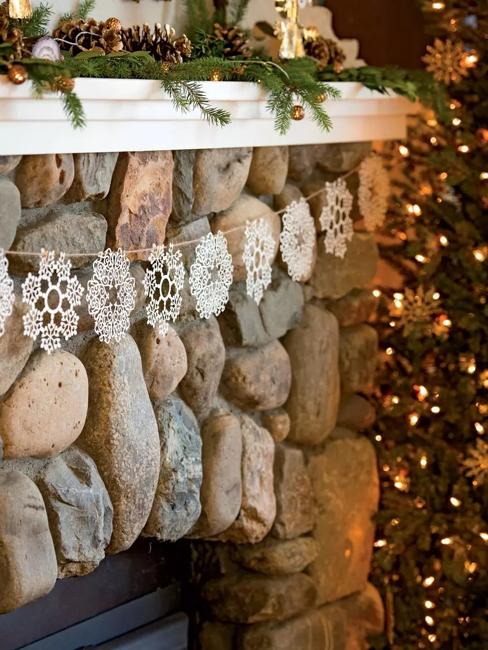 Staircase designs, bed headboard ideas, doorways, windows, fireplace designs will look fascinating with Christmas garlands. A single strand with winter-themed decorations makes any ceiling or an empty wall look dressed and beautiful. Add snowflakes, ribbons, Christmas balls, or other your favorite holiday decorations to evergreen garlands or beads strings to spice up decor. DIY designs are ideal for decorating chandeliers, table lamps, console tables, chests of drawers, coffee tables, and fireplaces.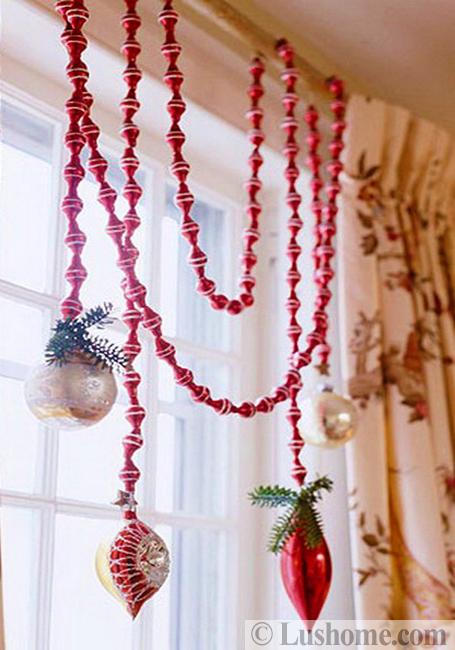 Even when you keep holiday decor minimal, garlands jazz up space. Neutral colors with green garlands look stylish, blending elegance into home decorating and creating eye-catching centerpieces. Small handmade Christmas decorations, shiny ribbons, glitter, and retro holiday tree ornaments can add glamorous, bold accents to green garlands designs. The greenery creates contrast and connects traditional and modern ideas making festive spaces look original and beautiful during the winter holidays.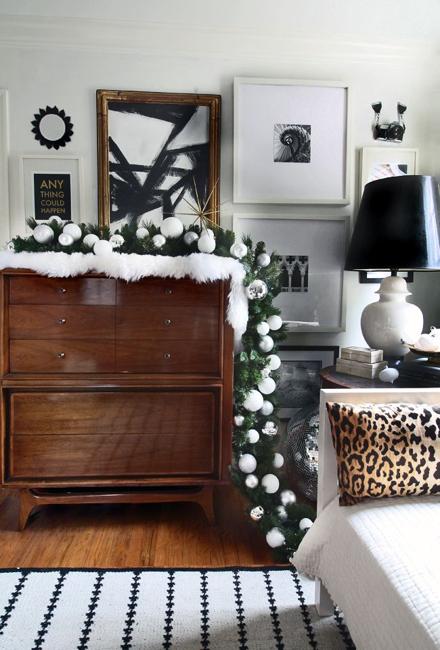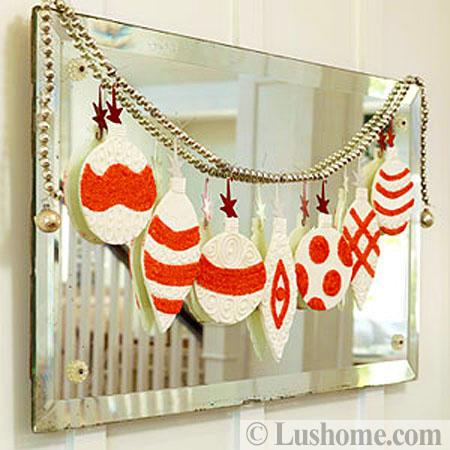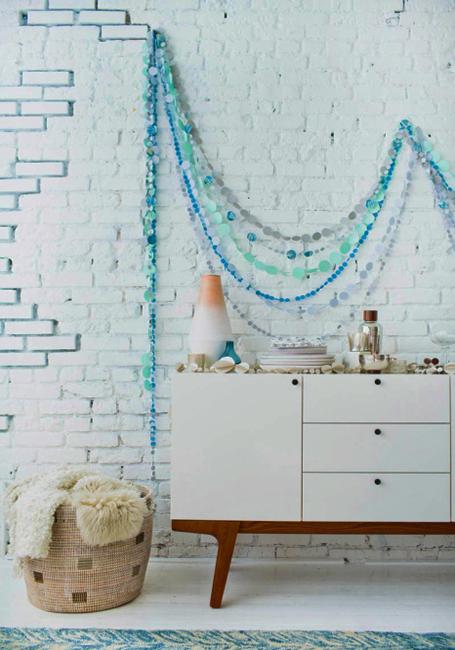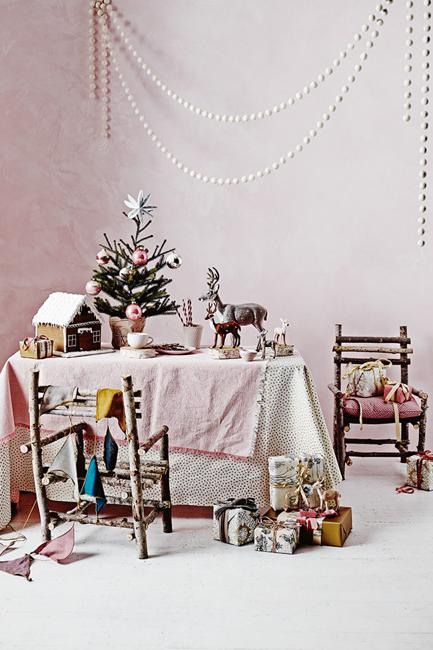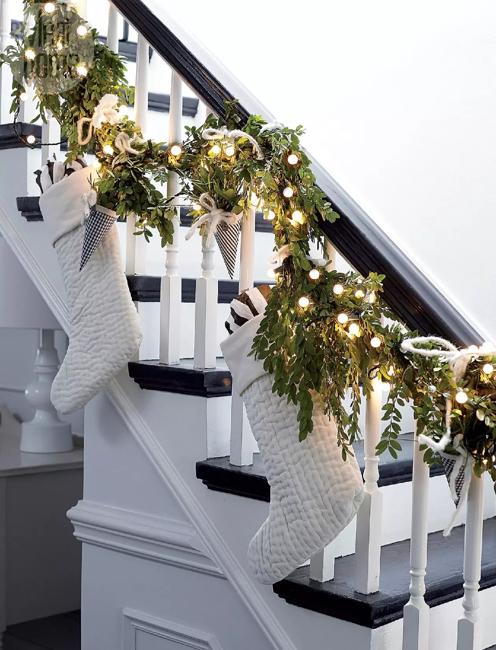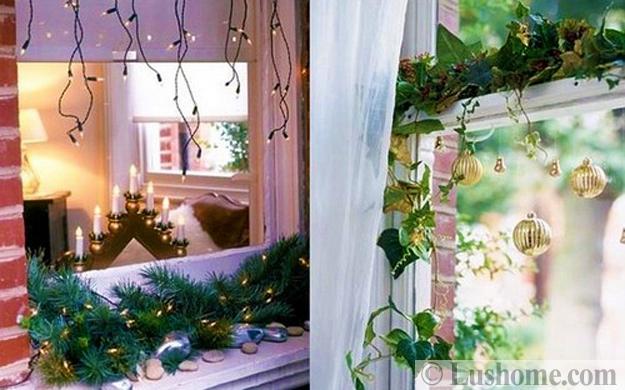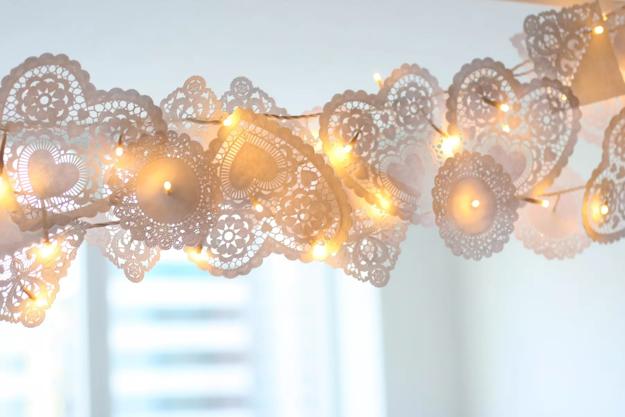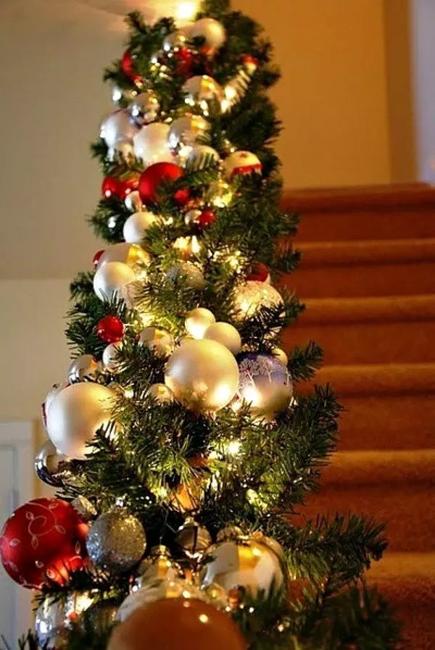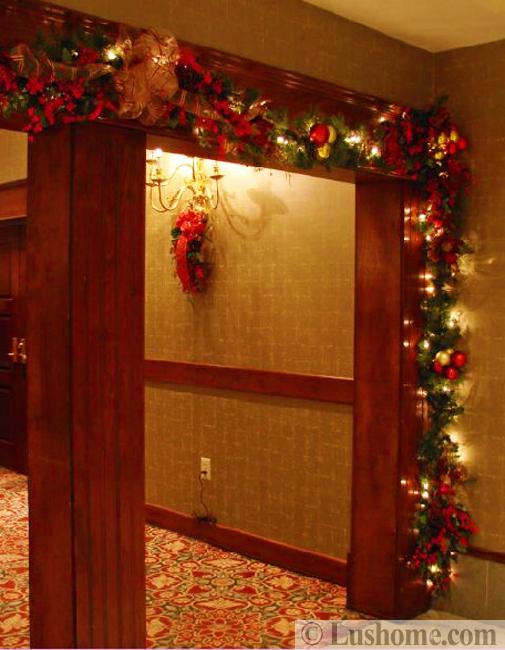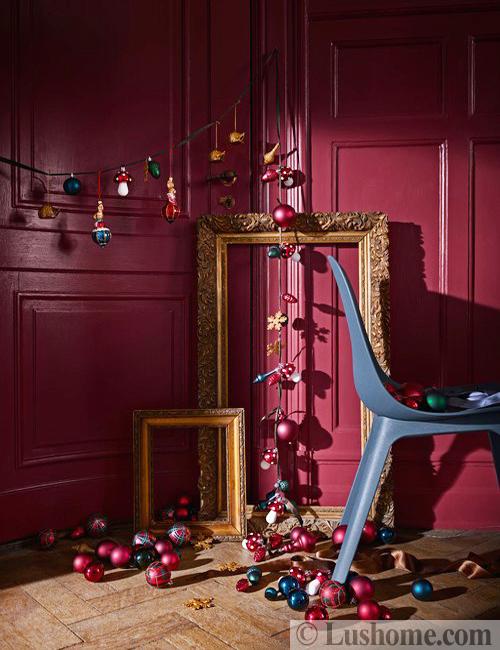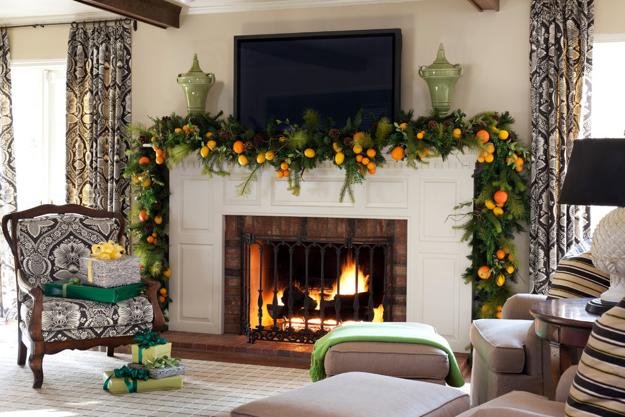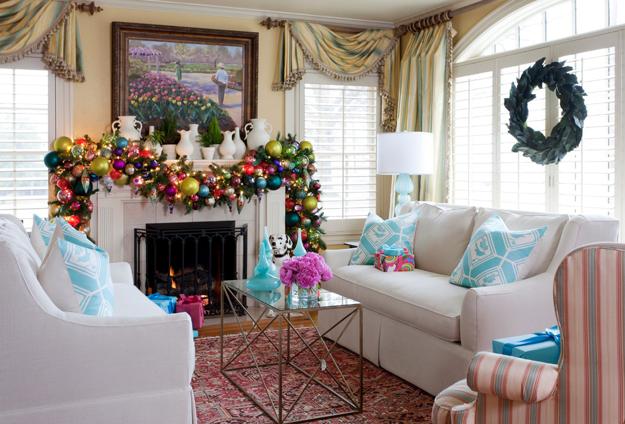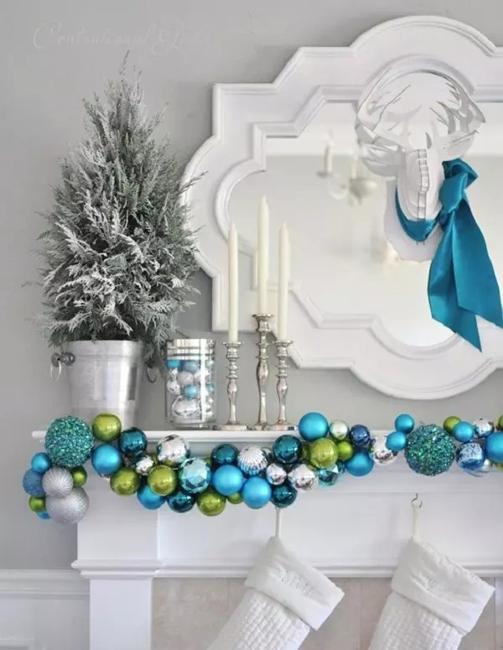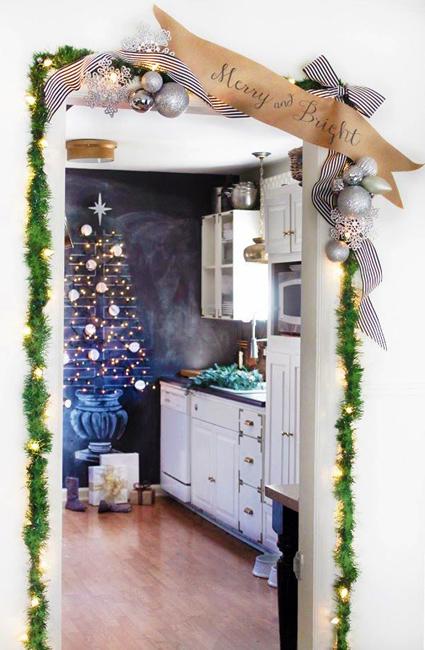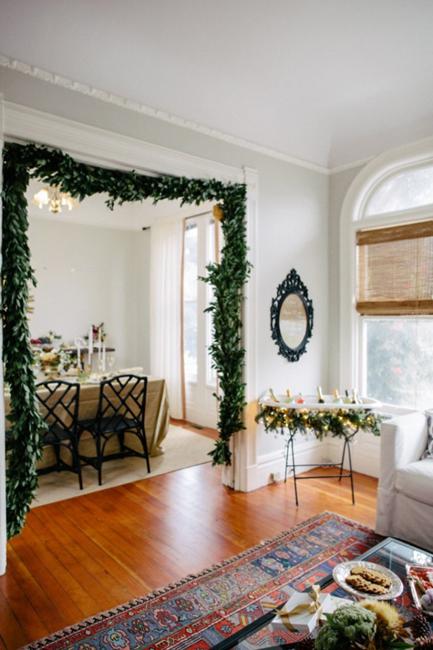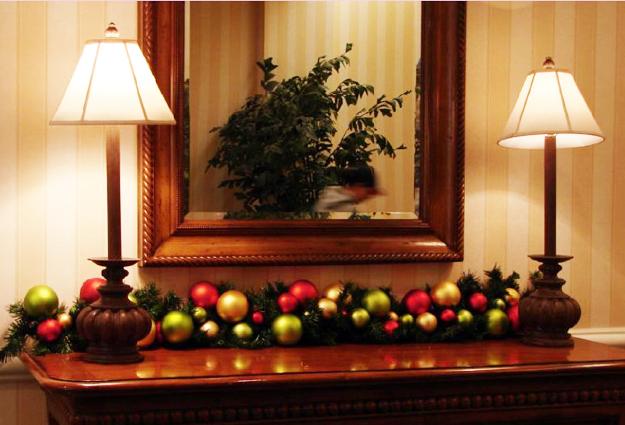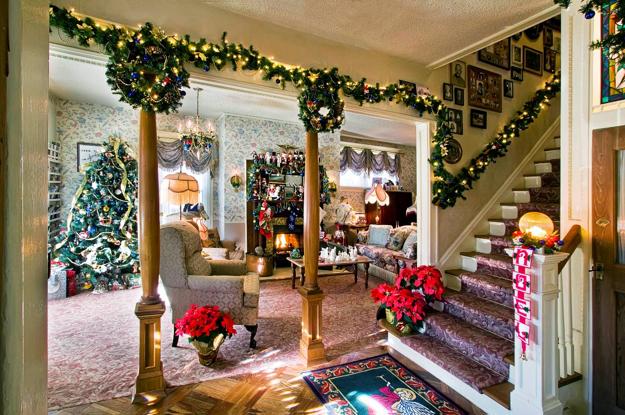 Outdoor garlands for winter decorating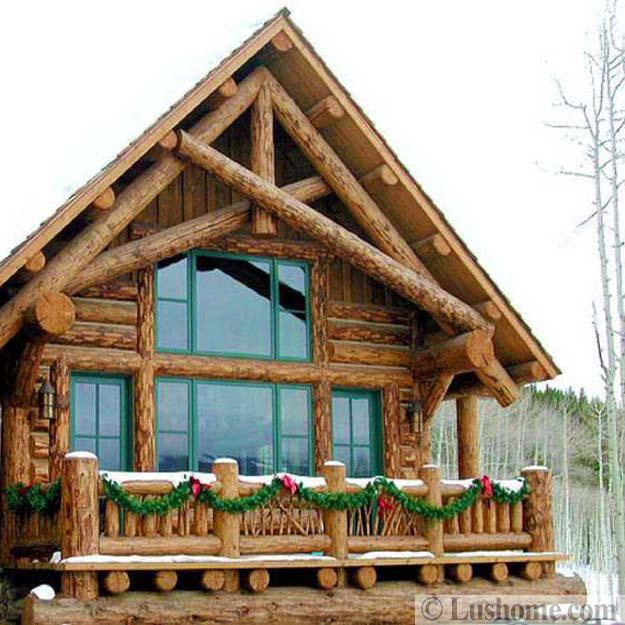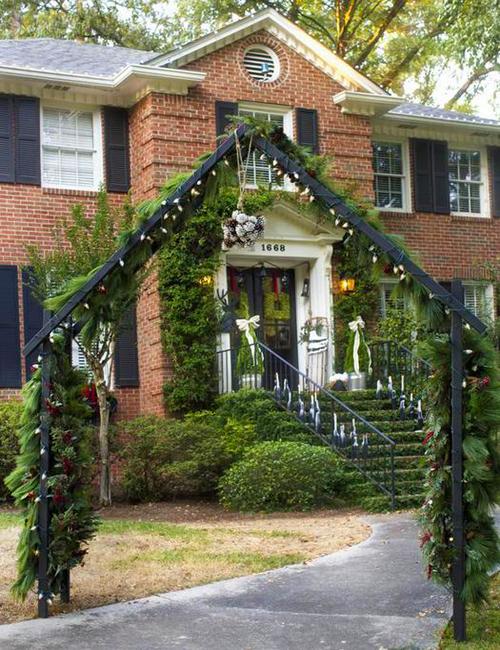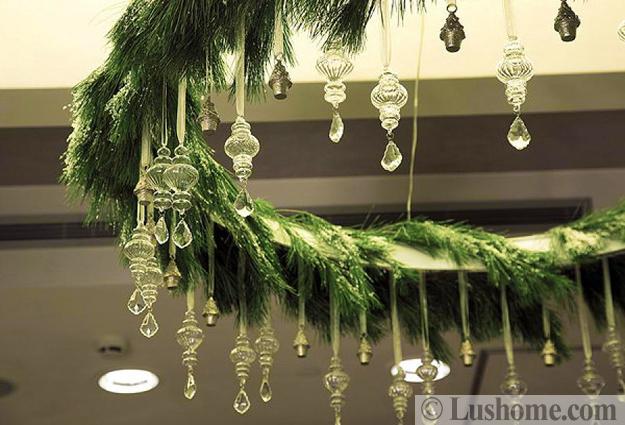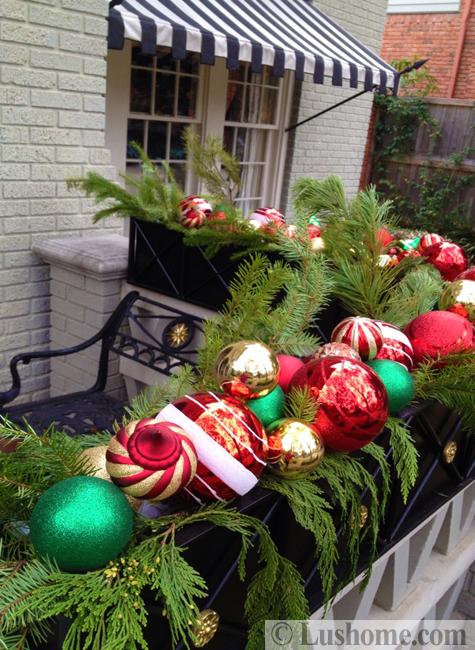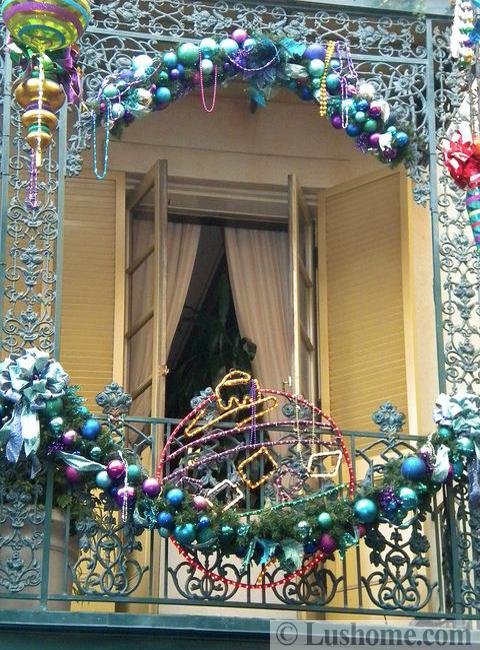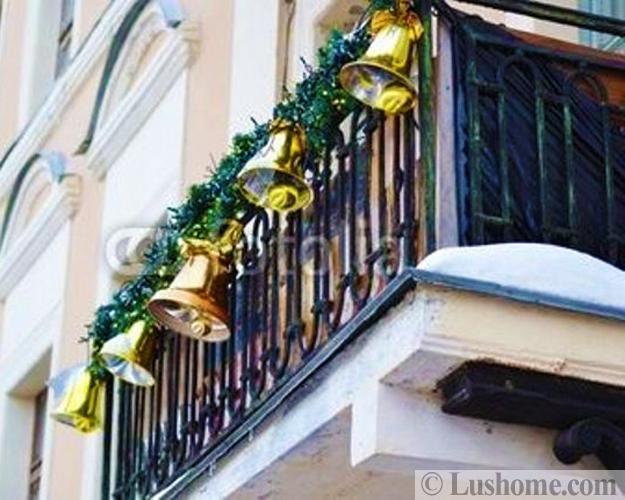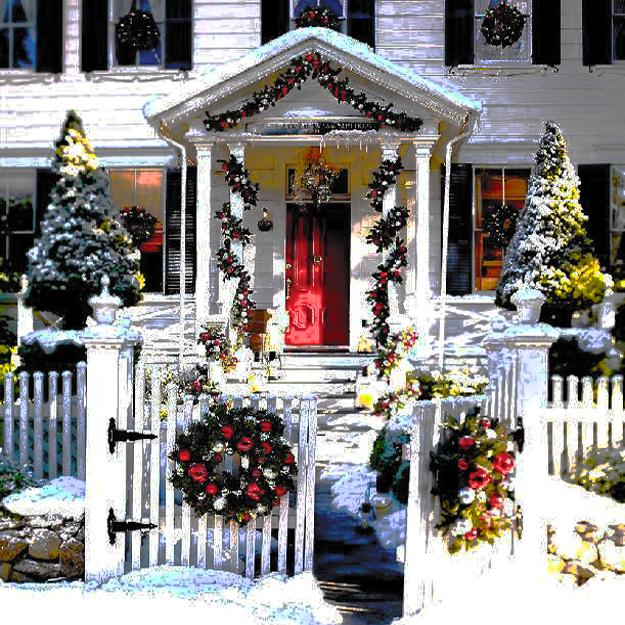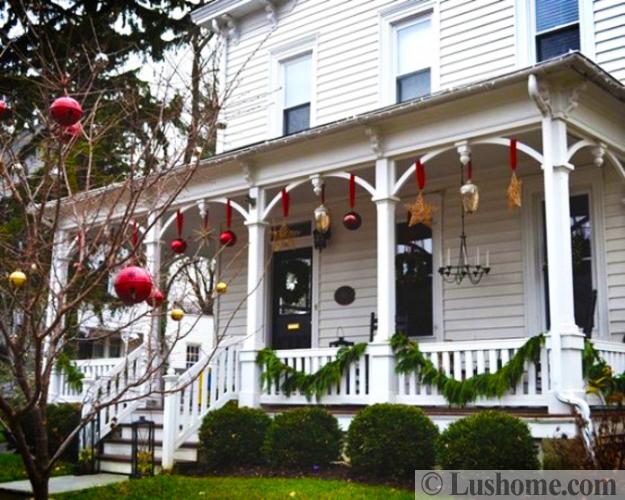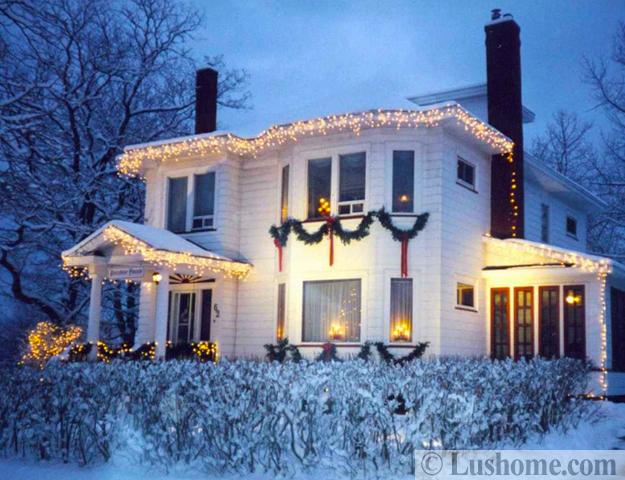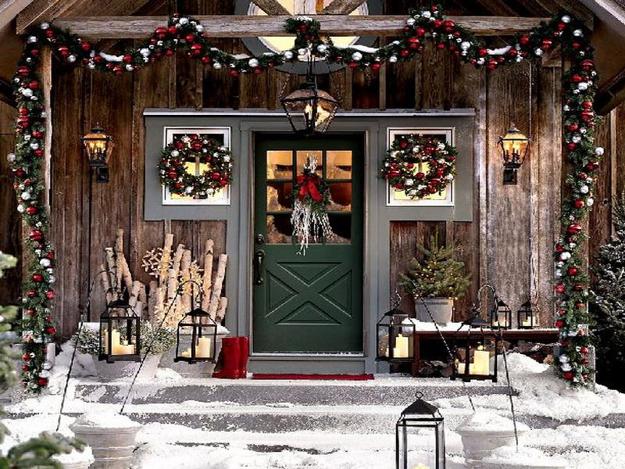 More from christmas ideas

UltraViolet is an exciting modern color, one of the color trends that influences home decorating for the winter holidays. The bluish-purple...