Recycling for Handmade Garlands, 15 Brilliant Home Decorating Ideas

Clutter or Treasure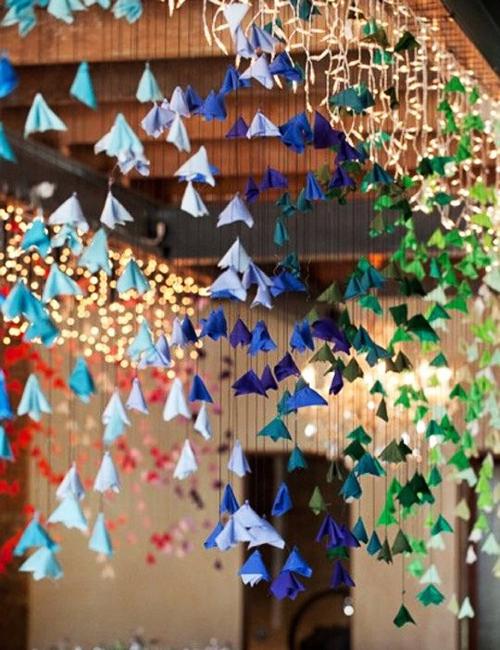 Fabric pieces adding color to home decorating
cheap decorations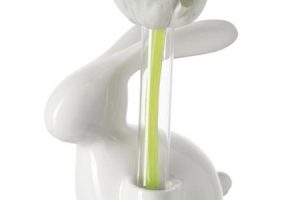 Decorating your home for the season is one of the most fun things your family does every year. Whatever the theme you choose for home decorating, handmade garlands make perfect accents that brighten up your rooms. Recycling fabric pieces, plastic straws, wallpaper or yarn saves you money, offering cheap ideas for making home decorations. Recycling what you have at home and making colorful garlands are brilliant ideas that quickly transform your interiors and bring a festive look to your rooms.
Every home is different, so finding strategic locations for decorations is essential. Niches, windows, spaces between ceiling beams, doorways, staircase railings, fireplace mantels, and wall mirrors are excellent places for decorating with garlands. These spots have maximum potential for creating eye-catching, beautiful, and vibrant interior decorating for special events and holidays.
Unique garland designs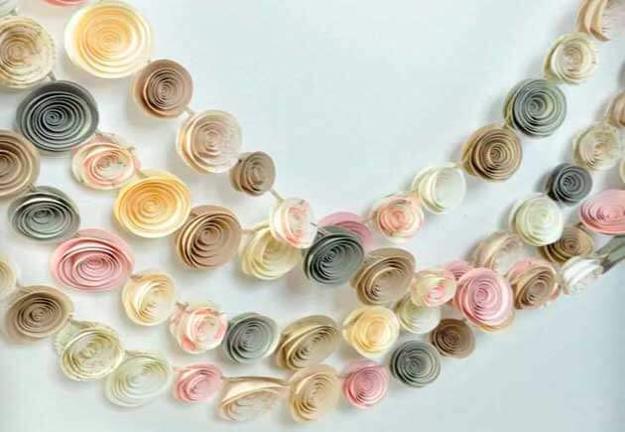 Think of original accents which can suit your existing home furnishings. The color scheme of the garlands that matches your interior design enhances the beauty of your room and adds elegance to home decorating. Attractive embellishments that reflect the chosen decorating theme and matching decor colors are brilliant ideas to make your interior look impressive.
33 ideas to reuse and recycle for creative home decorating
Handmade Christmas decorations, cheap ideas for eco gifts
Recycling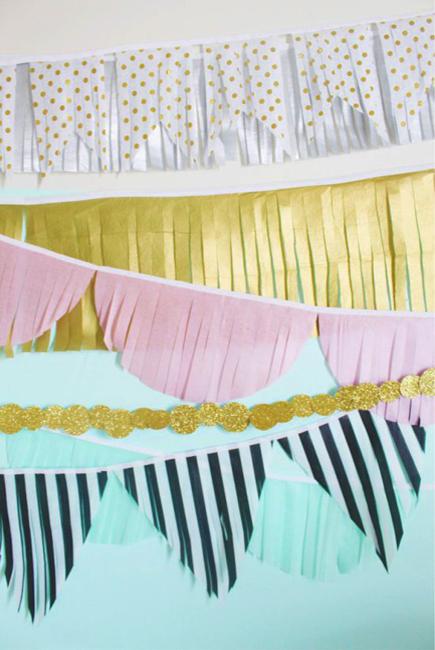 Recycling fabrics, plastic straws, wallpaper, yard are cheap ideas to make decorations. Recycling helps declutter your home while turning useless things into brilliant home decorations. If you have lots of materials to recycle, go for layered garland designs. Multiple layers made up of different materials look fabulous and original.
Plastic recycling, cheap home decorations
15 Green Christmas strategies for eco-friendly holiday decor
To bring even more variety in decorating, use wreath, swags, and garlands. Weave in swags and garland layers with a wreath to jazz up your seasonal decor. Add natural materials to enhance the spirit of the season. Butterflies decorations are ideal summer accents. Leaves and branches are beautiful, natural, and smart fall decorating ideas. Paper snowflakes brighten up winter holiday decor. Spring decorating calls for birds images and flowers.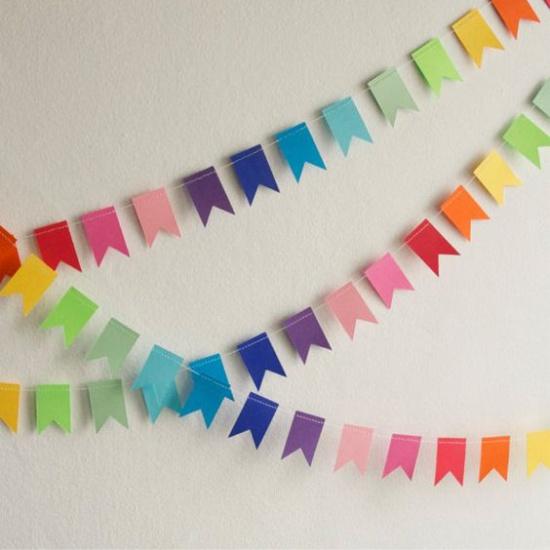 Handmade garlands
Classic Christmas decorations blending natural beauty and convenience
Fabrics, paper, cardboard, packaging materials, plastic, yard, felt are fabulous materials for making garlands. Combine sheer and netted fabrics with cotton, burlap, and felt. Recycle plastic straws and packaging boxes. Mix textures and various designs to add drama and originality to seasonal decorating. You can use colorful ribbons for making original garlands or creating unique embellishments. Infusing bright color brightens up the designs, create a festive setting for special events, and underlines the spirit of every beautiful season.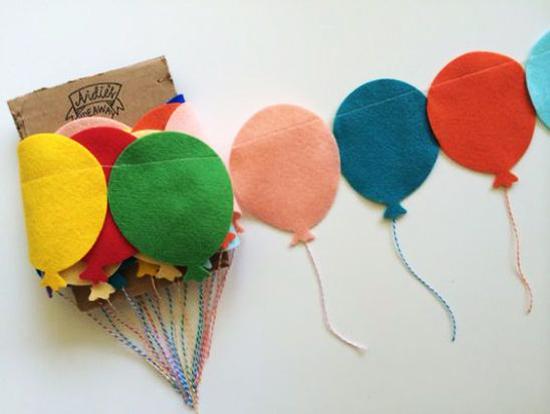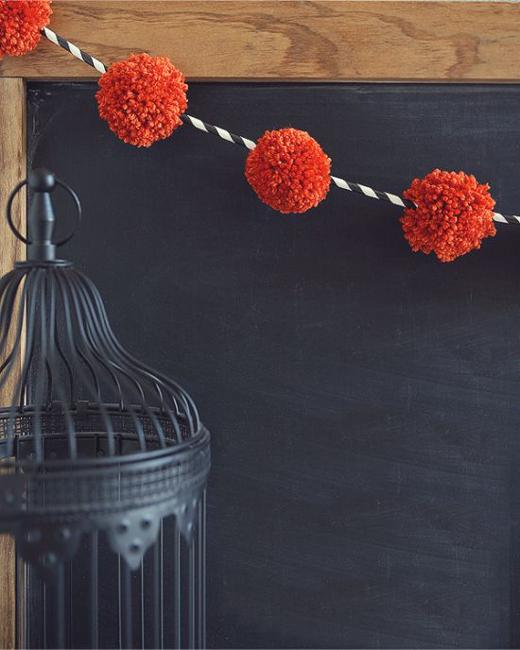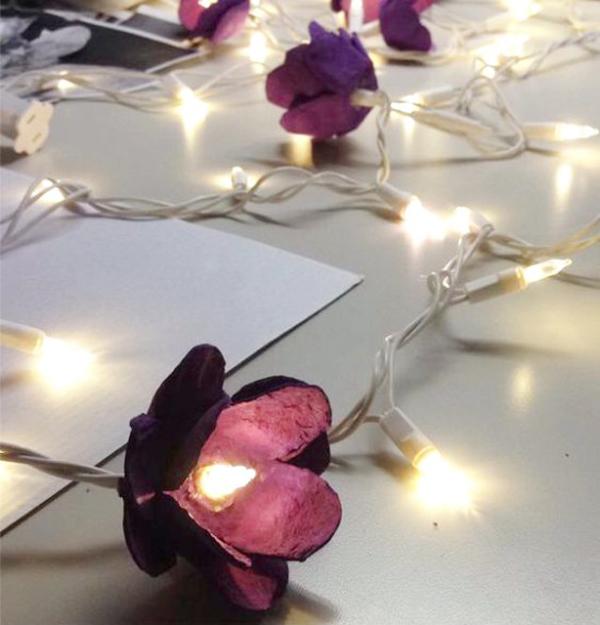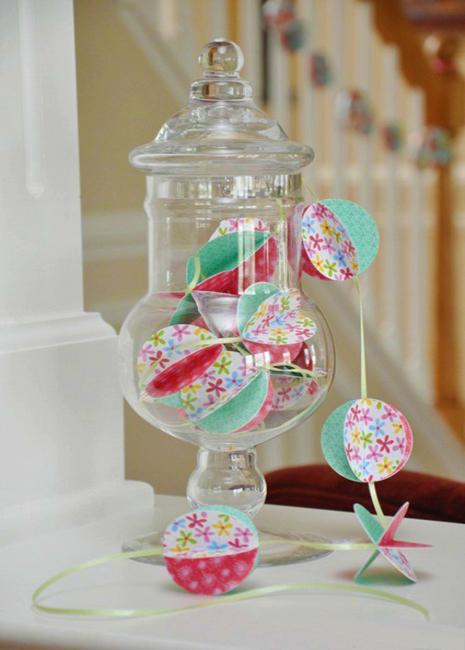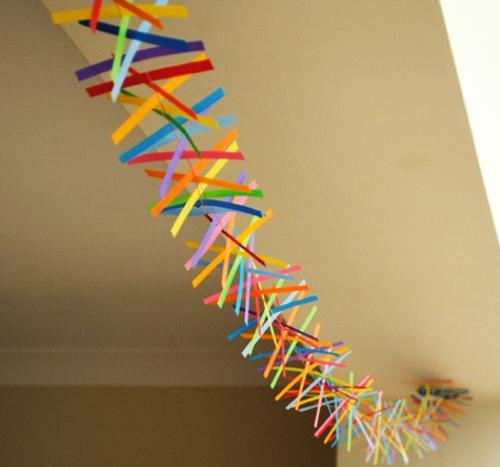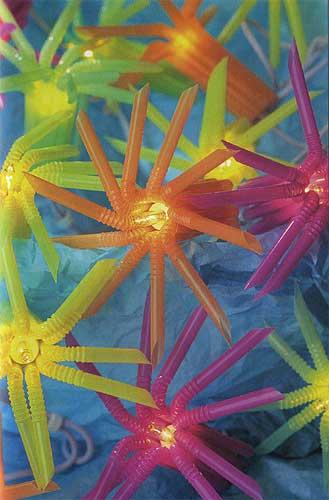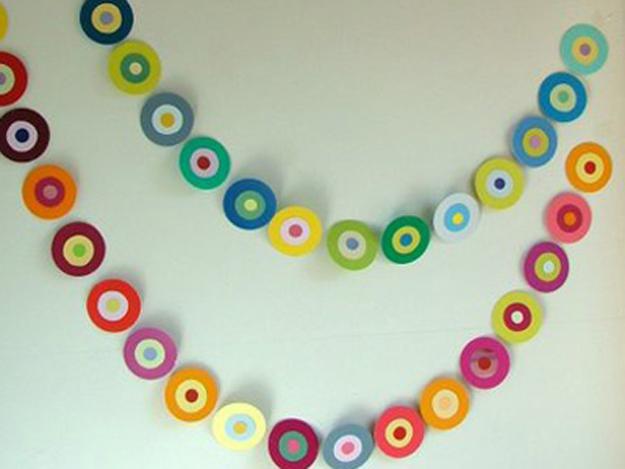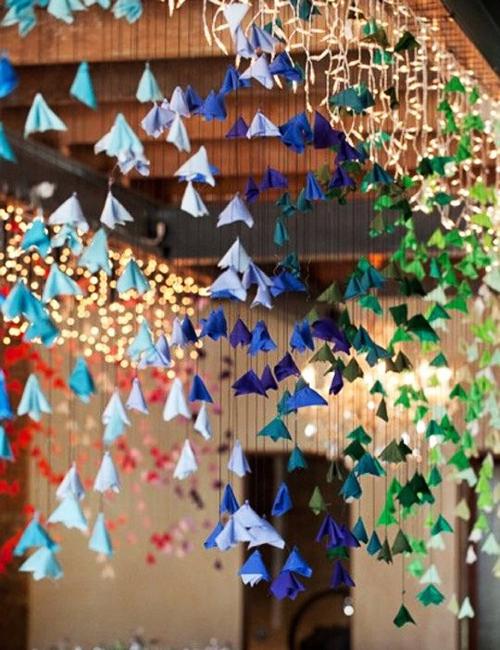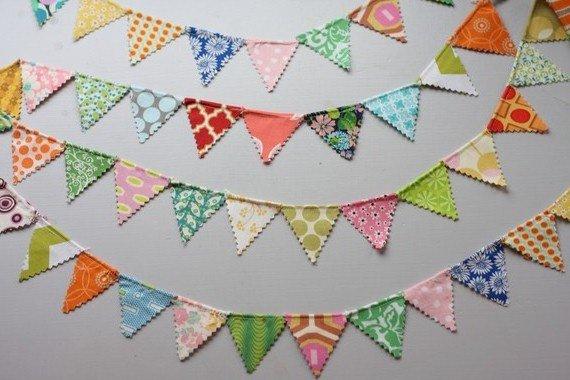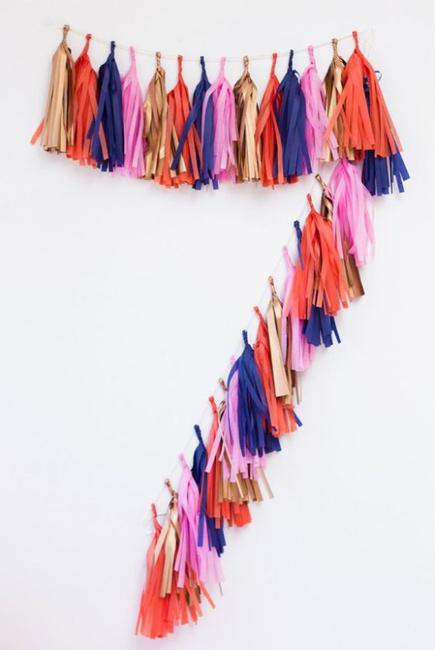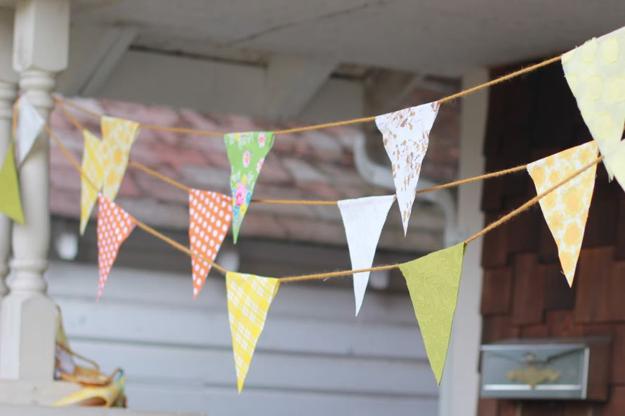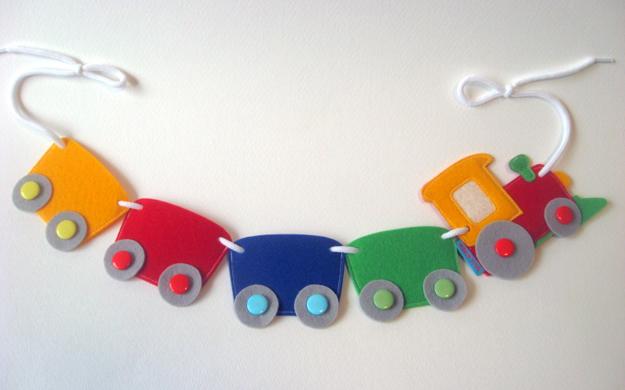 More from make decorations

Creative Easter ideas offer many quick and easy techniques for spring eggs decoration. Instead of dyeing eggs, try decoupage turning Easter...
and enjoy free articles sent to your inbox