Unusual Carved Wood Art Works Making Great Eco Gifts and Home Decorations

Decorating Ideas

Furniture Accessories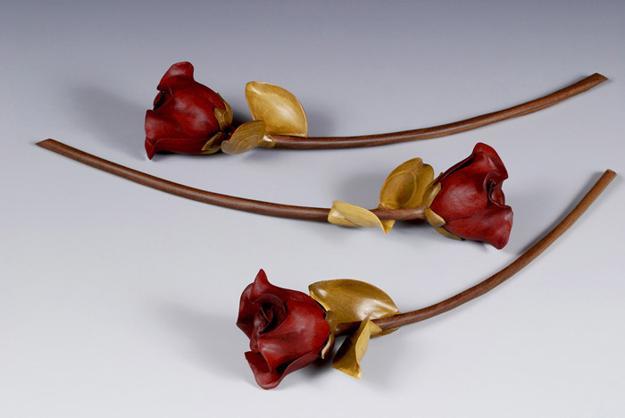 Carved wood flowers, red roses, romantic gifts and home decorations
VALENTINES DAY IDEAS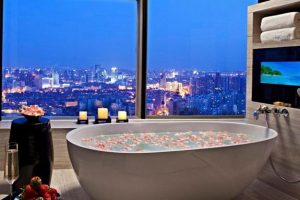 Carved wood art works of Denise Nielsen and George Worthington impress and delight. Sculptural wood hats, functional carved wood purses, shoes, teapots, flowers and jewelry boxes are absolutely amazing. Lushome presents these unique and creative carved wood art works that combine sculpture and surprising design ideas with outstanding craftsmanship and innovative originality.
Lushome hopes that you will be inspired and enriched by viewing and owning these fabulous, elegant and unusual carved wood art works by Denise Nielsen and George Worthington, www.oilswoodstone.com/ that make excellent gifts and home decorations. Nature inspired home decorations and functional storage boxes or carved wood purses make this collection spectacular and unique.
Carved wood leaves, mushrooms and flowers bring the natural theme into home decorating and make universally appealing, rich and elegant gifts. Amazing carved wood shoes, hats and purses, designed by he artists, can add beautiful accents to any home decor also.
Beautiful carved wood swings inspired by leaves shapes
Decorative wall panels adding chic of carved wood patterns to modern wall design
Carved wood art works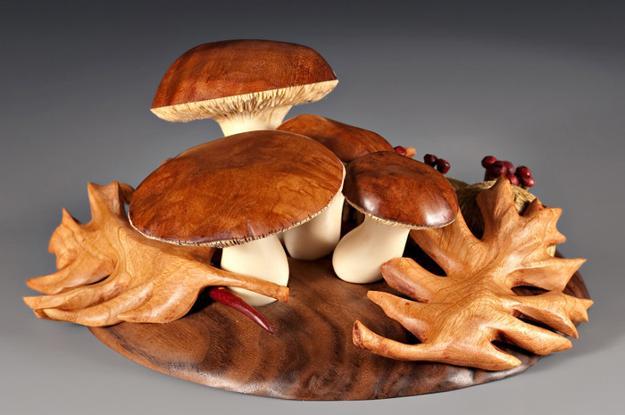 Wood is a wonderful material, easy available and work with. Carved wood art works is warm and beautiful, timelessly elegant and always stylish. Wood provides a great opportunity to blend artistic interpretation with innovative and impressive design ideas and create one-of-a-kind home decorations and eco gifts.
Carved wood art works enrich home decor with various shapes, comfortable brown colors, unique texture and fabulous details that turn wooden pieces into gorgeous home decorations and very special gifts.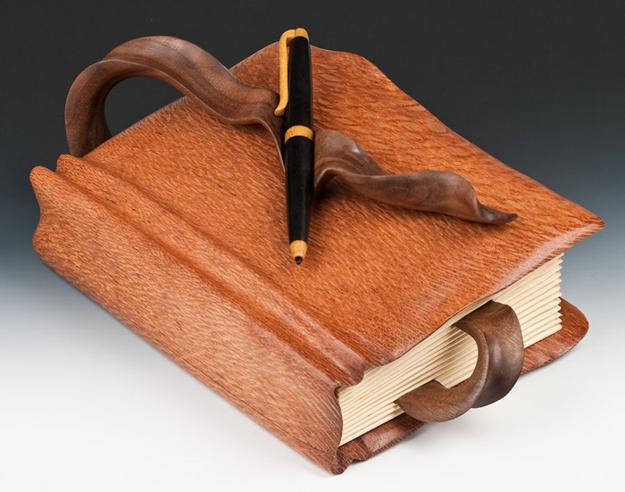 Wooden decor accessories beautifully match any home decorating style. They attractively compliment vintage furniture and look harmonious with modern home furnishings. All carved wood items look very impressive, original and eye-catching.
Egg shell carving, amazing home decorations and eco gifts
Unique lighting fixtures blending carved gourd art and organic design into interior decorating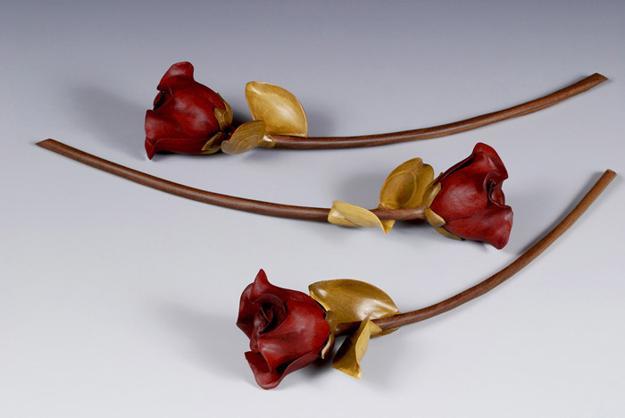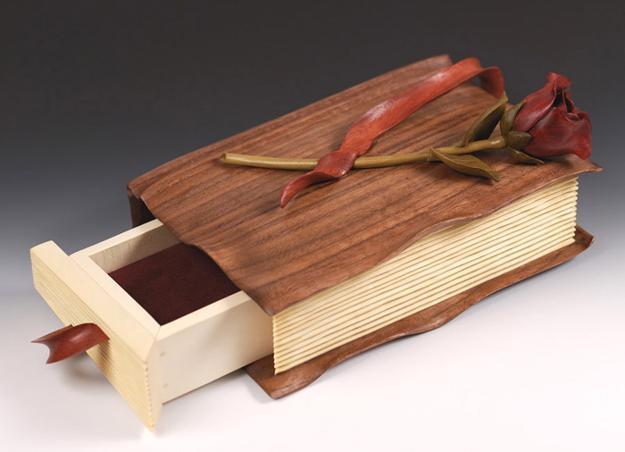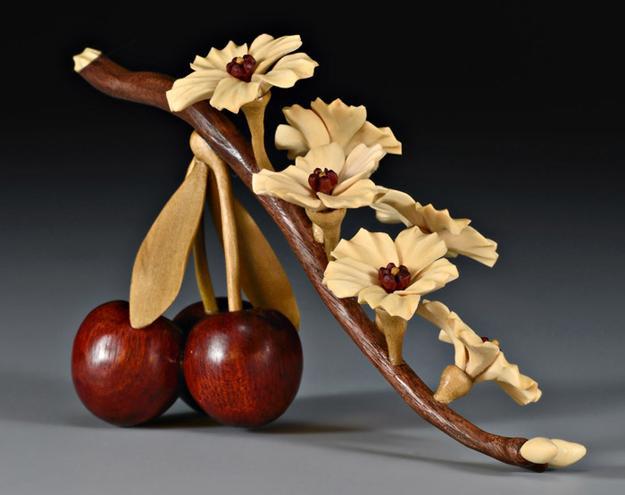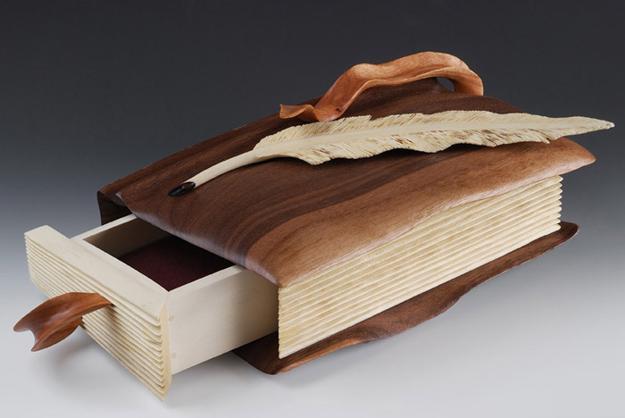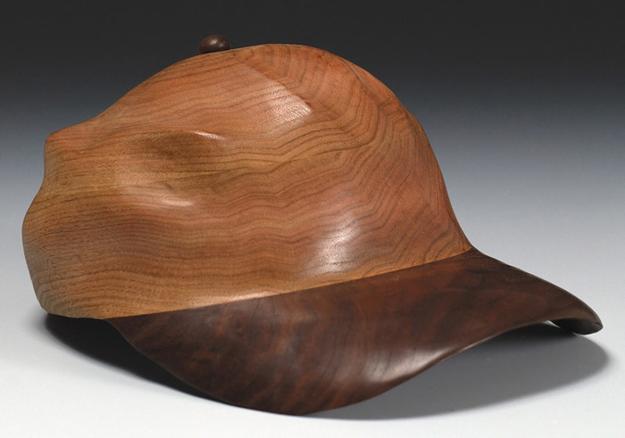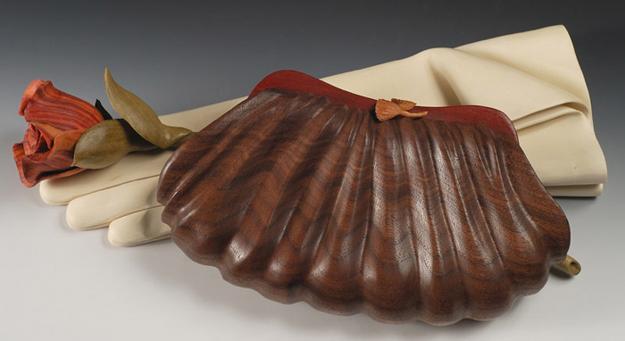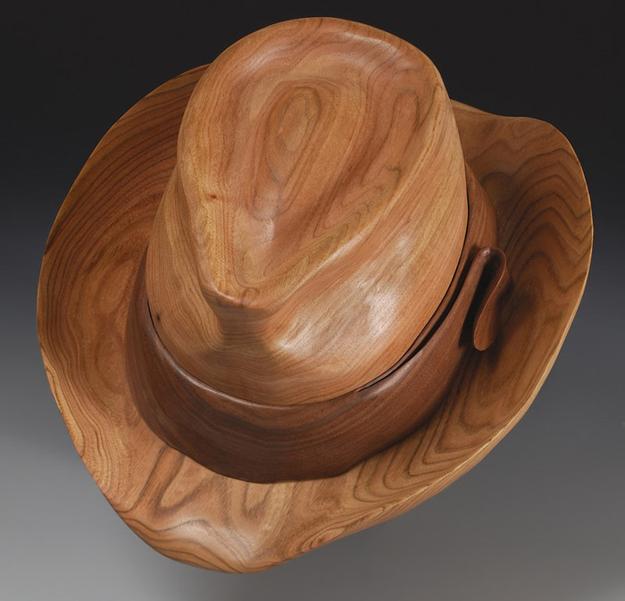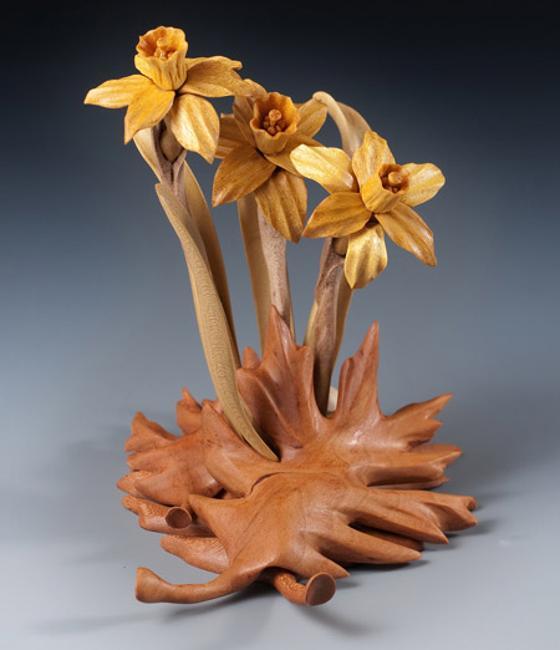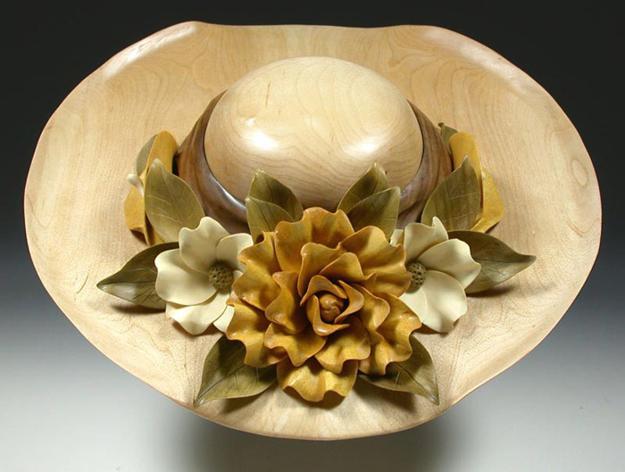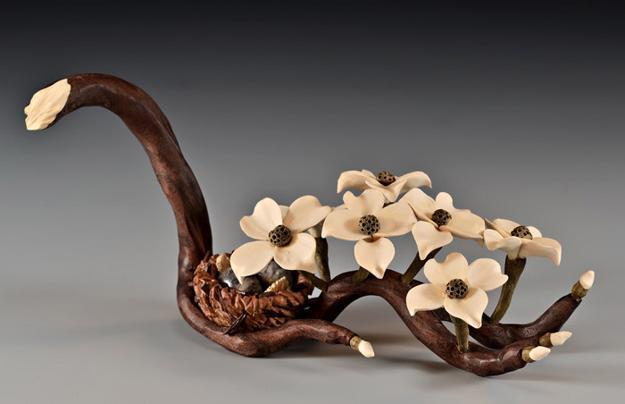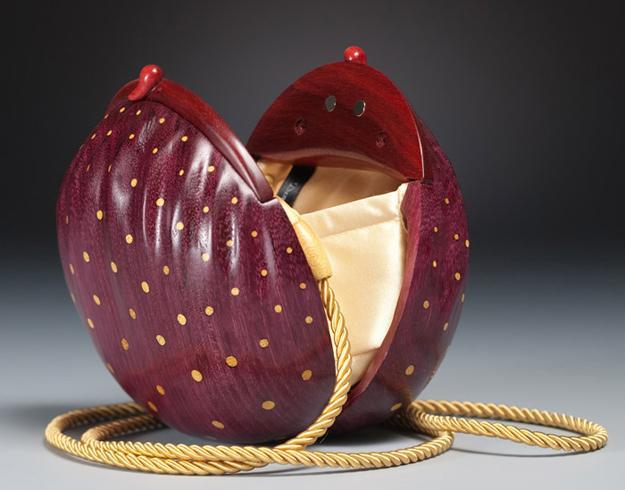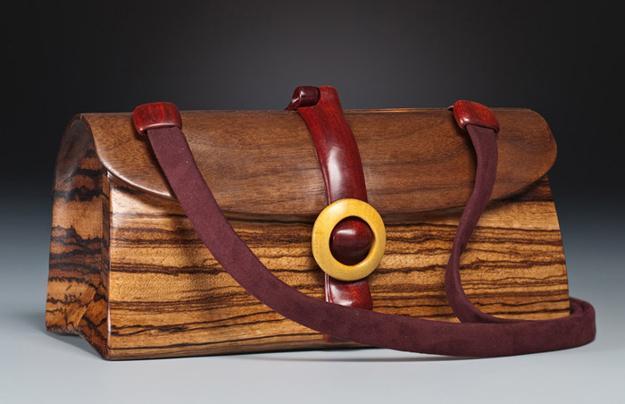 Creative Easter ideas offer many quick and easy techniques for spring eggs decoration. Instead of dyeing eggs, try decoupage turning Easter...