Spectacular Christmas Lights Enliven Desert Yard Decorations for Festive Holiday Season

Decorating Ideas

Lights Appliances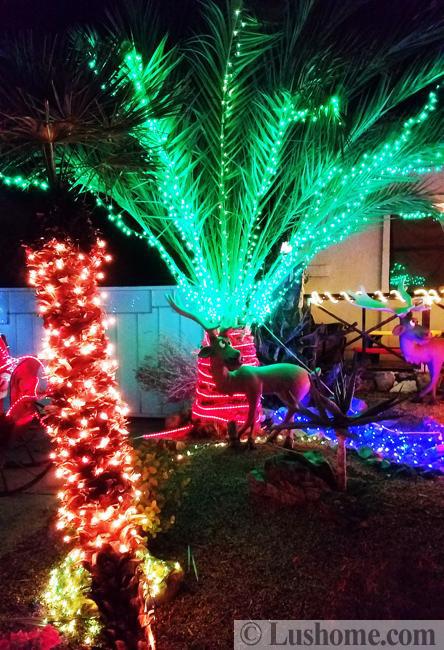 Outdoor lighting designs for Christmas
winter decorating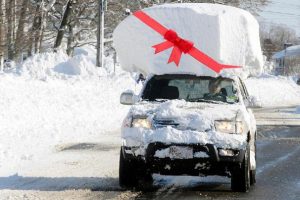 Glittering Christmas lights and colorful holiday decorations that adorn desert homes help set the bright tone for the winter holiday season and get people into a festive mood in snowless regions. Christmas lighting designs and holiday decorations beautify homes and front yards in these areas like nothing else. Christmas lights are a way to enhance the Christmas spirit and get people excited to celebrate the season. Here are brilliant Christmas decorating ideas from Coachella Valley, California, to get you in the Christmas mood.
The lighting and holiday decorations tradition goes back to the old German custom of decorating a Christmas tree with candles. Candles and lanterns, carefully placed on the boughs, beautifully decorated holiday trees in Medieval times. Electric lights and later solar lights revolutionized Christmas lights and turned lighting designs into essential holiday decorations. Today Christmas lights make a wonderful and meaningful compliment to any Christmas decorations and inspire people to get creative with lighting ideas for their front yards and house exteriors.
Creative winter decorating with Christmas lights
Window decorating ideas, Christmas lights spreading seasonal cheers
Outdoor home decorating for Christmas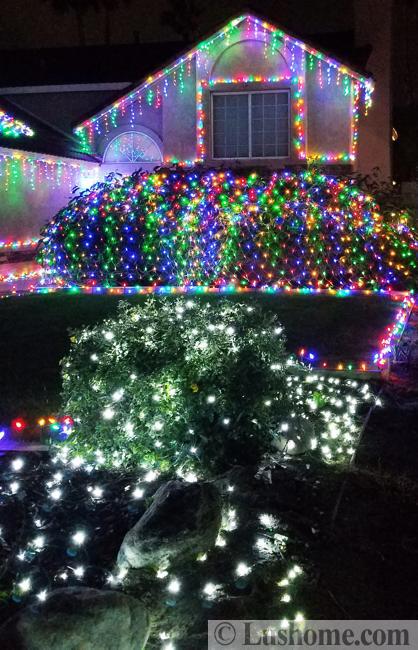 All sparkling details illuminate meaningful designs and remind people of traditions. Christmas lights make decorating fun, so people forget about the snow. The variety of styles, colors, and themes of lighting designs multiply the joy of the winter holiday season. Strings, net lighting, icicles, and rope lights create spectacular winter-themed and Christmas scenes, turning front yards into dazzling displays.
Brilliant front door decoration with Christmas lights
Modern string lights, beautiful holiday decorations
Dazzling outdoor home decorating ideas for the winter holidays
Many Christmas lights have sophisticated control units allowing many programming functions so that a single string of lights can act in many different ways as flashing, twinkling, and chasing. Modern lighting designs bring snowflakes, icicles, and snowballs to the deserts. Extra lights compensate for the lack of snow. Contemporary Christmas lights brighten up the Candy Cane Lane and create fantastic winter-themed displays that welcome people and allow them to enjoy the splendid beauty of the season.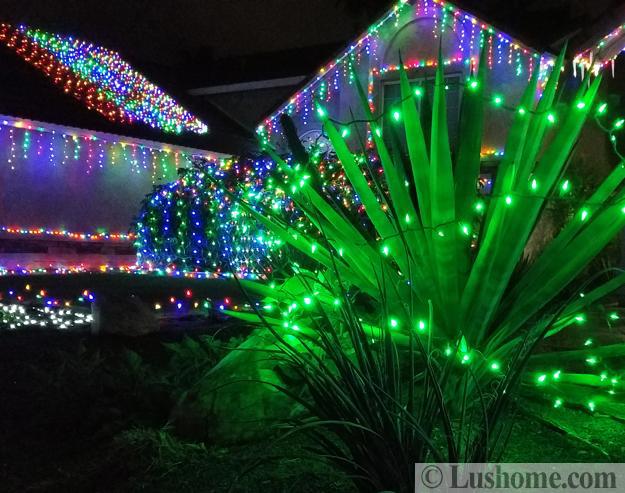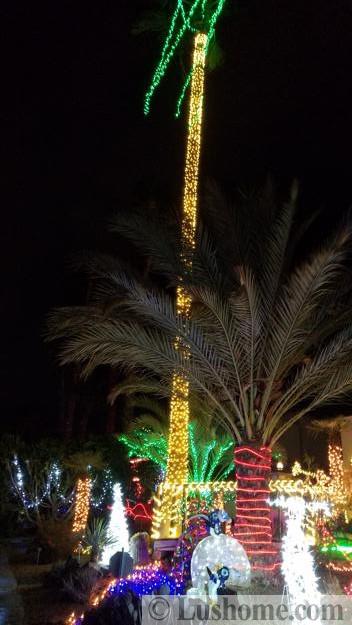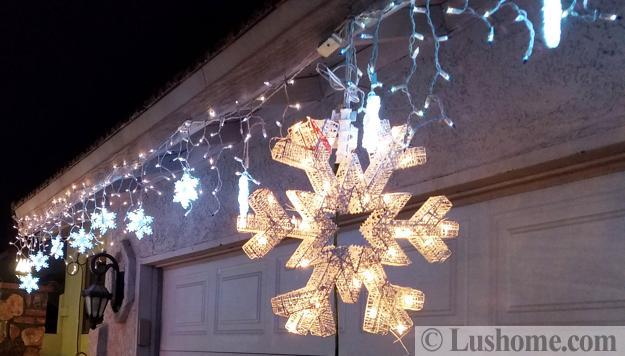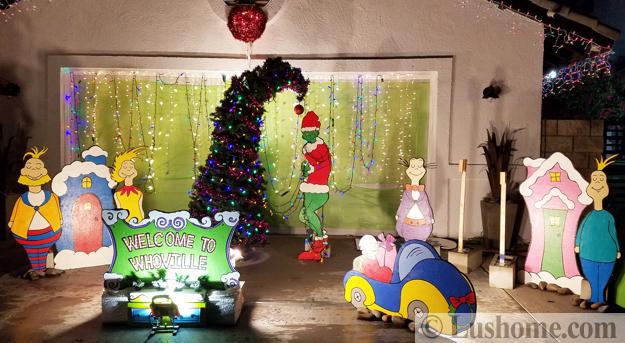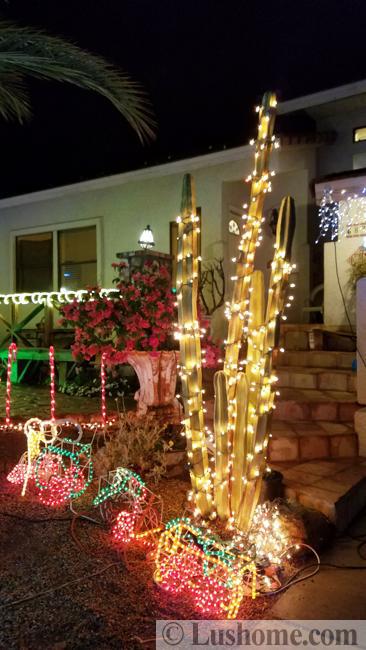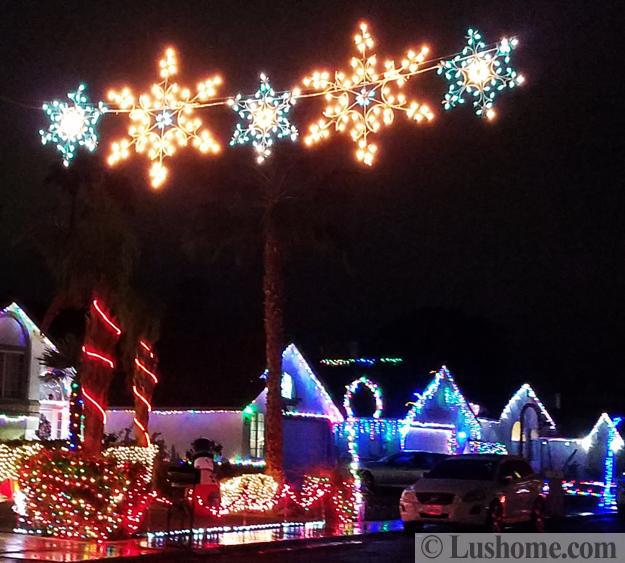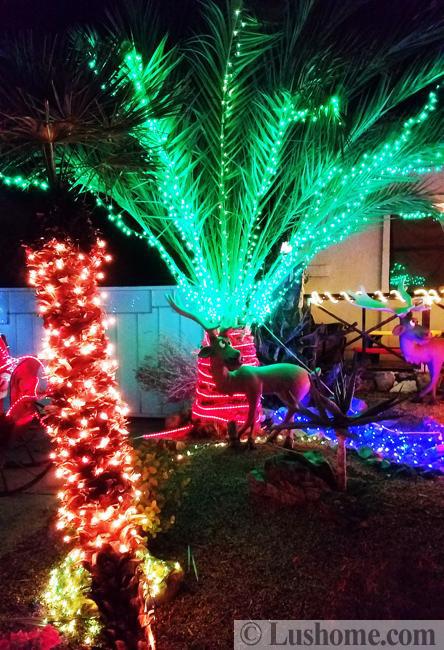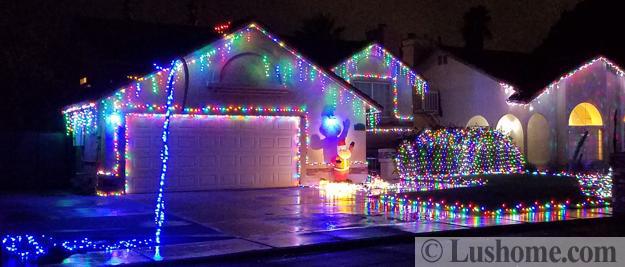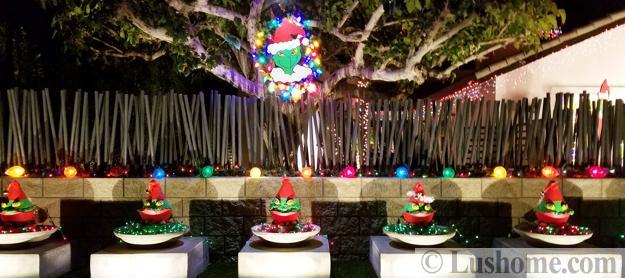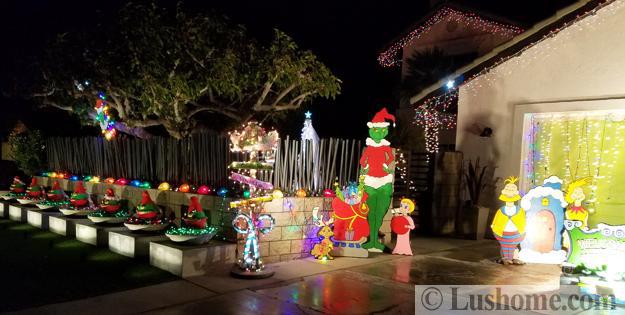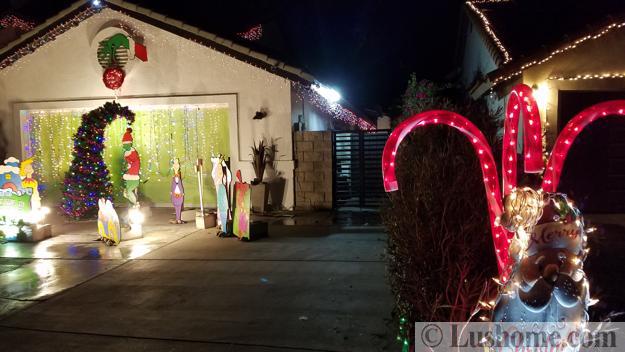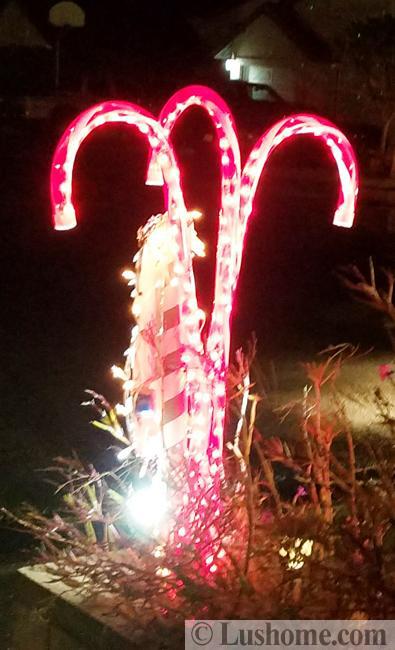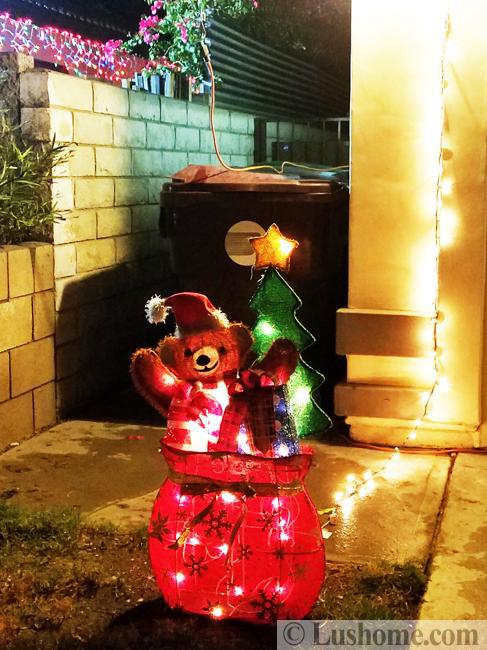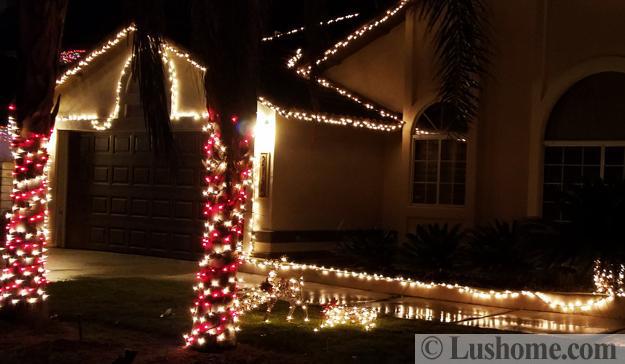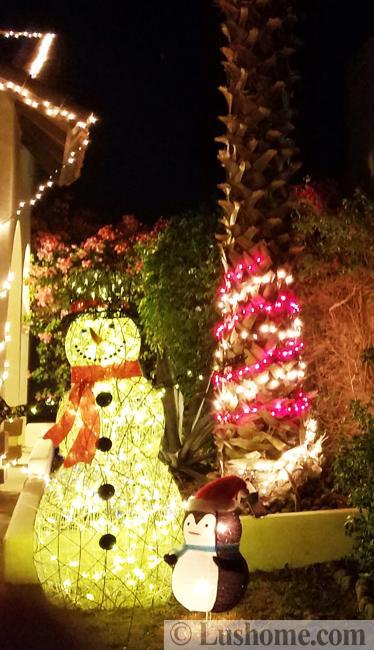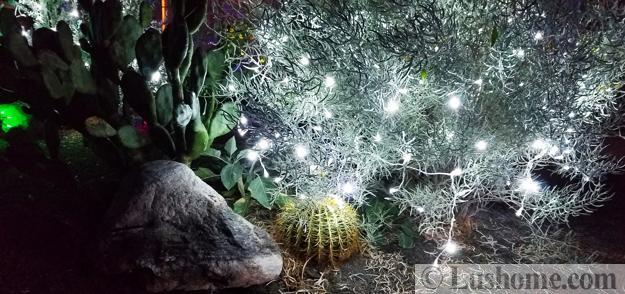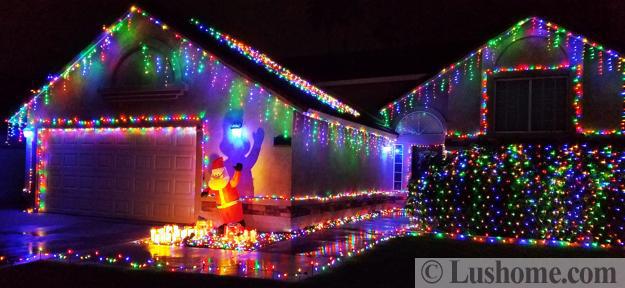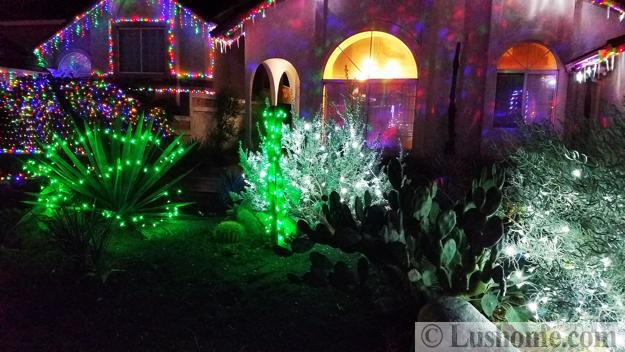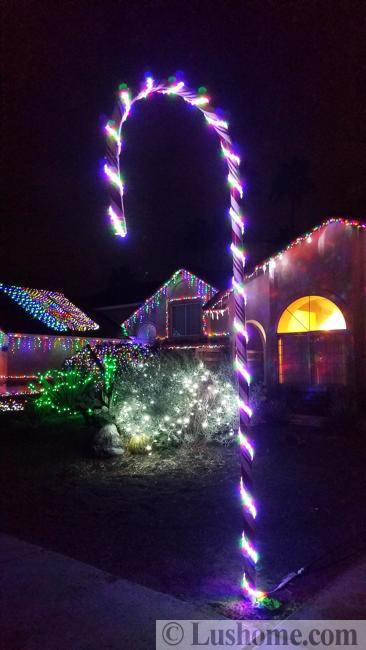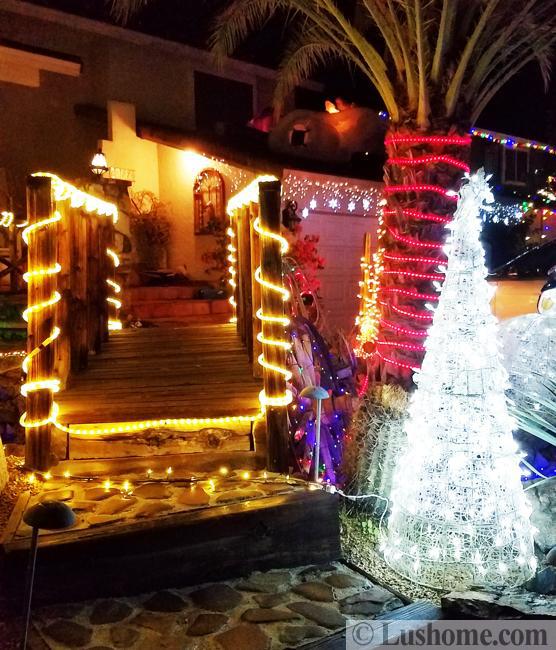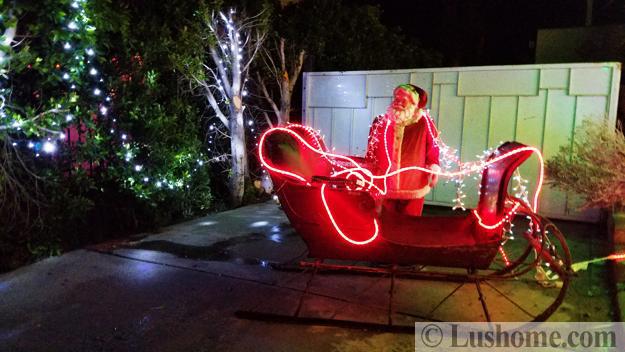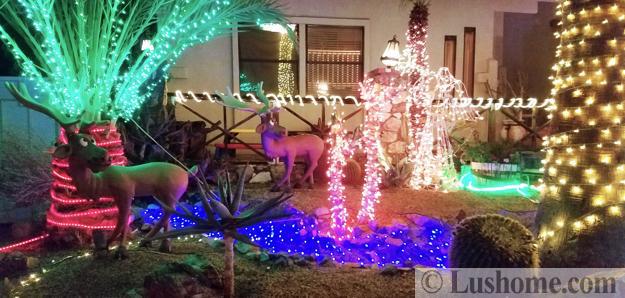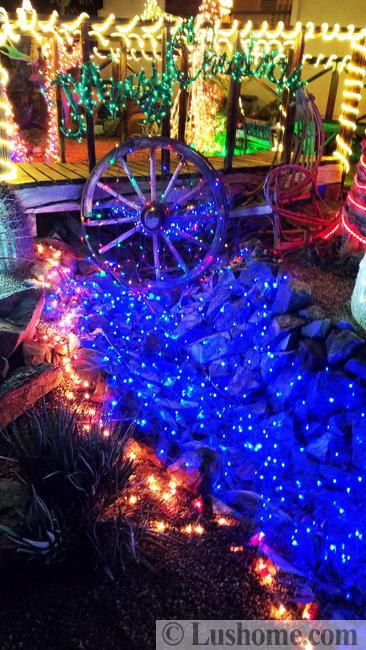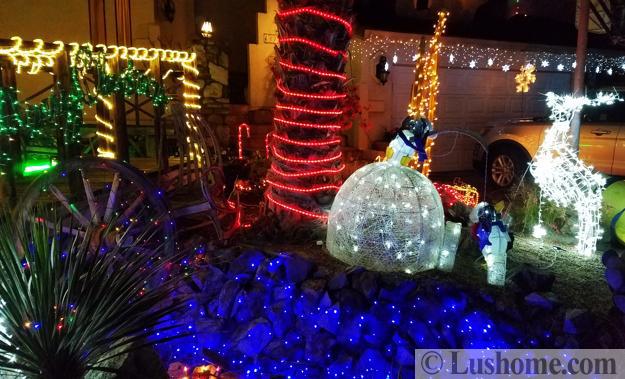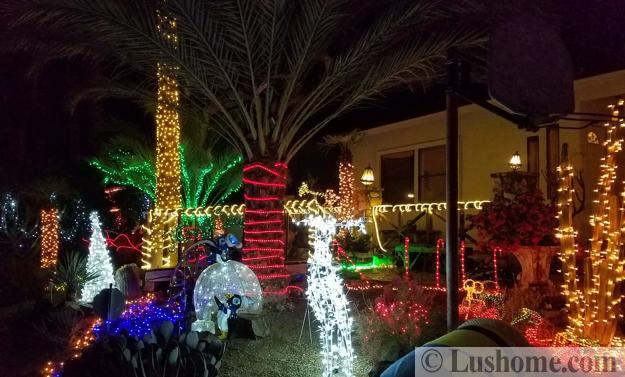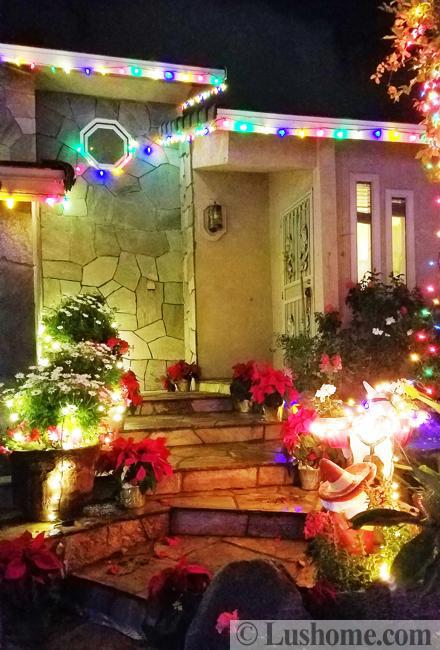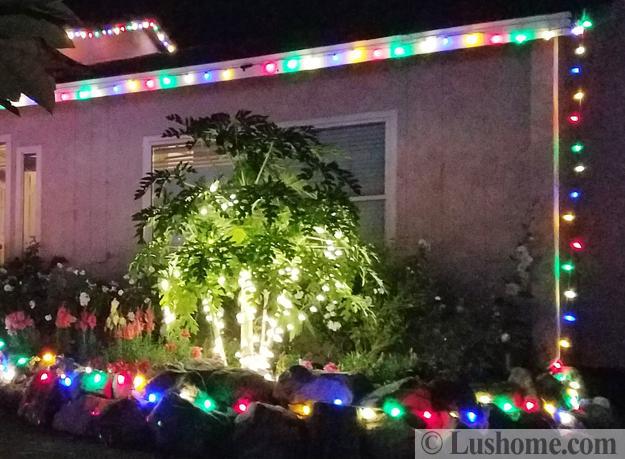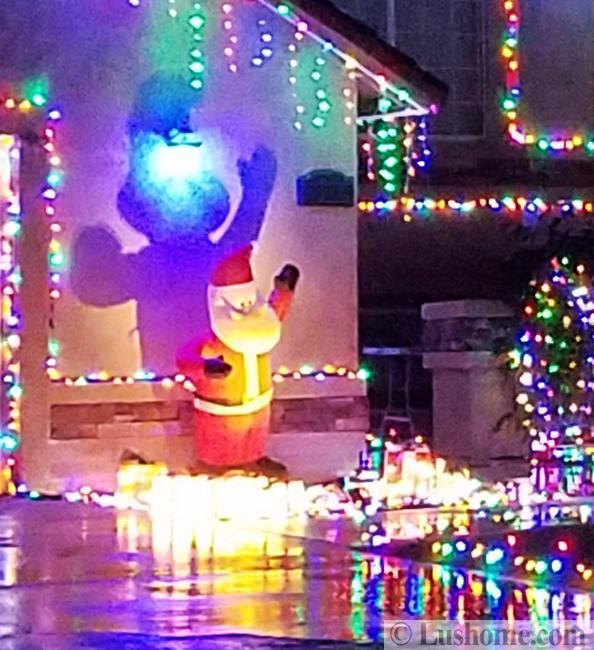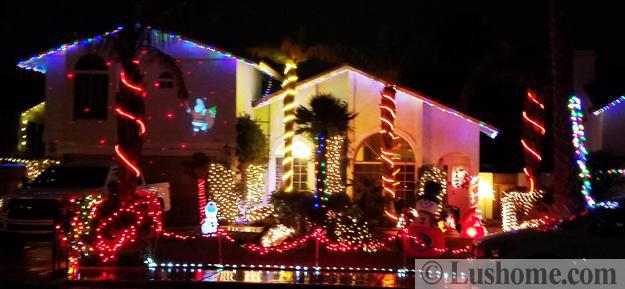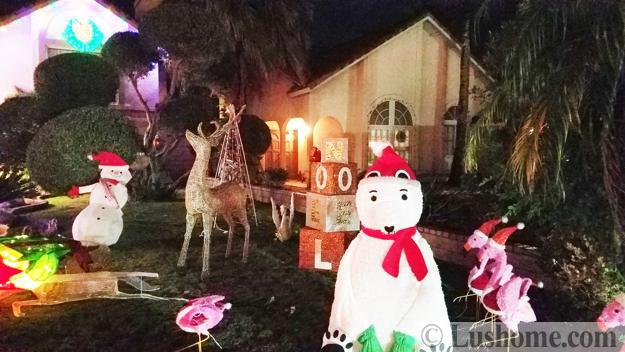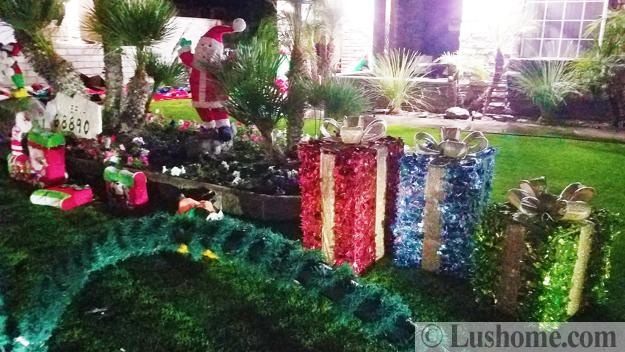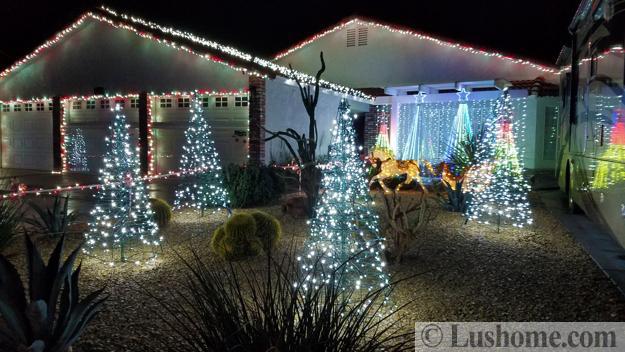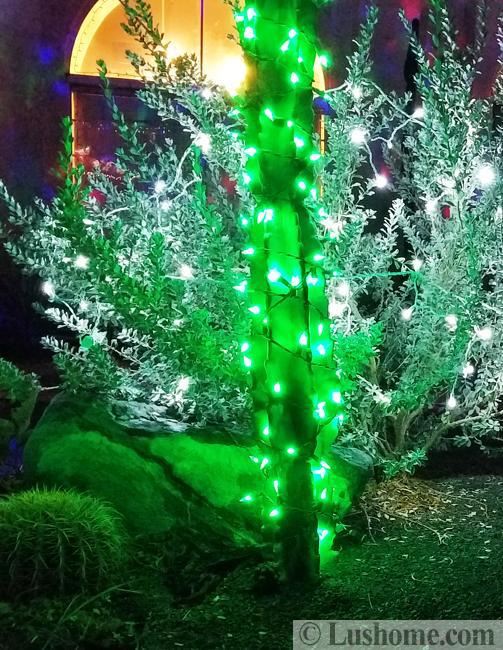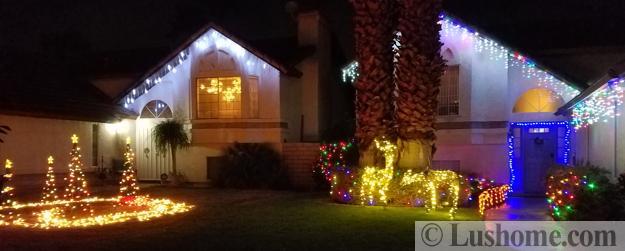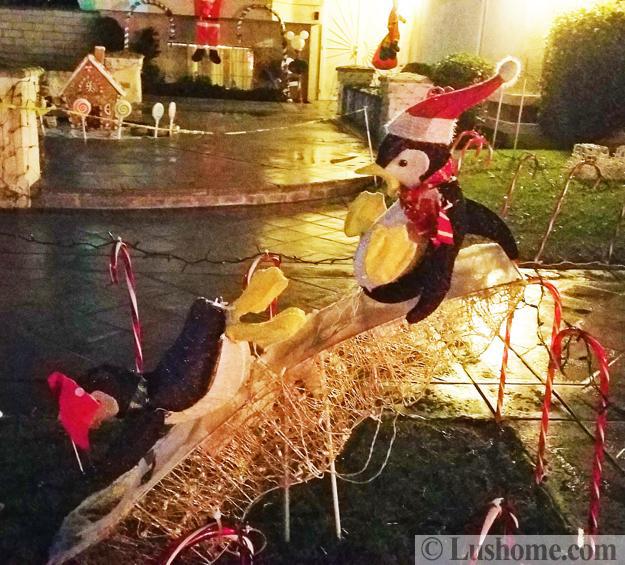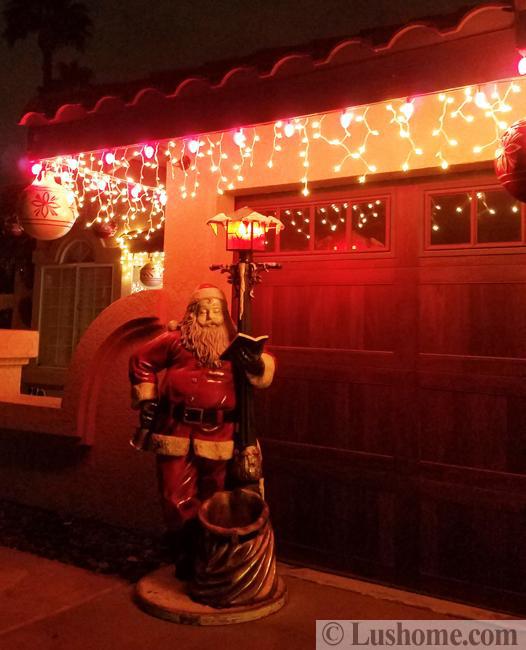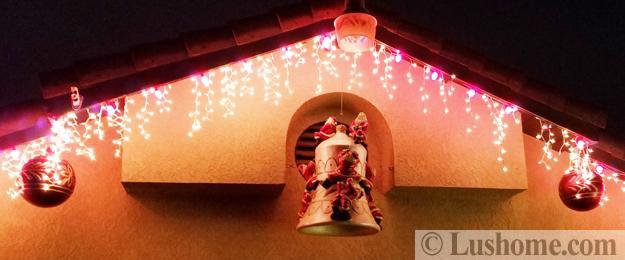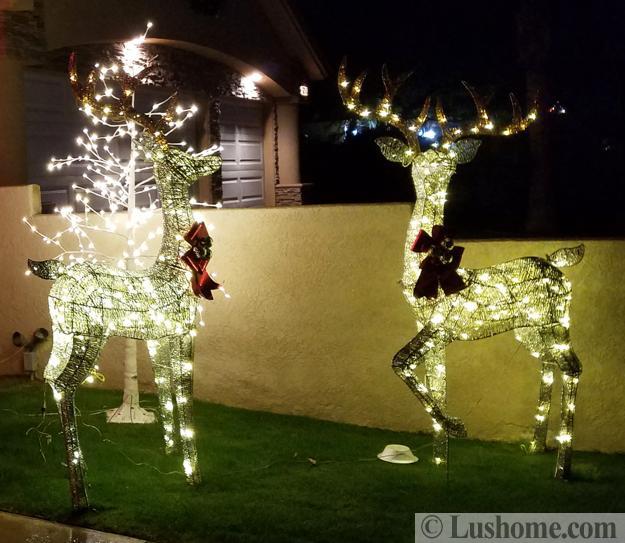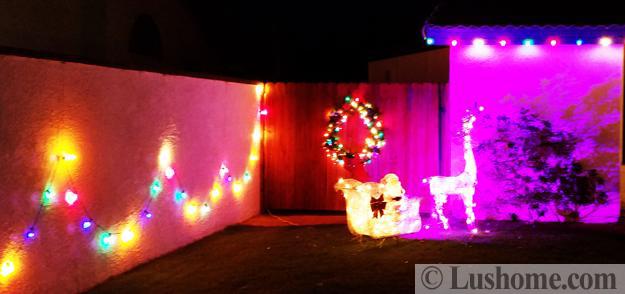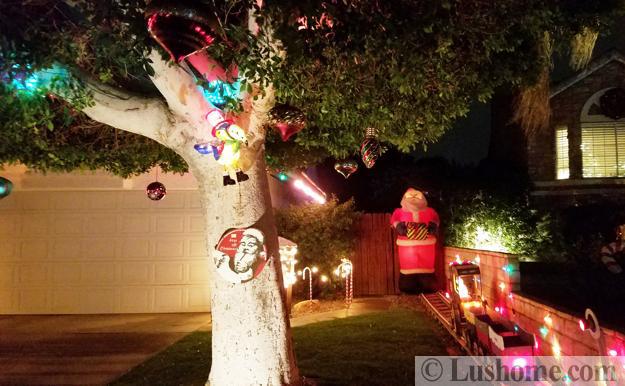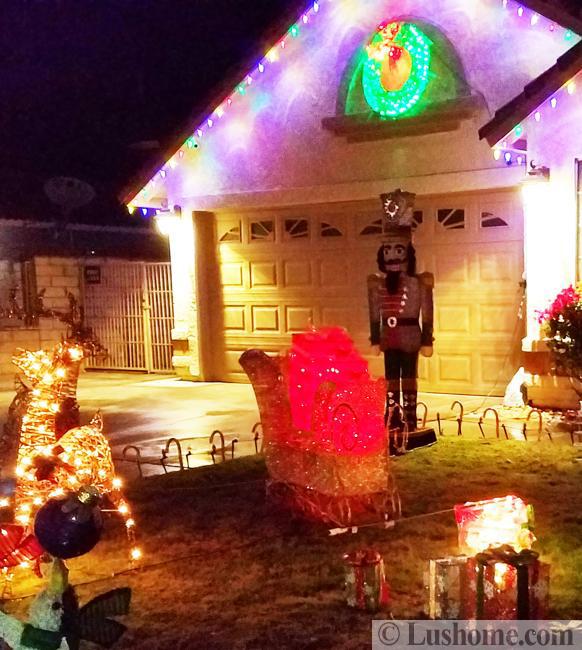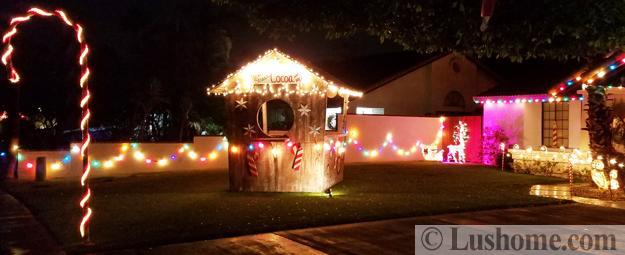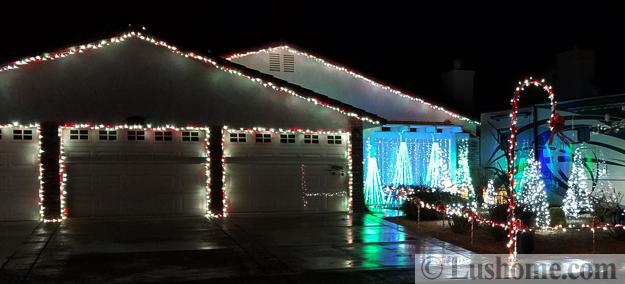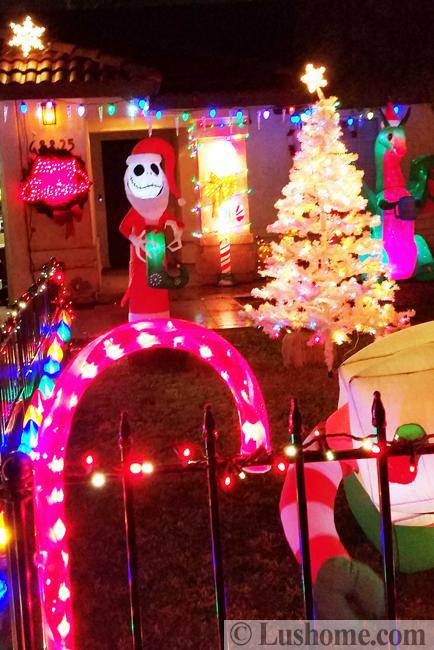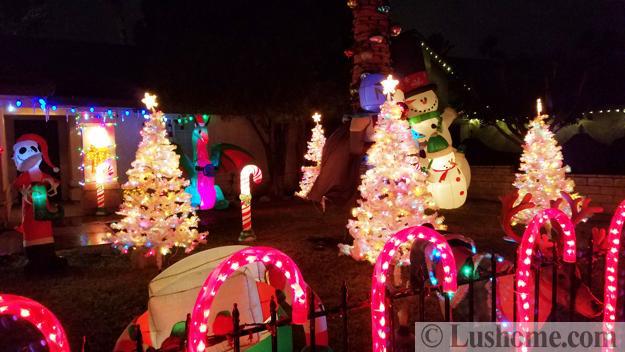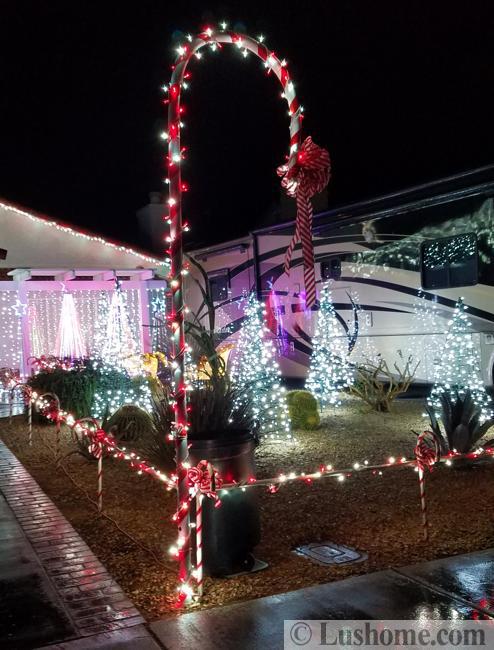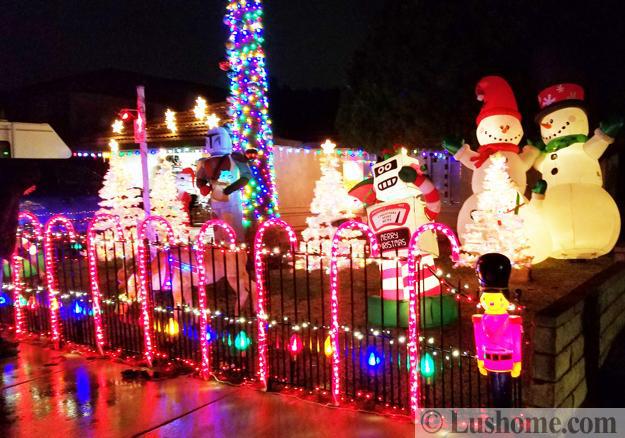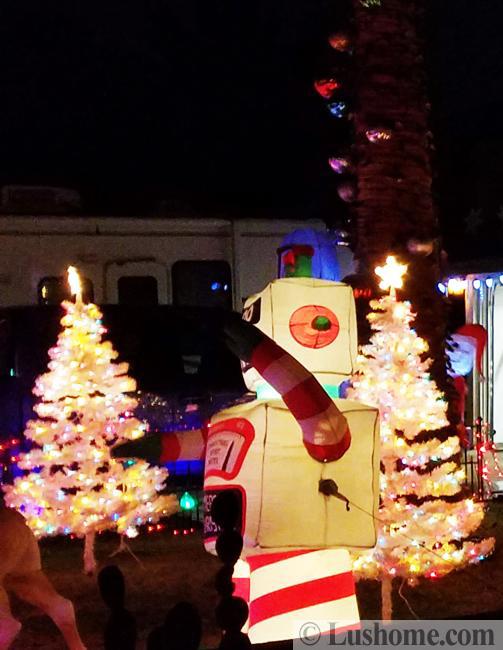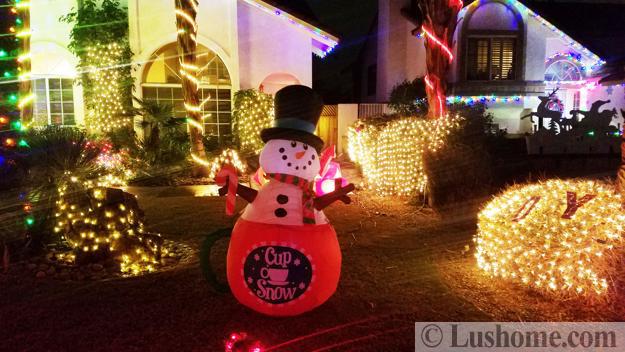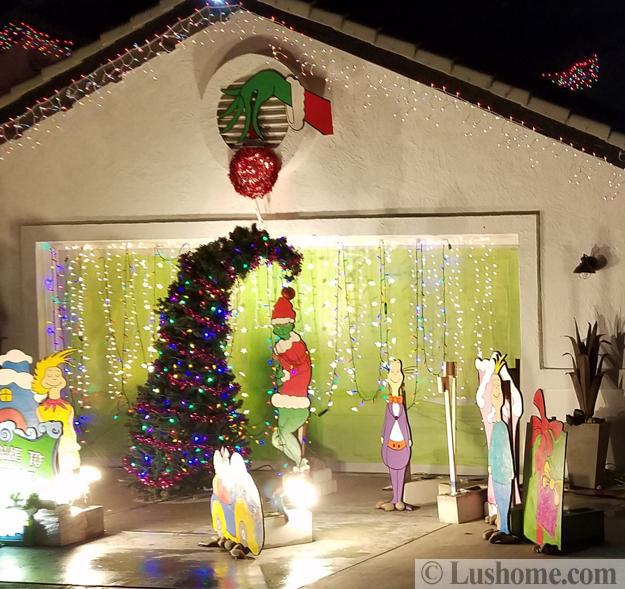 Colorful handmade birdhouse designs look beautiful on green branches and garden posts. Creative painting ideas turn wooden birdhouses into bright yard...
and enjoy free articles sent to your inbox