Festive Christmas Lights Spreading Holiday Cheers, Window Decorating Ideas

Decorating Ideas

Holiday Decor

Lights Appliances
Christmas table decoration with candles, window decorating with string lights
window decorating ideas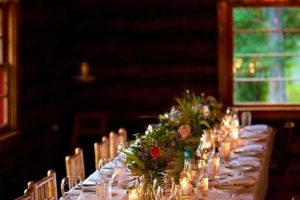 Christmas lights and candles are the cherries on a cake when it comes to winter holiday decorations. String Christmas lights, pre-lit garlands, stars, and wreaths in windows set the scene for the festive season and make homes look warm cheerful. Twinkling lights and candles glow, seen throw glass, illuminate icicles and snow outside of the house and give an inviting look to holiday homes. Window decorating with Christmas lights or candles create a wonderful welcome for all your winter holiday guests and cheer up your neighbors.
Lights and candles are the essential things for Christmas decorating. Bright and colorful Christmas lights make holiday decorating more convenient for us. If you are concerned about your pets, then use solar lights for your holiday decorations. Traditional Christmas lights and winter candles are great options for no-kids, no-pets homes.
Suspended branches with Christmas decorations
Creative Christmas decorating with holiday lights
Tips for safe Christmas decorating with lights
Glowing window decorations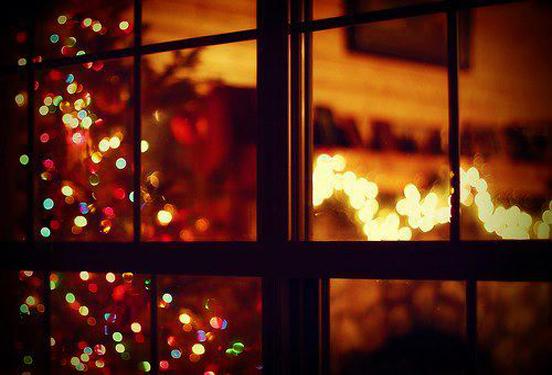 Strings of lights come in various designs, sizes, and colors. You can mix them and create unique displays. Candles and string lights make fantastic holiday decorations that add to the mystery and cheer of the season. People use them to decorate their windows, patios, porches, fireplaces, stairs, and even walkways.
Plastic recycling for garlands with string lights
Paper snowflakes, fun handmade Christmas decorations
Outdoor Christmas decorating with garlands and wreaths
Holiday decorations, winter candles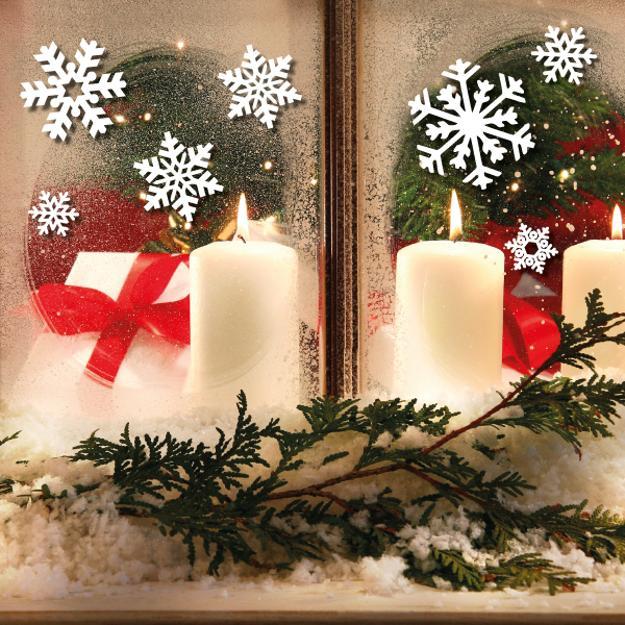 Christmas lights can be a dream come true for you when you decorate your windows with them. Winter candles in window sills and Christmas lights around a window are viewable to the entire street. They make winter nights brighter and cheer up passersby. Here are the Lushome collection of creative and impressive Christmas decorating ideas with lights and candles. Check it out and get inspired to add Christmas lights to your winter holiday decor.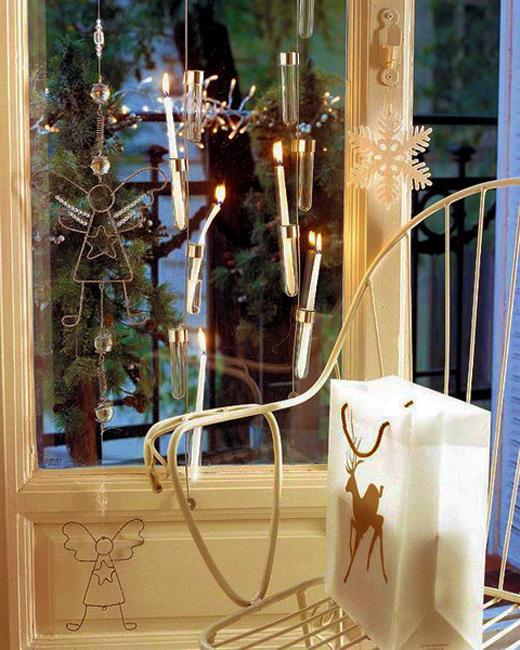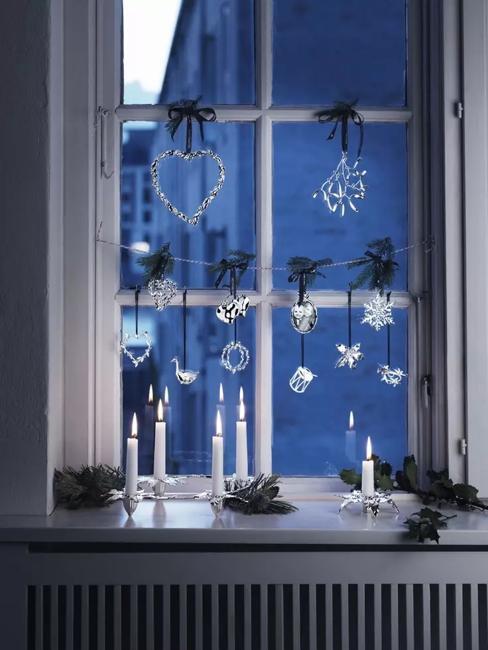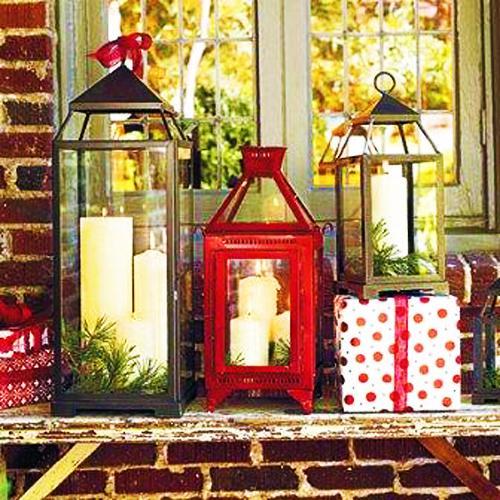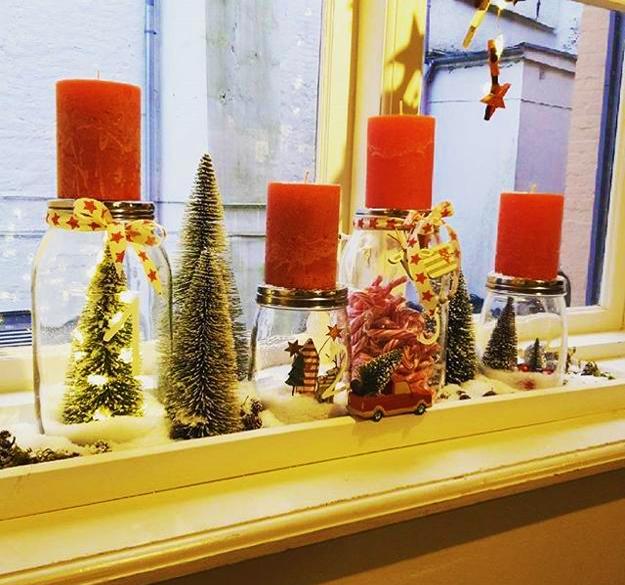 Window decorating with Christmas lights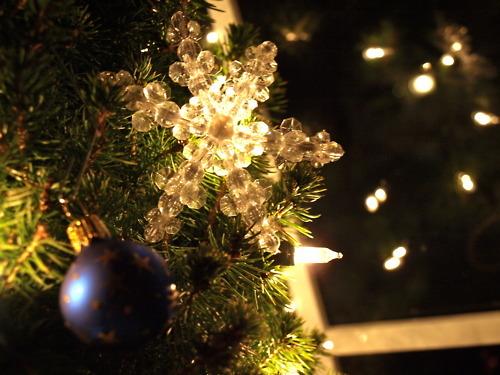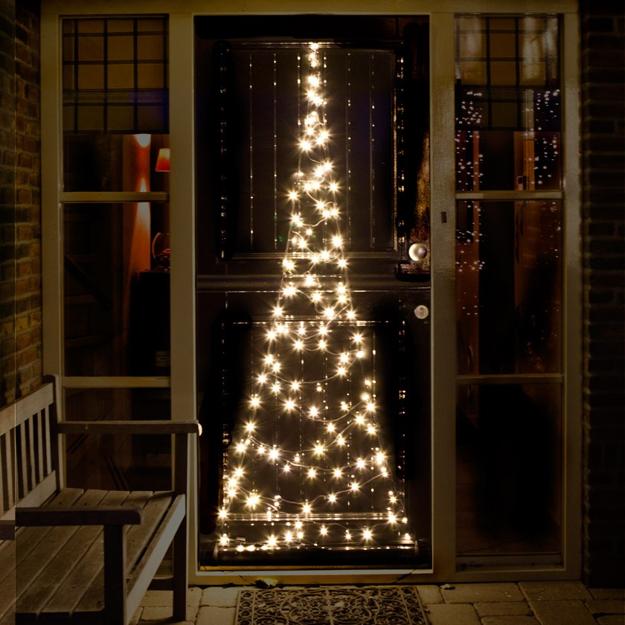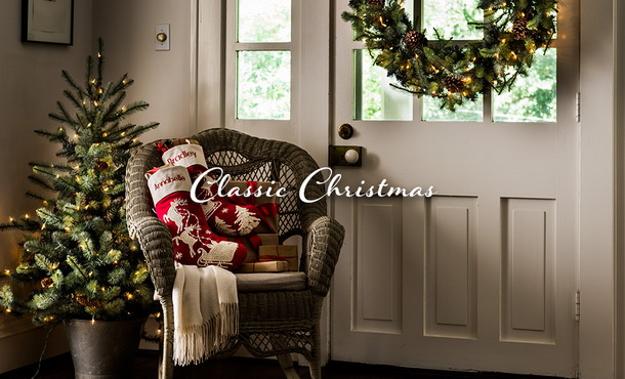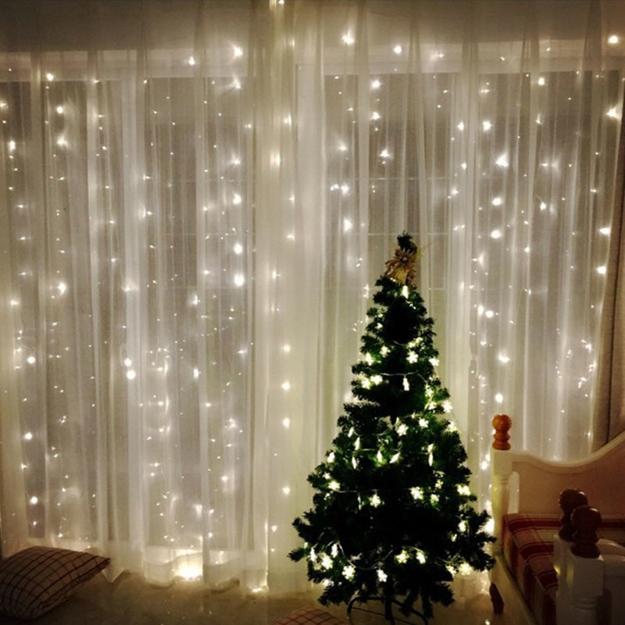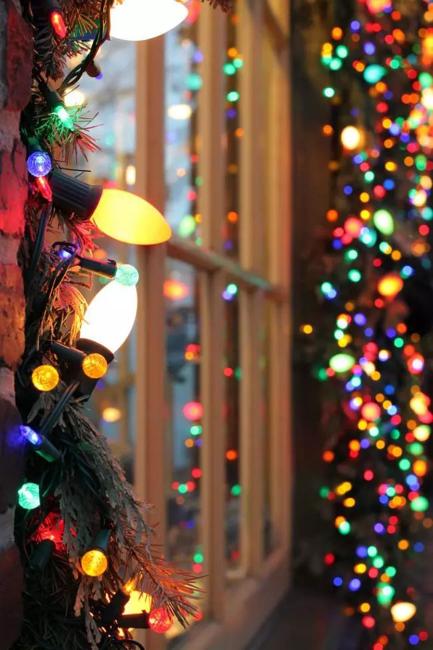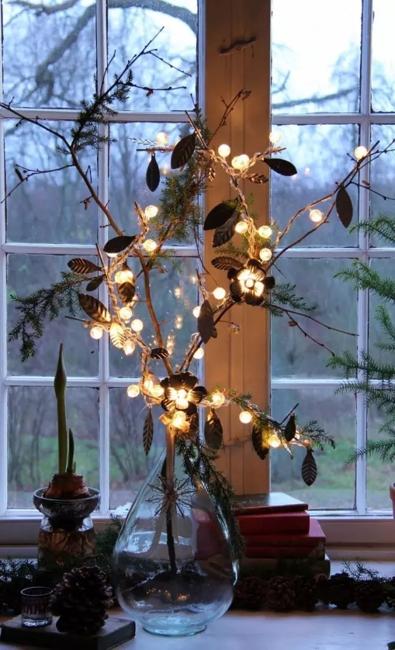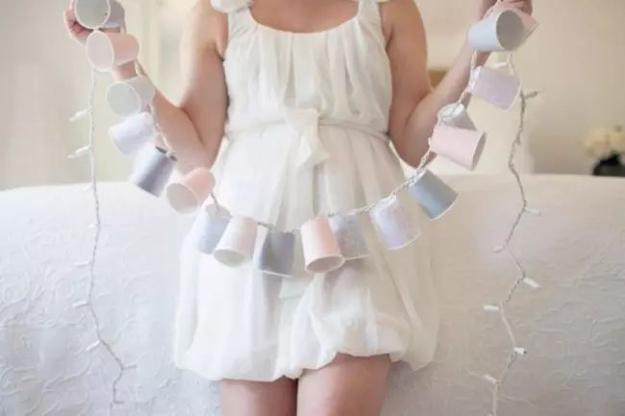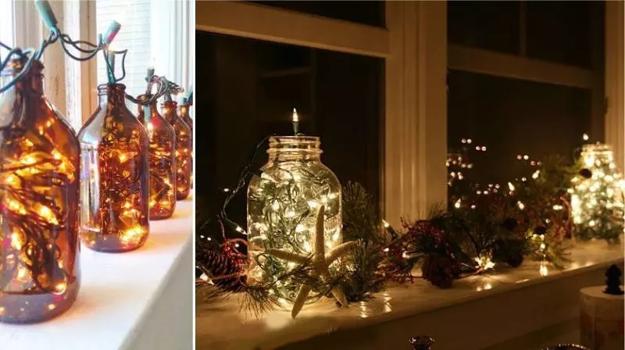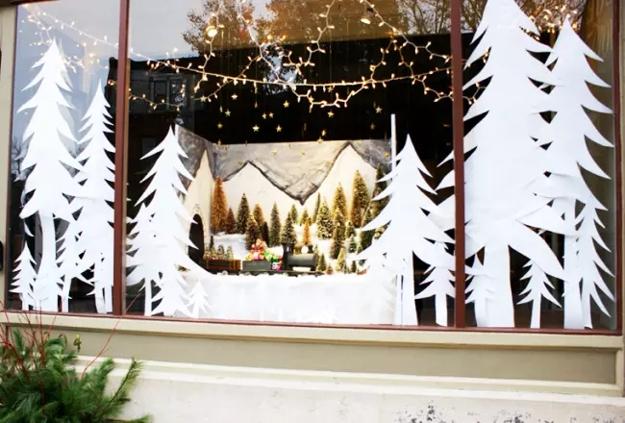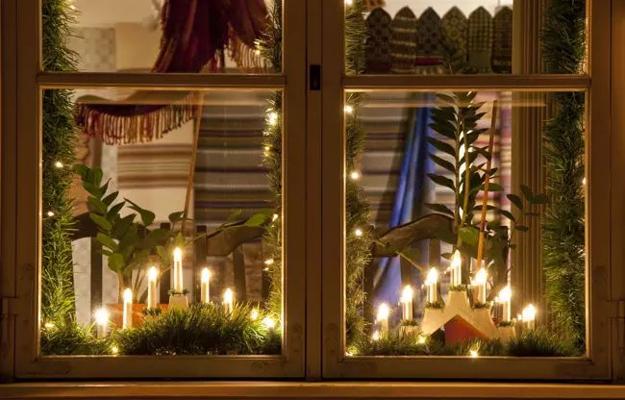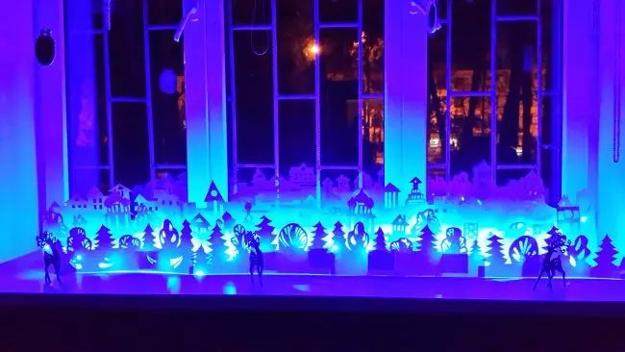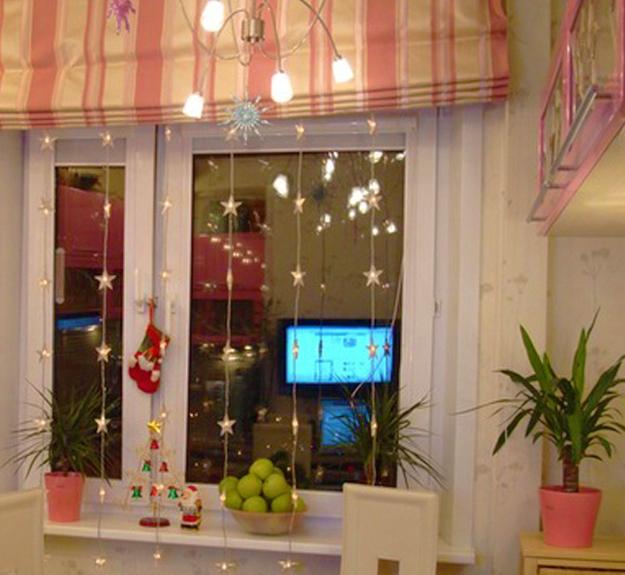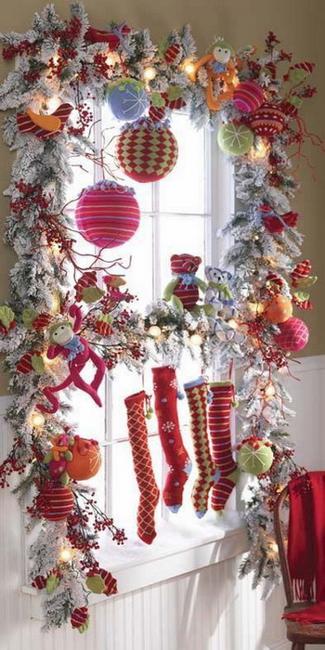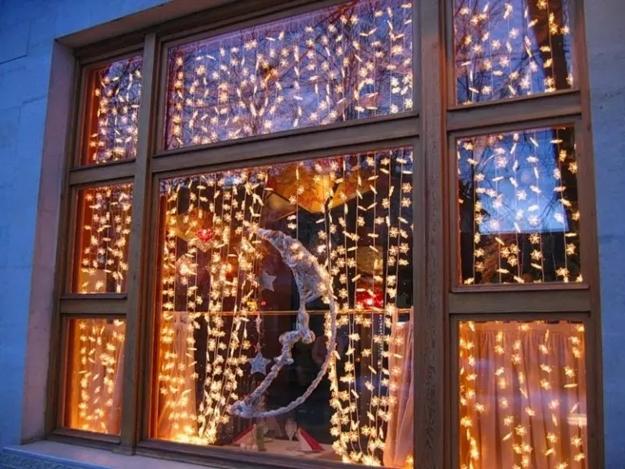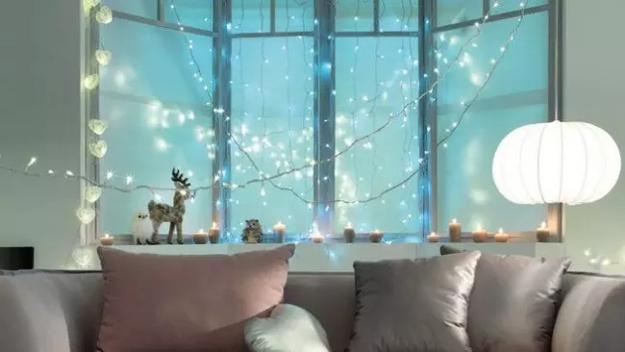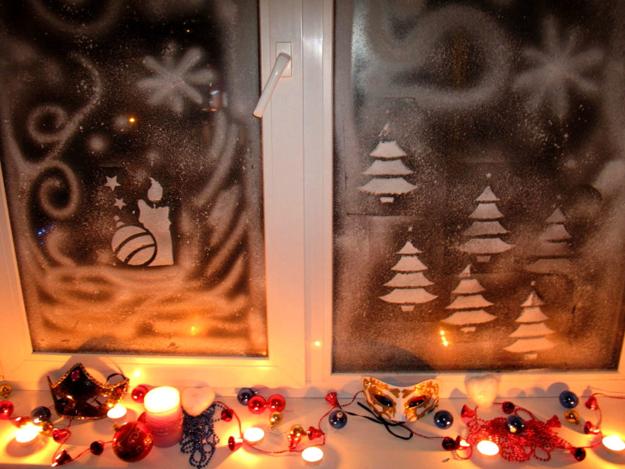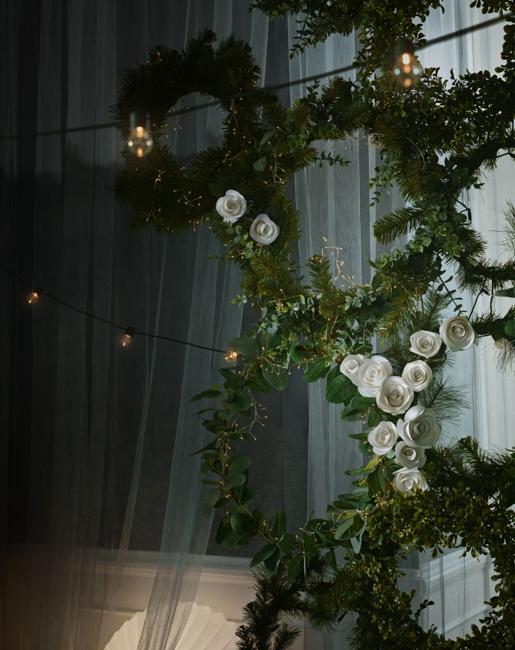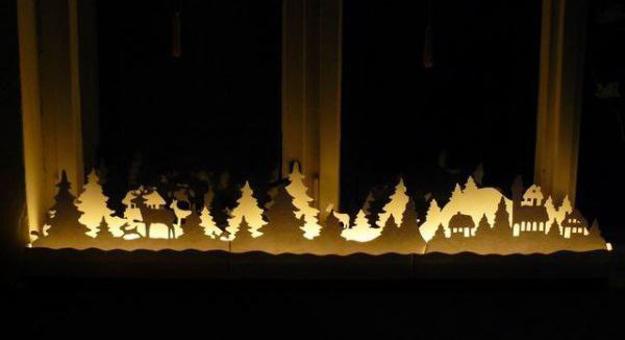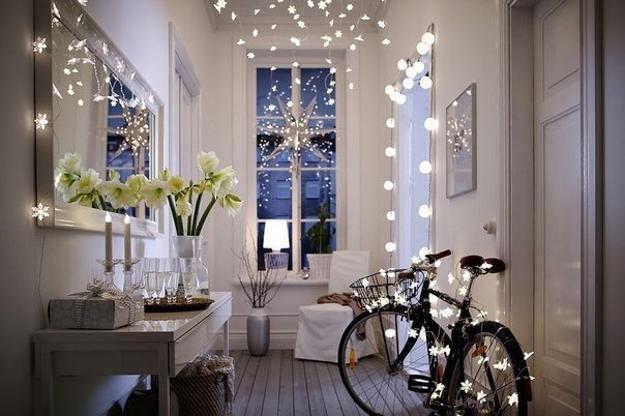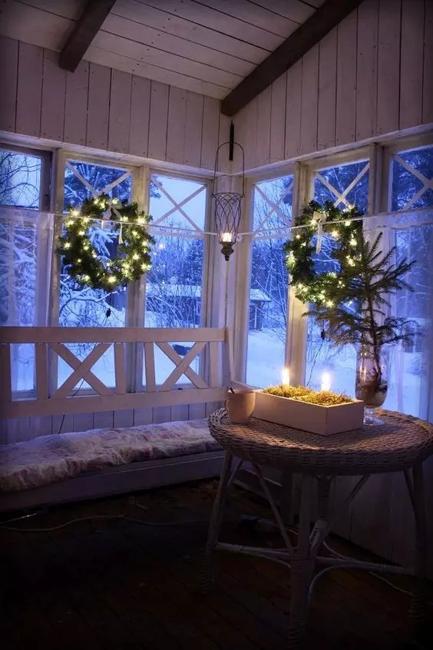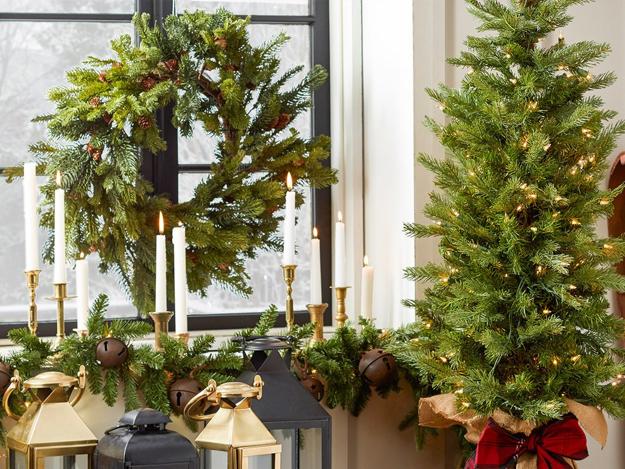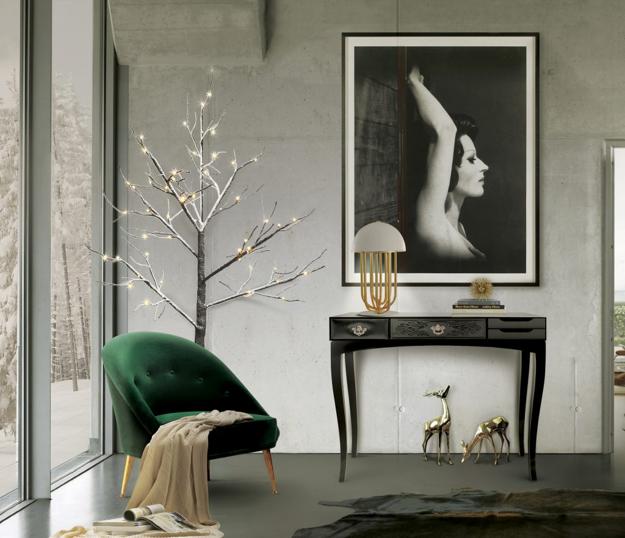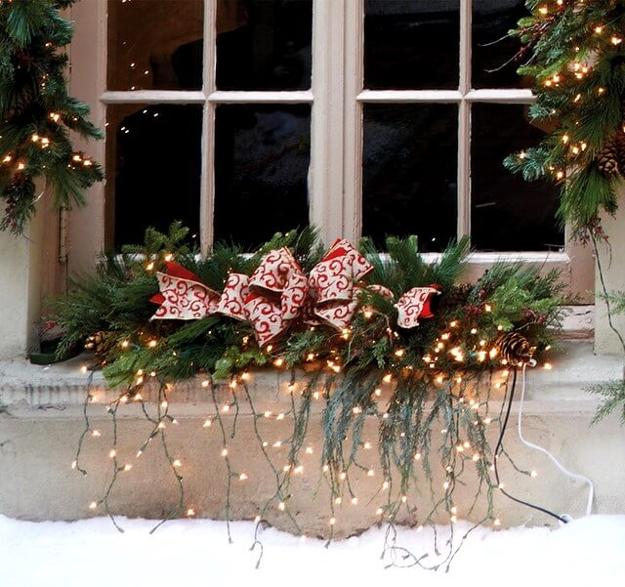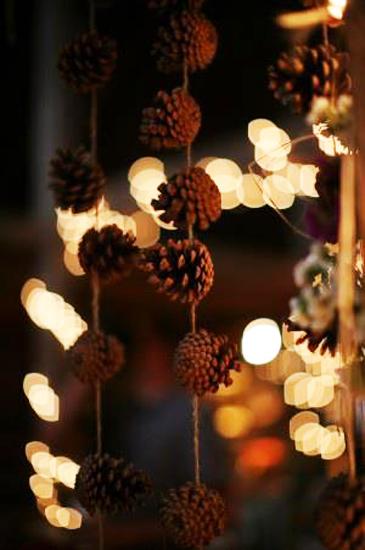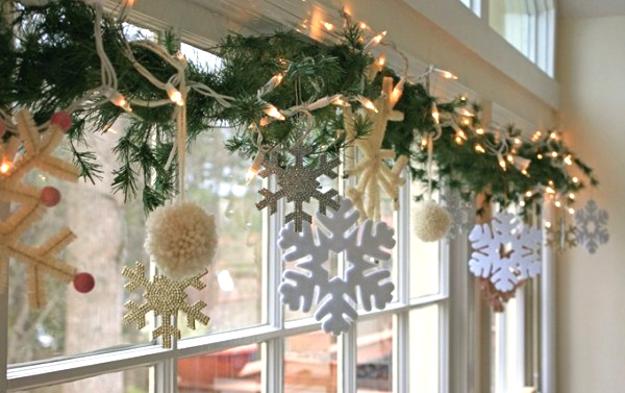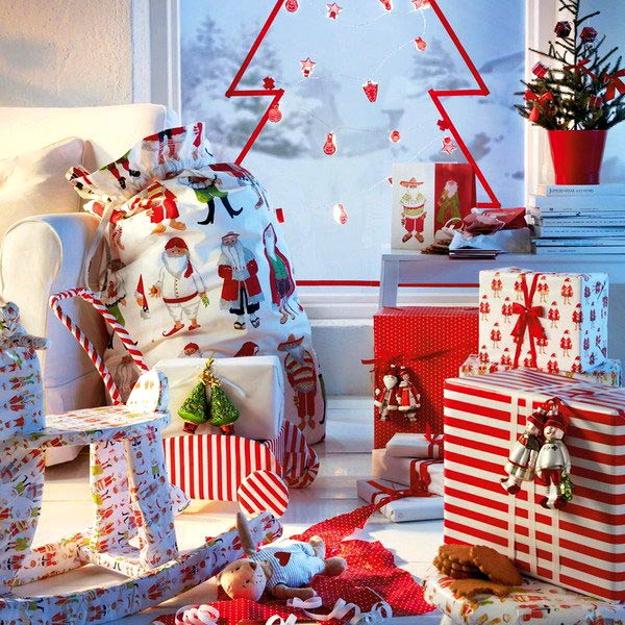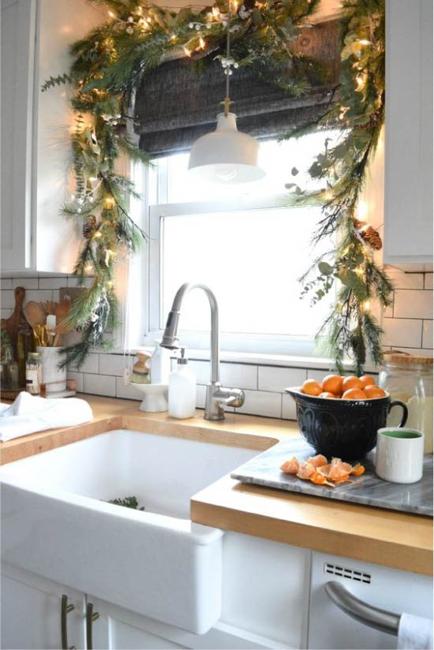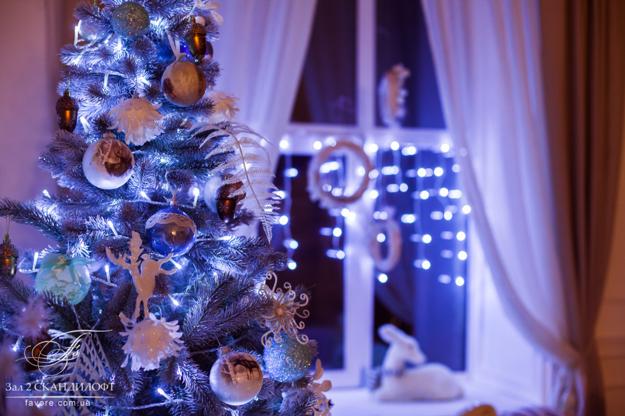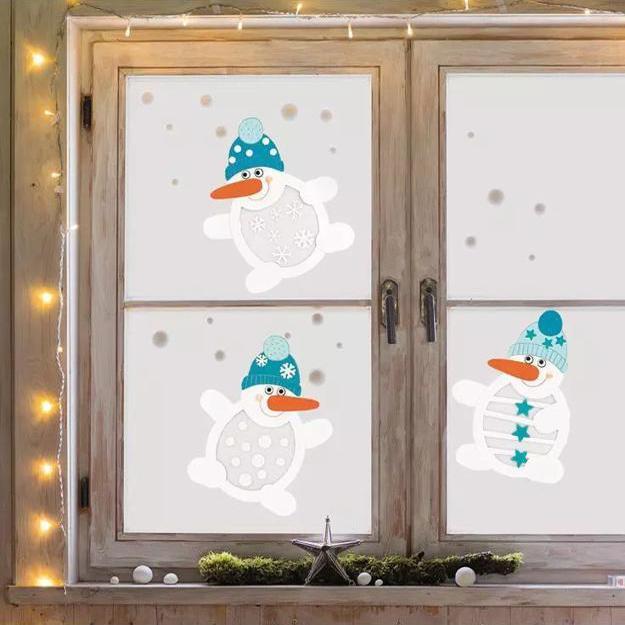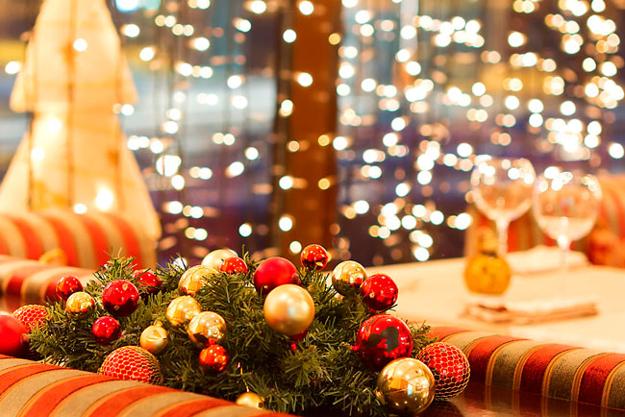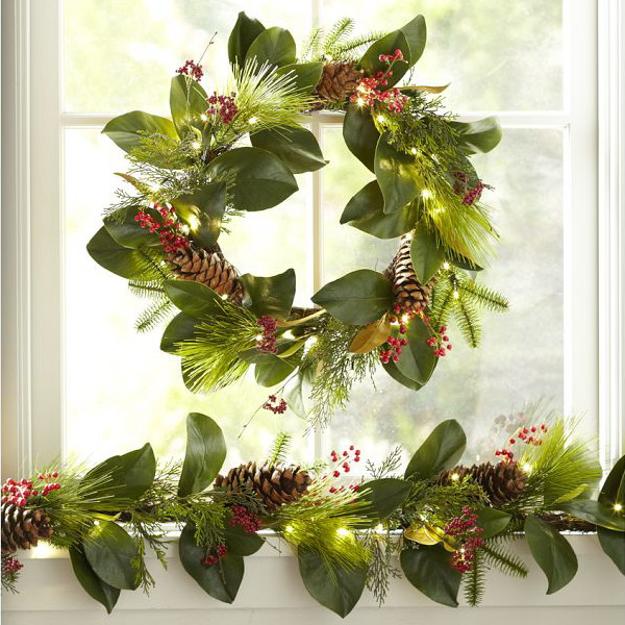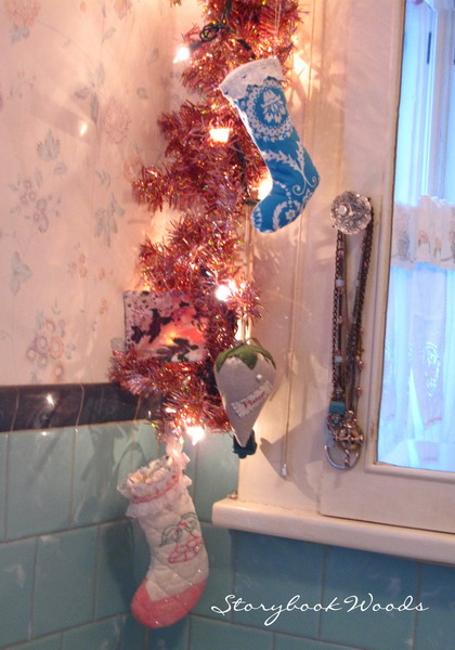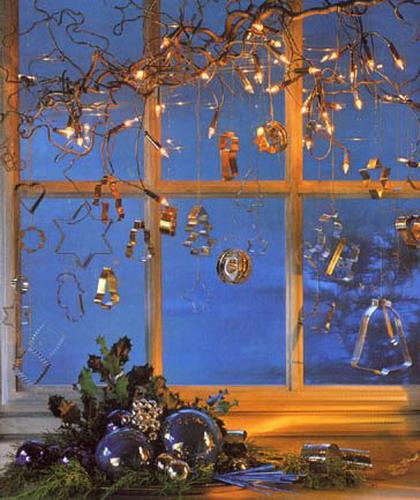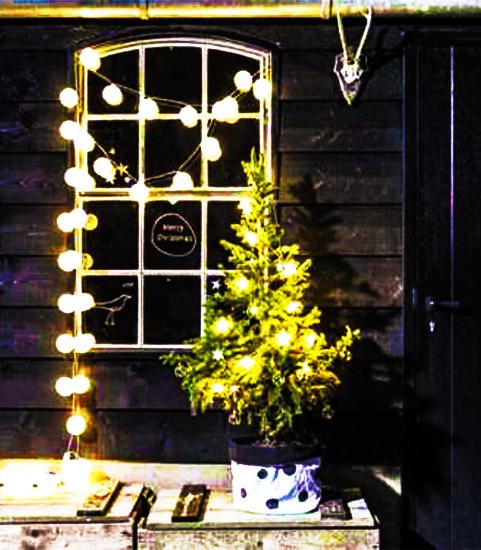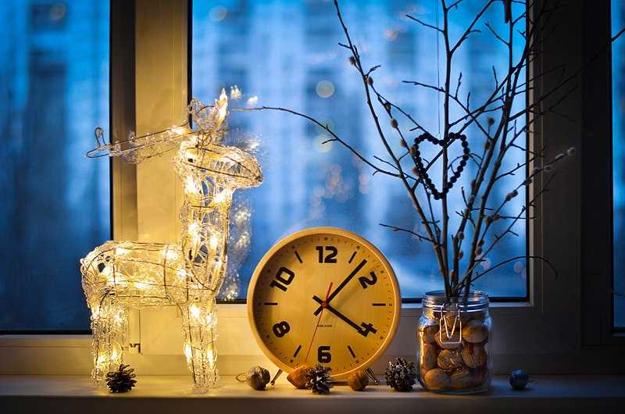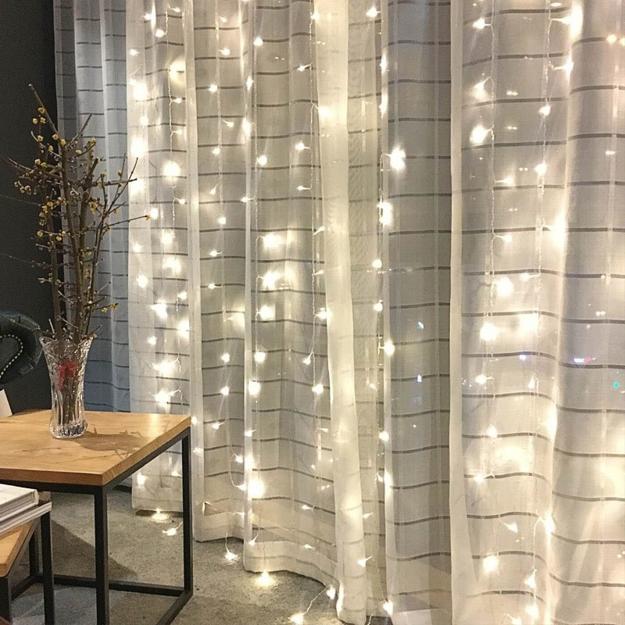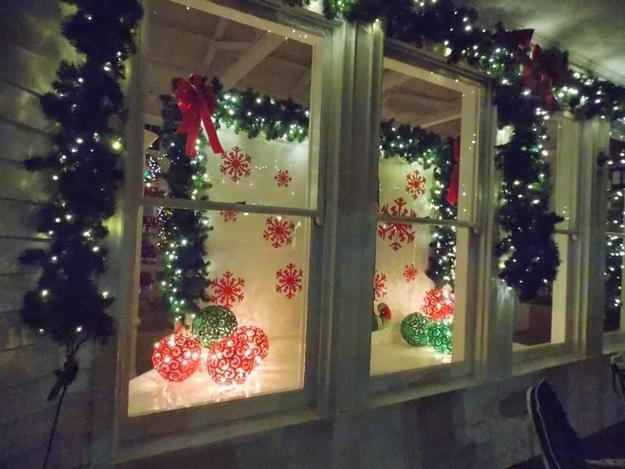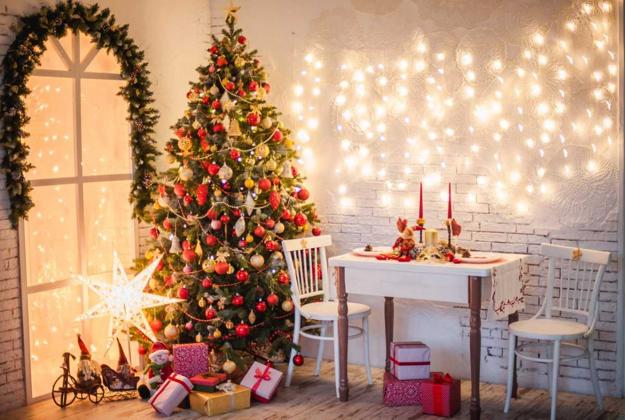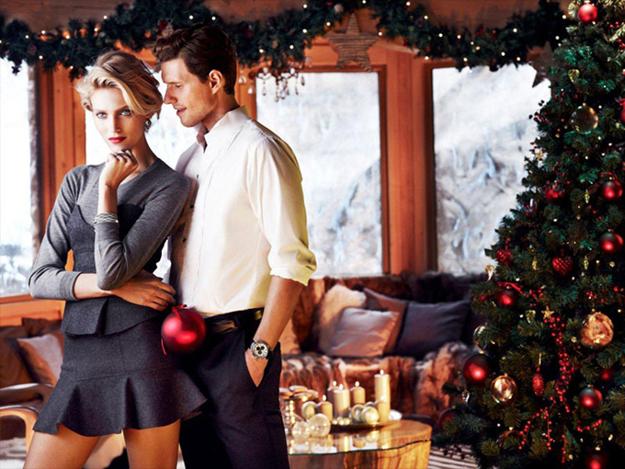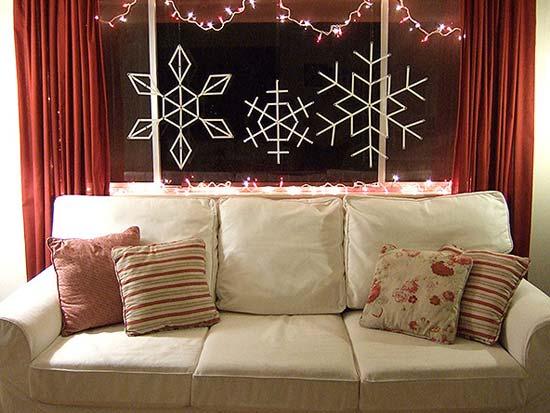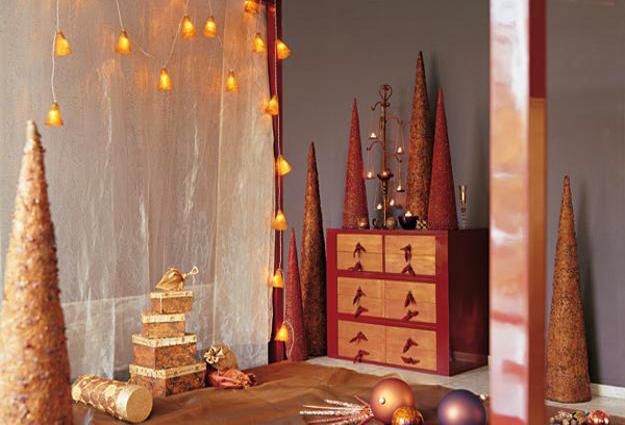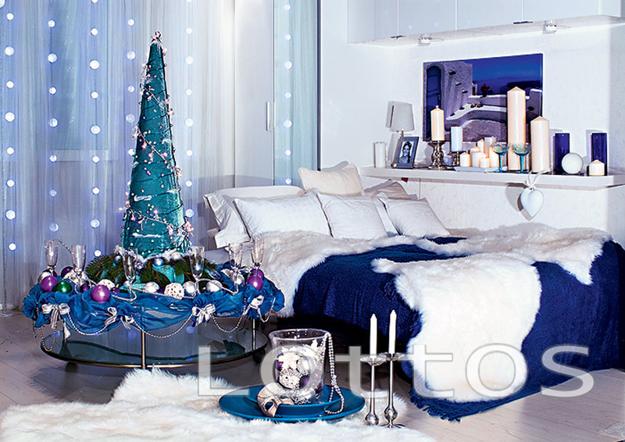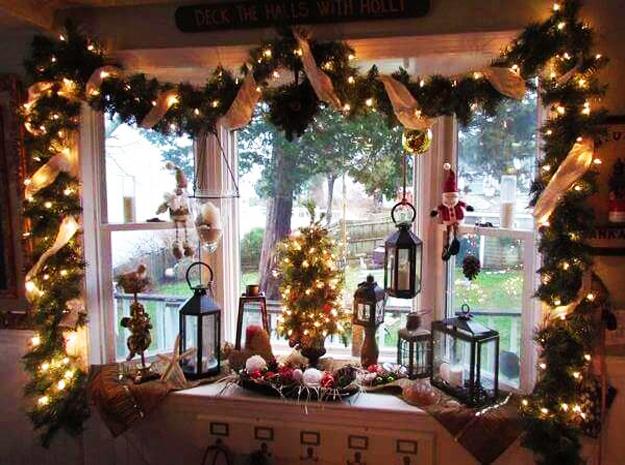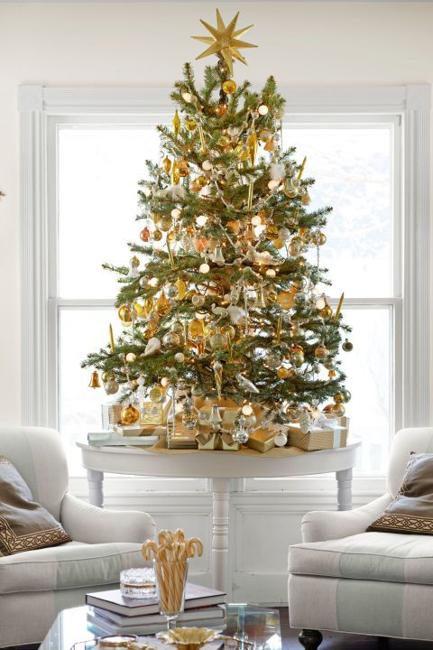 More from christmas ideas

UltraViolet is an exciting modern color, one of the color trends that influences home decorating for the winter holidays. The bluish-purple...
and enjoy free articles sent to your inbox