Latest Trends in Contemporary Lighting Design for Modern Interiors

Interior Design Ideas

Lights Appliances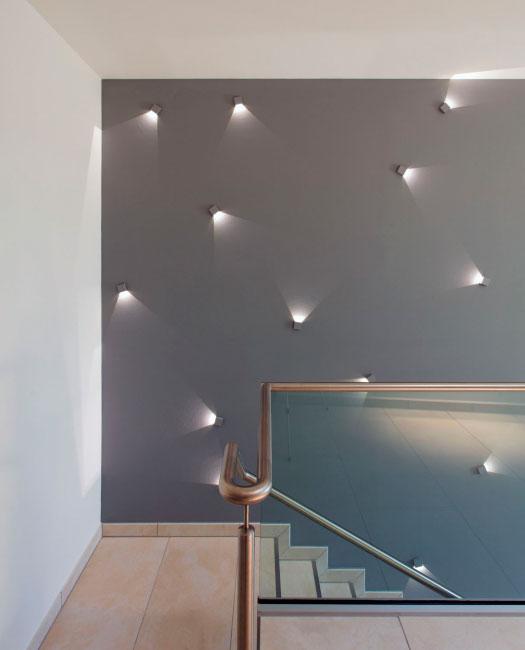 Wall lights, accent lighting ideas
home office designs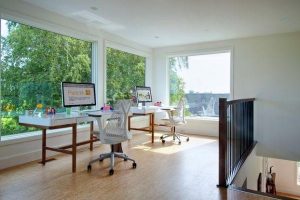 Contemporary lighting design as a wonderful tool for creating an effective working environment and beautiful modern interiors. The initiative of UNESCO, International Year of light and lighting technologies bring new ideas and demonstrate the latest trends in contemporary lighting design.
Modern lighting design and space organization help maximize the potential of lighting fixtures and create pleasant, functional and attractive interiors for work and living. Lushome shares tips for interior decorating with contemporary lighting, allowing to create ideal conditions for work, rest and entertainment, while giving individuality to office designs and modern home interiors.
Modern lighting design calls for a balance of the cost, ease of installation and low maintenance, energy saving and aesthetic appeal of contemporary lighting fixtures. Beautiful, efficient and ergonomic lighting fixtures increase productivity and create comfortable, bright and beautiful modern interiors.
Pendant light fixtures made of corrugated cardboard
Latest trends in contemporary lighting design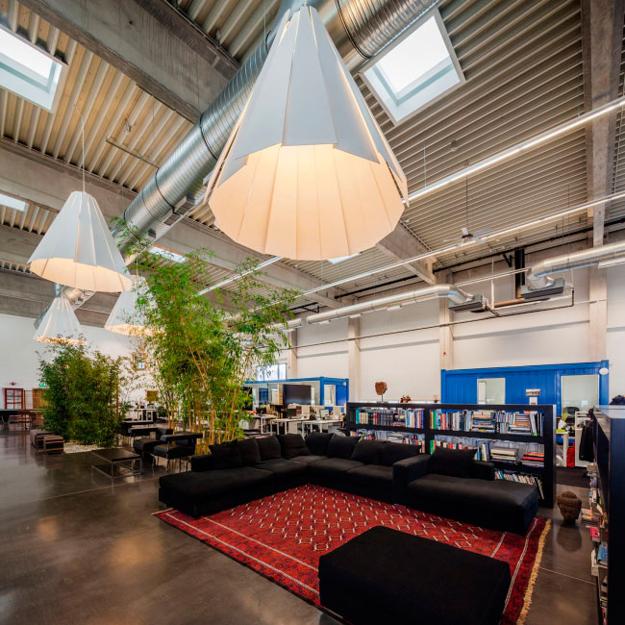 Office lighting design is not boring any longer. Latest trends in contemporary lighting fixtures offer truly unique and innovative design ideas.Uniform illumination of high intensity is combined with softly glowing lighting fixtures to allow people feel comfortable and efficient.
Creative lighting fixtures change traditional lacking any interest ceiling lights in modern offices, creating more interesting modern interiors with a character. Contemporary lighting design and space organization create zoned spaces that enhance multifunctional home interiors and modern office designs.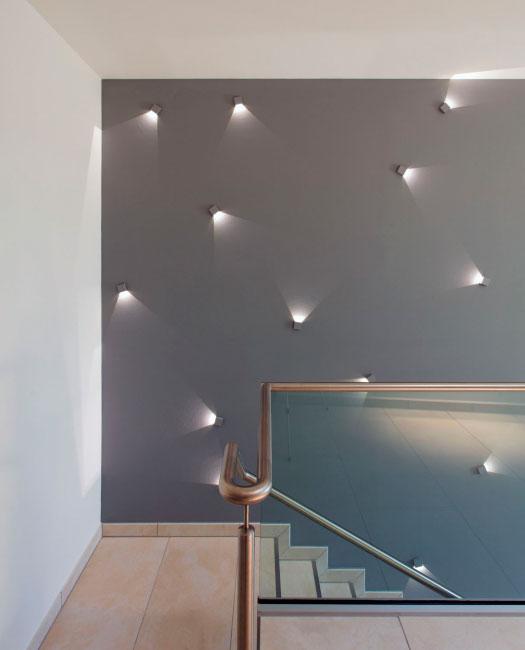 For visual comfort it is important to create a perspective similar to the one that is always there in the natural world. The only way to ensure that our eyes are constantly exercise is to create interior design that features different perspectives for keeping human eyes healthy. Proper lighting design allows to avoid fatigue and decrease stress, provides not only comfort, but also the best environment for work and living.
Modern lighting fixtures, top 10 design trends in contemporary lighting
Recycling old plane windows for unique lighting
Latest trends in contemporary lighting design call for unusual, innovative, eco friendly and very interesting lighting ideas. The functionality and Green design ideas blend with originality and decorative lighting design. Small details and large elements are blended into spectacular lighting fixtures, which give office designs and modern home interiors a unique personality and create a certain mood.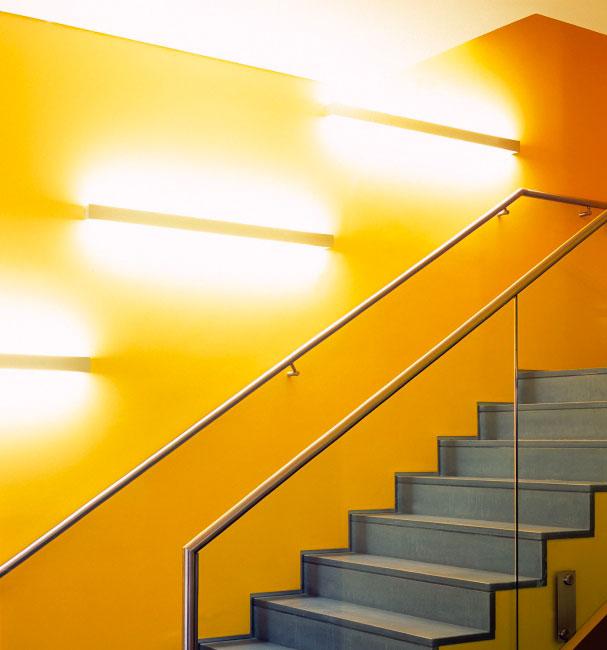 Accent lighting is one of lighting design trends. Accent lighting fixtures can be used in any room or office interiors. Ambient light can be combined with stylishly illuminated walls. Accent lighting fixtures create a feeling of lighter spaces and bring a spacious feel into modern interior design.
Modern interior design enhanced by contemporary lighting and storage
Elastic net lamps with LED globes, contemporary lighting design idea
Lighting fixtures for small spaces become very important. All small spaces, like hallways, entryways and staircases, need to be illuminated brightly, according to the latest trends. Bright and contemporary lighting design gives amazing freedom to turn small spaces into one of the most interesting areas that enhance office designs and home interiors.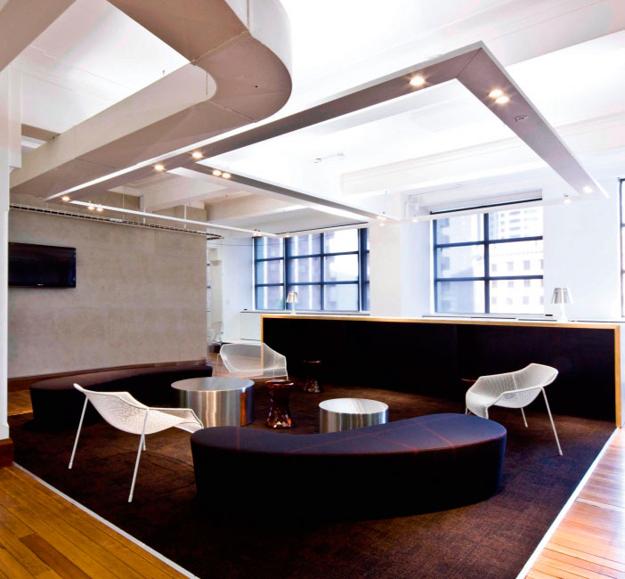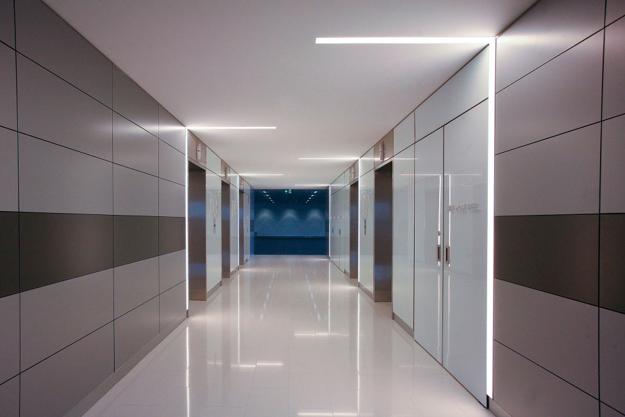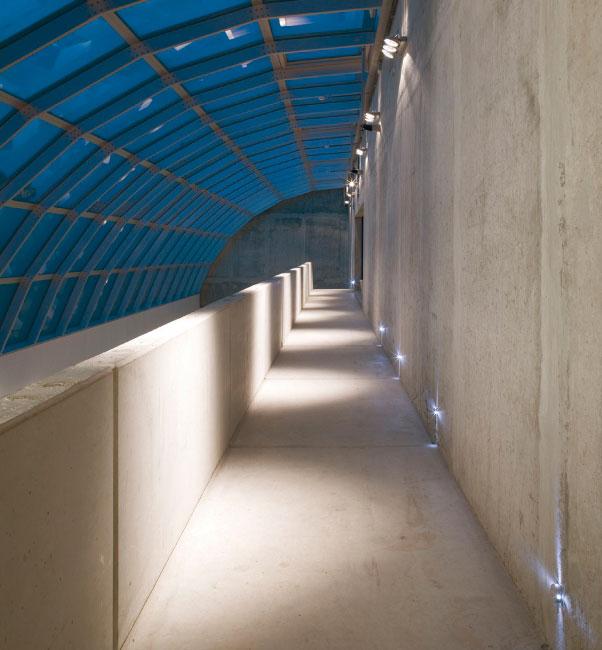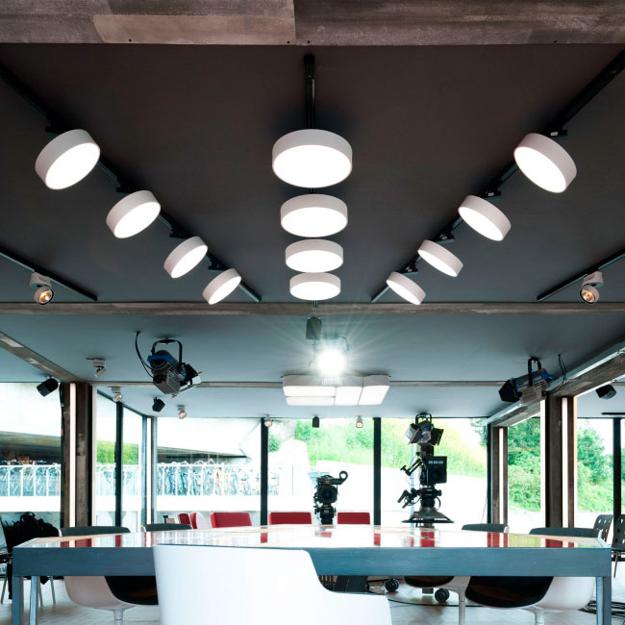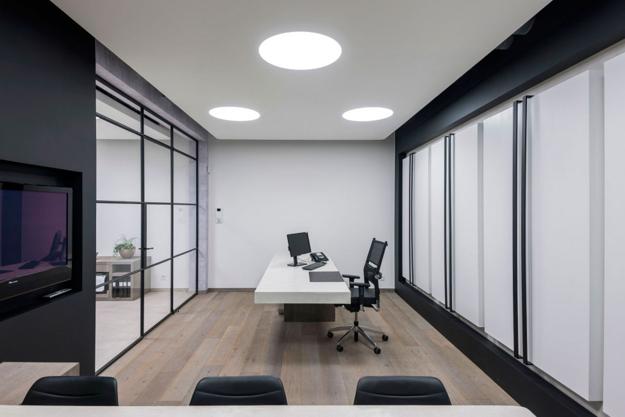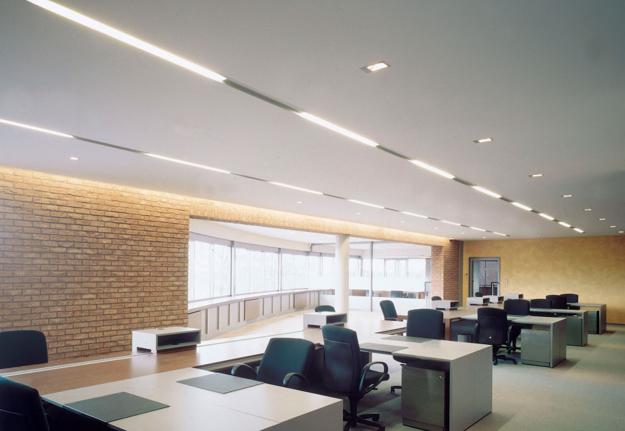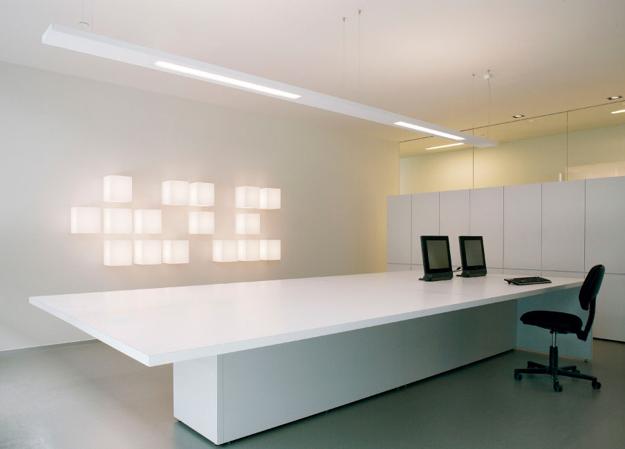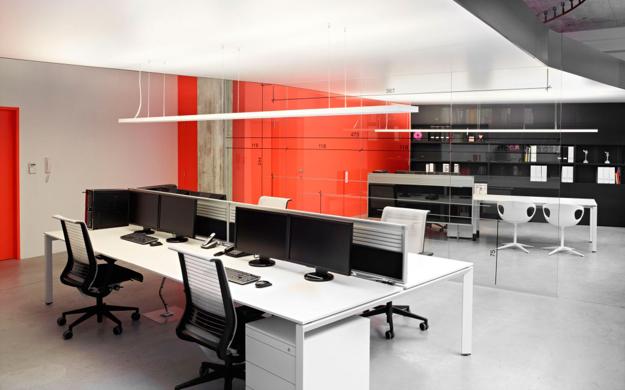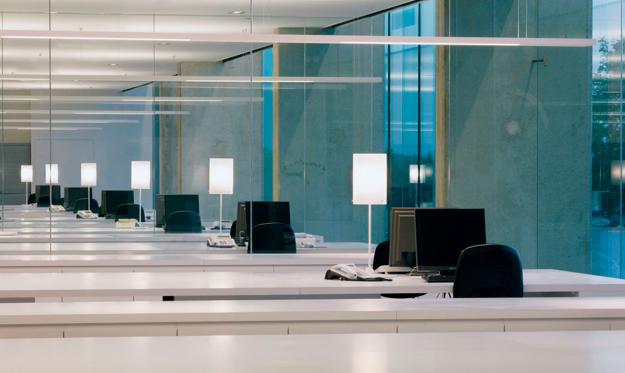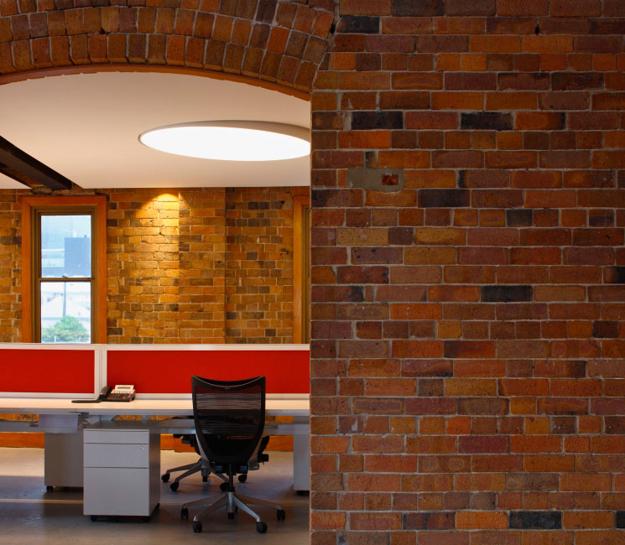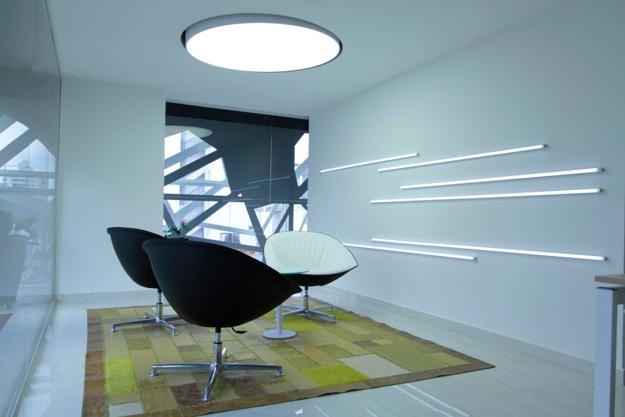 Remodeling bathroom interiors is an essential part of creating a modern home. A beautiful, functional, well-planed, and modern bathroom design affects...
and enjoy free articles sent to your inbox