Modern Interior Design with Salvaged Wood, Eco Friendly Guest House Design in Taiwan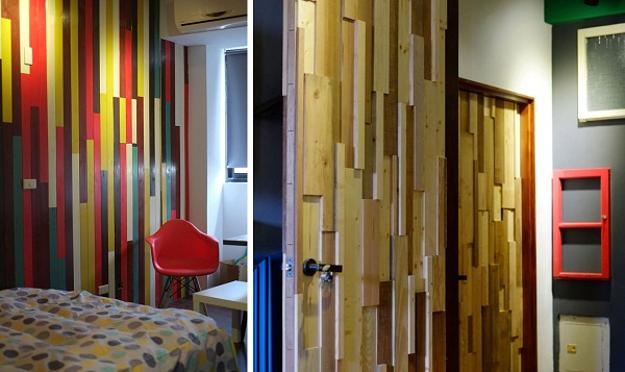 DECORATING SMALL APARTMENTS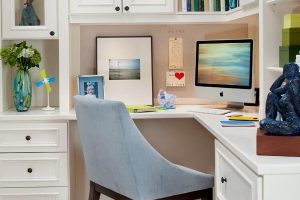 RE+Wood Guesthouse shows off modern interior design with salvaged wood, a bright color palette and amazing handmade furniture created with reclaimed wood or just painted for more stylish look. The eco friendly, attractive and modern interior design and decor ideas give great inspirations for using salvaged wood in your home decorating projects.
Salvaged wood are used for walls and furniture design, blending a wonderful natural material with creative green living ideas that take care of our planet while adding interest and a natural feel to modern interior design and decor. RE+Wood Guesthouse features comfortable, functional and stylish rooms, utilizing reclaimed wood pieces. Located in Anping district in Taiwan, the eco friendly guest house design is a green project by architect Lee.
Using a unique texture of salvaged wood pieces, the architect created unusual wall design, and added fabulous sound-proof doors and handmade furniture to eco friendly room decor made of reclaimed wood. Simple rough boards and planks of cheap salvaged wood give a character to every room and make a statement.
Modern interior design and decor ideas recycling salvaged wood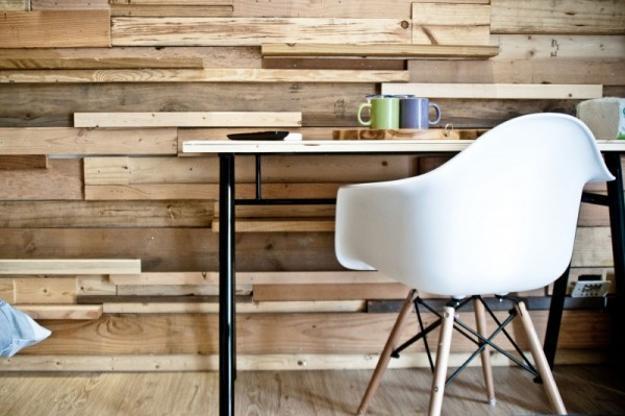 Interesting, textured and warm interior design ideas create a unique atmosphere inspired by green living concepts and allow guests to experience an eco home-like environment. The green living in harmony with the nature and protection of our planet are messages that these modern interior design ideas send to the world.
The architect said that he liked to invest into the eco friendly modern interior design that encourage to save natural resources while creating modern interiors and furniture. The wall design and salvaged wood furniture pieces look like artworks reflecting the passion for green living, recycling and upcycling ideas without any waste of natural materials.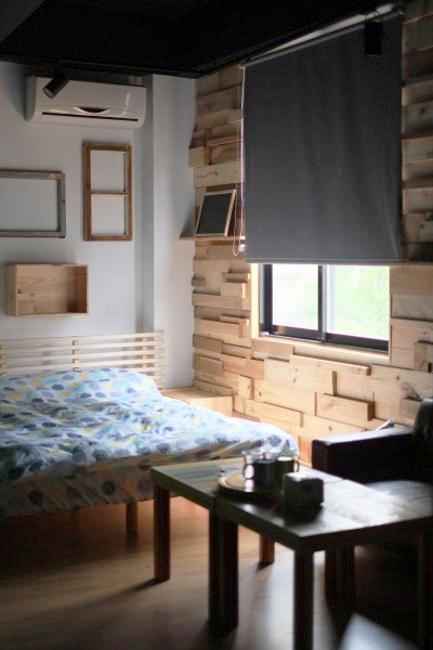 Modern interior design uses large windows to provide plenty of natural light. Eco friendly LED lights make rooms comfortable at night. All rooms are united by the salvaged wood theme, but each room shows off its unique personality with amazing and original wall design and reclaimed wood furniture pieces.
Modern interior decorating with reclaimed wood, 14 artistic wood recycling ideas
21 green design ideas incorporating salvaged wood into home decorating
These modern interior design and decor ideas utilized old wood for furniture and architectural elements in elegant and artistic style. Experienced carpenters carefully crafted these rooms and created great green living spaces that are enriched with old wood texture and natural wood colors.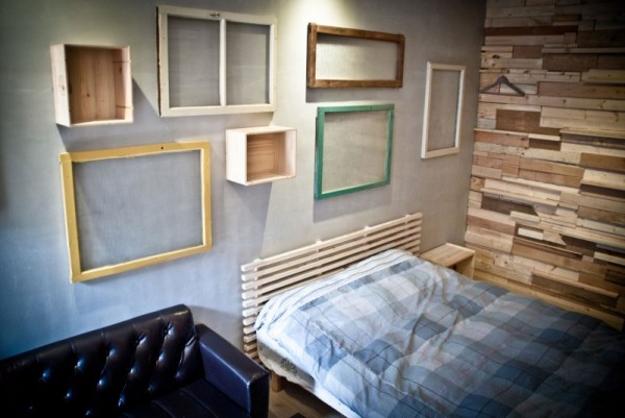 The rooms are decorated with old wooden window frames and wooden parts of old tables. Interior paints in bright colors give a second life to salvaged wood furniture and reclaimed wood pieces, creating colorful, functional and green living spaces.
Modern interior design with reclaimed wood and rustic decor on country home style
Turning salvaged wood into art decor by Wine Country Craftman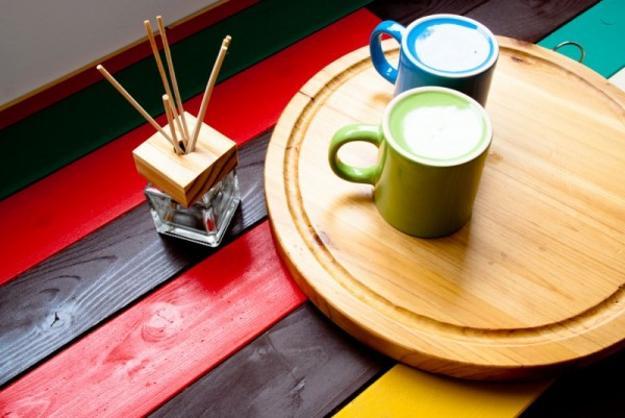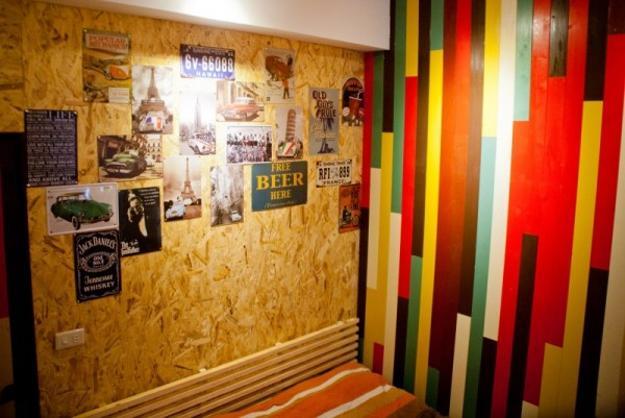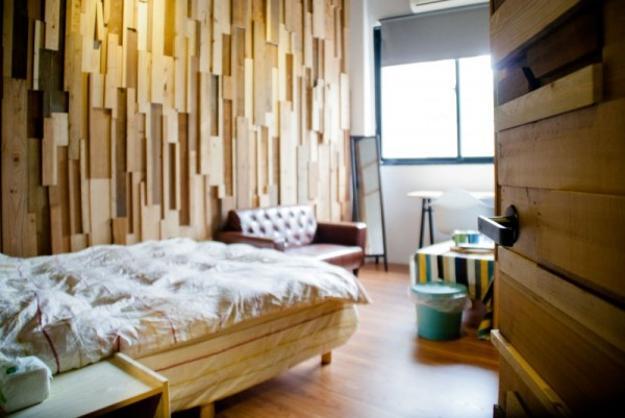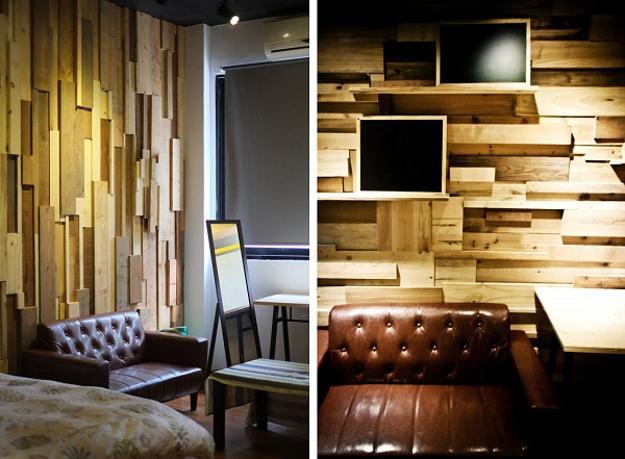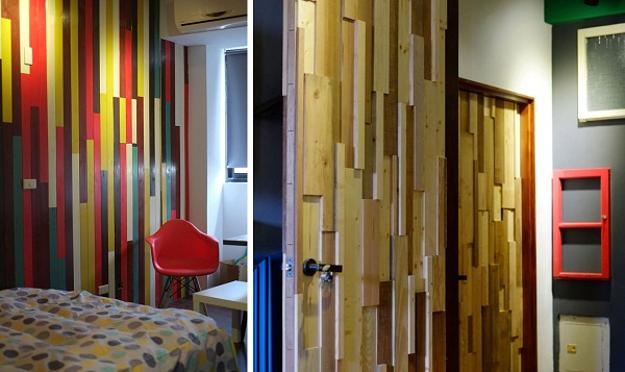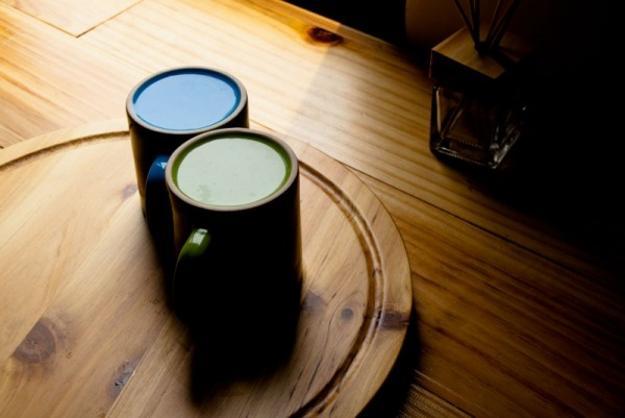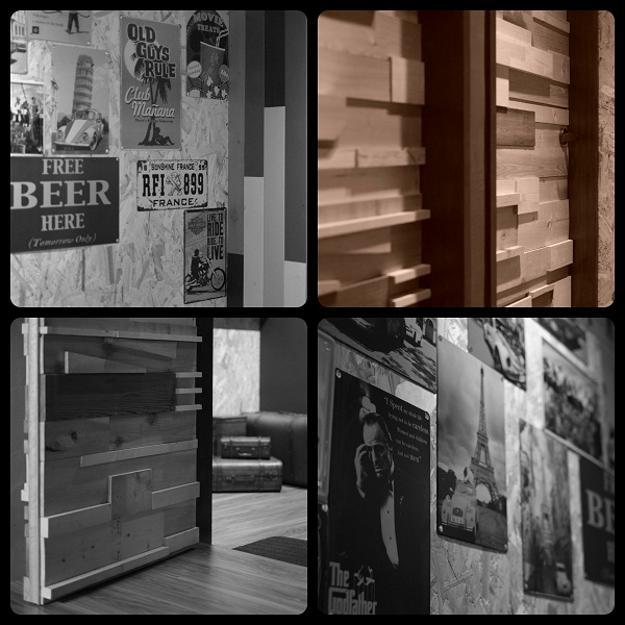 More from architectural interiors

Wildwood House by Giulietti Schouten Architects offers spacious and bright home interiors enhanced by gorgeous views of the surrounding forest. Concrete...