Interior Design with Reclaimed Wood and Rustic Decor in Country Home Style

Green Design Ideas

Interior Design Ideas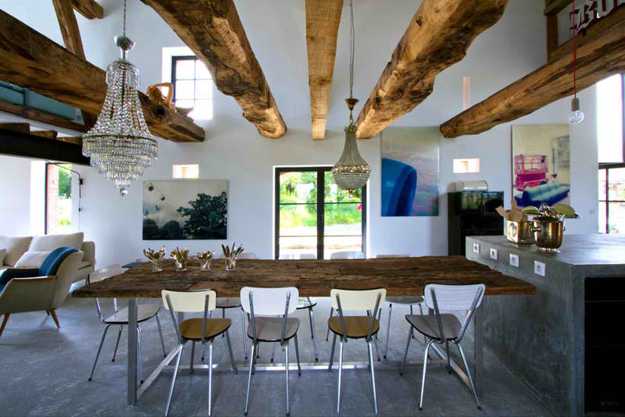 Salvaged wood beams and dining table
salvaged wood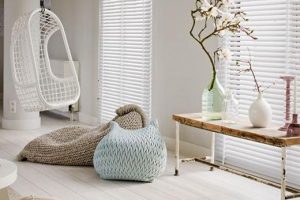 Reclaimed wood creates beautiful rustic decor and country home atmosphere. Old wood on a floor, ceiling or walls, and vintage furniture or pieces created of salvaged wood look striking and stylish, adding a natural feel to interior design and creating charming country home decor with unique accents.
Using reclaimed wood for modern interior design and redecorating your rooms in rustic style is stylish and eco friendly. Recycling old wood is good for the environment, and it gives a unique opportunity to be creative, blending modern interior design with structural elements and home furnishings in vintage style.
Using reclaimed wood for modern interior design or home redecorating means going green while creating a fresh modern look with old wood furniture and salvaged wood structural pieces. Recycled lumber means no trees need to be cut down. Using salvaged wood means modern interior design is eco friendly.
Using salvaged wood for modern interior design in country home style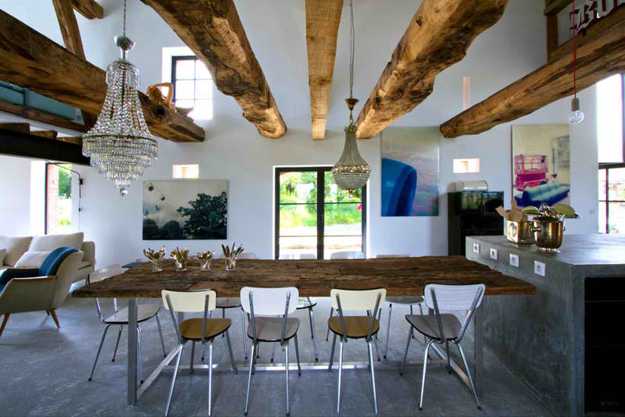 Country home decorating style feels inviting, informal and relaxing. Salvaged wood pieces add unique details to modern interior design, and decor looks like in country home, original, pleasant, welcoming and creative. Salvaged wood furniture is one-of-a-kind, adding rustic vibe to home interiors. Reclaimed wood on the ceiling create a traditional atmosphere of welcoming and warm country home style.
Old wood is stronger than new wood. Old wood does not split, swell or warp like new wood does. Recycling old pieces  benefits modern interior design and decorating in so many ways.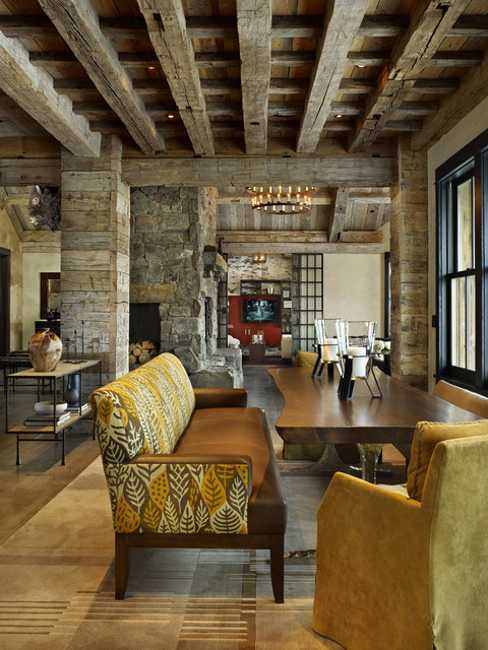 Interior design with salvaged wood ceiling beams, posts, wall and floor, furniture or decorative accessories make a strong statement, creating unique rooms. Using old wood for modern interior design and redecorating you rooms in country home style giving your home amazing and elegant, rustic and casual look.
Modern home decorating with reclaimed wood, 14 artistic wood recycling ideas
21 green design ideas, reclaimed wood for home decorating
Turning salvaged wood into art decor by Wine Country Craftman
Salvaged wood pieces, pallet wood and reclaimed wood from old barns, beams, log posts and timbers can be added to modern interior design and transform into great centerpieces for stunning and trendy country home decorating.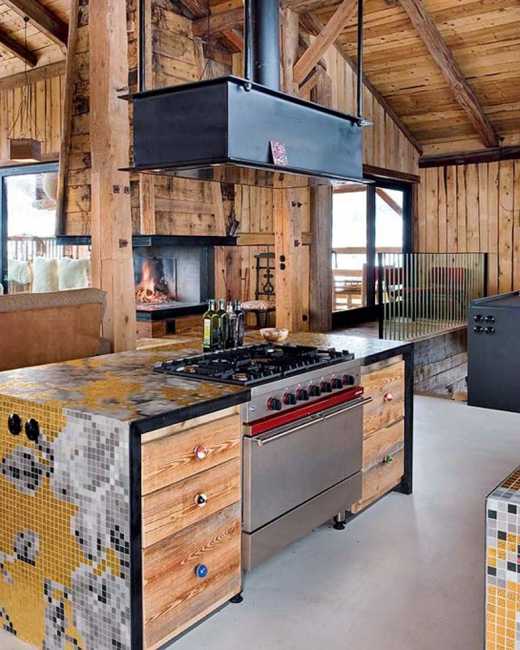 Recycling old wood for rustic wood furniture and decor accessories just increases the effect, adding original and creative home decorations to your room decorating in country home style. Using salvaged wood for modern interior design and decorating is an excellent option for those who think green. Old wood creates the Wow effect  and look surprising and stylish, offering custom interior design and charming country home decorating details.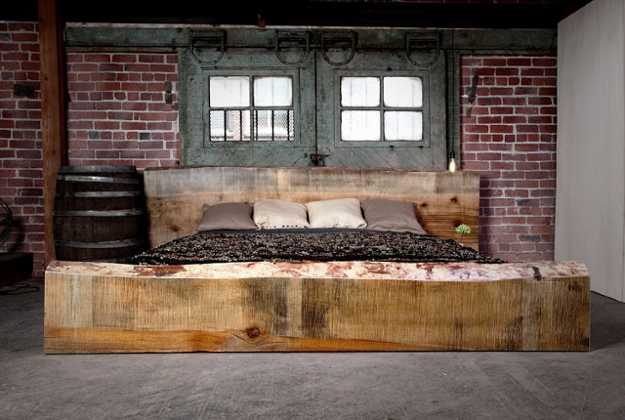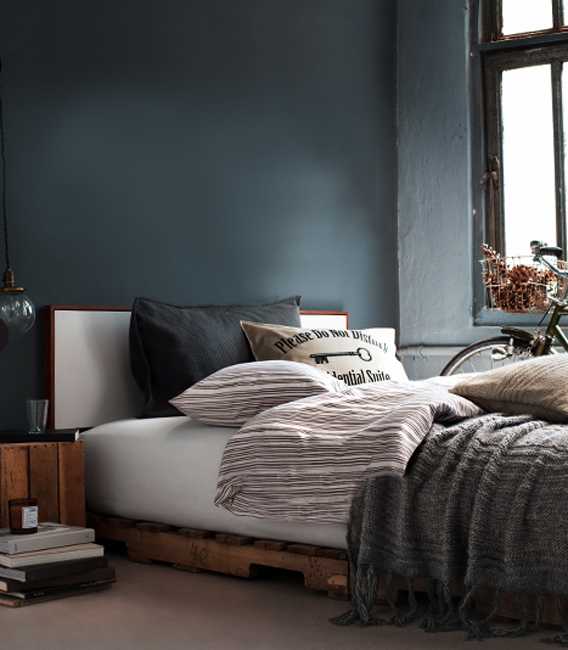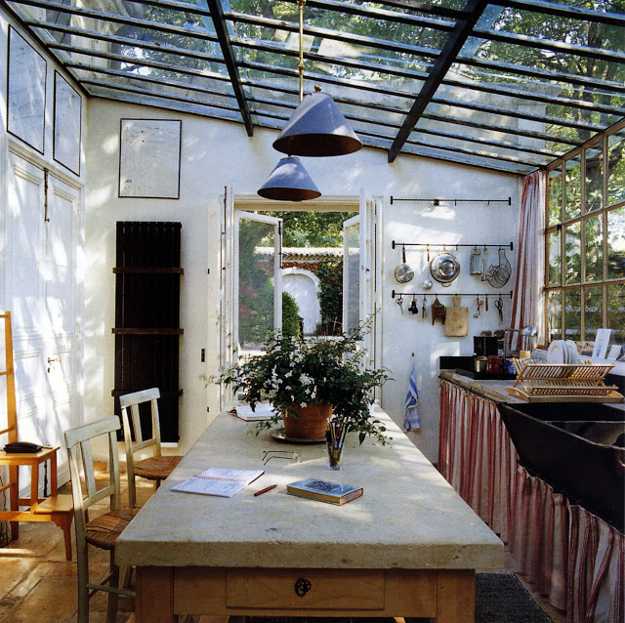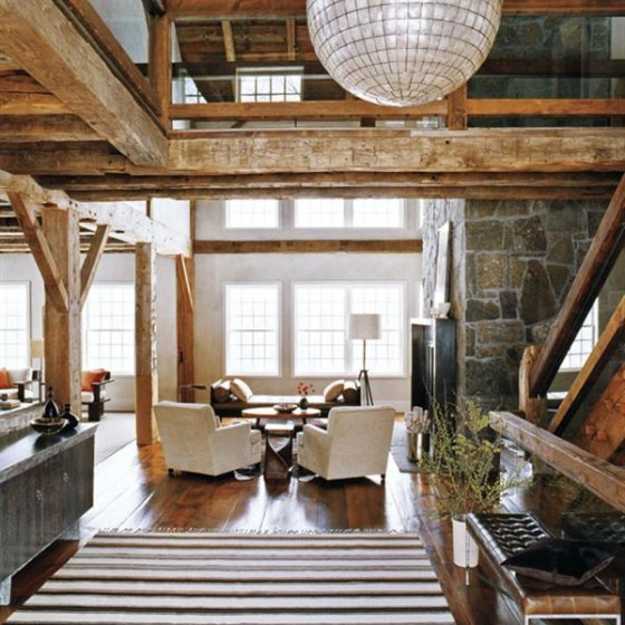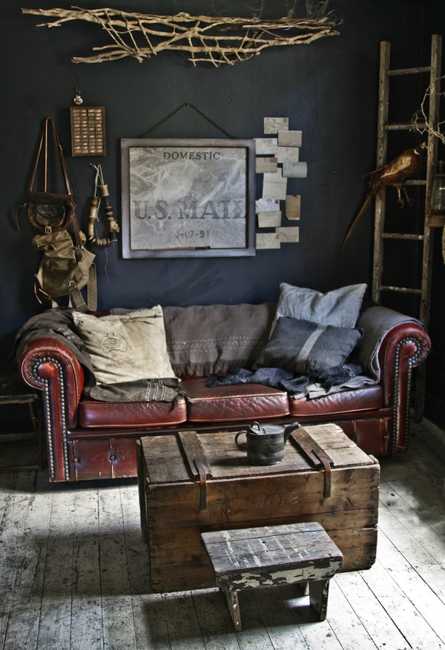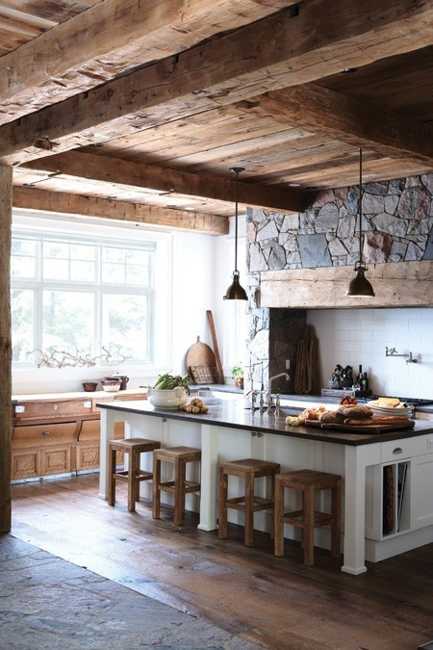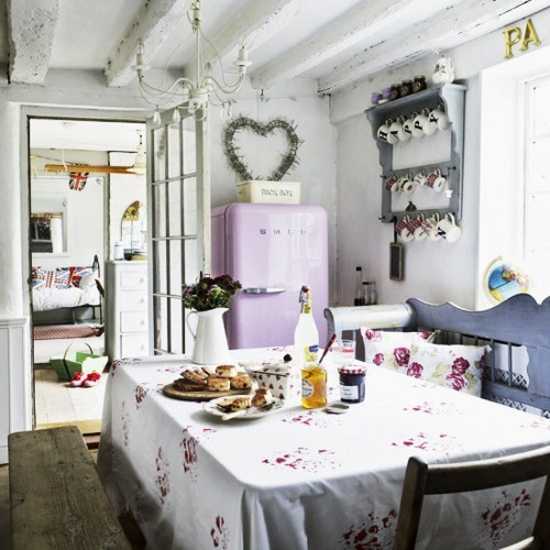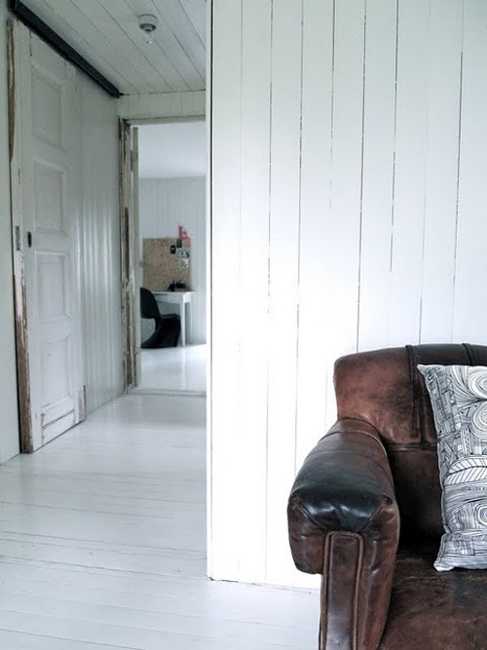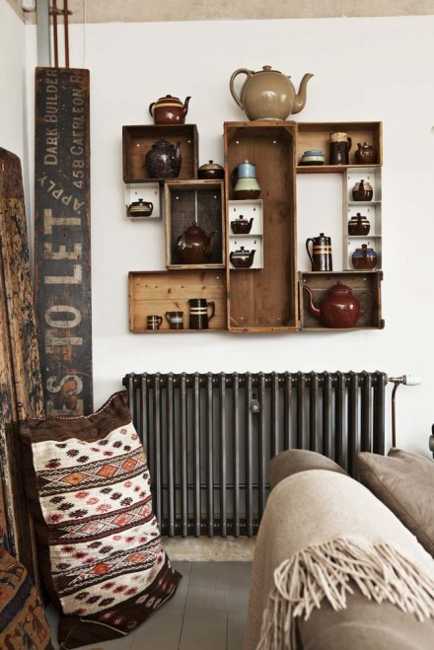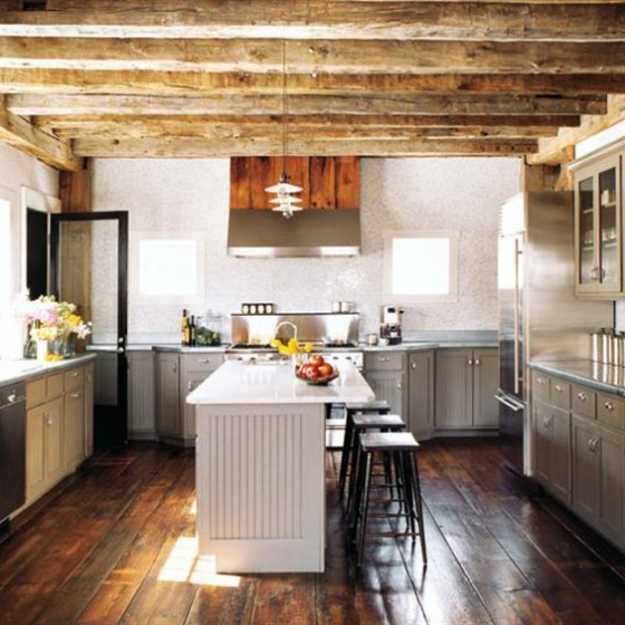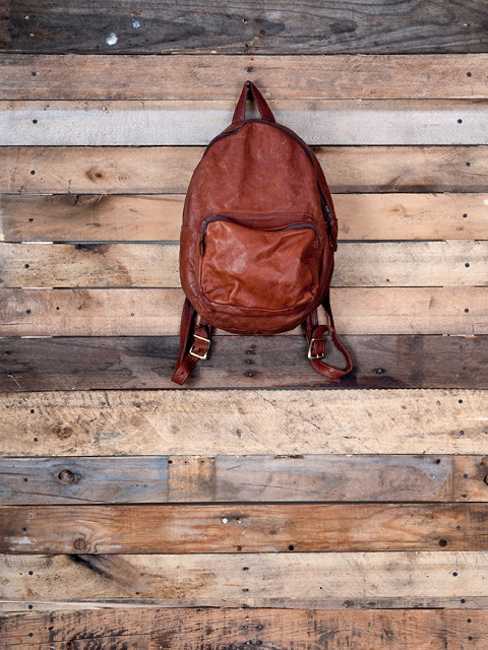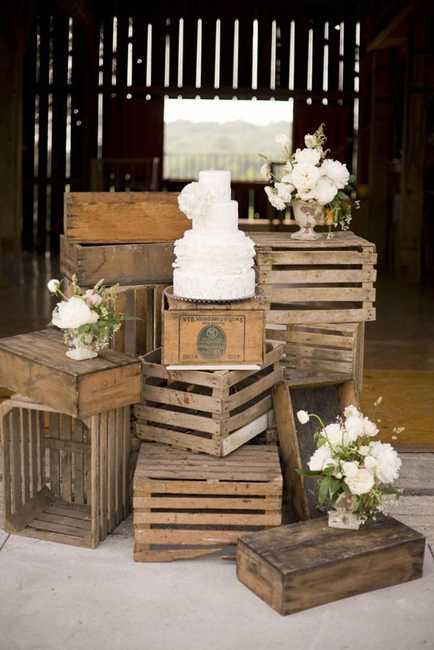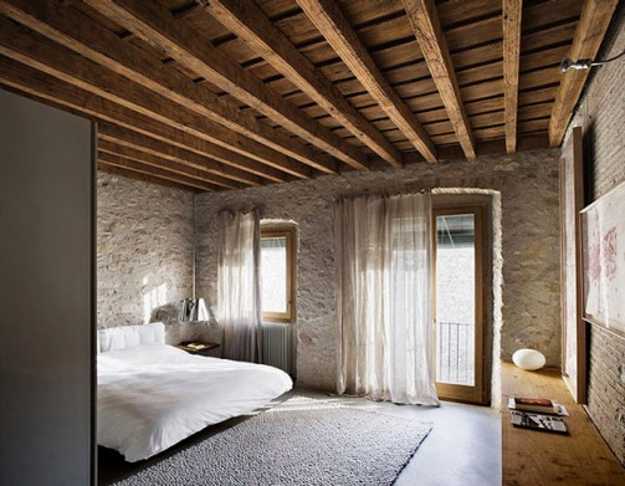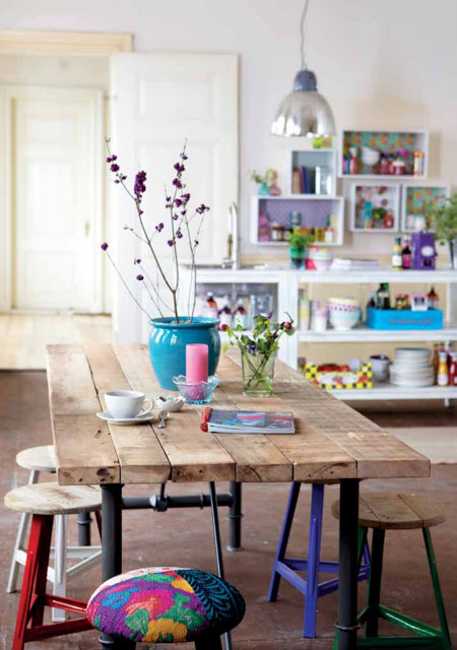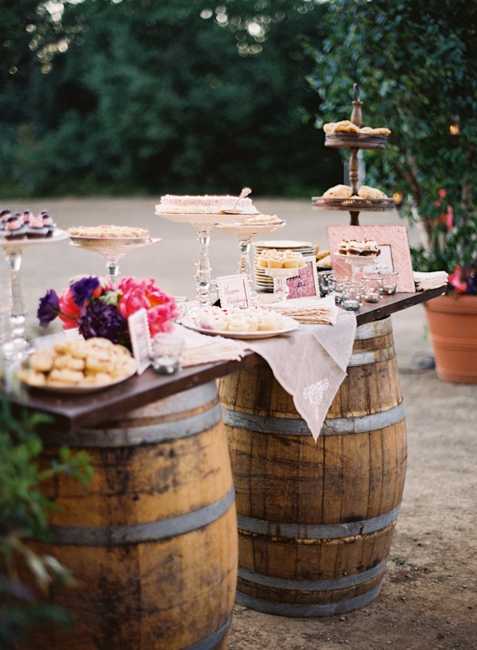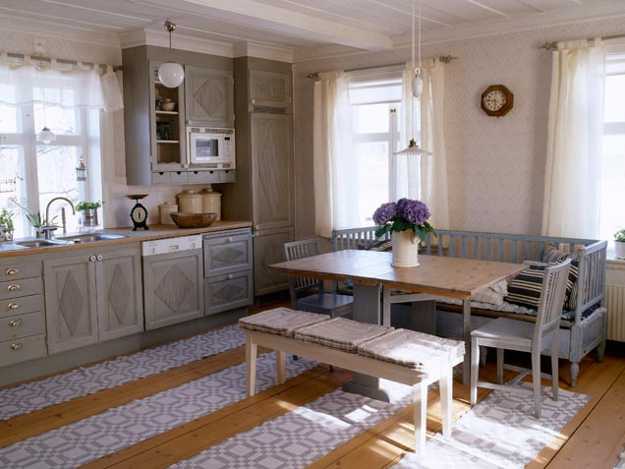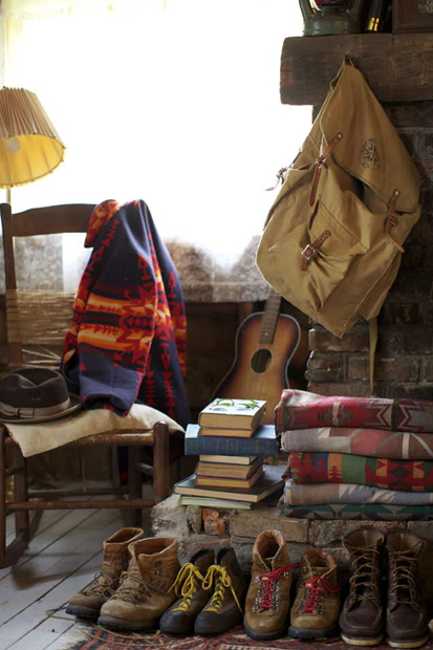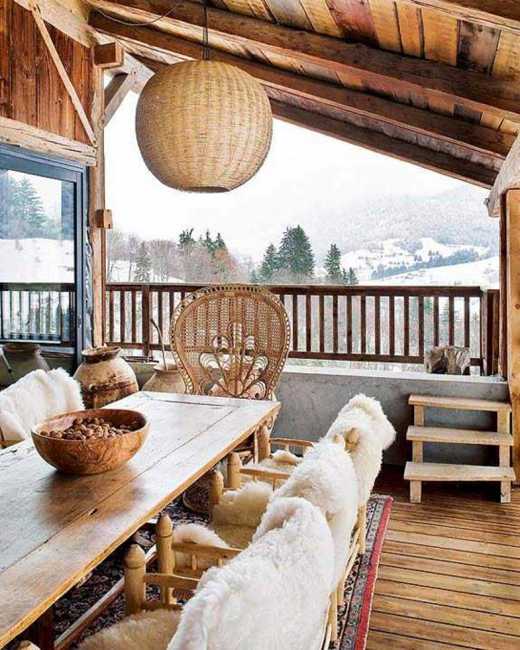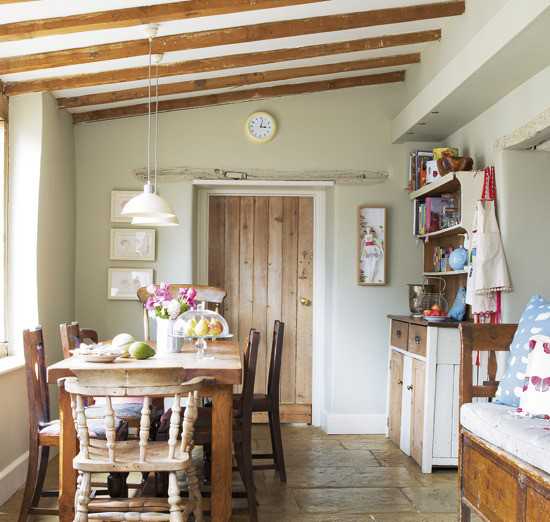 More from interior design styles

Modern house design in Japanese style celebrates the functionality and elegance of minimalism. Airy, bright rooms look inviting and comfortable. Natural...
and enjoy free articles sent to your inbox