Leather Wall Tiles and Decorative Paneling Adding Chic Wall Designs to Modern Interiors

Decorating Ideas

Interior Design Ideas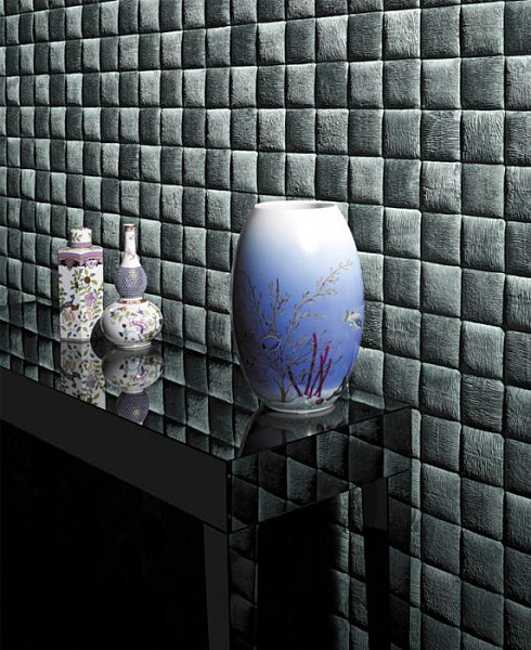 MODERN WALLPAPER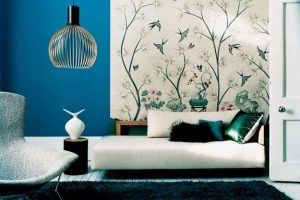 Leather wall tiles and decorative wall paneling made of leather are trendy and the most luxurious materials for modern wall designs. Leather wall tiles and panels add unusual accents to modern interior design and make a dramatic visual statement. These extravagant and exclusive wall decoration materials look beautiful in any room and create a soft and warm feel.
Leather wall tiles and decorative wall paneling are modern interior design trends and decorating with soft wall tiles creates exclusive, rich and stunning rooms. Here is a collection of amazing leather wall tiles and decorative wall panels from Italy that promise striking wall designs.
Italian brand Studioart, www.studioart.it/ offers amazing, colorful and textured leather wall tile designs that show contemporary ways to turn modern interiors into bold, elegant and unique living spaces. Stylish leather wall tiles and decorative wall paneling in various styles and sizes add color and texture to modern interior design while creating soft, comfortable and stylish look.
Leather tiles and decorative wall paneling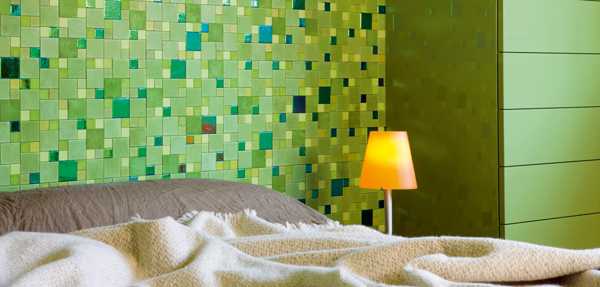 Leather wall tiles are versatile and suit any interior design style. Leather tiles can look classy and elegant, or create unusual wall designs in avant-garde style.
Soft , luxurious and romantic, leather wall tiles are a nice decorating material for all modern interiors, bringing a contemporary feel and seducing chic into living rooms, bedrooms, dining rooms, bathrooms, home libraries and office interiors.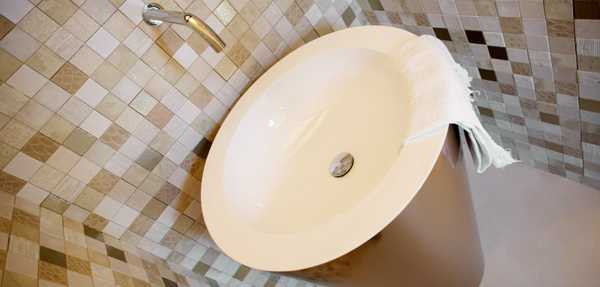 Wall tiles and decorative paneling for modern interior design
Suede and leather wall paneling from LETO, eco friendly interior design ideas
Leather wall paneling, luxurious modern interior design ideas
Kitchen and bathroom tile designs that imitate animal skin, modern wall tiles
Soft wall tiles and decorative wall paneling, attractive and functional wall designs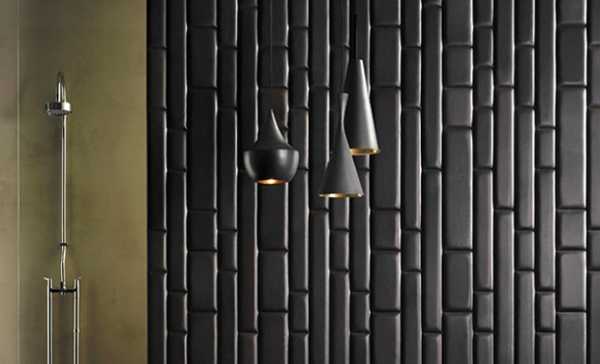 From traditional ceramic tile designs to trendy wood-like, shiny metal, and mesmerizing glass, there is seemingly unlimited ways to brighten up...
and enjoy free articles sent to your inbox