Turning Salvaged Wood into Art Decor by Wine Country Craftman

Furniture Accessories

Green Design Ideas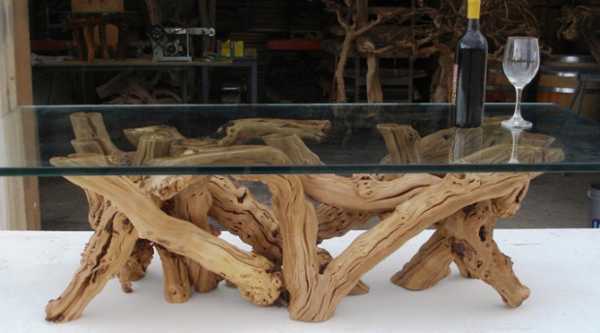 Unique furniture, glass top table with wooden base created of old grape vines
salvaged wood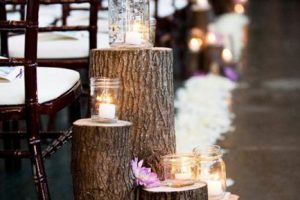 Salvaged wood and amazing craftsmanship turn metal and wooden pieces into beautiful, one-of-a-kind, wall lights, pendant lights and decor accessories, perfect for unique home decorating. Made of 60 – 100 year old wood and metal pieces, 100 % green, these recycled crafts and home decorations look like artworks.
Gorgeous tables and other modern furniture pieces made of salvaged wood and retired grape vines from premiere wine growing region in California. The American craftsman designs all kinds of fun and wonderful art decor items from recycled items and reclaimed wood.
Creating the functional and very decorative accessories and furniture pieces keeps the artist busy, exploring new patterns and designs for interior decorating. The amazing furnishings, wall lights and pendant lights, wooden decor accessories and wall decorations go to high end wineries, galleries and unique stores.
Handmade decorations and unique furniture recycling wine barrels and old grape vines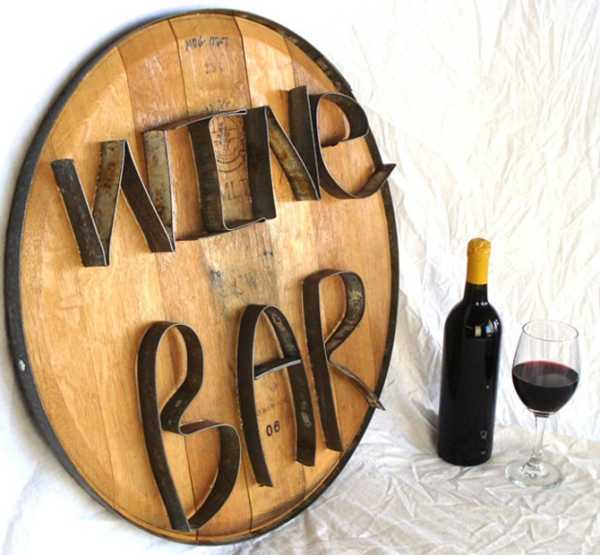 Available on etsy.com, these fantastic artworks from Wine Country Craftman,  www.etsy.com/shop/winecountrycraftsman/ delight and surprise, offering an option for customized and personalized interior decorating. Salvaged wood items feel cozy and and comfortable. Unique and eco friendly products created with old wood and grape vines bring the warmth into interior decorating.
The artist and craftsman reuse and recycle wine barrels for upcycling salvaged wood and metal pieces into gorgeous items for interior decorating. He uses everything, from salvaged wood boards to corks and metal rings for creating unique decorations.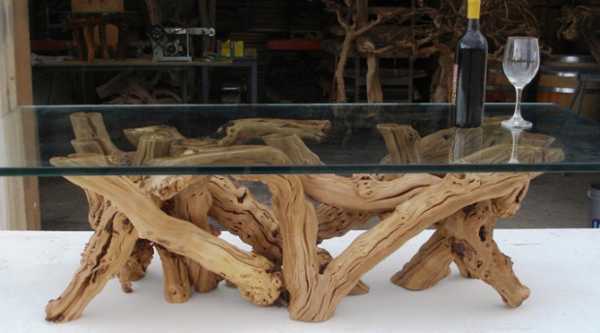 These artworks have unique charm and rustic feel, perfect for bar design and decorating with fabulous modern furniture, decor accessories and lighting fixtures. Handmade and eco friendly, these products bring fun and detailed designs into interior decorating, creating surprising and comfortable, functional and stylish rooms.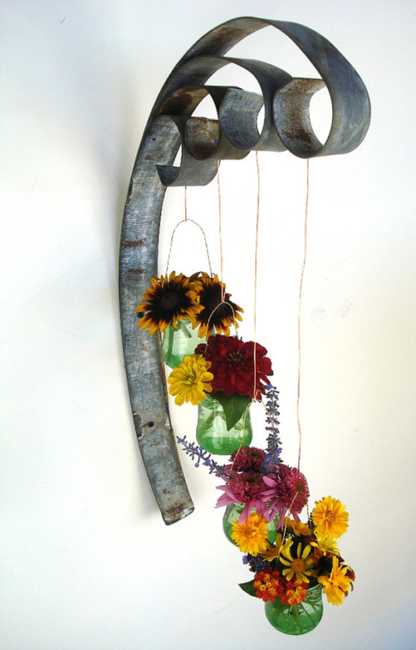 Interior decorating with salvaged wood
21 green design ideas, reclaimed wood for interior decorating
Reclaimed wood wall tiles, modern wall decorating ideas from Everitt Schilling
25 handmade wood furniture design ideas, modern salvages wood chairs, stools and benches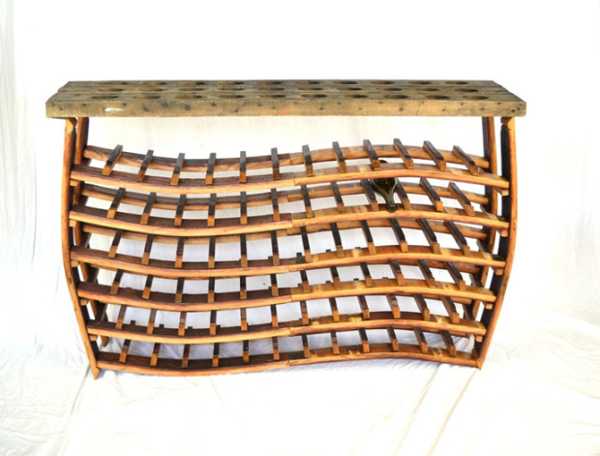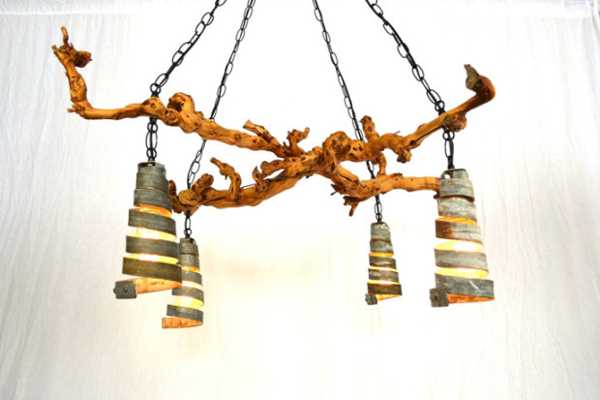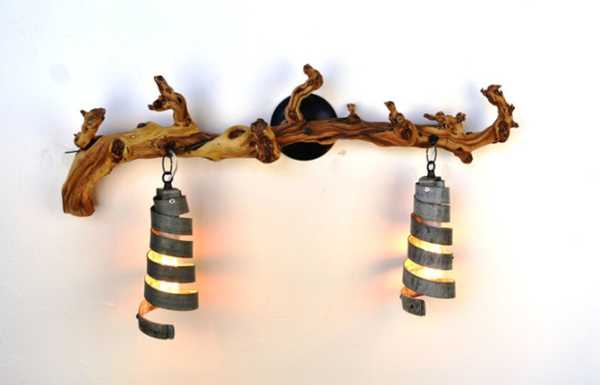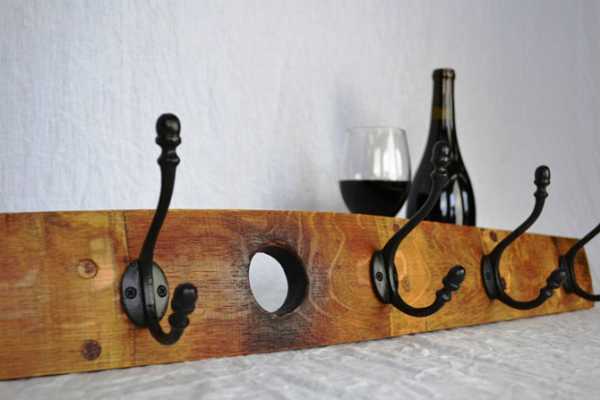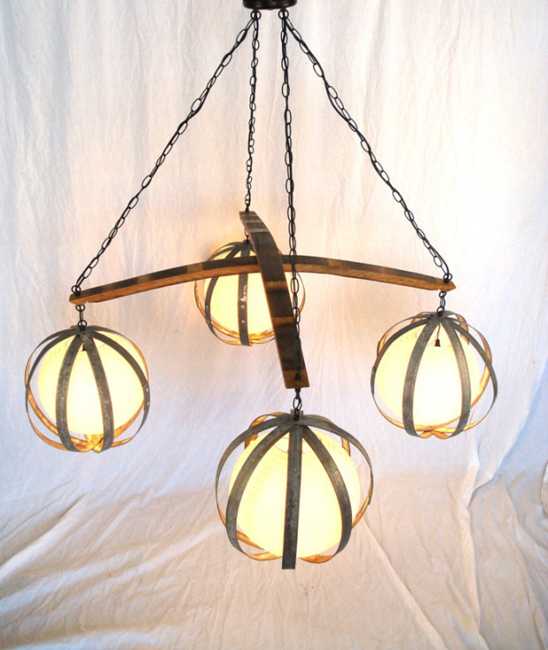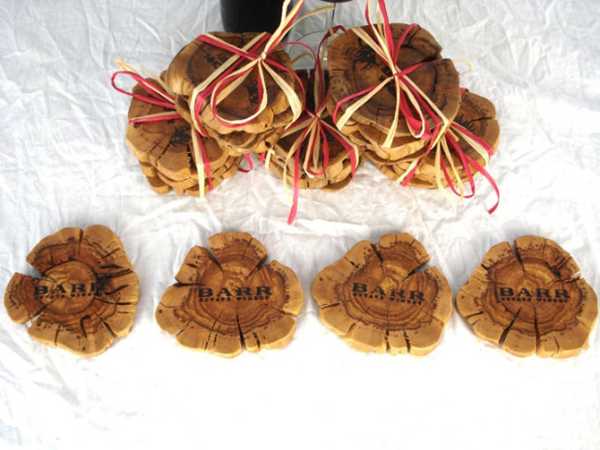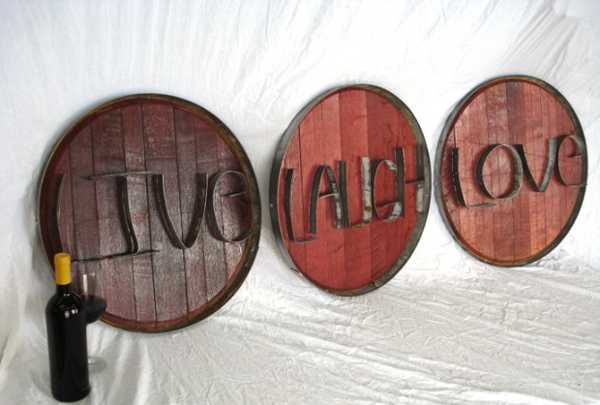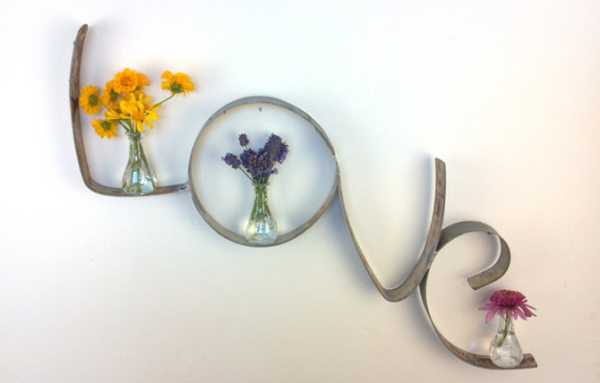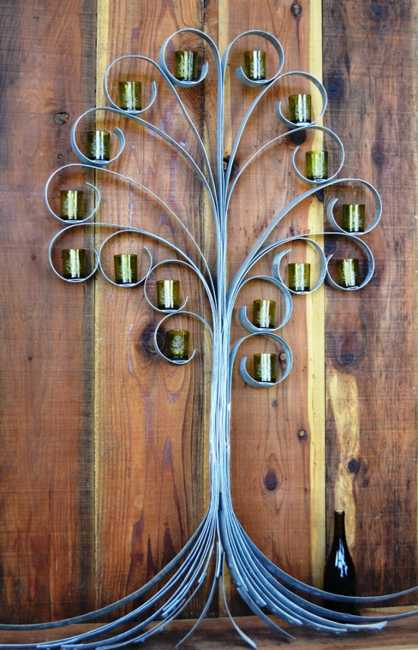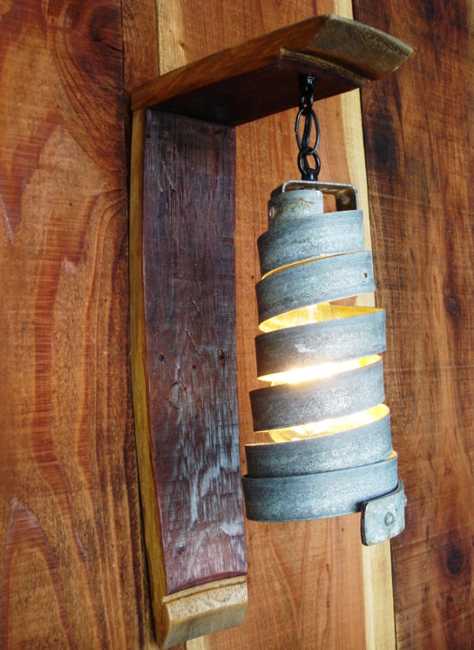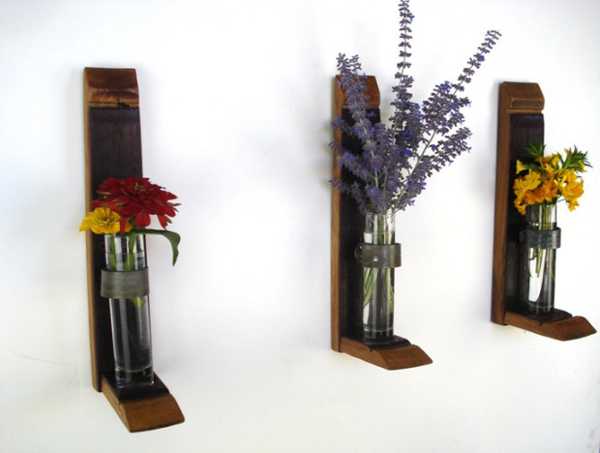 Wooden shelves are unique kitchen storage ideas that require good organization. Nobody wants to see the mess inside of the cabinets,...
and enjoy free articles sent to your inbox