Reclaimed Wood Wall Tiles, Modern Wall Decorating Ideas from Everitt Schilling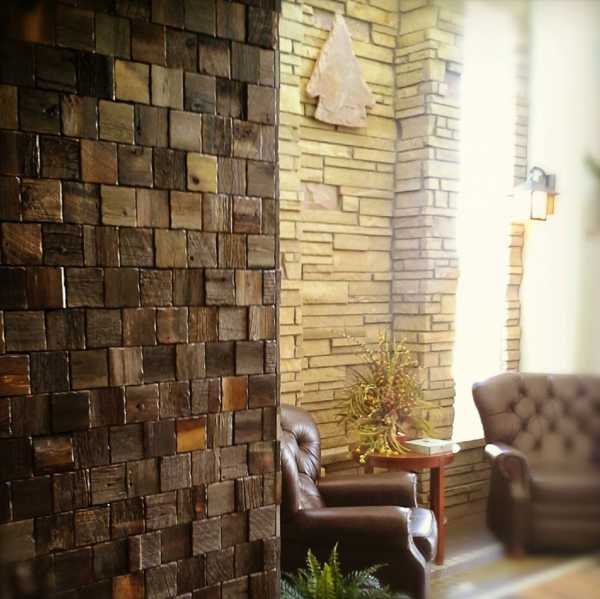 Living room wall decorating with square shaped wood tiles
DECORATING SMALL APARTMENTS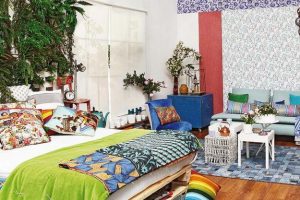 Wood wall tiles and wooden wall panelings are modern interior decorating trends that create a comfortable retro feel and stylish look, adding warmth and rich wood colors to modern interiors. Reclaimed wood wall tiles give new life to salvaged and upcycled wood pieces, offering luxurious wooden wall coverings for modern interior decorating in eco style
Reclaimed wood wall tiles from Everitt & Schilling, www.eandstile.net/ are available in various sizes and shapes. Different thickness of wood tile designs allows to create  all sorts of decorative effects, adding a gorgeous accent wall, a backsplash or just a small wall decoration to your interior decorating.
Reclaimed and re-purposed wood wall tiles are eco friendly products that allow to create unique and stylish ceiling designs and wall decoration in eco homes. Here are few beautiful ways to use reclaimed wood wall tiles for your ceiling or walls.
Carved wood wall paneling for contemporary room decorating
Wooden wall panelling and wood furniture, eco interior design and decor
Interior decorating with reclaimed wood wall tiles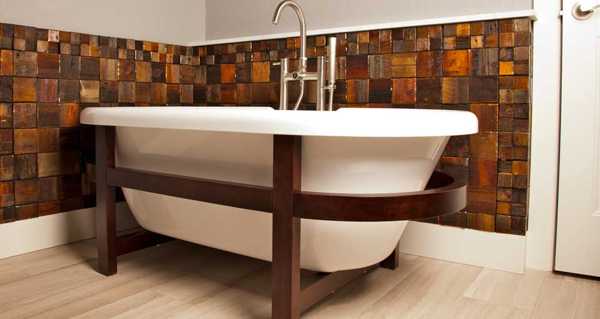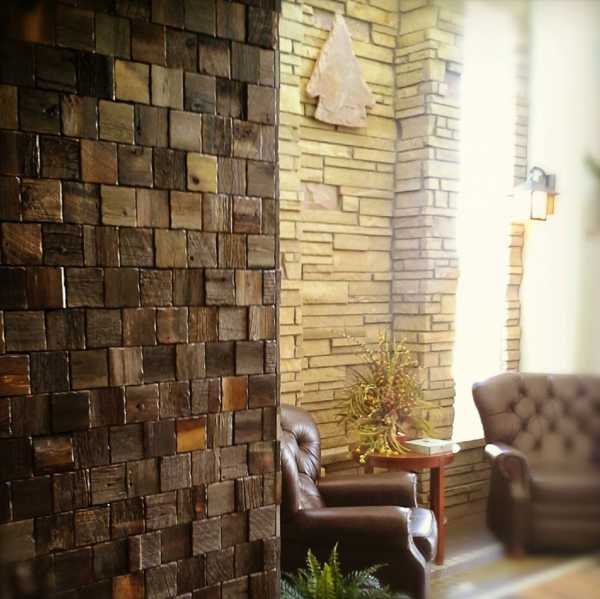 Small in sizes, wall tiles are beautiful decorative elements that add energy to ceiling designs and wall decorating. A wide palette of reclaimed wood color shades give these wall tiles a nostalgic and charming look, allowing to add the dimension to ceiling designs or wall decor.
Reclaimed wood tiles are made of upcycled hardwood and recycled barn wood, converting waste materials and old wood into high quality, stylish and eco friendly wall coverings for modern interior decorating.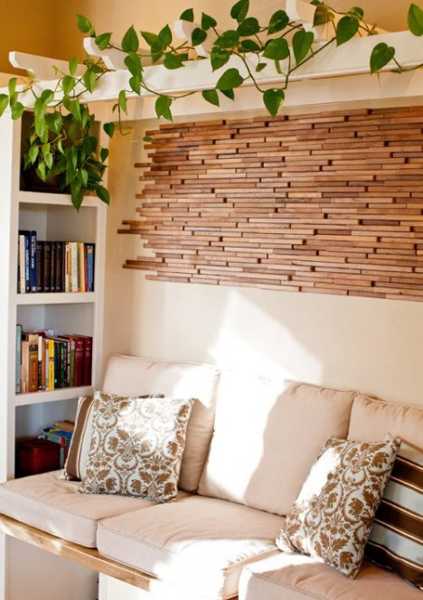 21 green design ideas, reclaimed wood for home decorating
Wood-like kitchen and bathroom tiles, modern tile designs
More from reuse and recycle

Recycling is a creative, Green, modern way to create something new, exciting, original, stylish for your home interiors. Do-It-Yourself projects are...