Art Studio Ideas, How to Design Beautiful Small Spaces Expanding Creative Horizons

Fun Rooms

Interior Design Ideas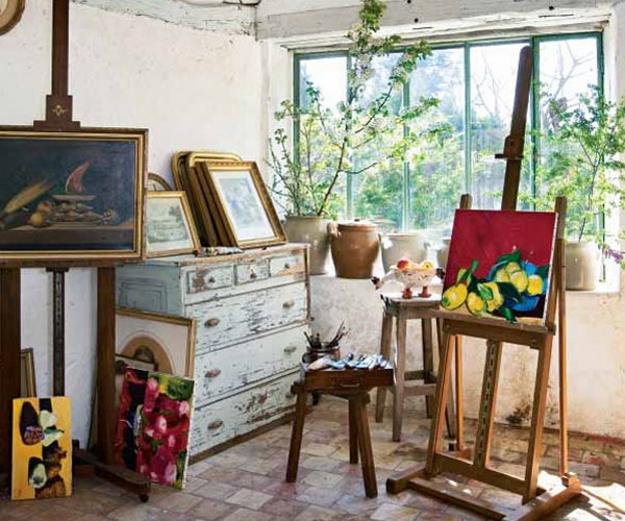 Art studio design in vintage style, ole wood furniture, large window
vintage style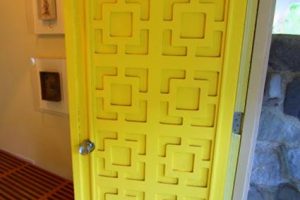 Inspiring art studio ideas and bright room design help artists produce unique works. Artists are creative people, and the atmosphere in the studio plays a significant role in their work. Designing a beautiful workplace for an artist requires an innovative approach and consideration of all small details. Here are brilliant art studio ideas that can inspire you to create a lovely workspace for an artist.
Natural light and efficient artificial lighting design are essential elements of art studio design. When you start thinking of an art studio, the ideas for furnishing and the location are the most important things to consider. Interiors with large windows on the northern side of a building are excellent art studio ideas. Indirect sunlight creates diffused light, and a combination with artificial lighting is identical to the lighting in art galleries.
Art studio ideas, the interior design reflecting personality and artistic style
Home art studio design and decorating ideas to create inspiring spaces for work
Bright kids room decorating ideas for young artists
Fabulous yard decorations, living sculptures from Opiary Art Studio
Creative home decorations, art studio ideas
Also, rooms with windows facing the north-west are good art studio ideas. Sunsets are beautiful and inspiring, and a variety of natural colors are fascinating. Painting at evenings shows a vibrant color palette and produces terrific, impressive artworks. One of the walls is perfect for storage. The other surfaces painted white or light gray make neutral backgrounds for paintings.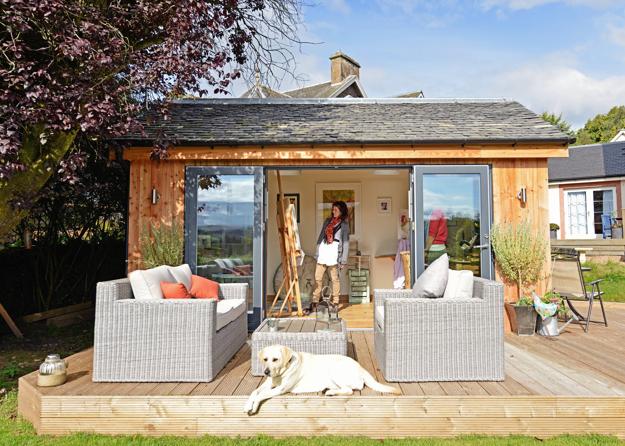 Storage shelves or space on walls are great for keeping artworks and tools. Creating a clutter-free environment clears the space for creativity. A small home addition, renovated garden shed, garage or attic are ideal places for an art studio design. Quiet, peaceful nooks with large windows and beautiful views are ideal art studio ideas.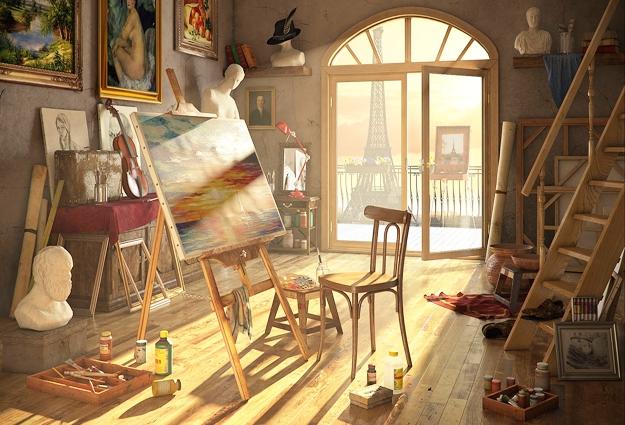 Spaces with easy access to outdoors are the best art studio ideas that naturally create beautiful room design. A garden, yard, farm fields or street give creative individuals fantastic inspirations. Working on a balcony or terrace in spring and summer connects with nature and expands creative horizons. A small area with sunshade and roofed spaces are excellent art studio ideas in warm climates.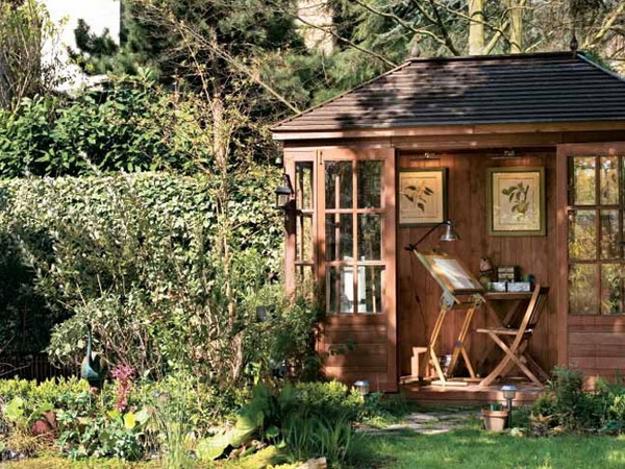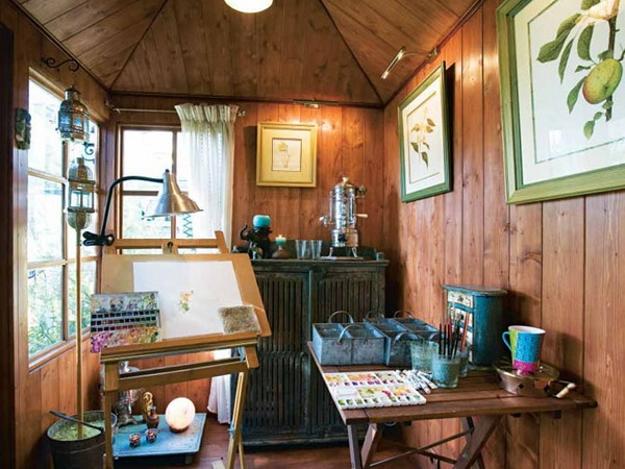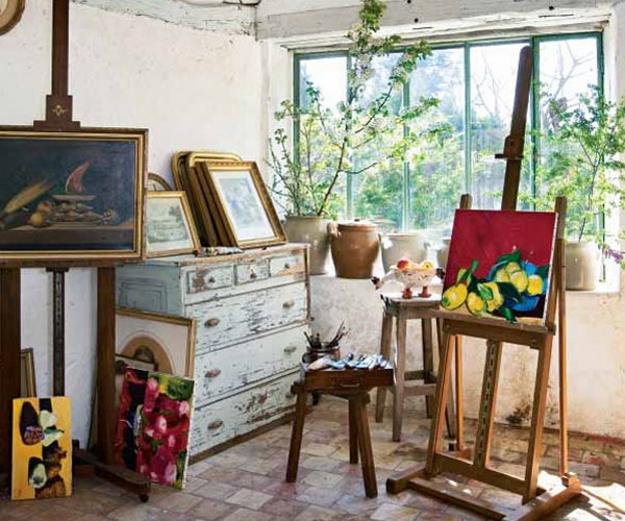 Bright daylight and natural materials are perfect art studio ideas for the design. An artist workplace in any style looks inviting and inspiring, but the rustic room design with vintage furniture is the most charming. Rustic wood, old shelving units, stools, and tables are inspiring pieces with history.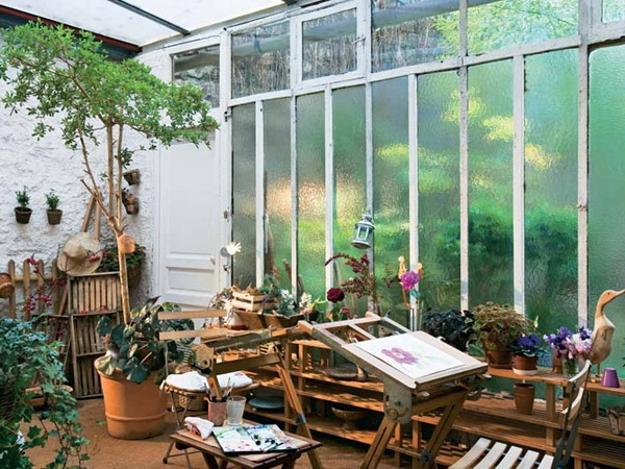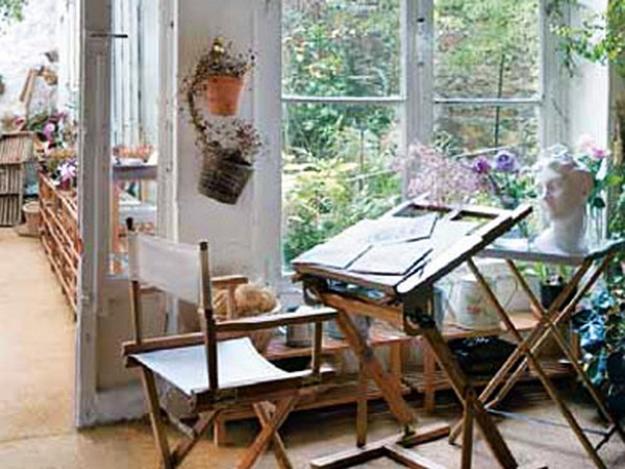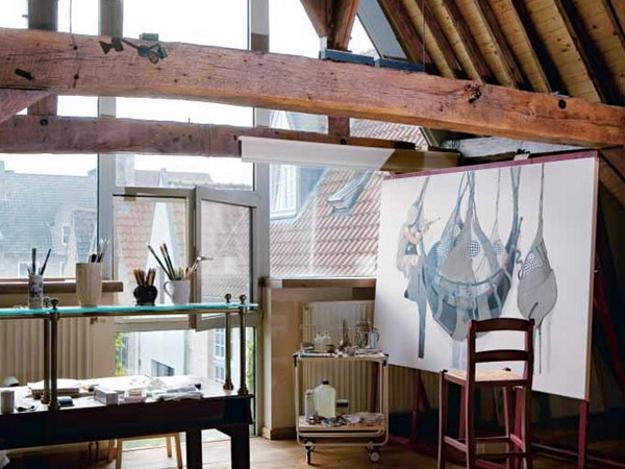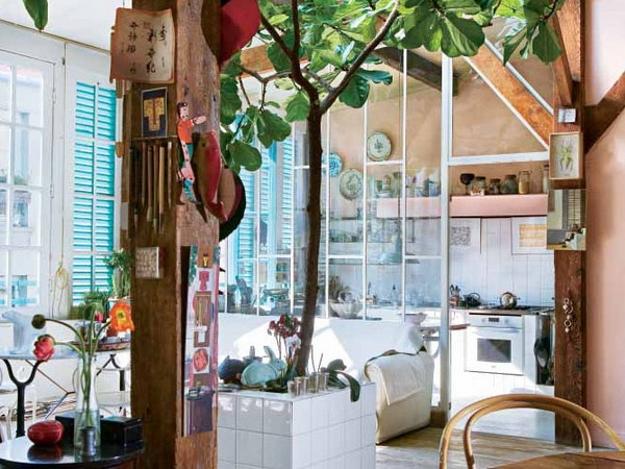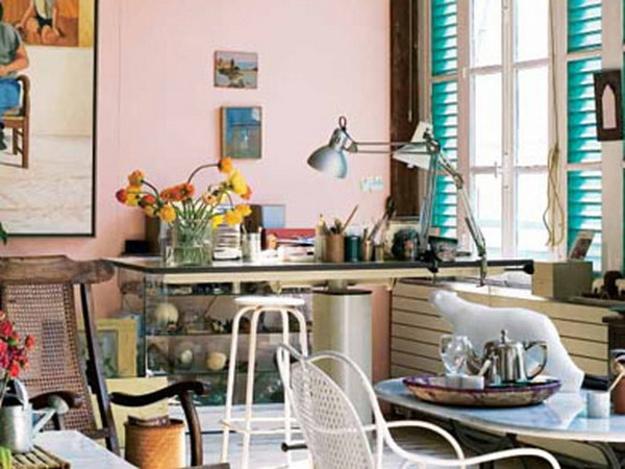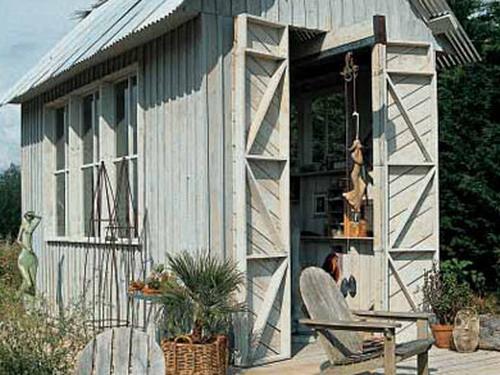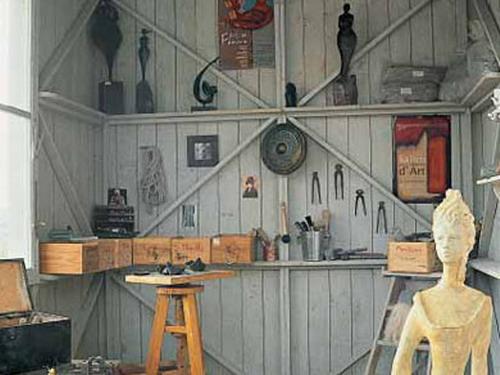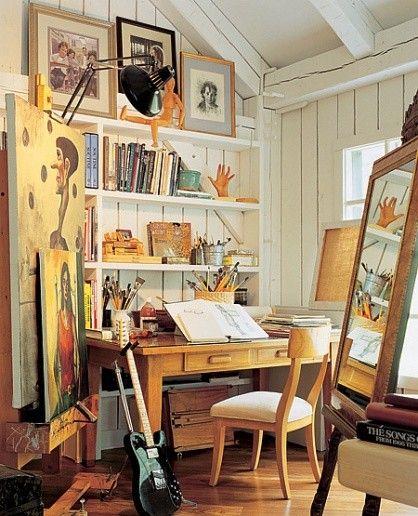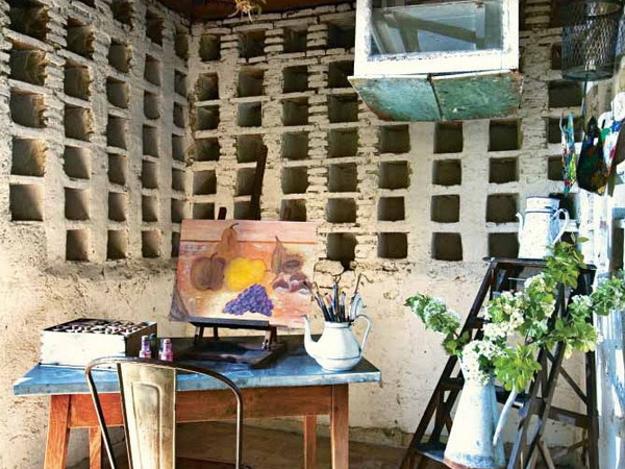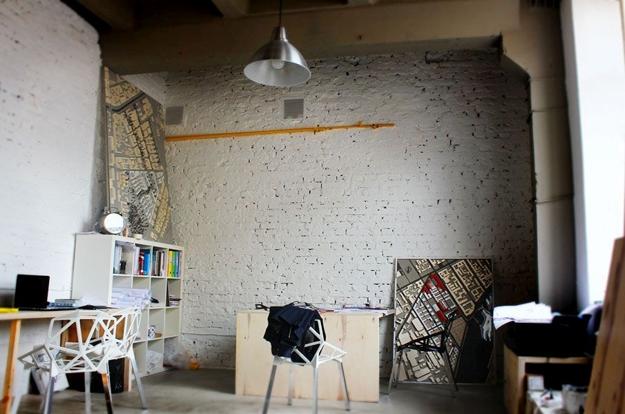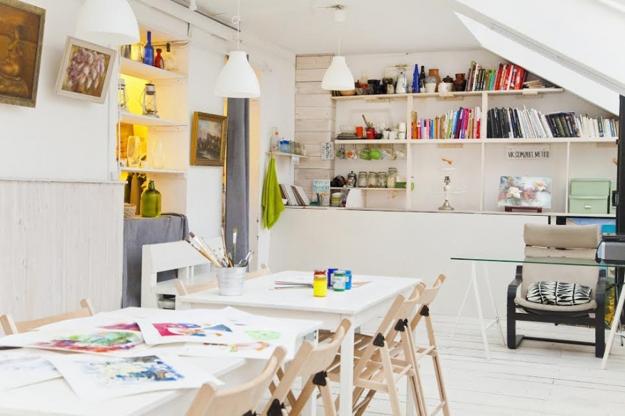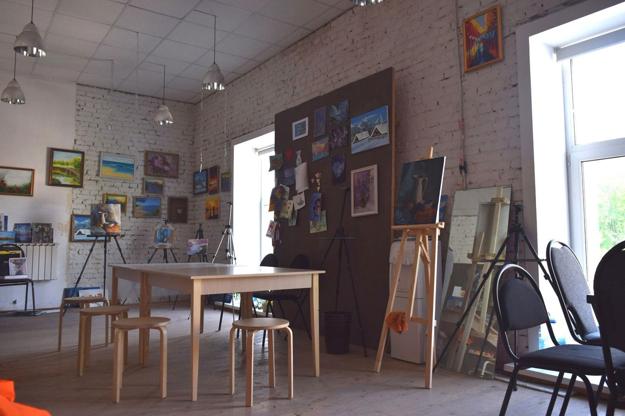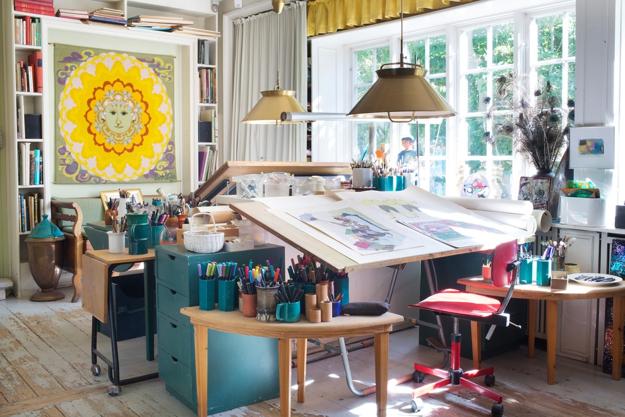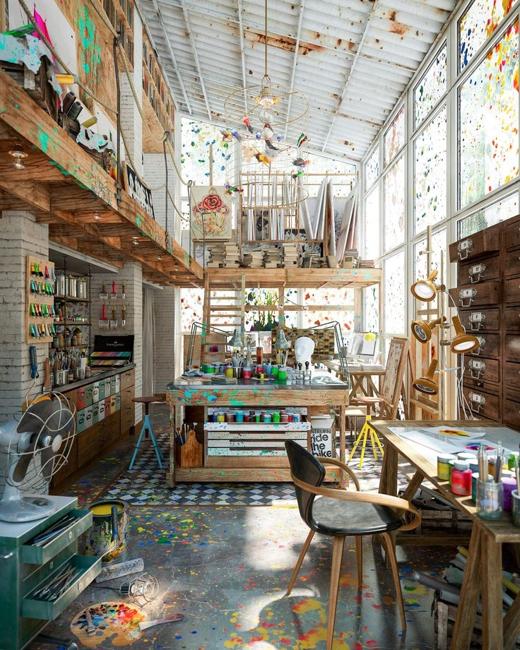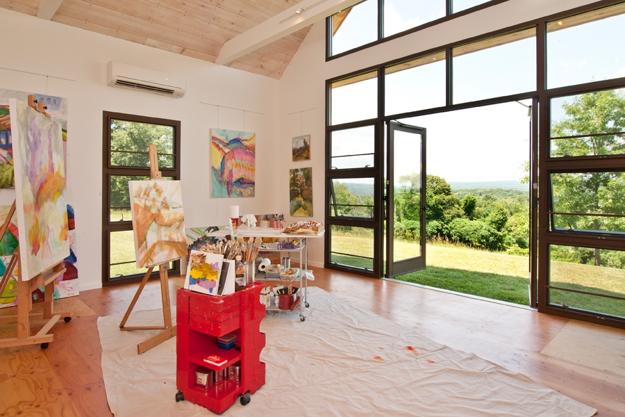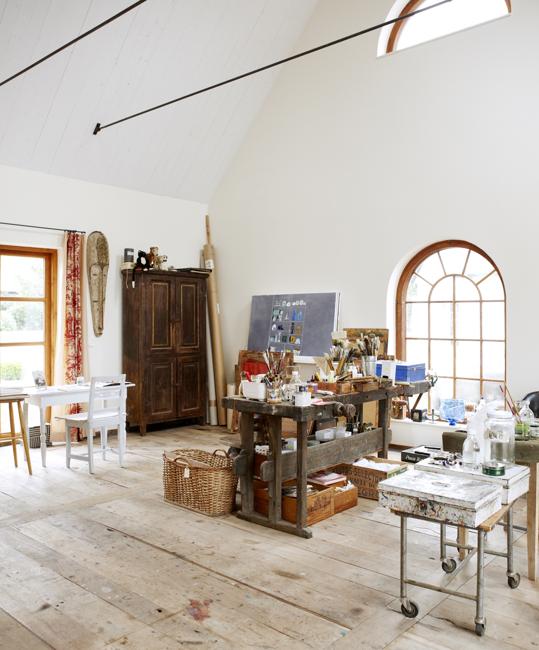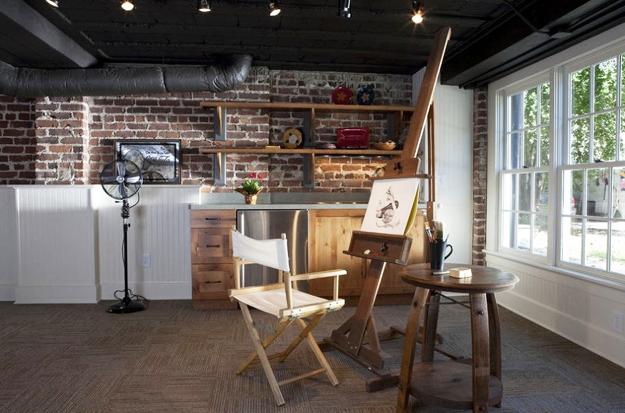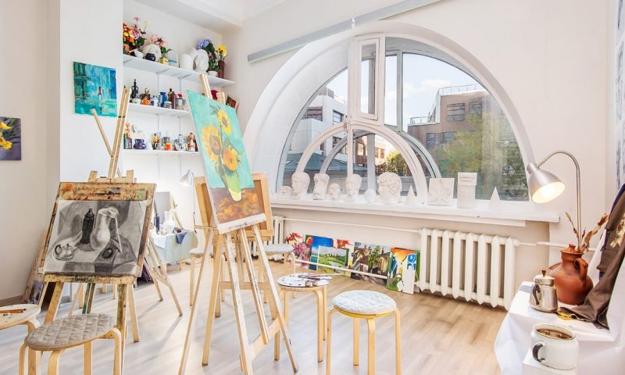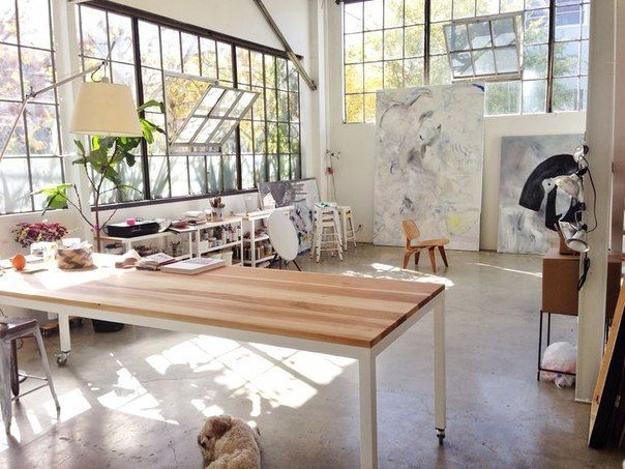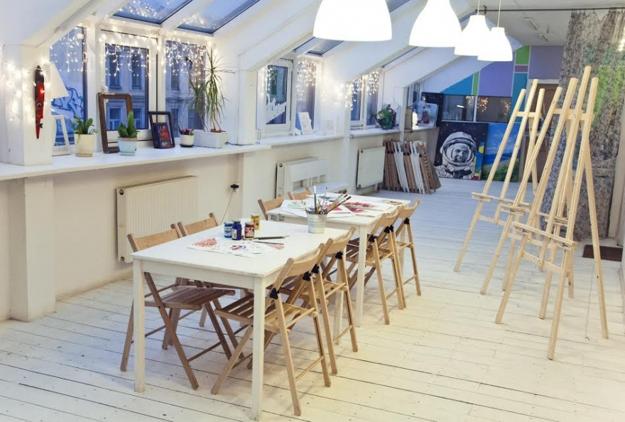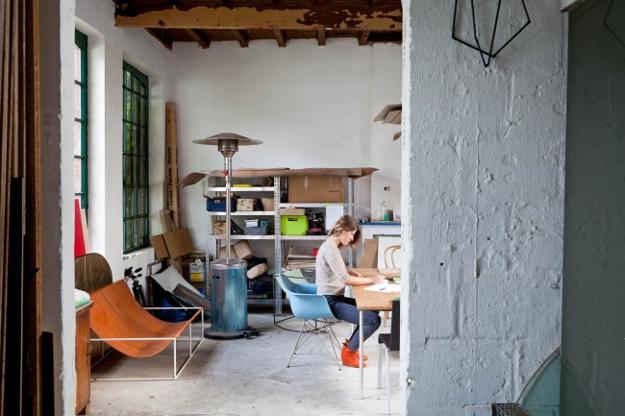 More from the art of decor

Throw pillows in various colors, designs, and patterns are one of the easiest ways to refresh your room design and inject...
and enjoy free articles sent to your inbox