20 Bright Kids Room Decorating Ideas for Young Artists

Interior Design Ideas

Kids Rooms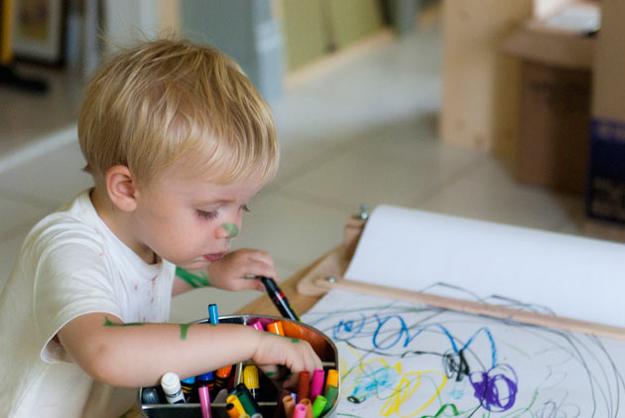 Kids have fun drawing on paper
kids playroom ideas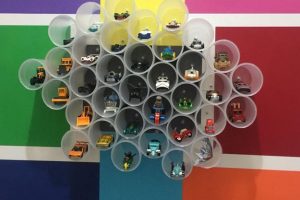 Modern children bedroom decorating and kids playroom ideas for young artists call for  bright, fresh and surprising solutions, colorful designs and creative details. Kids room decorating ideas for young artists are unique and unusual, playful and colorful. creating very special places for children to enjoy art projects and crafts.
Lushome collection of modern children bedroom decorating and kids playroom ideas for young artist can help select the beat designs for your kids rooms and blend comfort with excitement, turning the kids living spaces into beautiful art studios. The kids room decorating ideas for young artists are inspiring and functional, allowing to reflect each child personality and transform kids rooms by adding character and style to the living spaces.
Children like to draw. Any surfaces, like glass, plastic, metal or wood painted colorful or black chalkboard paint works well for kids. Children can use any media, from crayons and markers to ink and sand to create unique drawings.
Kids room decorating ideas, clutter for creative wall design
Kids room design, 5 basic principles
Kids room decorating ideas for art and crafts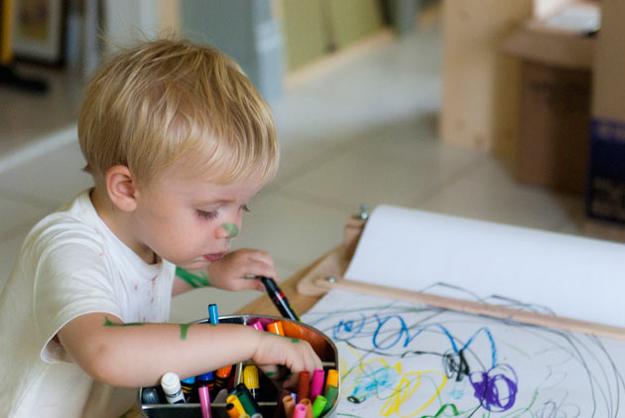 Natural light and color contrasts are two man elements of kids room decorating for young artists. Good lighting design, bold room colors and black and white decorating bring positive energy into kids rooms and beautify simple, practical and modern kids room decorating ideas.
Natural light and good lighting fixtures are necessary for creating bright and pleasant kids rooms, especially for children who love to draw and make small crafts. Additional portable lighting fixtures are very useful for creating brighter kids rooms.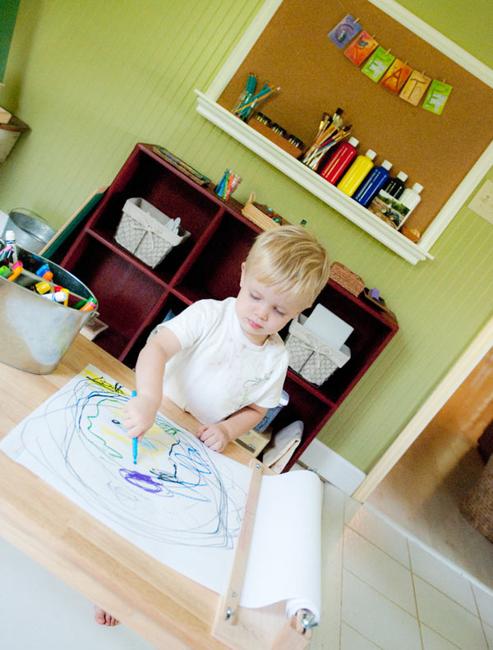 Kids room decorating ideas for a young artist include exciting color contrasts, bright hues and rich room colors. Black and white kids room decorating, especially with walls or furniture painted with blackboard chalk paint, can be colored with bright textiles, wall decorations and kids artworks. Delicate pastel colors, white decorating ideas and neutral color schemes are great for kids room decorating also, as bold and striking colorful accents can balance and jazz up interior decor.
22 home art studio ideas, interior design reflecting personality and artworks
22 home art studio ideas, room decorating that creating inspiring living spaces
Kids furniture for young artists need to be functional, easy to clean, comfortable and durable. Good organization, wall shelves and desk drawers, bins and storage containers are helpful for creating beautiful, neat and organized kids rooms. Good storage organization make kids room decorating very comfortable and pleasant for young artists.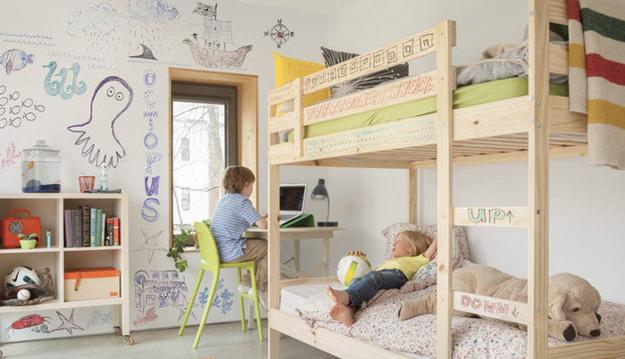 Kids art studio ideas vary in sizes, color schemes and interior decorating materials, but any kids furniture for art studio designs can be less appealing than practical and functional. Wooden tables and walls painted with colorful or black chalkboard paint, plenty of shelving for storage of paints, brushes, albums, and other accessories, shelves for books and craft supplies make great furnishings which can be used for creative kids room decorating.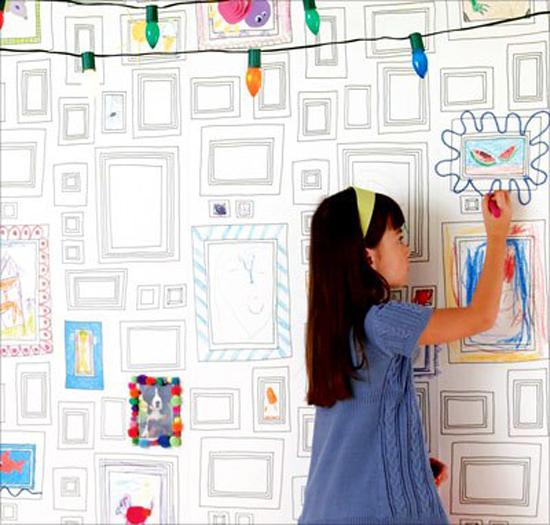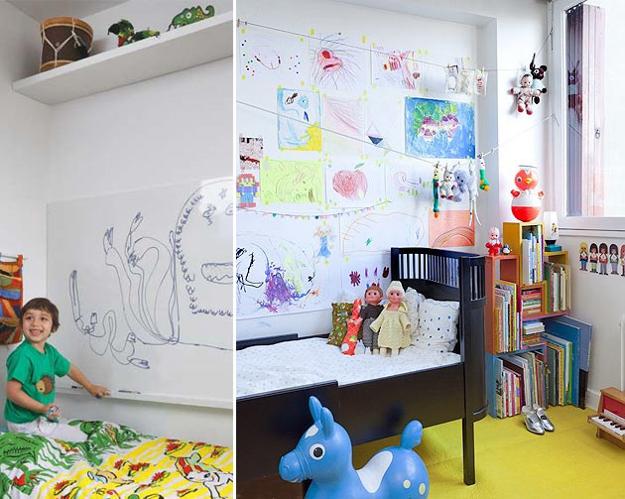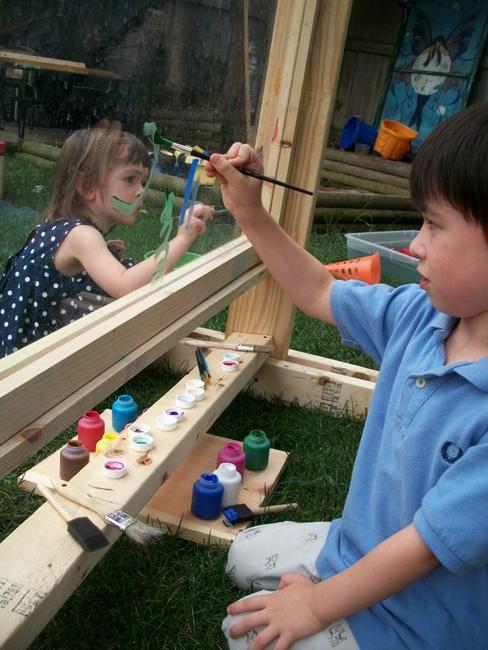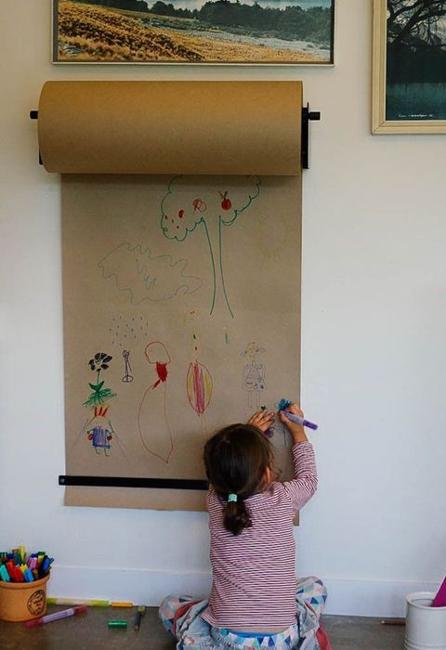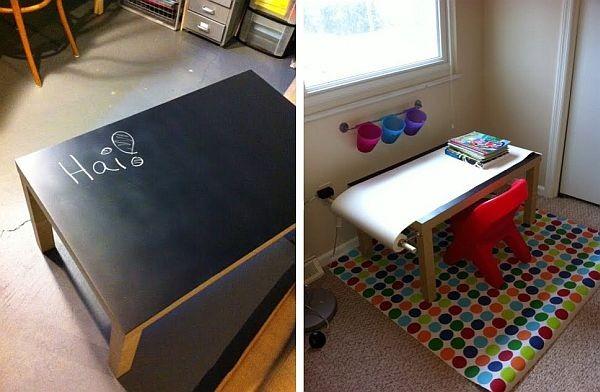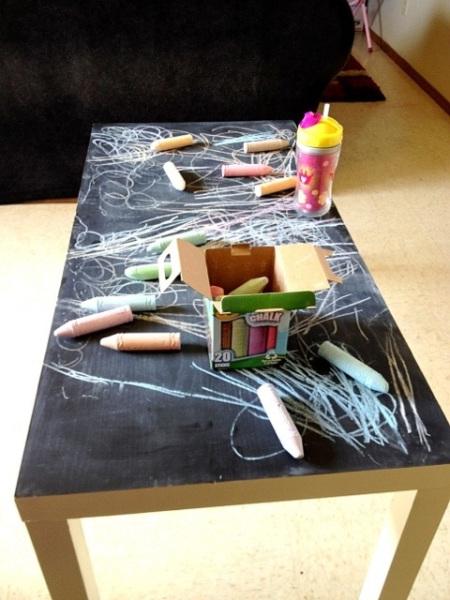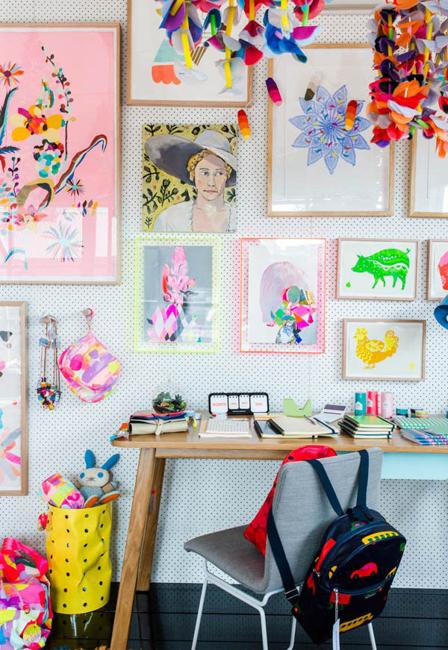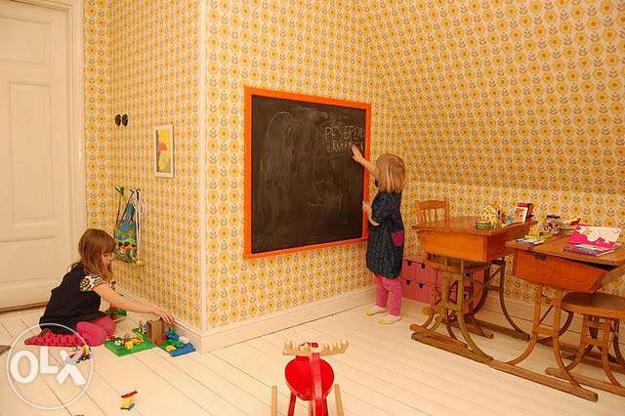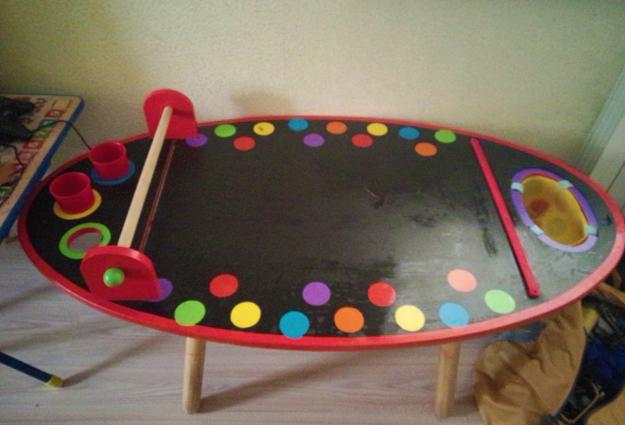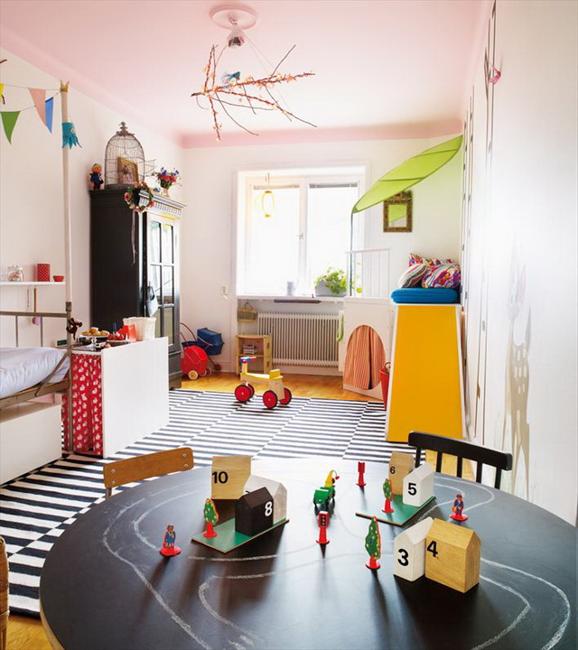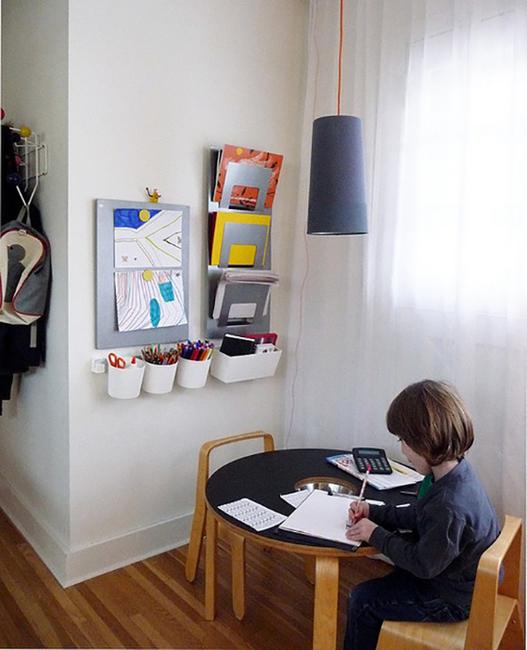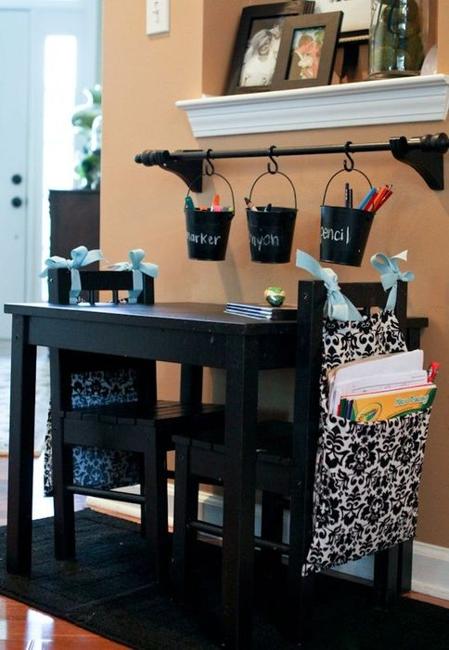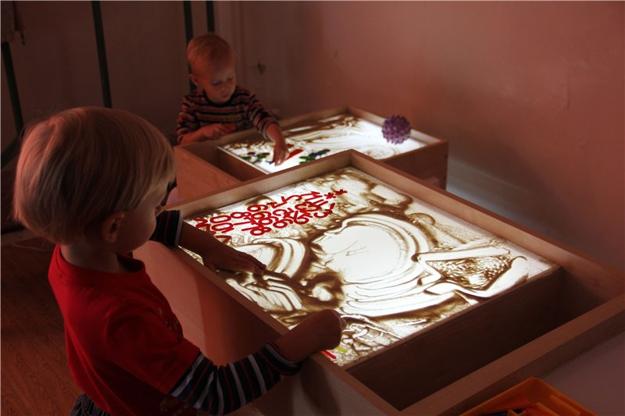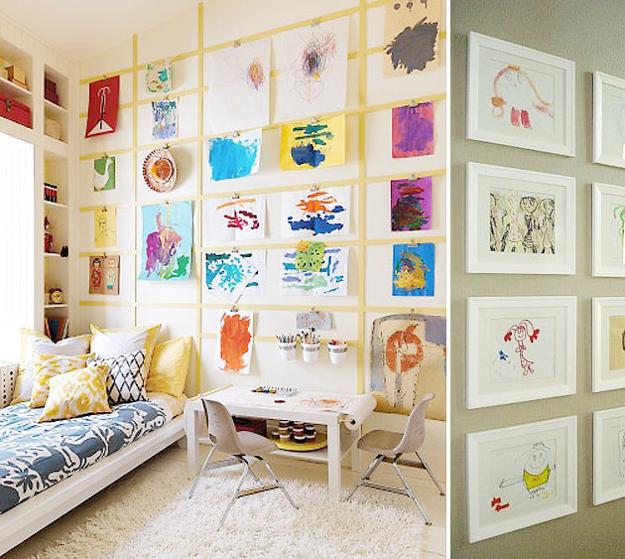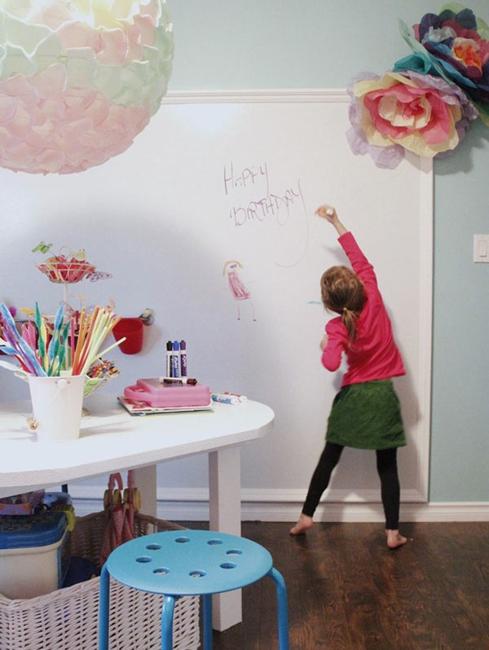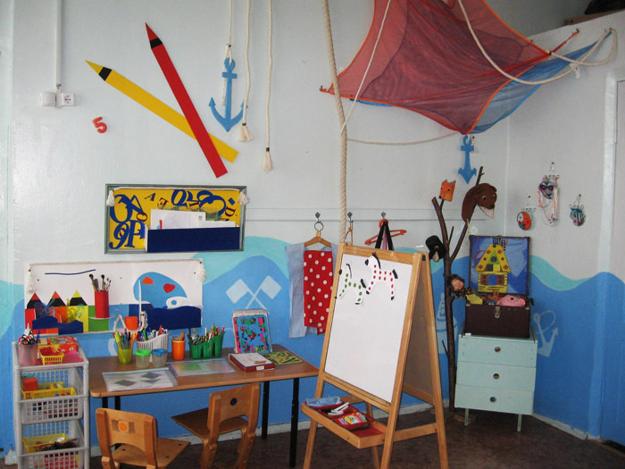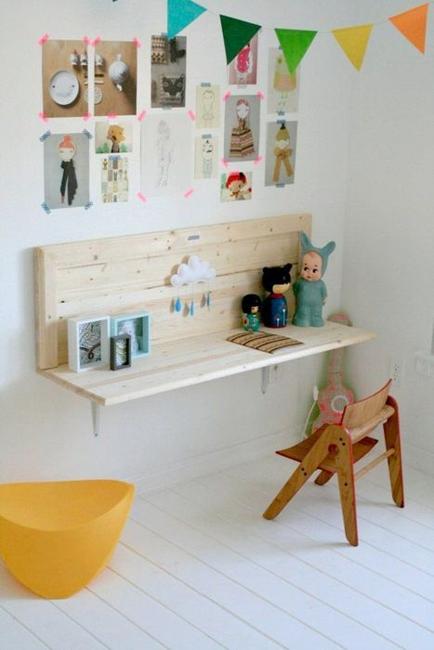 Here are great ideas for kids toys storage and wall decoration with small cars that everyone would love. DIY organizers, like...
and enjoy free articles sent to your inbox