Lakefront Hotel Design for Wealthy Paws with Private Transportation Service

Pet Design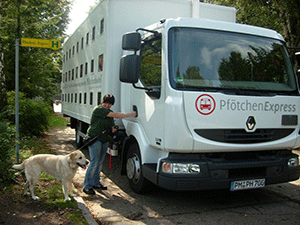 Hotel for dogs with private transportation for pets
pet furniture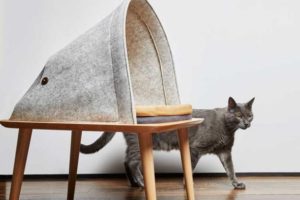 The representative of the Pfötchen Hotel, the Paws Hotel for dogs in Germany, Katja Stephan, says the dogs' hotel offers special transportation with dog boarding services. The bus will pick up pets at their homes and bring them directly to the lakefront hotel and dog resort near Berlin. Dogs travel in the bus to the luxury hotel in private, spacious, and pleasant booths with air conditioning and soft floor carpets that provide extra comfort.
The Paws Hotel Express owners expect the dog boarding service and transportation business to boom in the coming months. People like to leave their pets in the Paws Hotel, where dogs can enjoy a country house on a lake with a beach and entertainment while owners are away on vacations or business trips.
All pets stay in luxurious hotel rooms. The  Paws Hotel offers the best in Germany dogs' hotel accommodations for wealthy pets. Lucky dogs enjoy the lakefront hotel and peaceful surroundings, relax while listening to soothing classical music on the beach.
Luxury dogs hotel design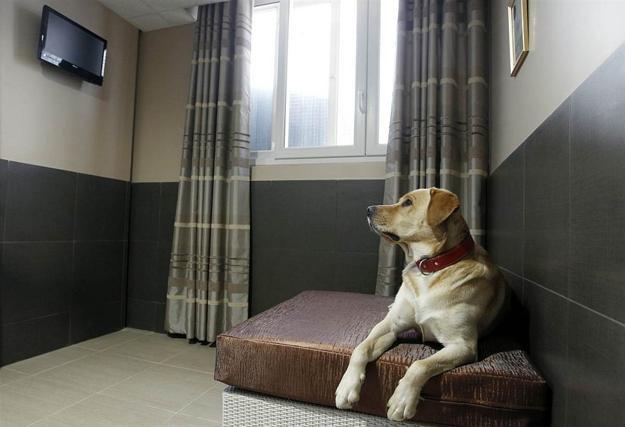 Dogs hotel premises
The guests run unleashed. Dogs enjoy one of the best in Germany hotel premises without a leash and restrictions. Pets are allowed to bark as much as they want. The dogs' hotel does not have any neighbors nearby. Designed for pets' comfort and joy, the sandy beach on the lake offers lots of fun.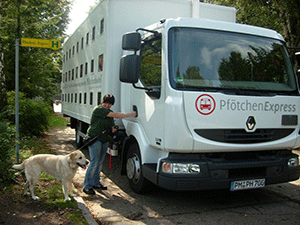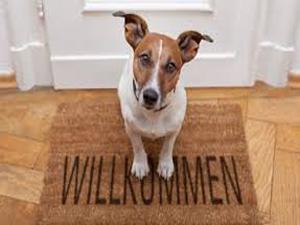 The dogs' hotel has a theater for pets entertainment. Owners can take their pets to the Paws Hotel theater to watch plays. Pets usually demonstrate great interest and enjoy the experience. Dogs never fight during the showtimes.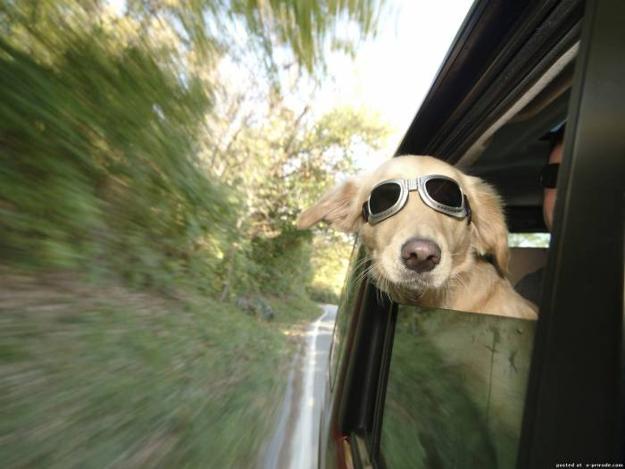 The best hotel for pets offers designed for pets art exhibitions. According to the lakefront hotel employees, the Paws Hotel features an extensive art collection with interesting artworks that attract dogs' attention.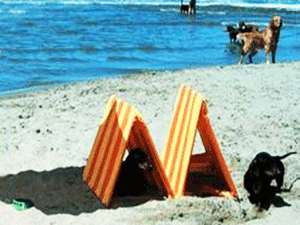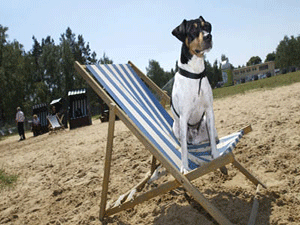 Today the Paws Hotel has become so popular among dogs and their owners that the lakefront hotel founder decided to open two new dog boarding facilities.
Modern ideas for pets
Luxury dog boarding hotel for paws
Dogs grooming design ideas and modern color trends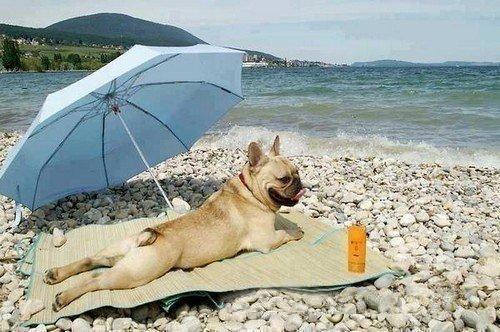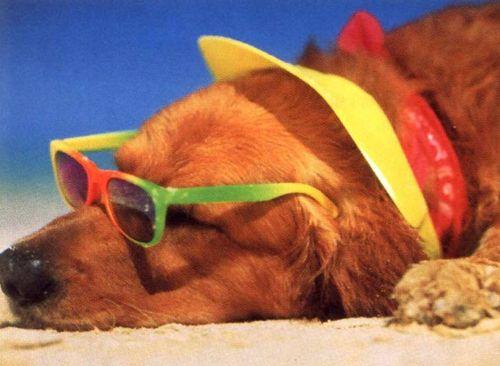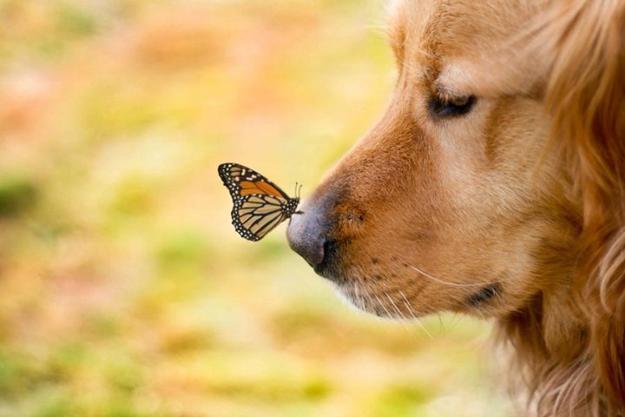 Warm metal accents are easy to incorporate into modern kitchen designs. Metal lamps, hardware, metal tiles, elements of kitchen designs will...
and enjoy free articles sent to your inbox