25 Modern Ideas for Wine Storage in Your Kitchen and Dining Room

Decorating Ideas

Dining Room

Furniture Accessories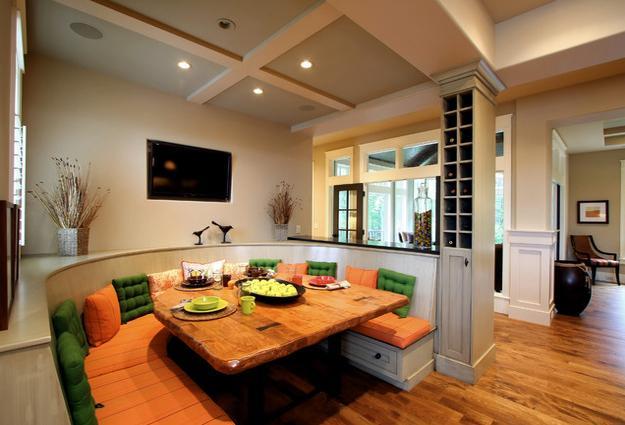 kitchen organization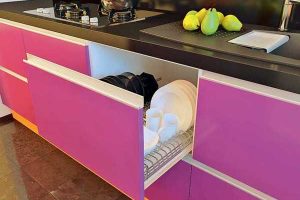 Modern ideas for wine storage add style and organization to your kitchen and dining room decorating. Wines are fun to buy, collect and taste. If your wine collection is growing, you need a properly organized place to store and display it.
Modern ideas for wine storage help to select the best organizers for keeping the bottles properly stored and saving your wines in perfect condition. Space saving and attractive wine storage ideas add more beauty to your kitchen and dining room decorating and allow the true taste of wines to shine through.
Wines are bottled and corked to protect the liquid from oxygen seeping in and changing the flavor. Modern storage ideas, convenient wine bottle organizers and contemporary coolers are designed to keep your wine bottles tilted will help the cork to always remain in contact with the wine.
Modern ideas for wine storage in your kitchen or dining room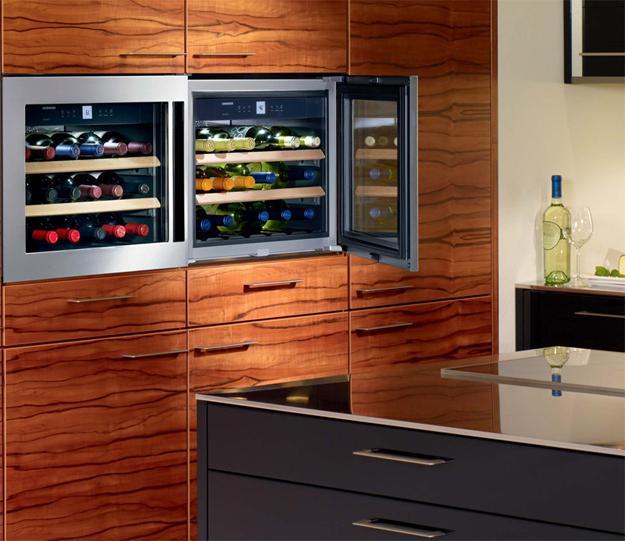 Keeping your wine bottles in a humid area, like your kitchen or basement storage room help to keep the cork moist and protect the wine taste.
Wine is adversely affected by direct sunlight and heat, so if your kitchen or dining room is too warm or sunny, it is best to keep only a few bottle of wine there, storing the rest of your wine collection in a cool dark place.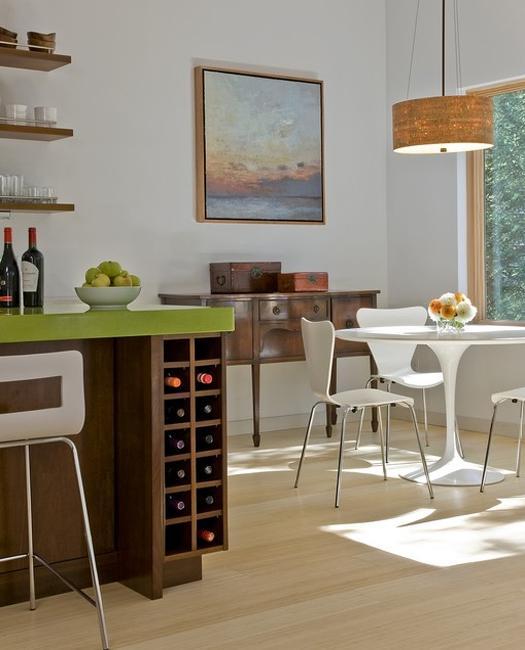 A wine cellar is the best place for storing wine bottles. A basement bar or closet can work well as wine storage place. Kitchens and dining rooms with windows facing the North, corners far away from a fireplace or a hot air vent, are suitable for storing the wine bottles nice and cool.
25 wine storage ideas adding extravagant luxury to modern interior design
Modular furniture design and modern wall storage ideas disclosing wine bottle collections
Modern home bar designs, functional and stylish bar shelf ideas
Traditional wine cellars, built in homes, or contemporary wine coolers and wine refrigerators keep wine bottles at the perfect temperature, offering beautiful and convenient storage ideas in various style. From vintage storage furniture and wine bottle organizers to contemporary home appliances, these modern ideas add chic and style to your interior design.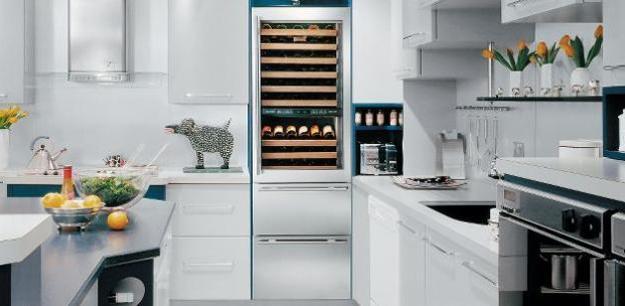 If you do not have a wine cellar or a wine cooler, find a cool, dark spot somewhere in your home for storing and displaying your wine bottle collection. If you keep wine bottles in your fridge, make sure they do not stand upright.
Creative design idea for storing wine bottles in contemporary style
Wall mounted wine rack adds seducing drop-shaped design to dining room decorating
Creative wooden wine racks add animal theme to party table decor
Whether you have a wine cellar, built in home, use a wine cooler or pay for wine storage services, it is important to protect your your wine bottles and keep them at the right temperature and away from light.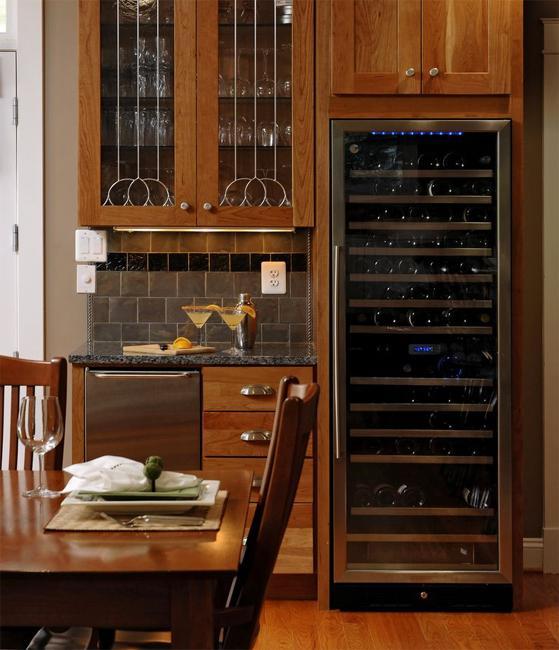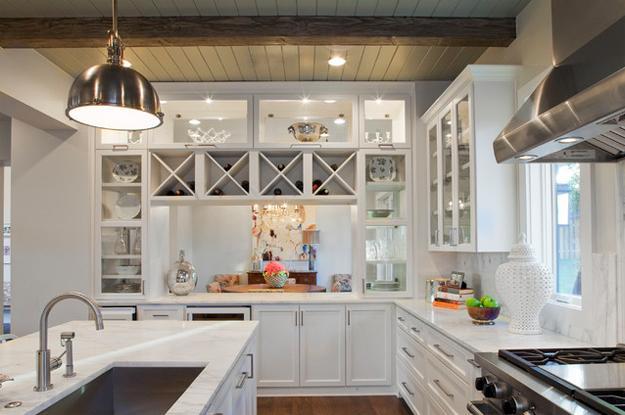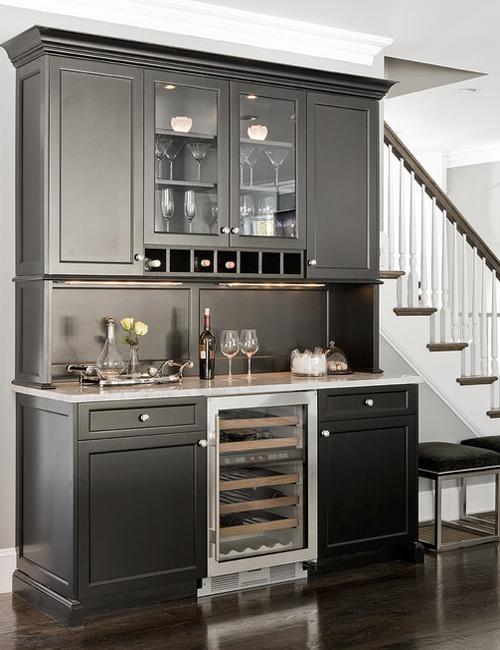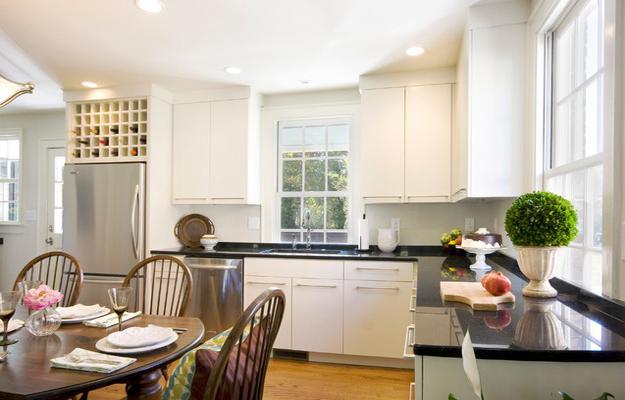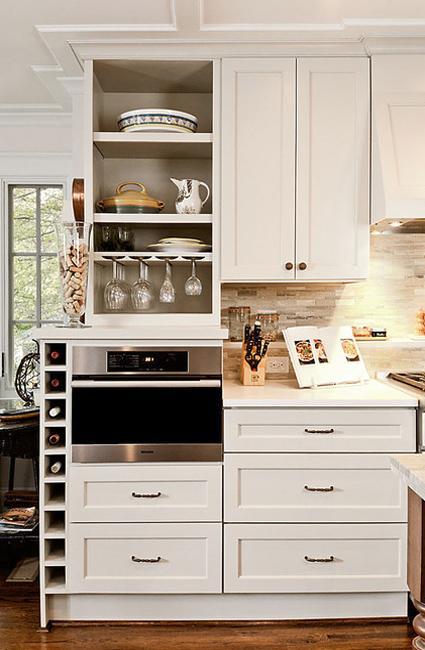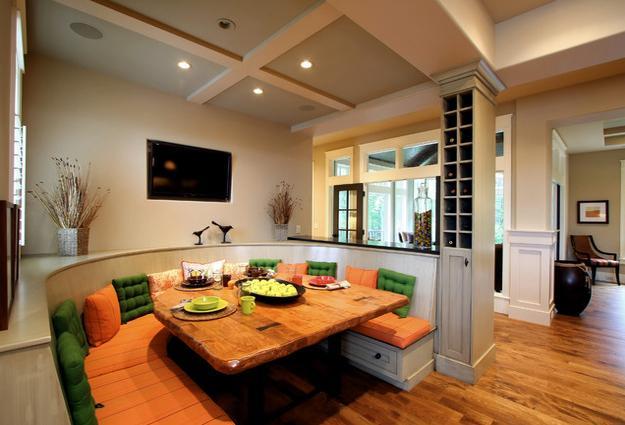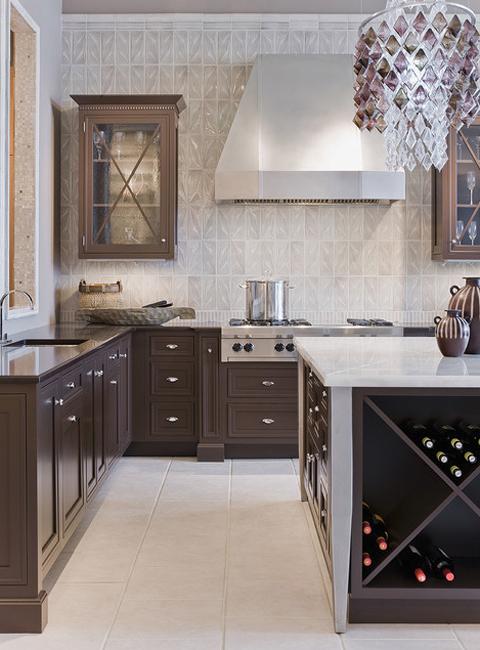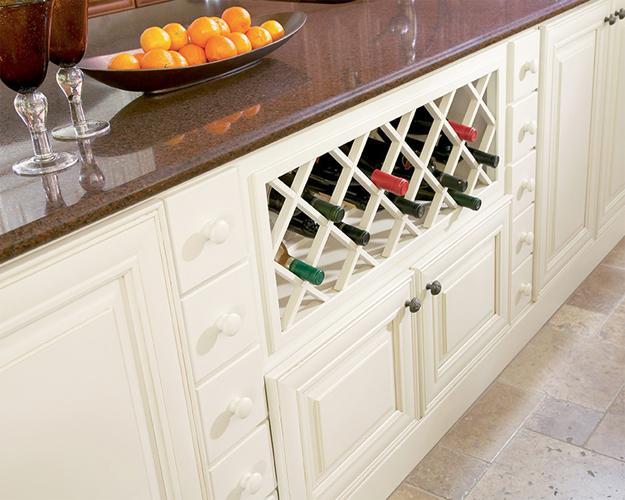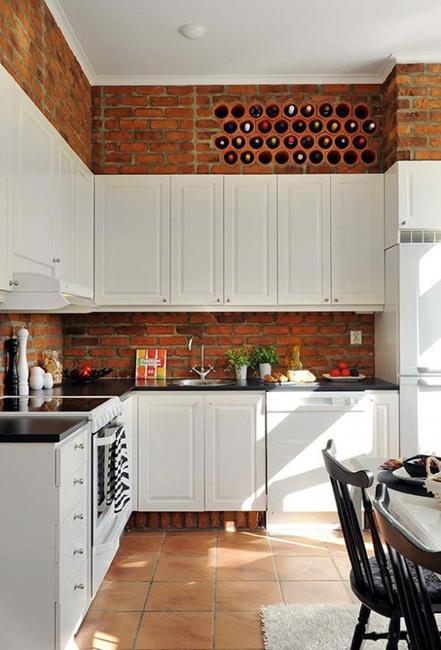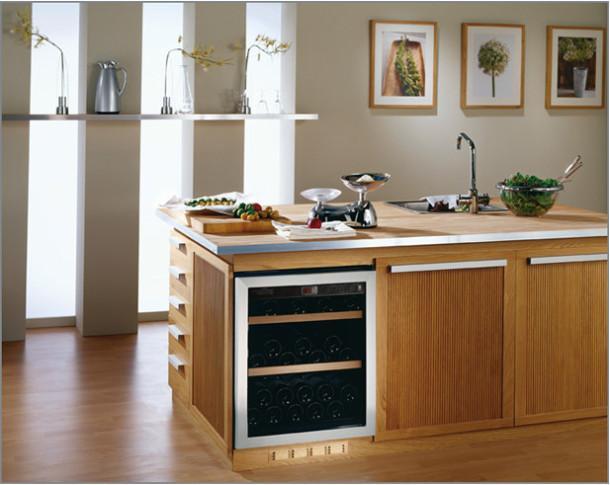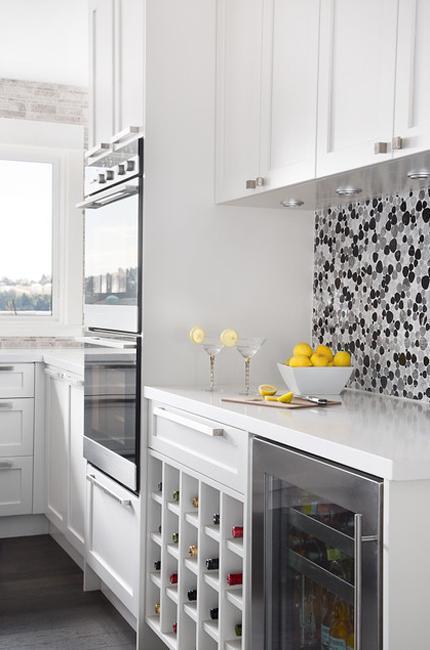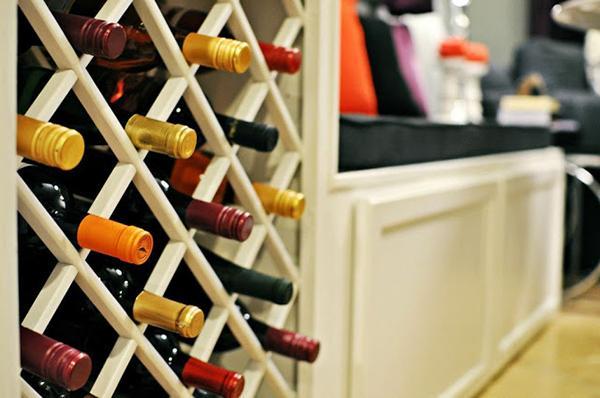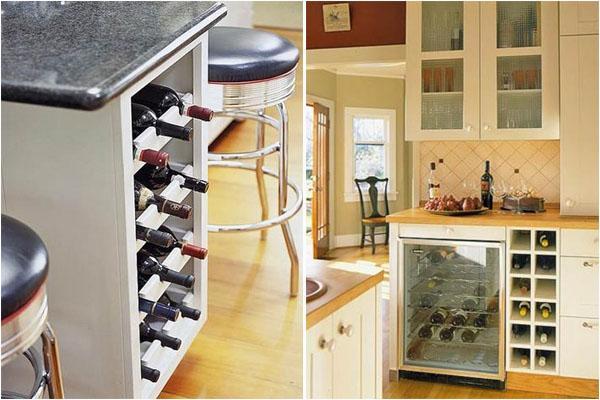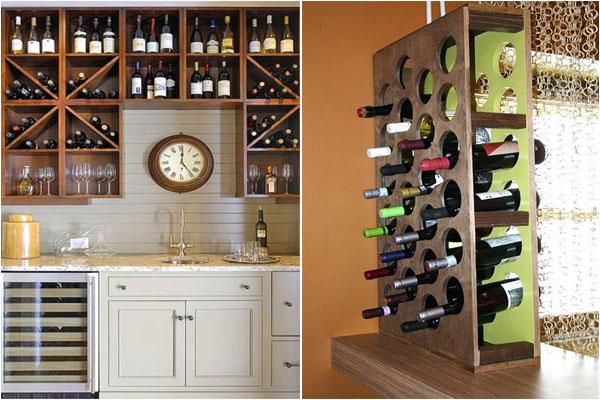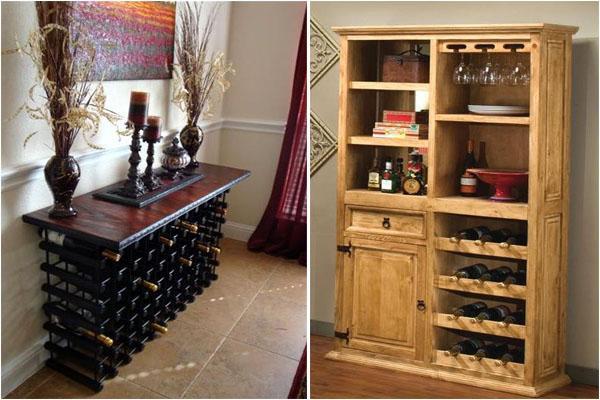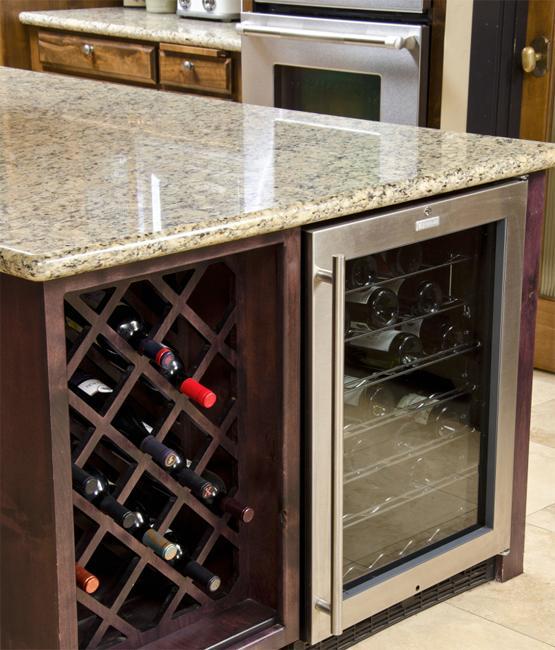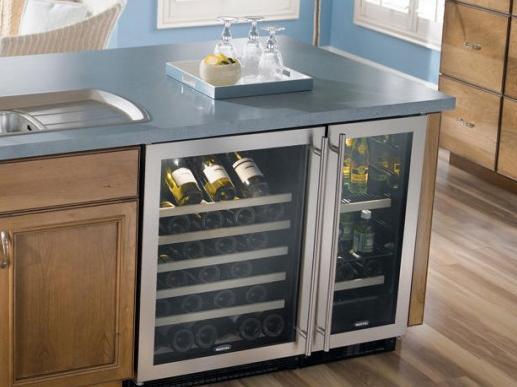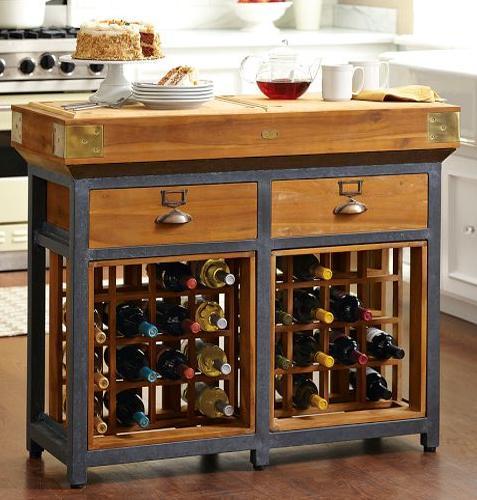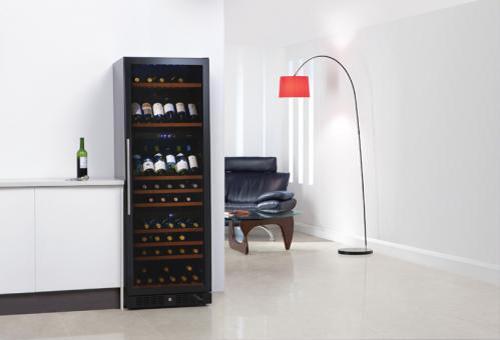 Here are great ideas for kids toys storage and wall decoration with small cars that everyone would love. DIY organizers, like...
and enjoy free articles sent to your inbox