Creative Design Idea for Storing Wine Bottles in Contemporary Style
---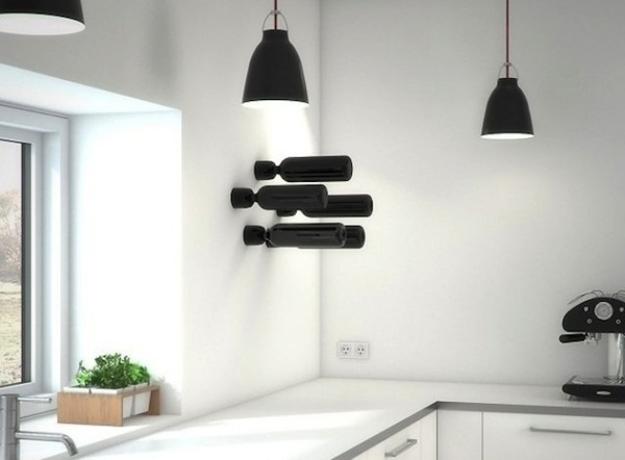 Modern kitchen storage ideas for wine bottle collections
This design ideas for storing wine bottles on walls reinvents traditional wine cells and offers a stylish and innovative bottle storage. Excellent for small kitchen or dining room design, the wall mounted wine cells are practical and very decorative.
The small cylindrical cells are attached to the wall and hold wine bottle in a horizontal position. Designed by Fiduz, www.fiduz.dk/#!/home, the wall cells are available in various colors ad come in packs of three.
Wine Cell design ideas is a brand new concept of how to store your wine bottles at home in style. Space saving, functional and decorative small wine cells add color to empty walls and surprising with the simple and smart design idea.
Wall mounted storage ideas for wine bottles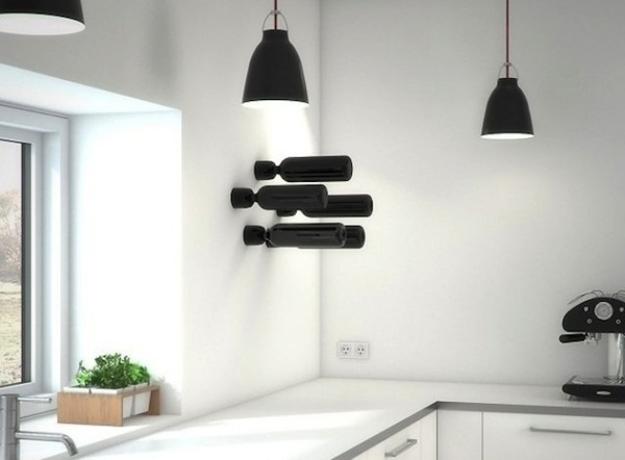 The Wine Cells can be placed one-by-one on the wall or arranged in your favorite pattern. It is only your imagination that limits how you want to design your wall storage for wine bottles. Creating a pattern of Wine Cells and wine bottles adds a unique decorating design to the wall which personalize your home in elegant and pleasant style.
A Wine Cell is easy to mount on a wall and only requires basic skills with a drill and screwdriver. After inserting a wine bottle into the cell you gently twist the wine cell to level the bottle horizontally.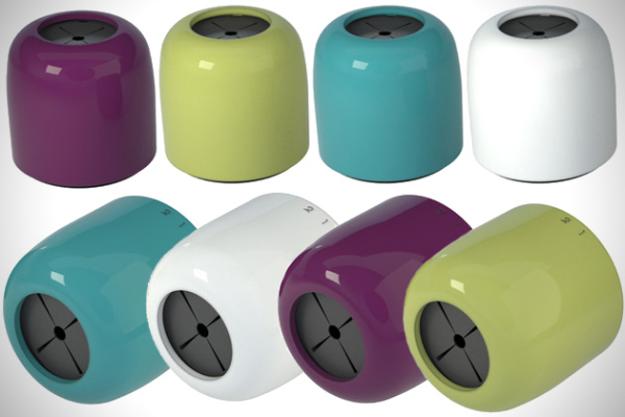 Wine Cell make wonderful gifts, as they come in a quality gift boxes with instructions, screws and raw plugs. Colorful and creative, they create contemporary wine cells surprising with fresh decorating design and offering space saving storage ideas for small rooms.
25 wine bottle storage ideas adding extravagant luxury to modern interior design
Smart wine bottle stoppers, contemporary small kitchen accessories
Modular furniture design and modern wall storage ideas disclosing wine bottle collections

Christmas trees in small to medium sizes are excellent ideas for decorating small apartments and homes for winter holidays. Smaller Christmas...