Creative Wooden Wine Racks Add Animal Theme to Party Table Decor

Decorating Ideas

Holiday Decor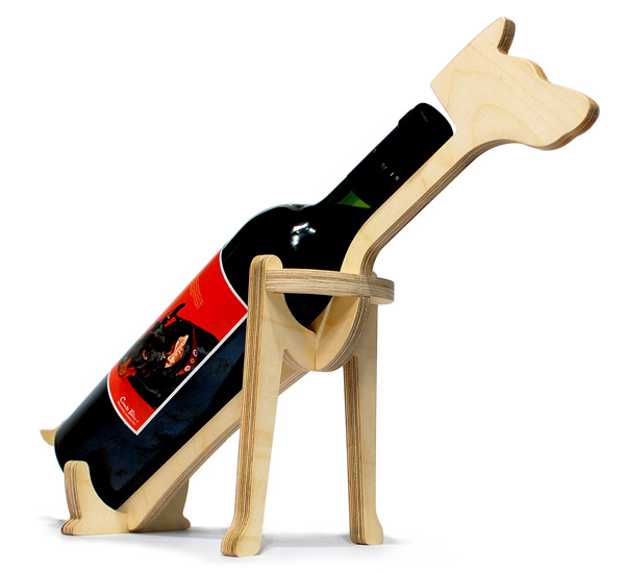 Dog-shaped wooden wine rack creating an unusual centerpiece for party table decoration
VALENTINES DAY IDEAS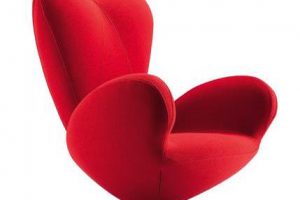 Animals Bone series is a set of creative, cute and humorous wine accessories that includes wine racks designed to keep a bottle of wine look witty, interesting and unusual. These wine racks come in four different shapes, bringing animal characters into table decoration. The reindeer, elephant, penguin and doberman wine racks add different personalities to bottles of wine.
These wine racks can be combined together for setting a table for a large party, or used individually, creating a beautiful centerpiece for table decoration that will surprise and delight guests. The wine racks are easily assembled from wooden pieces. After inserting the furrow in the wood pieces in lattice mode, you can put the wine bottles and enjoy a fresh, stylish and creative table decor.
The wooden wine racks that look like cute animals change the atmosphere at the dining table and add fun to the dining experience. Very simple  and elegant, the wooden wine rack design features beautiful plywood material in light color and adds a Scandinavian touch to table decoration.
Creative wooden wine racks making fun centerpieces for party table decor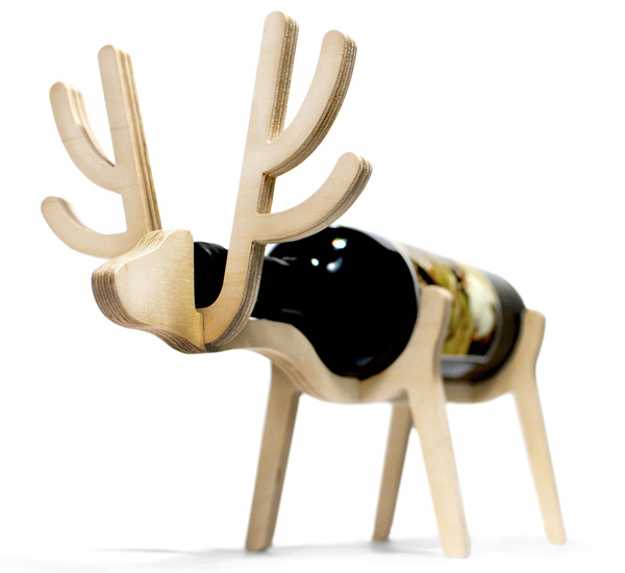 With the few options of selecting the theme for your party table decor and putting your wine on a reindeer, elephant, penguin or doberman wine rack, any choice is really interesting and attractive.
Designed by Choi Jinyoung from Conte bleu, www.conte-bleu.com/
Wall mounted wine rack adds seducing drop shaped design to dining room decorating
25 wine storage ideas adding extravagant luxury to modern interior design
Modular furniture design and modern wall storage ideas disclosing wine bottle collections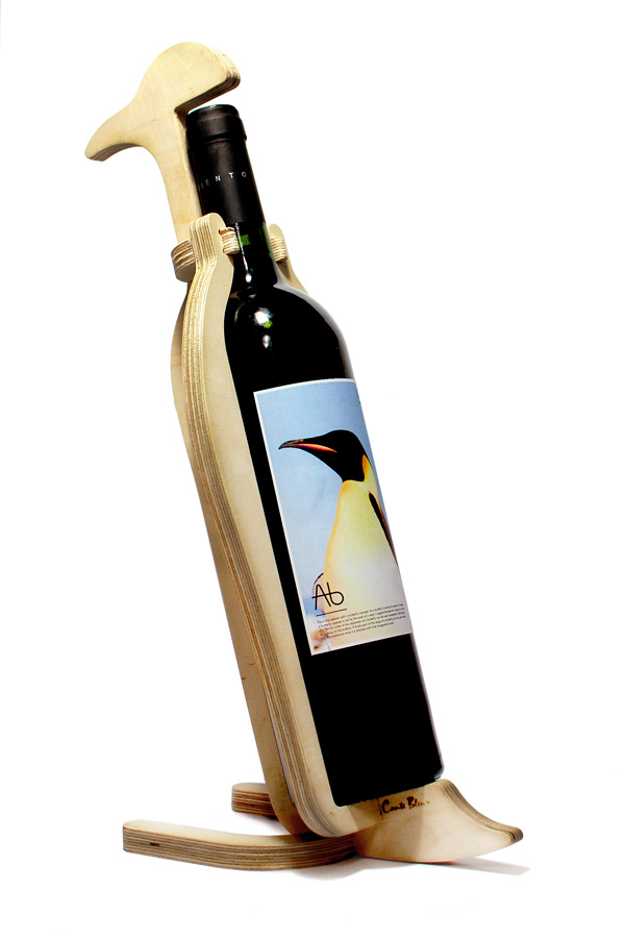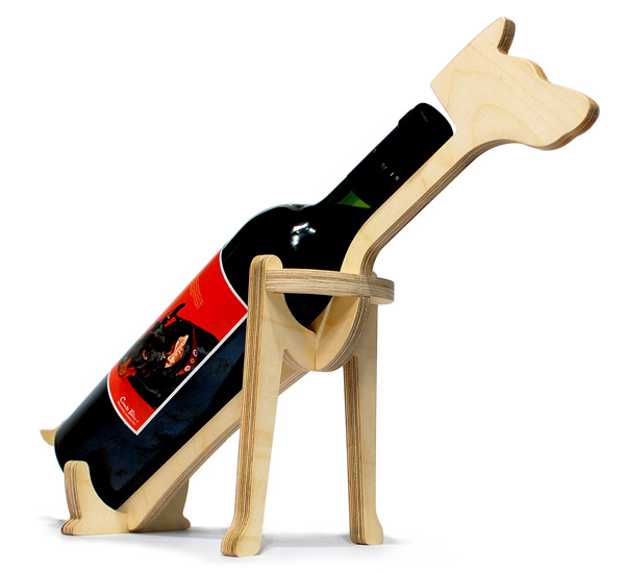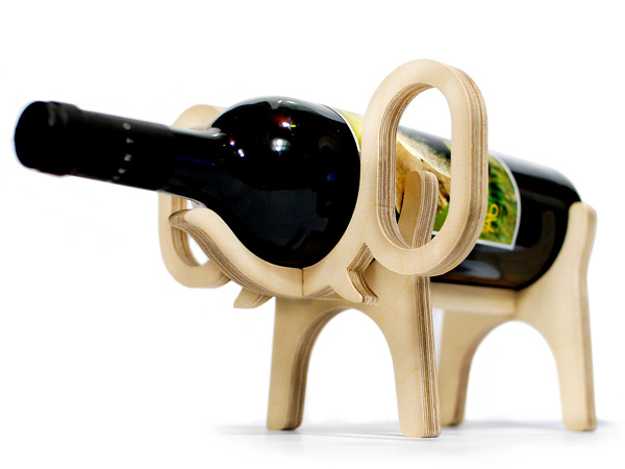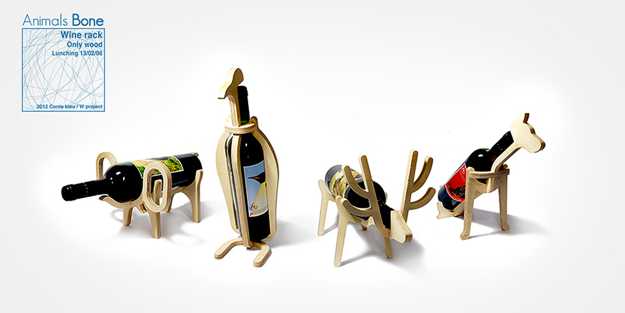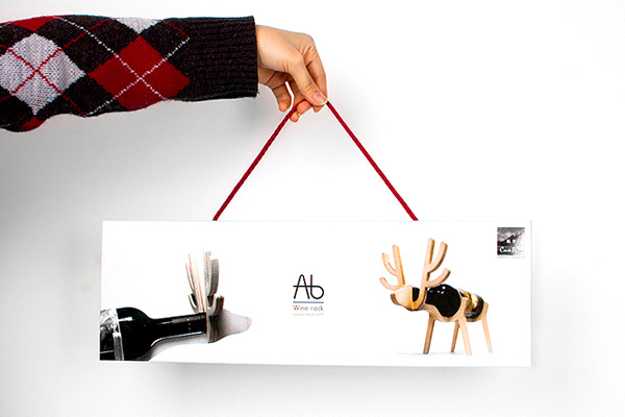 More from table decoration

Pink is one of the most ubiquitous and versatile Christmas colors that are perfect for elegant table decoration. The tender, pale...