Pastels, Vibrant Accents and Art Decor Ideas Creating Stylish Hotel Rooms

Interior Design Ideas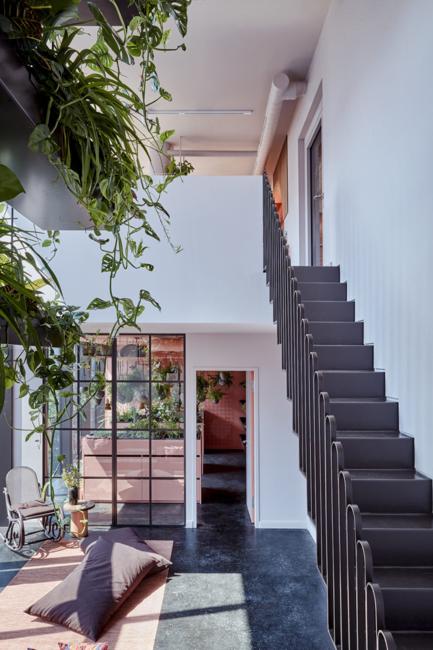 Staircase design with Art Deco details
CHRISTMAS TREE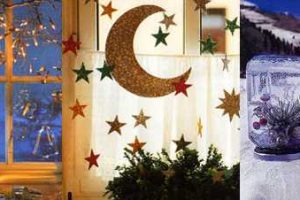 Unique shared spaces such as an indoor herbarium, a parlor, and a wild garden encourage guests to dwell and reside in a hotel instead of rushing out of doors. The Lindley Lindenberg hotel in Frankfurt am Main offer fantastic inspirations for modern interior design and decorating in stylish pastels. German studio Franken Architekten designed these beautiful rooms and shared living spaces turning the seven-story building into fantastic retreat. Check out the creative and vibrant interior design ideas, steal them, or get inspired.
The interior design by studio ABERJA bridges Art Nouveau and Art Deco decor ideas while emphasizing distinct lines and arches which transforming the hotel spaces into attractive and surprising rooms in the eclectic style. Small rooms feature modern interior design showing an open-concept accentuated with room dividers. Thonet chairs were carefully collected by studio ABERJA over the years, refurbished, and strategically placed to enhance the modern interior design. Vintage style Frank Landau lamps, shelves by Muller Van Severen, beautiful beds, and furniture by Fennobed, and bespoke lamps by Studio ABERJA create chic and charm in these stylish and impressive spaces.
Modern interiors beautified with Art Deco accents
Garden furniture, Art Deco ideas for outdoor home decorating
Modern office design, Art Deco ideas
Art Nouveau and Art Deco decor in contemporary kitchen designs
Luxury interior design blending concrete and Art Deco ideas
Dark and vibrant room colors tastefully blend neutral and modern hues. Warm wood interiors feature coarse mastic asphalt flooring showing a hot mix of textures in contemporary interiors. Heavy curtains and cushions, diamond-shaped tiles, and pastels give a modern touch to interior design and decorating.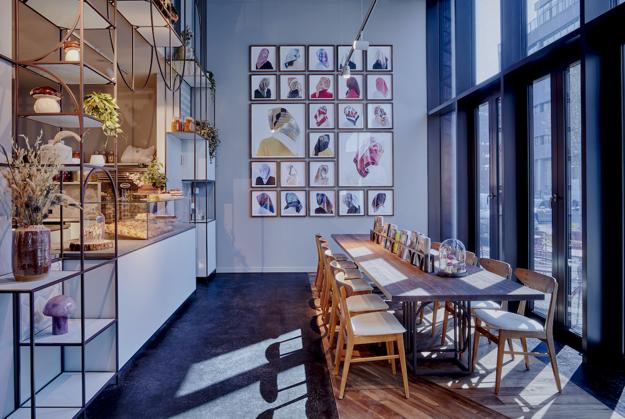 Distinct shop windows turn The Lindley Lindenberg hotel, thelindenberg.com/, and its community into a visible part of city life. The shared spaces extend beyond community kitchens and rooms to an indoor farm that produces home-cooked sauces. A parlor that holds records and books and a wild garden with quince, apple, and pear trees spreading shade around a central water basin are real highlights of the hotel design.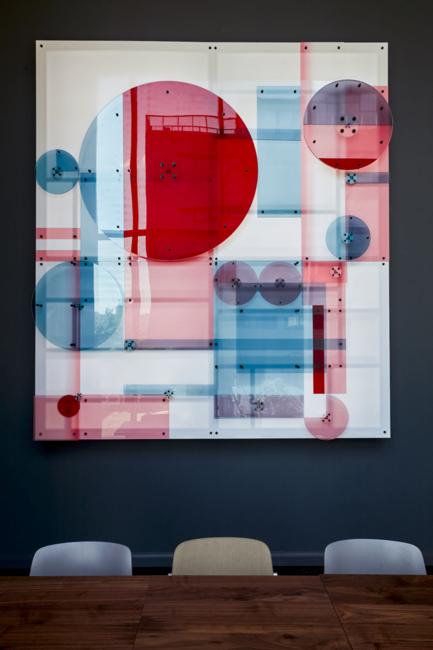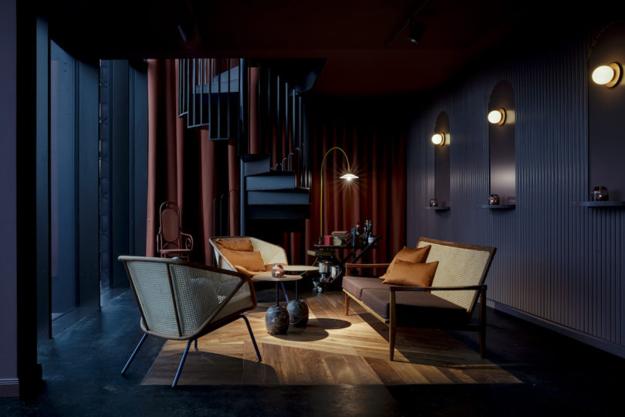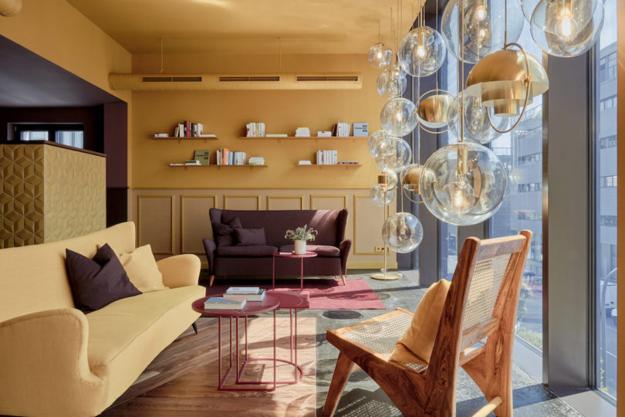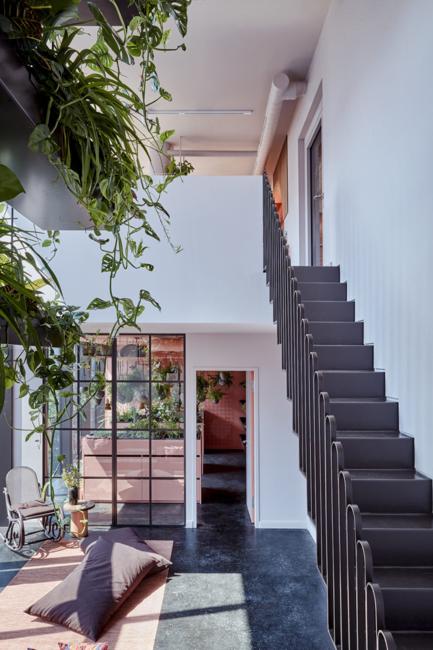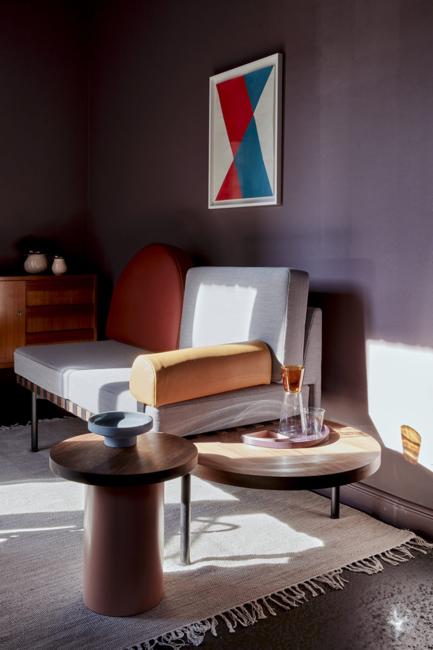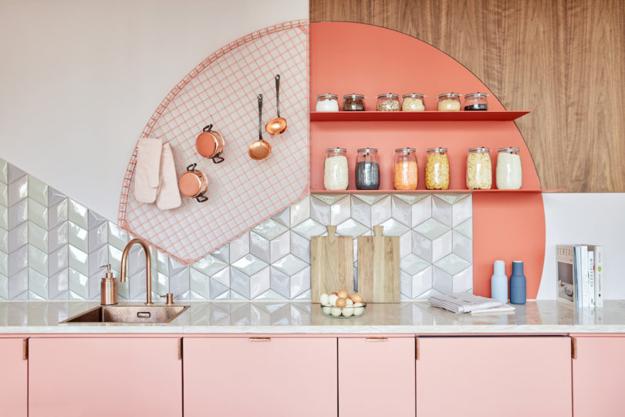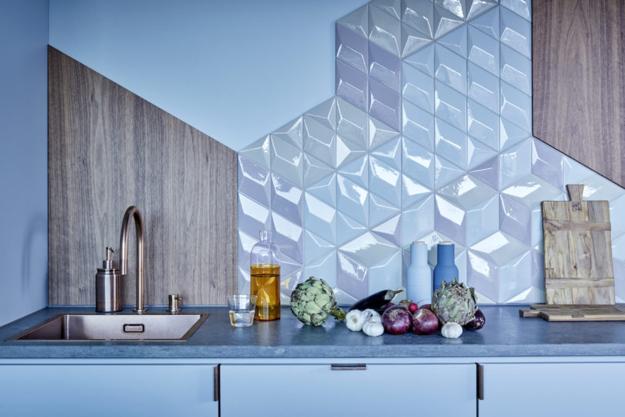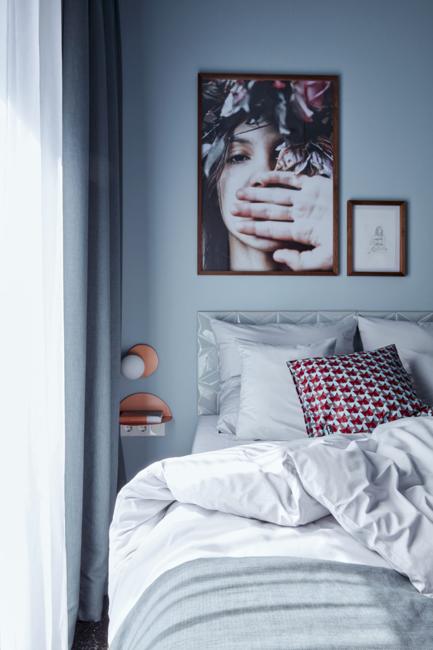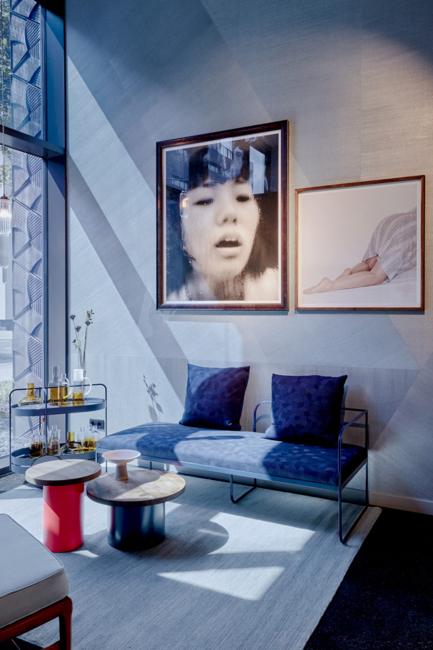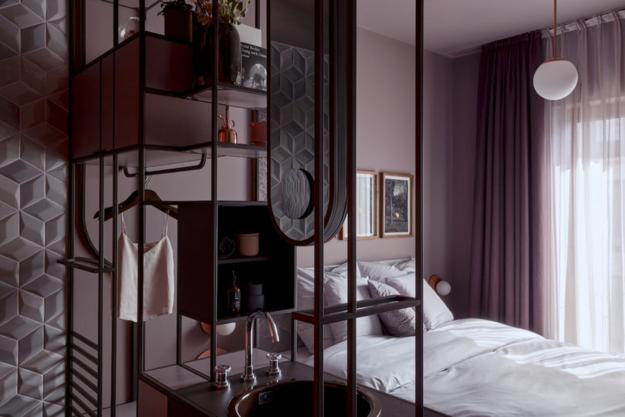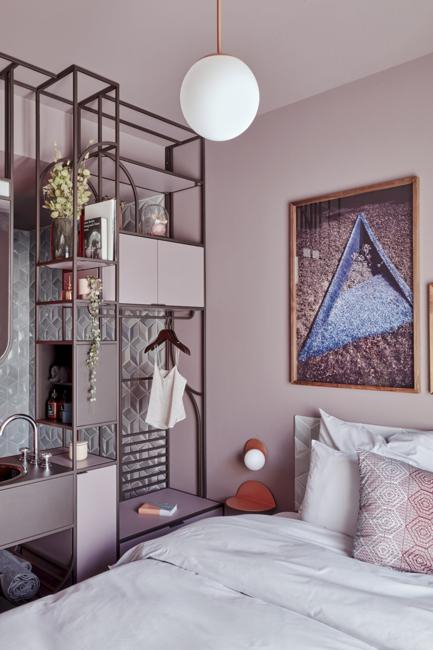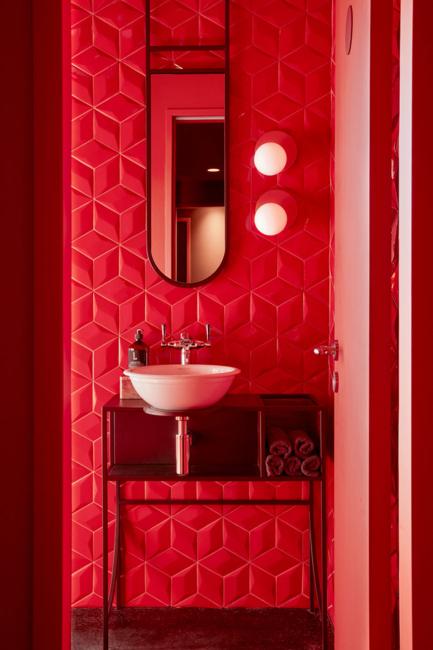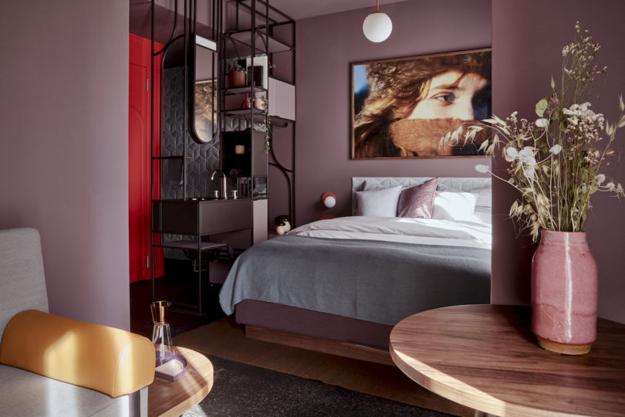 More from interior design styles

Modern house design in Japanese style celebrates the functionality and elegance of minimalism. Airy, bright rooms look inviting and comfortable. Natural...