Modern Interior Design Ideas Beautified with Art Deco Accents

Interior Design Ideas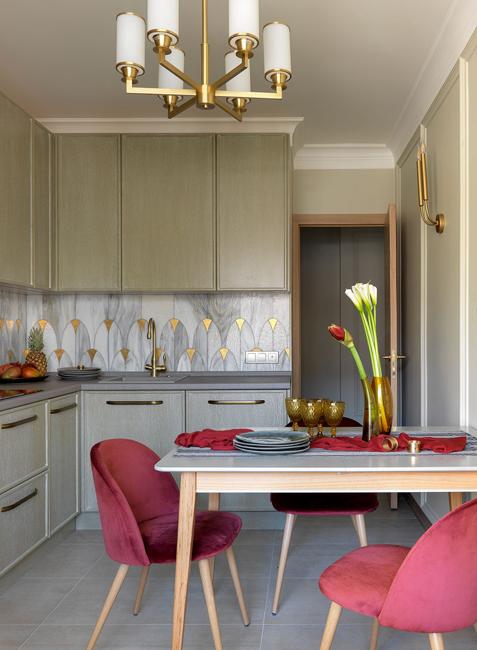 Wood furniture, unique kitchen backsplash design in the Art Deco style
VALENTINES DAY IDEAS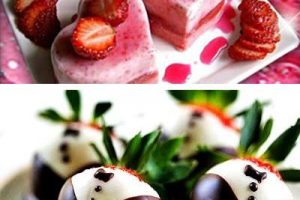 Modern apartment ideas, blending exciting designs inspired by the Art Deco style with contemporary accents, create stylish, attractive, and comfortable rooms. The bright apartment for a young family provides spectacular home interiors, perfect for relaxation and entertainment.
Instead of minimalist interior design, a designer from Moscow Yulia Andrievskaya created charming, beautiful, vibrant rooms. The soft color palette includes sophisticated shades of bronze, yellow golden colors, gorgeous pink and deep orange color shades. Modern pastels blend luxury into room decorating, and artful details in the Art Decor style add original designs.
Modern kitchen design with Art Deco decor
Outdoor home decorating with Art Deco accents
Modern office design, Art Deco style details
Impressive Art Deco style, bathroom design trends
Redwood bar design showing off its majestic Art Nouveau style
Art Deco decorating ideas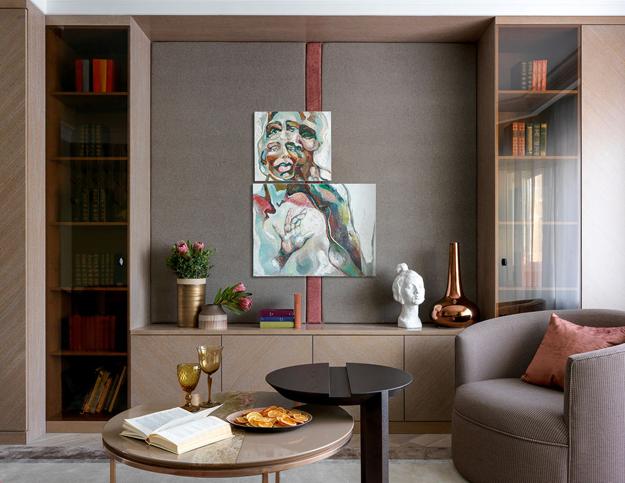 Unique, modern wall decoration made of plaster add beautiful feather-like elements to the living room design. Colorful artworks brighten up home interiors. Exotic plants in large pots look harmonious with the original, chic accents.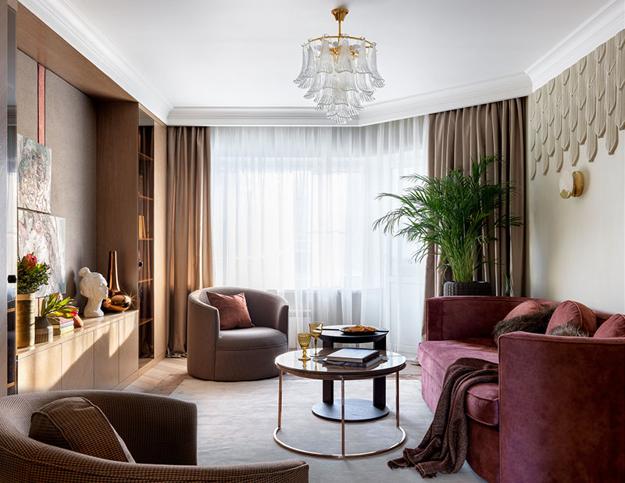 The home is filled with art. Colorful glass adds a contemporary vibe to kitchen backsplash design. Attractive wall panels and beautiful warm colors create peaceful and cozy bedroom designs. Elegant lighting fixtures, metal accents, and clutter-free room decorating create beautiful home interiors to enjoy day and night.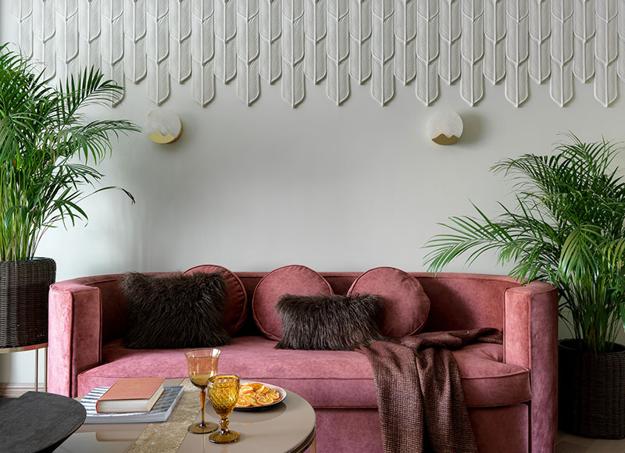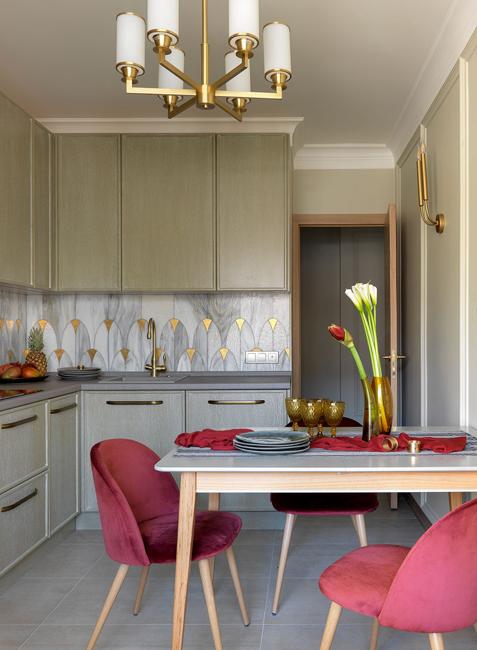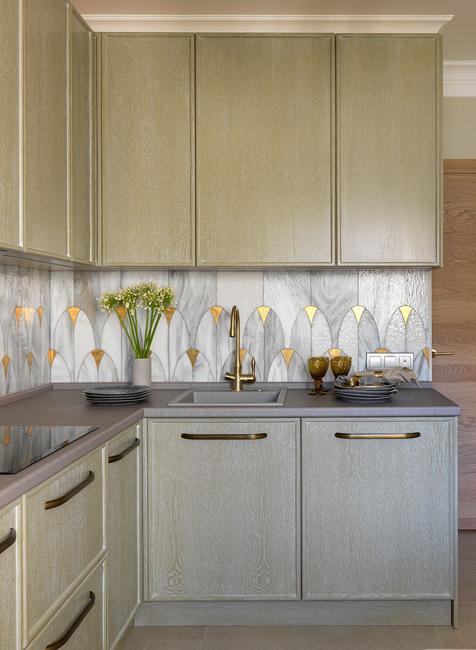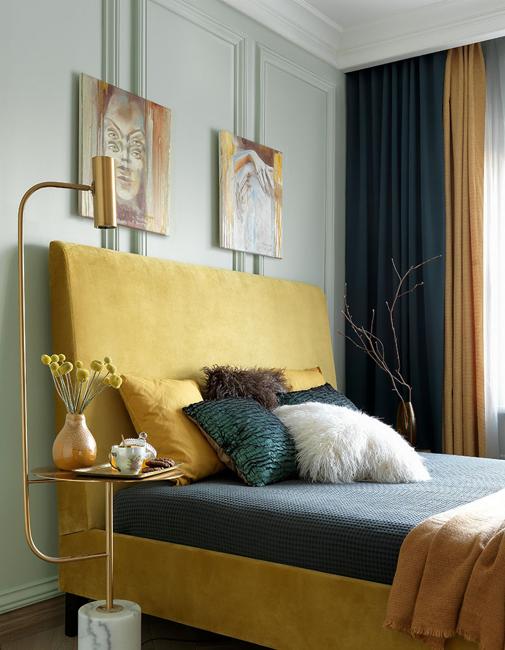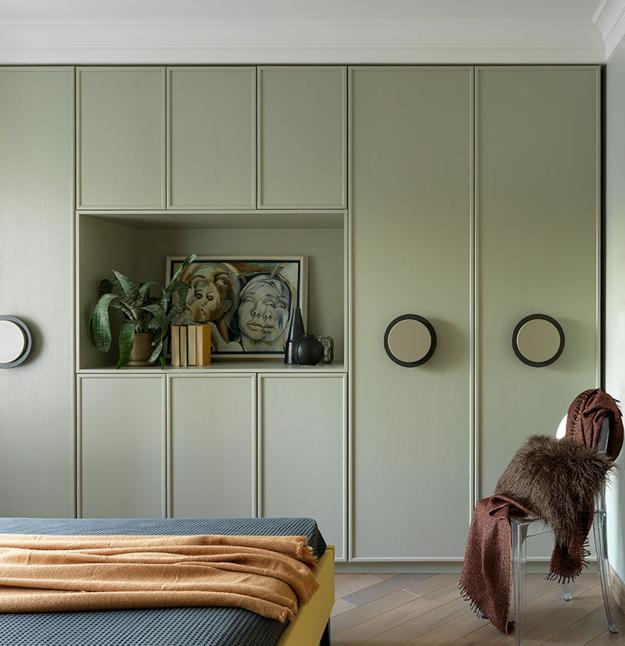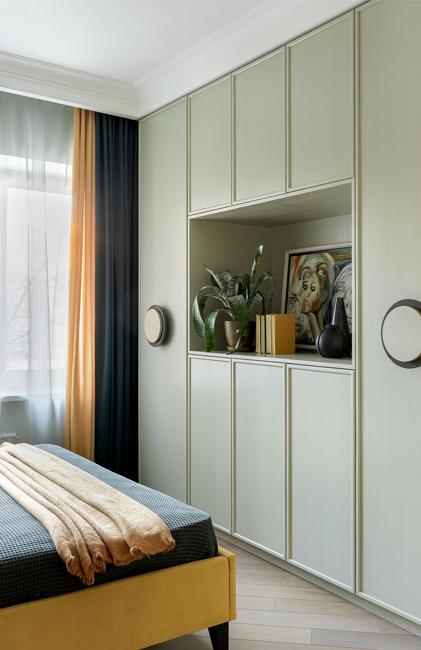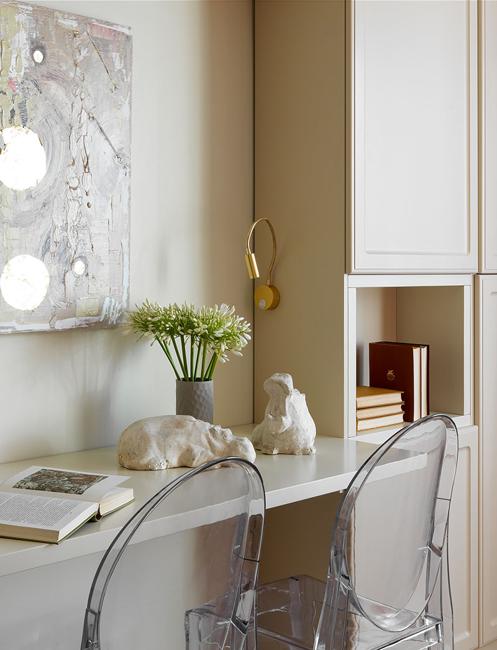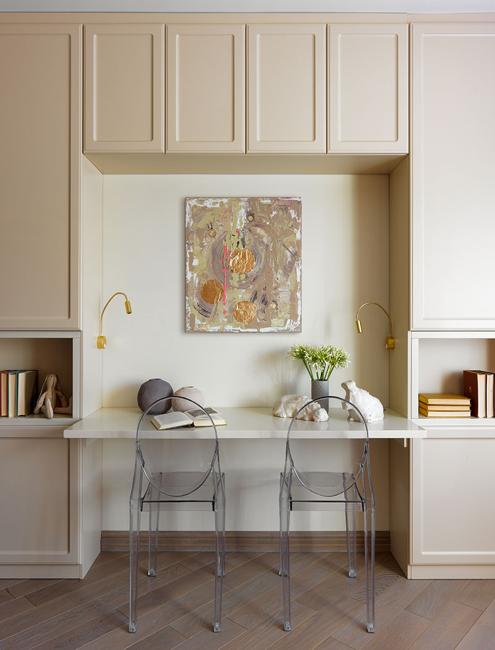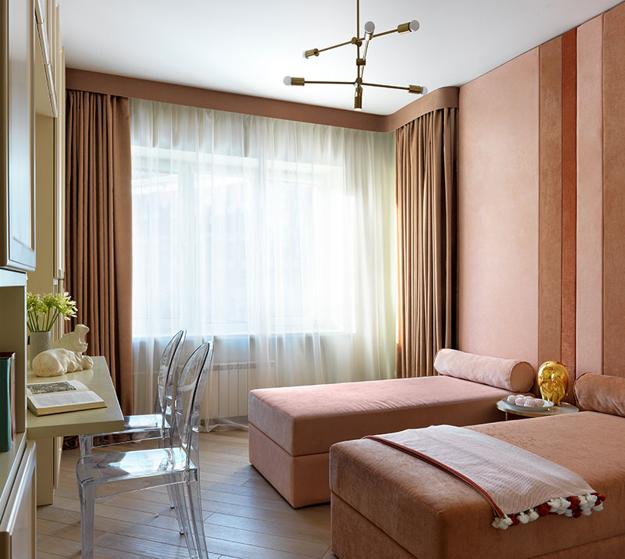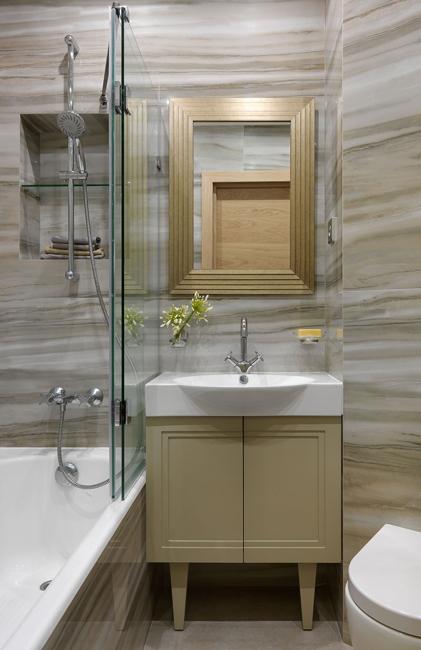 More from interior design styles

Modern house design in Japanese style celebrates the functionality and elegance of minimalism. Airy, bright rooms look inviting and comfortable. Natural...