Amazing Conversion Designs Turning Vehicles into Modern Home Interiors

Green Design Ideas

Interior Design Ideas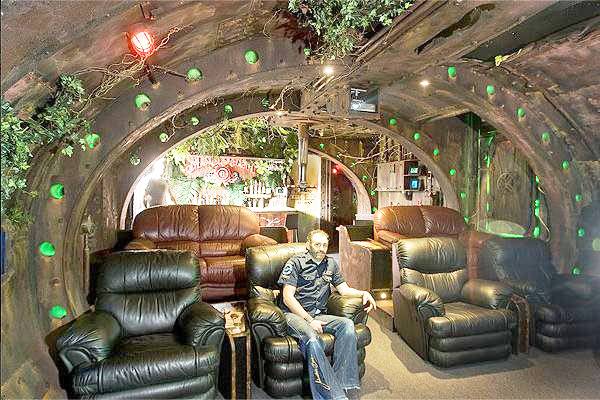 recycling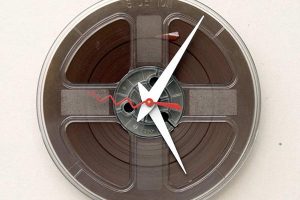 Here are a few amazing conversion designs that amuse and can inspire to transform old buses, trains, airplanes and submarines into modern houses, resort suites, hotel rooms and summer cottages. Lushome presents four stunning examples of creative architectural designs and unusual home interiors that recycle old vehicles and turn them into cozy and unique homes.
These conversion designs are unique, surprising and innovative, offering one-of-a-kind-modern homes for those who appreciate original exterior and interior design ideas and support Green living concepts of reusing and recycling.
Recycling ideas and creative architectural designs are blended into these surprising and unique modern houses, bringing incredible interior design ideas into modern lifestyle. The transformations turned various vehicles into modern houses which are functional and comfortable.
Former industrial spaces converted into modern homes
Modern houses recycling old vehicles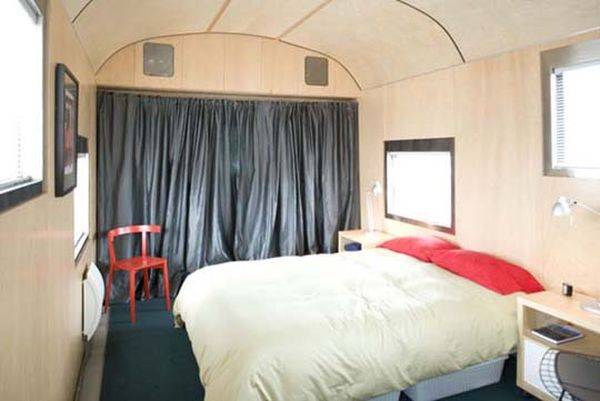 A former sleeper car, designed in 1949, was transformed into a cozy modern house in Portland. This comfortable 80 square meter home features 3 meter high ceiling and has a kitchen, a living room, a bathroom and a bedroom.
Interior design is surprisingly modern, functional and attractive. The kitchen is fully equipped, providing a great opportunity to cook and dine in unique style.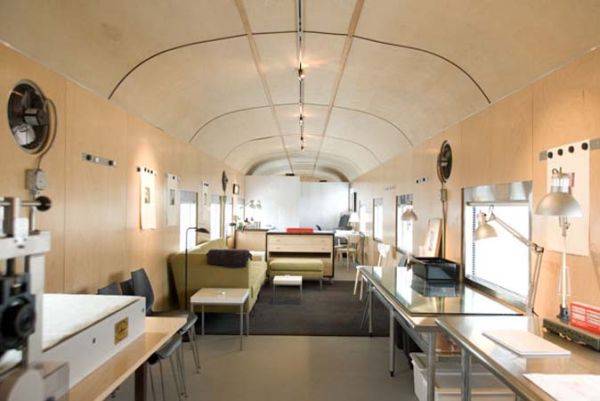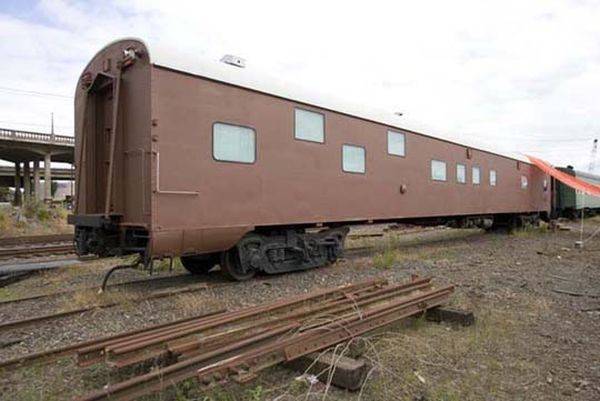 The hotel suite, recycling an old plane, looks luxurious. Located in Costa Rica, the hotel suite recycles Boeing 727 into unusual and comfortable hotel rooms.
Beautiful barn conversion design creating modern home interiors
Amazing converted homes impress with unique architectural designs and home interiors
It rises above the beautiful beach and tropical gardens on 15 meter high pedestal and offer gorgeous panoramic view from its bedroom and wooden deck. The conversion design created two bedroom suite withe a home theater, a kitchen with dining area, a bathroom and a balcony on the plane wing.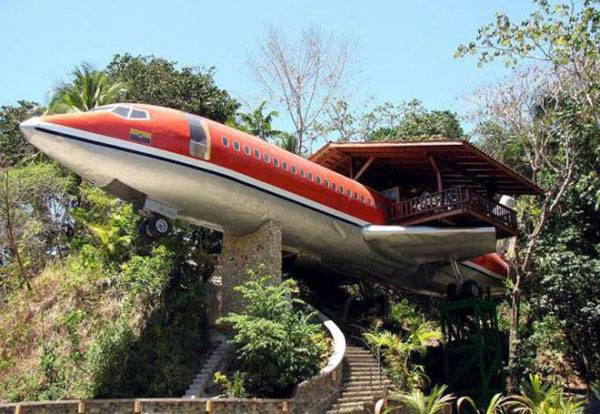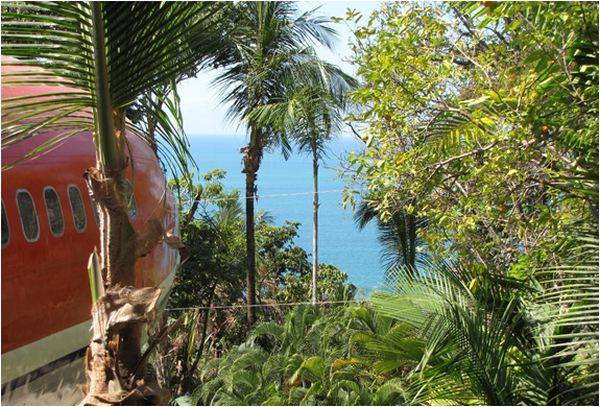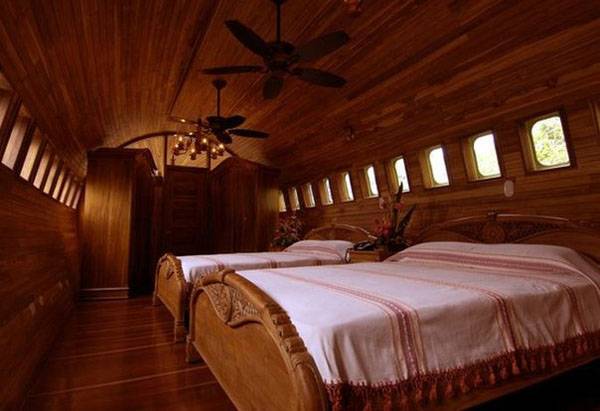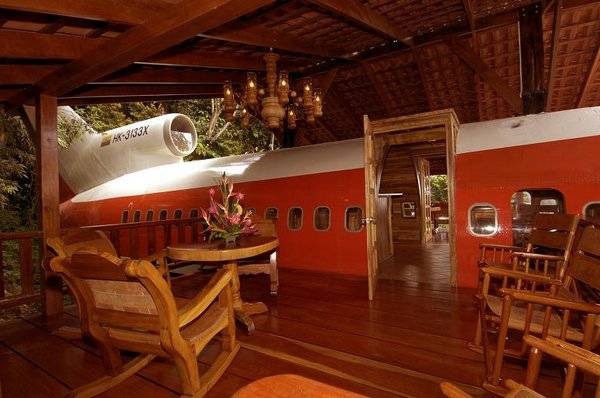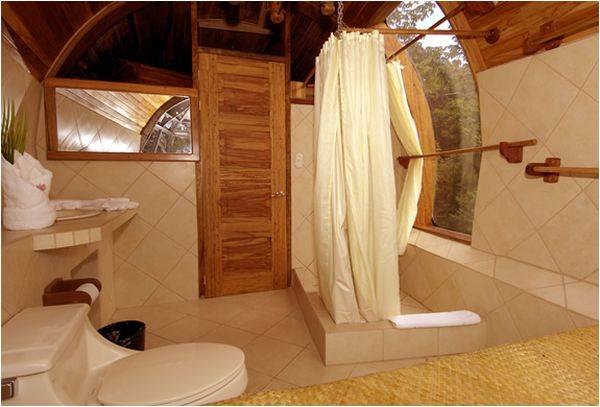 An old submarine was transformed into this modern house offering unusual, striking and interesting home interiors in steampunk style. Creative interior design ideas include themed decor, perfect for fans of the steampunk style.
Modern ideas brighten up loft conversion design with glass block home office
Contemporary loft conversion design in San Francisco
The house design is inspired by real submarine, blending familiar shapes into the creative house design and adding unique character to architectural interiors. The modern house design is enhanced by realistic structural details inspired by real submarines. Plaster and concrete mix, metal and wooden materials are used to add rusty steel beams look to these unique home interiors.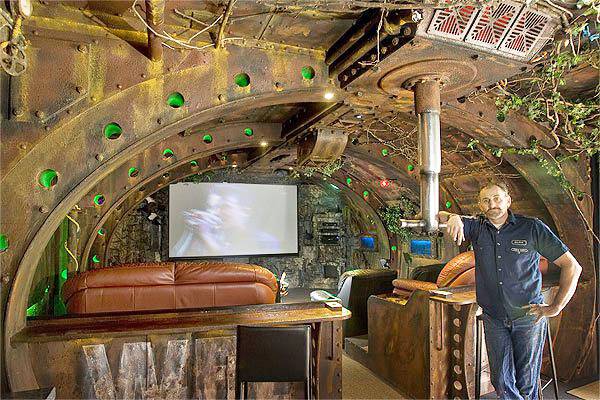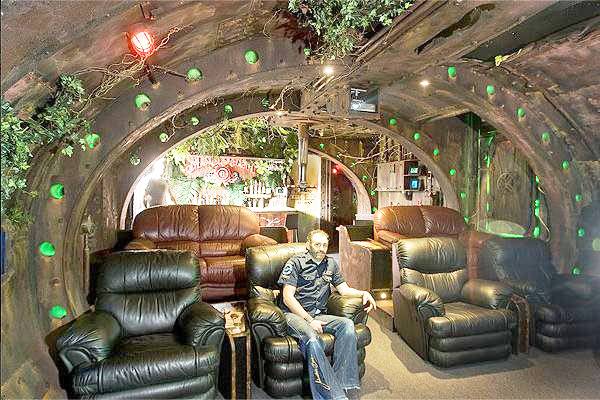 This school bus conversion design is inspiring also, turning a vehicle into a comfortable home. The work took 18 months, transforming the bus into this cozy modern house with unique personality.
Small church conversion design creates modern home interiors behind stone walls
Australian old barn conversion into modern house with glass doors and exposed brick walls
This conversion design project started in January, 2005 . Creative design ideas allowed to reuse and recycle materials for small, but comfortable and charming rooms and created interesting and unique home interiors.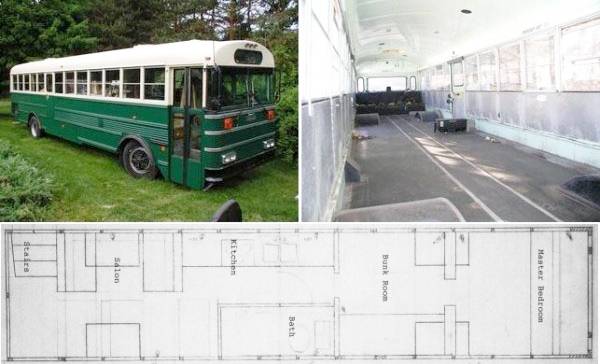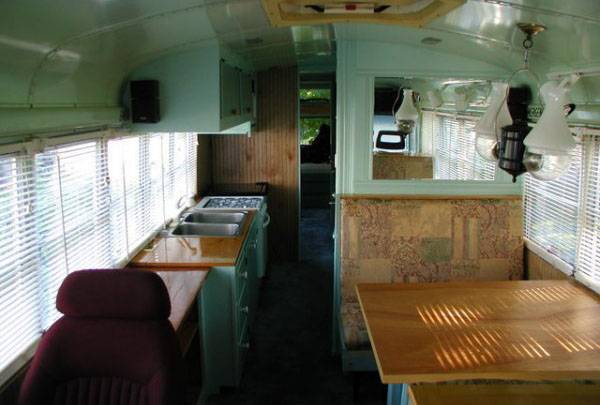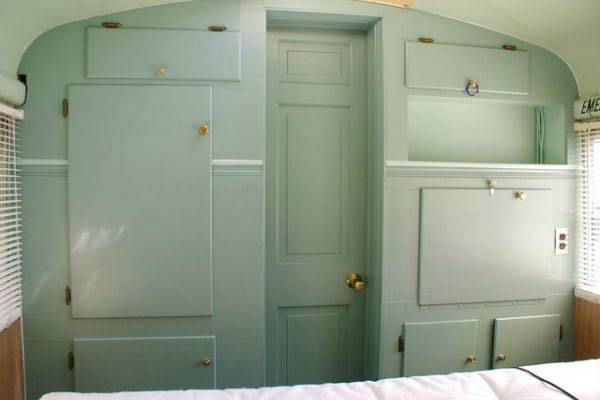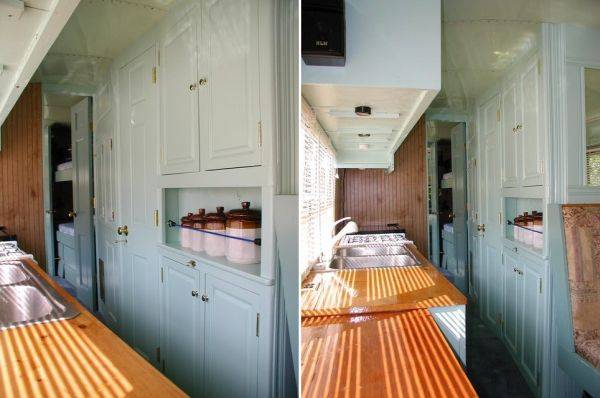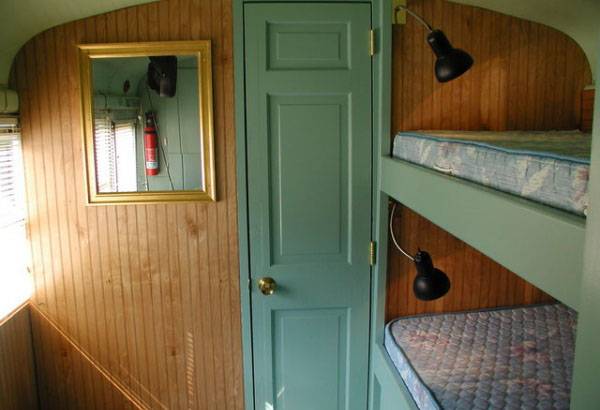 Modern house design in Japanese style celebrates the functionality and elegance of minimalism. Airy, bright rooms look inviting and comfortable. Natural...
and enjoy free articles sent to your inbox