Small Church Conversion Creates Modern House behind Traditional Stone Exterior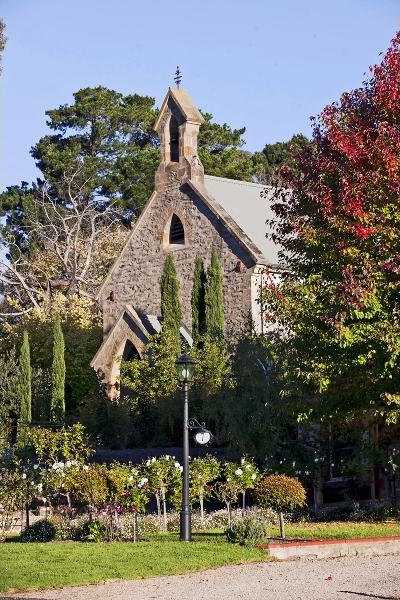 Stunning church conversion in Australia, just outside Adelaide, impress with redesigned interiors and dramatic changes in decorating. Modern interiors behind a traditional blue stone facade offer a comfortable home in contemporary style with extravagant flavor. Church houses are unique residences that blend traditions with modern lifestyle.
The church structure provide spacious interiors that are attractively converted in modern rooms with high ceiling, traditional church door openings and many windows. Natural stone and spacious interior design, floor rugs and furniture upholstery create attractive contrasts that make this house stand out on the market.
There are beautiful outdoor living spaces and cozy outdoor nooks formed by bends in the building. A water fountain creates an amazing centerpiece, beautifying backyard landscaping design and outdoor rooms with stone patios.
10 Most amazing converted homes impress with unique architectural designs and modern interiors
Contemporary loft conversion design, Oriental Warehouse in San Francisco
Former industrial spaces converted into stunning factory homes
Stone church conversion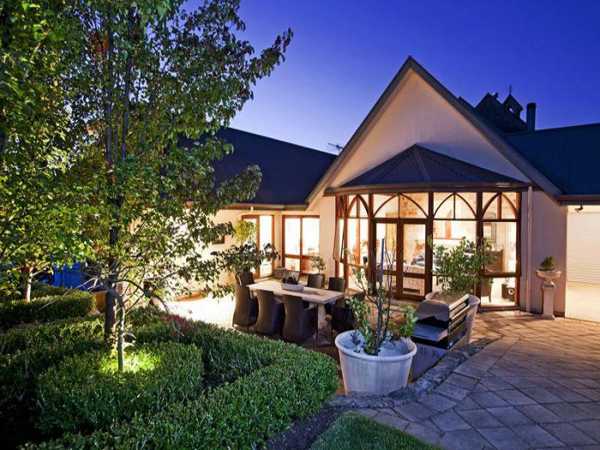 White decorating ideas add light and lightness to modern home interiors. Warm wood furniture and pleasant fabrics emphasize antique stone walls and create unique and cozy home decor.
Rare house features such beautiful masonry exteriors, dramatic house entrance and backyard with an antique water fountain which give an antique feel to this church house design. Wood ceiling designs are impressive. The modern house features a game room and a wine storage. Modern furniture and contemporary lights, blended with high wood ceiling designs and spacious interiors create luxurious rooms with extravagant flavor.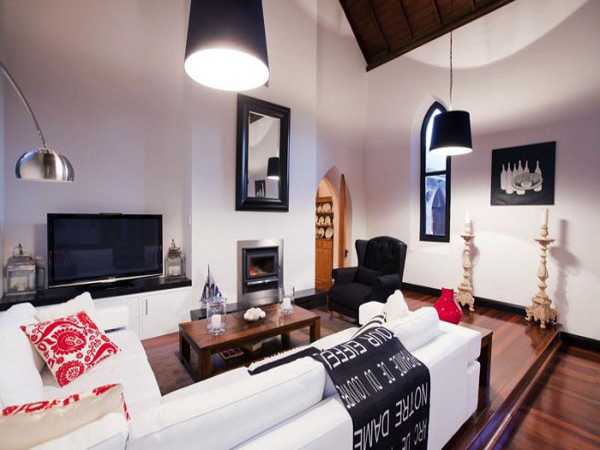 This amazing conversion project resulted in creating attractive and unusual, comfortable and modern residence for those who appreciate striking, extravagant and unique designs.

Modern house design in Japanese style celebrates the functionality and elegance of minimalism. Airy, bright rooms look inviting and comfortable. Natural...