Making Your Home Smell like Fall, Decorating Ideas for Autumn Tables
---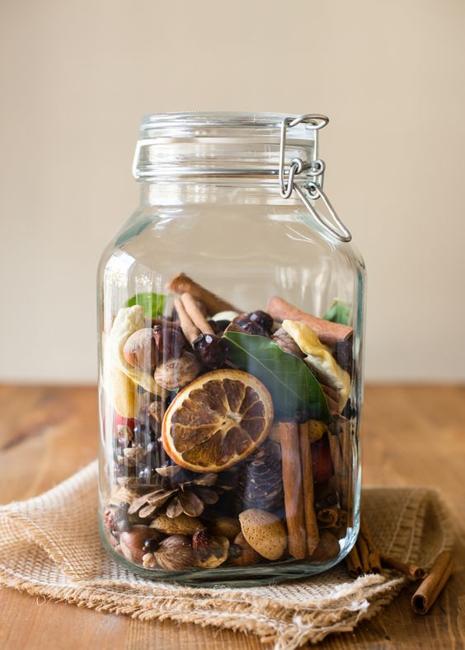 Glass jar with spices, fall table decorations
Fall decorating is about creating a cozy atmosphere, warm and quiet room colors and a combination of distinct aromas. Autumn is the time to fill your home interiors with spicy, delicious aromas that enhance the peaceful and relaxing environment. Get fall leaves, pine cones, and branches from your garden, a local park or forest, and bring the magical aroma of fall into your home. Here are tips how to make your home smell like autumn mixing fabulous aromas and creating fragrant table decorations.
Aromatic mixtures of natural materials do not only bring aroma but enhance fall decorating ideas with beautiful textures creating beautiful fall table centerpieces. Natural materials and food mix various shades of warm colors and comfortable browns making the potpourri combinations original but cheap decorations for fall. The only one item you need to add is a beautiful plate, vase, bowl or basket to transform your kitchen or dining table. Fragrant combinations of natural materials are the best cheap ideas to enrich your fall decorating and make inexpensive but unique eco gifts for your friends.
Fragrant ideas for fall decorating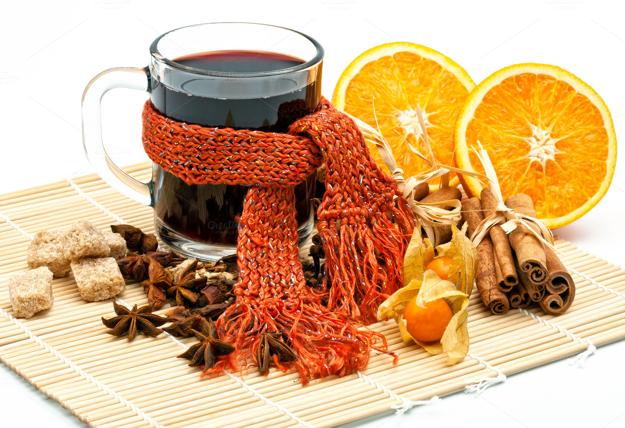 1. Dried fruits and nuts
Fall leaves, branches, and nuts look fabulous with aromatic dried fruits. The aromatic potpourri made with natural materials is a beautiful table decoration with a pleasant smell. It helps create an autumnal mood in the house and connect your fall decorating with the look of your garden. Adding berries and herbs just increases the effect.
Here is a list of what you can use for creating aromatic table centerpieces for fall decorating:
– dried apple slices
– dried orange slices
– whole nuts in shells (walnuts, almonds, hazelnuts)
– cinnamon sticks
– pine cones
– juniper branches and berries
– bay leaves
-wild rose flowers and berries
– cloves
– a few drops of essential oils (cedar, cinnamon, orange, sage, bergamot, cloves, rosemary)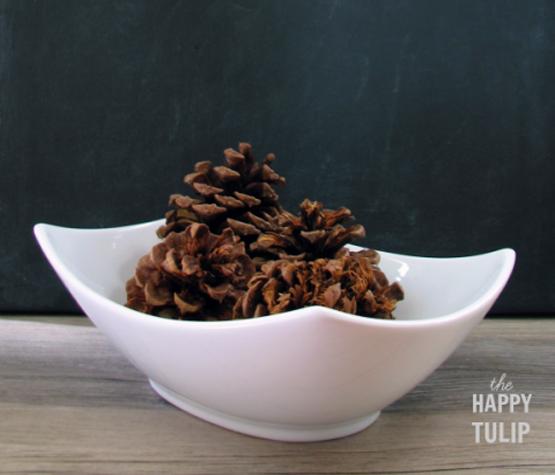 Mix your favorite ingredients in a transparent glass jar, place them in a beautiful bowl, and use as a table centerpiece. Open containers are another option to fill your rooms with a spicy aroma of autumn.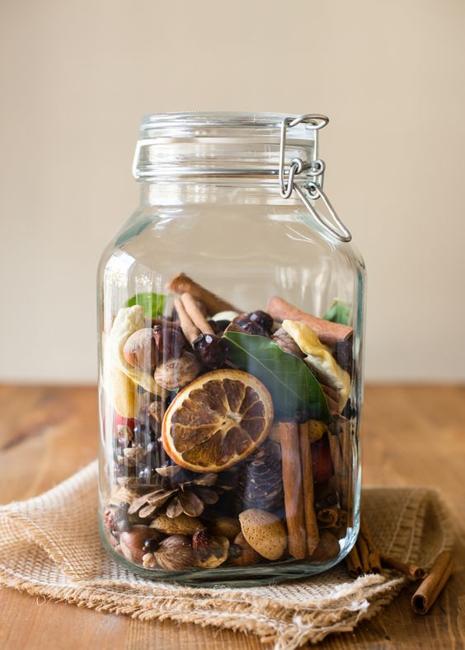 2. Boiling aromatic herbs and spices
An attractive pan with boiled aromatic herbs, fruits, and spices is another excellent way to fill a house with pleasant aromas that enhance fall decorating. Delicious aromas are symbols of well-being and hospitality. Experiment with new combinations, giving a different lovely smell to your kitchen and dining room.
Vanilla, rosemary, bay leaf, cinnamon, chamomile, evergreen branches, coffee are just a few perfect aromas to bring into your home in autumn. Table decorations and centerpieces, made with citrus fruits and fall leaves, beautifully complement that autumn aroma.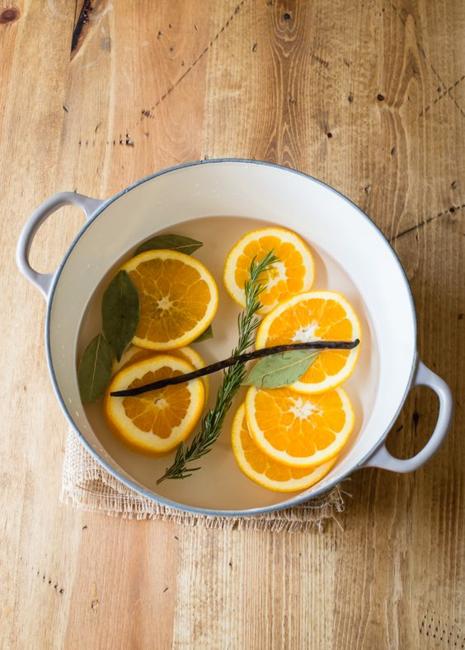 Select the ingredients, put them in a pot of water, bring to a boil, then, leave to simmer on low heat for 20-30 minutes. After that, you can remove pieces from the water, arrange on a plate and use them as table decorations.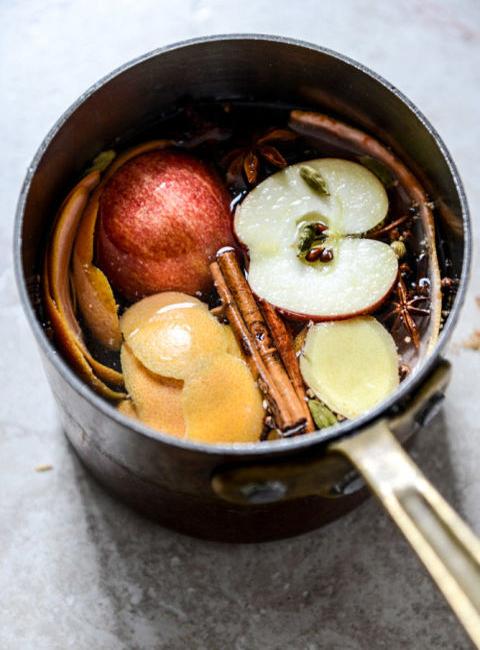 3. Essential oils
There is a fast way to aromatize space by using essential oils. A bottle of natural fragrant spray in the kitchen, bathroom or bedroom, helps refresh the air and cheer up the room at the right time. Also, the fragrance of unique mixtures you make with your favorite essential oils is the best for refreshing bed linens, comforters, and bedspreads. A few drops of essential oils enliven your table decorations made with dried fruits and natural materials from your garden. The oils enhance a relaxing atmosphere in your home and highlight your fall decorating.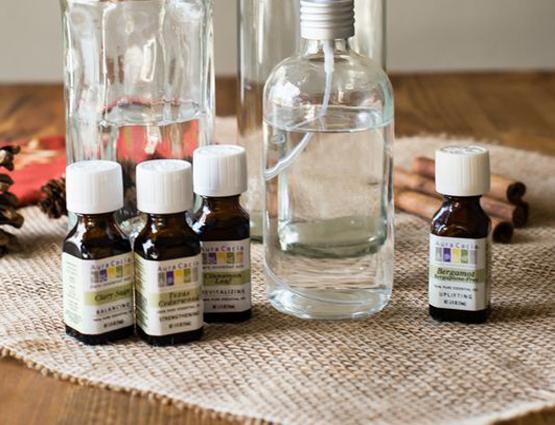 4. Fresh flowers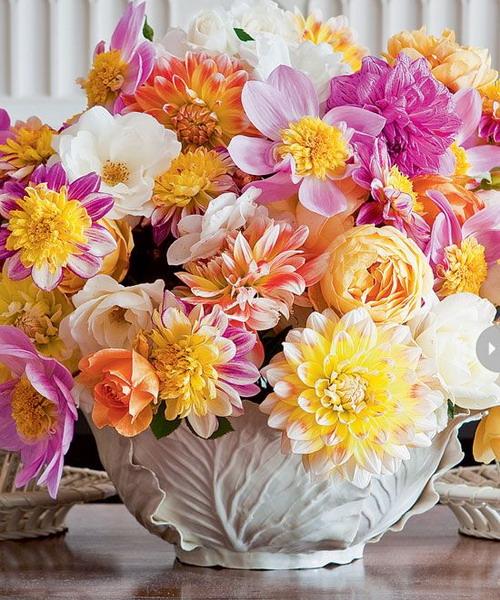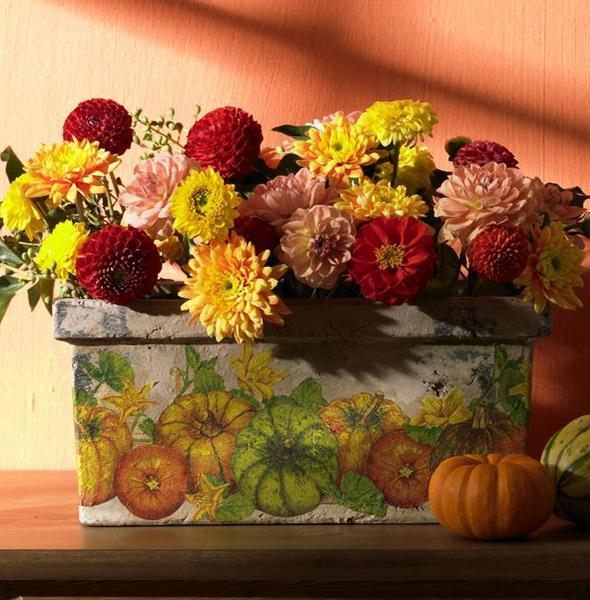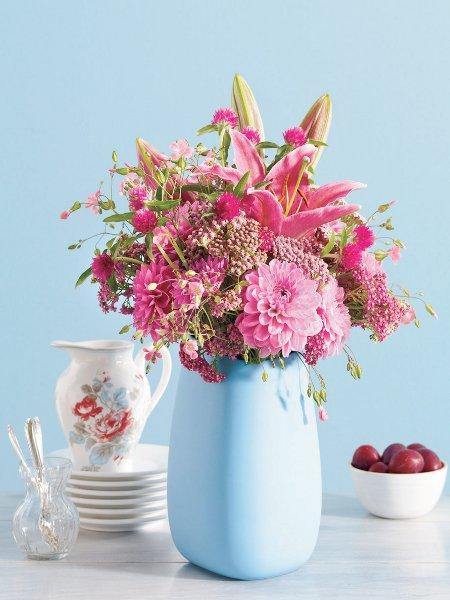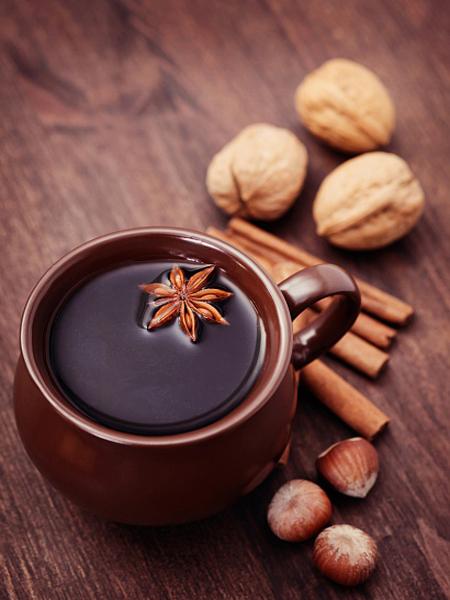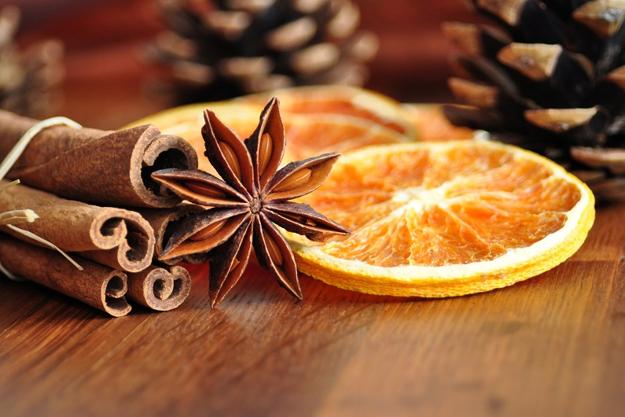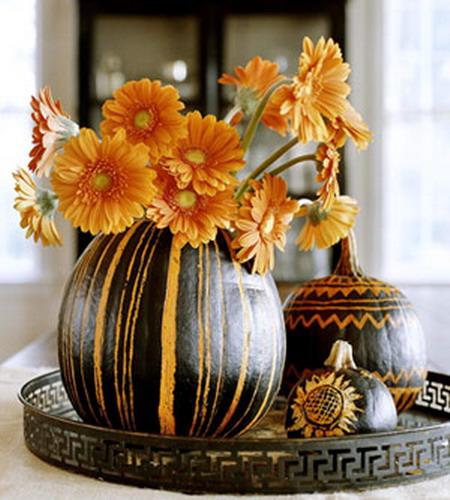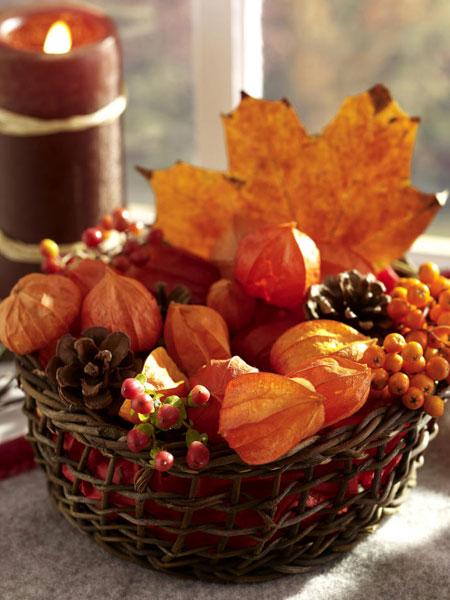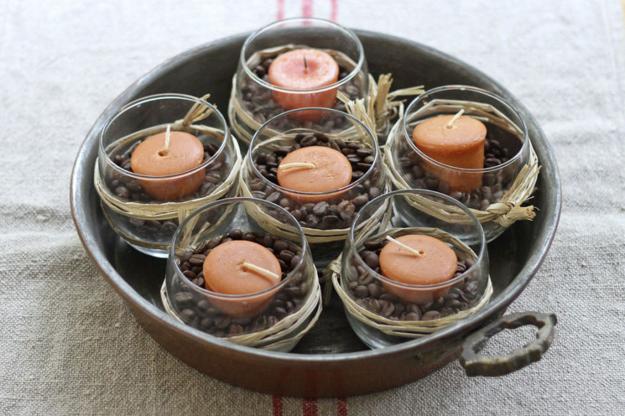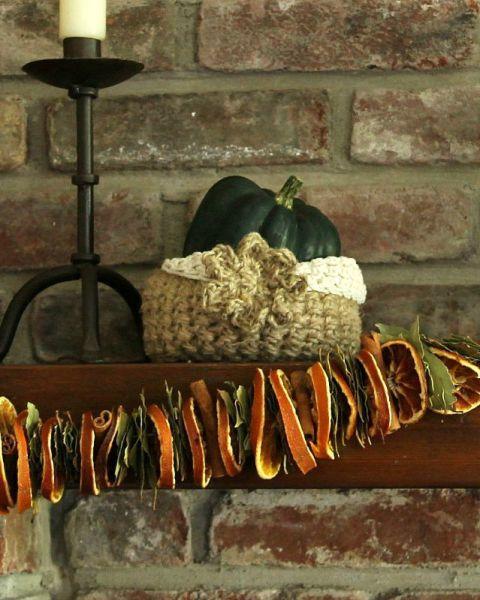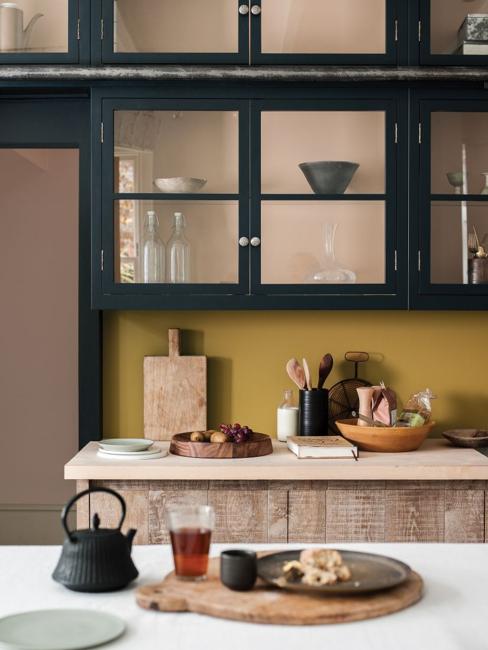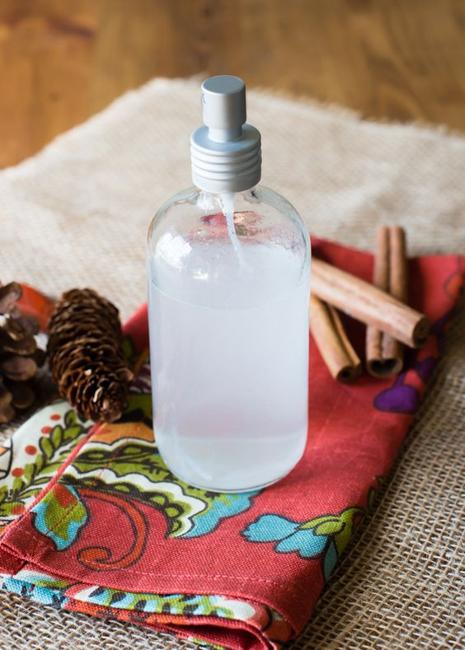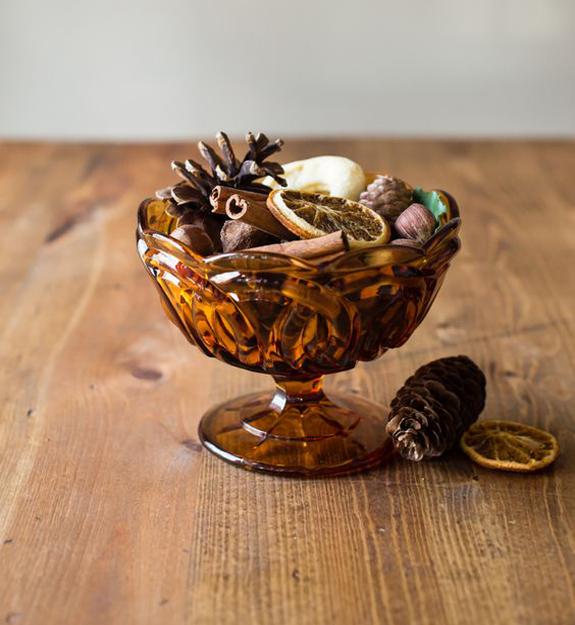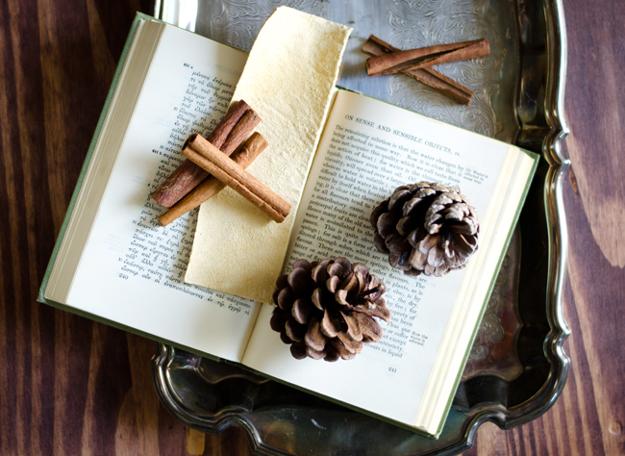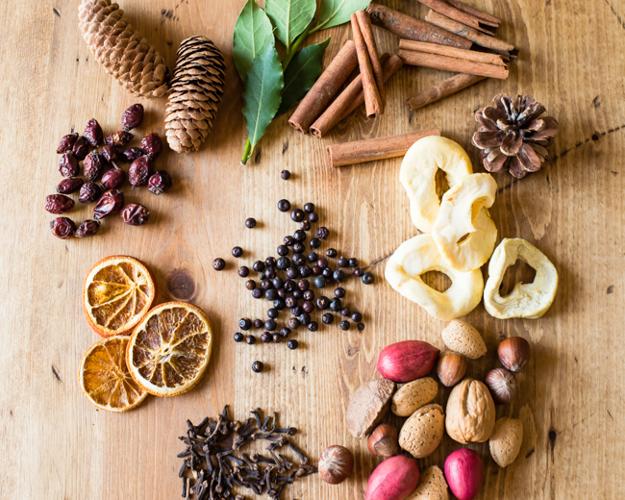 Winter backyard landscaping is about designing peaceful and beautiful outdoor spaces that celebrate natural beauty and provide a habitat to protect...