Modern Colors for Living Room Designs Offer Blends of Vibrant and Neutral Hues

Interior Design Ideas

Living Room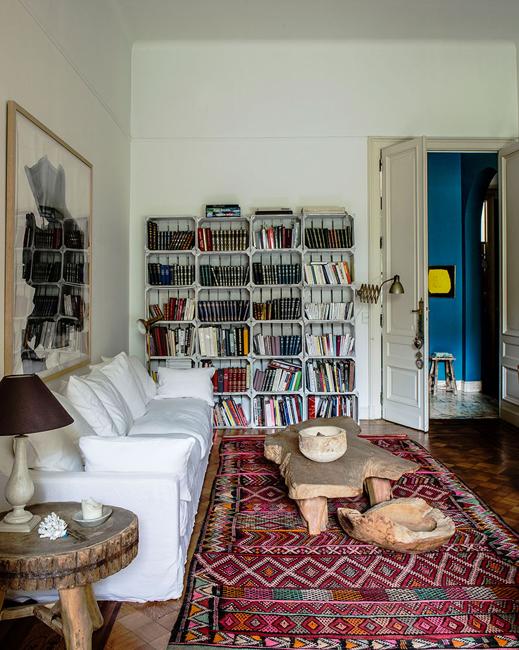 Vintage furniture, modern interior design with vibrant accents, apartment in Brussels
living room designs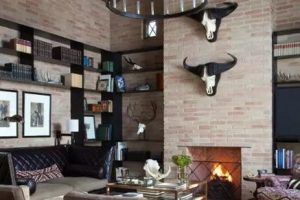 Modern, new, and classy colors offer fabulous choices for creating quiet or vibrant living rooms. Color can make or break room design, adding personality and lifting the mood, or the opposite. A new, modern color scheme can include neutral and bright accents or be beautifully colorful and energizing. White, gray, and beige are excellent living room colors that create a neutral and stylish look. It is easy to style modern living rooms designed in neutral colors. A monochrome palette with black accents or colorful details creates modern living room designs.
Interior design trends-2020 bring vibrant hues back, and experimental color combinations with pastels and neutral color tones are all in style. Bright yellow, golden color shades, mustard, rust, blue, and green colors are unique trends to bring into your living room and color your life. Earthy hues and elegant pastels are perfect choices for modern living rooms also.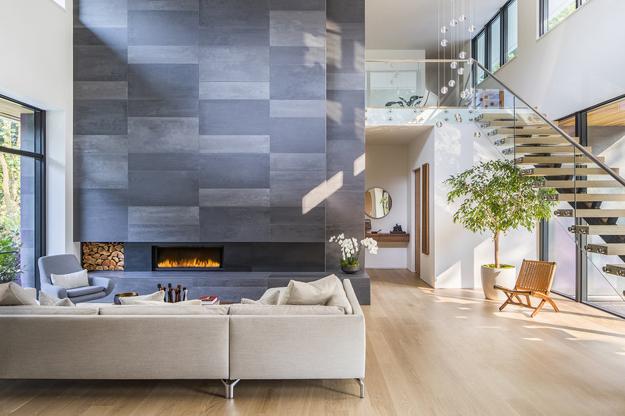 Modern living room colors
Modern living room colors; elegant beige and pastels
How to Feng Shui your home, good Feng Shui color design ideas
Blue and green colors for living room designs
Yellow color shades, modern living rooms
Black and gray color tones, pretty pink, blue, and green colors are color trends for 2020 interior design. Yellows, from canary yellow to marigold, every vibrant hue is a stylish way to bring optimism and positivity into your living room. Gray color tones, off-whites, warm beige color shades are excellent for matching other decor colors, like trendy neon hues and deep shades of vintage styles.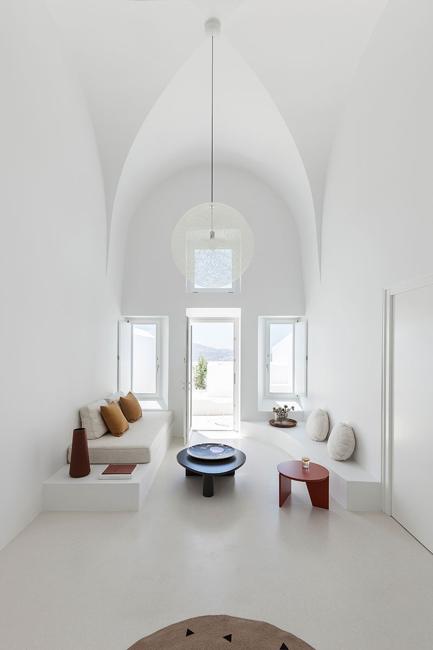 White decorating ideas are timelessly stylish. Soft off-whites, butter, and ivory shades create a beautiful backdrop enhancing light and modern living room designs. The neutral colors let the furniture and decor take center stage and turn the walls into an elegant canvas for displaying artwork, houseplants, and antiques, and unique decorative accessories.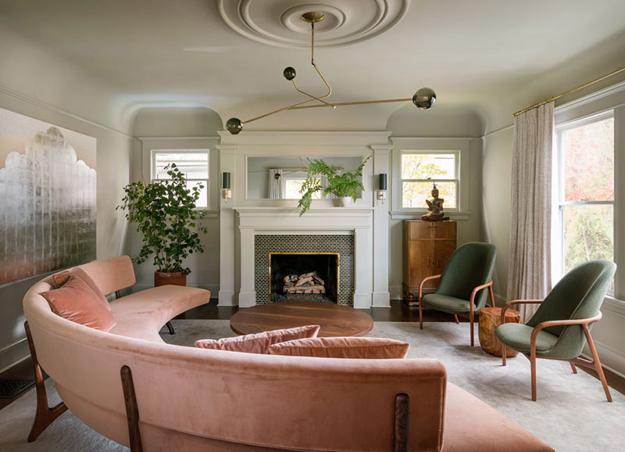 Modern color ideas come with bold combinations of wallpaper patterns. Be creative, mixing surprising and classic into your modern living room design. Paint your walls and decorate differently, creating a statement wall, fireplace, or a piece of furniture. Original room decorating and unique designs show personality and enrich modern interiors.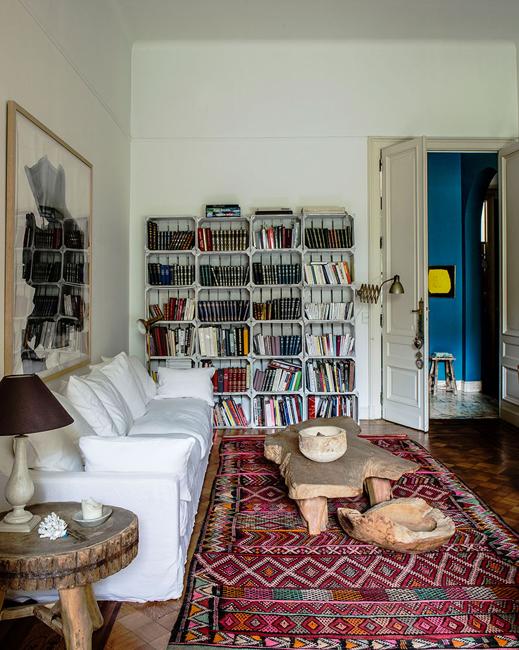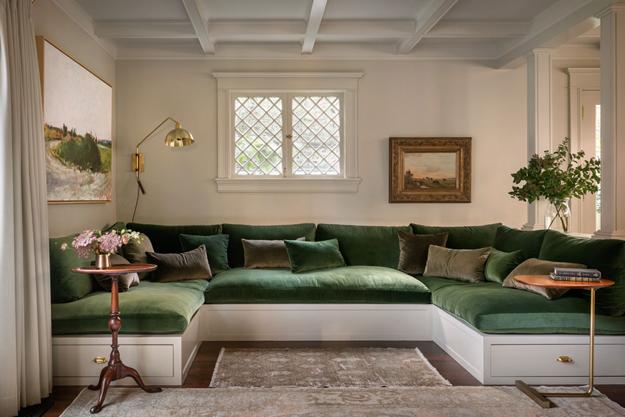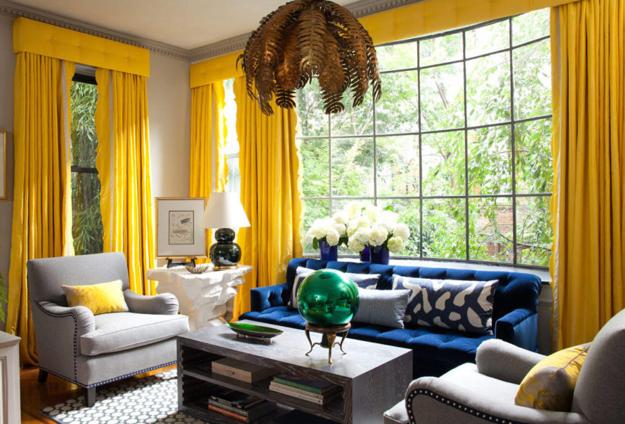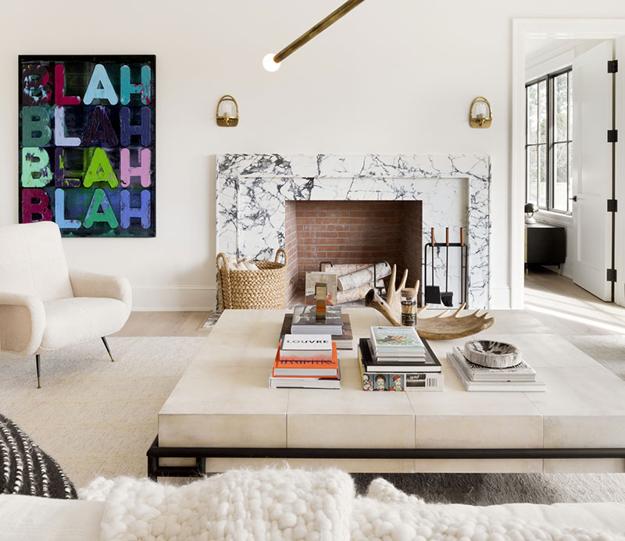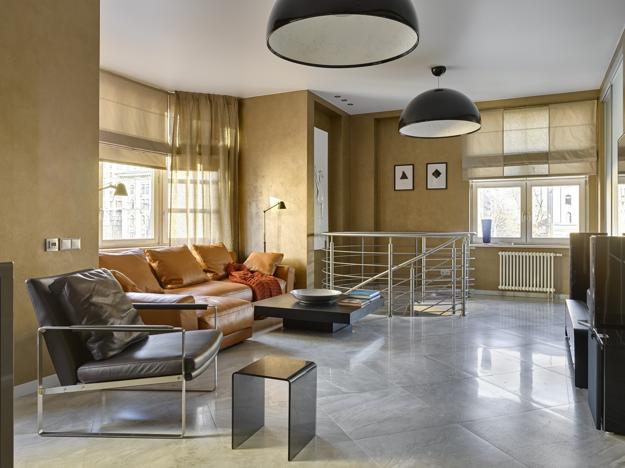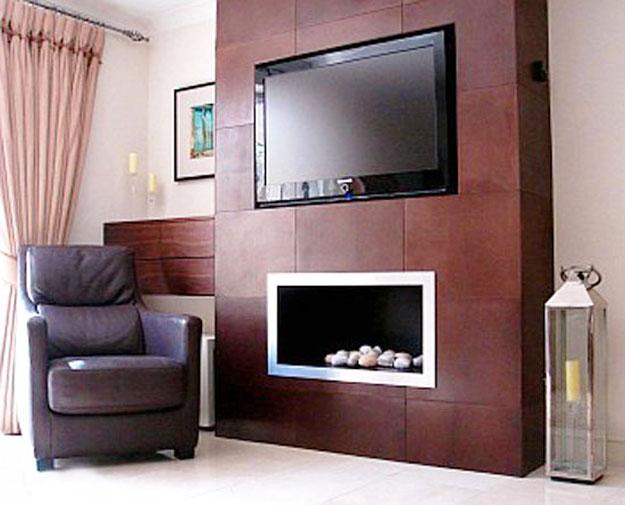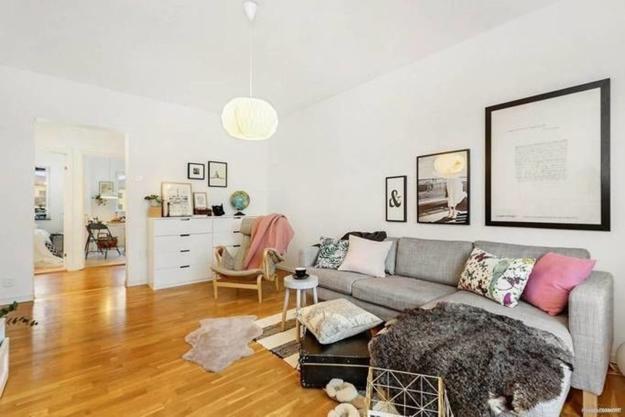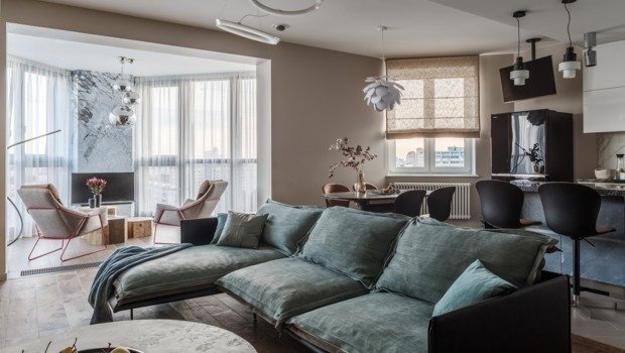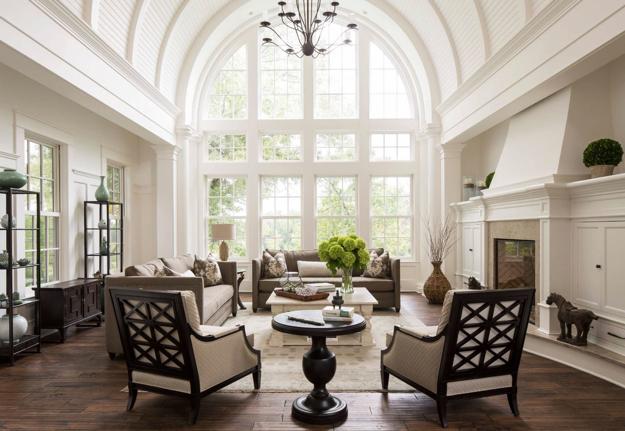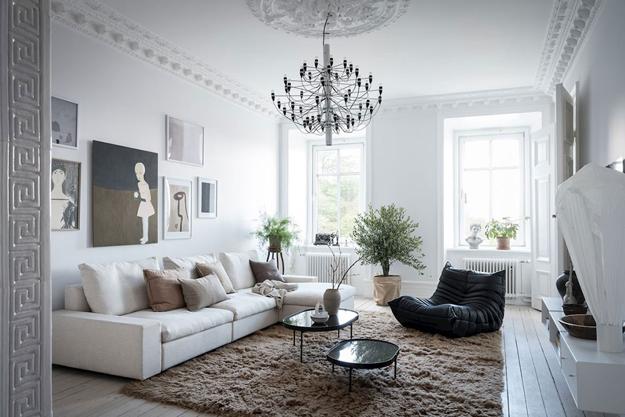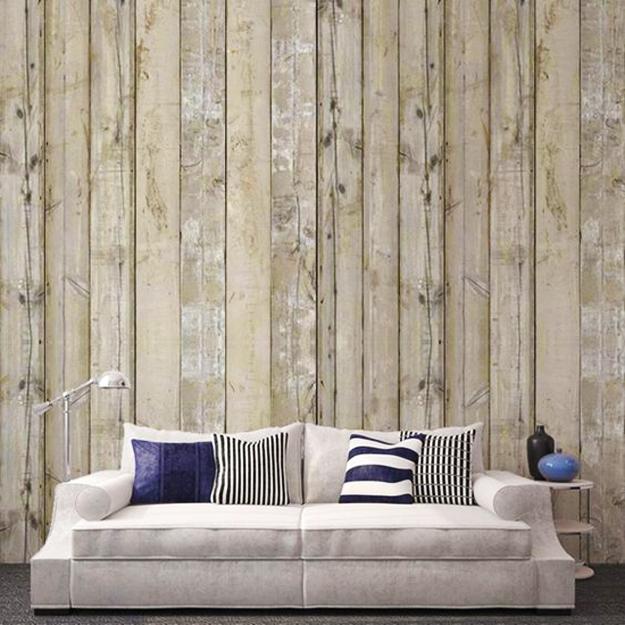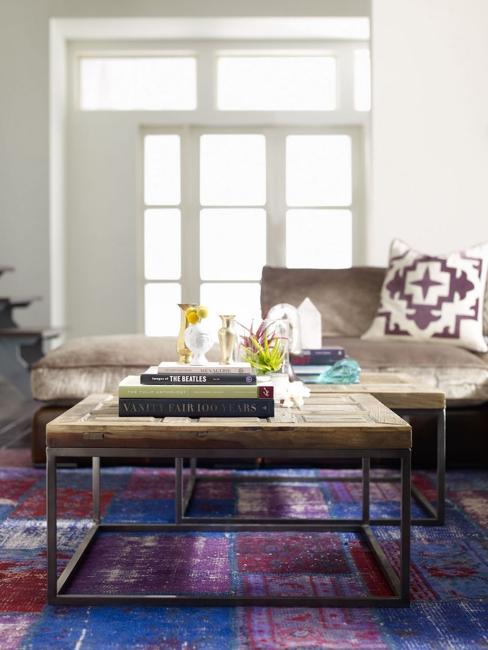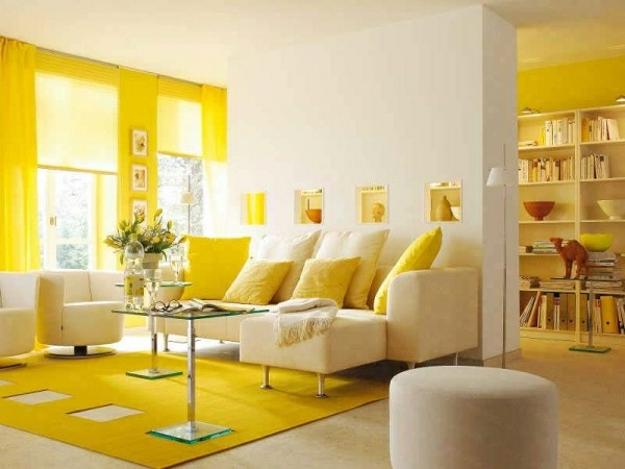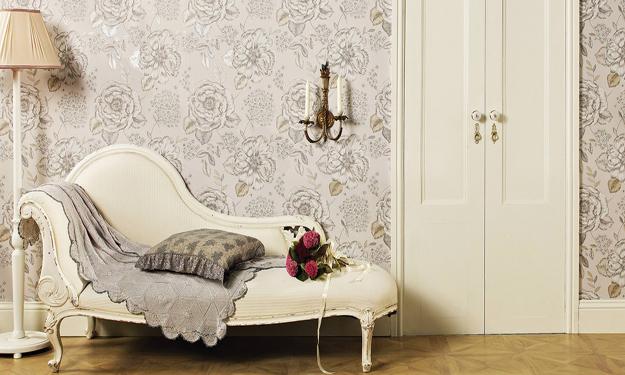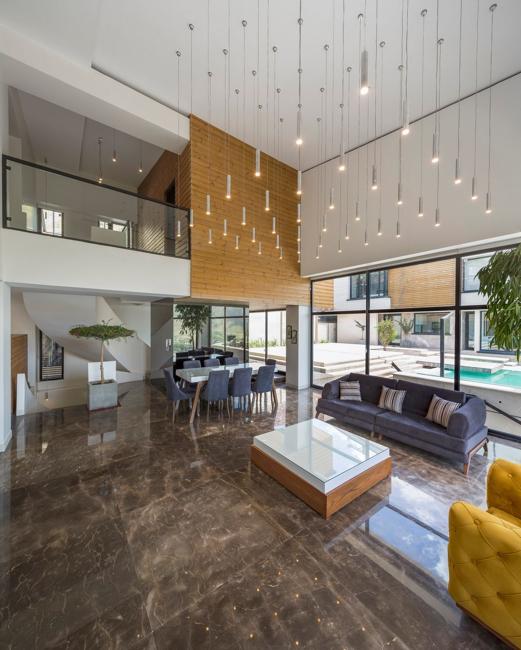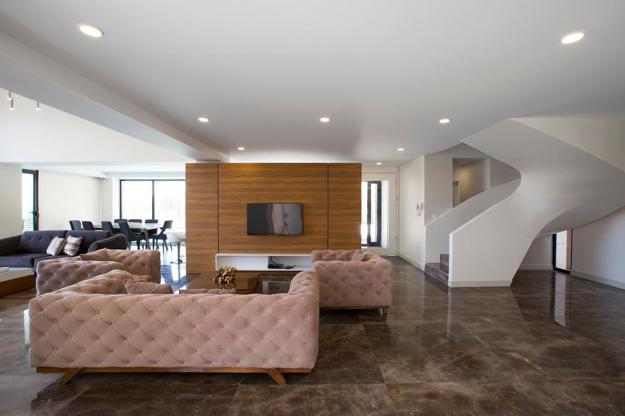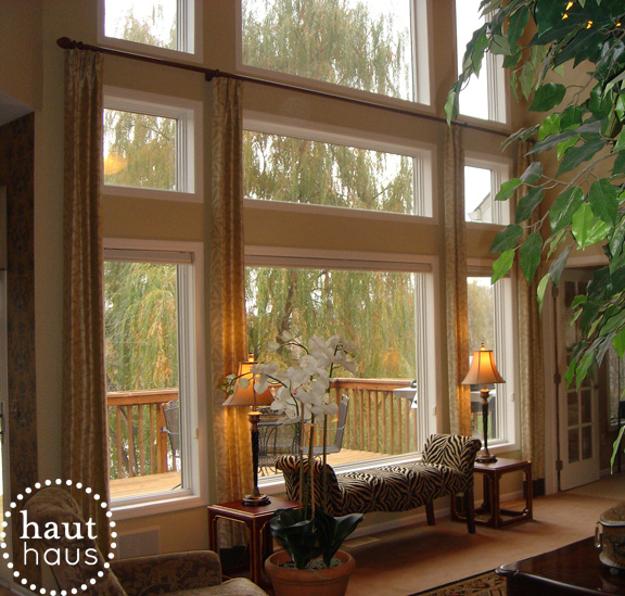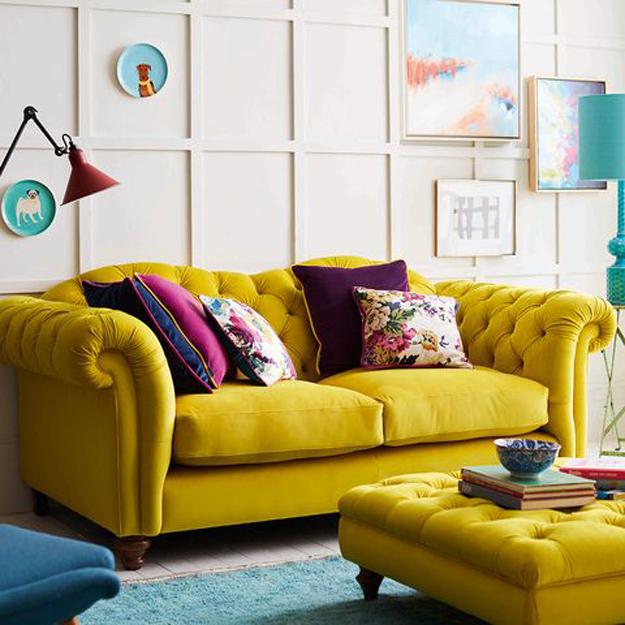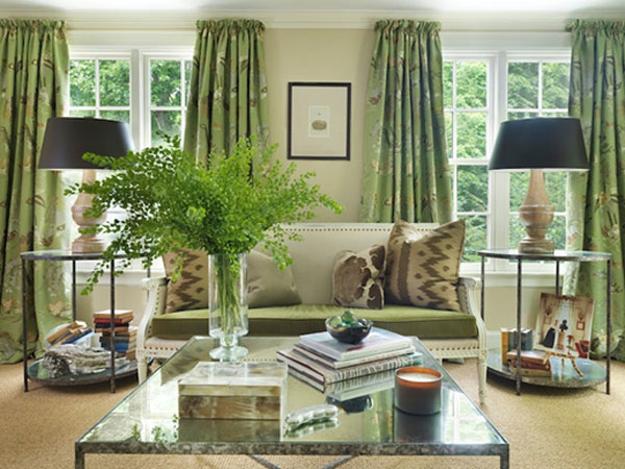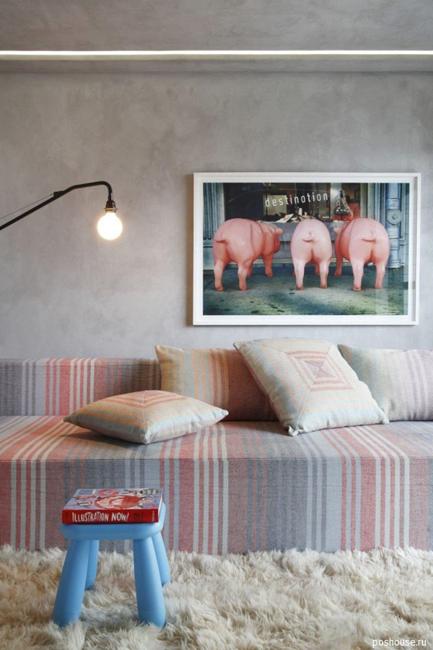 Warm metal accents are easy to incorporate into modern kitchen designs. Metal lamps, hardware, metal tiles, elements of kitchen designs will...
and enjoy free articles sent to your inbox