Yellow Colors in Modern Living Room Designs

Room Colors

Yellow Color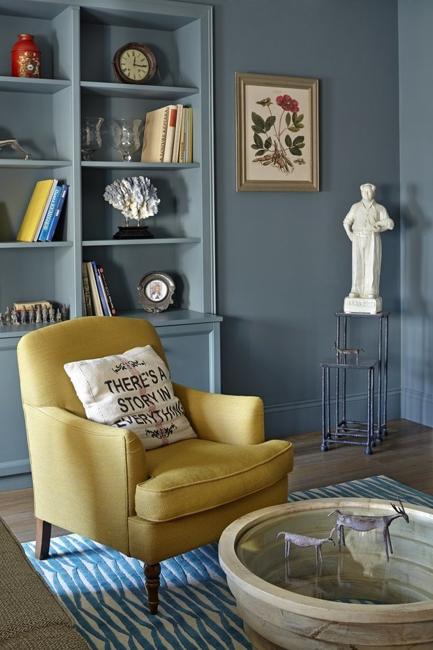 Yellow chair
feng shui color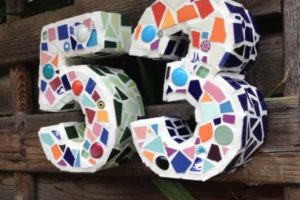 Yellow colors are modern, beautiful, and very optimistic. Yellow accents look stylish and bright in living rooms. Lampshades, living room furniture, home textiles in yellow colors make elegant home decorations that enhance the modern interior design and create a happy atmosphere. Yellow wall paints are another way to add some brightness and energy to a room design.
Soft pastels and vibrant yellow color shades are beautiful trends in decorating that help Feng Shui home interiors in the year of the Pig. It is believed, these good Feng Shui colors attract good luck. Yellows work well with all light and dark brown colors, pinkish brown and beige, and all neutral colors. Yellow hues are excellent for balancing your color design and offer stylish ways to jazz up your home interiors.
Feng Shui colors in interior decorating
Yellows, interior decorating ideas and color psychology
Blue and yellow color combinations, beautiful interior design ideas
Modern living room decorating with yellow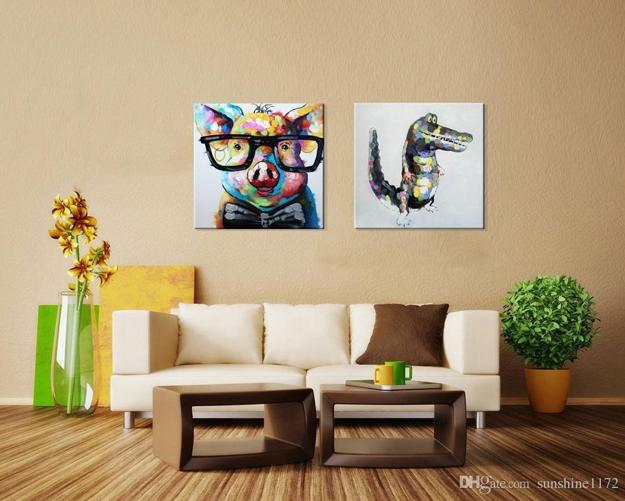 Check out decorating ideas for living rooms and see how you can bring more sunny-yellow shades into your home. Look at the photographs below; it is an excellent way to learn about the latest trends in decorating with yellow color shades. You can find unique and creative ideas for your living room decorating.
Yellow room decorating; sunny and happy designs
Colorful spring decorating ideas
Good Feng Shui colors for modern bedroom designs
1. Room decorating with yellow accents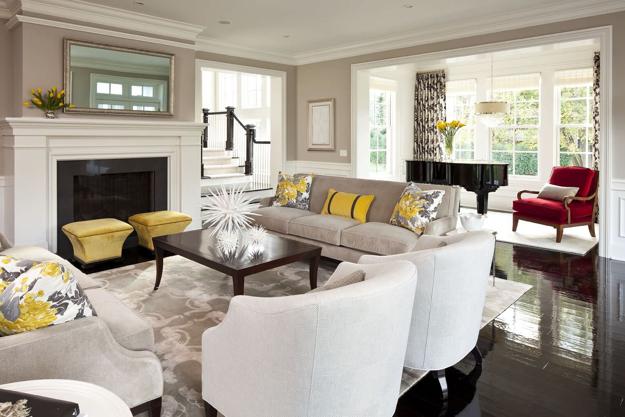 The yellow color is perfect for your living room design if you are an outgoing, cheerful person. Soft yellow color shades and greenish pastels or yellowish beige hues are excellent for your living room decorating if you are the shy type. Modern living room designs with accents in yellow colors seem bright and exciting while offering a warm, relaxing, and friendly atmosphere.
Good Feng Shui color schemes, golden yellow-brown colors
Golden kitchen cabinets and backsplash ideas
Modern interior colors and matching color combinations
The yellow color is a good Feng Shui color and one of the design trends. It offers many various shades, from pale yellow to vibrant and chic golden colors. Yellows are very powerful and transform interiors in a second. They improve our mood and stimulate the senses while bringing joy and positive energy into room decorating. Even small decorative accessories create a significant change.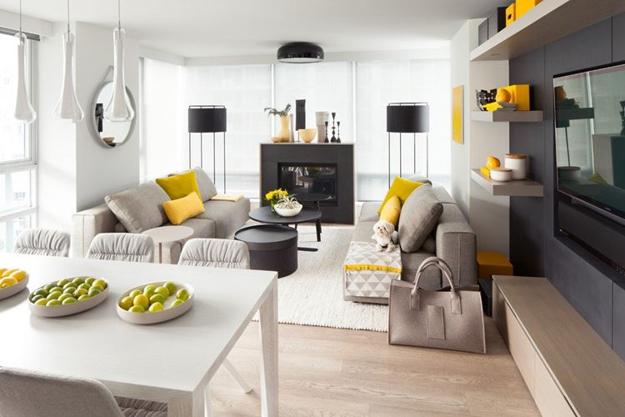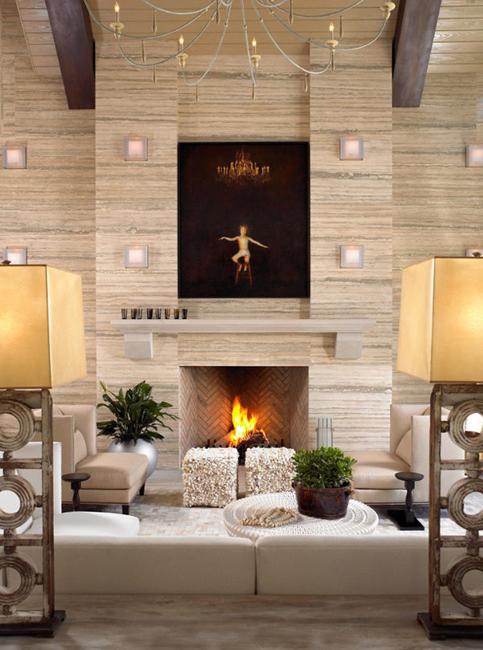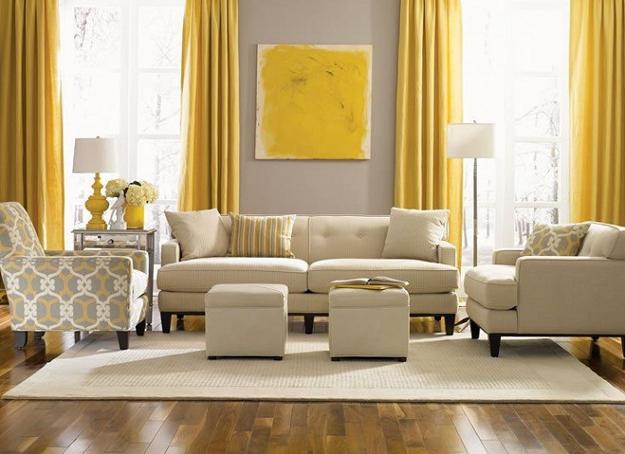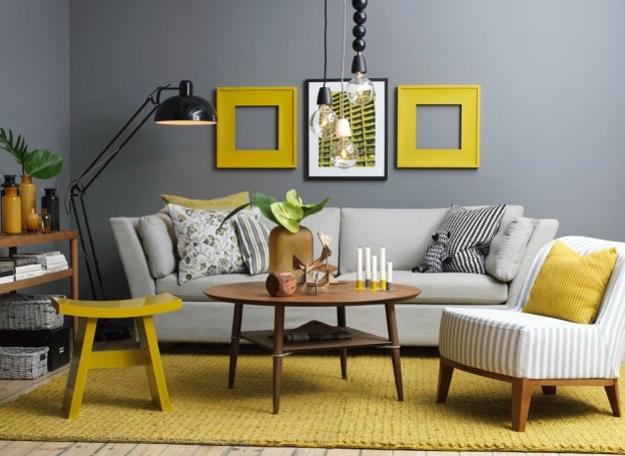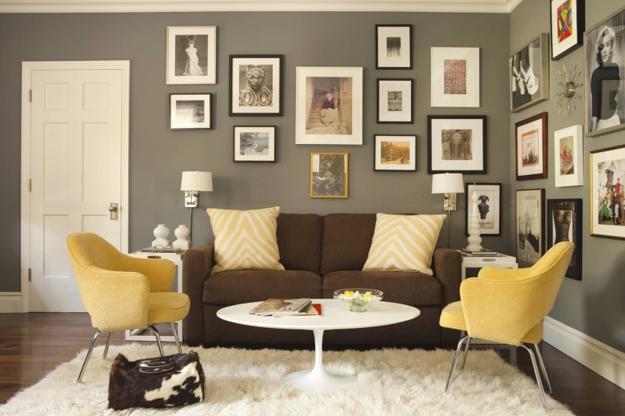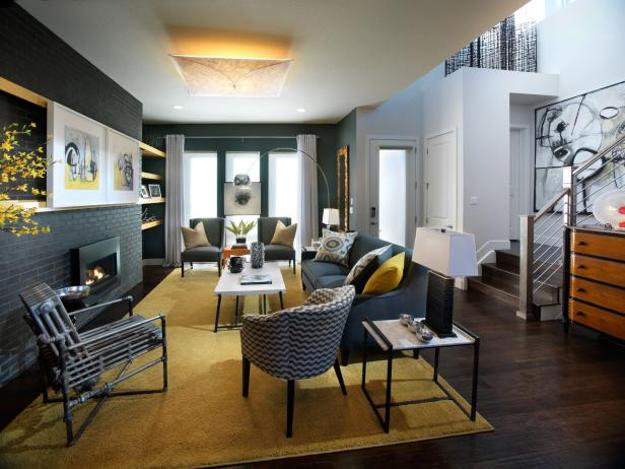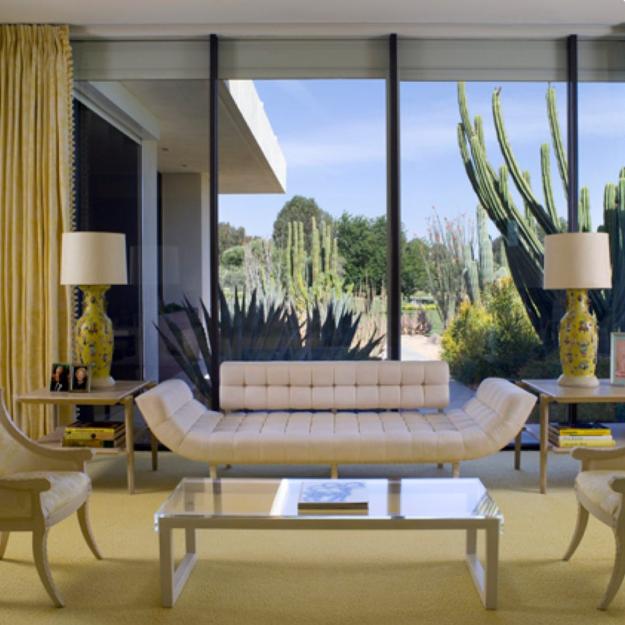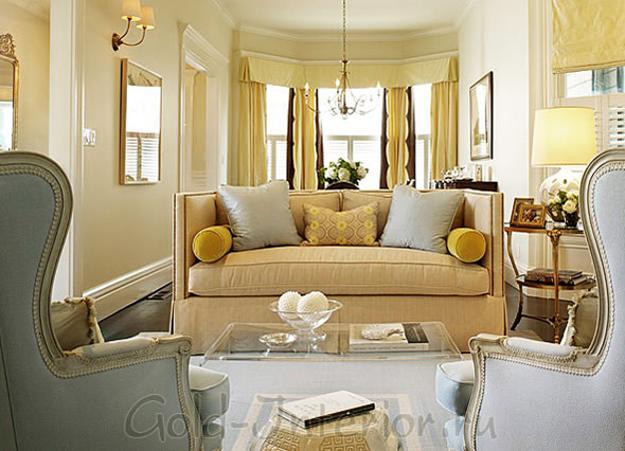 You can use two or three yellow hues in your living room decorating. It allows choosing what way to move with your room colors and create the best combination for your living room design. Start with small accessories, like decorative pillows, lamp shades, a vase or wall art; then you can add a floor rug, window curtains, or a large piece of living room furniture. If you are adventurous, try a fresh coat of yellow wall paint to create happily yellow room.
2. Yellow furniture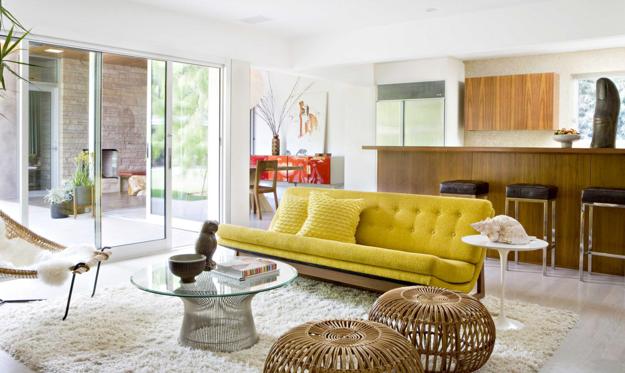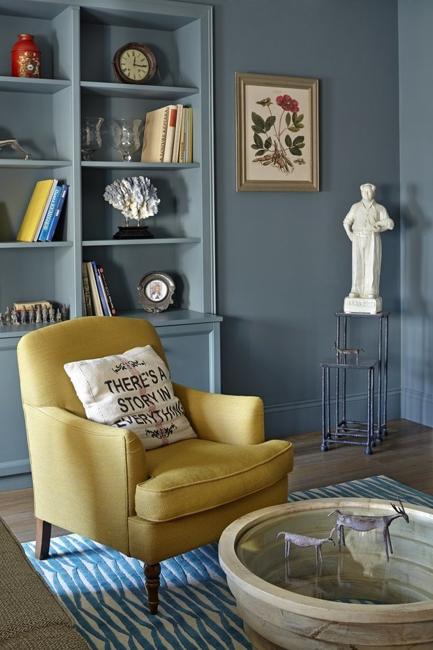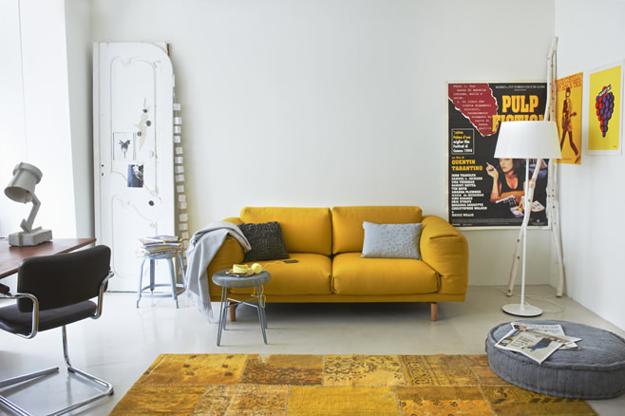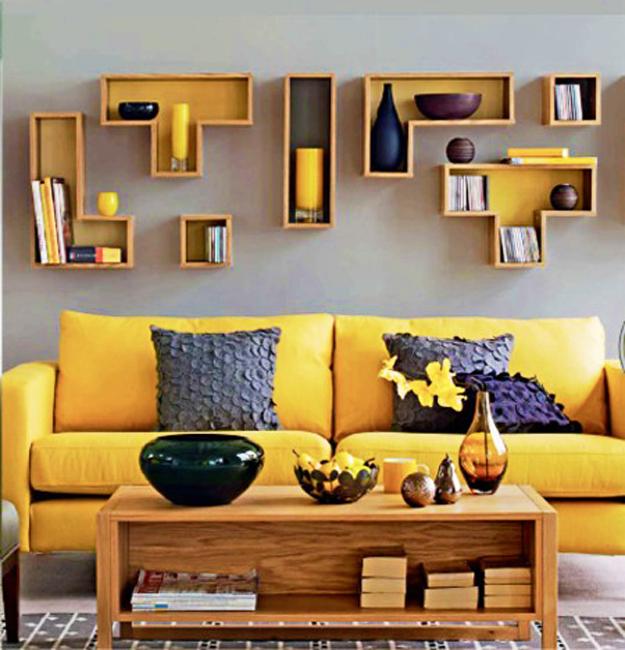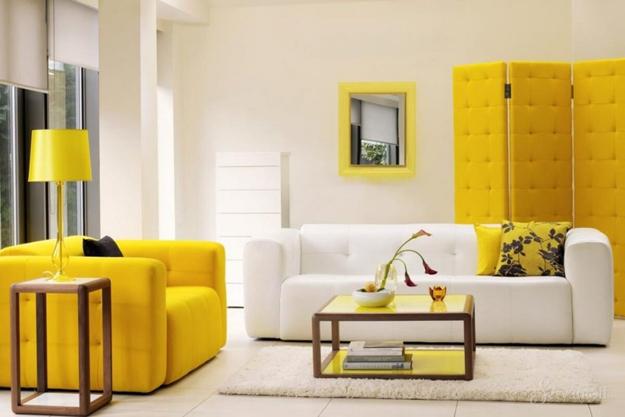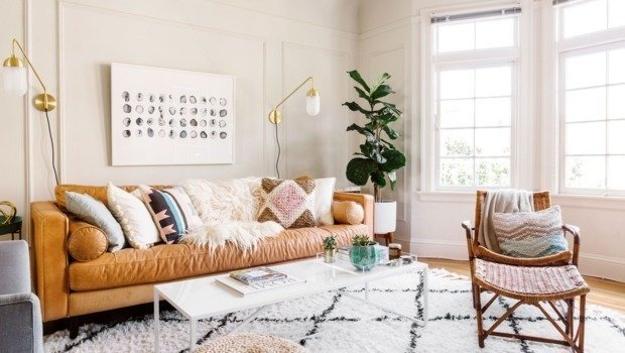 3. Yellow wall paint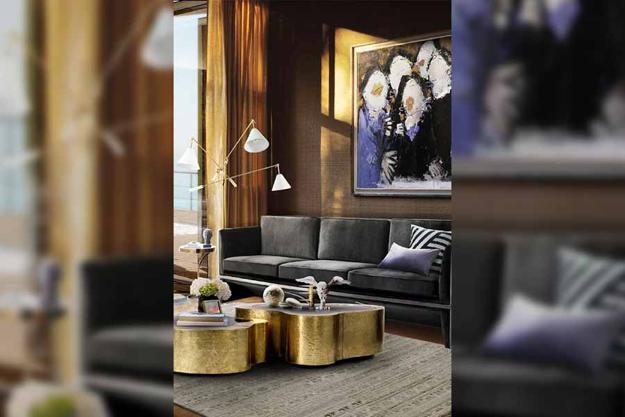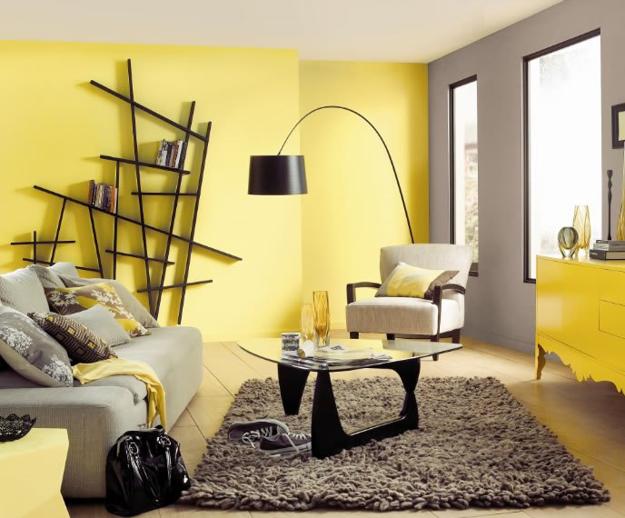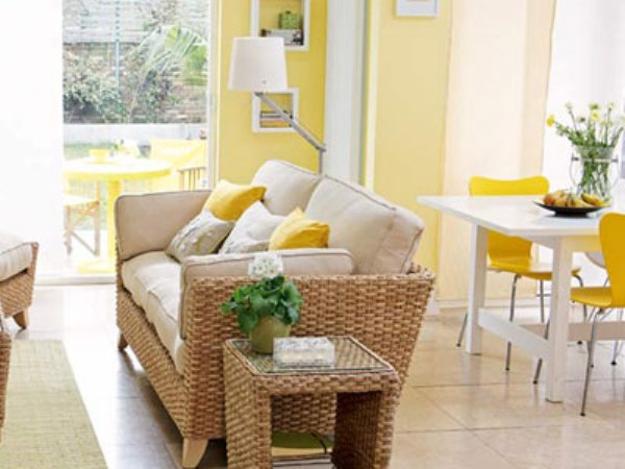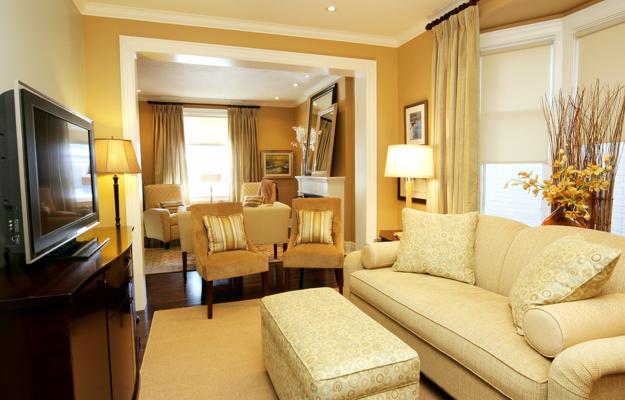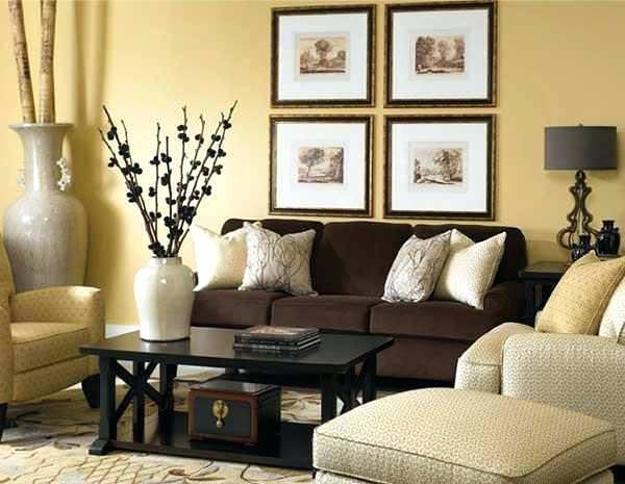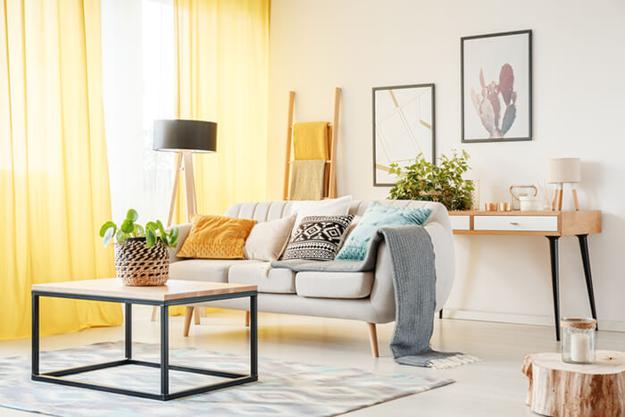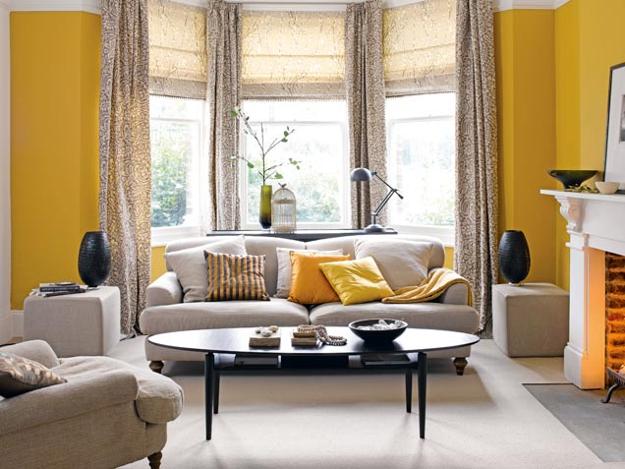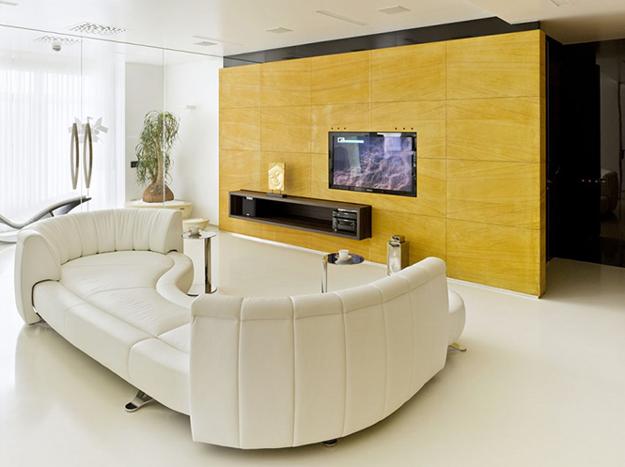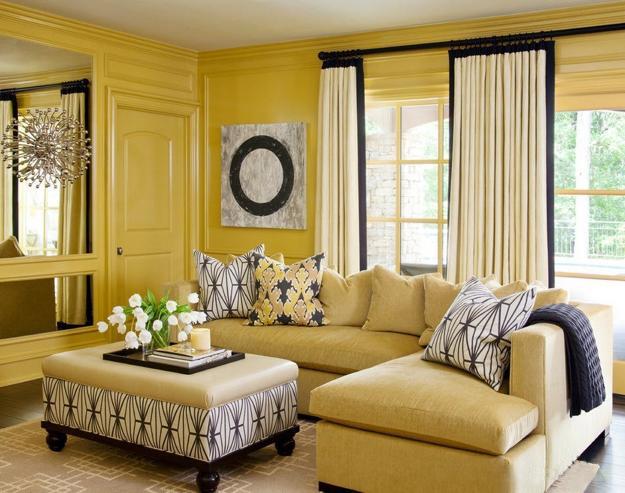 Warm metal accents are easy to incorporate into modern kitchen designs. Metal lamps, hardware, metal tiles, elements of kitchen designs will...
and enjoy free articles sent to your inbox