Wooden Chair Showing Movement and Material Conscious Design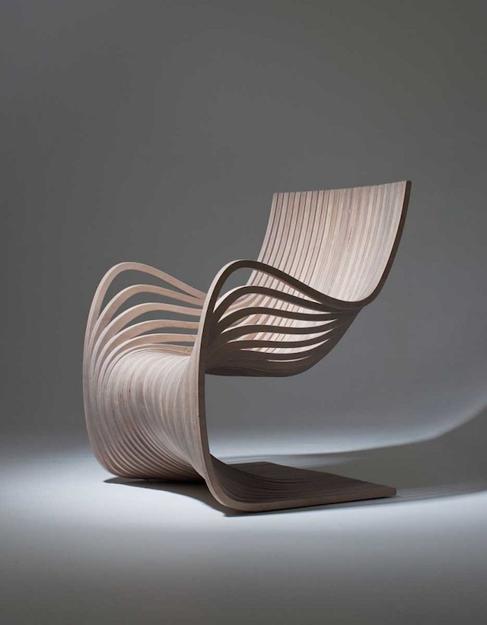 Wooden chair Pipo, contemporary furniture design
The Pipo Chair is a wooden furniture piece that features beautiful surfaces integrating armrests, base and seat made from the same material. Lushome presents the attractive, eco friendly and elegant furniture design by Alejandro Estrada for manufacturer Piegatto, Guatemala.
The design idea is based on creating a monolithic wooden furniture piece which opens in the outside and stretches in the center. The way you can see trough the chairs evokes a sense of flowing movement that lets light pass trough it and make this wooden chair design look light and elegant.
The Green technology for making the Pipo chair produces the wooden furniture item with a conscious use of the traditional, eco friendly, warm and beautiful material. Soft curves look fabulous with natural colors of wood that add the organic design feel to this unique furniture piece.
22 creative ways to reuse and recycle old wooden chairs
Wooden chair Pipo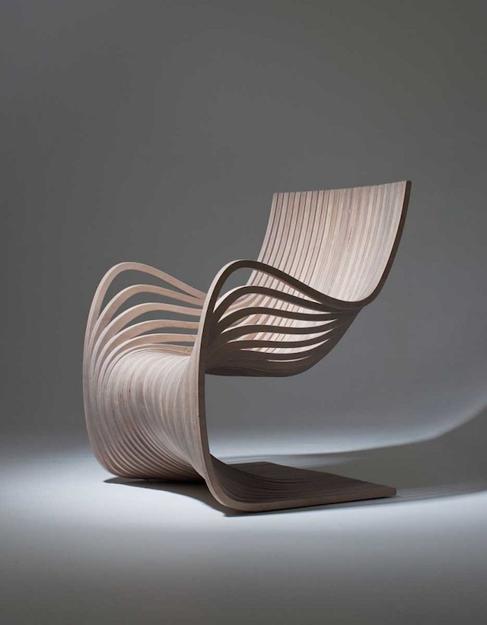 The contemporary chair is made out of two plywood sheets. The wooden furniture piece is composed of 29 main curved sections that are cut into two and three pieces which overlap making the design very efficient and material conscious.
Unique furniture design idea blending music into wooden chair frame
Wooden chairs shaped like Mexican skirts, unique furniture design idea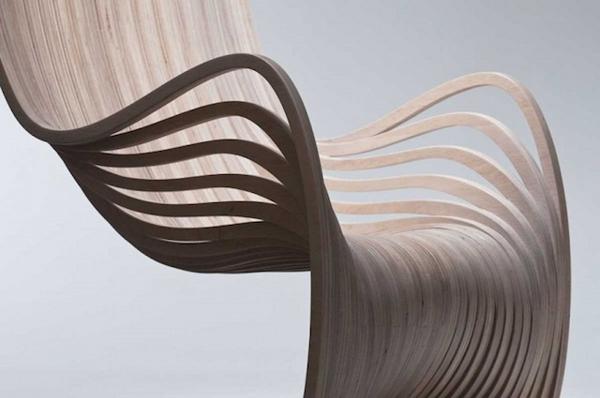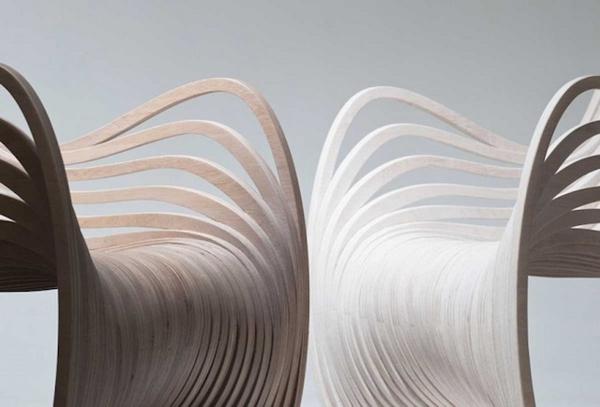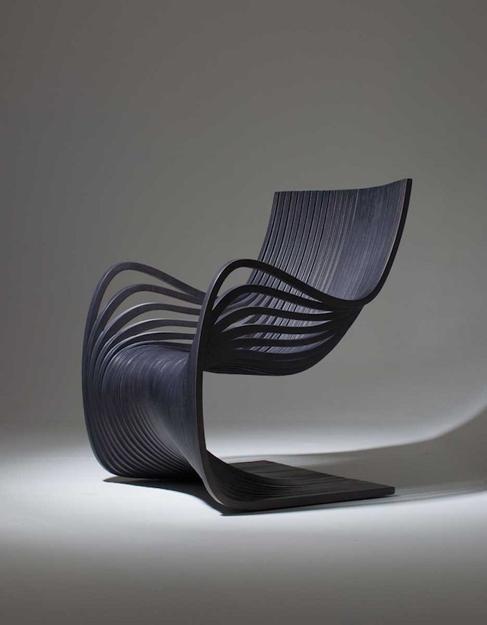 More from contemporary design

Here is a new design concept of Ibis Hotel in Sao Paulo, Brazil. The contemporary and original interior design invites everyone...