---
Wooden Chair Shaped like Flared Mexican Skirt, Unique Furniture Design Idea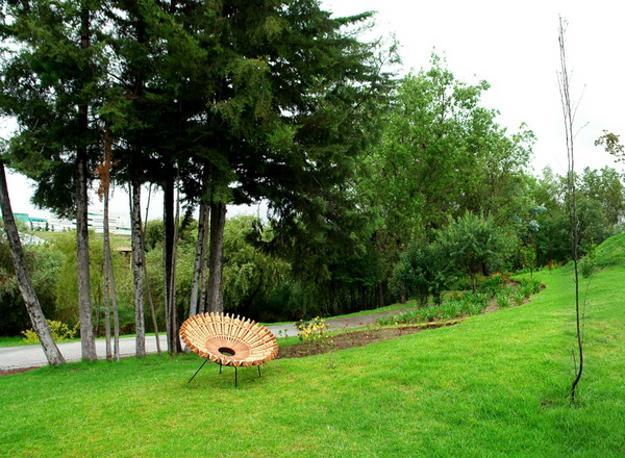 Wooden chair inspired by Mexican skirts
These wooden chairs are inspired by Mexican skirts. Designers from Arquiteknia created unique furniture pieces, blending functionality, interesting look and artistic interpretation of traditional flared skirts.
These original chairs are made from natural wood with elastic straps of fabric, which weaved into wooden slats. The empty central element helps create lighter, more interesting and unique furniture pieces, adding character to the skirt-shaped wooden chairs.
The hole in the center emphasizes the design idea inspired by Mexican skirts. The chairs feature durable metal legs, which are attractive elements of the sustainable design.
Unique furniture design idea blends music into wooden chairs
Contemporary wooden chairs, transformer furniture design ideas
Skirt-shaped wooden chairs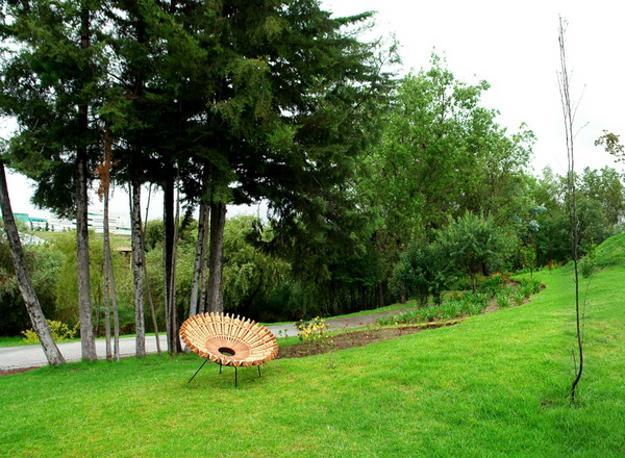 These wooden chairs can be used for interesting and modern interior decorating, and they look gorgeous in outdoor rooms also.
These unique wooden chairs can be customizes and made in different sizes, bringing organic shape, ethnic flare and creative furniture design into modern interiors and outdoor rooms.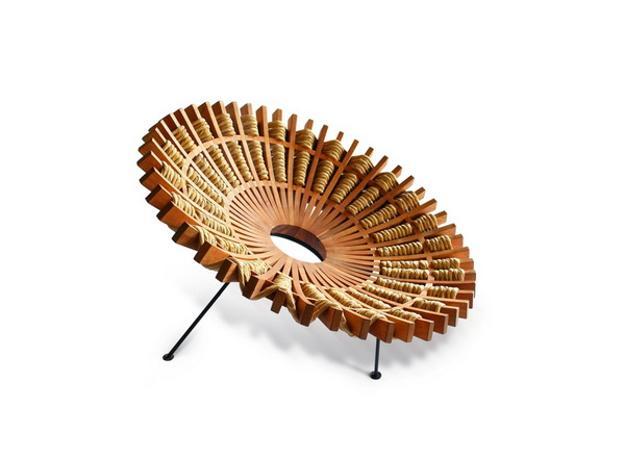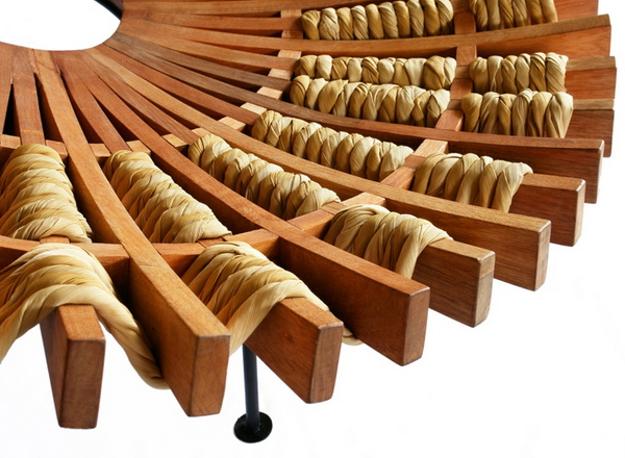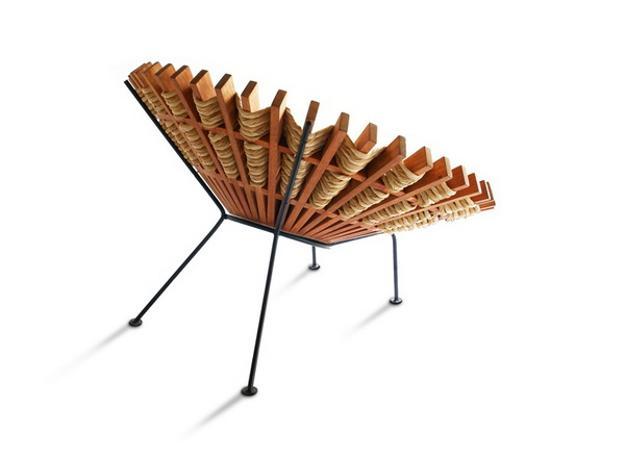 by Ena Russ
last updated: 07.10.2016