Good Feng Shui Colors 2019, How to Feng Shui your Bedroom Design

Feng Shui Home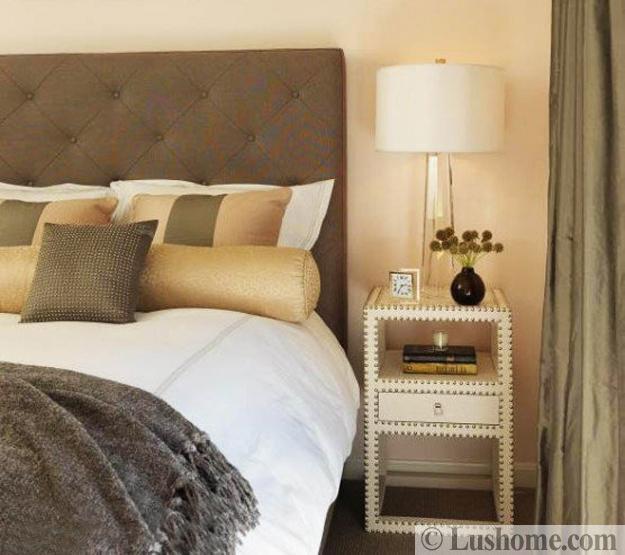 Light yellow, pale pink, gray color tones, modern bedroom colors
feng shui color

Feng Shui color design in 2019 include off-whites, light gray color tones, pale yellow, sunny-yellow shades, caramel, soft pink hues, and pinkish brown colors which are elegant and beautiful choices for your modern bedroom design and decorating. Also, according to the Chinese astrology, the lucky colors of the Pig year 2019 are red and orange, which can be tastefully used in room decorating for accentuating a positive and romantic atmosphere.
In Feng Shui, these colors apply to the room colors, outdoor home decorating colors, house exterior paint colors, and the colors you are wearing. Using these colors bring good luck, enhancing your home design and attracting wealth. The Pig, which is the 12th zodiac sign in the Chinese calendar, represents the Earth element, so all earthy colors are perfect for 2019 decoration.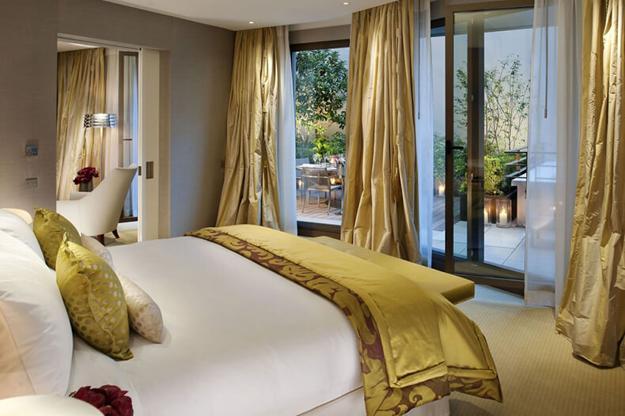 Feng Shui bedroom colors
How to Feng Shui your home, decorating ideas
Adaptable soft pastels, trendy interior paint colors
Colors such as pinkish orange and pinkish brown colors are excellent for modern bedroom design and decorating. They create beautiful contrasts with soft whites and look fabulous with a touch of red, blue, and green colors. Earthy colors, pale pastels, yellow color shades, light or dark brown colors are beautiful Feng Shui colors 2019 which easily match with the vibrant accent colors creating elegant and modern bedroom designs.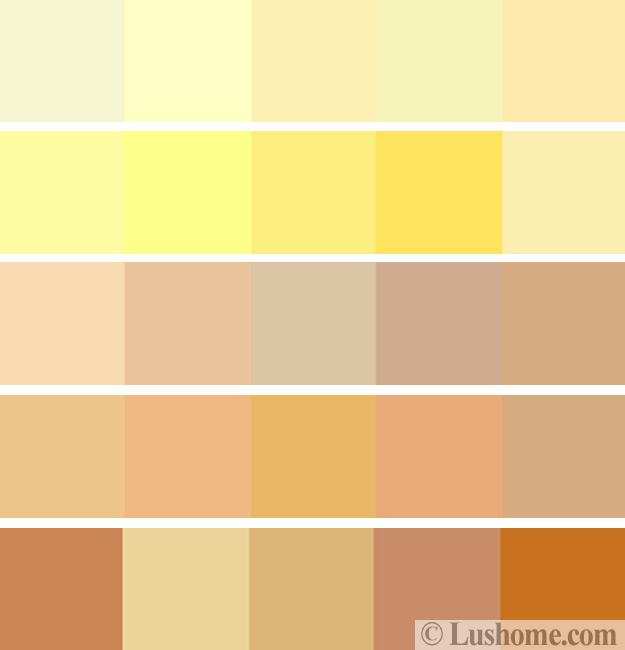 Natural hues of wood, pinkish browns, and all earthy tones are ideal for creating warm and bright color combinations with white, yellow, and golden colors. Tender pink and pinkish brown colors are good Feng Shui colors 2019 and ideal for a sophisticated and elegant bedroom decorating. Pale or rosy pink hues feel vintage, particularly with floral motifs in wallpaper designs.
Ethnic motifs, vibrant room colors, interior design trends
Top design trends; sophistication and optimism of modern interiors
Good Feng Shui, tips for bedroom decorating
Pinkish brown color shades superbly match yellow, white, gray color tones or cream. Apricot orange and caramel brown color shades are excellent choices for bedroom colors. Mixed with off-white tones pink and orange hues create a romantic and light ambiance.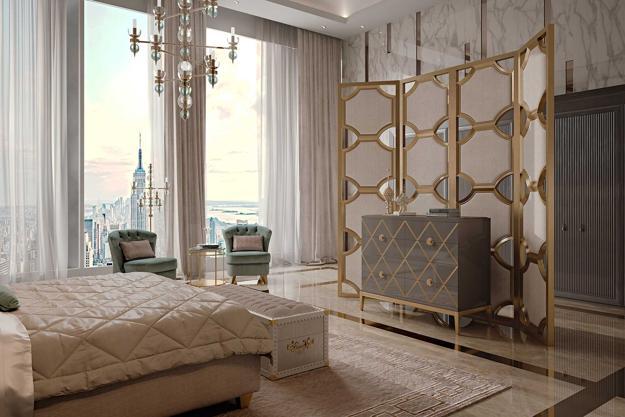 Warm pale yellow color shades and whites are good Feng Shui colors 2019 offering modern bedroom ideas. White decorating with warm accents look inviting and bright. White decorating ideas work well with dark wood furniture, gray color accents, black, and all pastels. White decorating goes perfectly with shiny surfaces and look exciting with warm and vibrant hues, like red, orange, blue, and green. White decorating ideas are forgiving and flexible. Any color looks great in a white bedroom.
Gray color and combinations with accent colors, modern bedroom designs
Gray color tones and silver are perfect alternatives for dark room colors. If you mix grays with whites and light yellow color shades, your bedroom design will appear relaxing, elegant, peaceful, and chic. Fresh green colors and blues make fabulous accents to balance your room decorating in earthy tones and Feng Shui your bedroom design.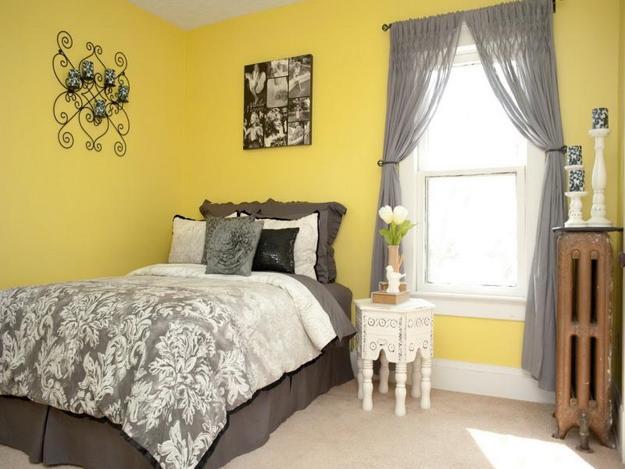 Your color design choices in 2019 are warm and attractive. Delicious yellows and white cream colors, milky whites, cream brulee, soft yellow color shades of vanilla, butter, pinky beige, chocolate ice cream, pinkish brown caramel, coffee with milk, cinnamon. Mix your favorite hues and good Feng Shui colors 2019, add whites, gray color tones, or accentuate your bedroom with vibrant shades to create a romantic and bright bedroom design.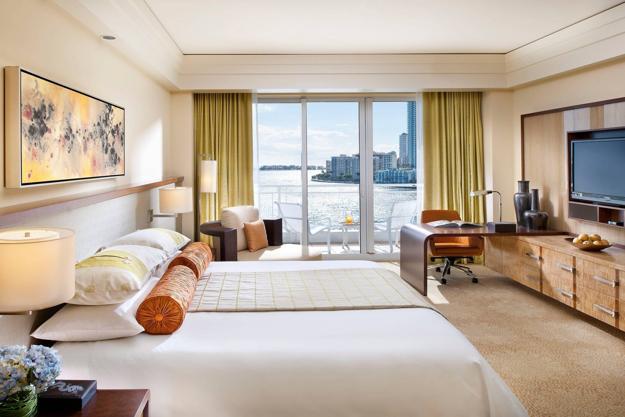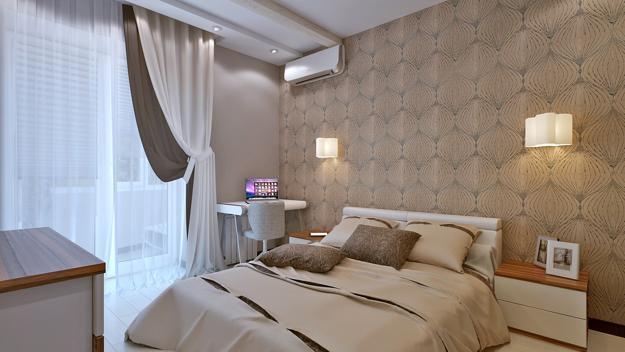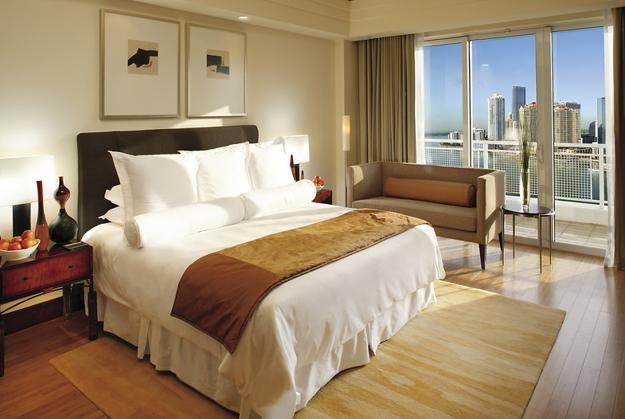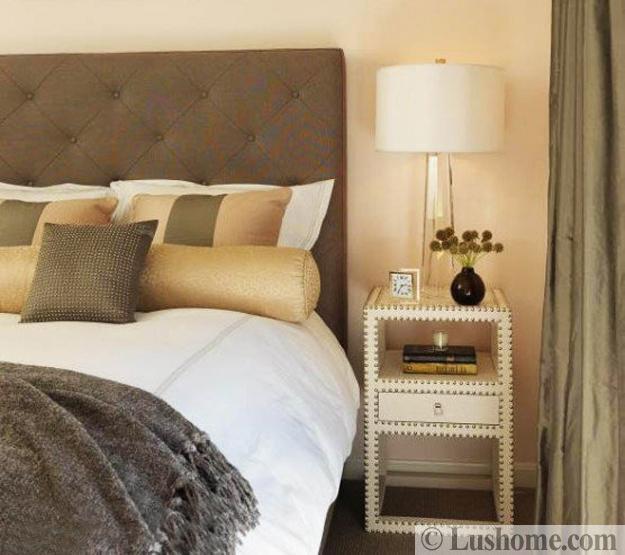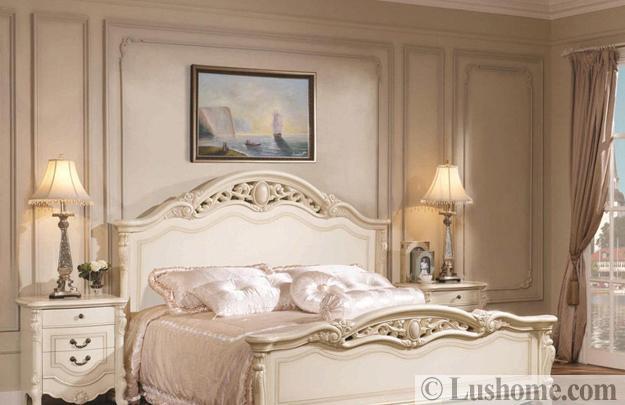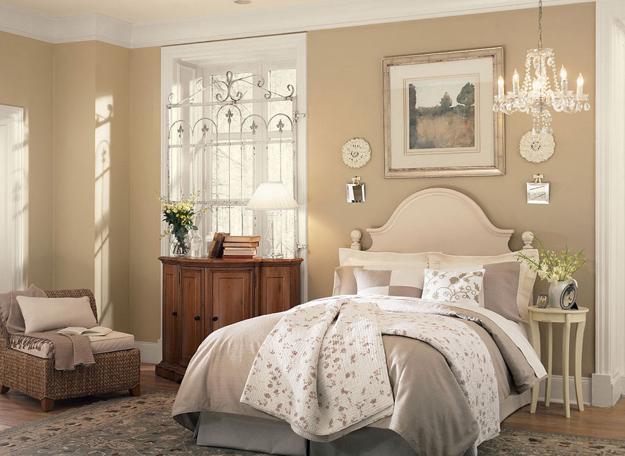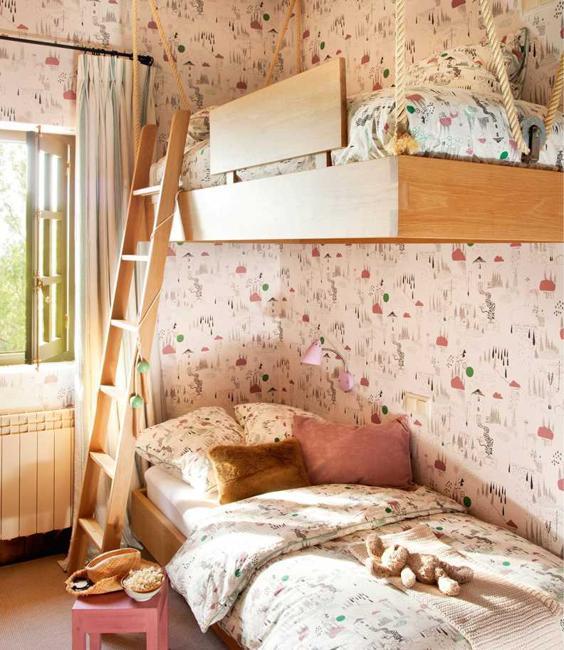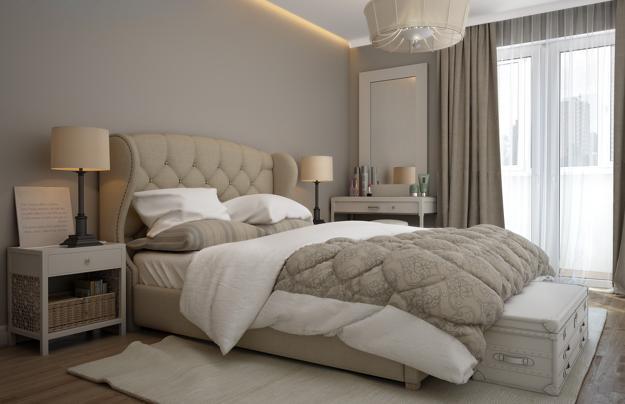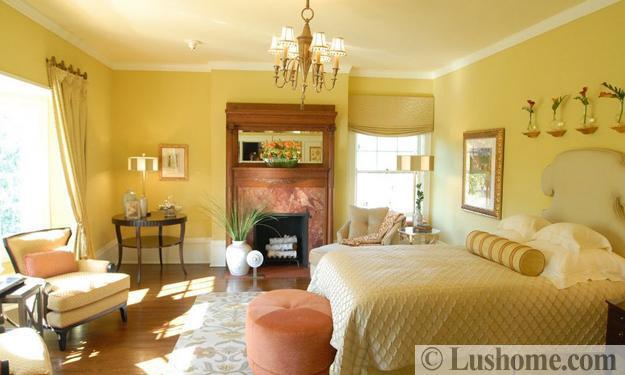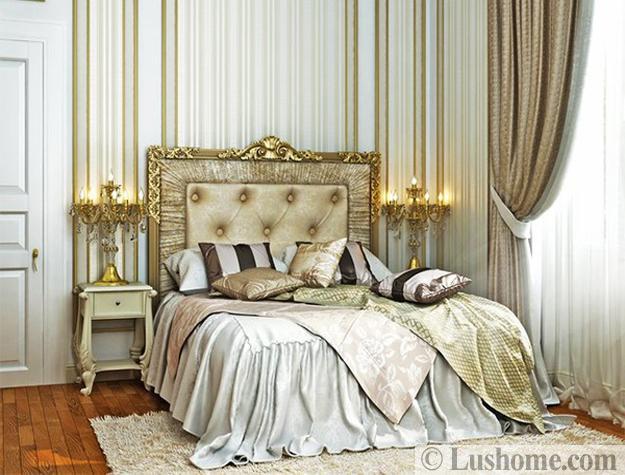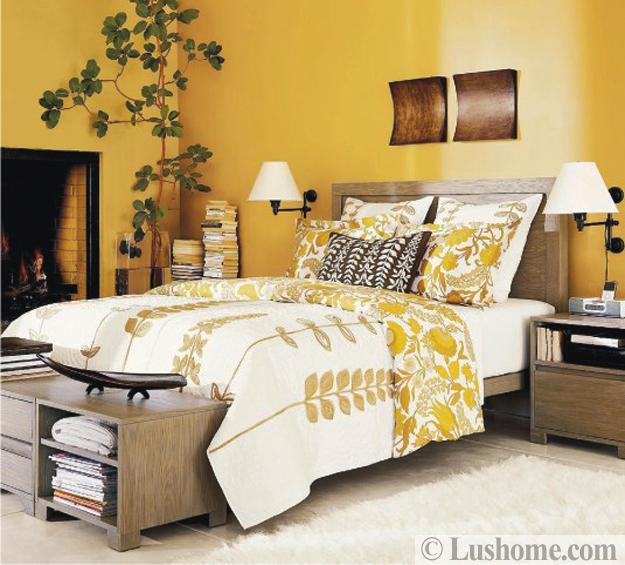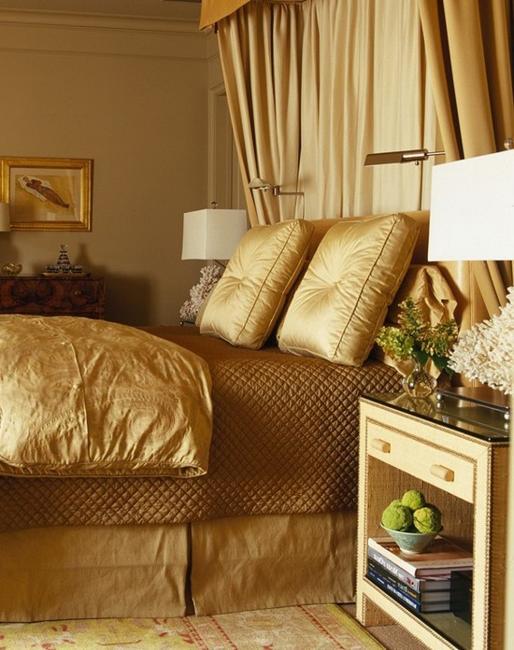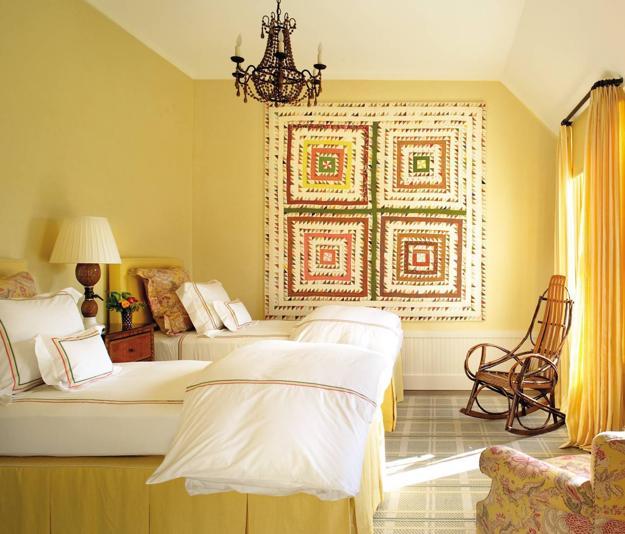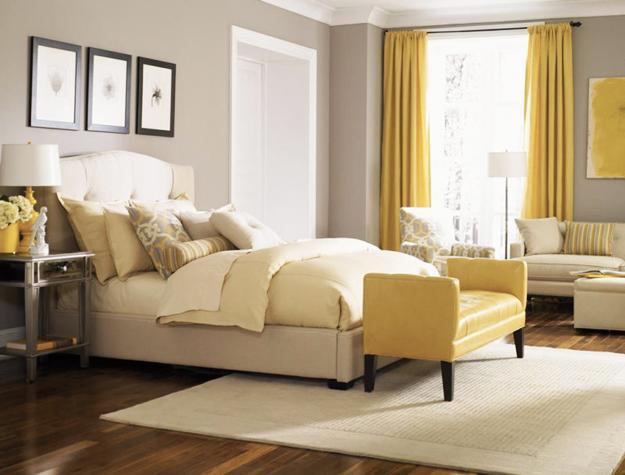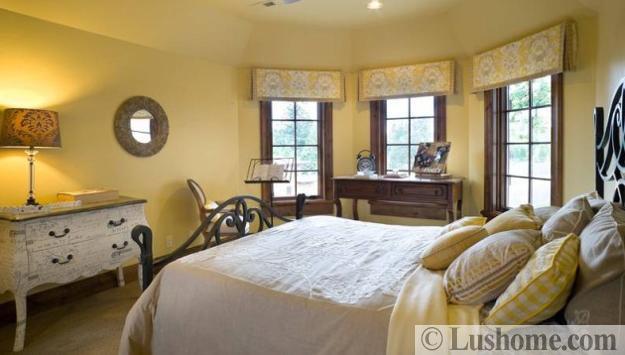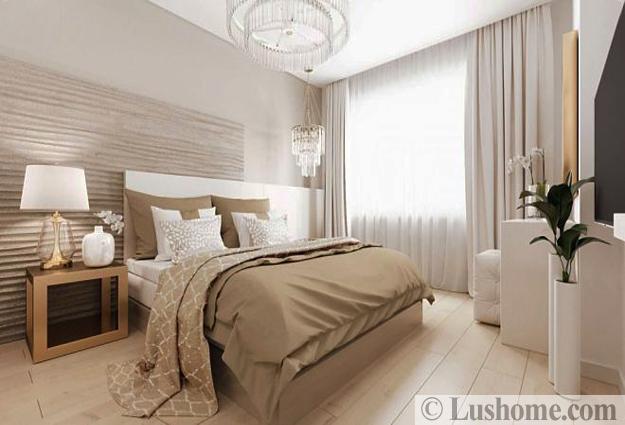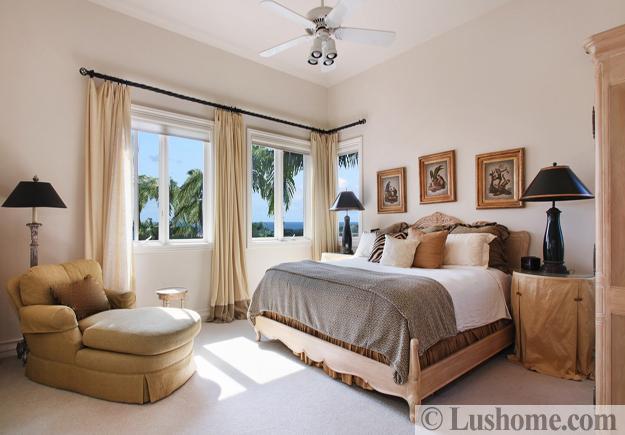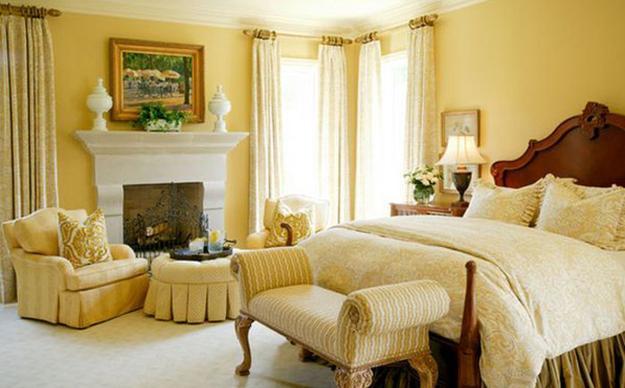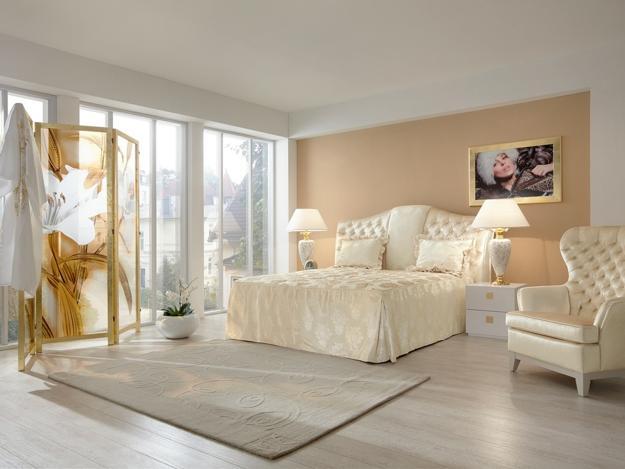 Modern bedroom designs look elegant and relaxing when blending gray color tones and various textures with white decorating or vibrant accents....
and enjoy free articles sent to your inbox