Good Feng Shui for Bedroom Decorating, Colors, Furniture and Lighting Design

Feng Shui Home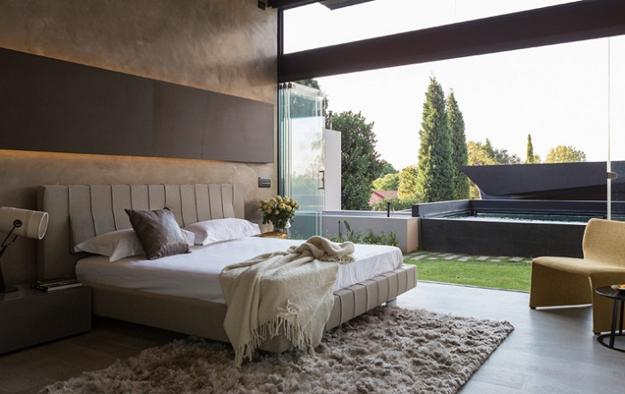 Good Feng Shui for bedroom design and decorating, brown colors, neutral color tones, large windows
feng shui color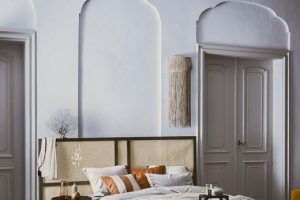 Good Feng Shui is about balance and comfort. Peaceful and calming bedroom colors have to include your favorite room colors and hues which compliment bedroom decorating ideas. Such color combinations reflect your personality and create harmonious and intimate spaces for ultimate comfort and good night rest. Lushome shares a collection of beautiful bedroom designs which give great inspirations for relaxing, unique, and modern bedroom decorating.
Good Feng Shui calls for attractive but functional interior design, comfortable bedroom furniture, and pleasant bedroom colors. Feng Shui for a bedroom recommends harmonious color combinations of neutral tones and accents in saturated colors. Bright hues, goof Feng Shui colors for North, East, South and West rooms, create a positive mood in the home and harmonize bedroom designs with its location in the house.
Bedroom furniture with soft edges and curvy shapes create good Feng Shui and soften interior decorating. Bedroom furniture with round or oval details is an excellent option for bedroom decorating and a great idea for activating the energy flow through the room. Small bedside tables increase the positive effect. Their height should be less than the height of your bed frame with a mattress.
Good Feng Shui for bedroom design and decorating, 22 beautiful bedroom designs
30 beds with storage improving small bedroom designs
Feng Shui for bedroom, good Feng Shui tips
Bedroom decorating ideas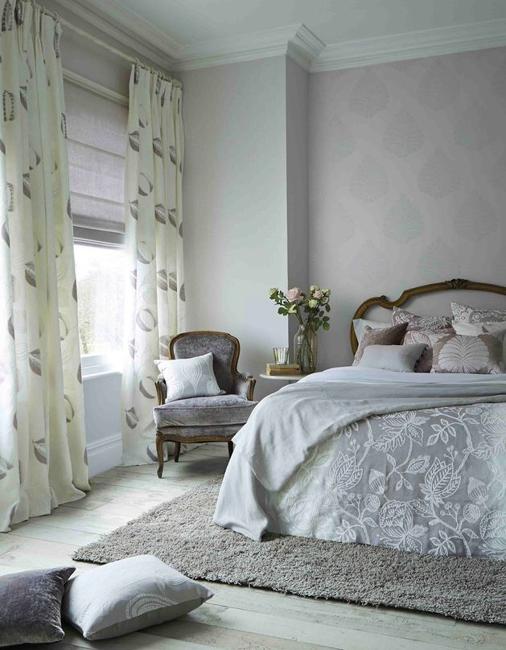 1. Feng Shui for bedroom furniture
Attractive bedroom furniture is good to Feng Shui interior design. Old furniture items with scratches and chipped parts carry the negative energy of problems in the past. New bedroom furniture brings positive changes into your life and gives you a lift.
2. Feng Shui colors for bedrooms
Good Feng Shui bedroom colors depend on its location. Romantic bedrooms facing the south and southeast benefit from juicy orange color shades, peach and pink color hues associated with the element of fire. Bedrooms in the west and northwest parts of the house in neutral colors, associated with the metal element, provide beautiful and comfortable rooms for relaxation.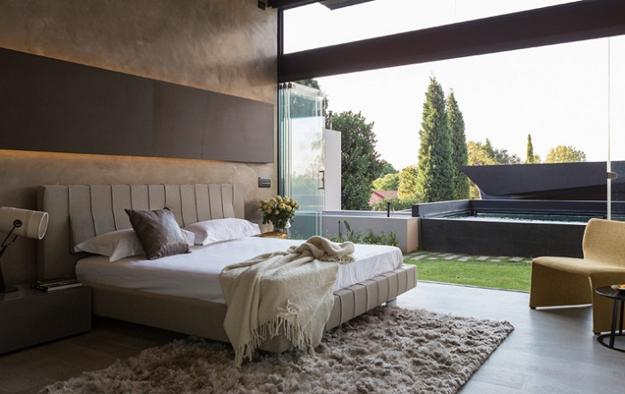 Silver accents and light to medium grays are good Feng Shui colors for bedrooms facing north or northwest. East and southeast directions call for green colors. Southwest and northeast bedroom colors include all earthy hues, light and dark brown colors.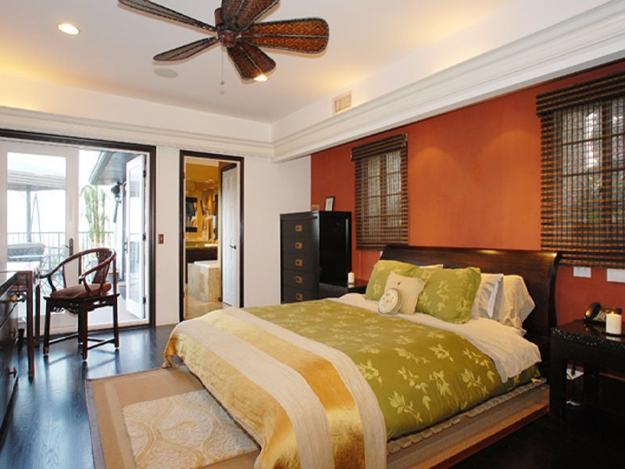 3. Feng Shui for bedroom lighting design
A large bedroom chandelier or a ceiling light in any style, color, and shape which brings lots of light into the interior helps create good Feng Shui in your bedroom. Bright lighting fixtures and mirrors that reflect attractive items Feng Shui your home for wealth and health. According to ancient Feng Shui practitioners; money, health, success and bright light have a strong connection. Gorgeous lighting fixtures and natural light attract positive changes, Feng Shui a home for wealth, and create more beauty and comfort in your bedroom. A chandelier with a dimmer allows changing the mood in your room and improves its lighting design.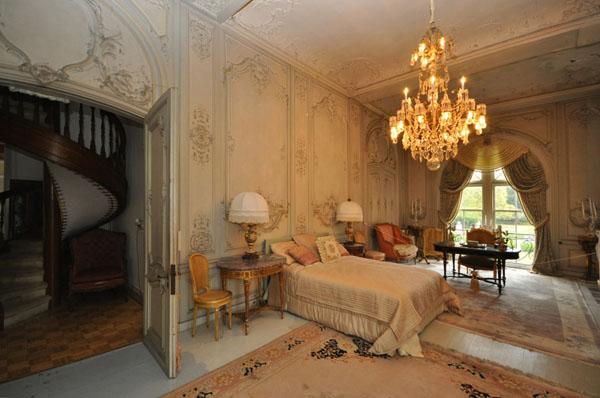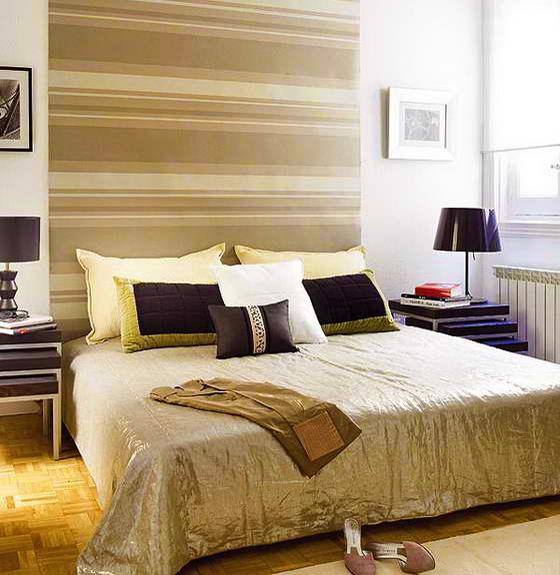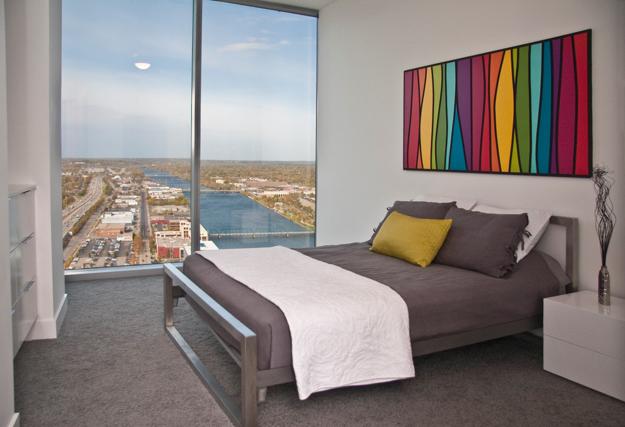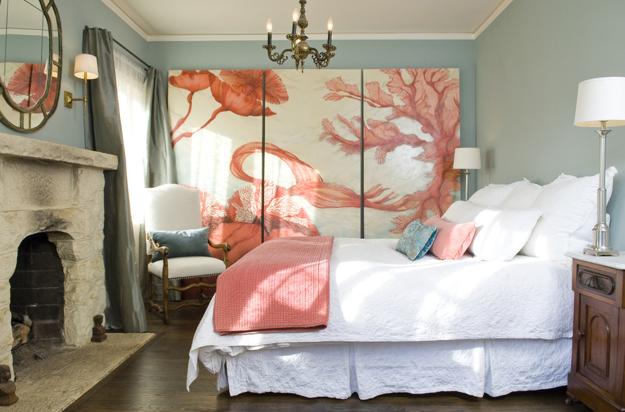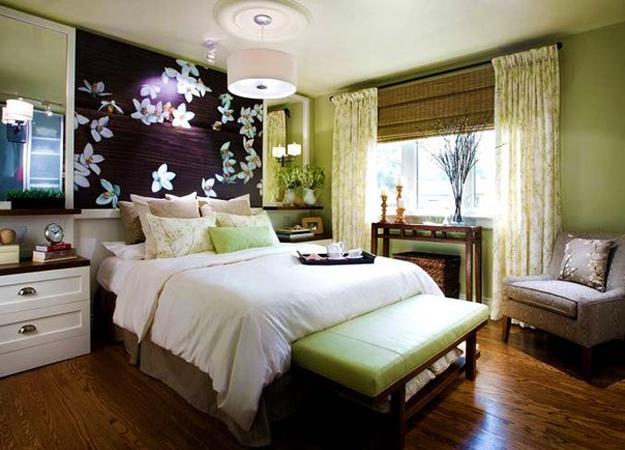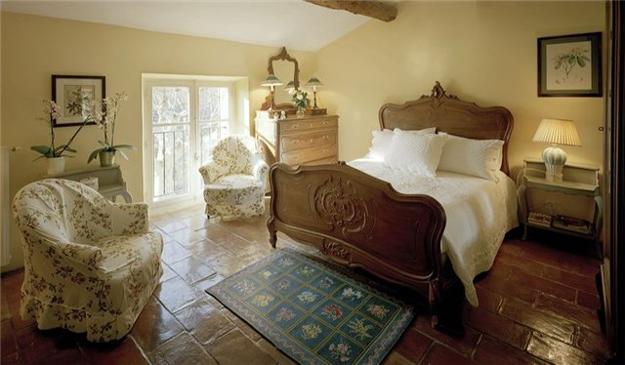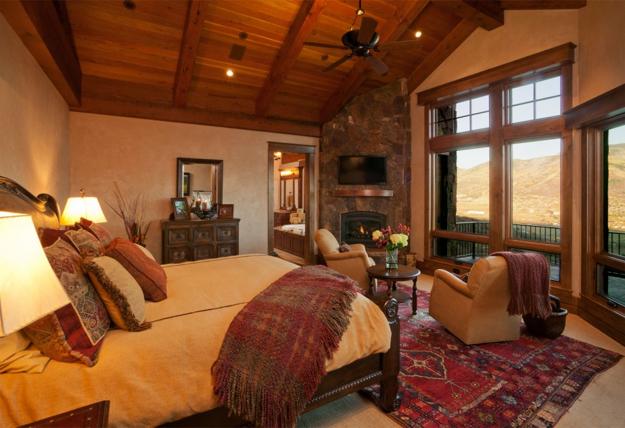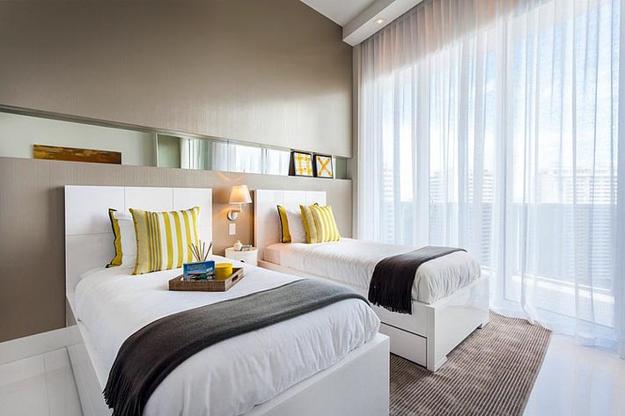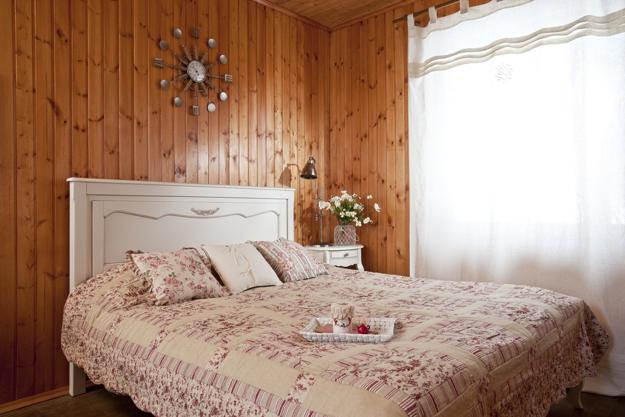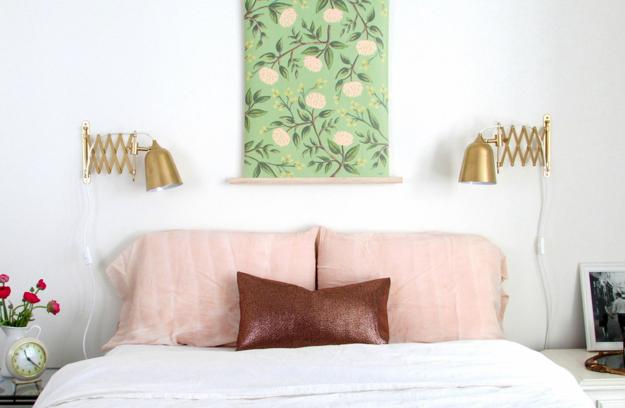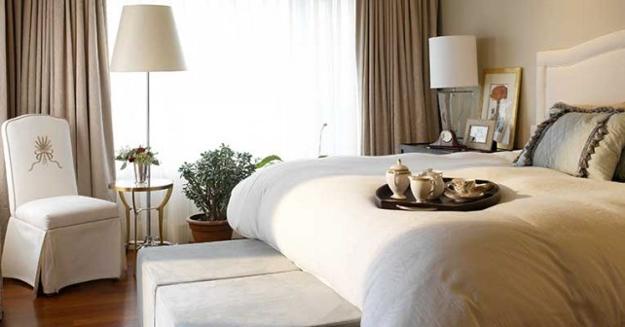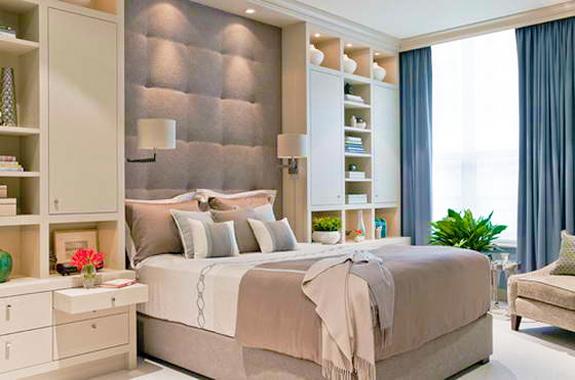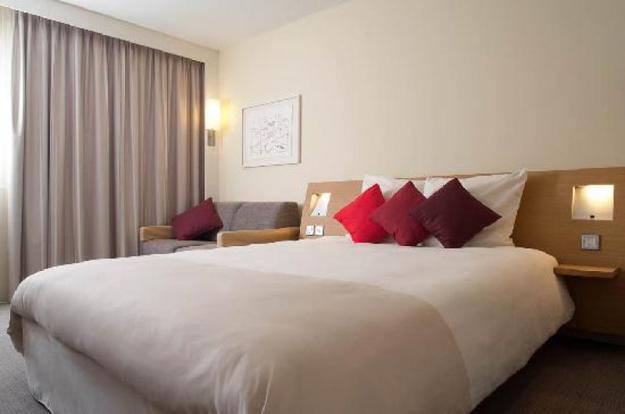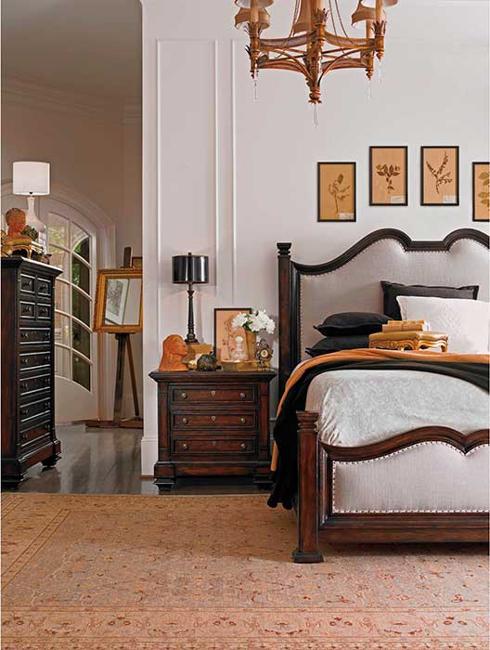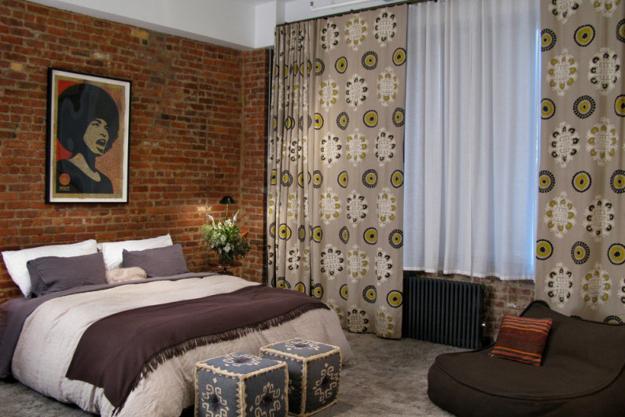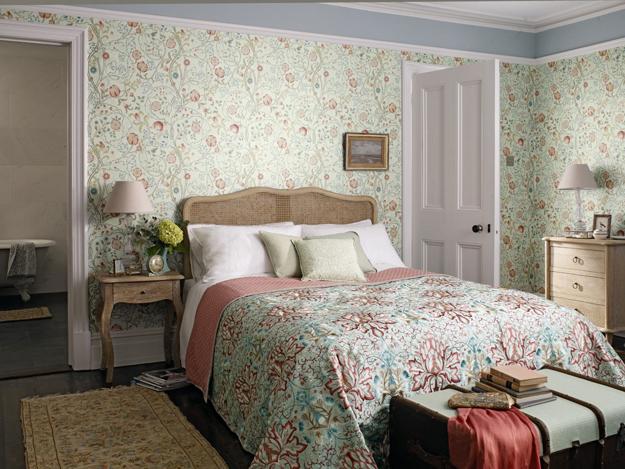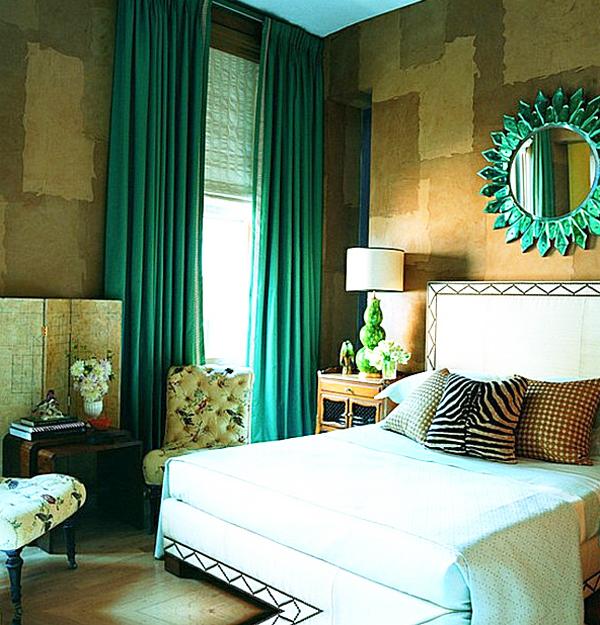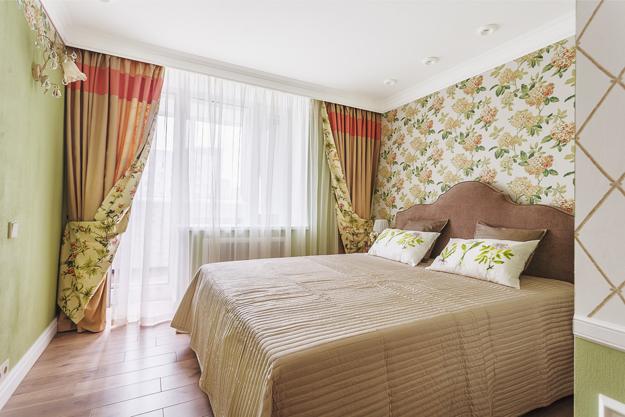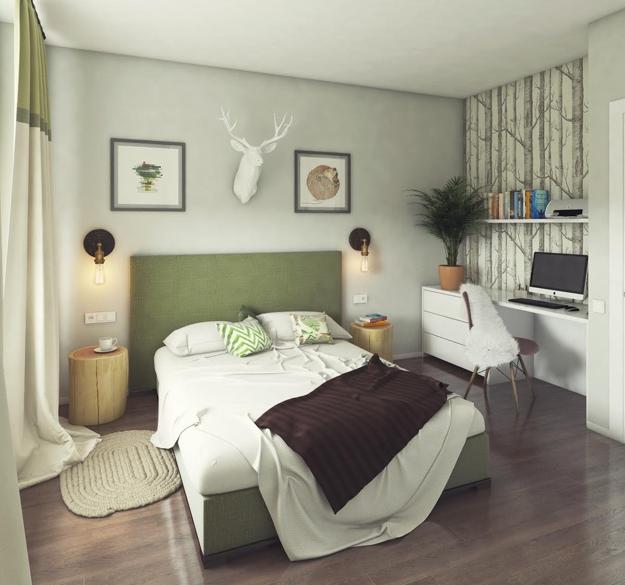 Modern bedroom designs look elegant and relaxing when blending gray color tones and various textures with white decorating or vibrant accents....
and enjoy free articles sent to your inbox