Modern Ideas to Create Peaceful and Comfortable Living Room Designs

Interior Design Ideas

Living Room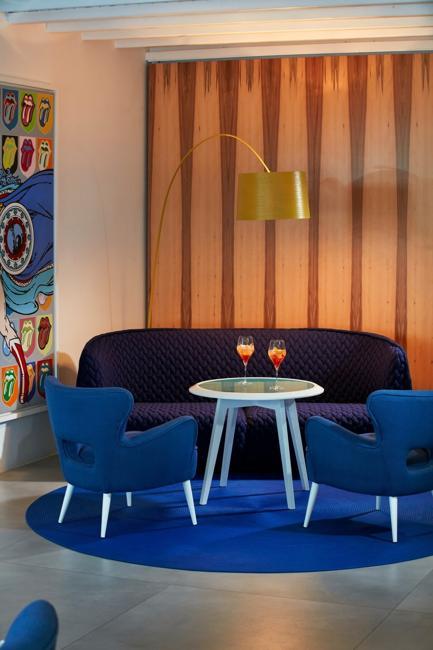 Retro modern living room design with furniture in rich blue color, luxury hotel Myconian Ambassador by Galal Mahmoud, Mykonos Island
lighting design

Peaceful living room designs are inviting and pleasant, perfect for a family gathering, entertaining guests or relaxation. Bright and free of clutter home interiors decorated in light pastels and neutral colors feel calming and comfortable, and look beautiful and elegant, – interior design and home staging experts say. Lushome reveals the secrets of functional, comfortable, and modern living rooms, provides fabulous inspirations and handy tips for staging beautiful interiors and emphasizing a peaceful atmosphere that welcomes you, your family, and friends.
Color design is an essential element of relaxing and friendly interior decorating. Bright and light tones, pastel and cool color combinations with vibrant accents are smart choices for quiet, inviting, and elegant interior design. Light interior colors help balance living room proportions, make living rooms look spacious, and harmonize room designs. Light pastels, cool and warm light hues, all neutral colors, and golden-brown color shades work well with natural light and soft fabrics are ideal for functional, bright, and cozy living room designs.
Clutter-free interior decorating, and comfortable living room furniture, a placement layout that improves the functionality of a room, light interior colors, efficient storage, and plenty of natural light make living room designs feel airy, inviting, and cozy. Beautiful accents, nature-inspired artworks, houseplants, soft home fabrics, and textiles made of natural fibers enhance a peaceful atmosphere in modern living rooms.
20 cozy living room designs with fireplaces and family friendly decor
How to Feng Shui home interiors, living room design and decorating ideas
Modern interior design trends, interconnection and organic design ideas
Peaceful living room design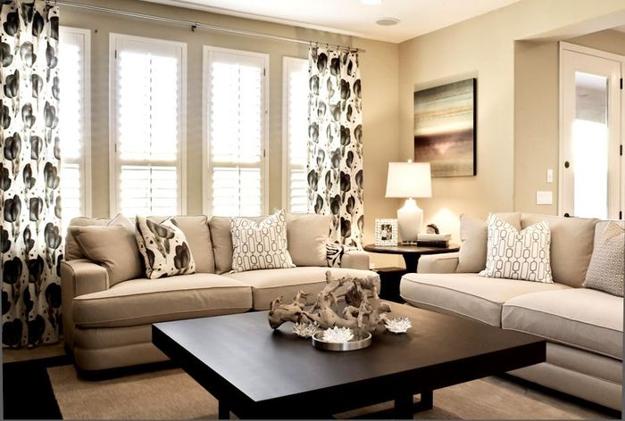 1. Bright lighting design and plenty of natural light.
2. Light pastels, pale cool and warm color hues, light neutral colors.
3. Functional living room furniture placement.
4. Fresh flowers and houseplants, nature-inspired art, fabric prints, wallpaper designs, and patterns.
5. Clutter free room decorating and living room furniture with simple, elegant and slim legs for creating an airy feel in modern living rooms.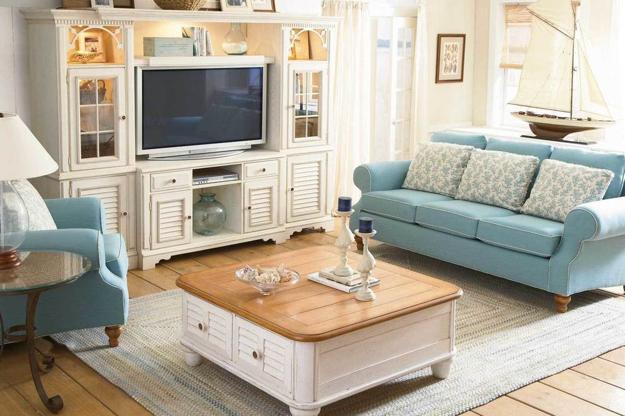 6. Stylish living room decorating accessories which add visual interest, texture, color, pattern or unusual shape to modern living room designs.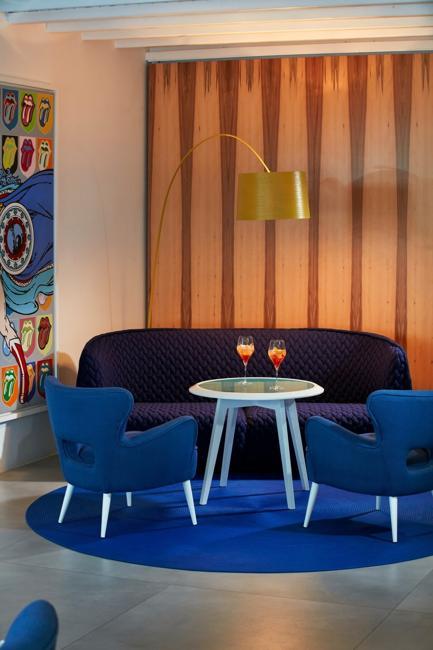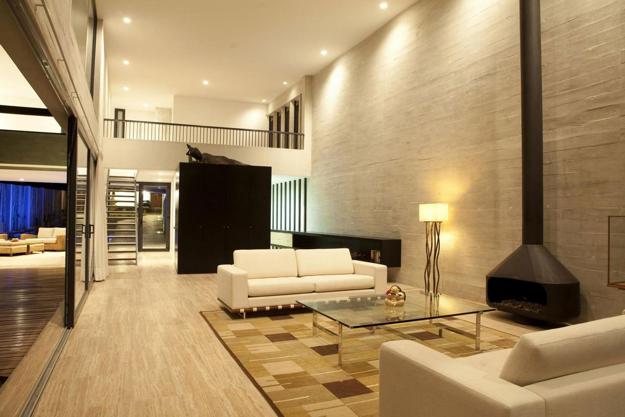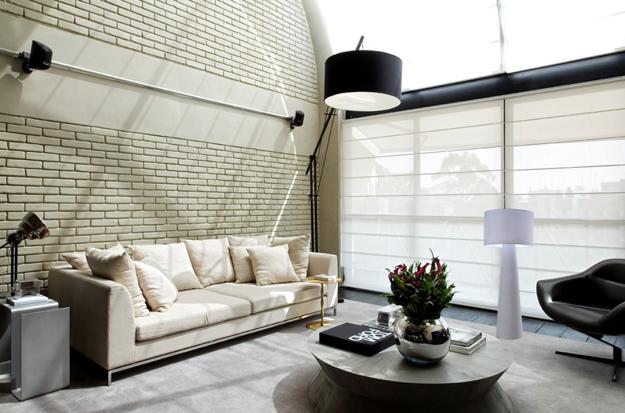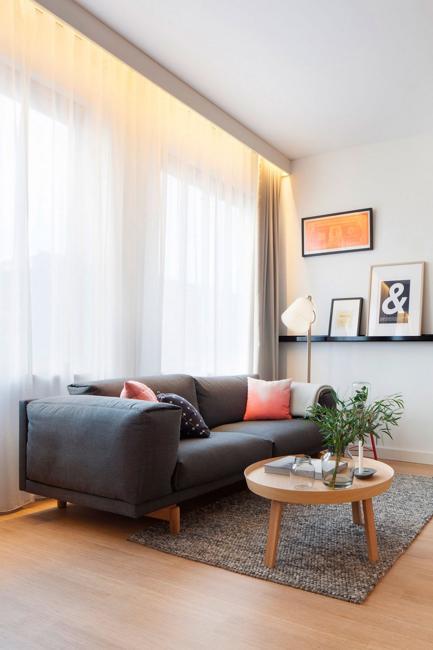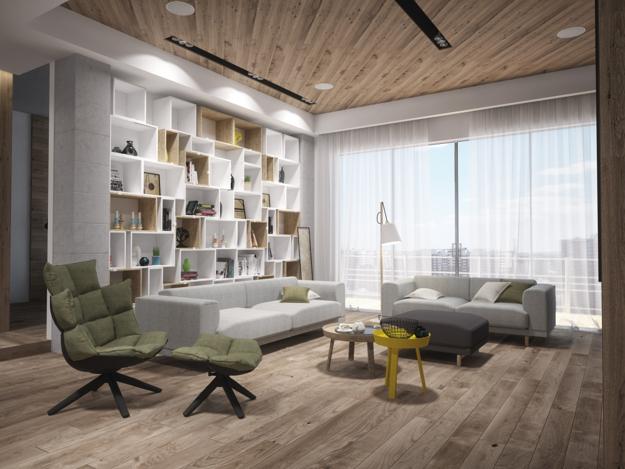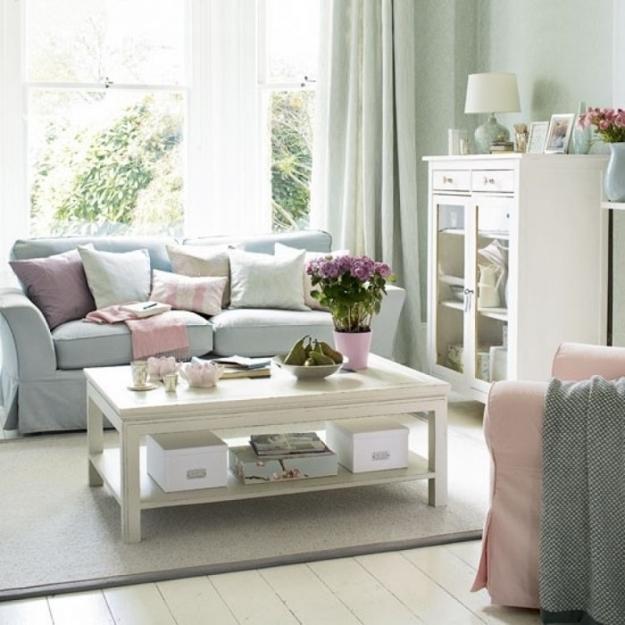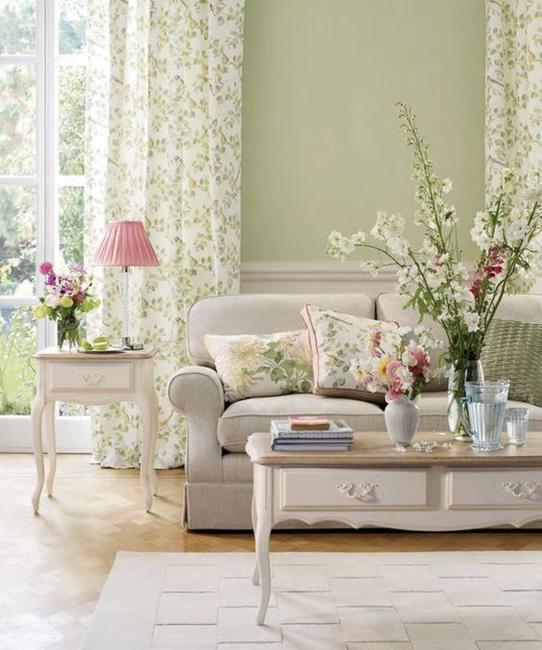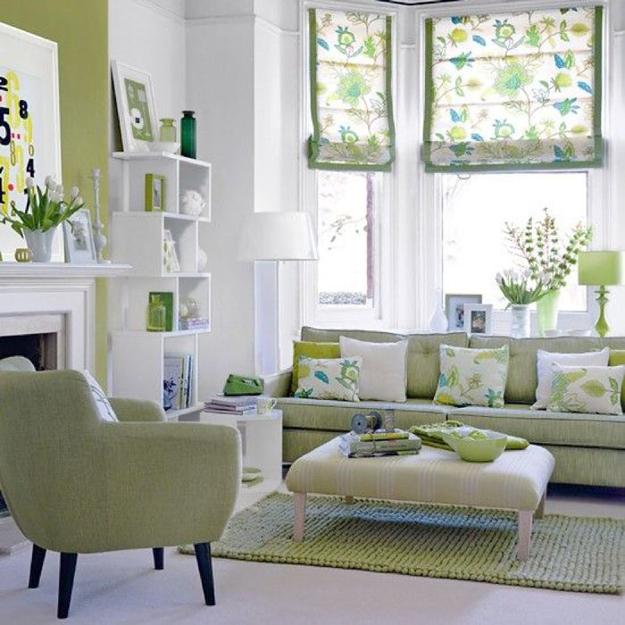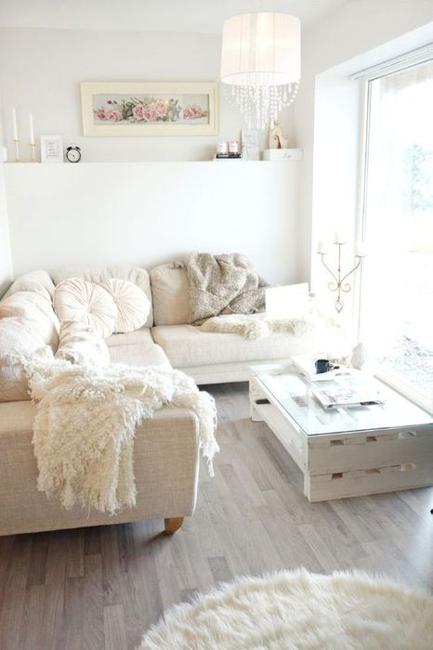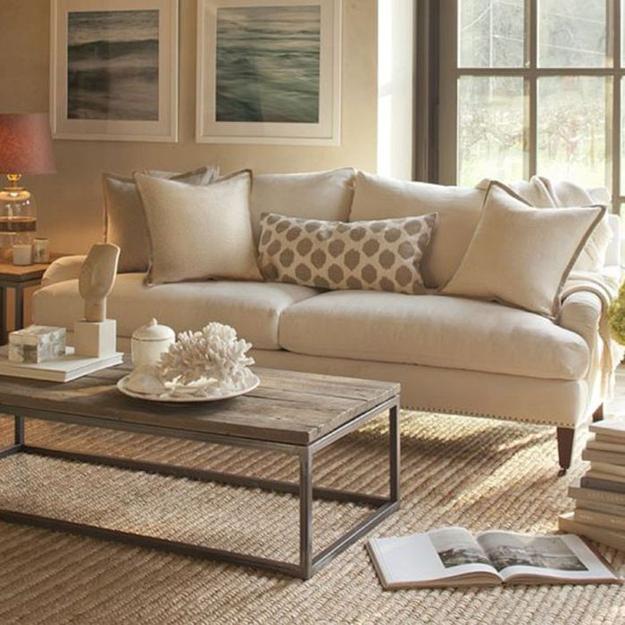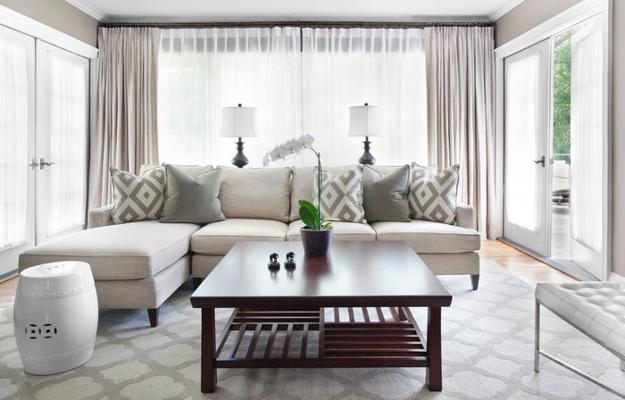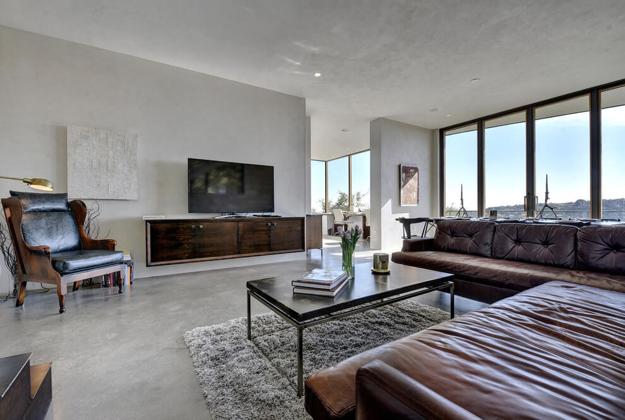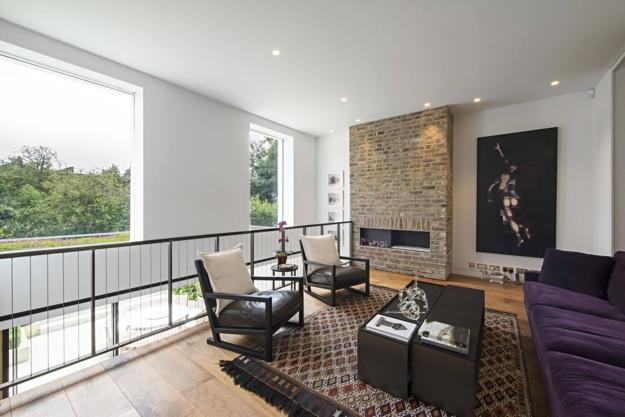 More from modern furniture

Weave furniture design blends traditional techniques and modern trends in decorating with handmade items. Using natural ropes and twines, you can...
and enjoy free articles sent to your inbox