20 Coffee Table Decoration Ideas Creating Wonderful Floral Centerpieces

Decorating Ideas

Living Room

Plants and Flowers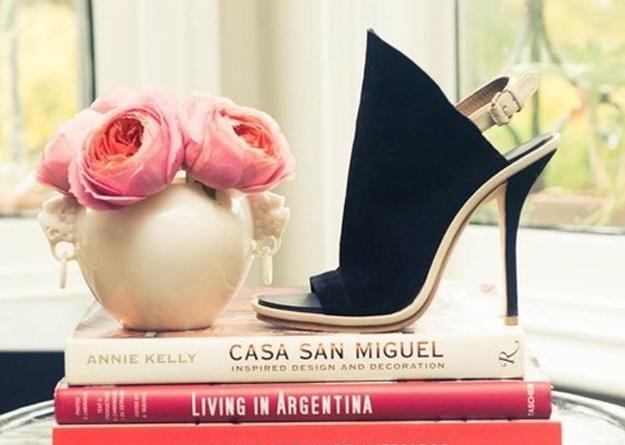 Creative and unusual coffee table decorations, books and shoes, floral centerpiece idea
flower arrangements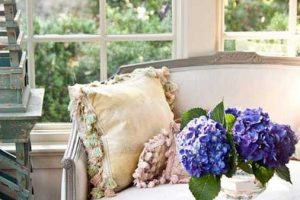 Lushome brings 20 beautiful coffee table decoration ideas that will inspire to create wonderful floral centerpieces, combined with other home decorations. These table decorations and centerpieces are versatile and great for all modern home interiors, give interior decorating a fresh and attractive look. Surprising blends of various home decorations into centerpieces for coffee tables enhance interior decorating with various textures and shapes, offering charming and whimsical designs that transform living rooms.
Spectacular coffee table displays bring interest into living rooms and provide great inspirations for console tables and dining table decoration. Fresh flower arrangements, driftwood, sea shells, small indoor plants, decorative vases, books and even a new shoe can adorn your living room furniture. These amazing home decorating ideas can be used for bedside tables and side table decoration also.
Coffee table decoration can be very attractive and elegant even when you use cheap decorations and old items that you have at home. Perfect for creative interior decorating and home staging, existing decor items help design unique coffee table decoration and emphasize creative living room decor.
Easter floral arrangements, color symbolism, Easter decor ideas
Elegant flower arrangements and spring decorating ideas for dining tables
20 coffee table decorations, centerpieces and ideas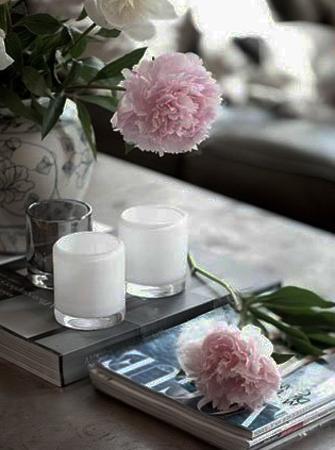 Coffee table decorating with what you have is inexpensive and exciting. It offers a great opportunity to show off your resourcefulness and creativity. Simple coffee table decorating ideas offer wonderful ways to give living room designs a fresh feel and a universal appeal. Simple coffee table decorations and centerpieces is a quick way to change the mood in your living room.
Anything can create beautiful coffee table decorations. Centerpieces can recycle books and magazines. Old vases, serving trays, attractive bowls, antique or retro figurines and handmade crafts make wonderful table decorations.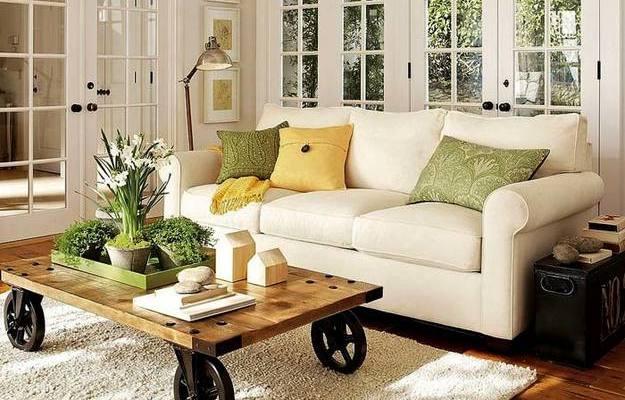 Natural materials, like pebbles, sea shells, pine cones, twigs and fresh flowers are perfect for designing gorgeous centerpieces and coffee table decorating in eco style. Single items, combined with fresh flowers, miniature sculptures or empty vases can create fantastic coffee table centerpieces in minimalist style.
Creative floral arrangements, Mothers Day gifts and table centerpieces
14 simple spring flower arrangements, table centerpieces and Mothers Day gift ideas
Fresh flowers and candles are centerpieces favorites. Beautiful colors, aroma and classy look of flowers and candles turn coffee table decoration into charming and elegant displays.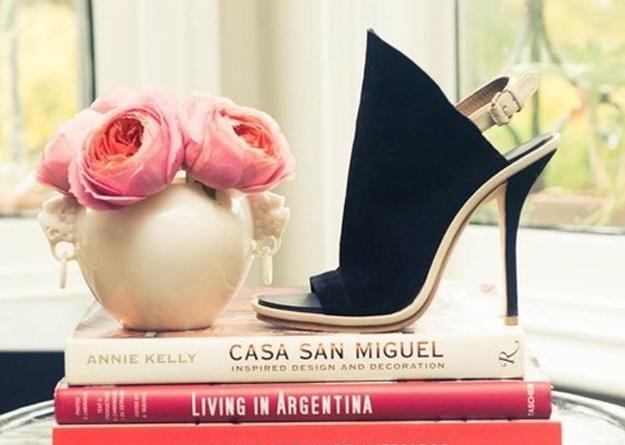 Hardcover books are other table decorations for making centerpieces that reflect your interests and bring an interesting theme into living room decorating. Piles of books look colorful and unusual, turning these simple coffee table decorations into fun centerpieces.
25 fall flower arrangements enhancing the spirit of fall table decorating
How to create floral arrangements in shallow bowls, beautiful floral table centerpieces
Any useless items and souvenirs can be used for creating beautiful coffee table decoration. Colorful and original items bring excitement into living room decorating, while items in neutral colors help to design calming and peaceful atmosphere in your living room.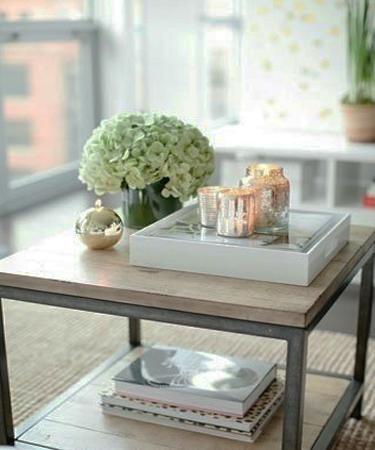 Artificial floral arrangements in decorative vases or bowls, small indoor plants and fresh flower arrangements are cheap decorations that are ideal for unpretentious, but beautiful and eco friendly coffee table decoration. All flowers and small green plants look spectacular on coffee tables, bringing a natural feel into modern living rooms and creating fresh atmosphere, giving interior decorating and home staging unique charm and appeal.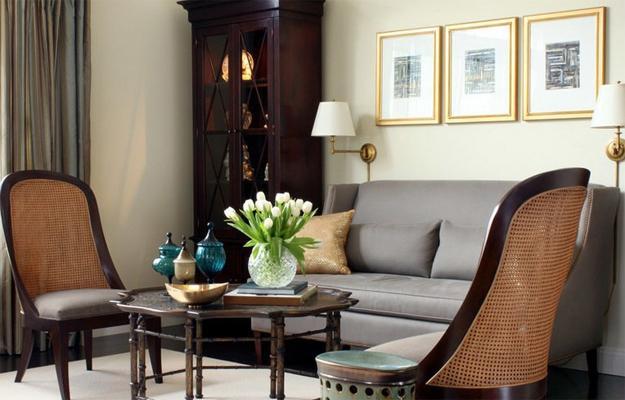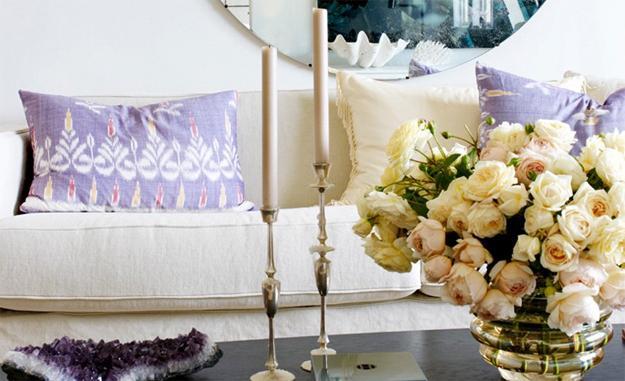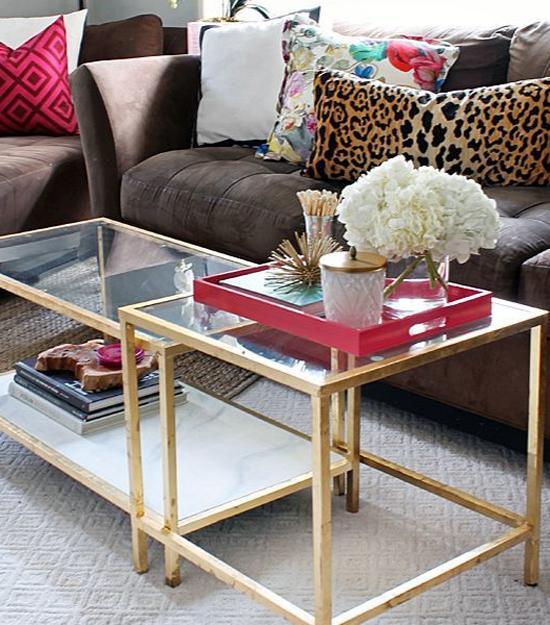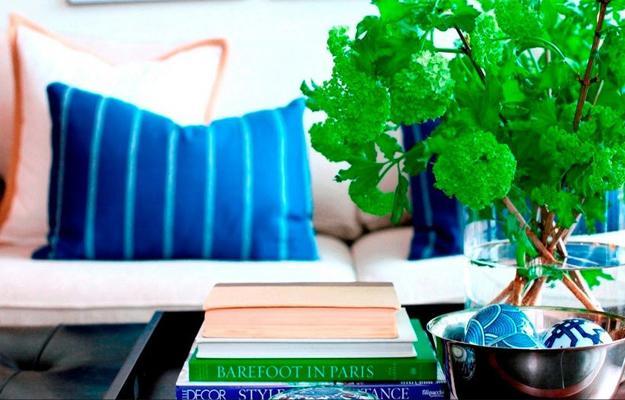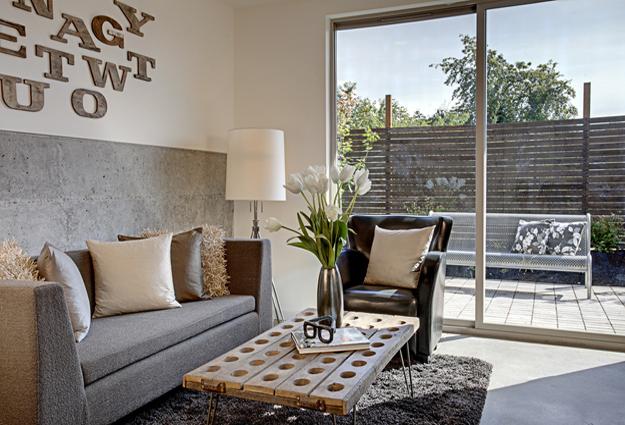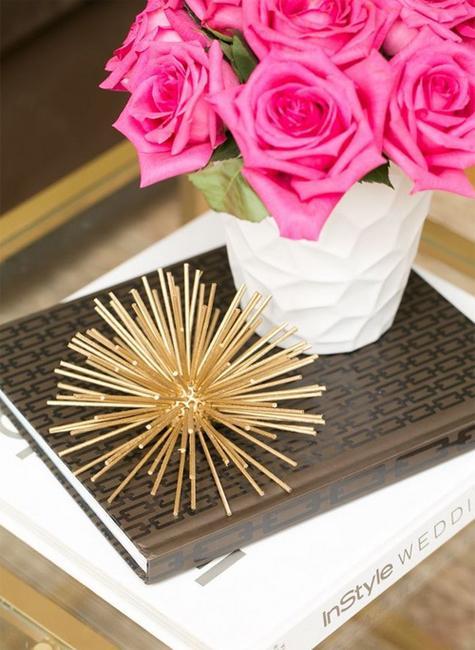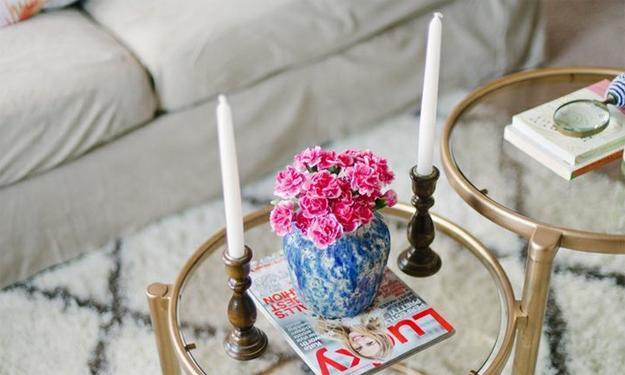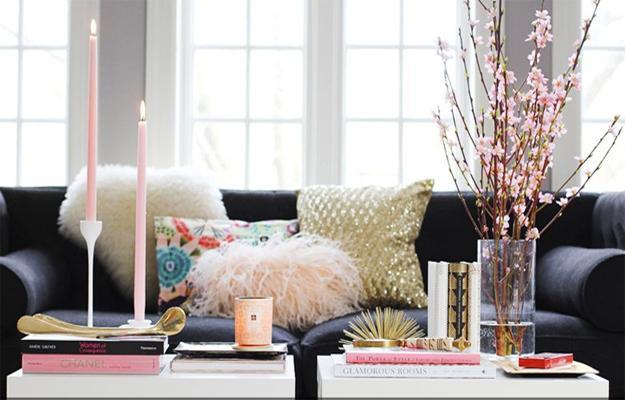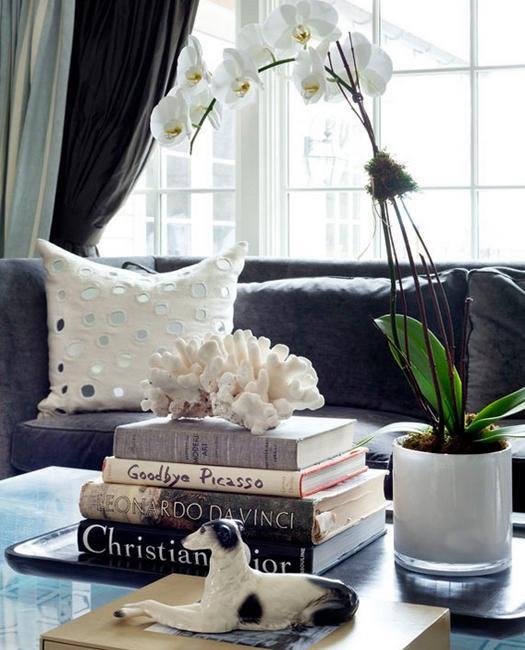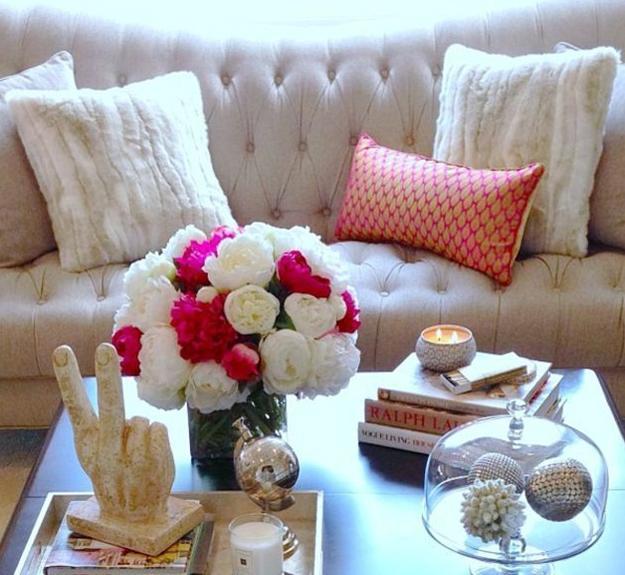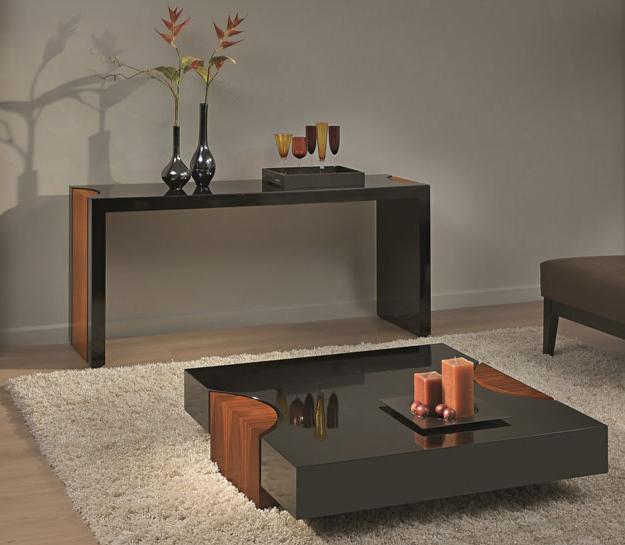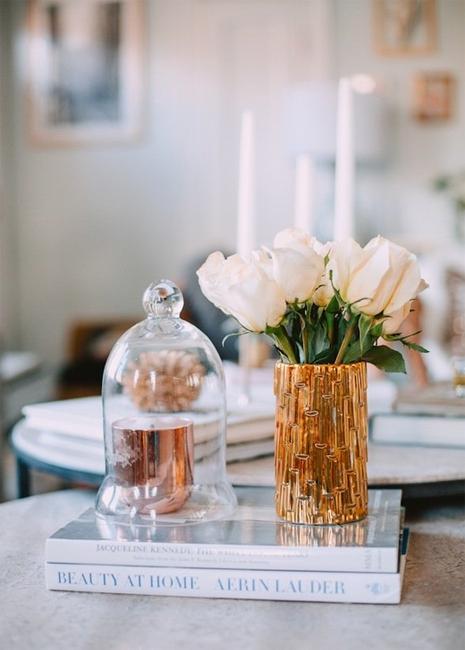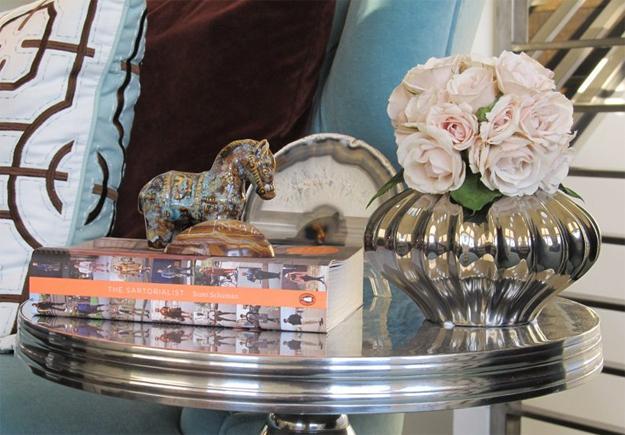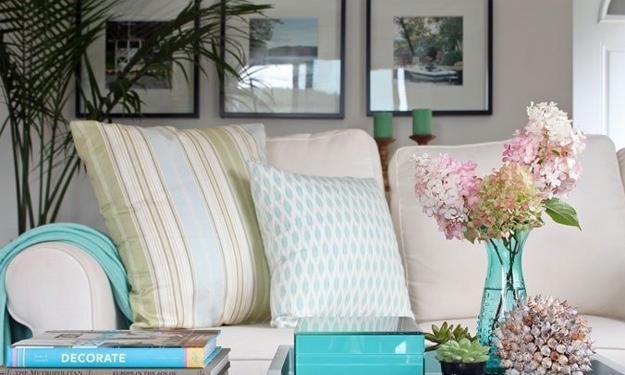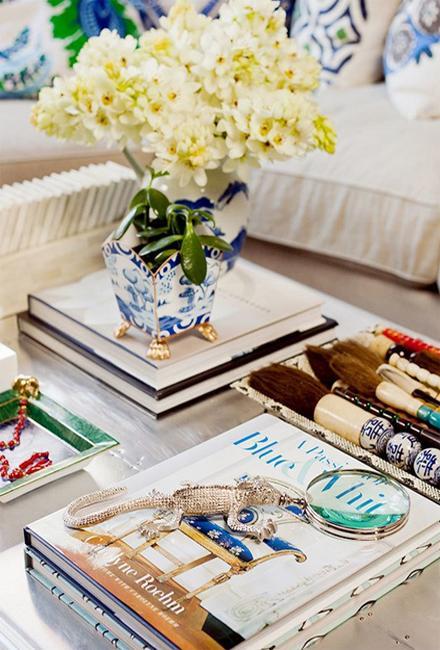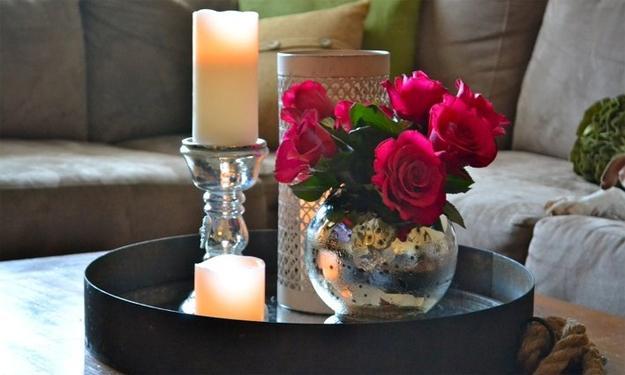 More from table decoration

Pink is one of the most ubiquitous and versatile Christmas colors that are perfect for elegant table decoration. The tender, pale...
and enjoy free articles sent to your inbox