Garage Organization, Smart Storage Ideas to Save Money

Home Organization

Home Staging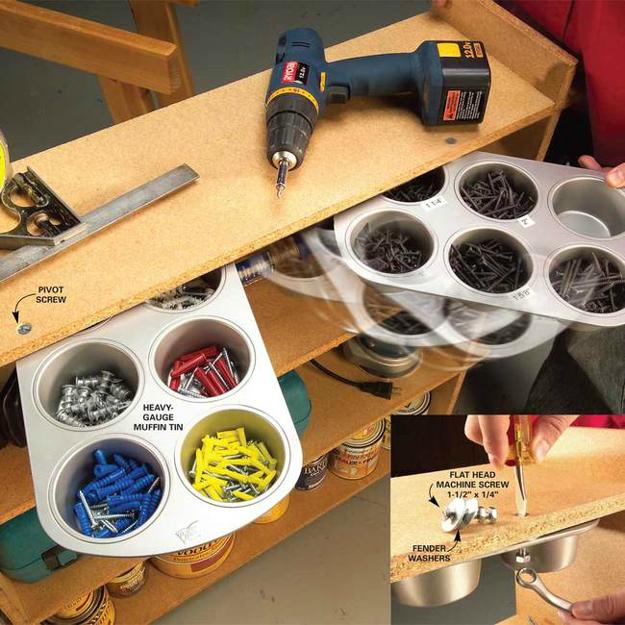 Recycling and cheap ideas for storage
VALENTINES DAY IDEAS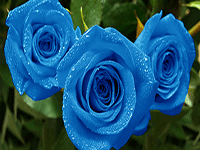 Storage organization takes time and effort, but you can create a beautiful look and convenient storage in your garage for everything, starting from sports equipment to all your tools. Cabinets and shelving units can be expensive, but DIY designs and smart storage solutions are cheap ideas that can dramatically transform your garage. Decluttering and bright DIY storage solutions work well together, saving your money.
Here are the Lushome collection of elegant and simplifies, expensive and low-budget DIY storage ideas for your garage. Check them out and see how much you want to spend and save on storage organization. These bright DIY ideas will give you some inspirations and tips for getting rid of clutter, creating organizers, sorting out your things, and organizing your garage spaces. With designing separate areas for building and garden tools, sports equipment, and automotive items, you can make your garage organized without spending too much.
Creative recycling for garage storage and organization
Contemporary garage storage systems
Garage storage and organization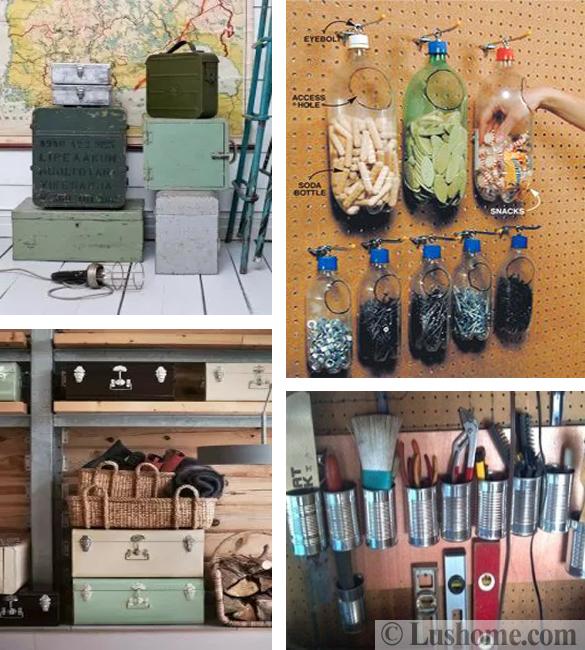 First, imagine the storage spaces in your garage the way you want to see it. Visualization helps to organize and maximize your storage. Secondly, look for creative ways to recycle. You don't need to buy organizers. Plastic bottles, metal cans, military boxes, old bags can help organize your storage. Search for recyclable containers and bags in your house where you can store some sports gears, nails, seeds, small tools. Recycling and DIY storage solutions save money and help achieve a clutter-free garage.
Creative interior design, garage makeover ideas
Functional garage storage ideas
Think of your old furniture at home. Some furnishings make perfect organizers. Plastic containers, wooden boxes, old furniture are ideal cheap ideas for storage organization. Old tables, chests of drawers, bookcases, shelves, wall organizers are great for organizing your garage workspace and storage. Recycling is perfect for DIY storage solutions.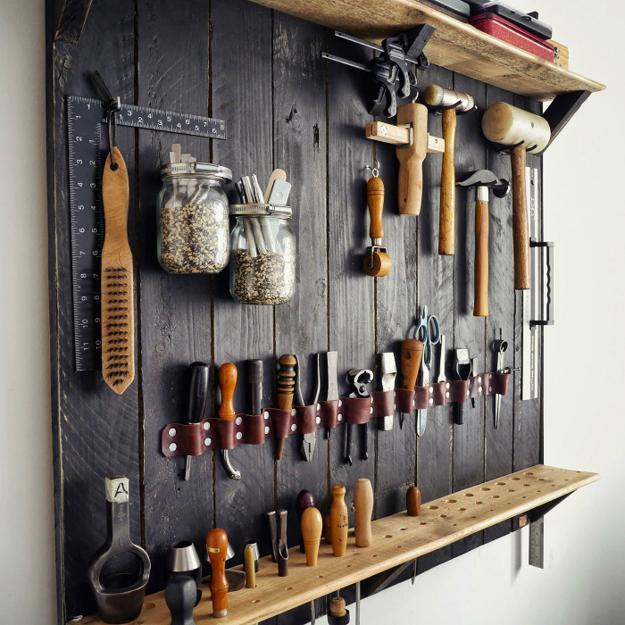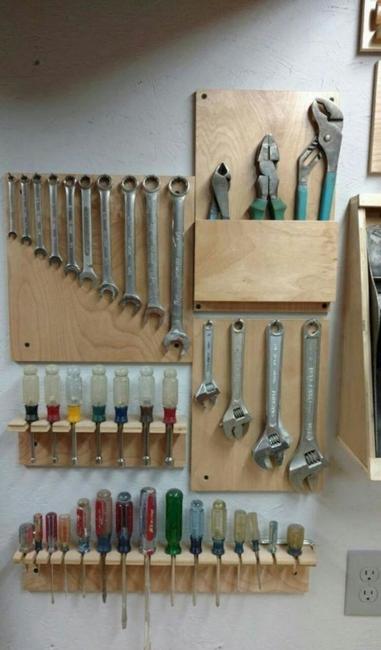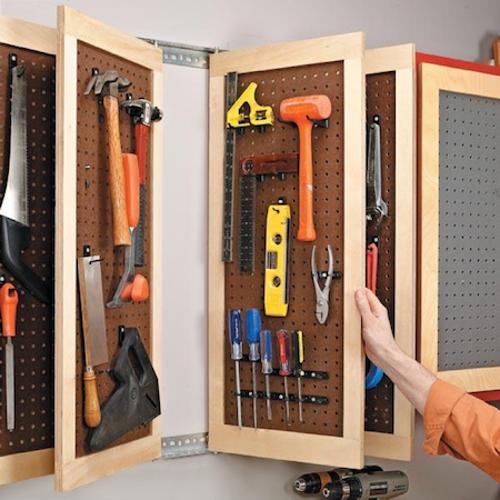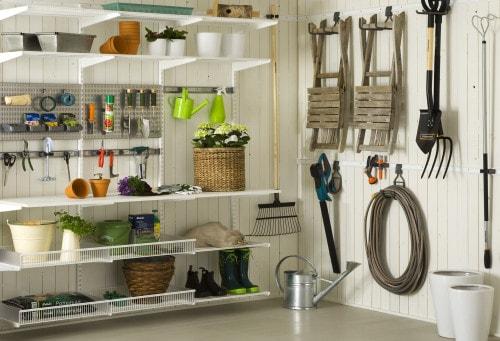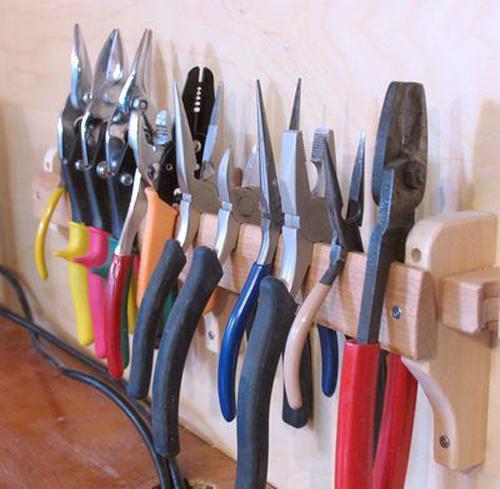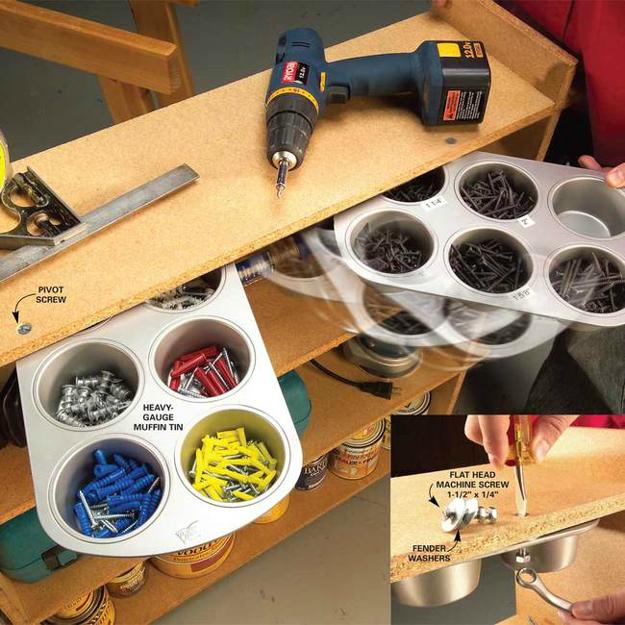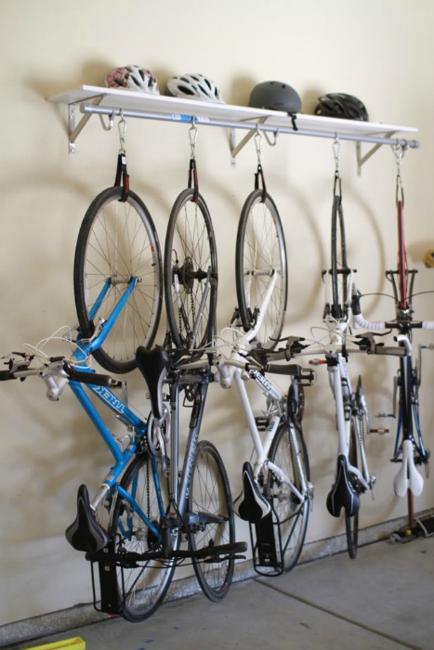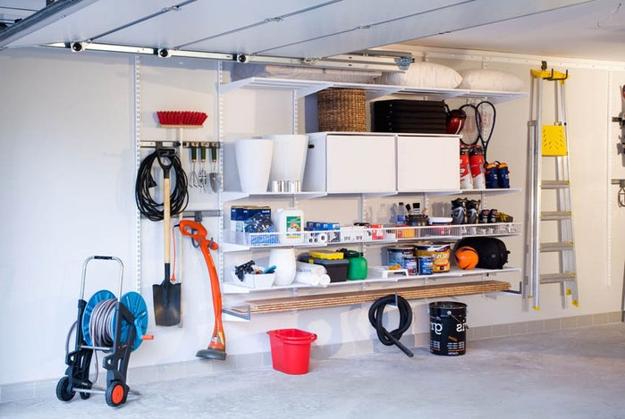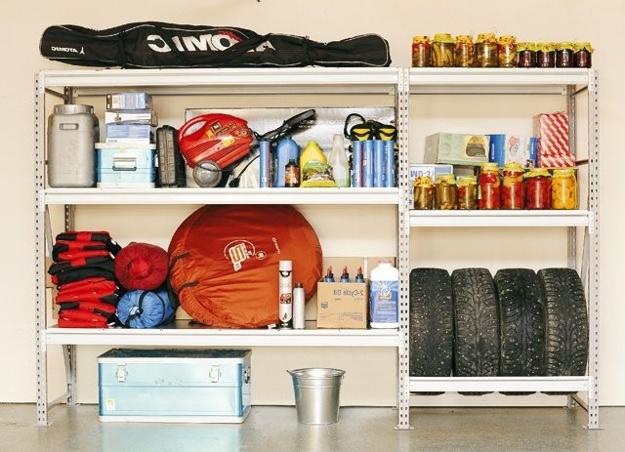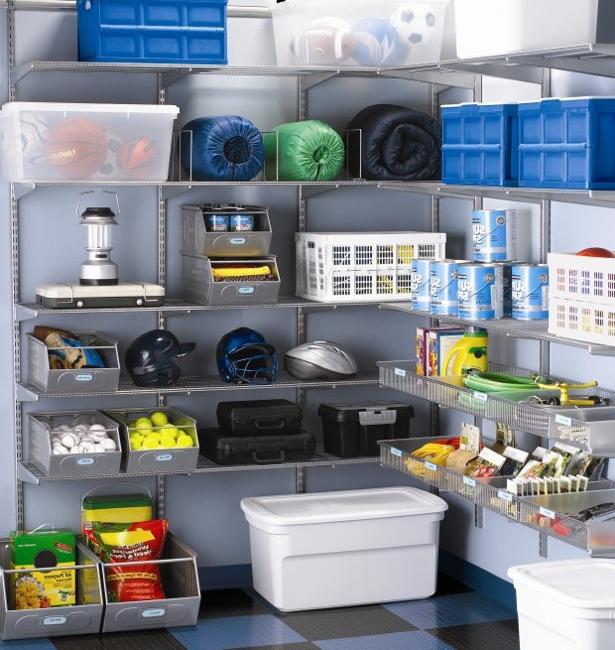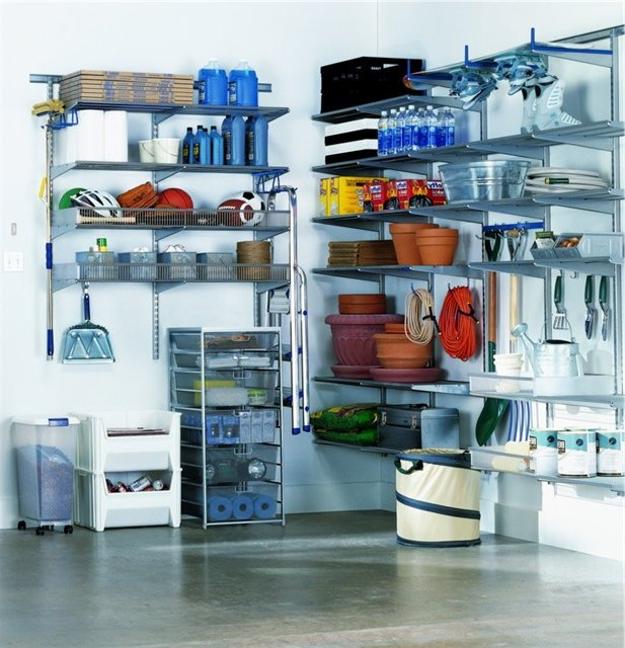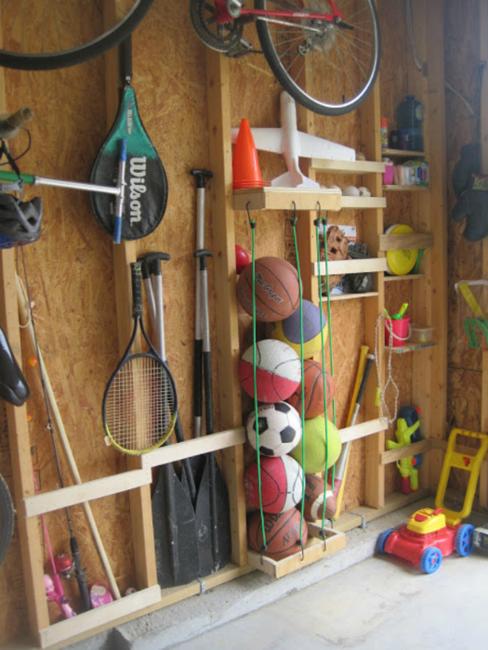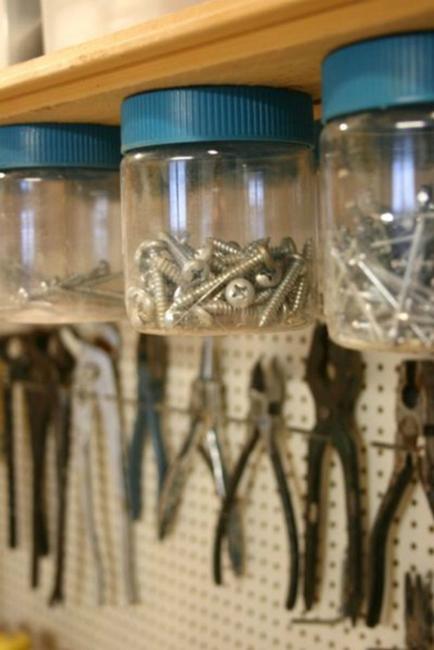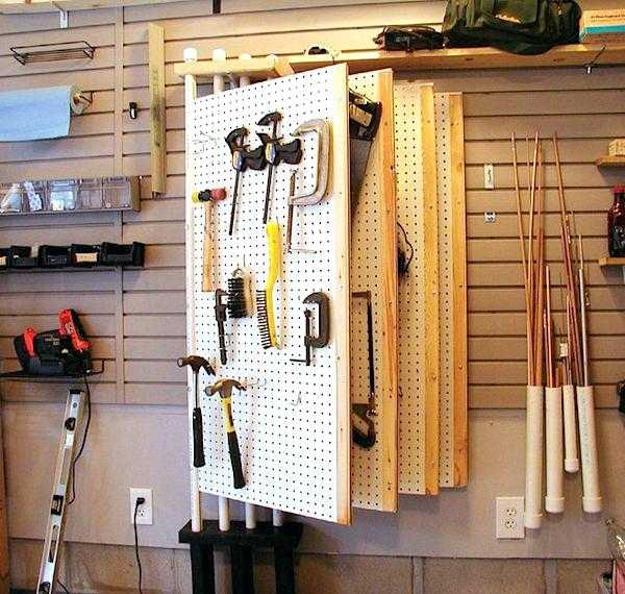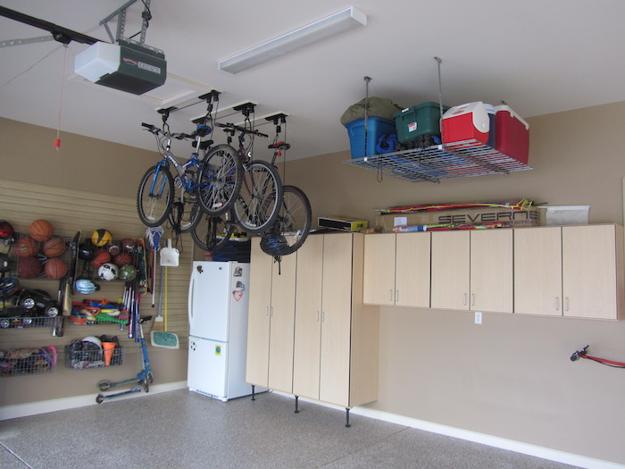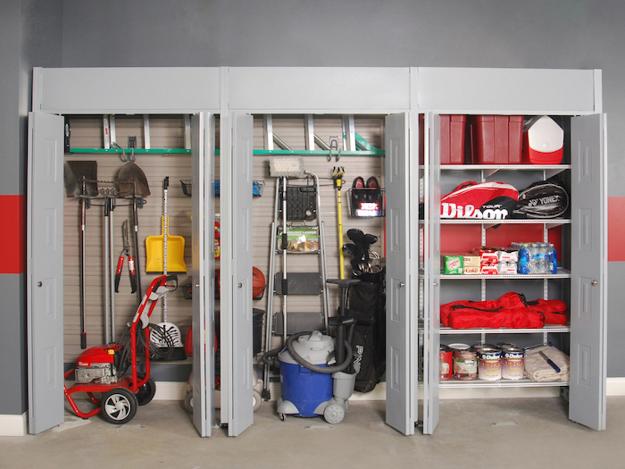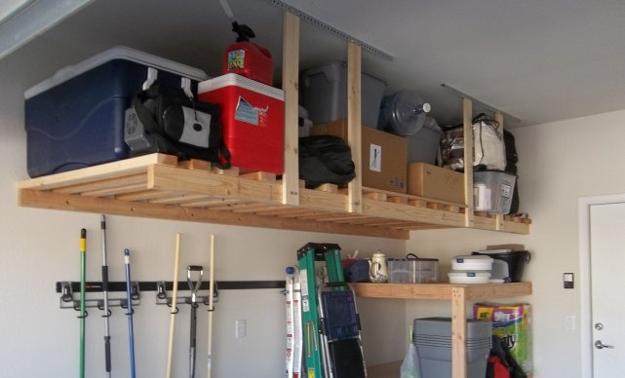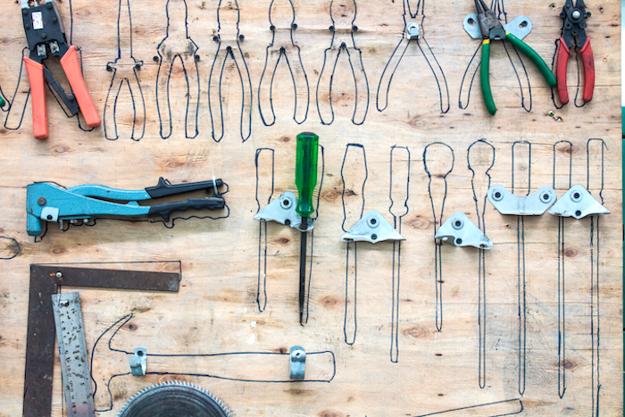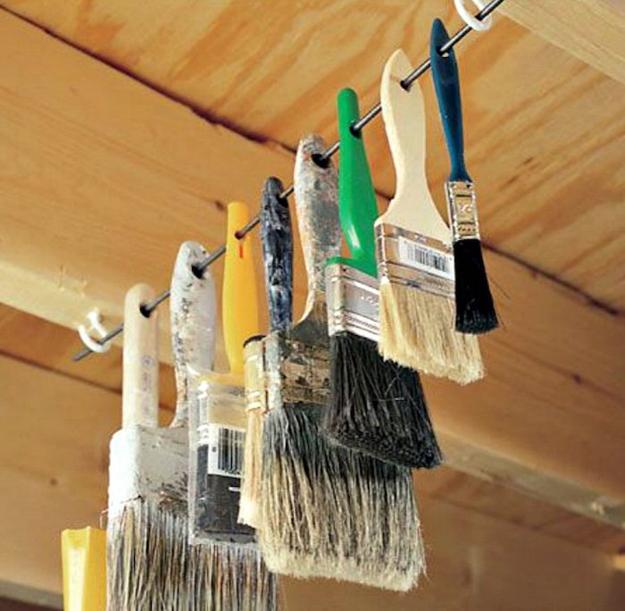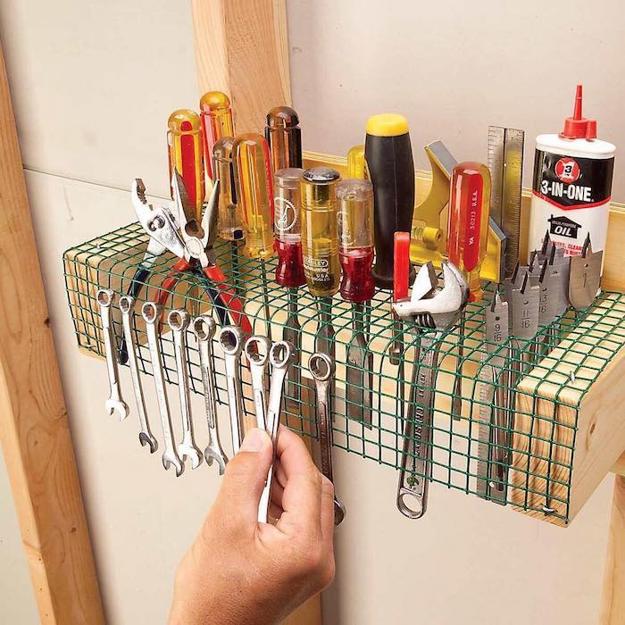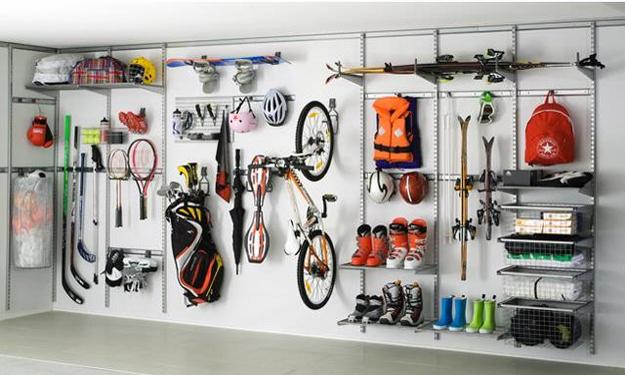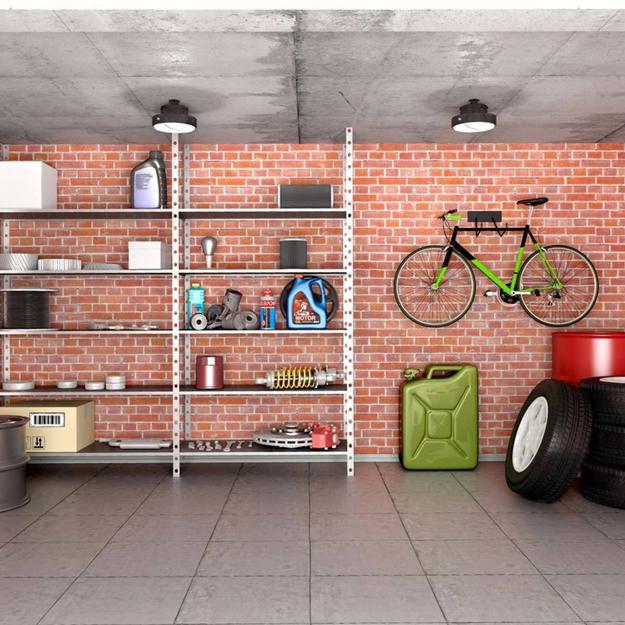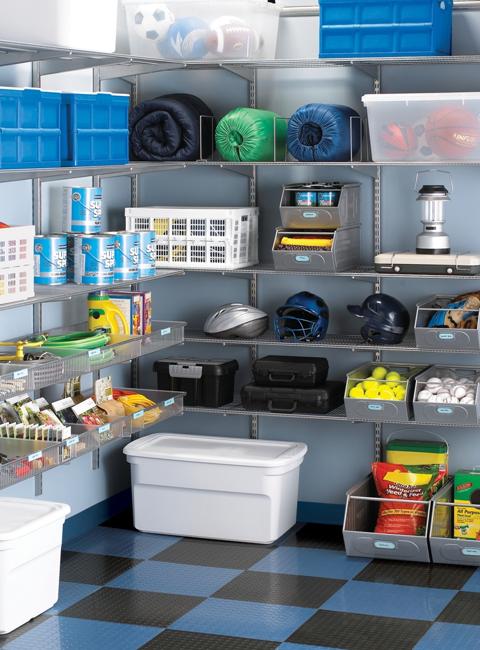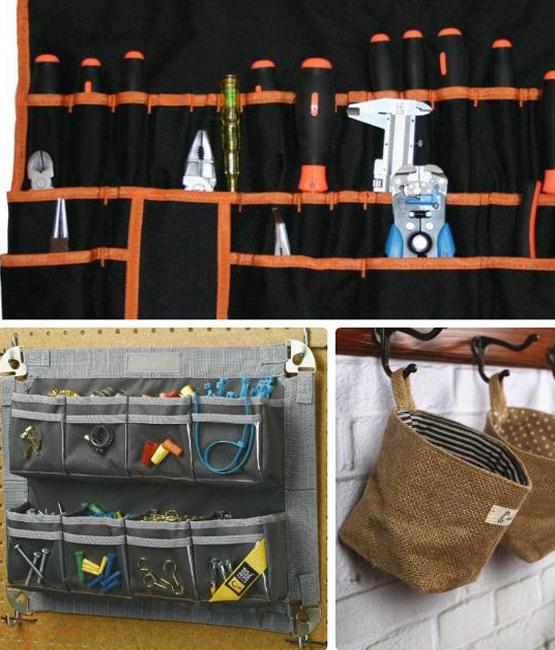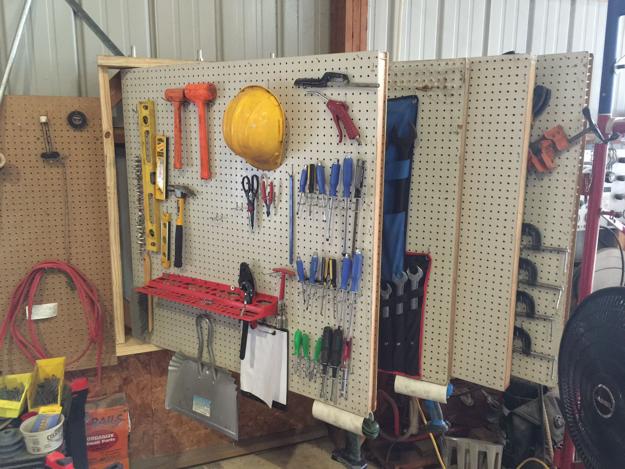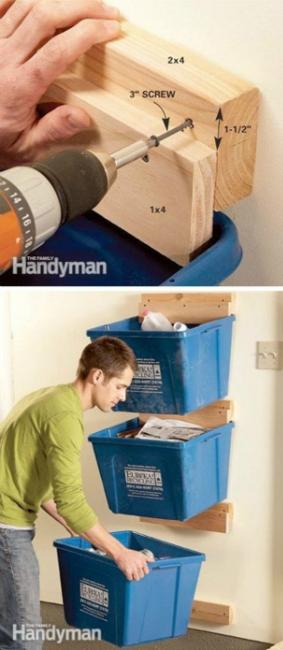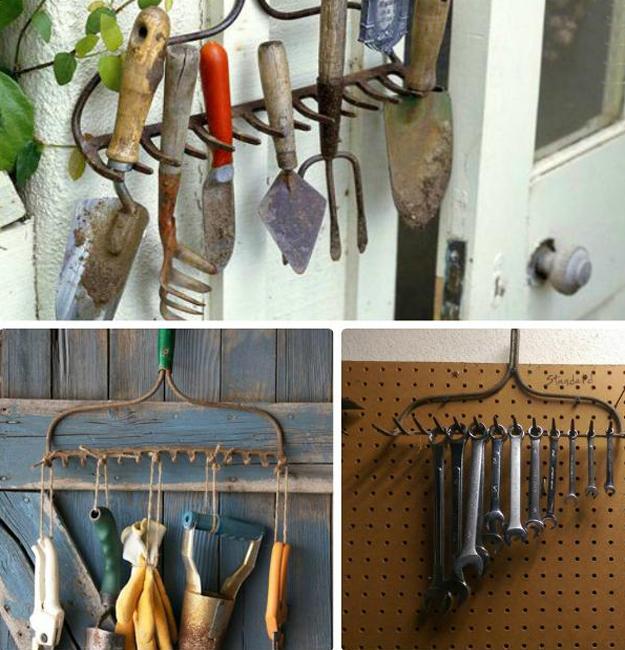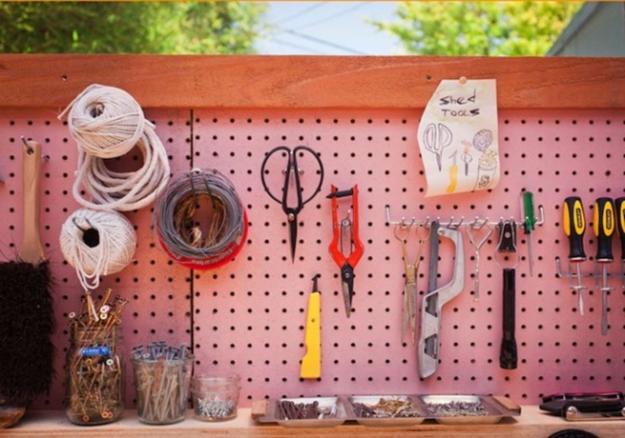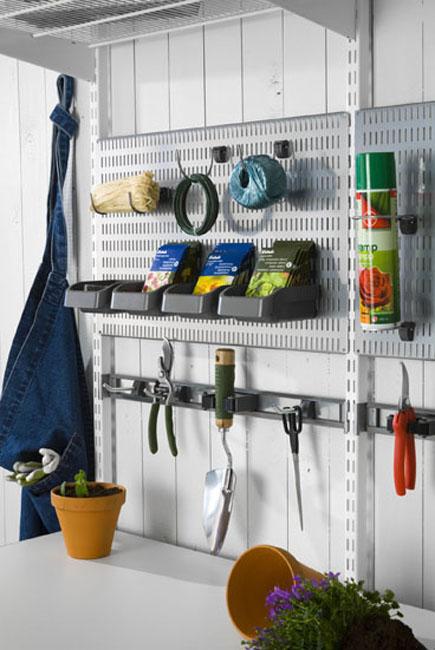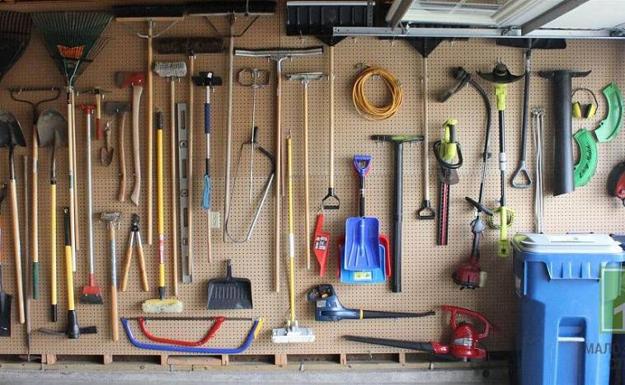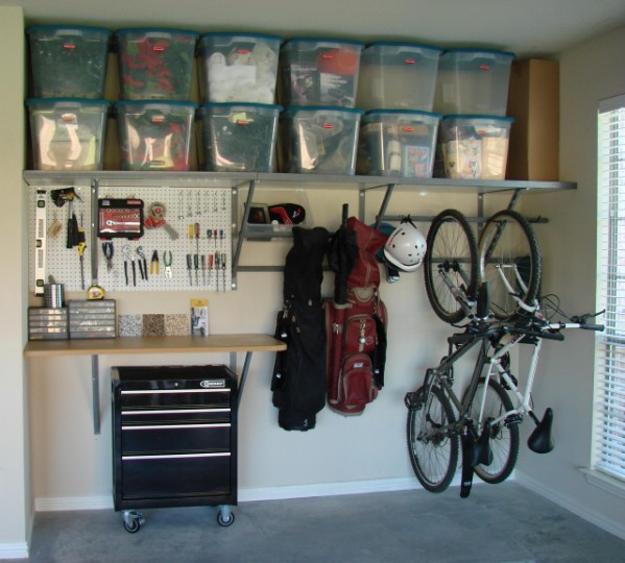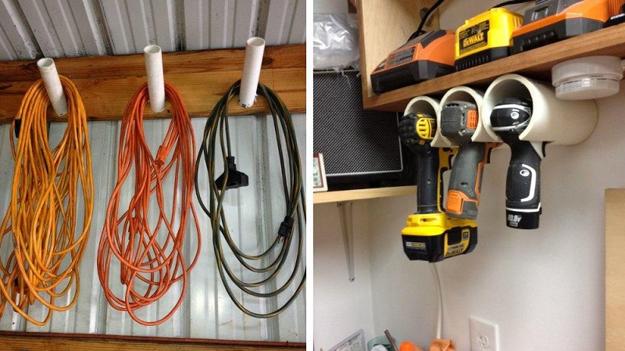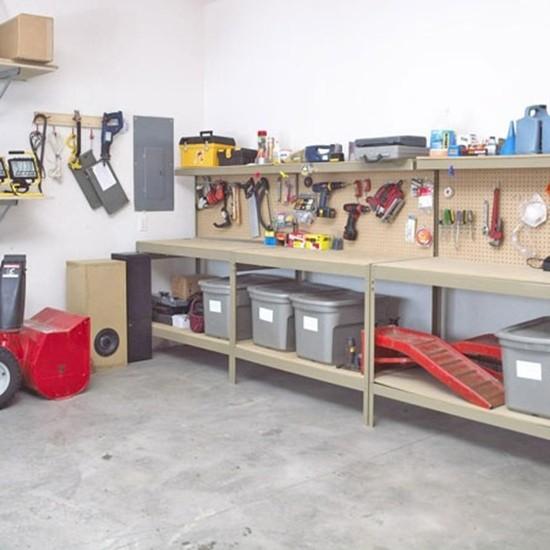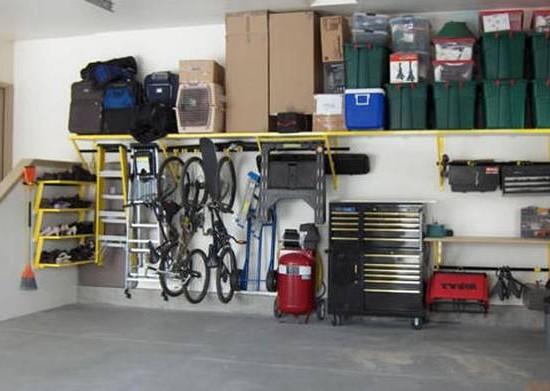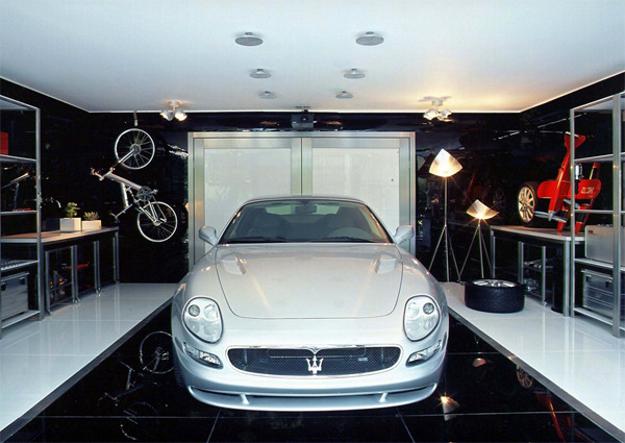 More from storage organization

Here are great ideas for kids toys storage and wall decoration with small cars that everyone would love. DIY organizers, like...