Garage Storage Systems Increasing Home Values and Improving Lifestyle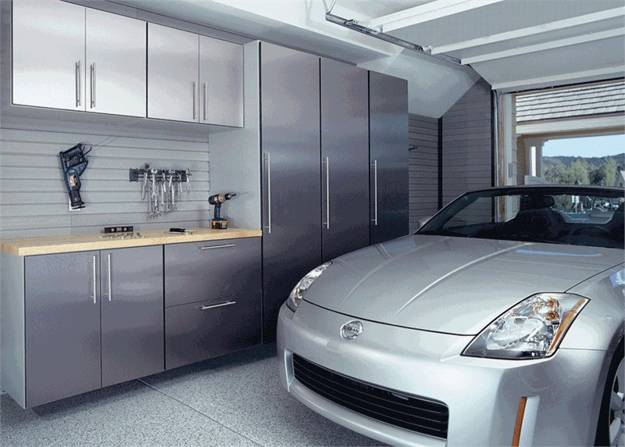 Contemporary garage storage cabinets
organizing tips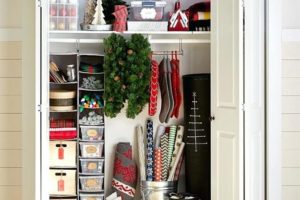 Modern garage storage systems, cabinets and shelving units make these functional spaces look clean and organized. Attractive and effective garage storage systems provide comfortable storage spaces in the best way you can imagine, improve home organization, raise home values and allow to enjoy homes more, creating stress-free lifestyle. Lushome collection of modern garage storage ideas demonstrate various interesting and functional designs that may inspire to declutter and organize your home spaces.
Well designed garage storage spaces with cabinets allow to use garages and have fun. Modern garage storage ideas help increase home interiors and home values, sell homes faster for better money. Comfortable, clean and organized garage storage spaces equipped with cabinets make life easier and nicer. Decluttering, cleaning up and organizing your garage storage are the first steps to take to achieve your goal of designing a space efficient and attractive garage interior with cabinets and racks for all you need to store and do.
There are several good reasons for keeping a garage neat, clean, bright, airy and organized. Added storage spaces are valuable. They can create a home workshop, an art studio, a storage space for gardening tools or provide place for the kids to play. Garages are large interiors protected from the elements, offering nice spaces for gyms and party rooms. Garage storage cabinets allow to hide all items behind doors and turn a garage into a clean and spacious interior for any task or a party.
10 creative recycling ideas for convenient garage storage and organization
Modern garage storage cabinets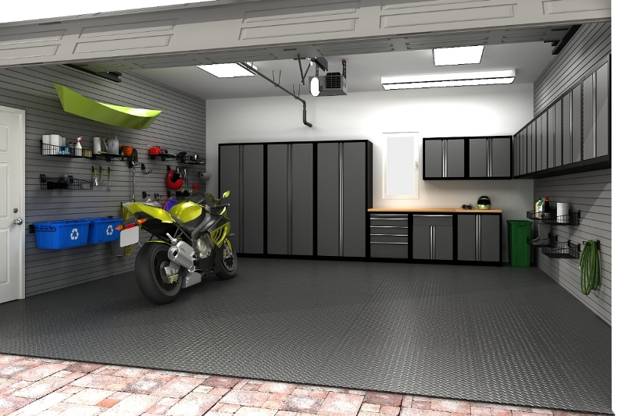 Garage storage cabinets are wonderful furniture items for organizing each area and taking a gradual approach to creating a beautiful garage interior design. Storage cabinets with doors allow you to see your accomplishments right away while you work on storage and organization problems in your garage.
Remove everything broken or useless from your garage is the most important part of decluttering and organizing, but keeping useful items in cabinets with doors adds a stylish, sleek and nice look to your garage interior design.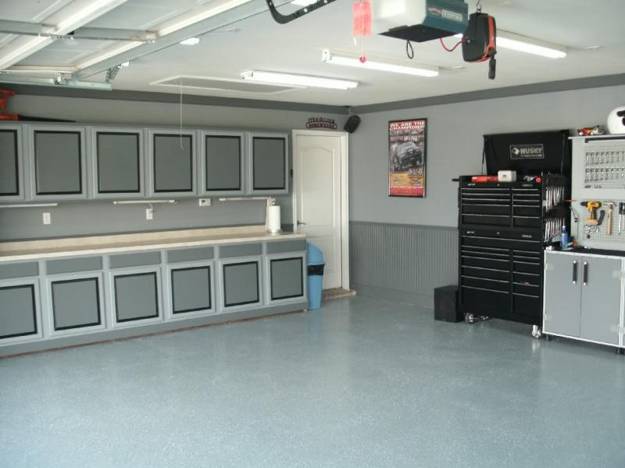 Donate anything you have not used for years. Items in good working condition can help other people to accomplish their projects while giving you more space in your garage for storage and activities. Recycling is another wonderful, modern and Green idea for creating more garage storage space for all your need to keep.
Creative interior redesign and garage make0ver ideas
Versatile garage storage and organization ideas for every lifestyle
Cleaning out your garage and bringing modern storage cabinets is a significant, expensive, time-consuming, but rewarding idea. Cabinet doors protect items from dust and moisture, and add a contemporary vibe to garage interior design. You will thank yourself every time you get to enjoy your nice, new storage cabinets that create a modern space.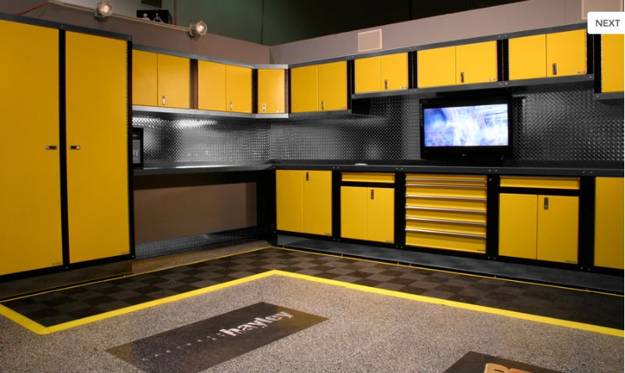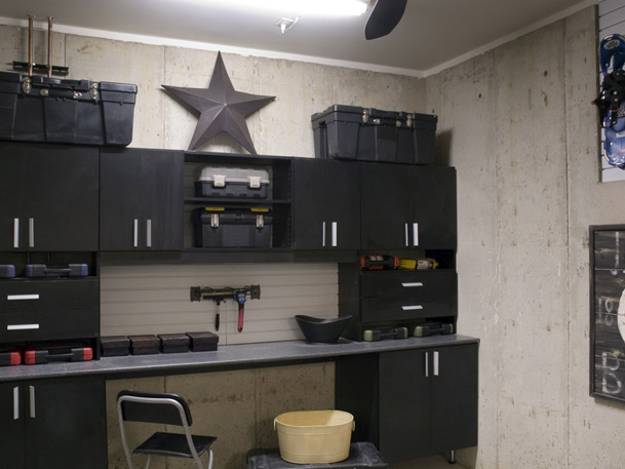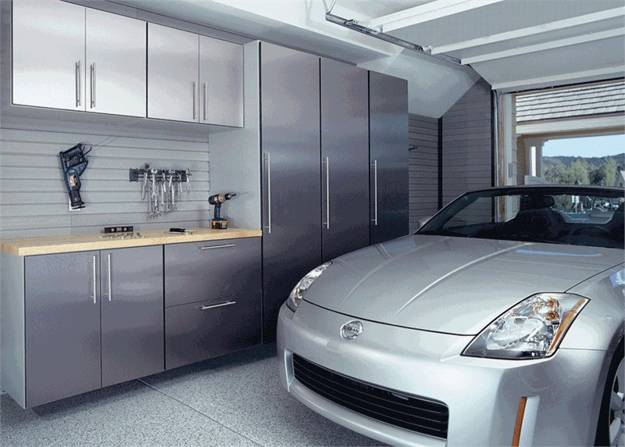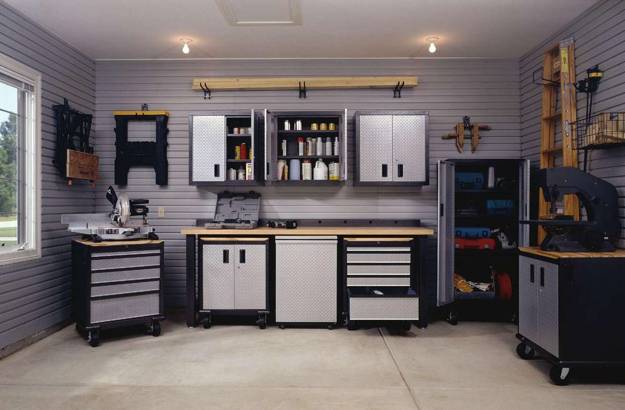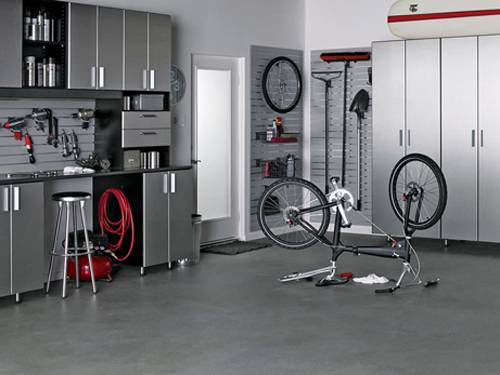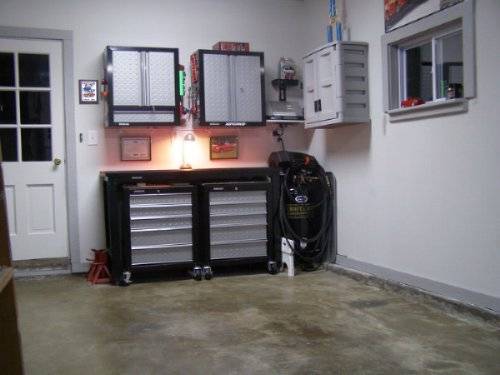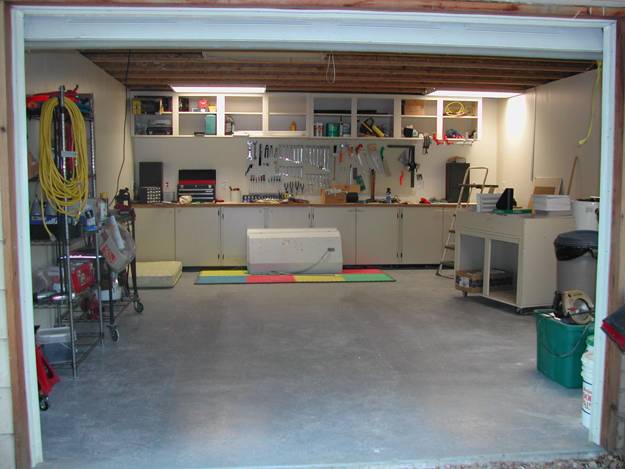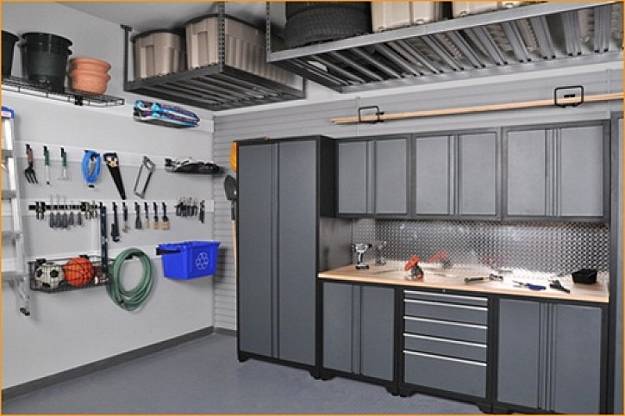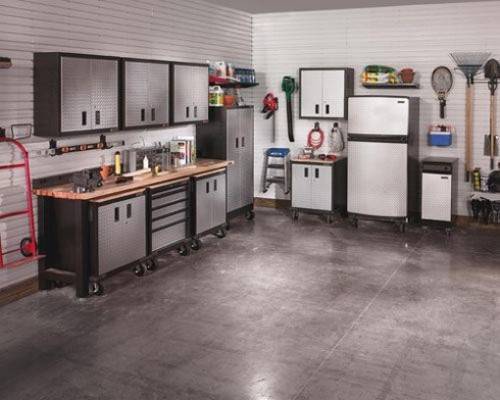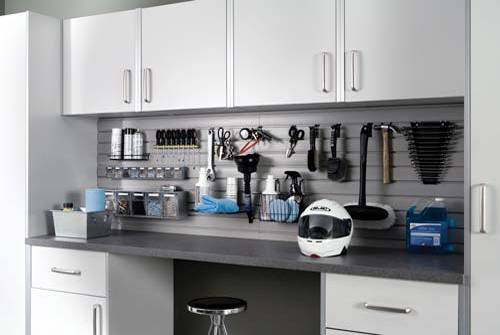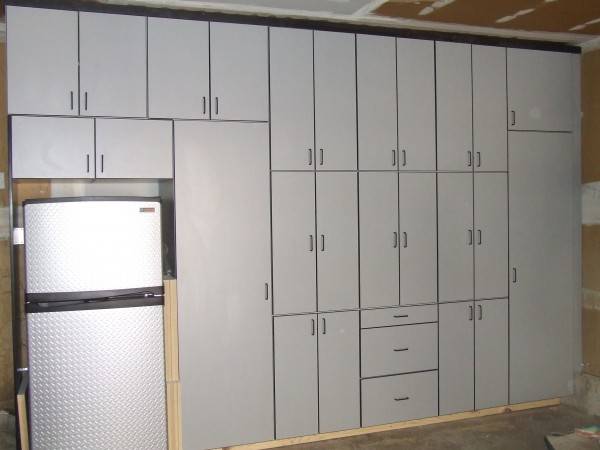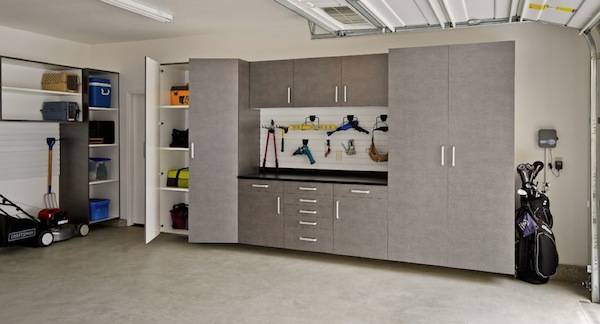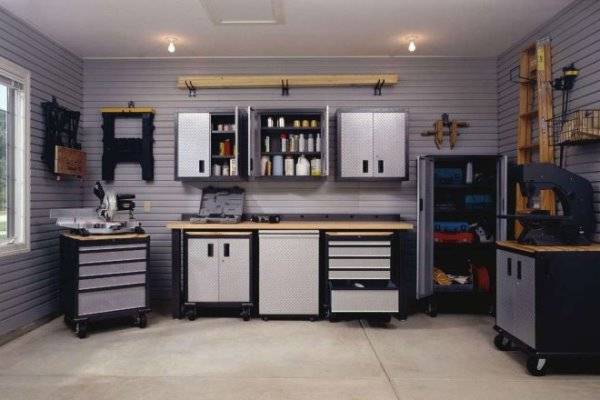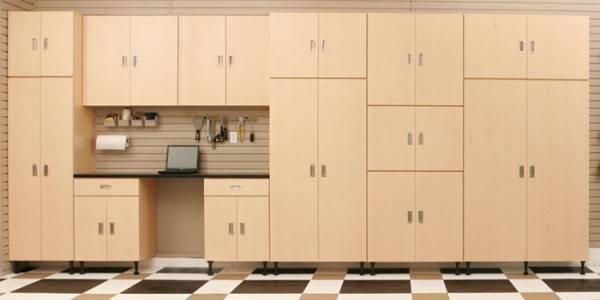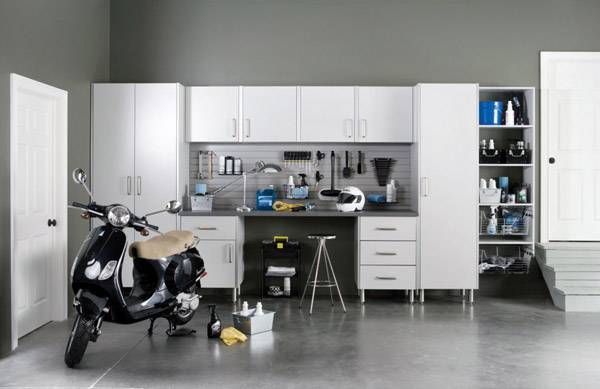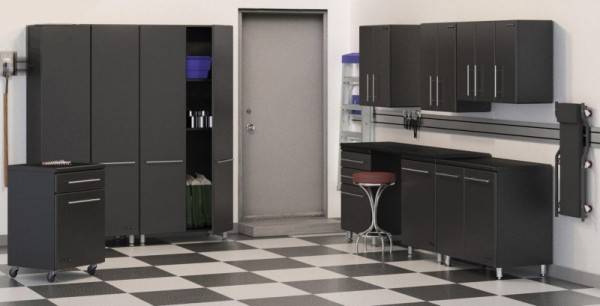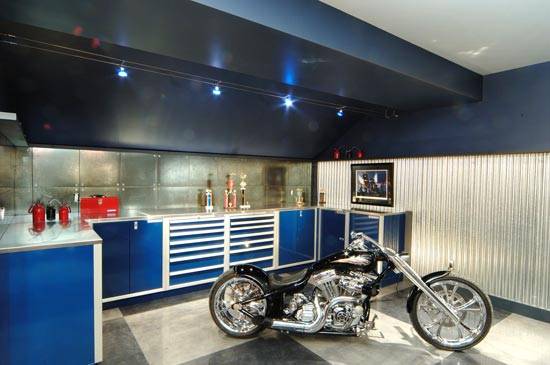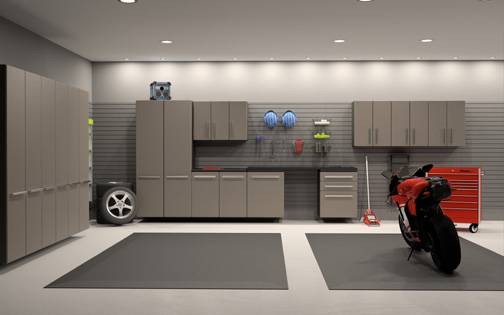 Here are great ideas for kids toys storage and wall decoration with small cars that everyone would love. DIY organizers, like...
and enjoy free articles sent to your inbox