Transitional Color Palette, Ocean Blue and Bluish Gray Colors in Modern Interiors

Blue Room

Room Colors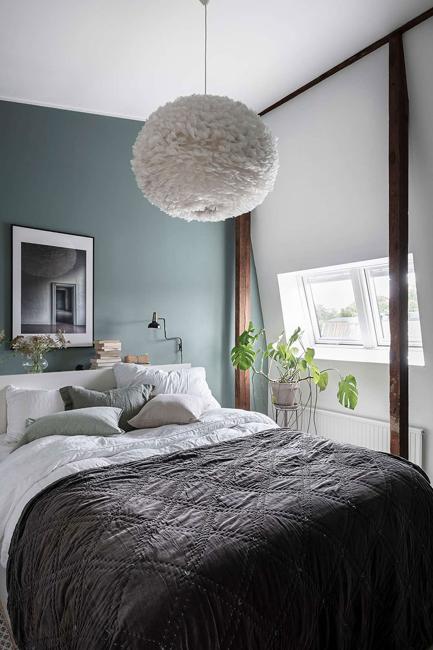 Gray-white bedding, blue wall paint, modern bedroom colors
color combinations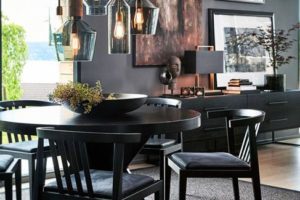 A modern color is crucial to visual communication and modern interior design. Color palettes feature a fundamental property of light, capturing your eye and personalizing home interiors. Color combinations are both impressive and long-lasting. Neutral colors, like ocean blue pastels and bluish-gray color tones, are perfect for transitional interior design, home staging, and creating calm, elegant, modern interiors.
Color is the first thing registered by the human brain. If it is pleasing and relaxing, people like what they see and want to explore more of it. Neutral color tones, inspired by mysterious ocean waves, make any visual experiences relaxing. Also, warm neutral colors and whites are great for peaceful and transitions color schemes. Neutral color tones, bluish pastels, and grayish green-blue colors make perfect backgrounds, serve to unify all interior colors, and can stand alone as a primary focus of the interior design.
Modern color, light blue pastels in interior design
Grayish blue and white decorating ideas
Modern color schemes for living room designs
Neutral colors and blue pastels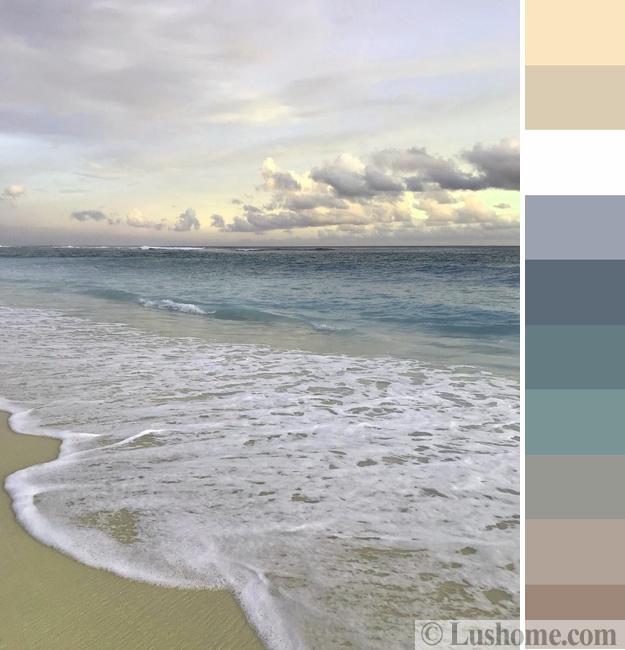 Neutral colors can catch your eye in a black and white room or amplify the brightness of other colors. Ocean-inspired bluish-gray color tones and light greenish-blue colors serve well as hues that tone down interior colors and create a calming effect. Ocean blue pastels are beautiful cool colors that create fabulous color combinations with light yellows, ivory, and whites.
Stylish decor and paint color schemes for modern interiors
Interior trends 2020, color matching ideas
Grayish blue and pink color combinations
Modern interior color combinations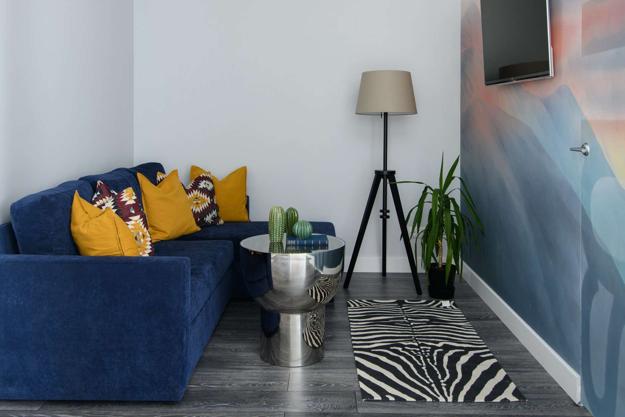 Gray and grayish blue color tones are associated with elegance. The purity and cleanliness of whites brighten up modern interior design with ocean blue accents creating a sense of transition, relaxation, and neutrality. Neutral beige, ivory, and creams carry warm attributes. These subdued, neutral colors are less brilliant than whites but work well with ocean blue pastels. Lots of white in a color scheme creates a summery look. A few white accents give blue hues a soft yet fresh feel.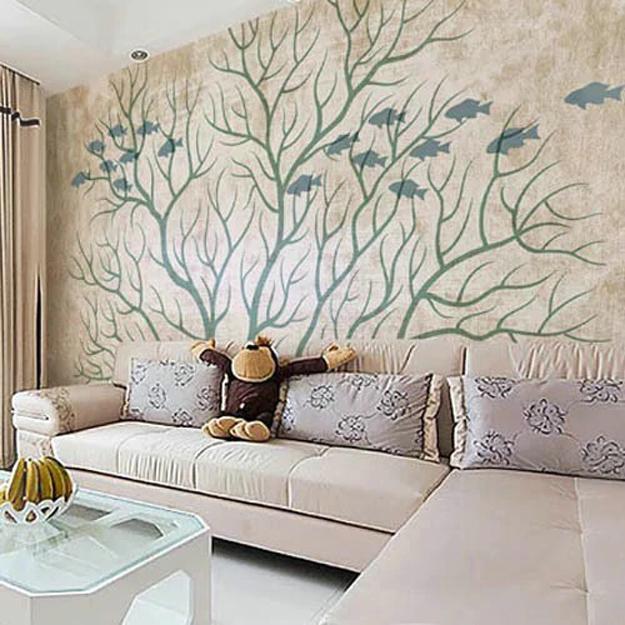 Warm whites convey emotions from joy to excitement and enrich interior color schemes that include grayish-blue pastels. White and bluish-gray color combinations are modern ideas that add personality to modern interior design while keeping rooms look relaxing, pleasant, and comfortable.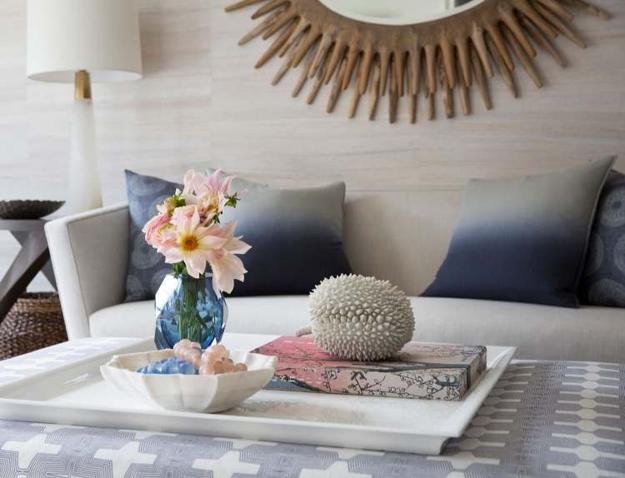 Modern blue pastels are versatile, suitable for all room decorating. You can paint a wall, kitchen cabinets, interior doors, add blue pillows, kitchen accessories, or bedding to your home. Wall art and furniture in blue pastels look beautiful and elegant. Trendy grayish-blue hues are inspiring. Ocean blue pastels bring chic into interiors and give a delicate, stylish touch to outdoor living spaces or house exterior.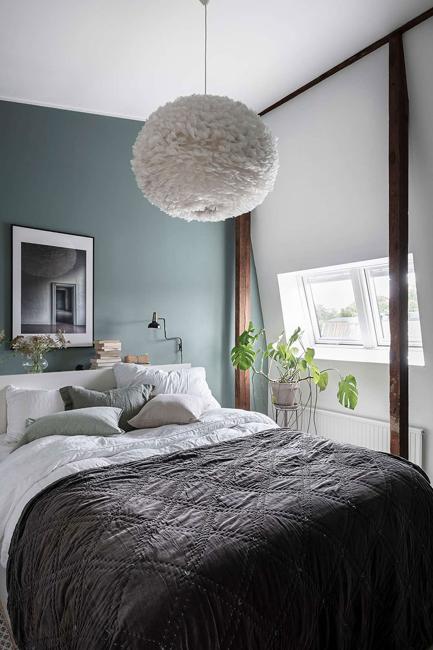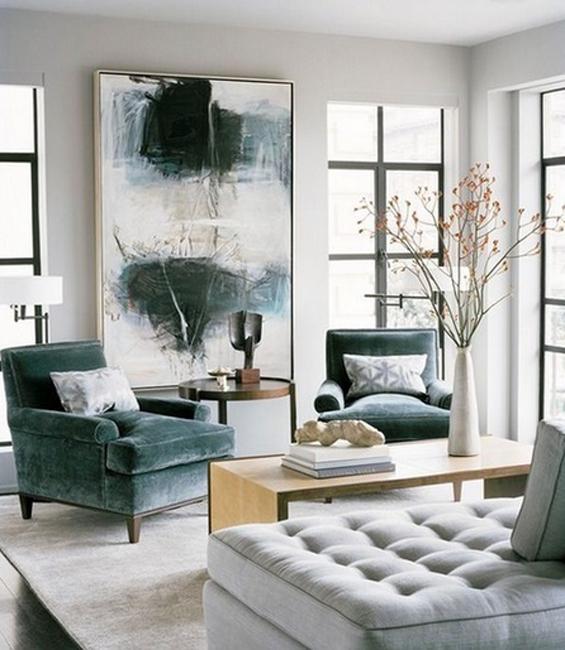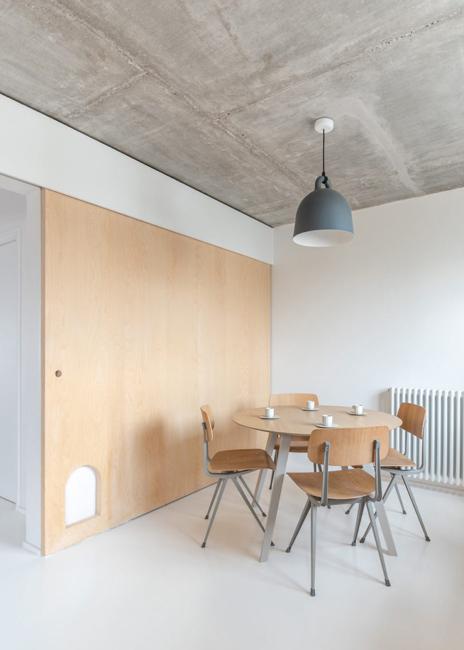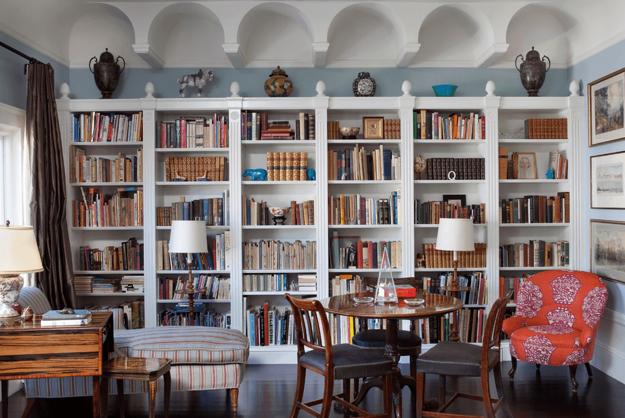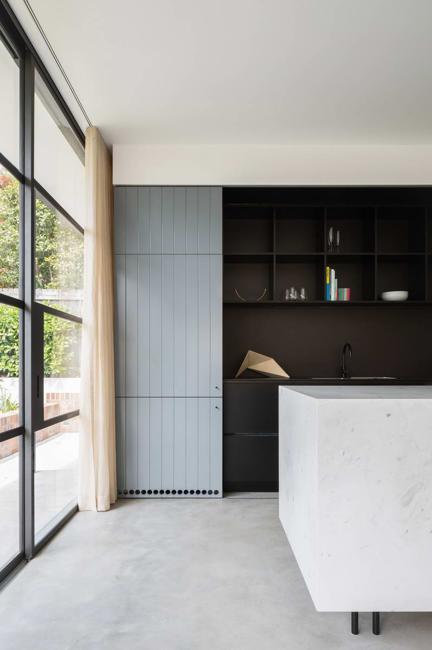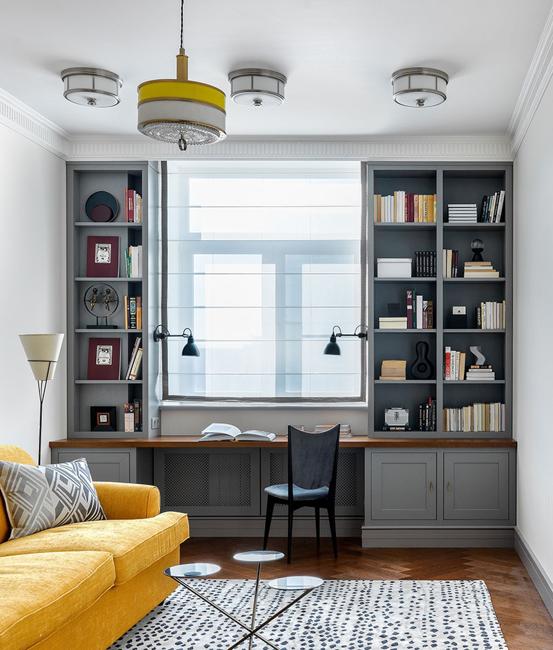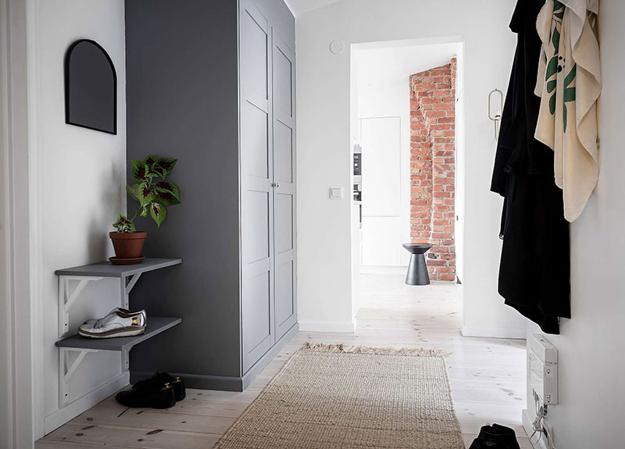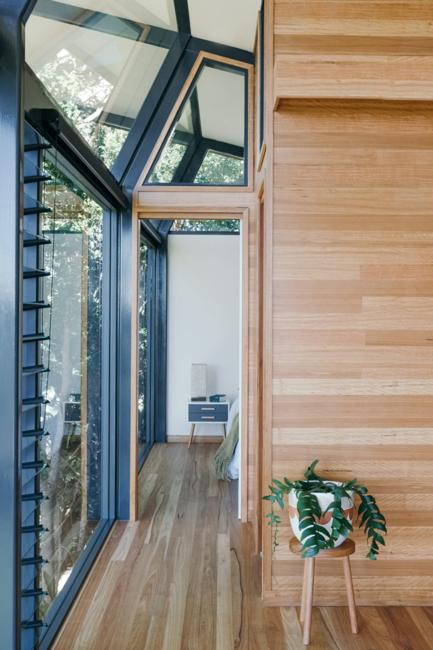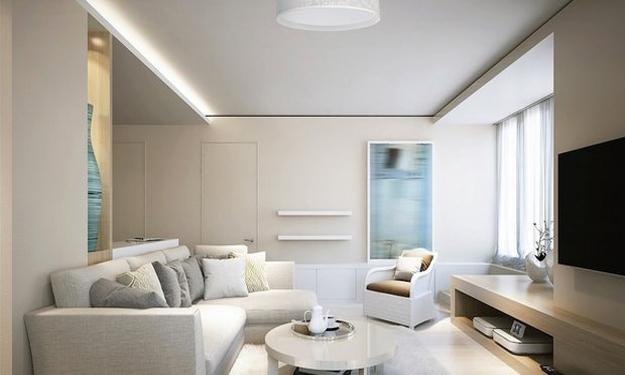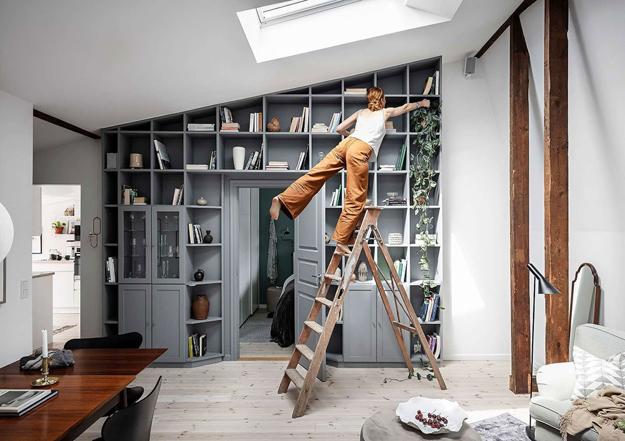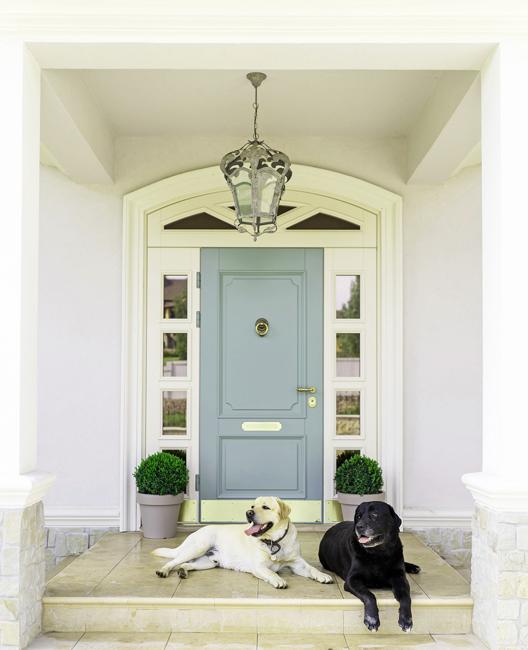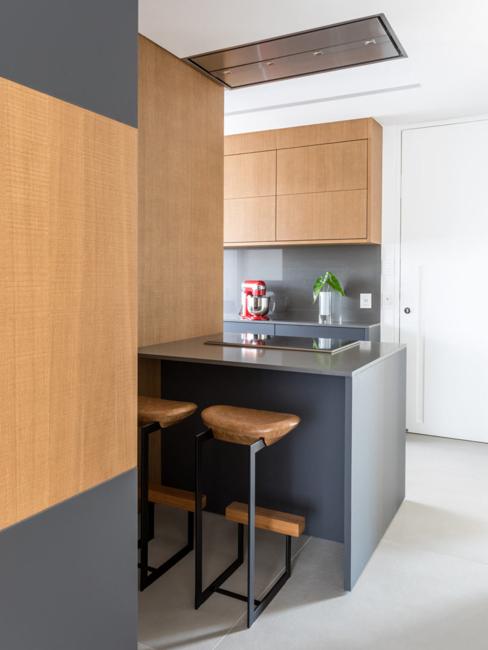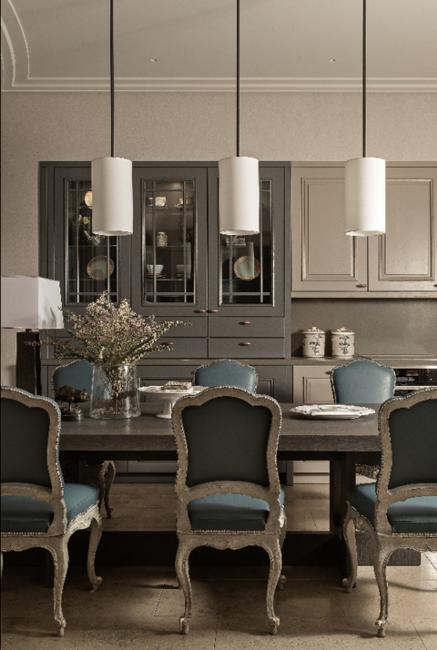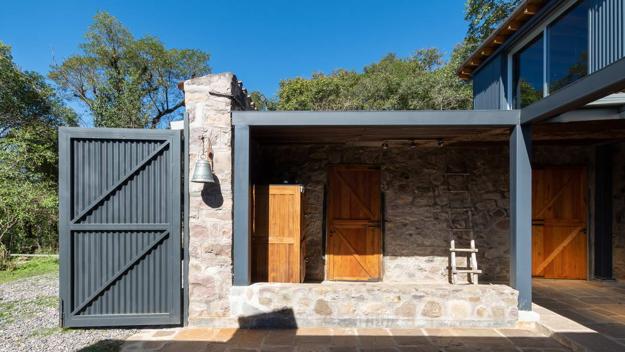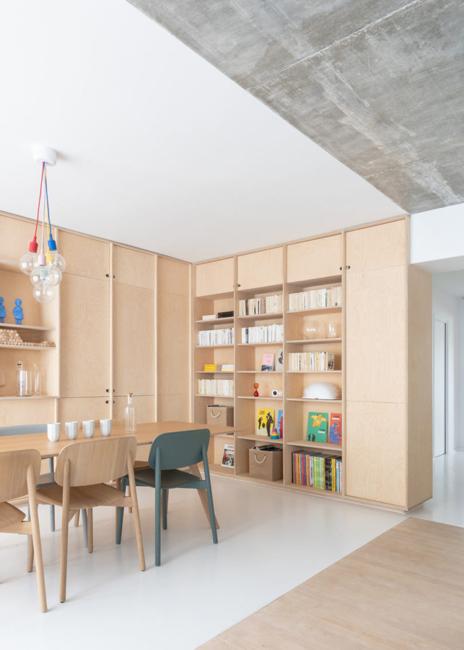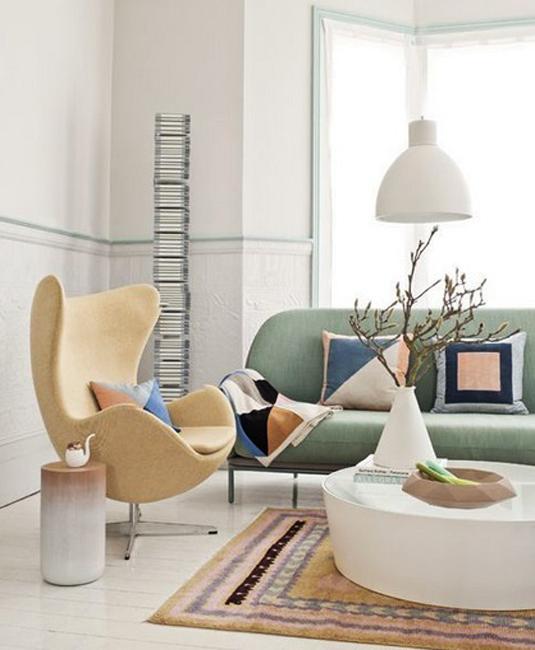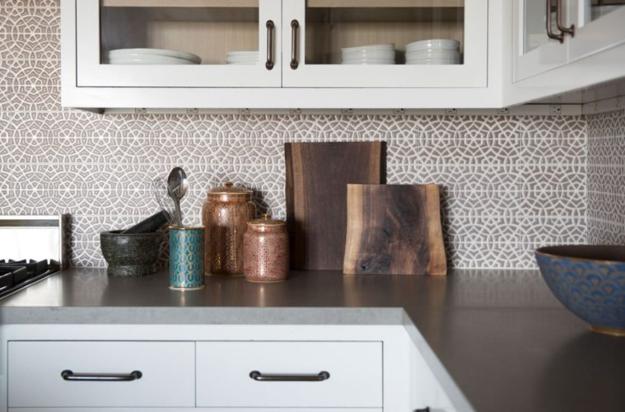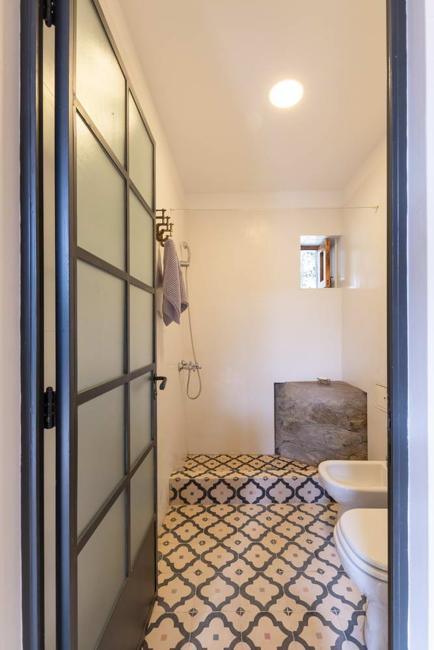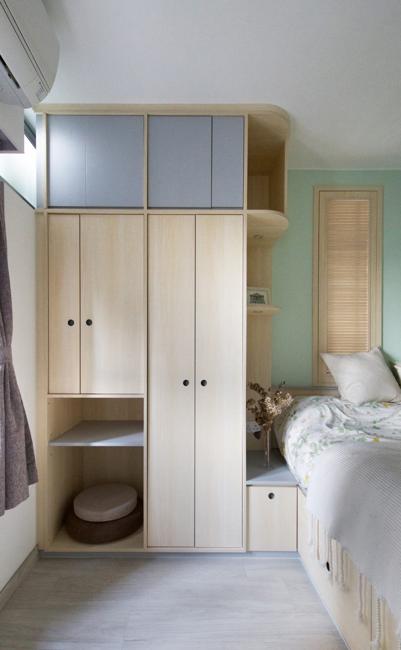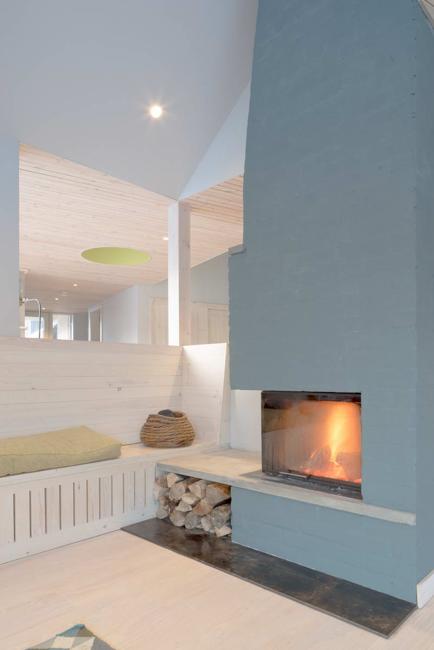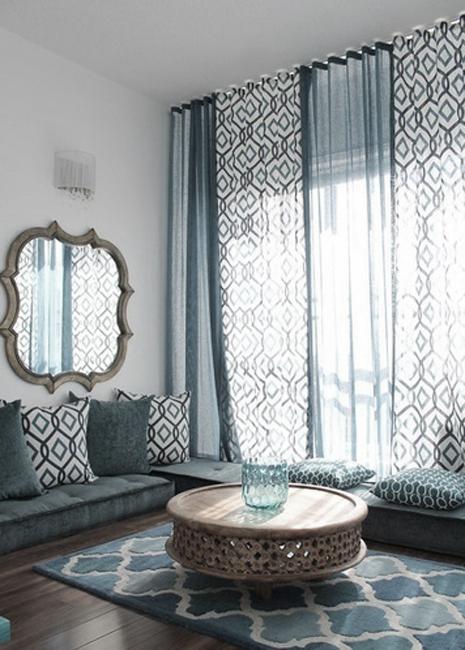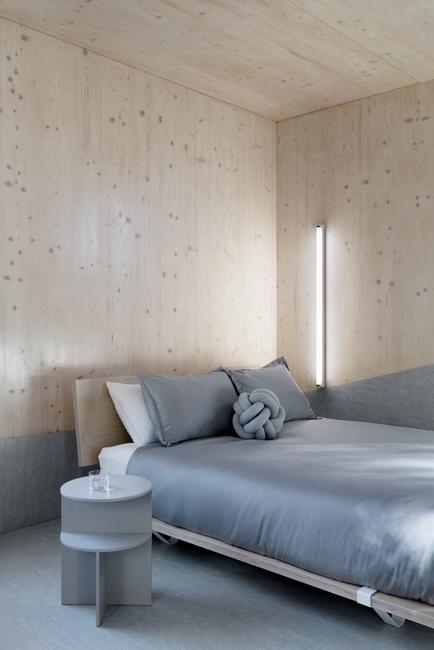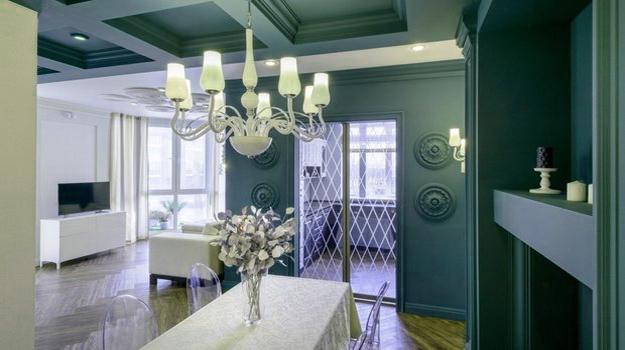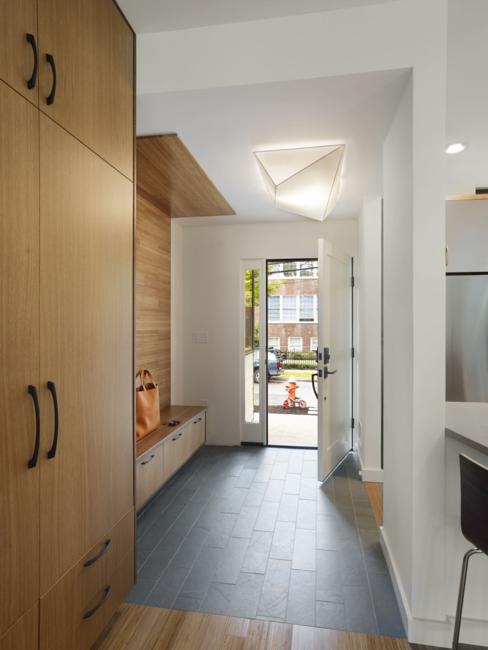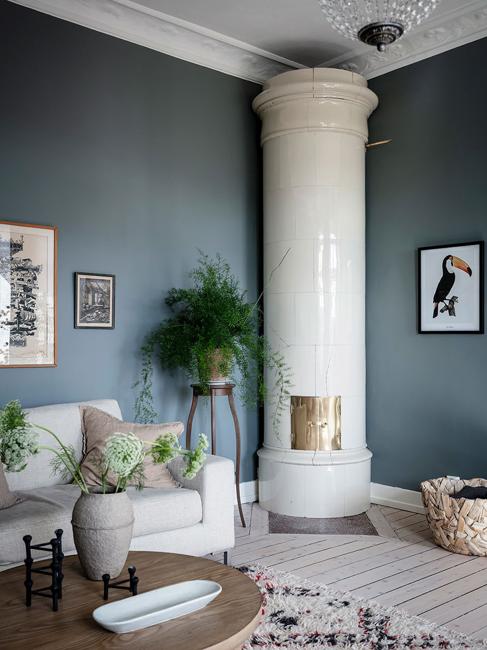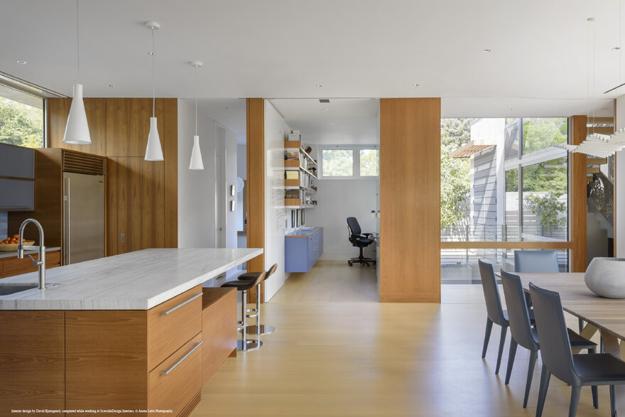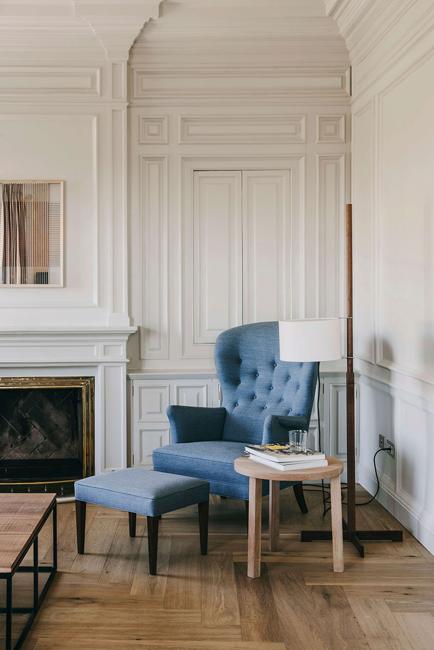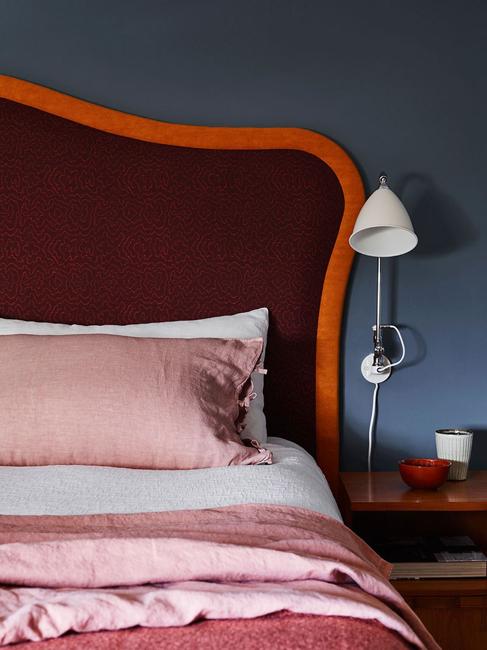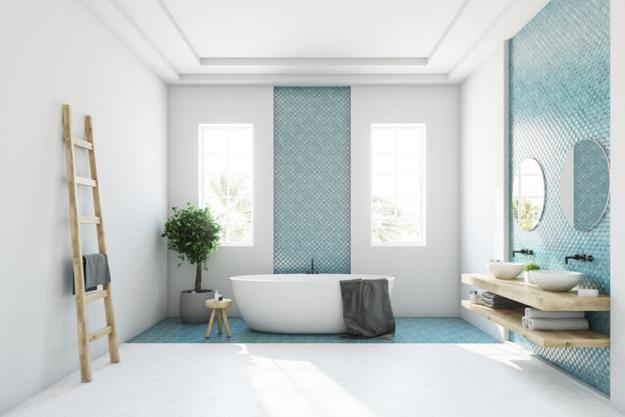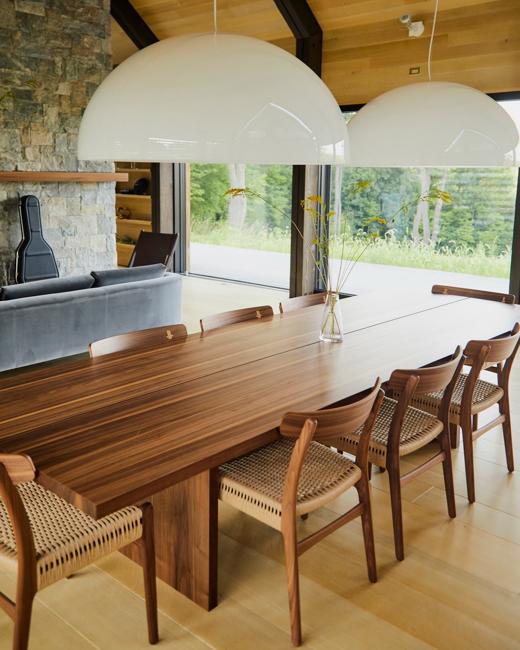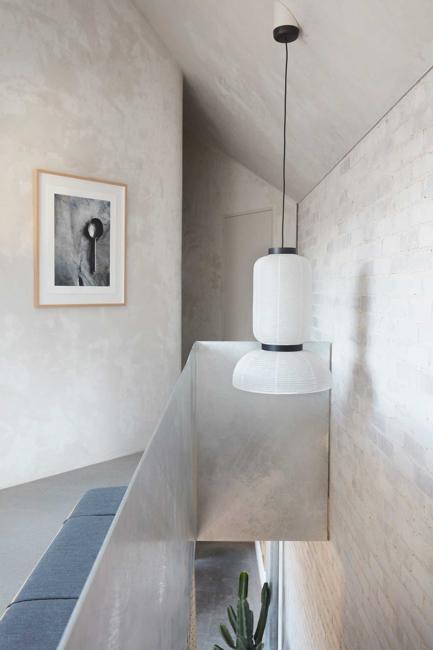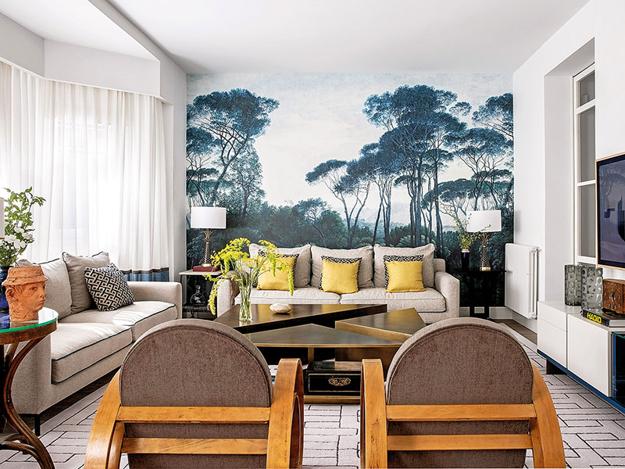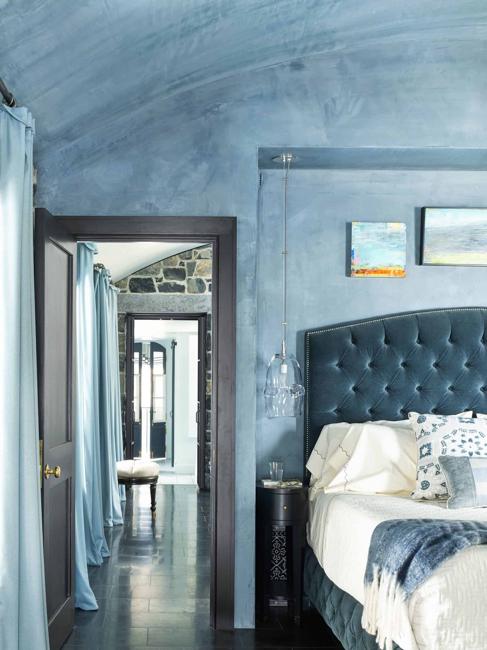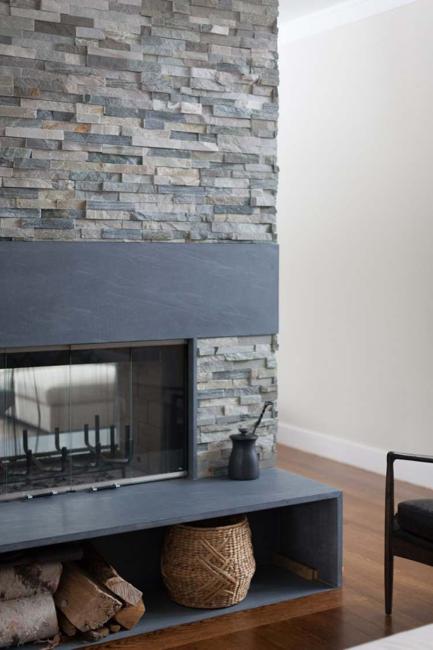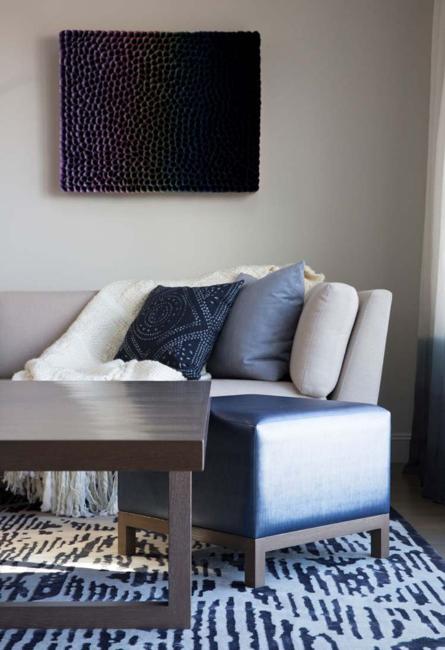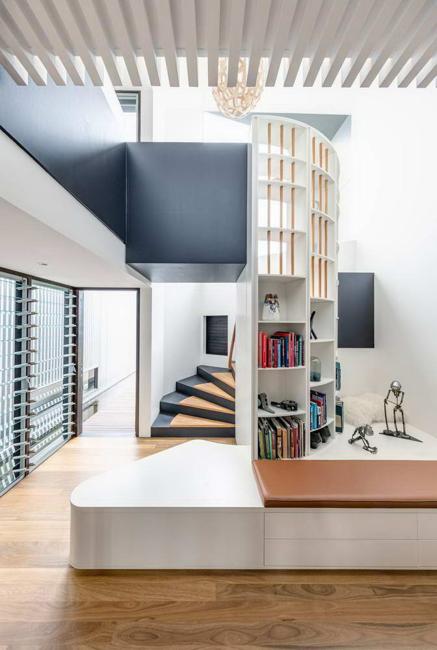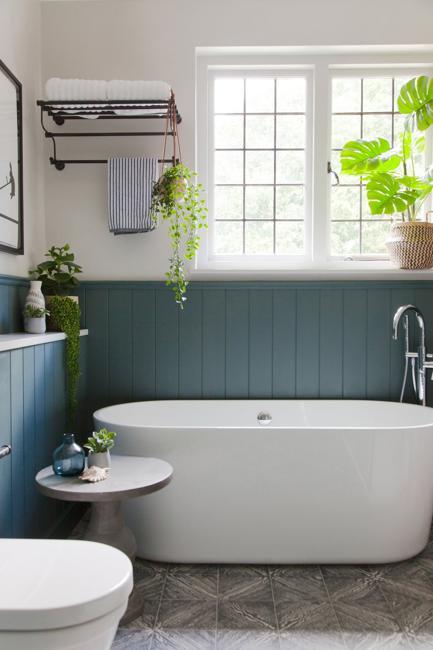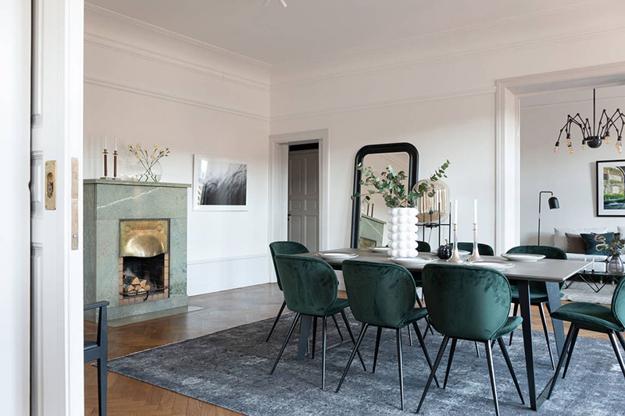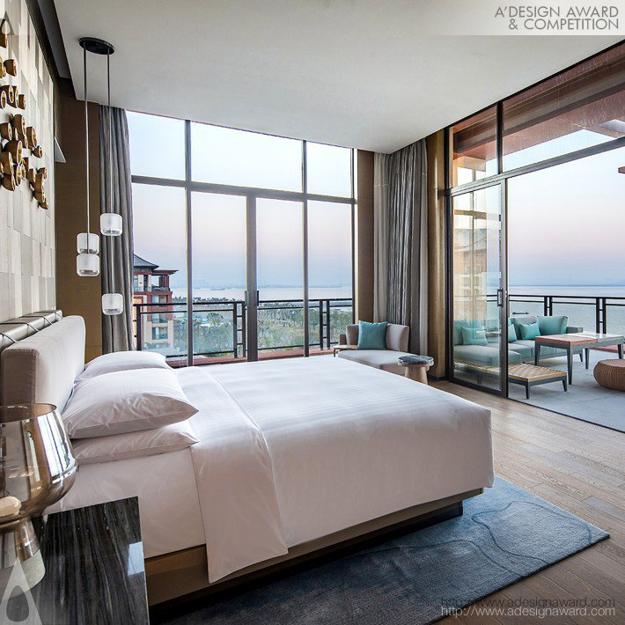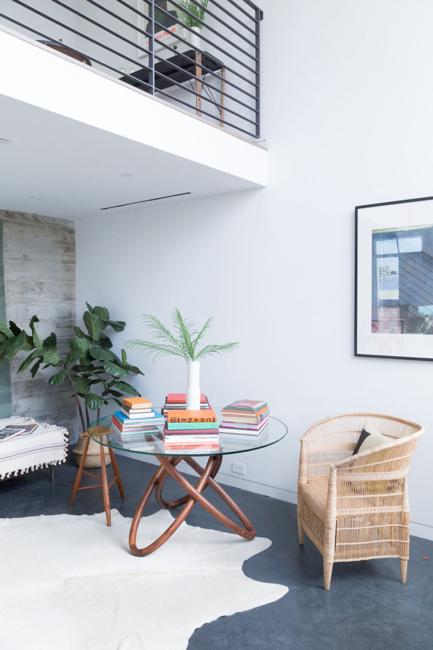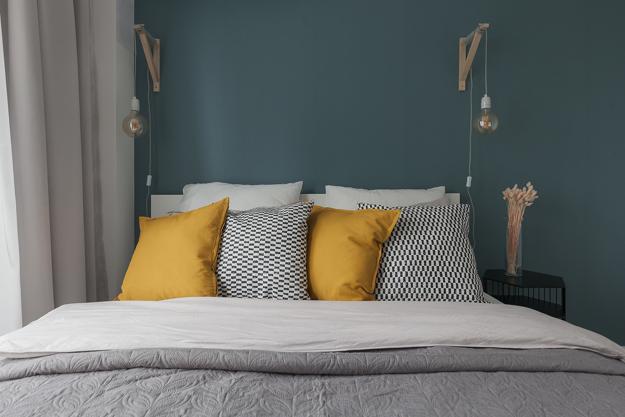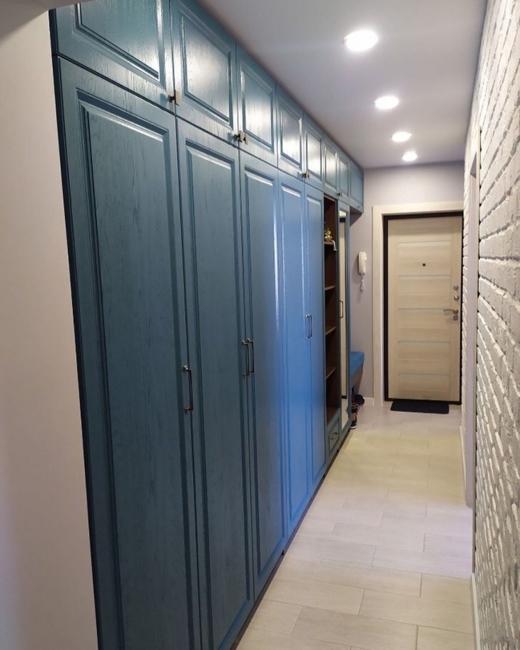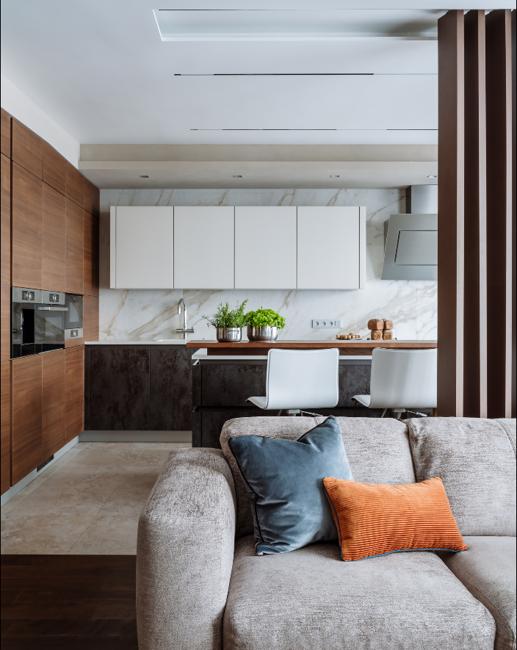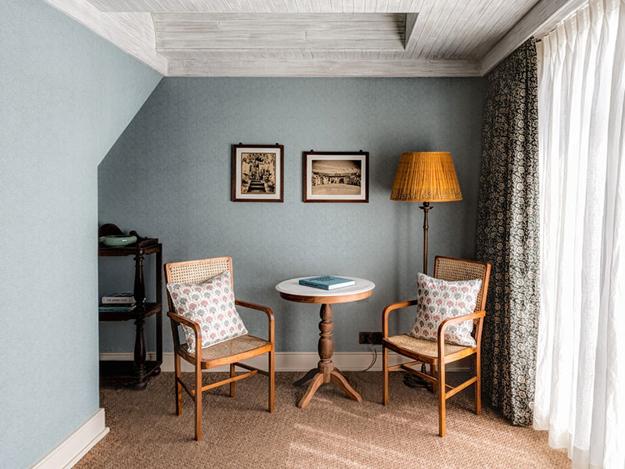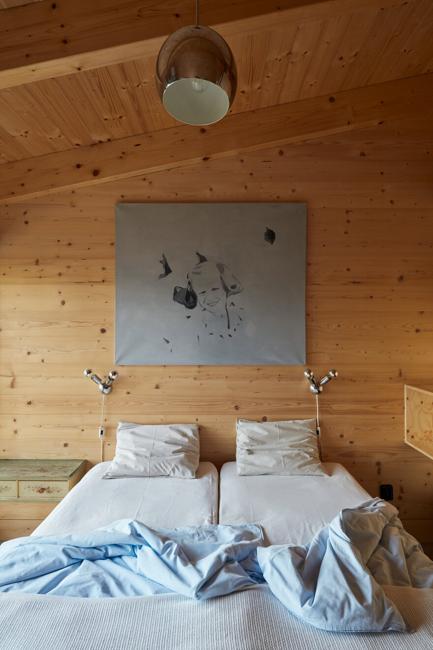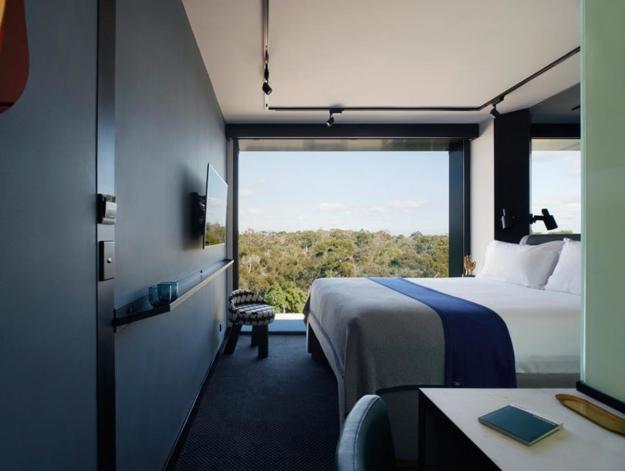 More from interior colors

Bright home interiors and amazing views of the ocean make this beach house a dream place. Large windows, light, neutral room...
and enjoy free articles sent to your inbox