Modern Interior Decor and Design Trends, How to Add Golden Yellow Home Decorations

Furniture Accessories

Yellow Color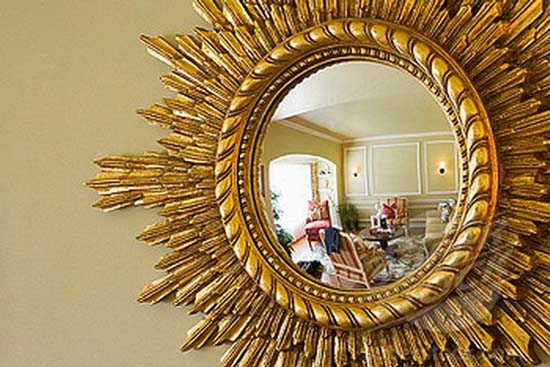 paint colors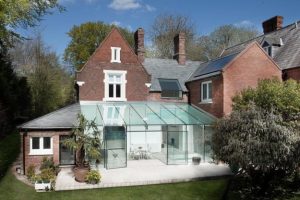 Metallic tones and golden shades of yellow color are modern interior decor and design trends. Optimistic yellow paint color and wallpapers, fabrics and golden yellow decorations are beautiful room decorating ideas for comfortable and festive, optimistic and stylish homes.
Years ago golden shades of yellow color were used only for special events and holiday decoration. Today golden yellow decorations are a must have items in every home to dress rooms in 2012 entirely in luxurious golden colors or add a soft touch of shiny yellow color to modern interior decorating ideas.
4 modern interior color trends 2012 attractively combine golden shades of yellow color with white, black and brown color tones or bright accent colors, like turquoise, dark green, yellowish green, ruby red, pinkish orange, vintage wine and sapphire blue, and create bright and stylish interior decor and design with golden charm.
Gold is one of the most spectacular and warm color design trends in modern interior decorating. You can decorate you beautiful home interiors with golden yellow decorations, wallpaper, furniture, mosaic tiles and yellow paint color in elegant style, following simple room decorating tips from experts.
5 tips for adding golden yellow decorations to home decor
Tips from professional decorators help to select golden yellow home decorations and create elegant and modern interior decor.
1. Yellow flowers and golden candles
Bring yellow flowers into your home interiors, create yellow flower centerpieces with golden candles to see how much you like a splash of sunny color, added to your room decor.
Matching interior design colors
2. Small golden yellow decorations
Small golden yellow decorations, pillows and curtains, picture and mirror frames, lighting fixtures, vases, small ornaments and details on furniture are excellent room decorating ideas for those who want to add a soft stylish touch to modern interior decor and design comfortable and bright home interiors.
7 popular decorating color combinations
Yellow color decorating, interior design and color phychology
3. Small quantity and high quality
Good quality room decor accessories and fabrics look gorgeous and elegant. Interior decor experts suggest to add fewer golden yellow decorations to your room decor, paying attention to their quality and following the rule Less is More.
Interior decorating color schemes with yellow colors
Yellow color for room decorating
4. Selecting one of modern interior decor styles
Selecting one of modern interior decor styles is an important part of room decorating with golden home decorations, especially if you like to add a lot of yellow color to your home decor:
– ethnic interior decor style with exotic flavor of ancient Asian or South American cultures,
– ancient Egyptian interior decorating style,
– palace like Baroque interior decor and design ideas,
– Middle Eastern interior decor and design theme.
Feng Shui colors and interior decorating ideas for the Dragon Year
Christmas decorating trends, Golden Glamor
5. Arranging golden home decorations in groups
Collect golden home decorations in one golden tone and group them together to add an impressive accent to your modern interior decor and design a beautiful room in elegant style.
Golden home decorations, like pillows and curtains, mirror frames and lighting fixtures, vases and small ornaments should have similar texture to increase the effect and bring shine and chic to your luxurious and warm, attractive and modern interior decor.
More from interior design decor

Modern living room designs that are cozy and warm offer comfortable spaces to spend evenings in late fall, winter, and early...
and enjoy free articles sent to your inbox