Delicious Food Design Idea Turns Glasses into Chocolate Treats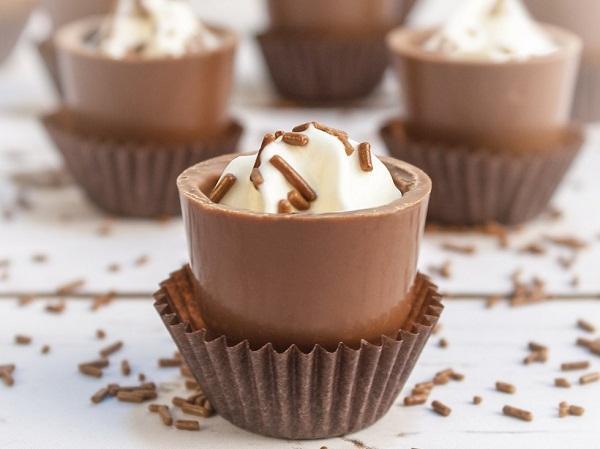 Creative food design ideas and edible decorations, chocolate glasses with fillings
DECORATING SMALL APARTMENTS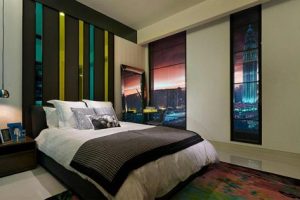 Creative food design ideas can turn functional tableware items into edible decorations and delicious treats that personalize table decor with surprising and delightful details. Lushome shares one of creative,  wonderful and seducing food design ideas that creates edible glasses of milk and dark chocolate.
Chocolate is one of the symbols of pleasure and happy life. Chocolate is a great antidepressant. No wonder people like chocolate, enjoy chocolate treats and gifts.  Chocolate glasses for sweet desserts are truly excellent idea for incredible table decoration.
Chocolate glasses come in sets of 10 small shots that are 20 inches wide, 8 inches tall and 3.5 cm thick. These unusual tableware items make delicious edible decorations, great for ice cream, milk, fruits or yogurt treats.
Edible cups for coffee, modern tableware or delicious treats
Amazing chocolate gift ideas for men, surprising food design ideas
Chocolate glasses, creative food design idea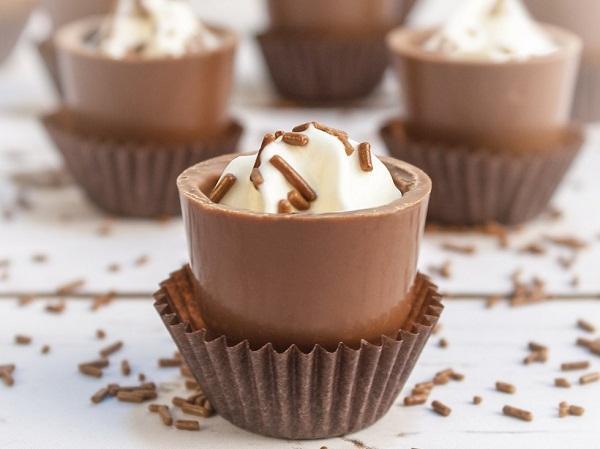 The chocolate glasses are made of milk or dark chocolate. The set costs 10 euros, and offers very affordable edible decorations and surprising glasses for every party table. The glasses are made from high quality chocolate cocoa beans collected in Madagascar and South America.
The glasses are cute and delicious. These edible decorations can be used for sweet drinks, liquors, spirits, and for all kinds of desserts. Kids and adults will like to drink milk, hot chocolate or eat ice cream from the edible glasses.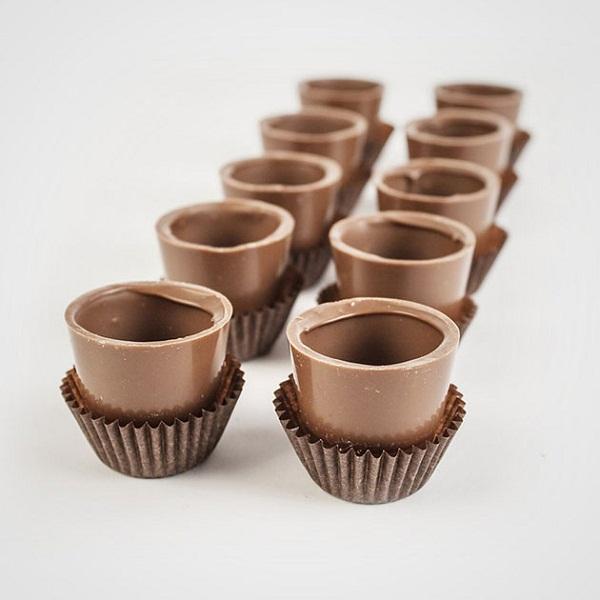 For those who love to draw, there is e a box of paints, created with various fillings. Each tube is molded out of chocolate and have one of a few delicious filling to create fantastic treats with chocolate glasses.
Sugar glasses marrying colorful edible decorations and creativity into food design
Edible plates bringing fun and Green design into dining
The chocolate glasses and fillings are wonderful ideas to create unique treats that pleasantly surprise guests and taste delicious.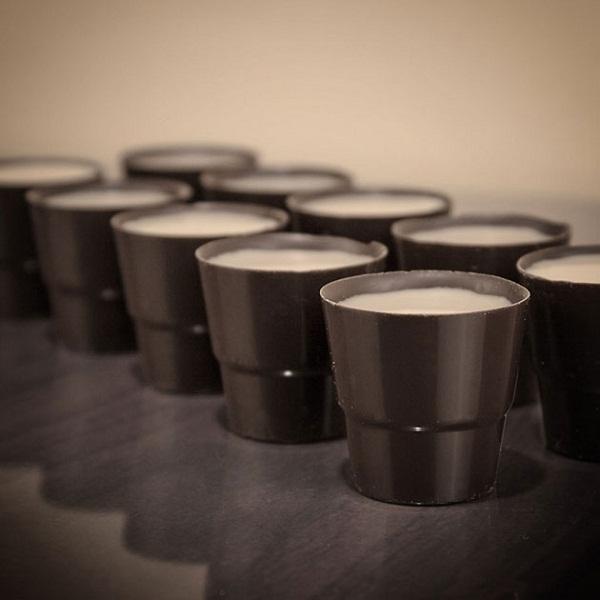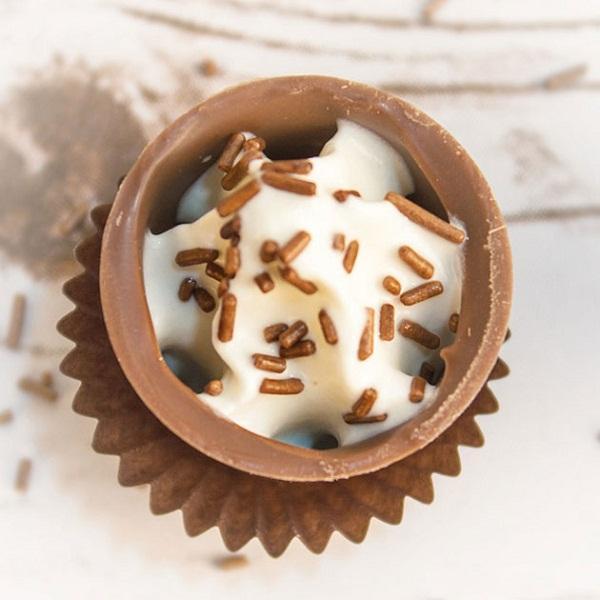 More from decorating design

Colorful handmade birdhouse designs look beautiful on green branches and garden posts. Creative painting ideas turn wooden birdhouses into bright yard...