Glass Partition Walls and Sliding Doors, Space Saving Small Apartment Ideas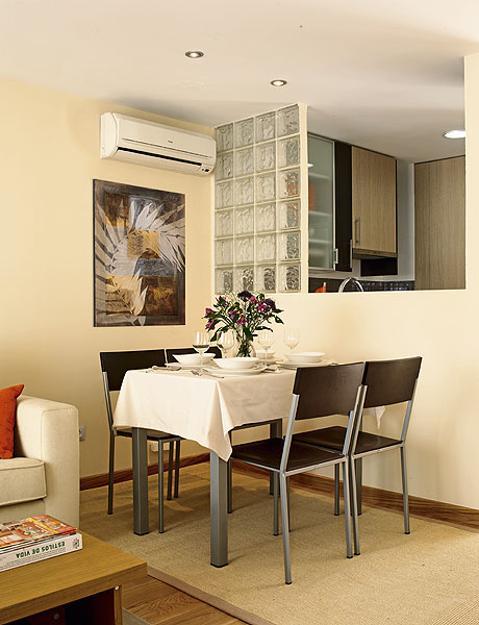 Small apartment ideas, small kitchen with glass wall partition
DECORATING SMALL APARTMENTS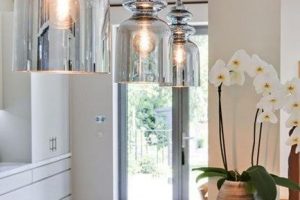 Glass partition walls and sliding doors are wonderful small apartment ideas that bring space dividers into modern interior design that improve its functionality, brightness and appeal. Lushome shares these photographs to demonstrate how you can attractively incorporate space dividers into your open plan small apartment design.
Space saving furniture, sliding doors and partition walls create comfortable and stylish living spaces, providing functional zones that look inviting and convenient. Sliding doors add a contemporary flair and unique character to modern interior design and create unique homes. Partitions walls bring contemporary materials, enriching modern interior design with beautiful textures.
This small apartment design features an attractive partition wall and space saving sliding doors. Created for a young couple, the living spaces look compact, beautiful, functional and comfortable with the glass block partition wall and sliding doors that separate the kitchen and bedroom from the living area without occupying too much space.
Glass block wall design ideas adding unique accents to modern interiors
Room dividers and partition walls creating functional and modern interior design
Space dividers and space saving small apartment ideas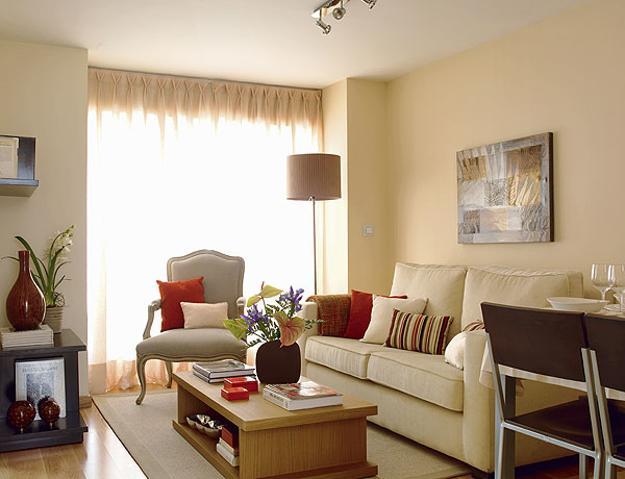 The sliding doors in the kitchen and bathroom separate these small rooms from the living area, while the glass block partition wall in the kitchen brings light into interior design and visually increases a small space.
The glass block partitions wall, that separates the kitchen from the living-dining area, adds a unique decorative accents to modern interior design and creates stylish and contemporary open-plan apartment design. Glass blocks are an excellent material for brightening up and beautifying small spaces.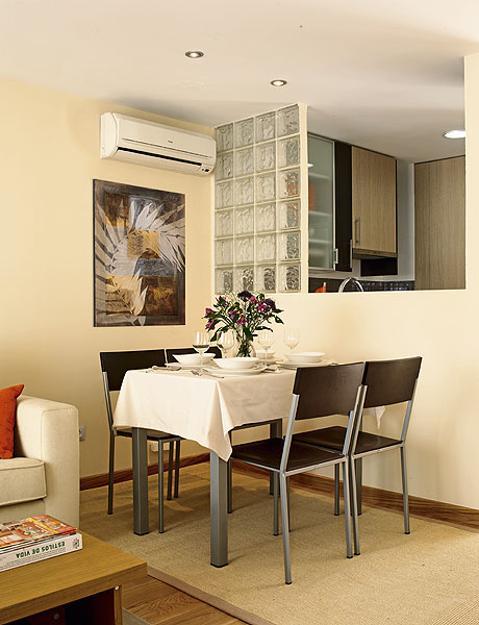 The sliding doors in the small bathroom maximize the space also, adding an airy feel to small apartment design and creating the functional and modern bathroom. The built-in sink, which is mounted on a stone countertop, space saving furniture and wall mounted toilet with a storage shelf in the wall niche are great small bathroom design ideas.
Transformer wall design adding functionality and fun to apartment ideas
16 contemporary room dividers, stylish accents in modern interior design
Partition walls and sliding doors are space saving small apartment ideas that work well with space saving furniture design and enrich modern interiors by adding functional zones and attractive details that style and beautify small spaces, bringing comfort into homes.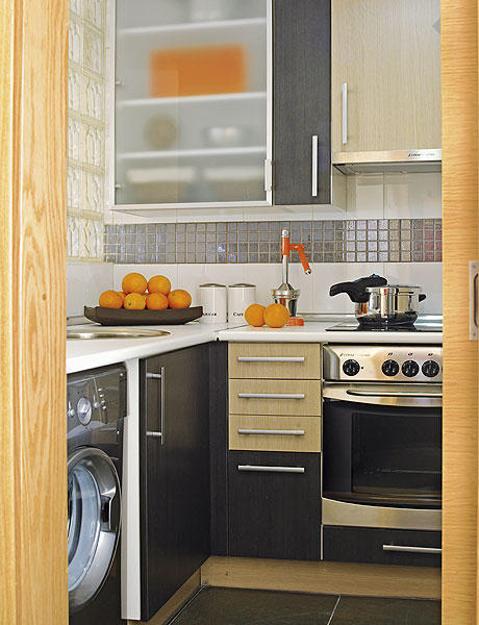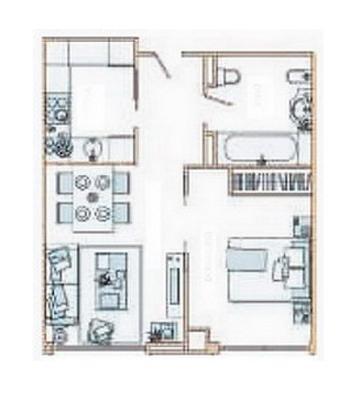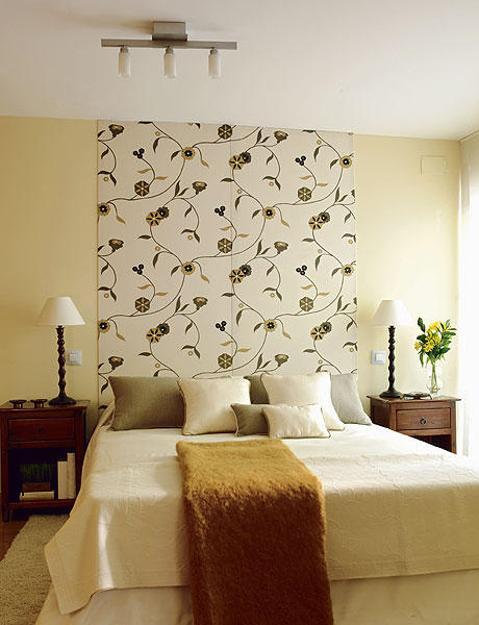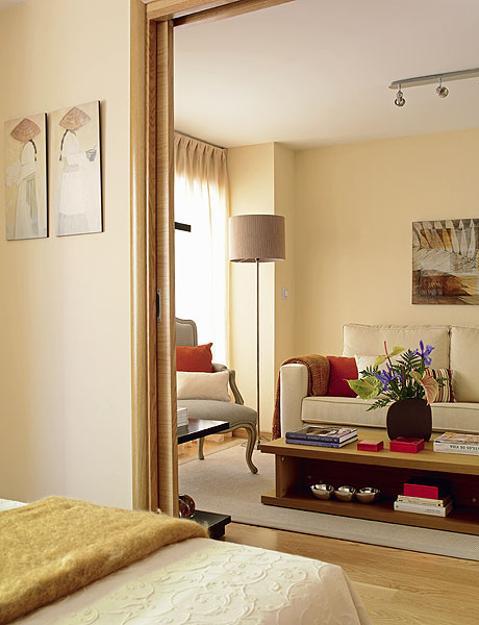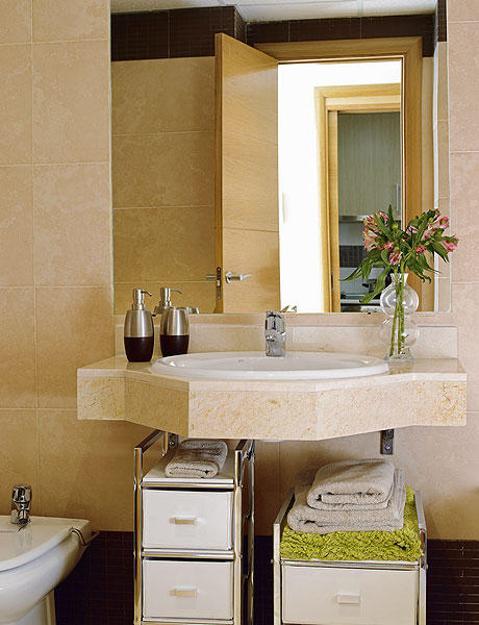 From traditional ceramic tile designs to trendy wood-like, shiny metal, and mesmerizing glass, there is seemingly unlimited ways to brighten up...