Original Fish Tank Decorations, 35 Creative Aquarium Decorating Ideas

Pet Design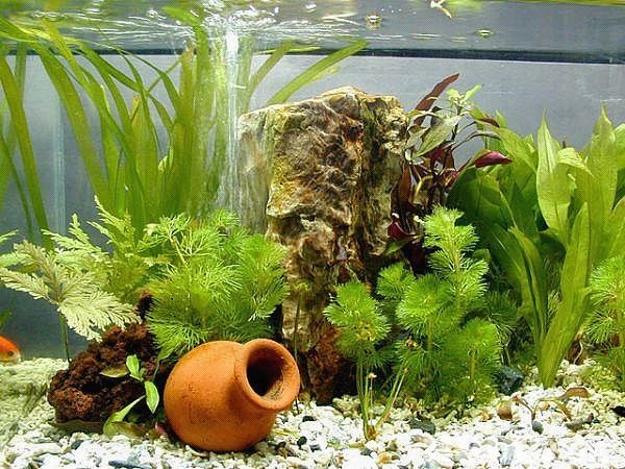 Small ceramic vase and underwater plants, fish tank decorations
landscaping rocks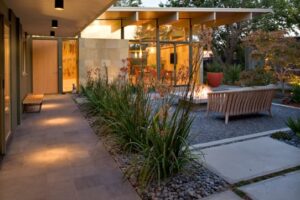 A fish tank is an exciting thing to have, and adding aquarium decorations is fun also. Fish tank decorations give personality to the aquarium and bring more interest into the design. The Lushome collection of aquarium decorating ideas helps make your fish tank a parasite for your underwater pets and adds more interest to your room design.
Corals, decorative rocks, driftwood, seashells, sand, and gravel are natural aquarium decorations, but you can add handmade characters and unique designs to personalize your aquarium decoration.
Original aquarium designs, tropical fish tank decorations
Small aquarium, exciting design trends
Feng Shui for a room with an aquarium, decorating ideas
How to Feng Shui for wealth with a fish tank
Helpful tips for successful interior decorating with an aquarium
Aquarium decorations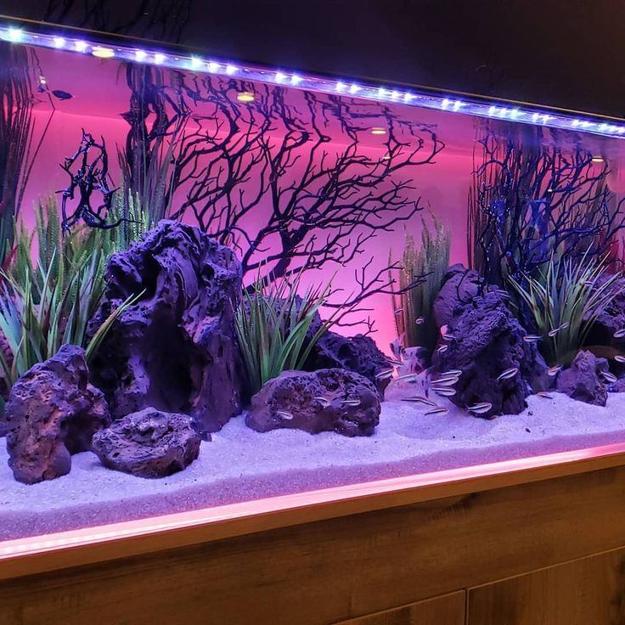 Rocks
You can use sand or gravel in a variety of colors to decorate your fish tank. Sand is perfect for eels, knife fish, and rays. Layers of colorful sand increase an appealing visual effect creating natural aquarium decorations.
Lava rock, quartz, petrified wood, or slate make perfect aquarium decorations that provide fish a fun habitat.  Layers and crevices give a fish tank design an extra dimension and provide fish places to hide.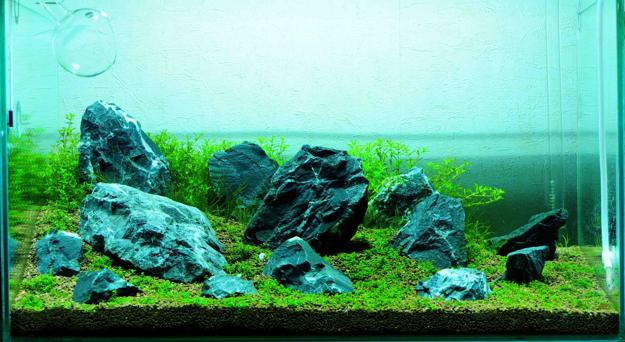 Wood
Driftwood adds its unique texture and gives a natural touch to aquarium decoration. Wood comes in all beautiful shapes turning a fish tank into a beautiful accent with an ocean-like feel. Boil anything you pick up outside before putting it in your fish tank to avoid spreading bacteria. Place a large piece of driftwood in your tank, and add a few small chips around it.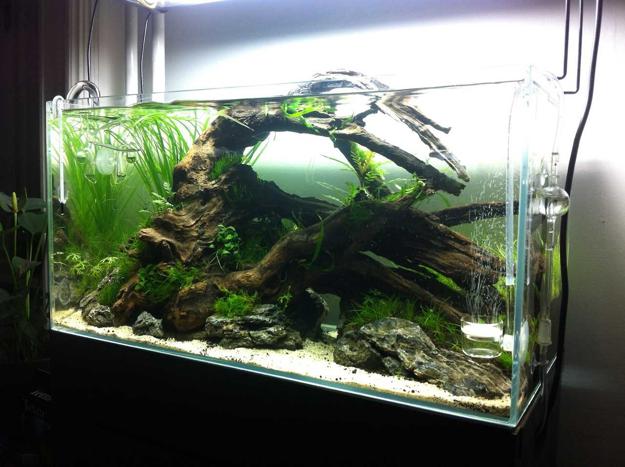 Seashells and corals
Seashells and corals come in various colors. Whites, yellows, browns, reds, pinks, and orange shells help build your exciting color scheme. Seashells make aquariums feel oceanic. Beach pebbles, driftwood, and seashells are a perfect combination for designing beautiful, nature-inspired salt-water aquarium decorations. Boil shells for 10 minutes before putting them in your fish tank.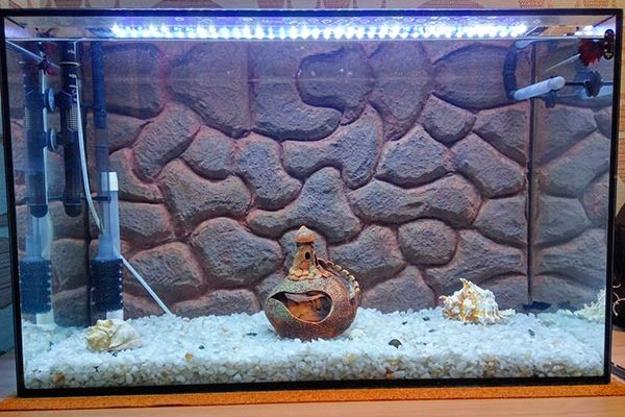 Live plants
Aquatic plants thrive underwater, harmonizing fish tank decoration. Plants consume nitrogen and produce oxygen, which can help fish breathe underwater. Bury the roots in your substrate so your plants can feed and grow. Using a variety of aquarium plants makes your fish tank look exciting and natural.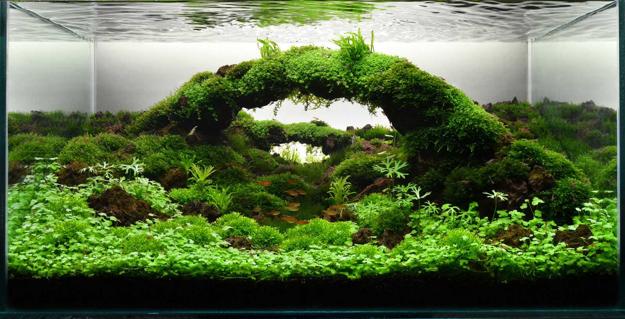 Plastic aquarium decorations
Plastic fish tank decorations, underwater plants, and animals look lifelike and last long. They can help hide a filtration system, add interest and dimension to aquarium decoration with rocks and shells. Treasure chests, plastic divers, and mermaids are all fun aquarium decorations. A tank fish can look like the bottom of the ocean with a pirate ship and sunken treasure.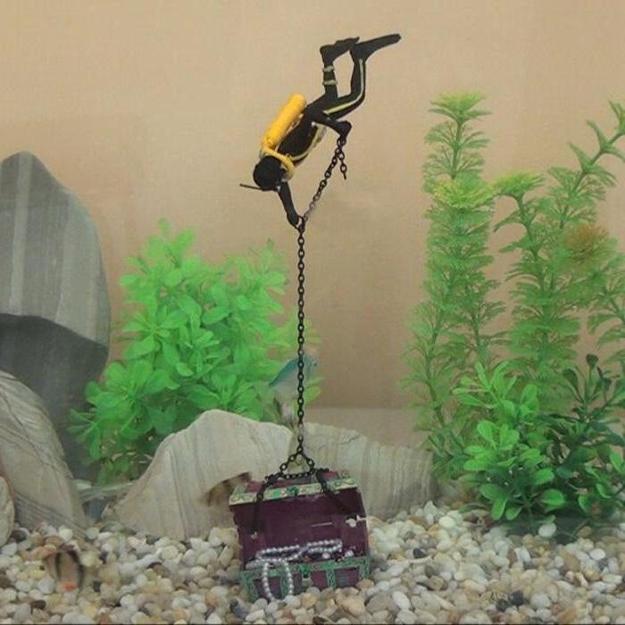 Ceramic and glass
Ceramic pieces, old glass jars, and bottles make beautiful cheap decorations for fish tanks. It would help if you made sure there are no sharp edges before you put them in the tank.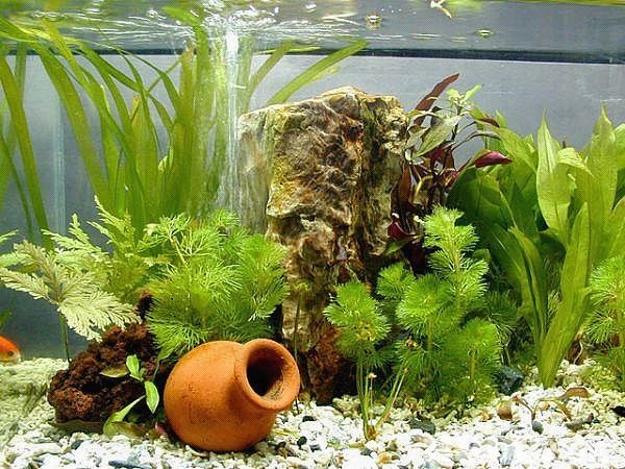 Background
You can tape images to an aquarium wall or skip all fish tank decorations to create a clean, sophisticated look. Most fish need only clean water so that you can keep your aquarium decorations to a minimum for elegant simplicity and low maintenance.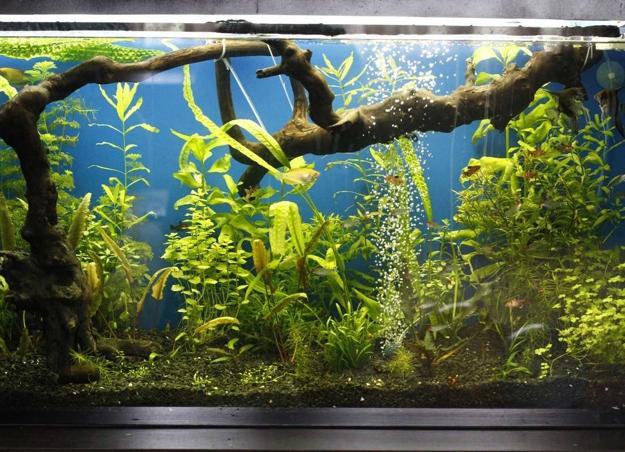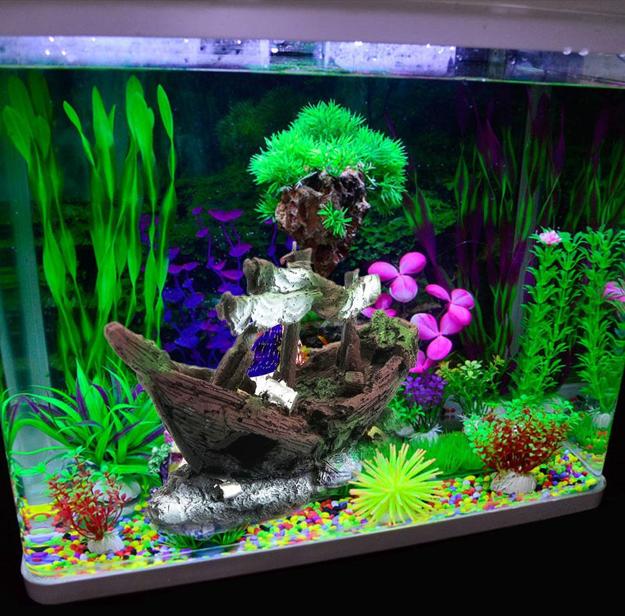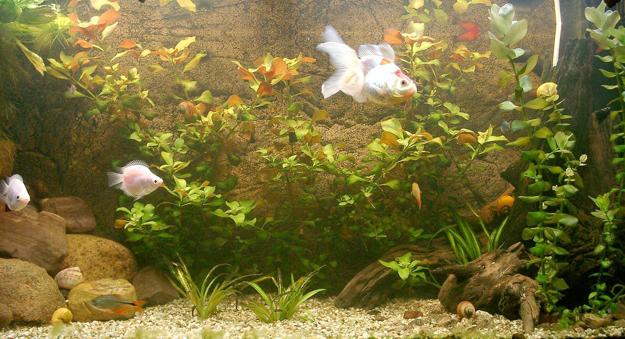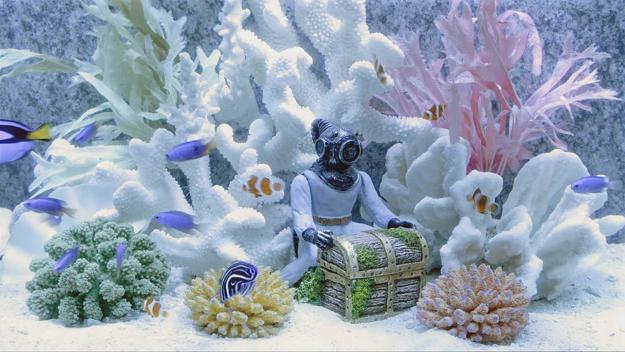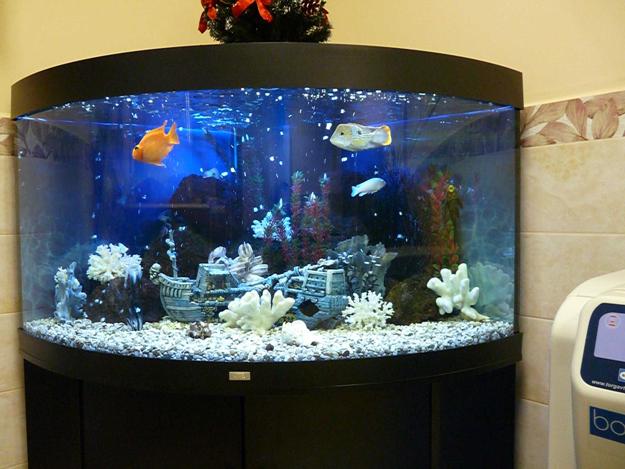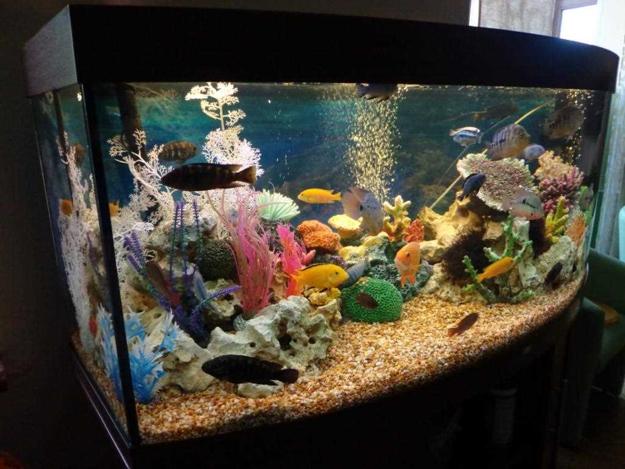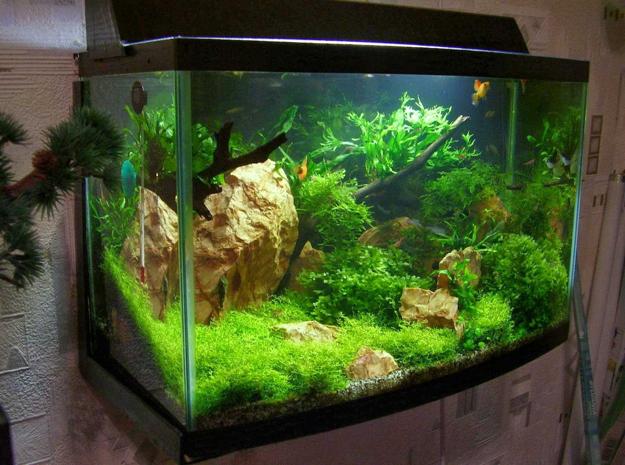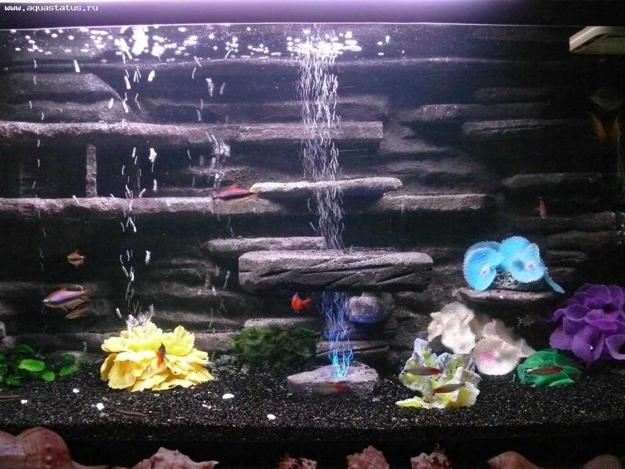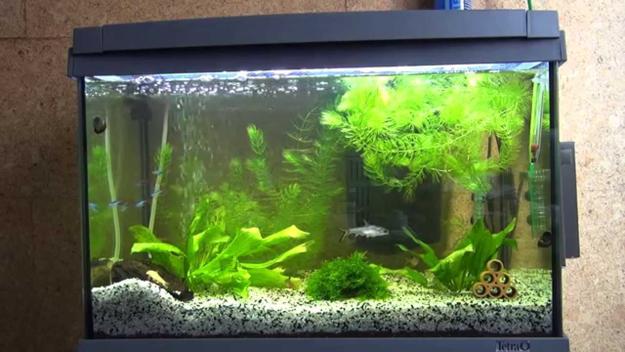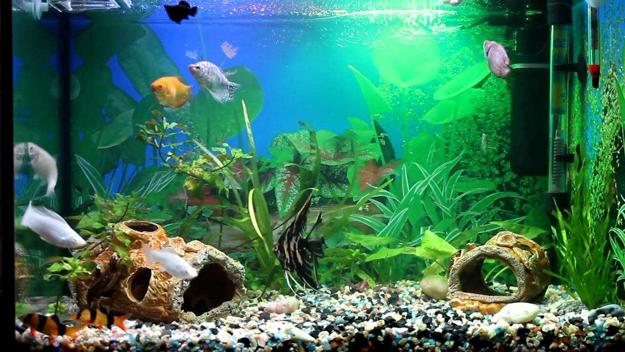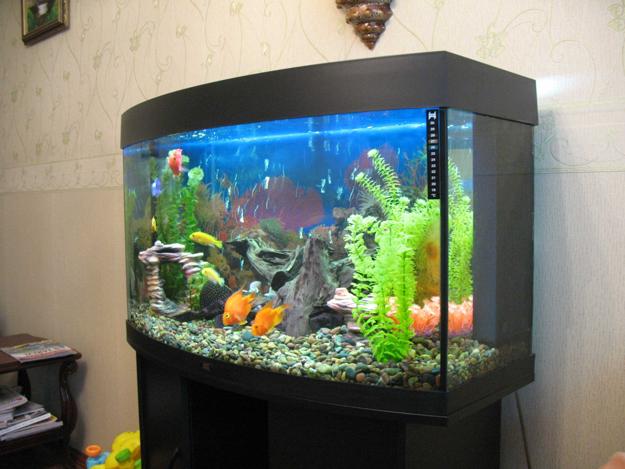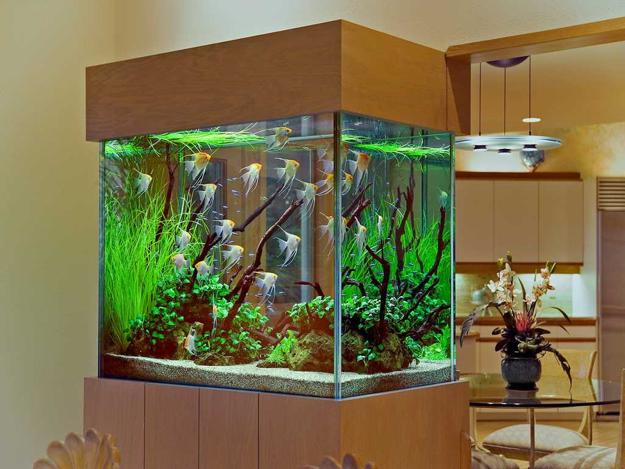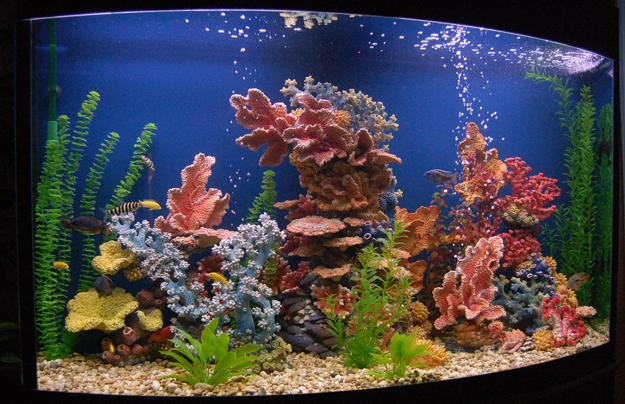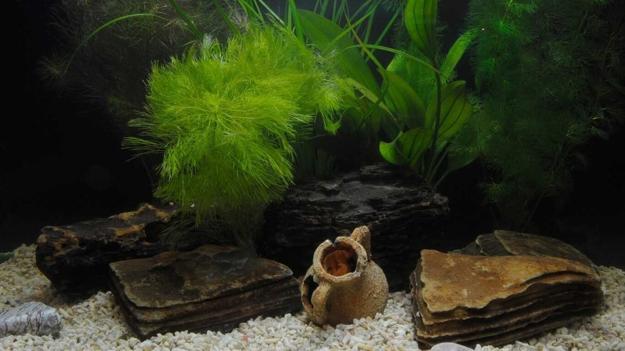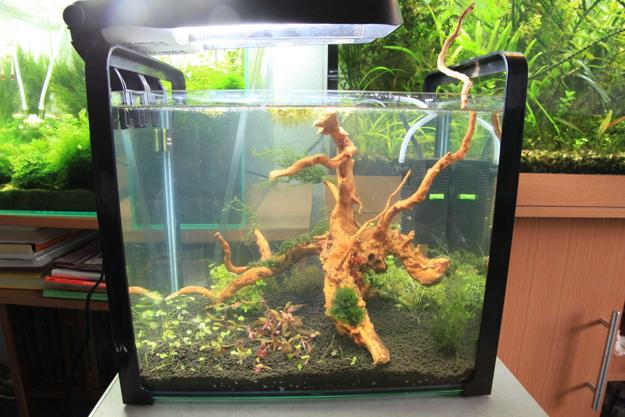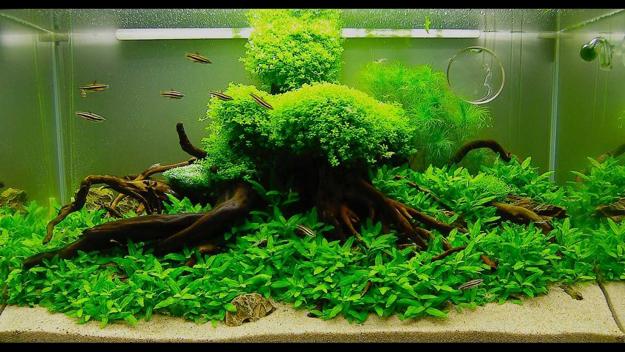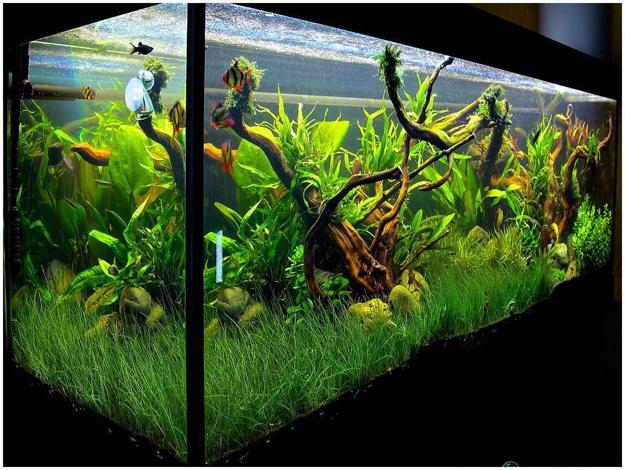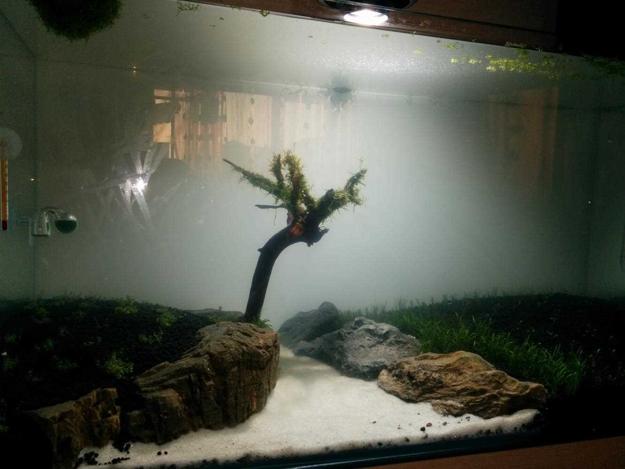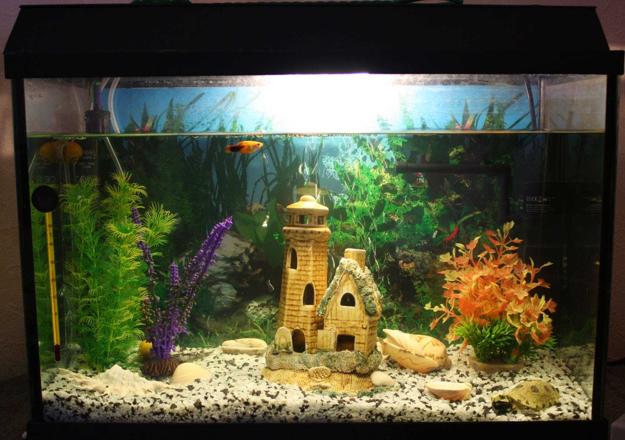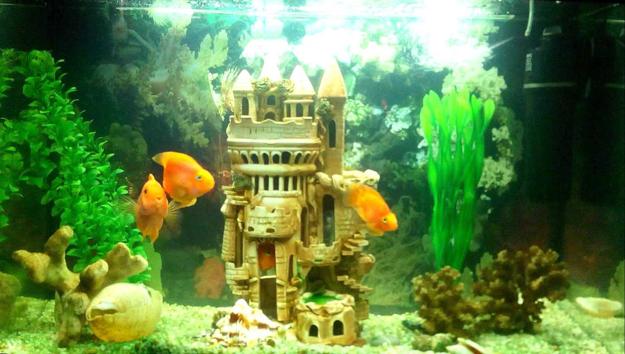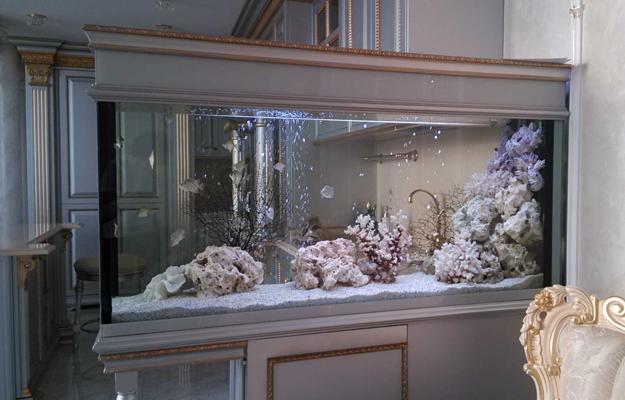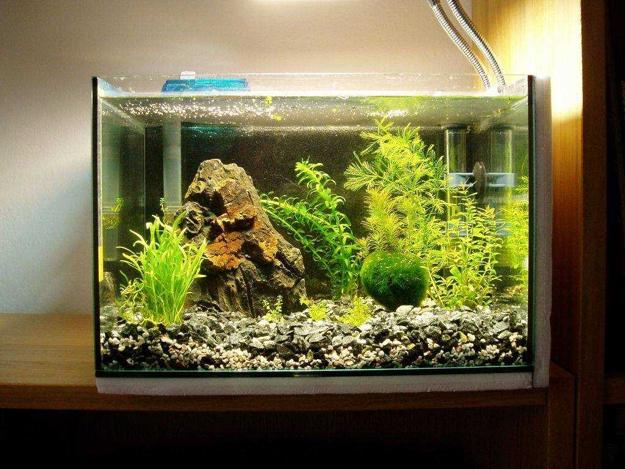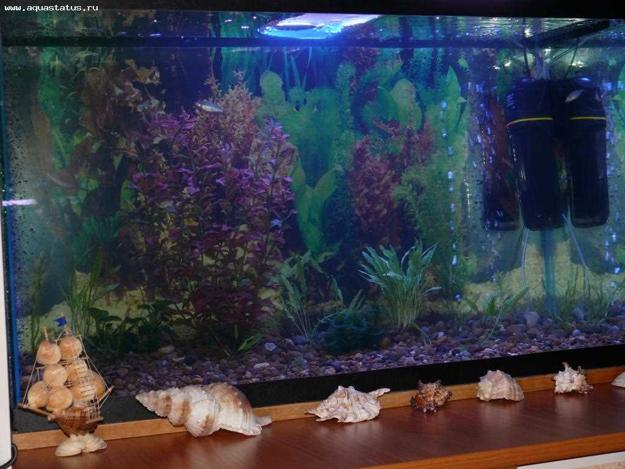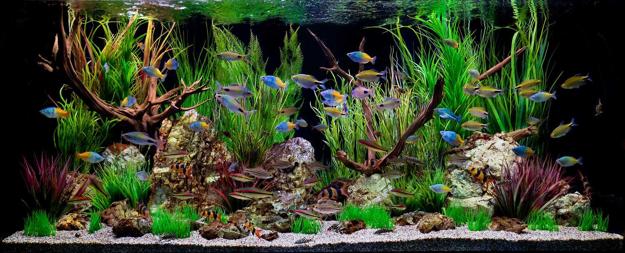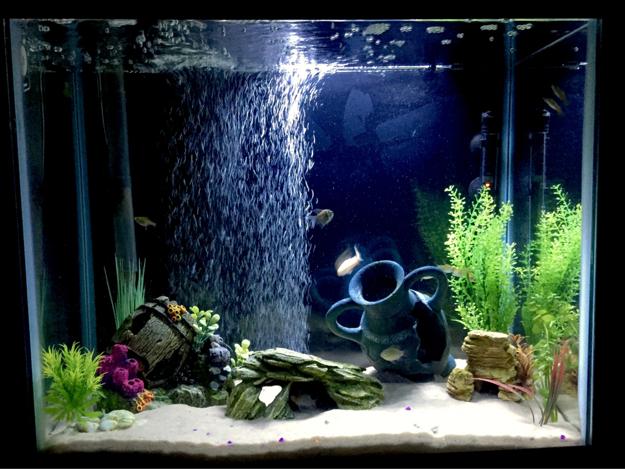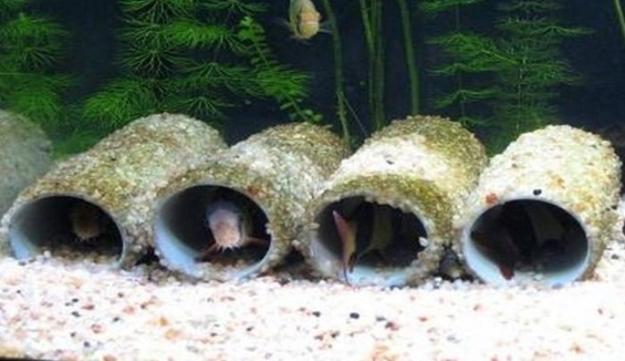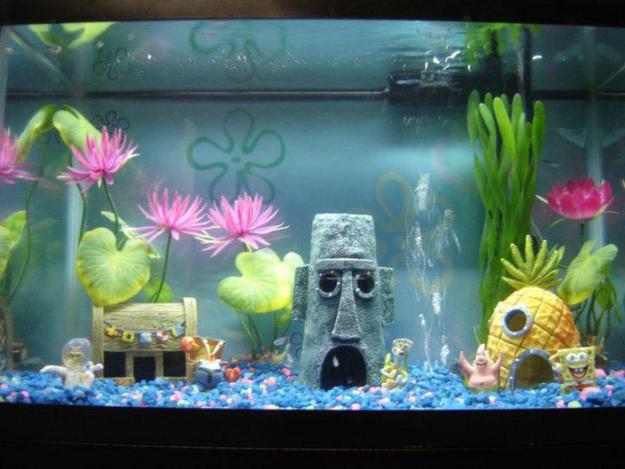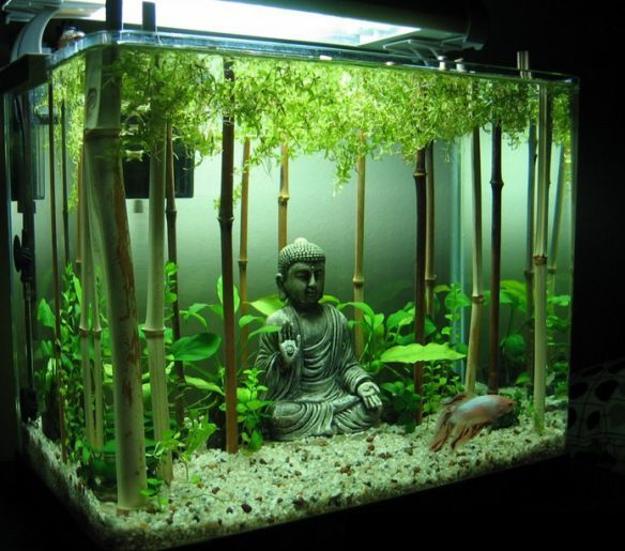 More from decorating with glass

Red Creek House is built on the shores of the picturesque Peconic Bay in Long Island in California. The fabulous, luxurious...
and enjoy free articles sent to your inbox