Ways to Open Small Kitchens, Space Saving Ideas from IKEA

Interior Design Ideas

Kitchen Ideas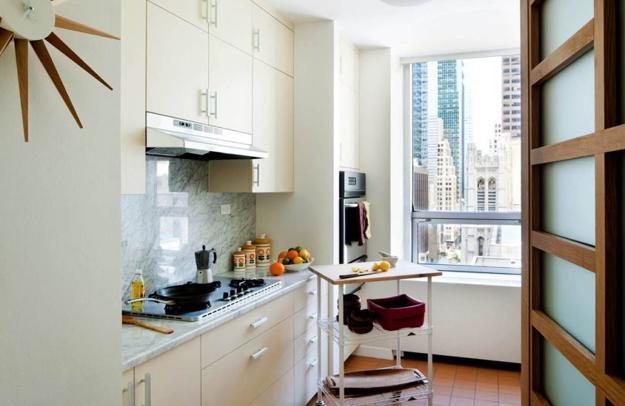 Bright modern kitchen design, white cabinets and small kitchen island, space saving ideas for small kitchens
small kitchens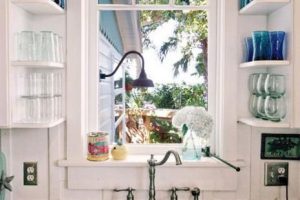 Small kitchens are challenging and very important spaces for home staging and decorating small apartments and homes. Every kitchen is the center of the house. Practical and functional, small kitchens with ergonomic design and pleasant decor make homes feel more comfortable and stylish. Lushome collection of space saving ideas from IKEA can help create wonderful small kitchens that increase home values and offer beautiful small spaces for single people and families.
IKEA kitchen design offers new, smart and cheap ideas for small kitchens. If you are searching for modern space saving ideas to create the ideal cooking and eating spaces in your small home, there are IKEA small kitchens which provide great inspirations for home staging and decorating small apartments and homes.
When it comes to small kitchens, it is important to choose compact solutions and blend them with space saving ideas for kitchen design layout. Space saving kitchen accessories and furniture coordinate together perfectly, adding style to small kitchens. It is for good reason that countless home owners turn to IKEA designs for space saving ideas and small kitchens inspirations.
Modern kitchen design ideas and color trends for small kitchens
15 small kitchen designs for tiny spaces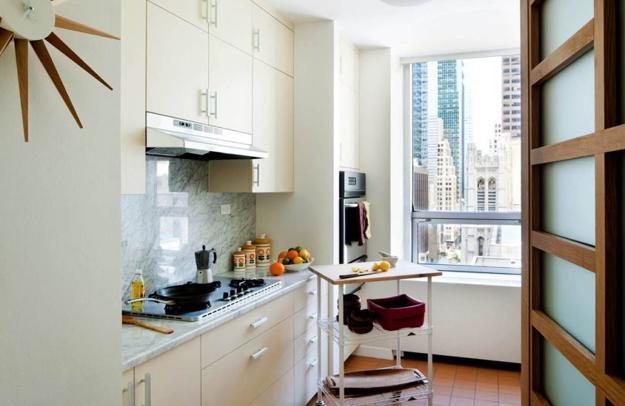 IKEA offers a range of space saving options and cheap ideas that are perfect for small kitchens. Whether you prefer a contemporary kitchen design or one of more traditional styles, space saving ideas from IKEA help create beautiful and functional small kitchens and decorate small spaces in any style.
Small kitchens from IKEA can be conceptualize with a special kitchen planner tool visualizing small spaces before investing money into new kitchen design. There are pre-planned kitchen designs which can be adjusted to existing small kitchens by changing the layout, set of kitchen furniture and accessories to every taste.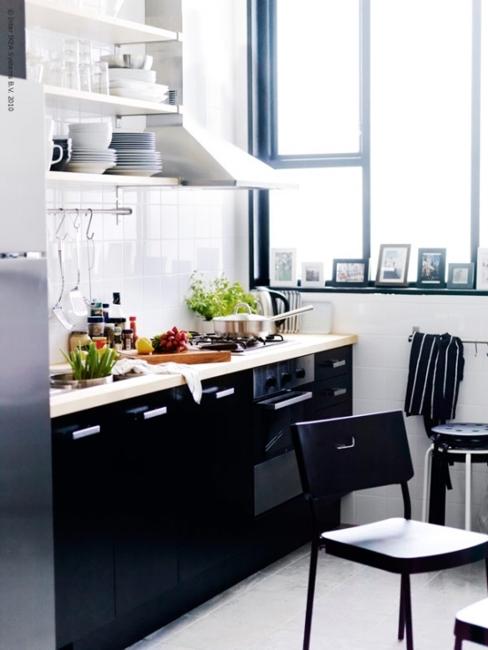 Space saving ideas from IKEA are always creative and elegantly simple. These space saving and cheap ideas for small kitchens save you money while inspiring to improve your kitchen design and decorating.
6 family friendly kitchen design trends
Modern modular kitchen design ideas
Small kitchens from IKEA are about of functionality and comfort. Space saving ideas and new design solutions bring quality and style into modern homes, blended with affordability, which is important for home staging.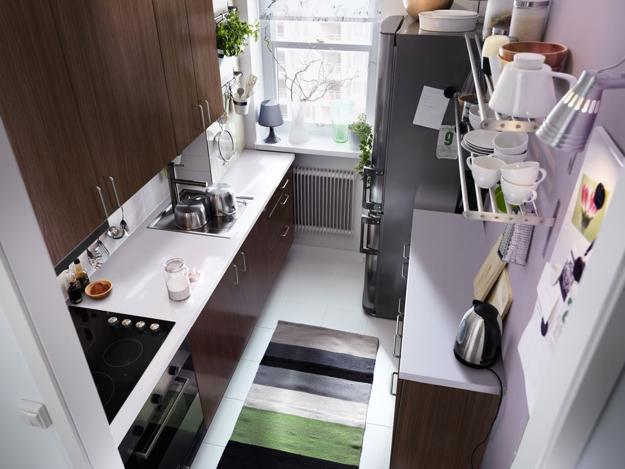 Space saving ideas for small kitchens can help expand small spaces and turn small kitchens into functional and attractive interiors without major renovations. Small kitchen storage solutions and space saving kitchen organizers, ergonomic layout and cheap ideas for kitchen decorating save money and help make the most of small spaces people have.
25 small kitchens with spacious look and airy feel
30 small kitchen storage solutions and space saving ideas
Kitchen design is constantly evolving and changing. An open concept is working well for small kitchens. Opening up small kitchens to new space saving ideas and smart storage solutions creates airy, spacious and bright small kitchen that show off their beauty and style.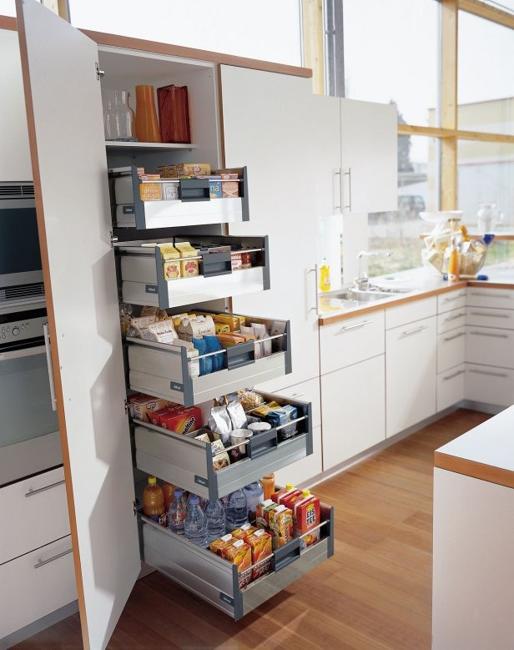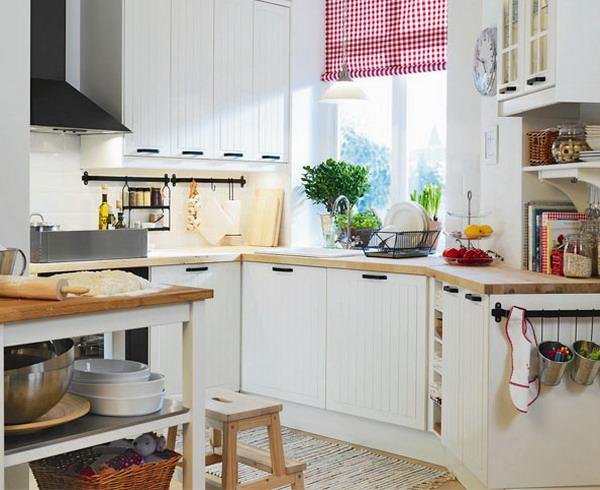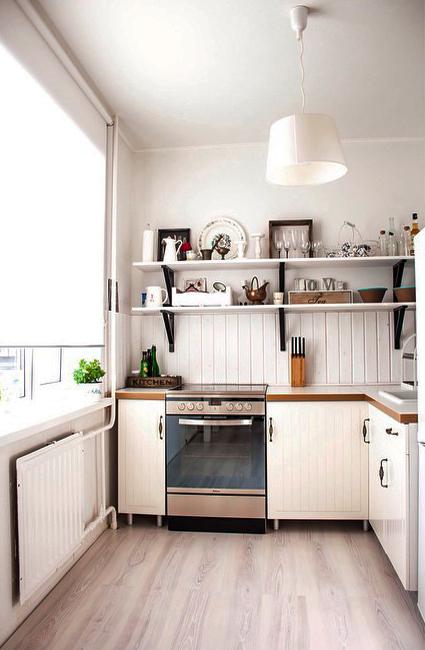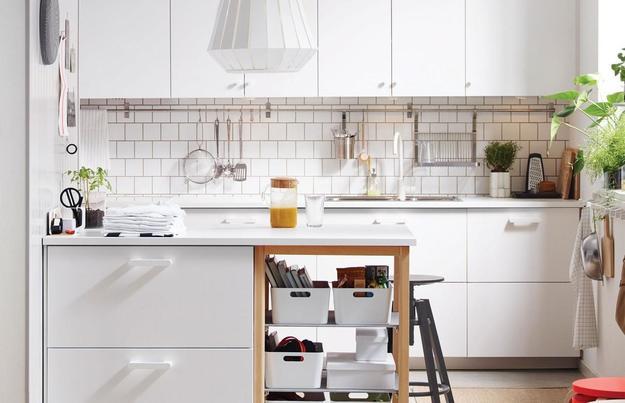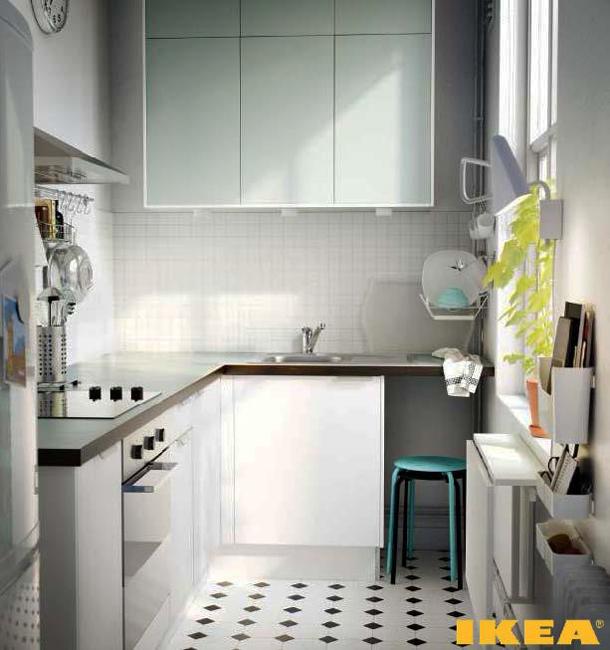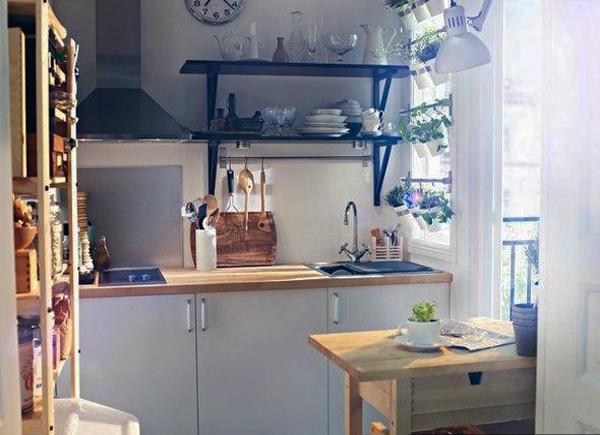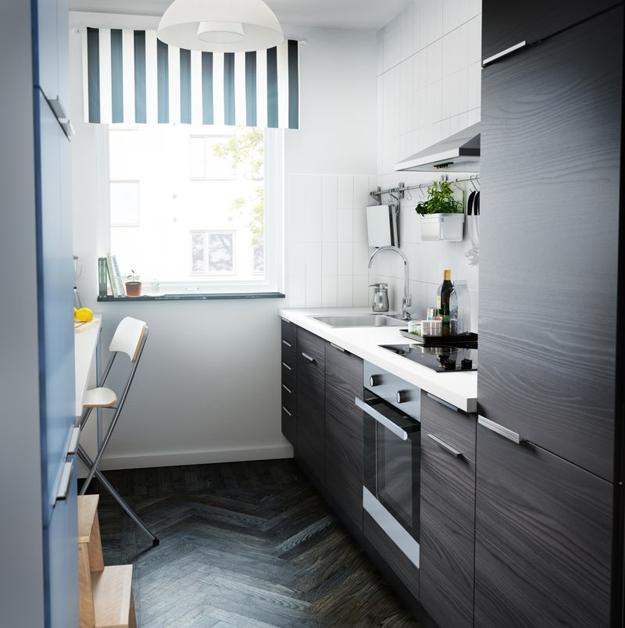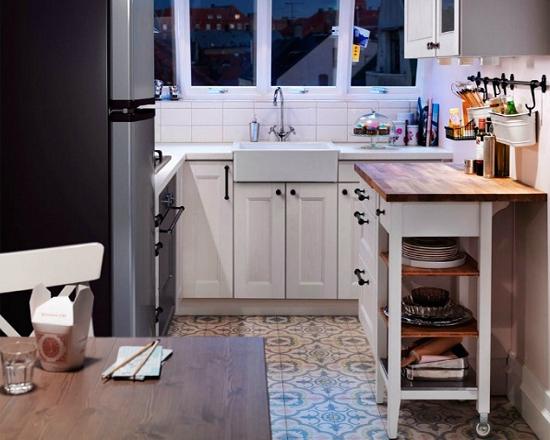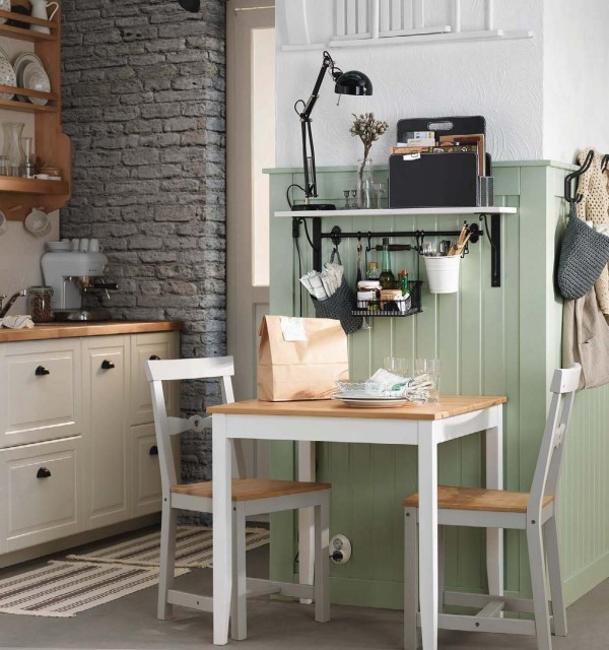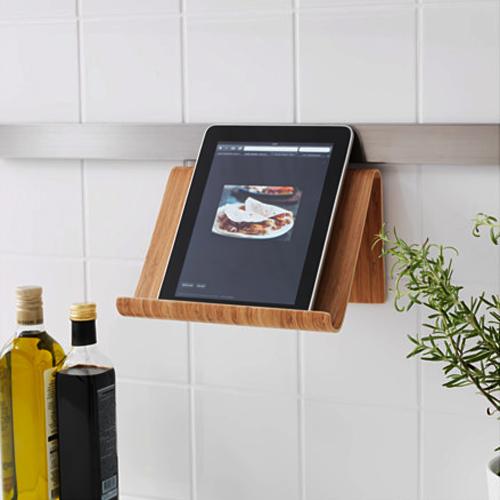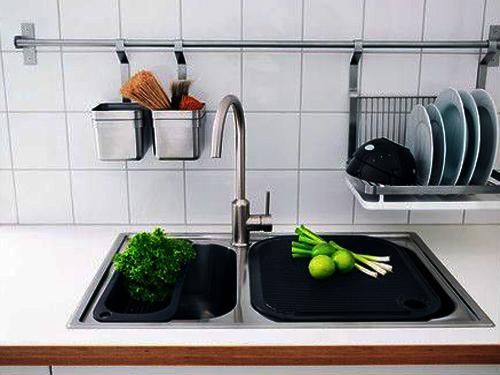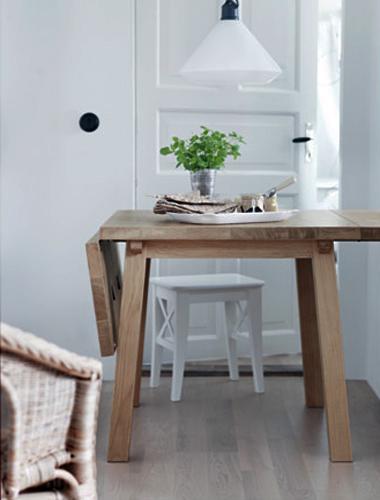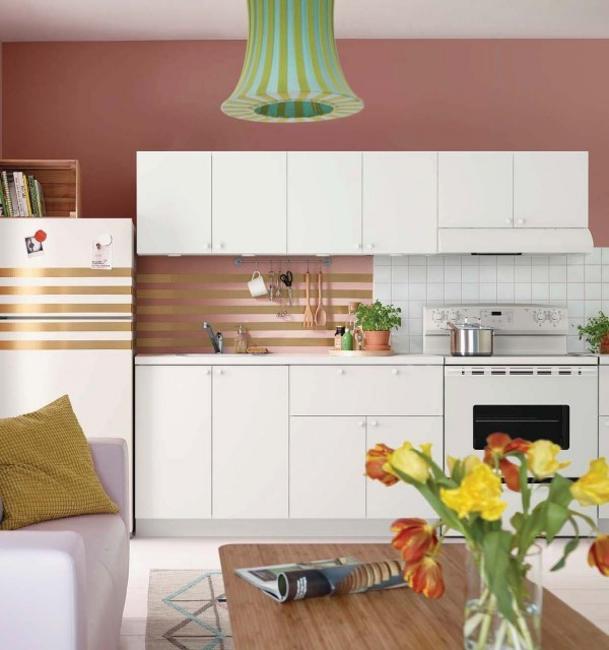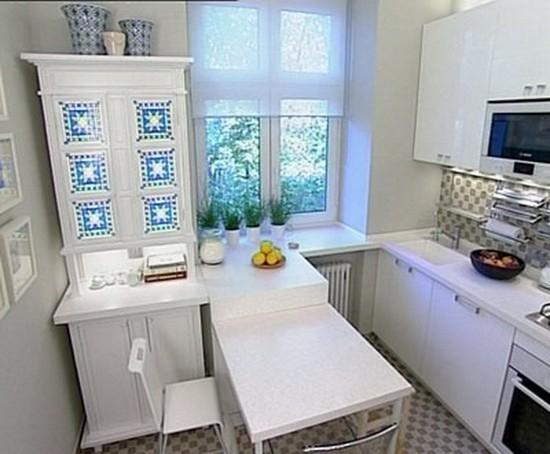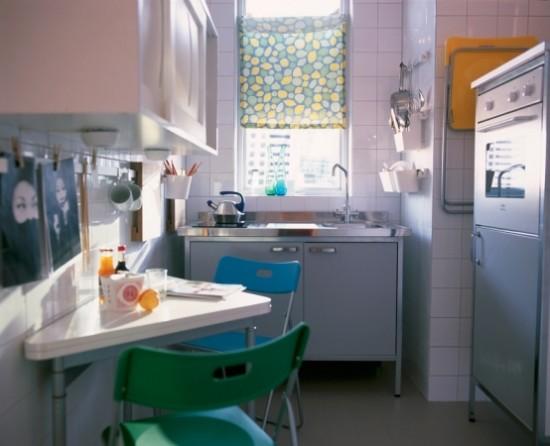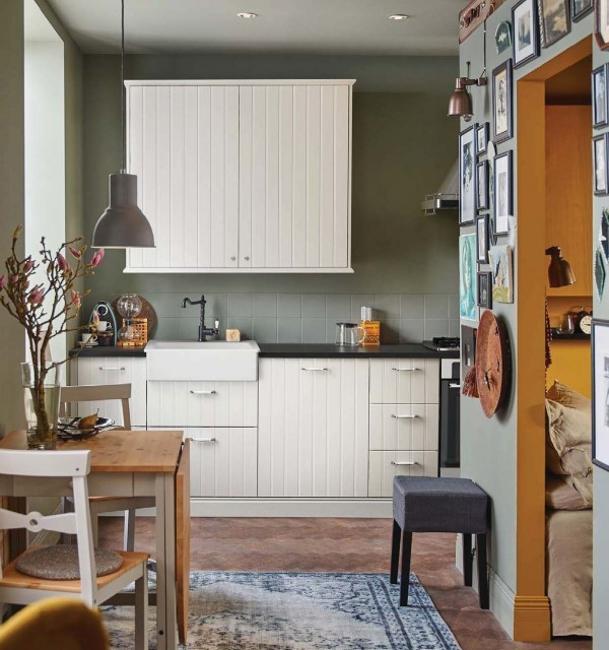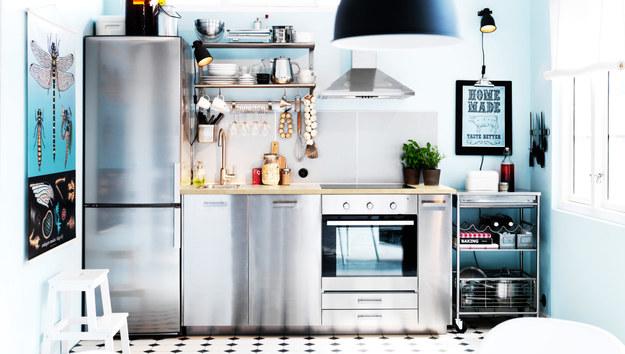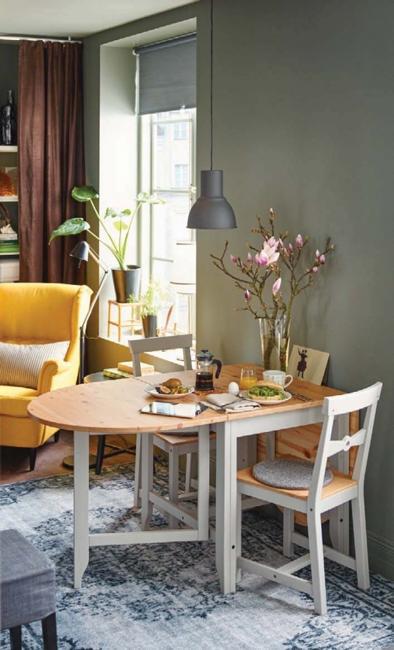 More from modern kitchens

From traditional ceramic tile designs to trendy wood-like, shiny metal, and mesmerizing glass, there is seemingly unlimited ways to brighten up...
and enjoy free articles sent to your inbox